The surprising story of how the famous French fashion house's cutting-edge designs made it to Scandinavia after the Second World War
In 1947, Christian Dior launched his debut collection — and the fashion world was never quite the same again. Dior's launching of his fabled New Look is a pivotal moment in fashion history. Less well known however, is the surprising story of how these looks made their way to Scandinavia.
That the rounded shoulders and cinched waists of Dior's haute couture caused a stir well beyond the boulevards of Paris is hardly a revelation. The designs were revolutionary and word of them travelled quickly. In Oslo, as in much of Europe, people were ready to put the war years behind them and embrace the cultural shifts radiating out from the continent's major capitals. 'Norwegian women as well as their continental sisters seemed ready to embrace the return of couture and luxury,' says Janne Arnesen, Collection Registrar at Norway's National Museum.
After Dior's debut, 'huge bell-shaped skirts, corseted bodices and meticulous tailouring sets' became the trend to follow, says Arnesen — and Norwegian couture houses quickly saw an opportunity to shake up the market. Previously, this had meant piracy. Knock-offs and cheap imitations of designer items were common in the pre-war years, but after 1947, Oslo fashion outlets hit upon a novel way to bring the New Look to town.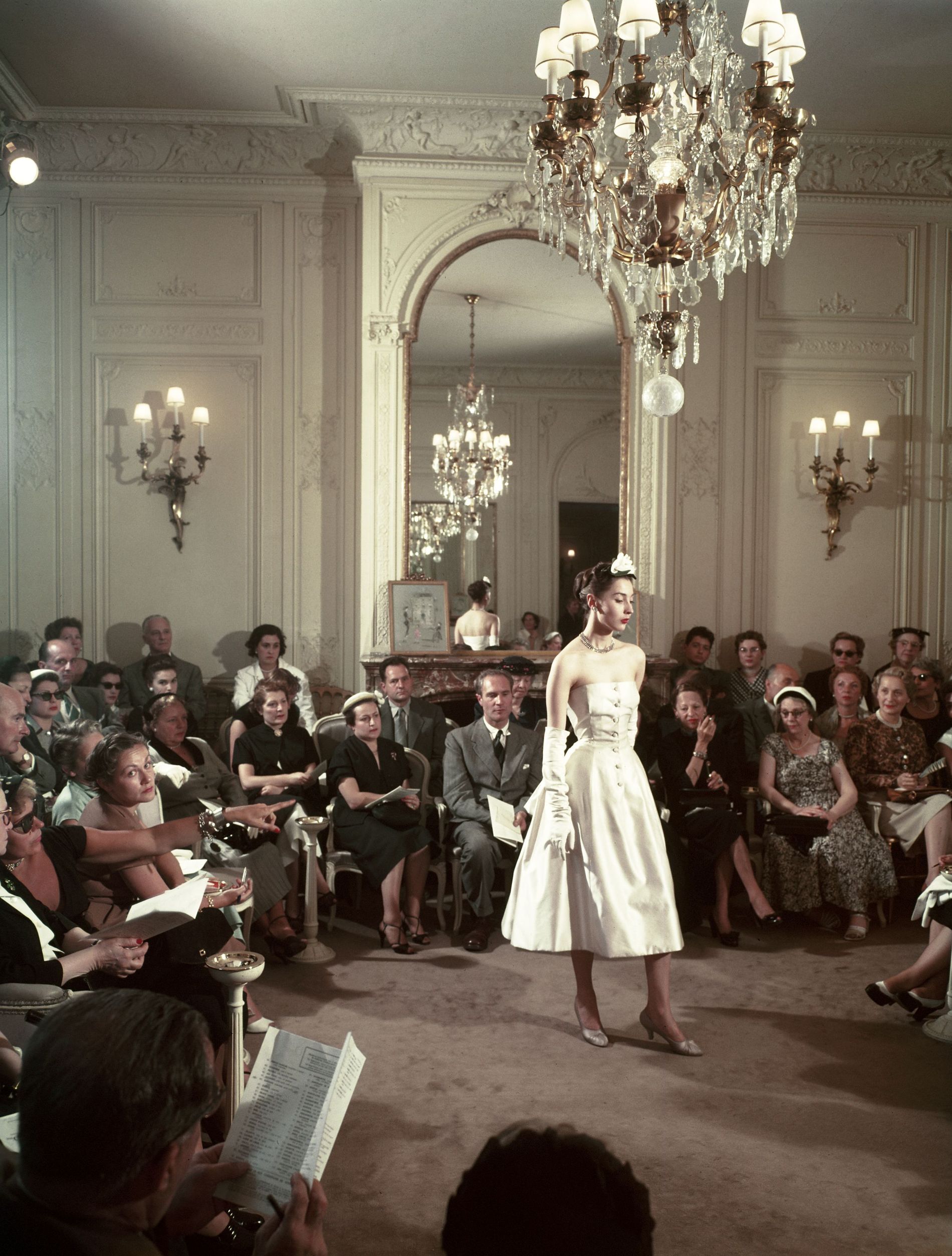 A Dior model showing off the New Look in Paris c. 1950.
As the French protected their haute couture IP by declaring that any garment bearing the name 'must be made in Paris, in a local workshop with at least fifteen full-time employees,' Norwegian fashion houses such as Molstad and Silkehuset started handing over large sums of money to attend Christian Dior shows.
The amounts, equivalent to 100,000–200,000 NOK (around 9,500-19,000 EUR) in today's money, not only gave them runway-side access, but 'served as a kind of deposit, guaranteeing that the companies would purchase products equivalent to the amount of the admission fee,' explains Arnesen. Usually, this took the form of 'one original creation, two samples in cotton — known as toiles — or three paper patterns,' she adds.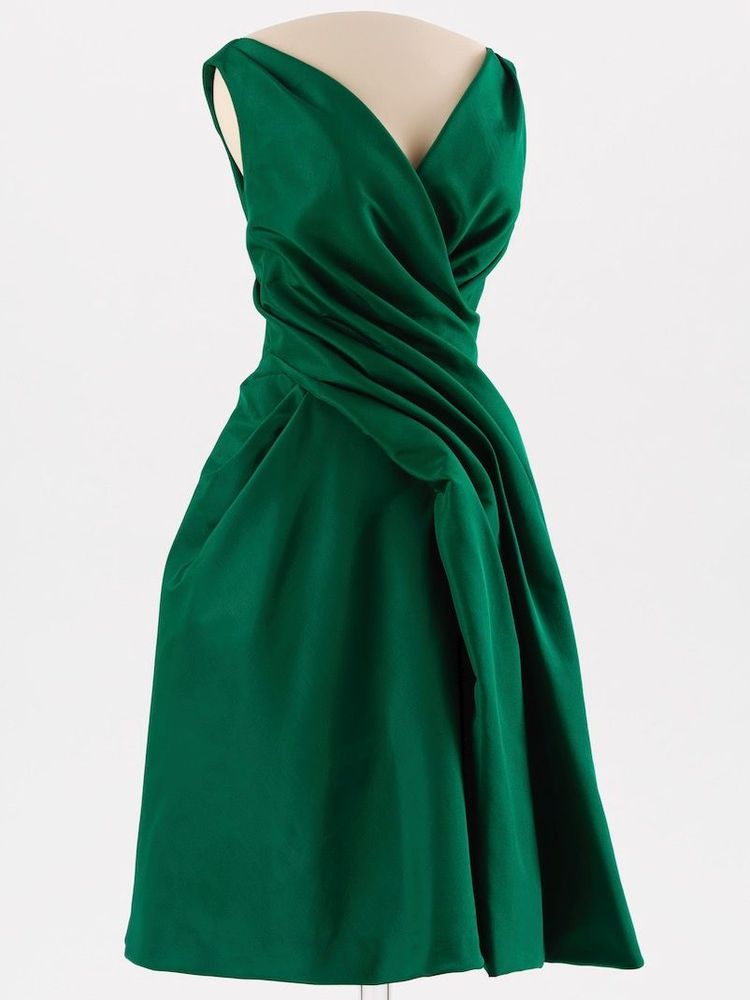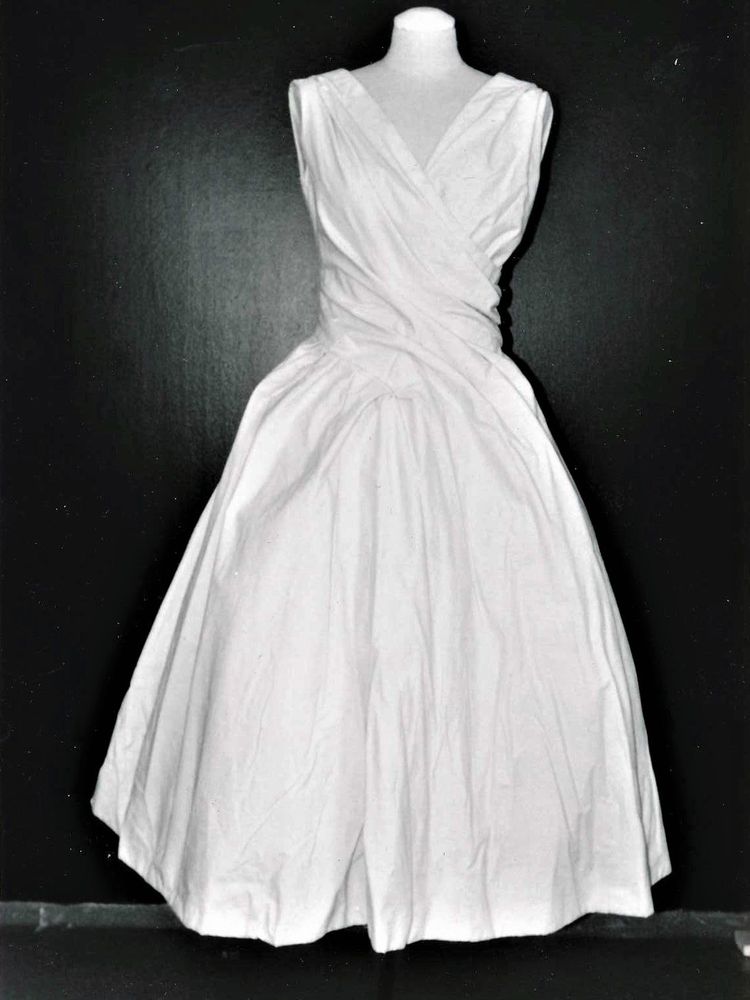 Having returned to Scandinavia, the haute couture tourists then set about creating licensed copies of otherwise hard-to-find designs by Dior, Lanvin, Chanel and more.
While the method — which was common between 1950-1970 — enabled Norwegian fashion houses to bypass Paris' strict rules on what qualified as haute couture, the defining characteristics of the clientele remained largely unchanged from France to Norway. The licensed looks were still the domain of the wealthy, notes Arnesen, often ladies of leisure who would stop in to Molstad and Silkehuset to get 'an annual check and advice on what to keep, what to update and what to replace' in their wardrobes.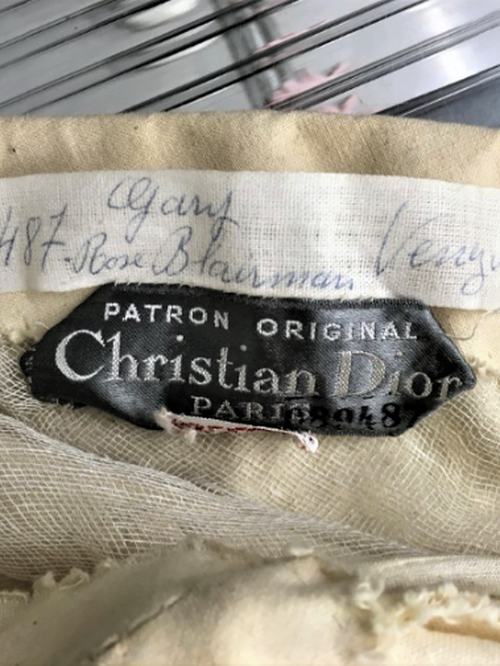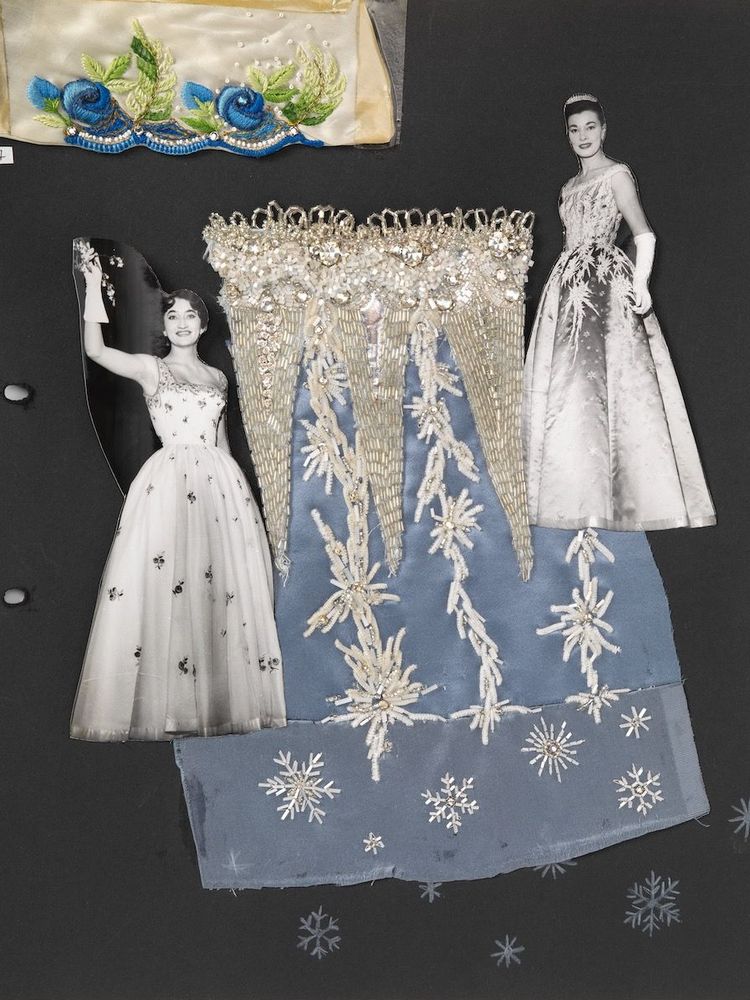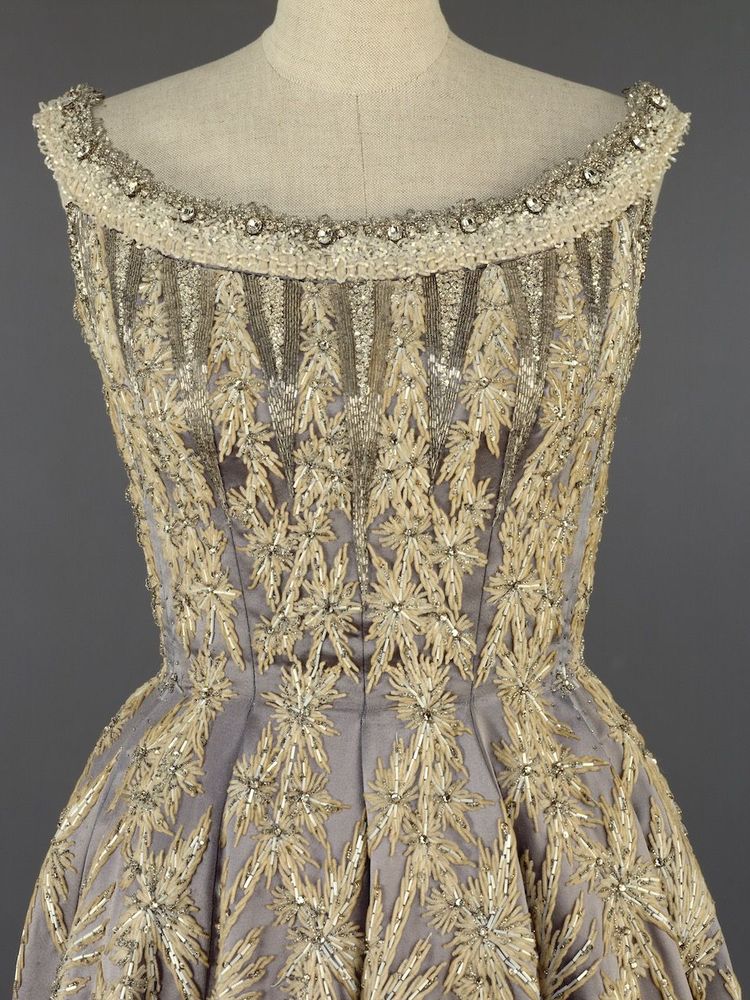 As supply routes became more efficient, homegrown designers began to come to the fore, and the age of mass production dawned, the practice of creating 'bonded couture models' as these copies were known began to fade from view. Yet the legacy of Oslo's forward-thinking fashionistas — and the cult appeal of French designers — continues to live on to this day.