The Danish lifestyle trend has taken the world by storm but, with the change in season, it's also set to transform your beauty routine
All products featured on Vogue are independently selected by our editors. However, when you buy something through our retail links, we may earn an affiliate commission.
Hygge is as central to Denmark's DNA as custard and cinammon-filled pastries. For the uninitiated, hygge is the Danish craze for candlelit cosiness and relaxing evenings spent in a bolthole surrounded by plush furnishings. Applied to beauty, it means skin feeling comfortable and joy being prioritised in your skincare routine.
Danish skincare guru Ole Henriksen spearheaded the idea that, in the midst of winter, your skin can benefit from what he calls "hygge-inspired self-care". It's a sentiment echoed by Stanislas Le Bert, general manager of L:A Bruket. "The home spa experience is a growing beauty category – in particular, we are investing more time taking care of the skin barrier," he says.
Ahead, discover how to embrace the principle of hygge in a softly-softly approach to your skin.
Lavender facial steam
When it comes to reducing anxiety, studies have found that lavender essential oil has both a physical and emotional effect. "Smelling linalool, the compound that gives lavender its sweet floral scent, increases alpha brain waves, encouraging you to relax," says neuroscientist Professor Tim Jacob.
Perhaps unsurprisingly, lavender facial steams are a popular antidote to daily stress. Henriksen recommends filling your skin with warm water, taking a tablespoon full of lavender essential oil and stirring it into the water. "Drench a face cloth in the mixture and press it against your skin to get the stimulative and soothing effects of the lavender," says Henriksen.
Try all-day masking
The antithesis of hygge is skin that has been ravaged by punishing temperatures. All-day masking involves replacing your daily serum and moisturiser with a soothing cream mask, massaged into the skin on those days when it needs extra TLC. "Masks are more concentrated than serums so, used as an occasional booster, hydrating ingredients and brighteners like vitamin C can work continuous to lift skin," says Amanda Bell, global director of makeup artistry at Pixi.
There's just one caveat: avoid masks containing exfoliating acids as these ingredients are not meant to be left on the skin for long periods of time.
---
All-Day Masks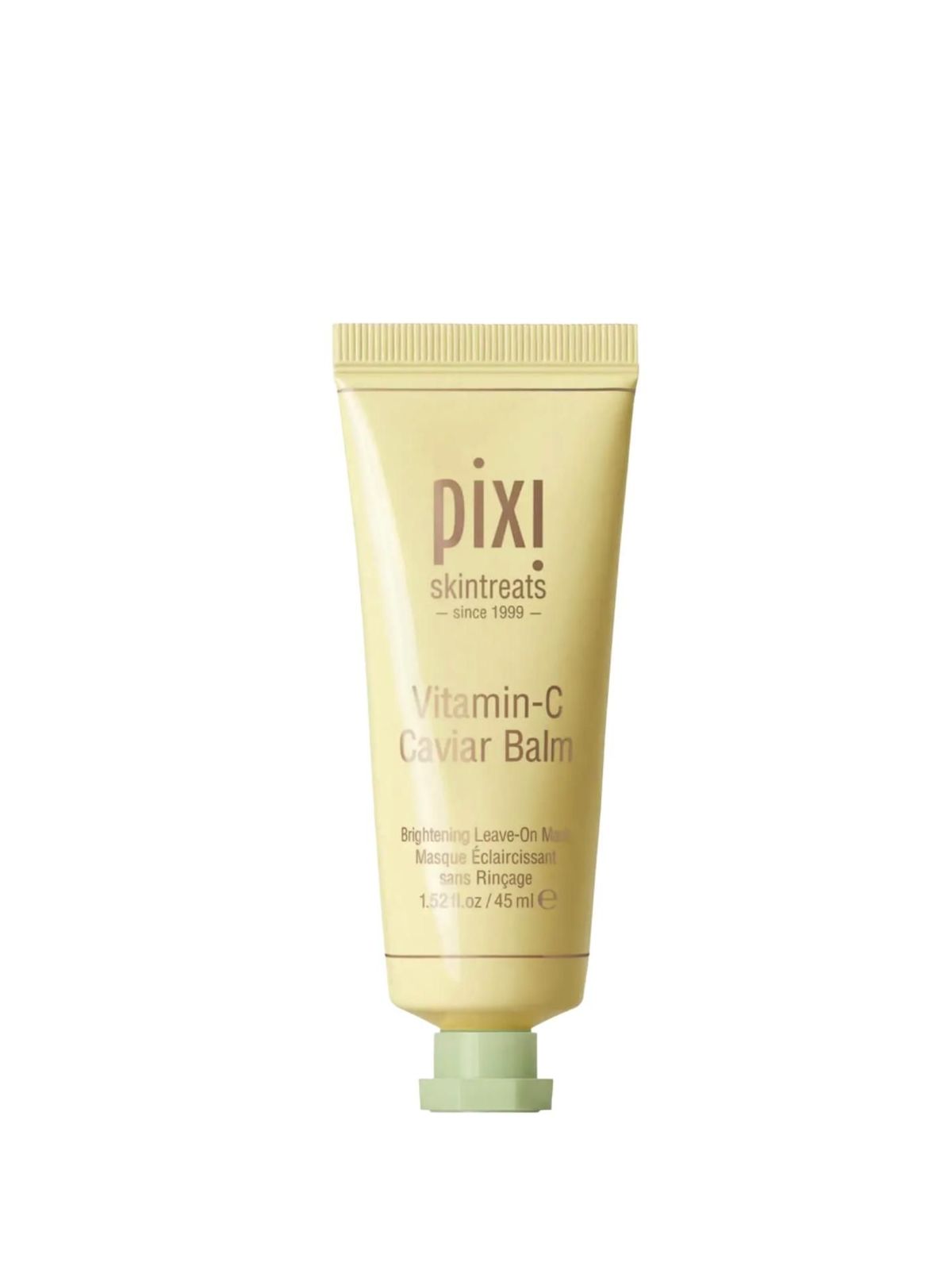 Vitamin-C Caviar Balm Brightening Leave-On Mask
Pixi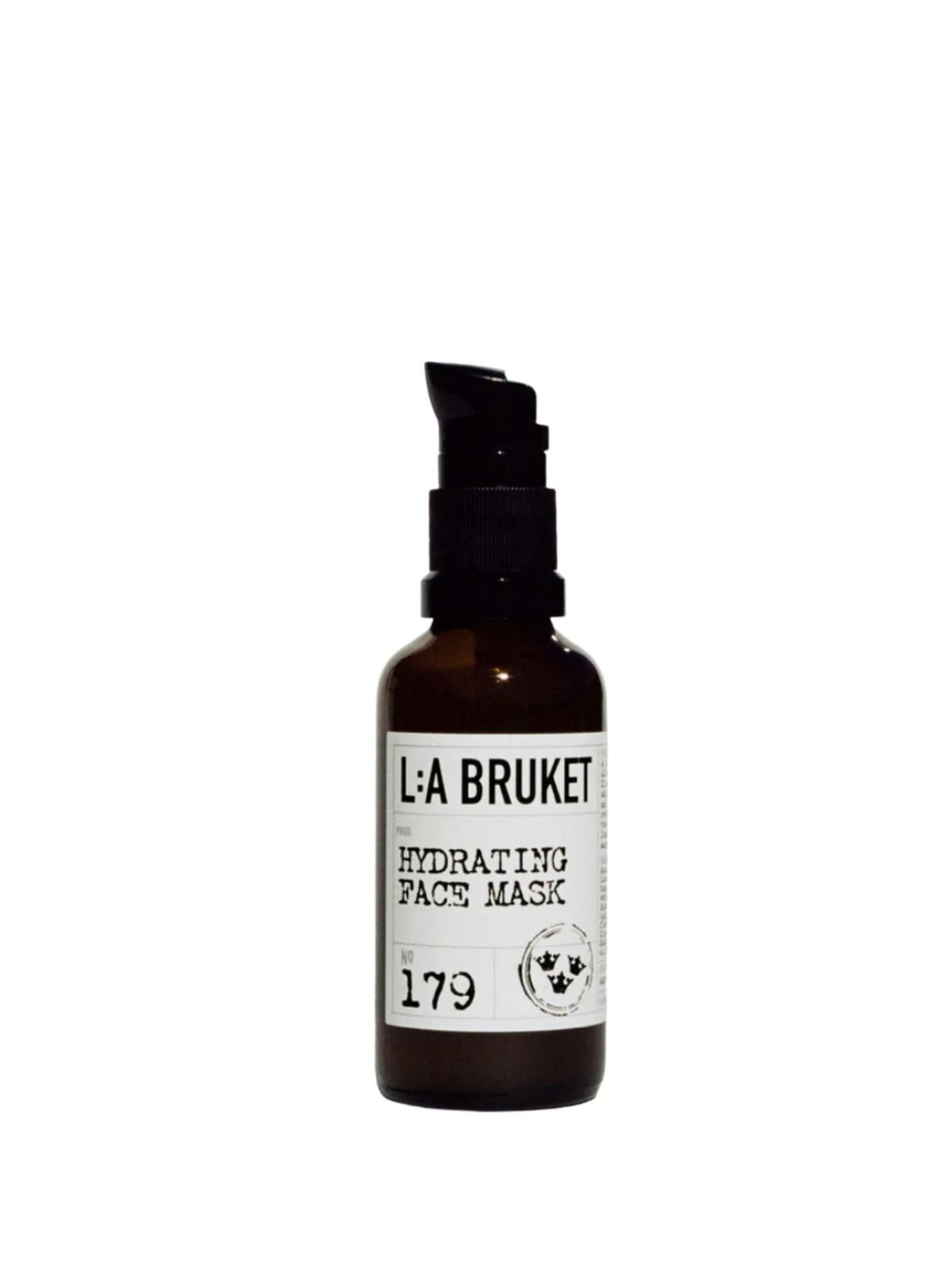 179 Hydrating Face Mask
L:A Bruket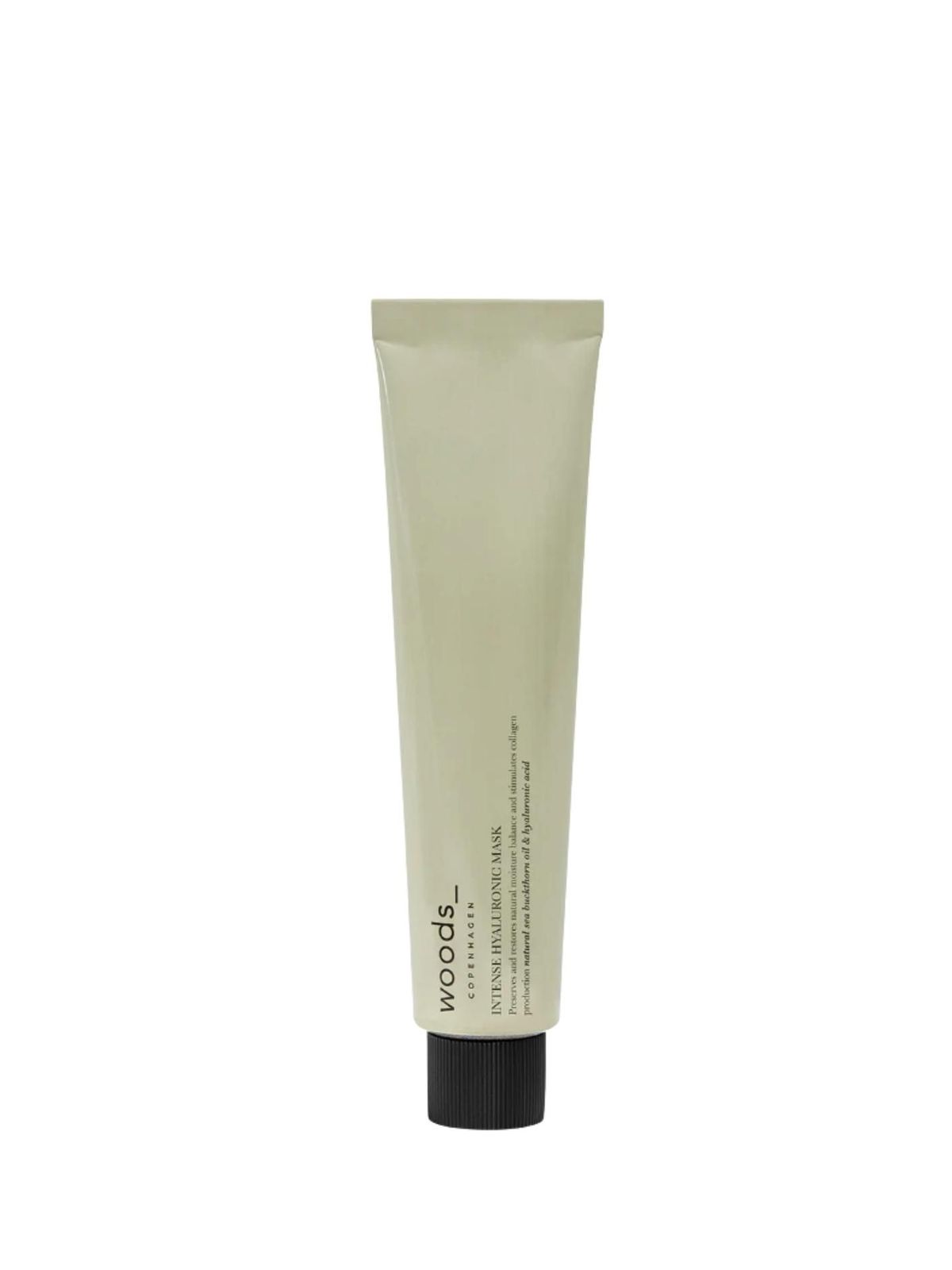 Intense Hyaluronic Mask
Woods Copenhagen
Pimp your bath
Boosting the body's circulation is less of a luxury as a necessity in extreme Scandinavian climates. A soak in a warm, sudsy bath is a smart option as it also lifts your mood. A recent study by the University of Freiburg in Germany found that a warm bath twice a week can alleviate depression by restoring the body's natural temperature.
The oils you spike your bath water with are a crucial element of the ritual, too. "Juniper and ginger have a stimulating effect," says holistic skincare expert Susanne Kaufmann. "To deeply relax, look for oils of lavender and melissa. Clove, which is a nerving herb, strengthens and calms the nervous system."
---
Bath Essentials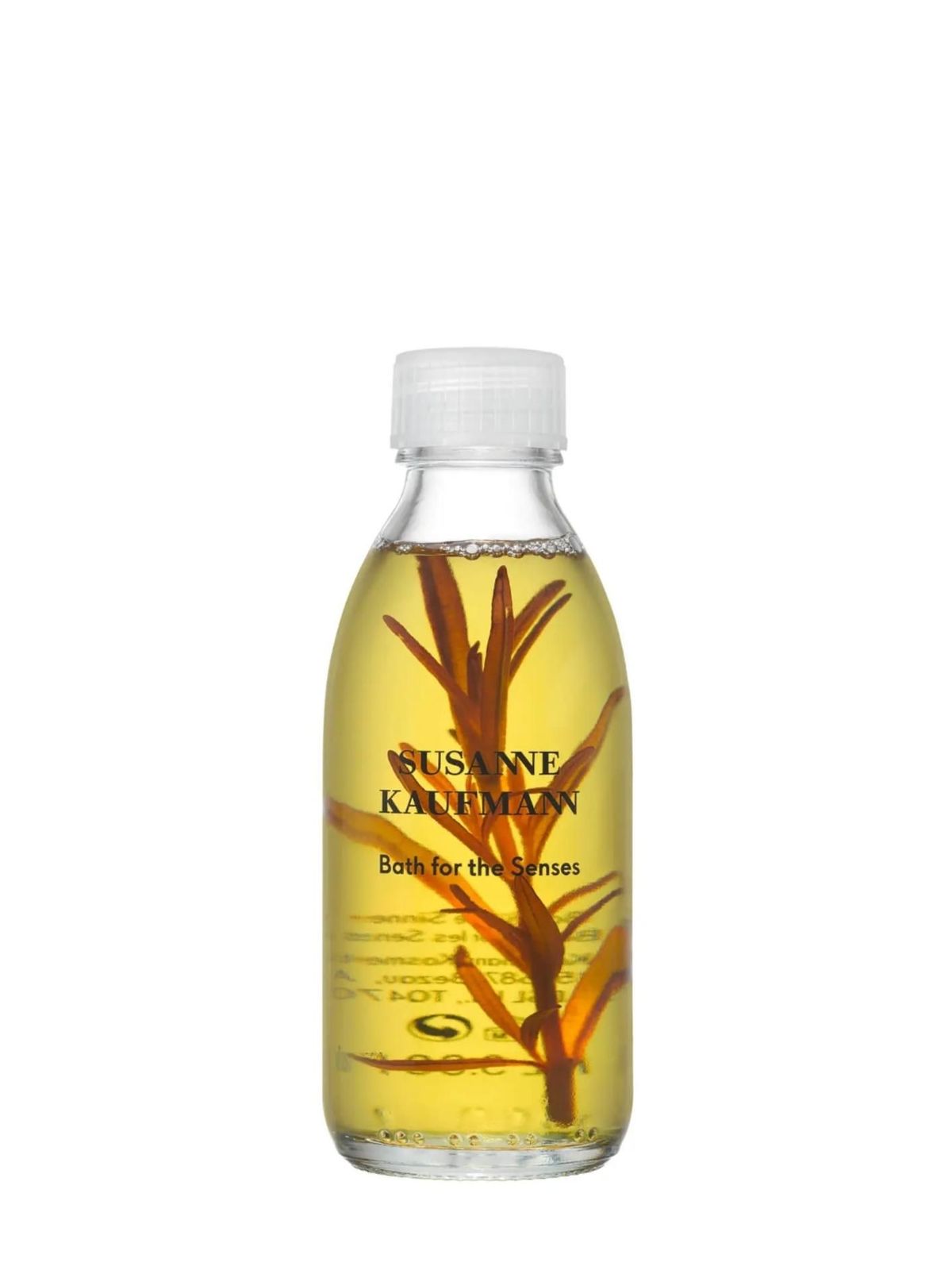 Oil Bath Winter
Susanne Kaufmann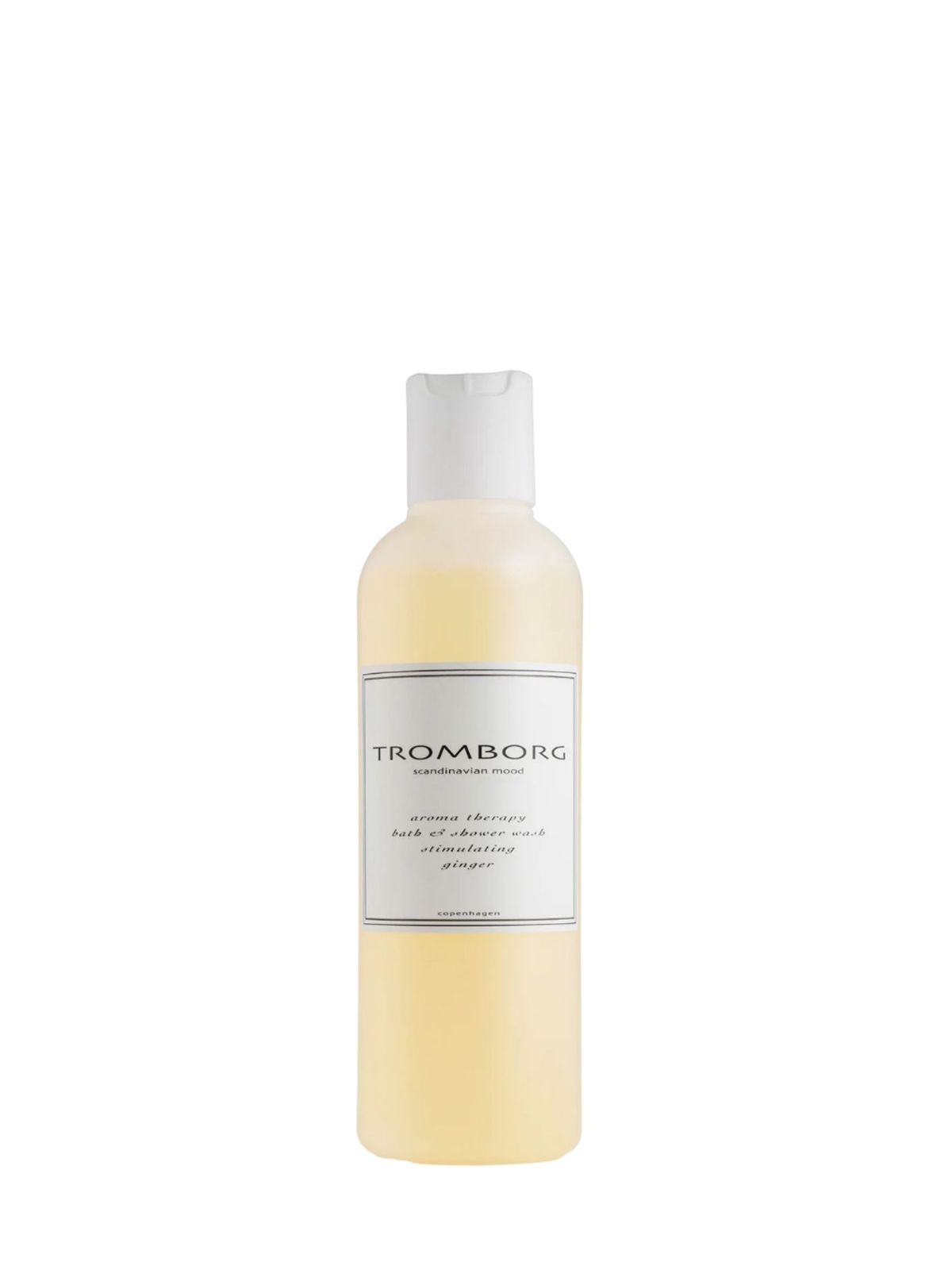 Ginger Aroma Therapy Bath & Shower Wash
Tromborg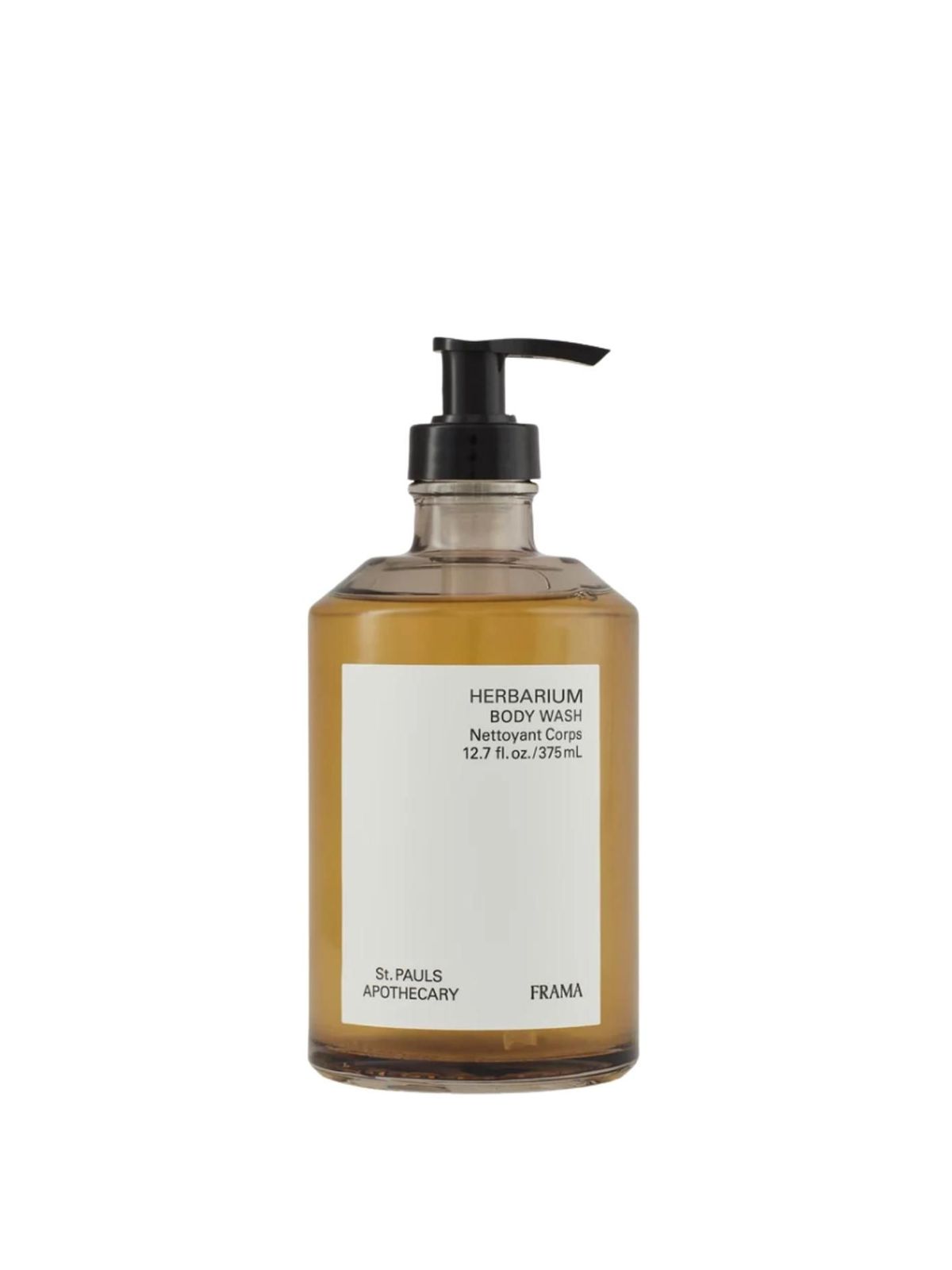 Herbarium Body Wash
Frama Copenhagen
Go local for ingredients
Scandinavia is a rich source of botanical ingredients that are able to adapt to survive stressors such UV rays and extreme temperature changes. When applied to the skin, they're the equivalent of a cashmere blanket for wind-whipped, dry skin.
Often found growing in the wild between sprawling fjords, on meadows and glacial mountains, cloudberry survives Arctic temperatures as cold as -40F. For the past 20 years, Lumene has upcycled cloudberries from the food industry and then extracted the seed oil, which is prized for its omega fatty acids to help bolster the skin barrier. "Omega fatty acids are the backbone components of all natural oils," explains Tiina Isohanni, vice president of R&D & Sustainability at Lumene. "Cloudberry seed oil contains omega-3 and omega 6-fatty acids to help skin retain moisture." Indeed, cloudberry is said to soothe and protect all skin types, especially those prone to dryness and sensitivity.
Another Nordic staple is sea buckthorn berries that grow wild along Scandinavia's coastlines. The oil contains "lipids to sooth and moisturise skin," says Mette Skjærbæk, founder of Karmameju Bioactive Skincare, as well as omega fatty acids, which give it the type of repair properties that come as a welcome relief when faced with sub-zero temperatures.
---
Local Ingredients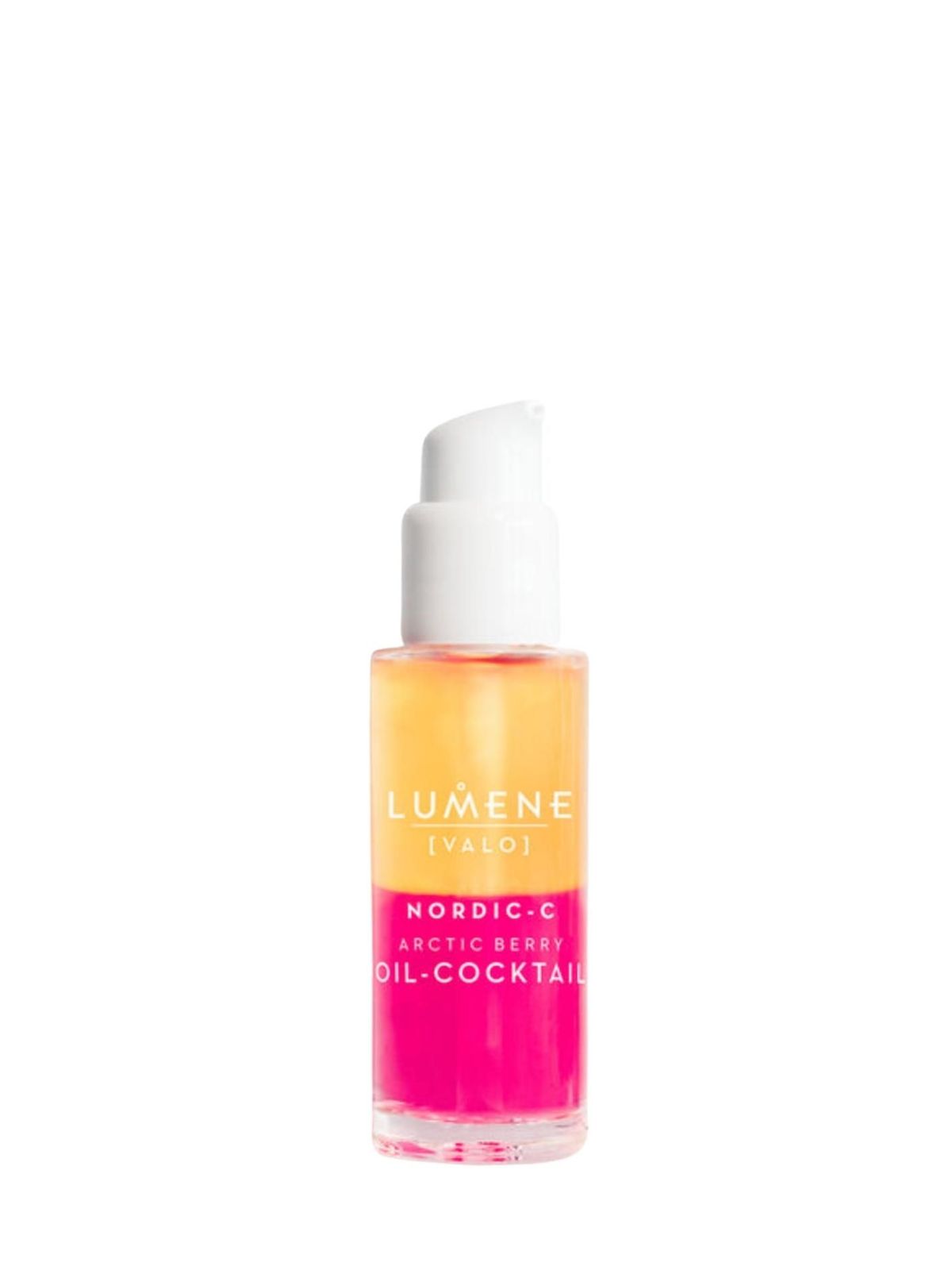 Arctic Berry Oil-Cocktail
Lumene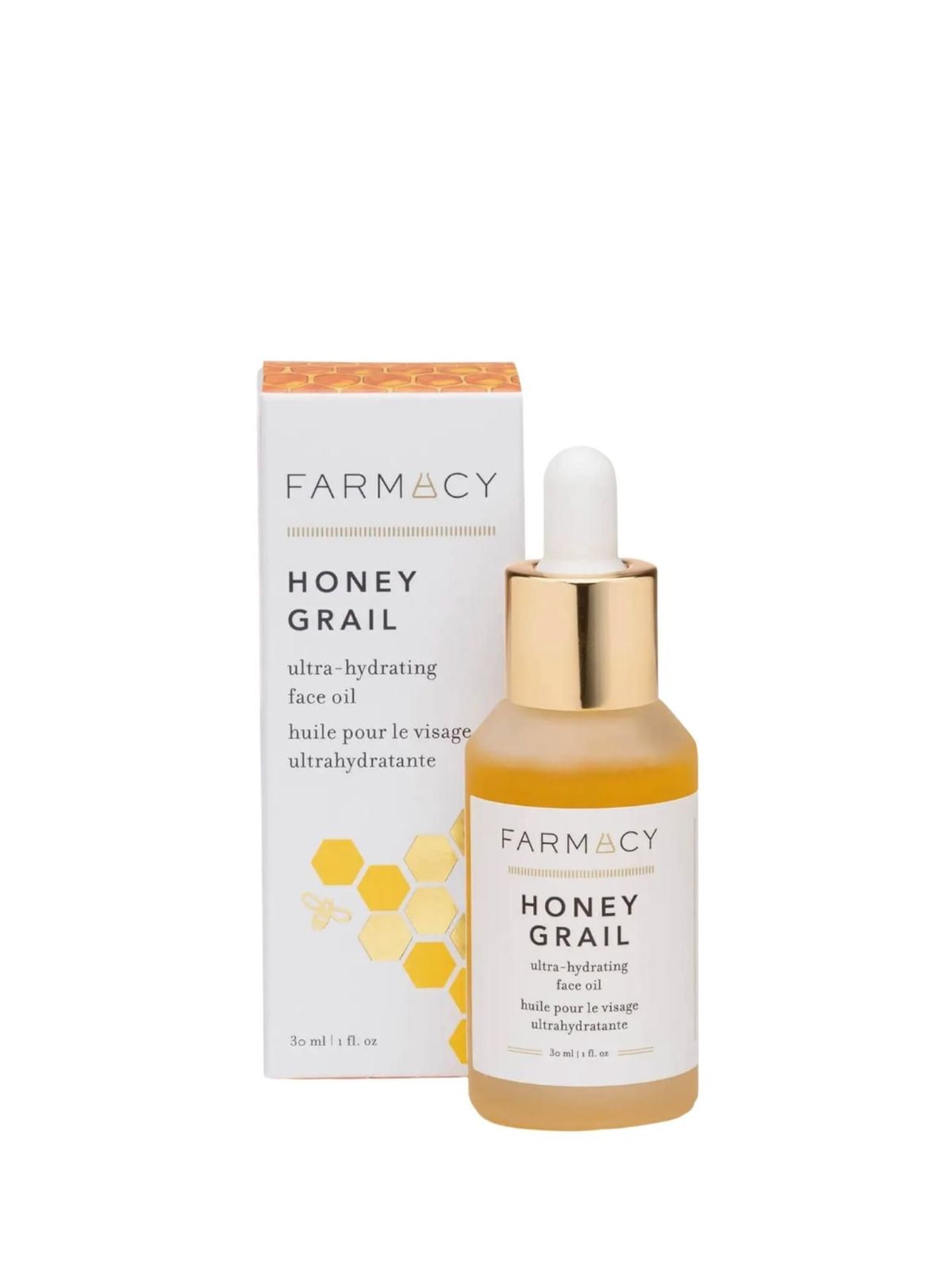 Honey Grail Ultra-Hydrating Face Oil
Farmacy