Like the idea of some idyllic winter ice skating but worried you'll spend most of your time on the ground? We feel you. So we asked Olympian ice skater Anita Östlund for a few pointers
Winter is here and it's time to embrace the activities that comes with the season. Since many of us tend to hibernate during the colder months, anything fun and outdoorsy that includes getting the body moving is a bonus. Skiing might be the go-to activity that first comes to mind, but a fun alternative that doesn't require as much equipment and that is definitely less of a project is ice skating. You can do it with friends and you can feel at ease on the ice relatively quickly - especially when you've got some expert tips up your sleeve.
For those, we went to one of Scandinavia's best skaters: Anita Östlund. The Swedish skate superstar first took to the ice at the age of six and just over a decade later represented her country at the 2018 Winter Olympics. While we can't promise you'll become an ice skating Olympian overnight, these tips should at least help you get over those initial wobbles.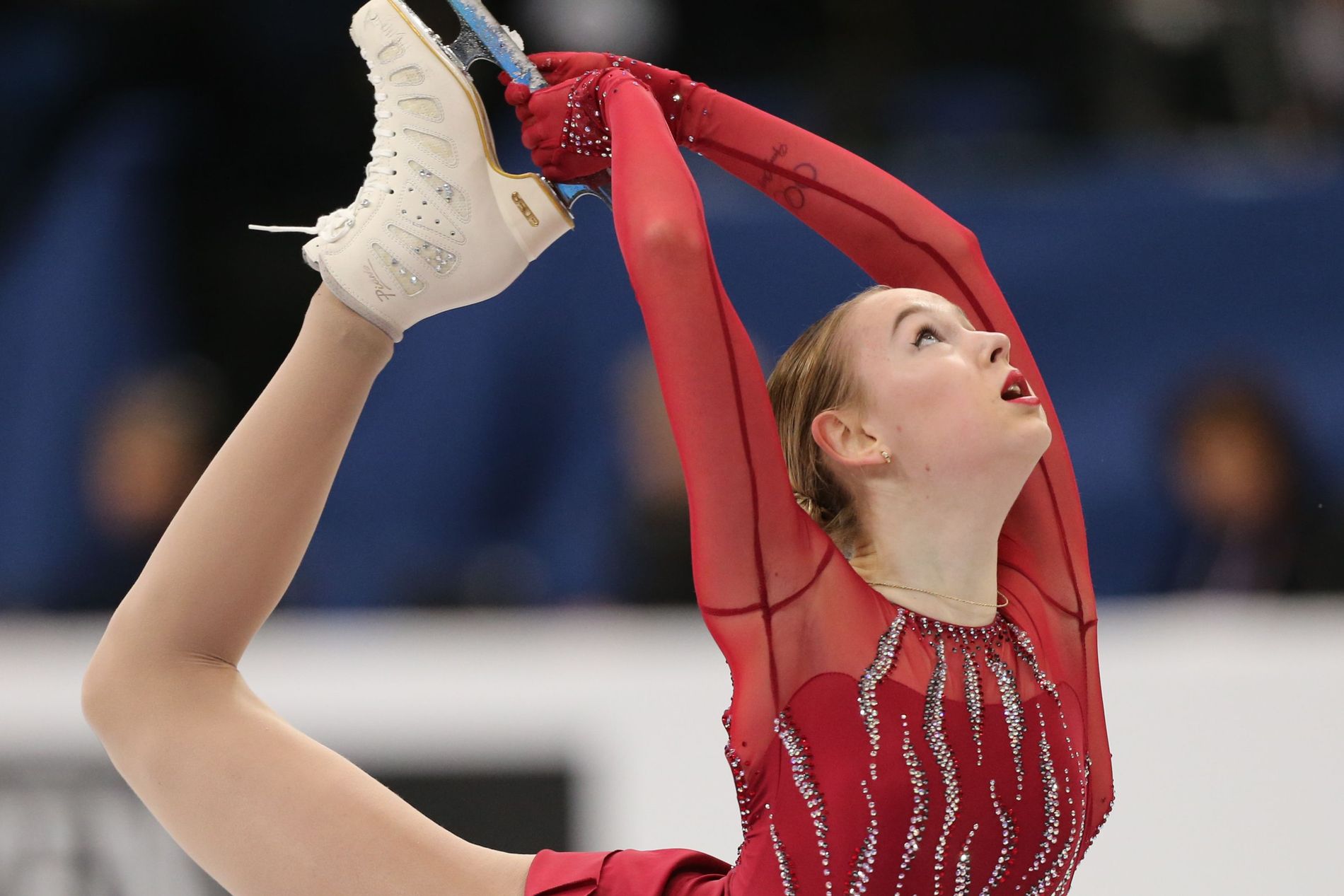 Get the right skates
"It is very important to have the right type of skates. They shouldn't be too loose and soft, and should fit your feet well so you don't injure yourself. It's not necessary to get the most expensive ones, but I would recommend the classic figure skates with the jagged teeth - called 'toe picks' - on the front blade."
Try 30 days unlimited access for FREE
Become an exclusive member of Vogue Scandinavia and enjoy the best of Scandinavian fashion, design, culture, beauty and nature.
Input the promotion code MEMBERS30 when entering your payment details for a FREE 30 days trial of the Members Exclusive Unlimited Access.
---
Select Plan
Already an exclusive member?
Log in
---