As if plucked from a John Bauer painting, Zara Larsson's fairytale-inspired hair in Vogue Scandinavia's Apr-May issue had the pop-sensation looking like a modern-day Princess Tuvstarr. We spoke to the man behind the tresses for his tips on how to achieve Larsson's ethereal look
All products featured on Vogue are independently selected by our editors. However, when you buy something through our retail links, we may earn an affiliate commission.
There's something serendipitous about Sweden's pop princess taking on the character of Princess Tuvstarr from John Bauer's famous watercolour paintings. True, it's a far cry from Larsson's usual modern shoulder-length blonde bob. But with her new thigh-skimming, softly-waved ice blonde strands and dew-saturated skin, the songstress has singlehandedly brought elfin beauty into 2023.
"I've always wanted to extend Zara's hair, so this was the perfect time," says Pirzadeh. "I wanted simplicity with a dreamy feel, which is why I chose long hair with free movement. Balance is always important. Knowing that I wanted to work with extreme lengths, I decided to keep the texture natural and light."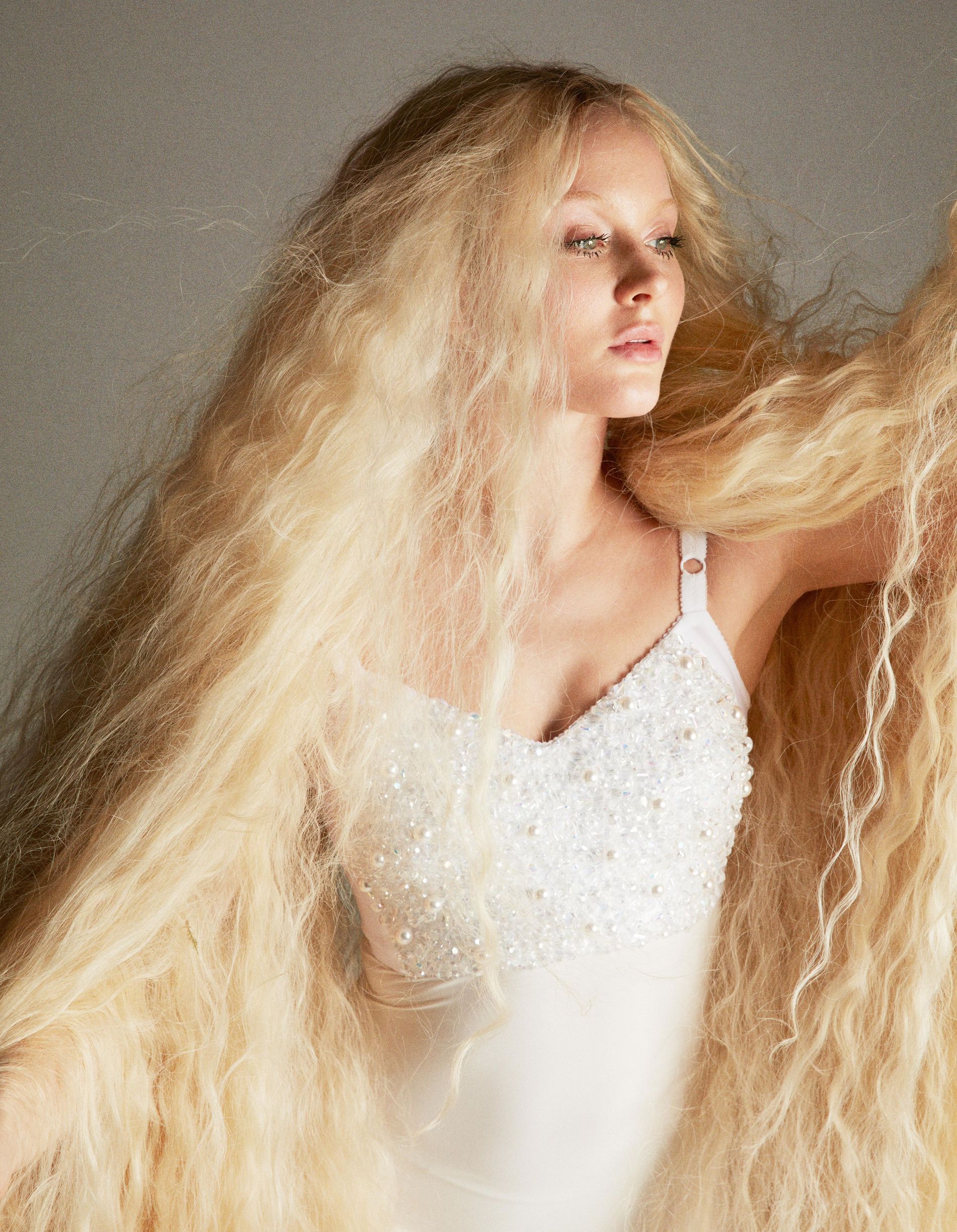 Unsurprisingly, wigs were used to elevate Larsson's look to otherworldly, ethereal heights. That said, Pirzadeh still left out her hairline and the strands on the nape of her neck "for a seamless blend".
Pirzadeh then used a heated comb to flatten the wig at the roots. Given some of Larsson's hair was visible, he used eye shadows to ensure the wig was tonally multi-dimensional and matched her natural hair perfectly.
Recreating the look at home is much easier than you may imagine. "Braid your hair but stop a few inches short of the ends," Pirzadeh notes. "Use hair straighteners over the top of the braid," he adds (we recommend the ghd Original ID Collection Hair Straightener).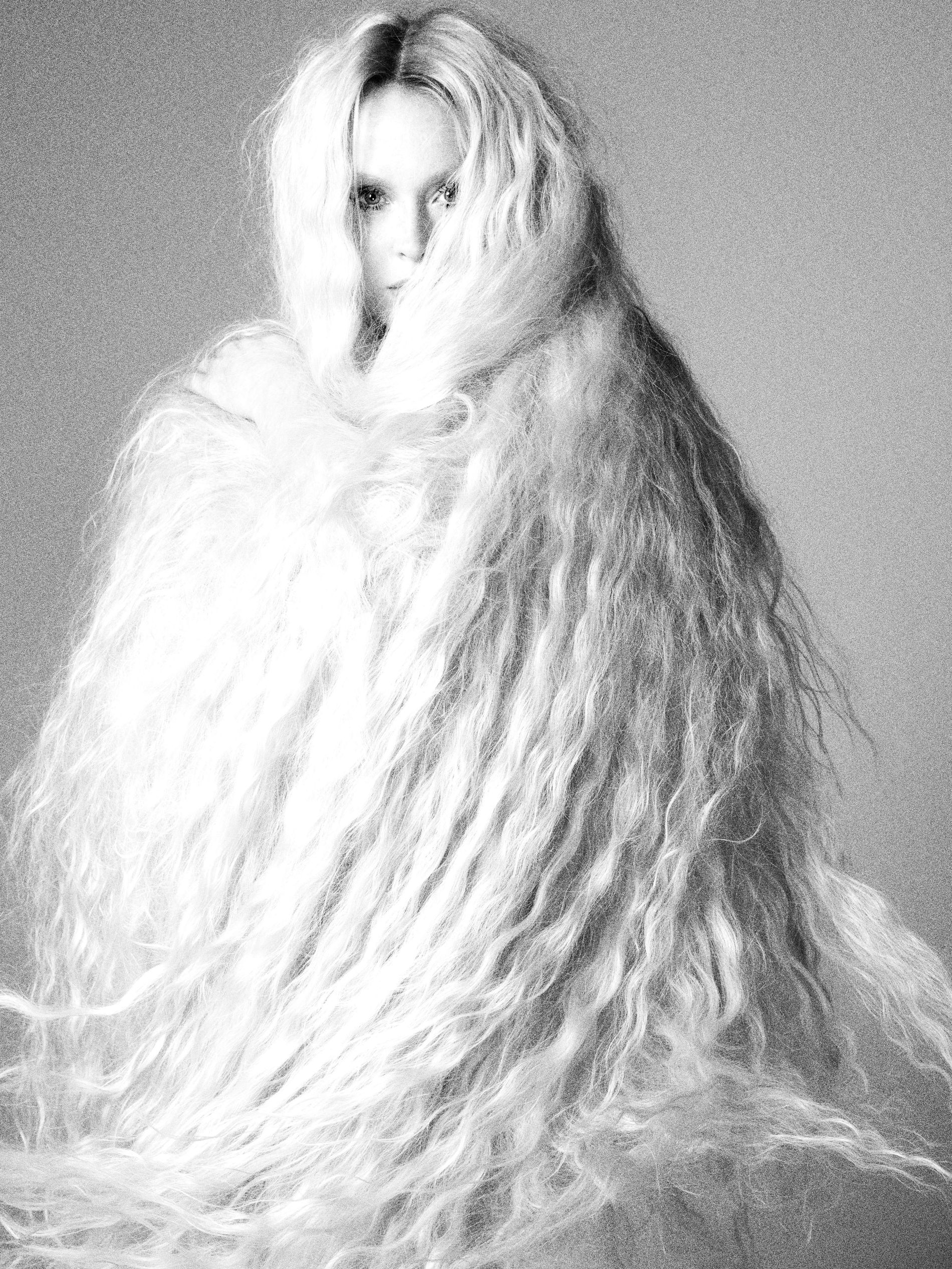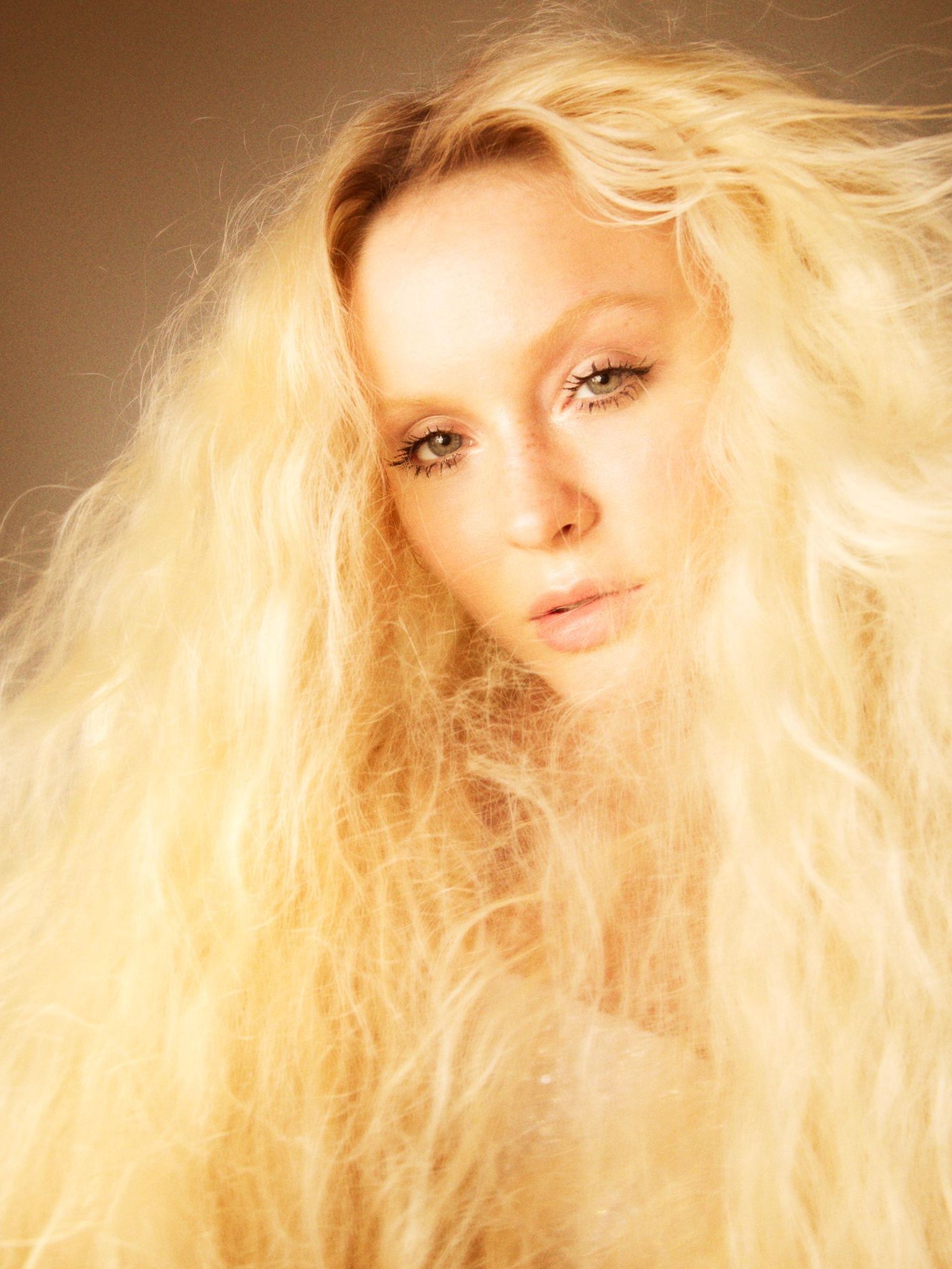 He also advises sleeping in your braids to impart the most natural "soft texture" to the hair. "Alternatively you can use a S Wave tong and finish with a blast of dry shampoo or texture spray for airiness and volume," he adds. We love the cult Mermade Hair Waver for creating the perfect S-shaped locks.
On the subject of volume, Pirzadeh notes that he's a big fan of baby lights - finely-woven highlights placed throughout the hair - for making fine hair feel denser in a very subtle way and boosting shine.
For the cover shot, Pirzadeh added in a wet-look element to Larsson's hair. "I wanted length with a natural, raw finish," explains Pirzadeh. "The cover was shot outside overlooking water so I wanted to bring those elements into the hair as well, with wet and damp tassels framing her face and cascading down the rock she was sitting on."
An editorial take on HC Andersen's The Little Mermaid? What's not to love.
Vogue Scandinavia
Zara Larsson's Icon Era – April / May Issue