We have a full arsenal of face masks on standby to dry out blemishes. But what about decongesting the skin elsewhere? Meet the new clay body masks set to switch up our routines
All products featured on Vogue are independently selected by our editors. However, when you buy something through our retail links, we may earn an affiliate commission.
Stress and blemishes can manifest anywhere on the body. Still, we're often criminally negligent of the skin from the neck down and stop our pore-purging routines at the jawline. But that could all be about to change with the arrival of clay body masks that are effective at tackling congestion south of our faces.
Given the skin on the body is exposed to daily friction, sun, cold and increasingly high levels of pollution, it deserves the same amount of attention as the face. "The skin on the body plays a vital role in protecting our internal organs from pathogens; it flushes out toxins and maintains body temperature by releasing oil and sweat via millions of pores so it needs deep cleansing," says Stanislas Le Bert, general manager of L:A Bruket, a Swedish skincare brand that is leading the charge when it comes to re-thinking our body care.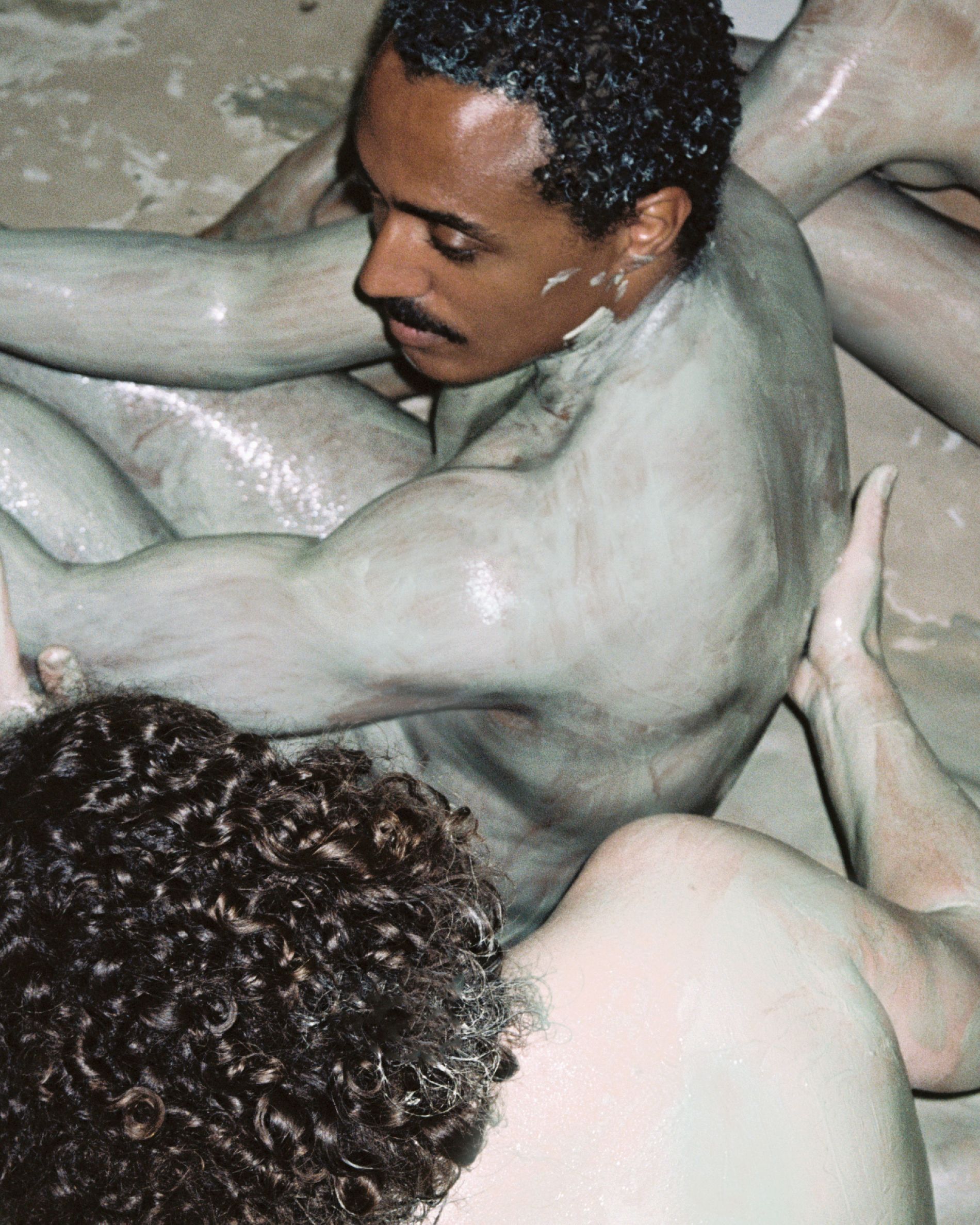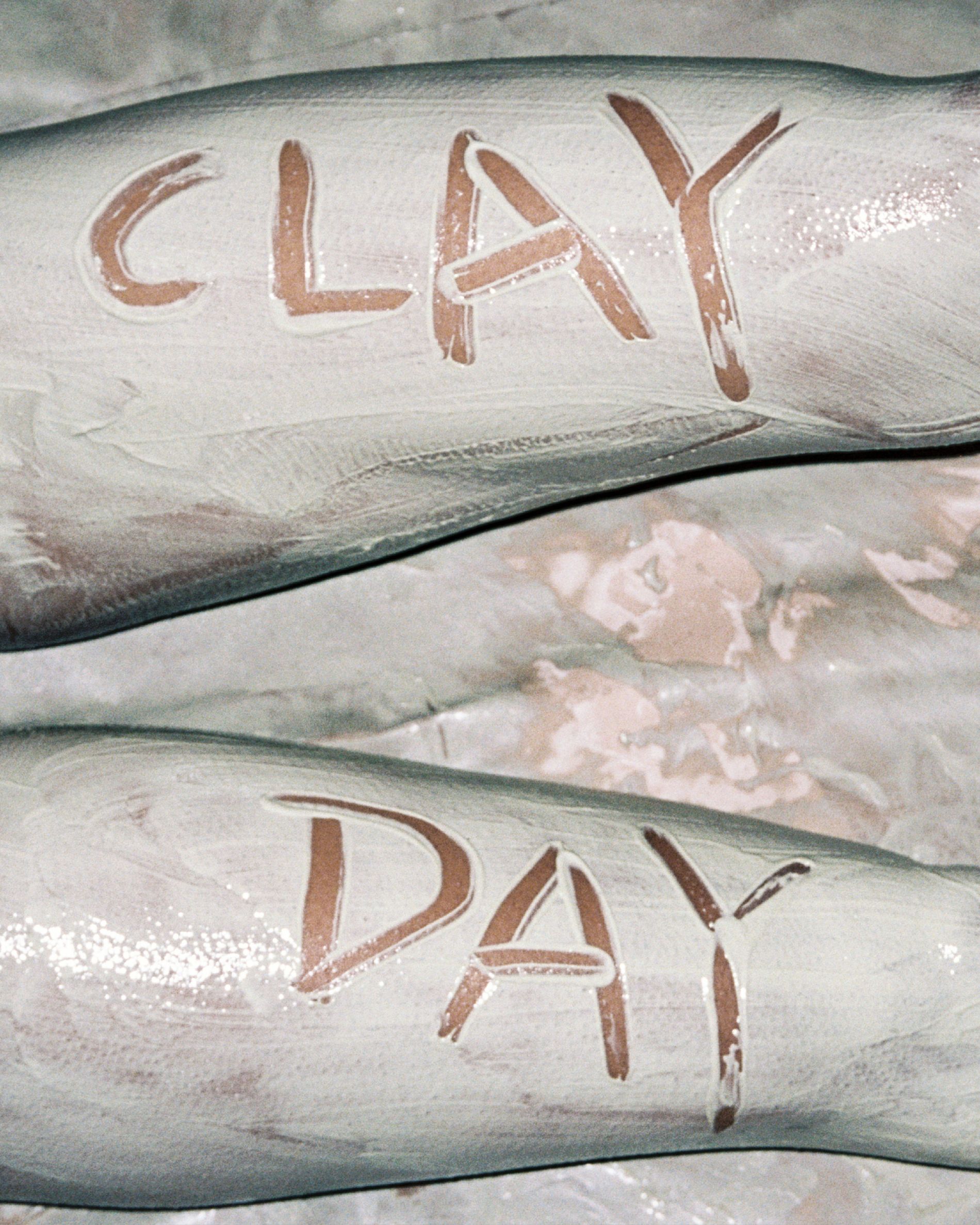 Additionally, the chest and back have large sebaceous glands, which can cause unwelcome flare ups of body acne. "In the same way that clogged pores lead to breakouts on the face, congestion on the body is triggered by dead cells, overactive oil glands and a proliferation of acne-causing bacteria," explains Le Bert. "Some inflammation can also be caused by friction from clothes, which, combined with sweat and heat, irritates the hair follicles."
The brand's 250 Body Clay Mask is composed of 99.4 per cent natural ingredients including kaolinite clay and natural seaweed to draw out the paste-like mixture of oil and dead cells that can clog pores. "The composition is a real meeting point between the power of marine and terrestrial ingredients," says Le Bert. "Kaolinite clay is actively charged, meaning it can attract impurities while leaving precious minerals behind." Taking its inspiration from Swedish thermal spa culture and professional body wraps, the mask also contains a trio of algae extracts to keep skin hydrated, including spirulina and two types of brown algae, harvested off the west coast of Sweden. "These ingredients are macerated, then dried and ground down in order to preserve their minerals, amino acids and antioxidant benefits."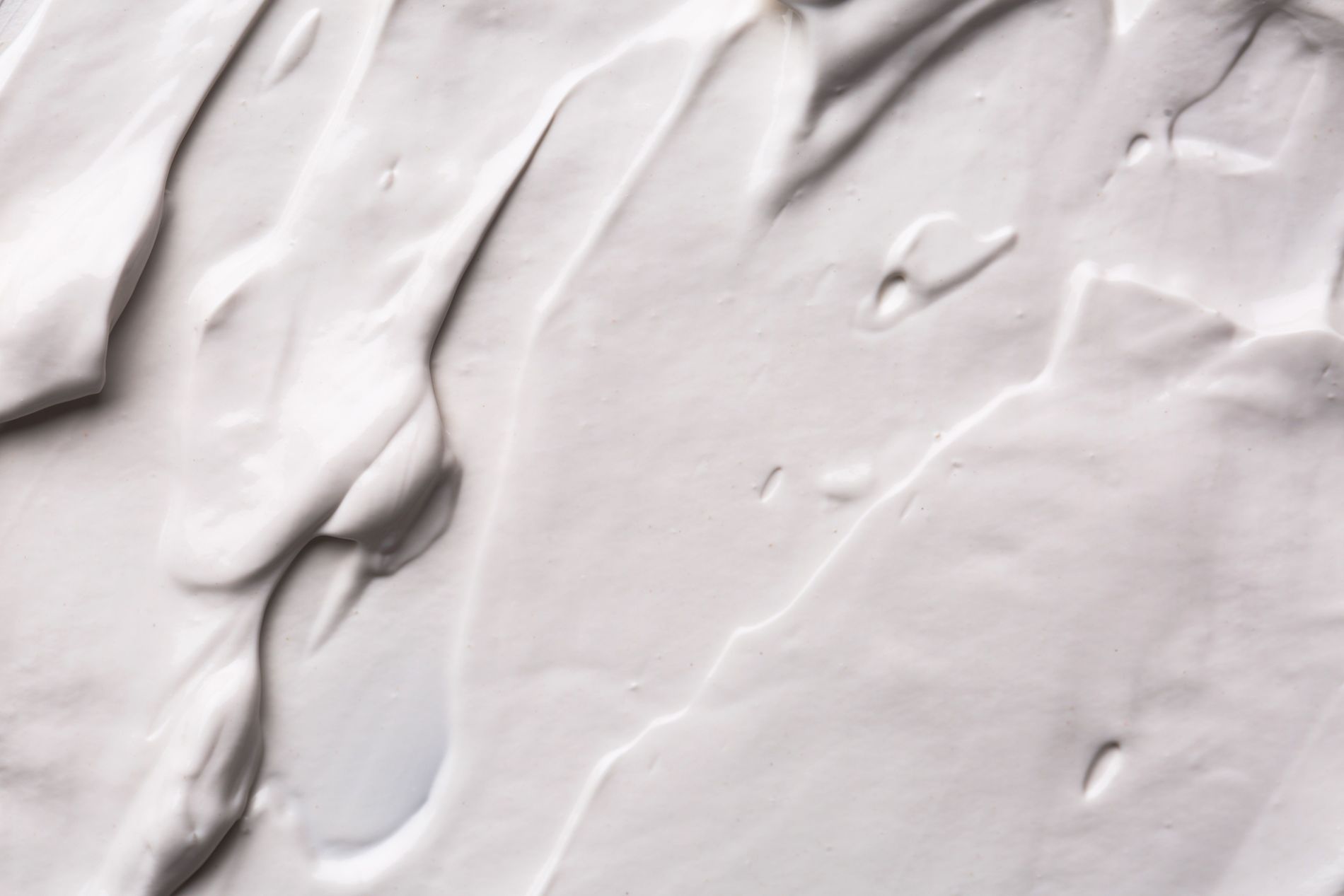 How do I use a body clay mask?
As a general rule of thumb, Le Bert suggests exfoliating a few days beforehand to improve the absorption of body clay. "By removing dead surface skin cells you ensure the actives make contact with the living cells underneath," he explains. Next, strategically apply the clay mask to your chest, back, arms and legs, working from the outside in towards the centre of your body. After around 15 minutes, the mask starts to dry out signalling that it's time to rinse. "Use cold water to increase blood circulation and follow up with body lotion applied with deep vigorous strokes to relax tense muscles."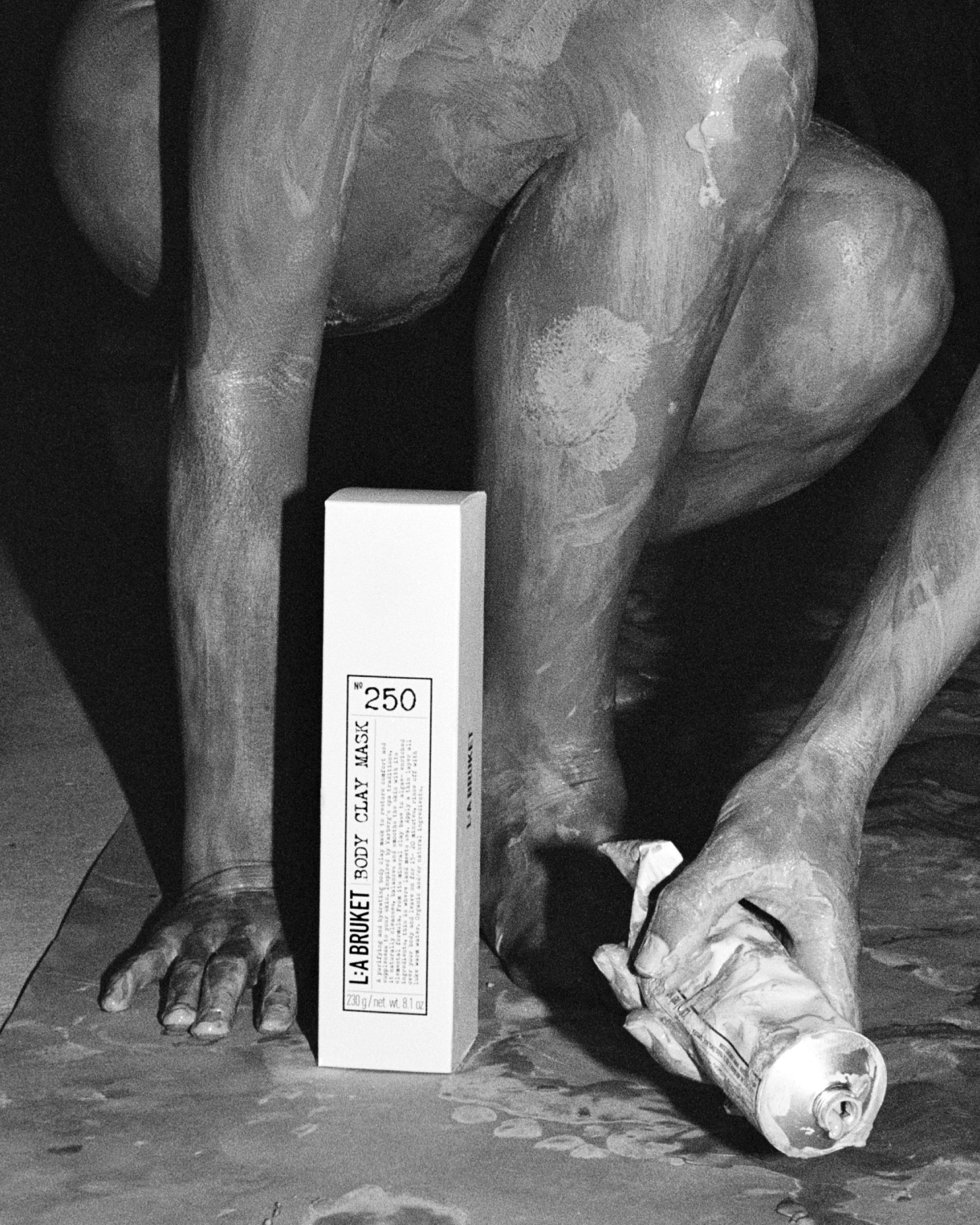 L:A Bruket's 250 body clay mask. Photo: L:A Bruket
L:A Bruket's full-body clay mask is just the tip of the iceberg, adds Le Bert: "Expect to see more body masks launch now that the home spa experience is a growing beauty category and we are investing more time taking care of the skin barrier." In lieu of an actual spa, some brands have already got the memo. Kion Cosmetics uses kimberlite clay for its anti-inflammatory properties to combat cellulite. Rituals The Ritual of Hammam Body Mud blends mineral-rich rhassoul clay with the bracing scent of eucalyptus for a sensorial purifying experience. Oil-absorbing kaolin is also the star ingredient in The Inkey List's Kaolin Mask, which can be used to clarify both face and body. Who says playing dirty isn't fun?
---
Time to clay up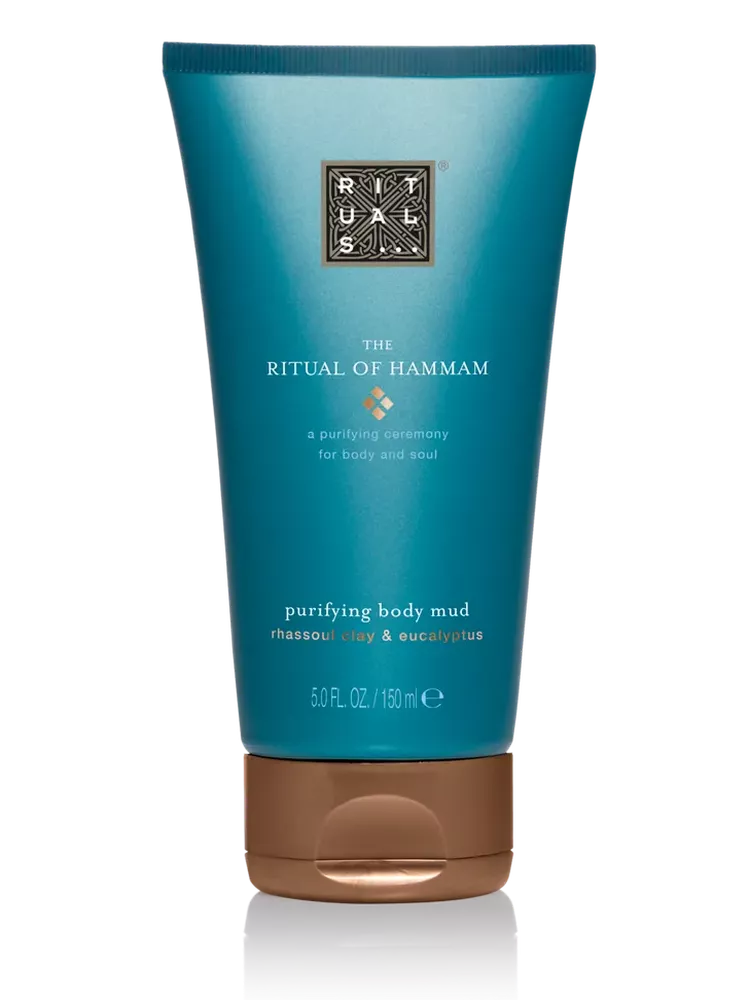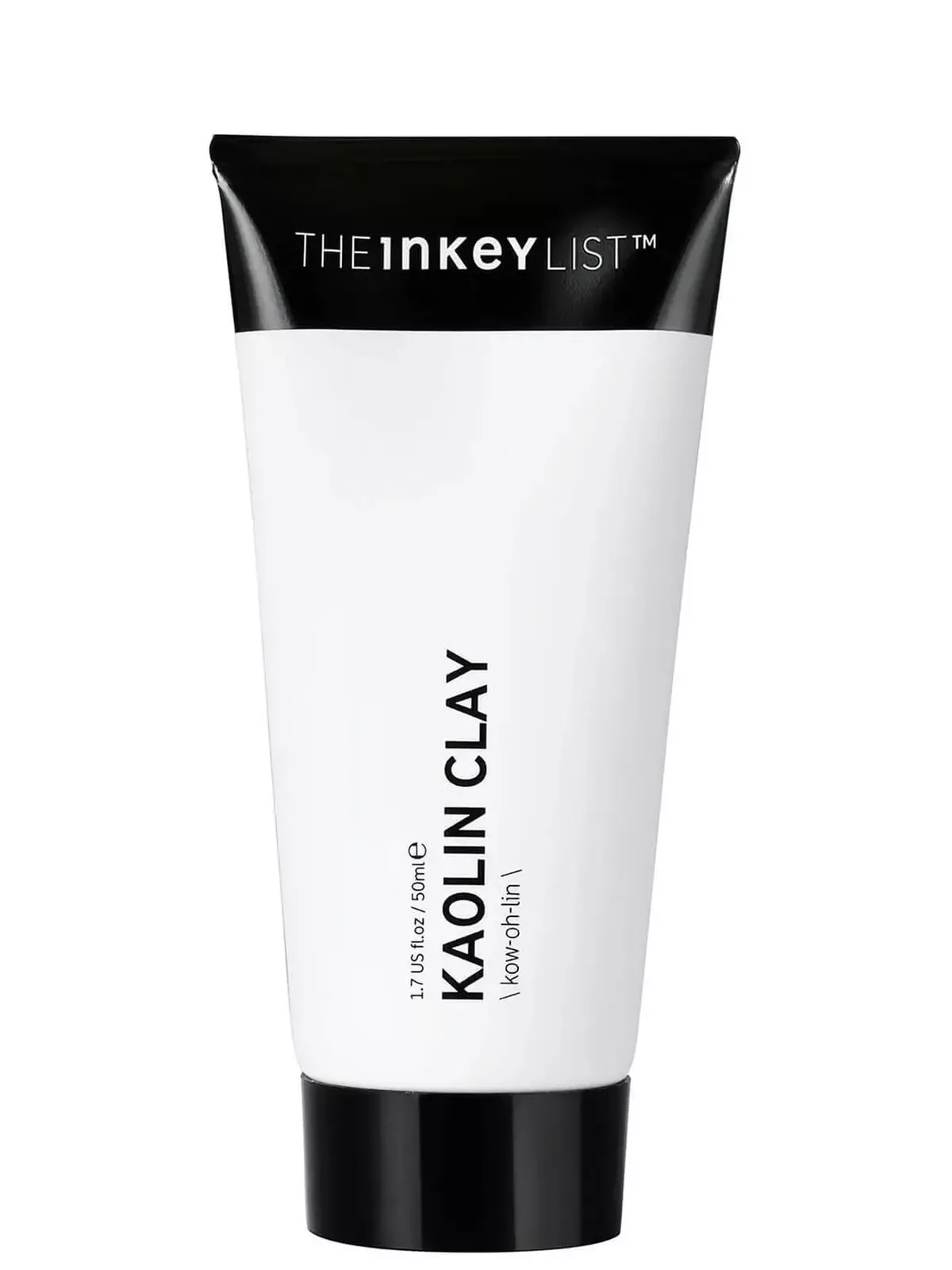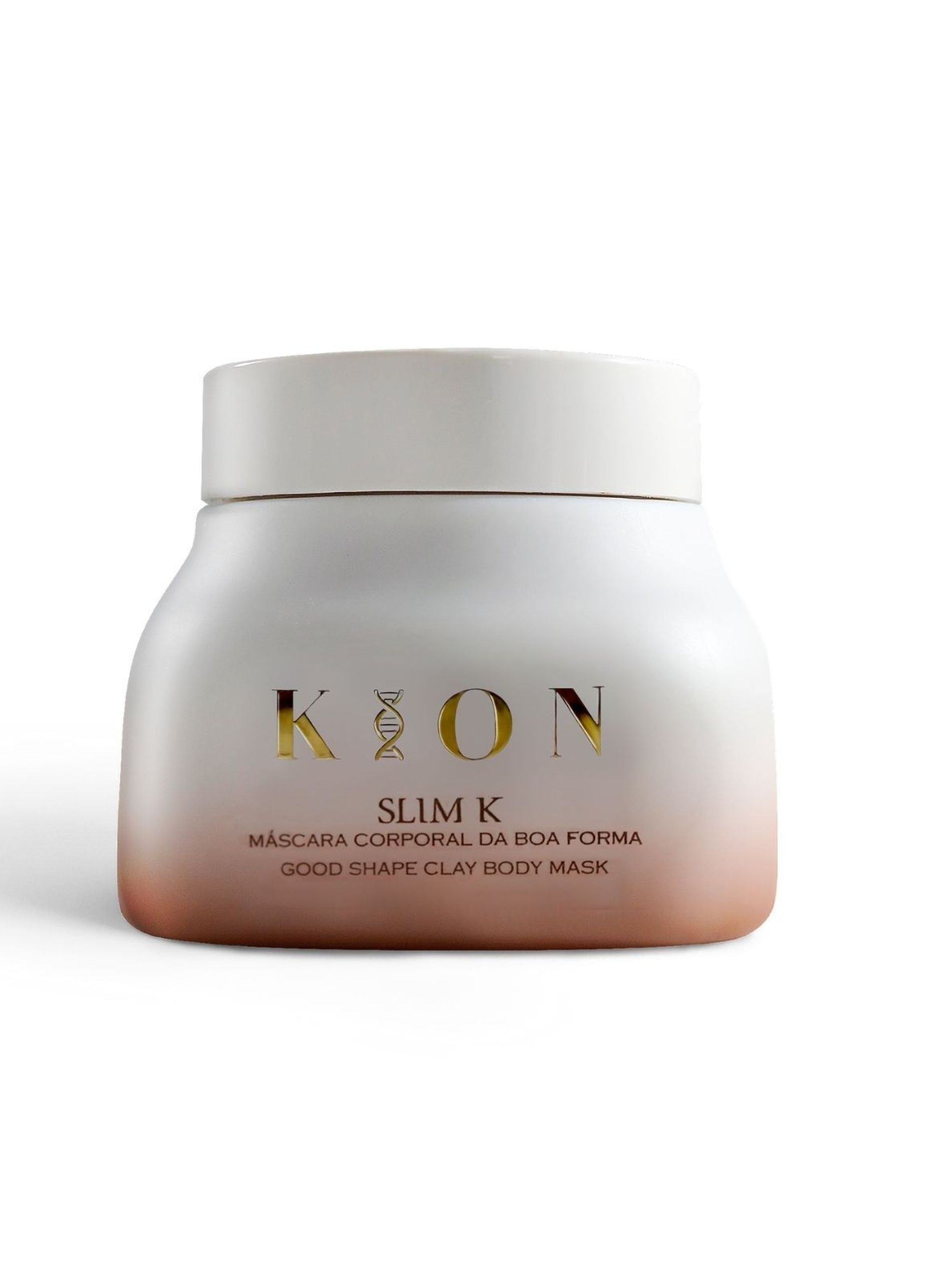 Good Shape Clay Body Mask
Kion Cosmetics