Once known as an engine lubricant for race cars and fighter planes, castor oil is now a key ingredient in innovative beauty products
The origin of castor oil
Castor oil is derived from the seeds of the castor plant (Ricinus communis), which is believed to have originated in Egypt around 6,000 years ago and then spread through the Mediterranean, the Middle East, and India. The castor plant is now widely cultivated in tropical and subtropical regions of the world.
Rich in triglycerides, castor oil is extracted by pressing the plant's seeds, which releases the oil while preserving beneficial phytochemical constituents of the plant. Solvents can also be used, and the obtained oil is a yellow, pale viscous liquid.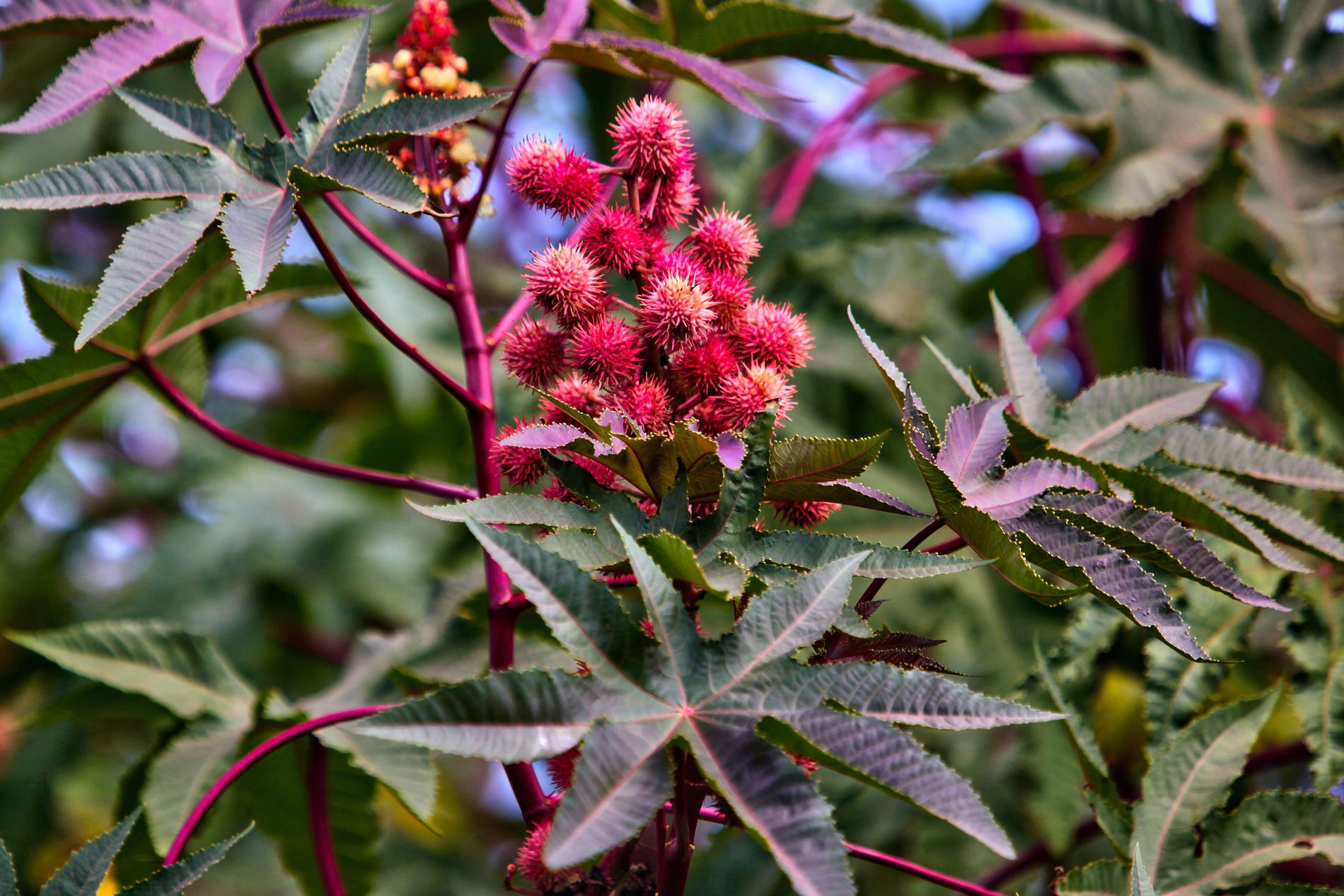 Beauty benefits of castor oil
Castor oil is an excellent source of fatty acids, polyphenols, flavonoids — natural compounds that are high in antioxidants found in products you know like wine and tea — and other essential constituents. The substance is therefore an effective ingredient for not just nourishing, moisturising, and adding shine to your hair, but also for creating a barrier that protects your hair, as well as your scalp, from the presence of everyday pollutants.
You can also rely upon it to prevent the loss of the internal moisture and lessen the damage of free radicals. Castor oil's flavonoids are particularly beneficial for repairing your hair follicles and balance the hair growth cycle. They provide all the nutrients your body needs to improve dermal microcirculation, which is essential for hair maintenance, preventing hair loss, and stimulating hair growth.
Given all this, it's no wonder castor oil has become so relied upon by manufacturers of clean haircare products, including my own brand, Ceremonia.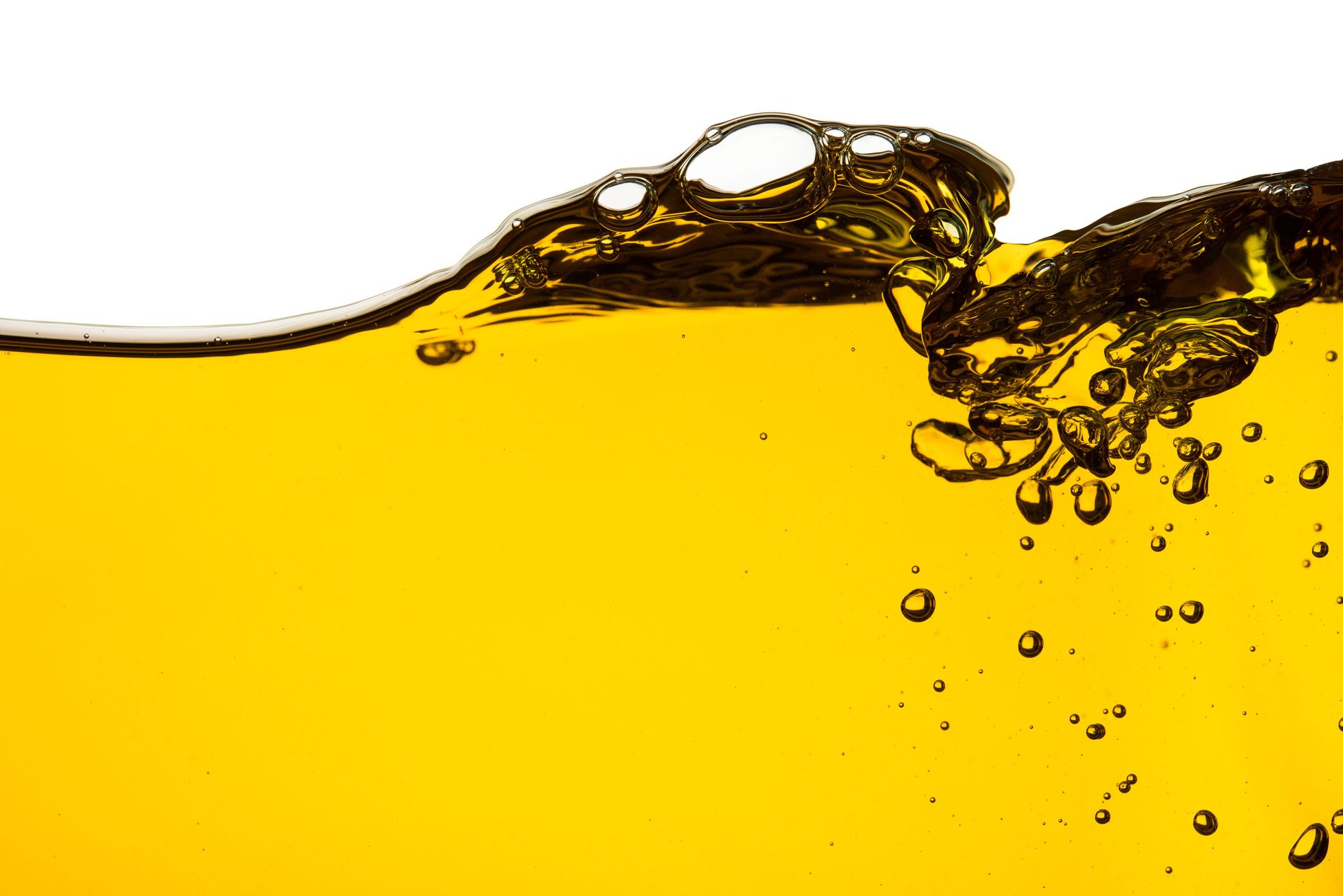 How castor oil is used in beauty products and why
Castor oil is one of the key ingredients in luxury hair oil. Chosen for its moisturising properties, it makes hair visibly shinier, while protecting the scalp from infections - thanks to its antimicrobial properties. Castor oil also contains all the nutrients needed to repair and recover your hair follicles, preventing hair loss and stimulating hair growth. So, clearly, this is a must-have ingredient for a scalp treatment oil.
A nourishing hair elixir, such as my 'Hair Oil Mist con Aloe Vera', exploits the fatty acids in castor oil to create a barrier in the hair shaft that protects hair from external aggressors and locks in moisture. Antioxidants naturally contained in castor oil protect and strengthen hair against the damaging effects of free radicals. The oil also naturally moisturises your hair to prevent breakage, while adding shine.
This dynamic, trusty substance is also found in hair conditioner. The fatty acids naturally contained in castor oil will condition, smooth and moisturise the hair shaft. In addition, the oil helps to moisturise your hair, preventing breakage while making it shinier and also acting as a natural de-tangler.
Cons of castor oil
No scientific study showcases any risks associated with or adverse side effects of topical castor oil use on the hair. Allergic skin rashes have been observed in rare cases — the norm for nearly any natural ingredient — and using castor oil alone tends to be a bit heavy for most hair types, potentially leaving hair greasy. So, you ideally want to find trusted brands who use castor oil in intentional product formulations and in the correct amounts. Then, you can get the benefits without the drawbacks.
As always with new products and ingredients, do a patch test before applying to sensitive areas such as scalp and face.
This being said, castor oil can be used by everyone who wants to aid the hair growth cycle, moisturise their hair, boost shine, and protect the scalp.
---
Incorporate Castor Oil to your regime