Since 1993, Japanese retailer Uniqlo has led the charge with its unparalleled approach to 'solving the problem of cold'. Here we take a deep dive into exactly how HEATTECH® came to be a sell-out Scandinavian staple over the last two decades
Over the centuries-long history of people and clothing, the solution to combating cold has always been – quite simply – to make garments thicker and heavier. While recent decades have welcomed a myriad of advancements such as wind-resistant nylons and down-filled technical gear, winter outfits have remained an experience of being bundled and swathed in burdensome layers. That is, until Uniqlo revolutionised the concept of staying warm with the introduction of HEATTECH® in 2003.
The brand had already been (figuratively) heating up since the launch of its first store in Hiroshima in June 1984, growing in popularity for its fleece and denim offering, amongst other staples. It wasn't until the late '90s, though, that Uniqlo first teamed up with Toray, a Tokyo-based chemical company that is now almost 100 years old – forming what would be a hugely productive and influential partnership for the fashion world.
"We seek to use the power of chemistry and chemical engineering to change the world for the better," explains Yukiko Teshigawara, the general manager of Toray's environmental solutions department, speaking at Uniqlo's head office in the Ariake District of the Japanese capital, "by creating new value through innovative ideas, technologies and products. Materials have the power to transform society, to change lives. This concept underpins everything we do."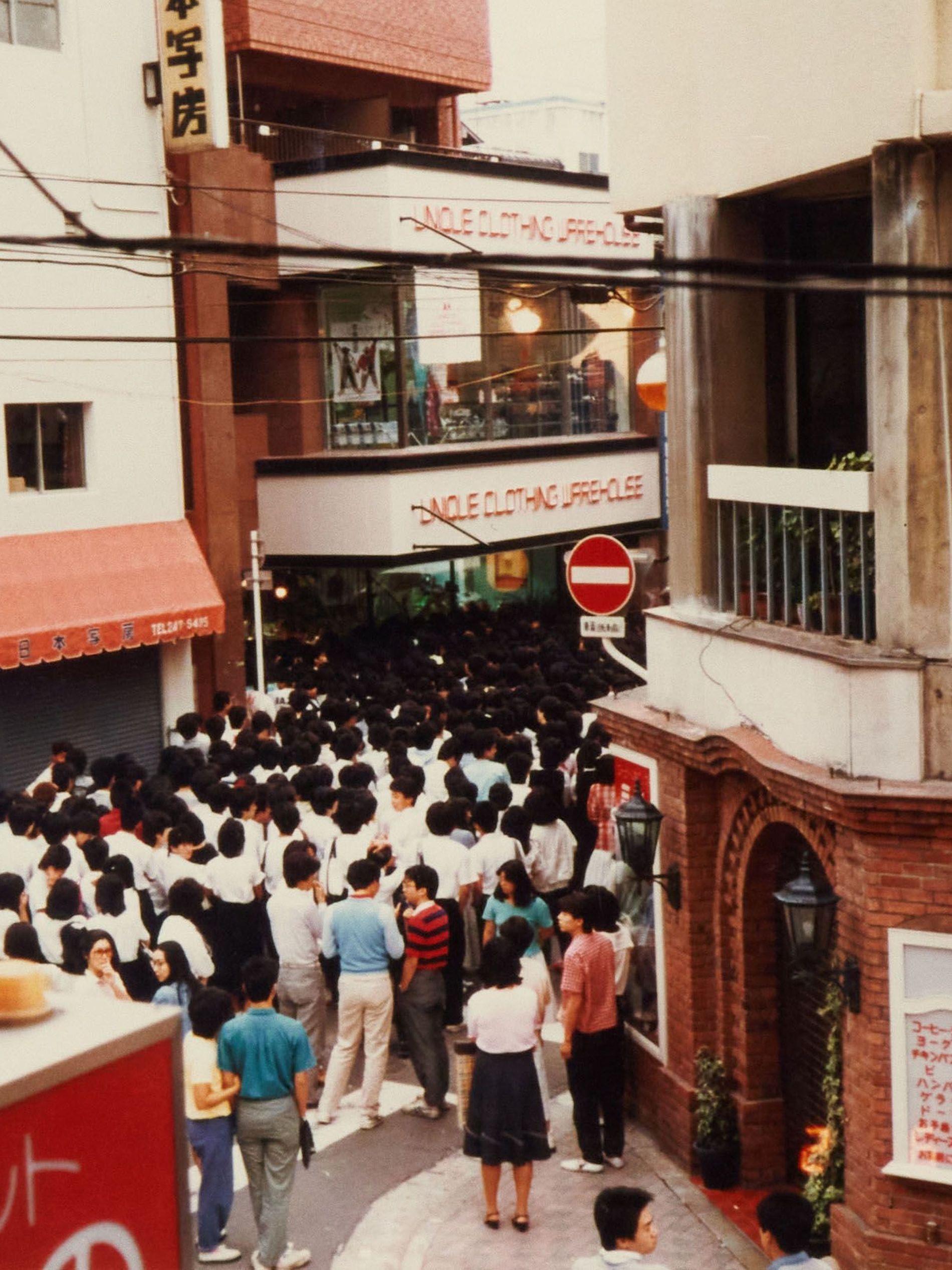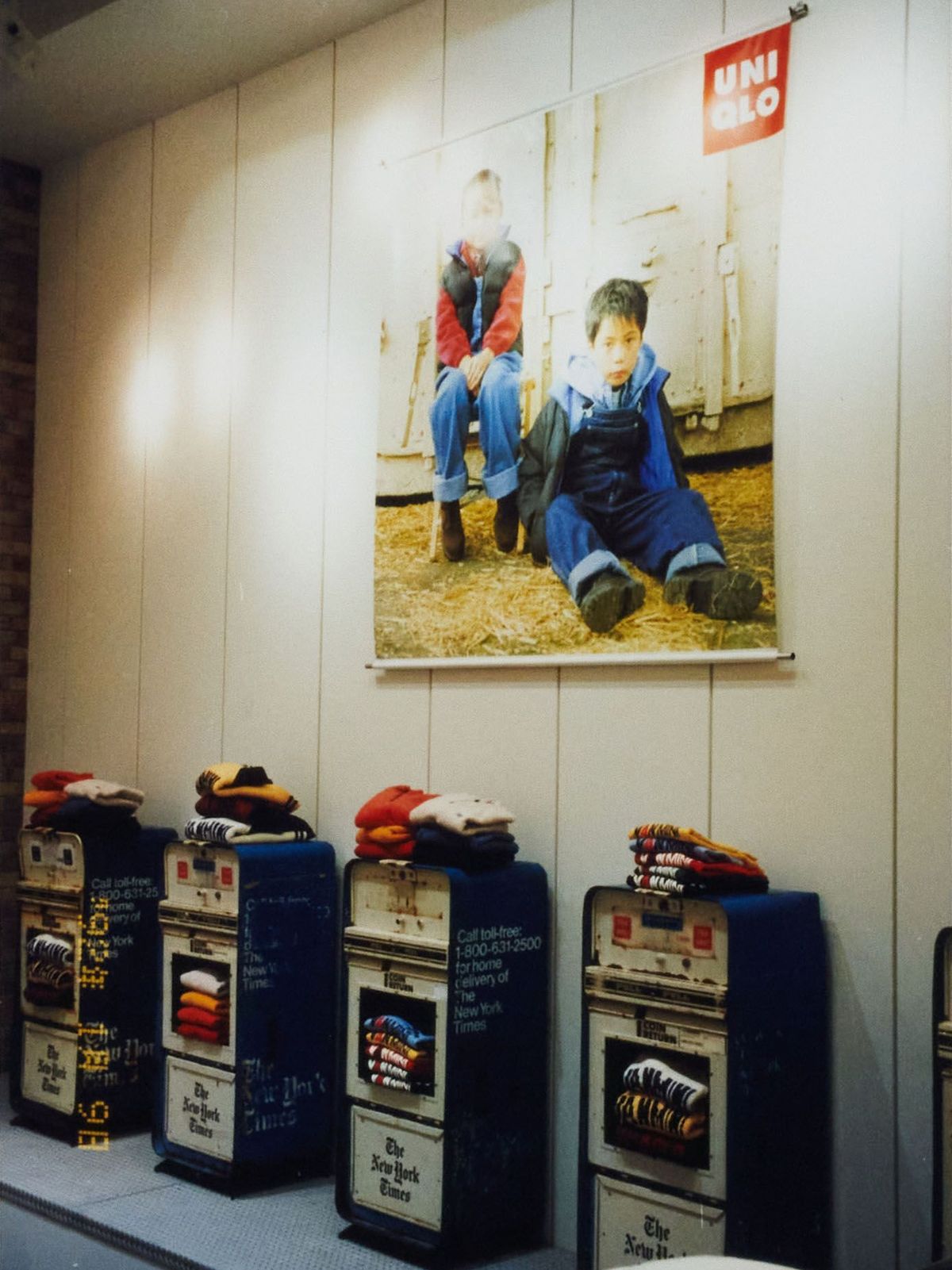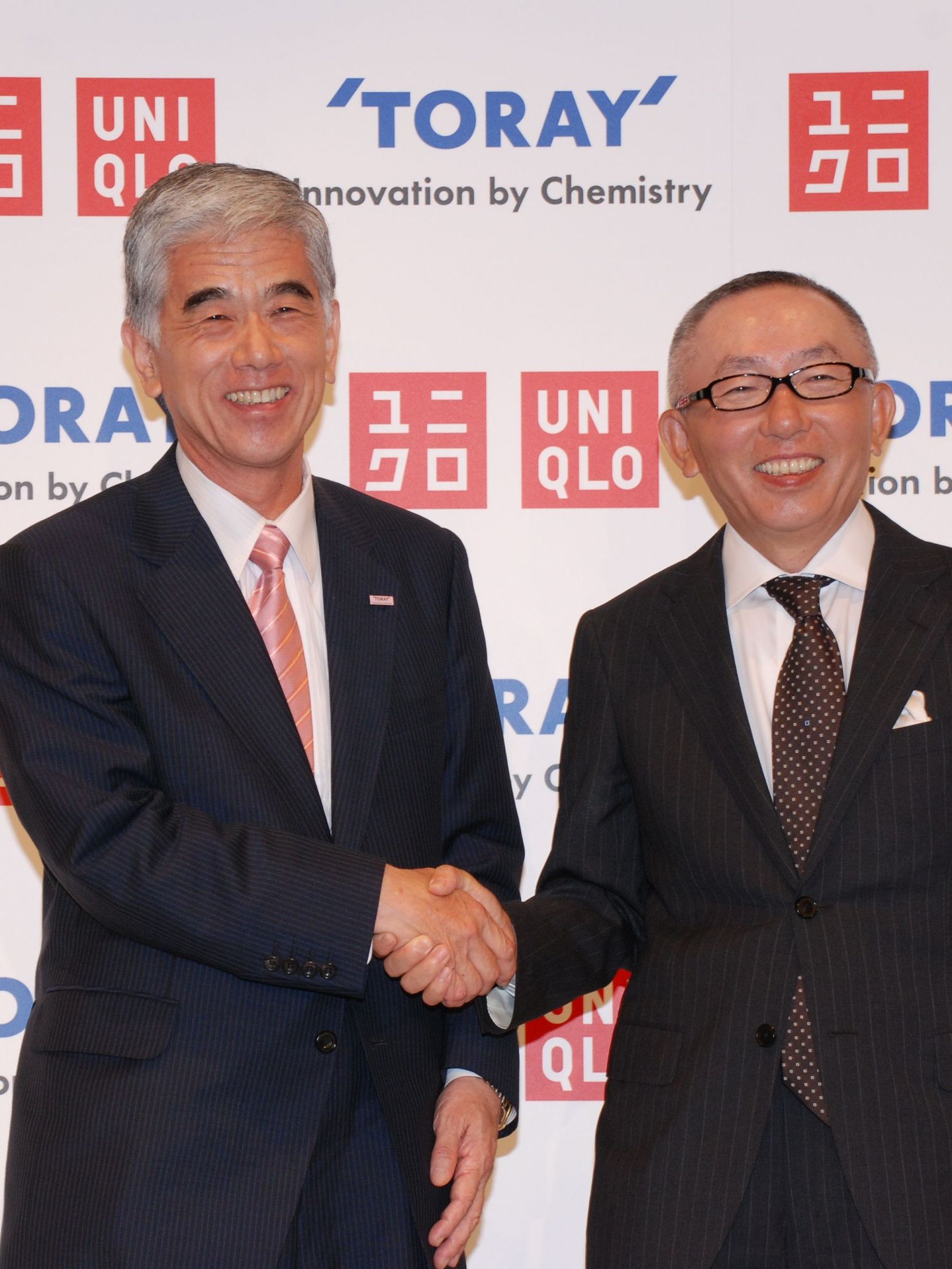 "This collaboration was an industry innovation," chimes in Yukiko Onishi, from Toray's global operation department, describing HEATTECH® as a "key fruit" produced through the Uniqlo and Toray partnership. In keeping with Uniqlo's philosophy of high-quality, accessible everyday clothing, a new innovation involving innerwear came into focus.
Together, the two forces created a new material from scratch. Teams from both sides came together with various ideas and strategies – and while these were some of the best minds in the apparel business, it was not smooth sailing. Progress was slow and the path was paved with repeated frustration, but both Uniqlo and Toray remained inspired by their mission to create something that had not existed previously. "Even when we thought it was good enough, it was still a no‐go", another Toray representative says. Eventually, the efforts paid off: HEATTECH® was born. A thin and comfortable layer to keep people warm, transforming people's way of life during cold seasons, all at an affordable price.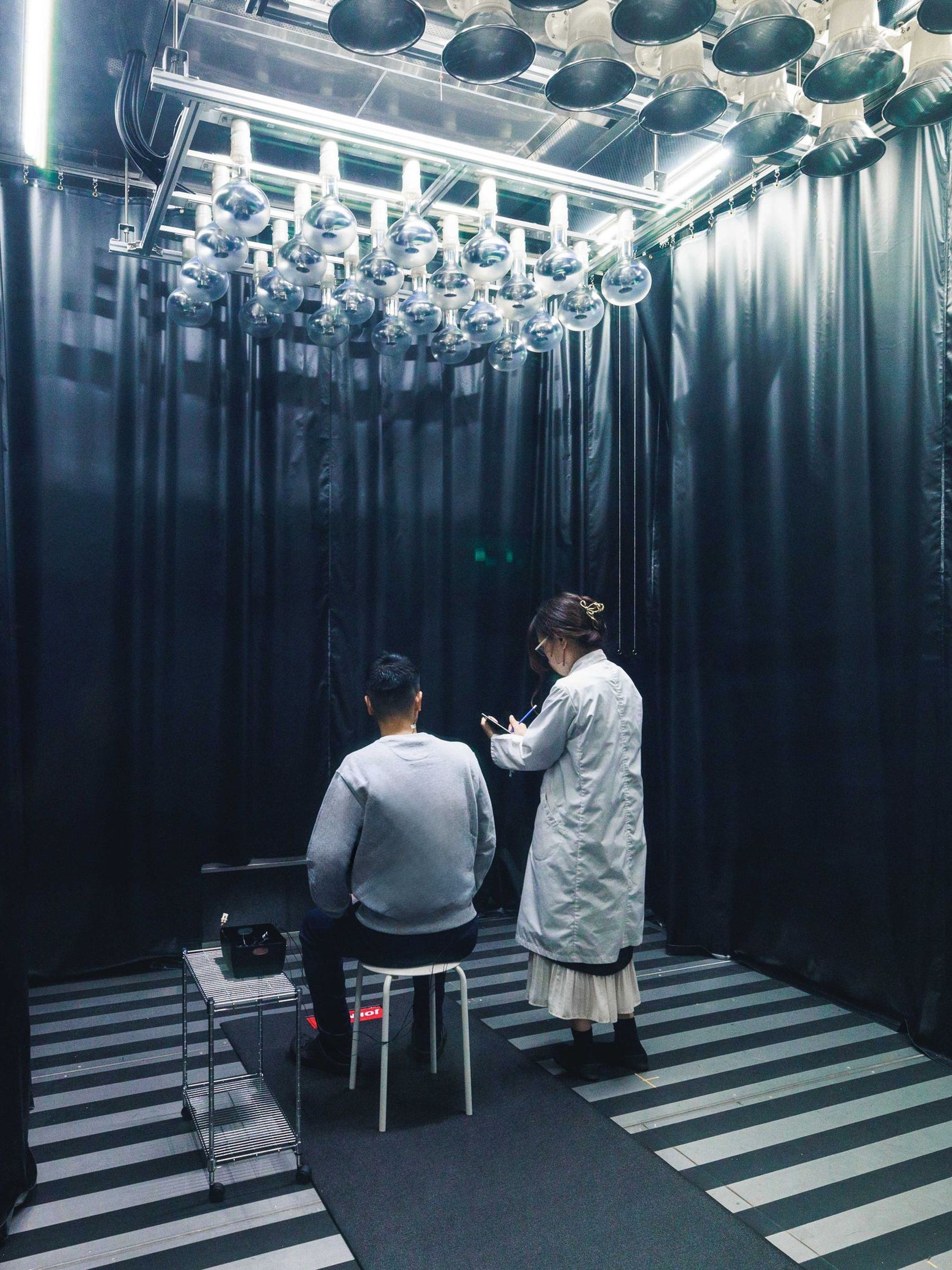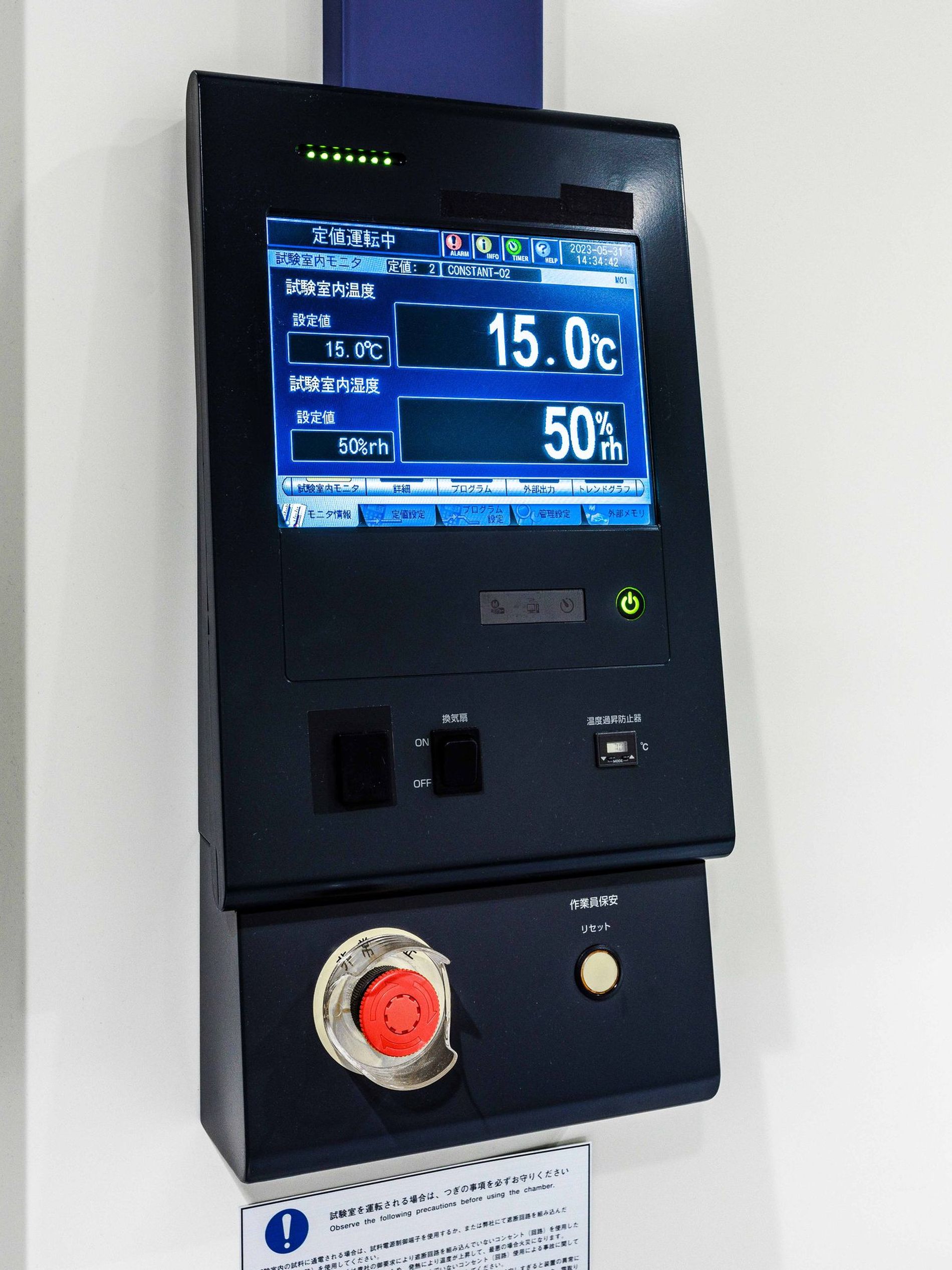 Elaborating on the unique characteristics of HEATTECH®, Onishi narrows the explanation down to two key features. "The first is that it absorbs moisture and generates heat," Onishi explains. "Our bodies produce water vapour without us realising it, and the rayon inside HEATTECH® fabric absorbs that vapour. When that happens, the moisture molecules try to move around, converting that kinetic energy into heat energy. The material traps the generated heat in air pockets and maintains warmth."
Uniqlo and Toray will build on this progress over the years, in continuing to collaborate to create HEATTECH® items that deliver customer comfort. You can look forward to the evolution continuing.
Yukiko Onishi, spokesperson at Toray global operation department
It's all highly technical, a fact that representatives at both Uniqlo and Toray don't deny. In Onishi's own words, the teams have "laboured relentlessly" to make HEATTECH® what it is today – with improvements made every year, never compromising on comfort. Much of the development comes out of a dedicated weather simulation chamber at Uniqlo's Tokyo head office: a large laboratory equipped to replicate various climate and humidity conditions, including plunging negative temperatures that would have any Scandinavian feeling right at home. The technology in the simulation chamber allows the Uniqlo team to accurately map heat, perspiration and movement zones on bodies – sometimes those of ambassadors or professional athletes.
Since 2003, the range has expanded extensively. From what started as just one men's turtleneck, with the line then named Dry, HEATTECH® now comprises T-shirts, crew necks, jeans, trousers, vests and more – for women, men and children. The HEATTECH® line has also tripled, with the introduction of HEATTECH® Extra Warm and HEATTECH® Ultra Warm, which are, respectively, 1.5 to 2.25 times warmer than standard HEATTECH®. Not to mention the coveted fashion forces that HEATTECH® has teamed up with along the way, the latest being Japanese womenswear designer Mame Kurogouchi and French lingerie label Princess Tam Tam.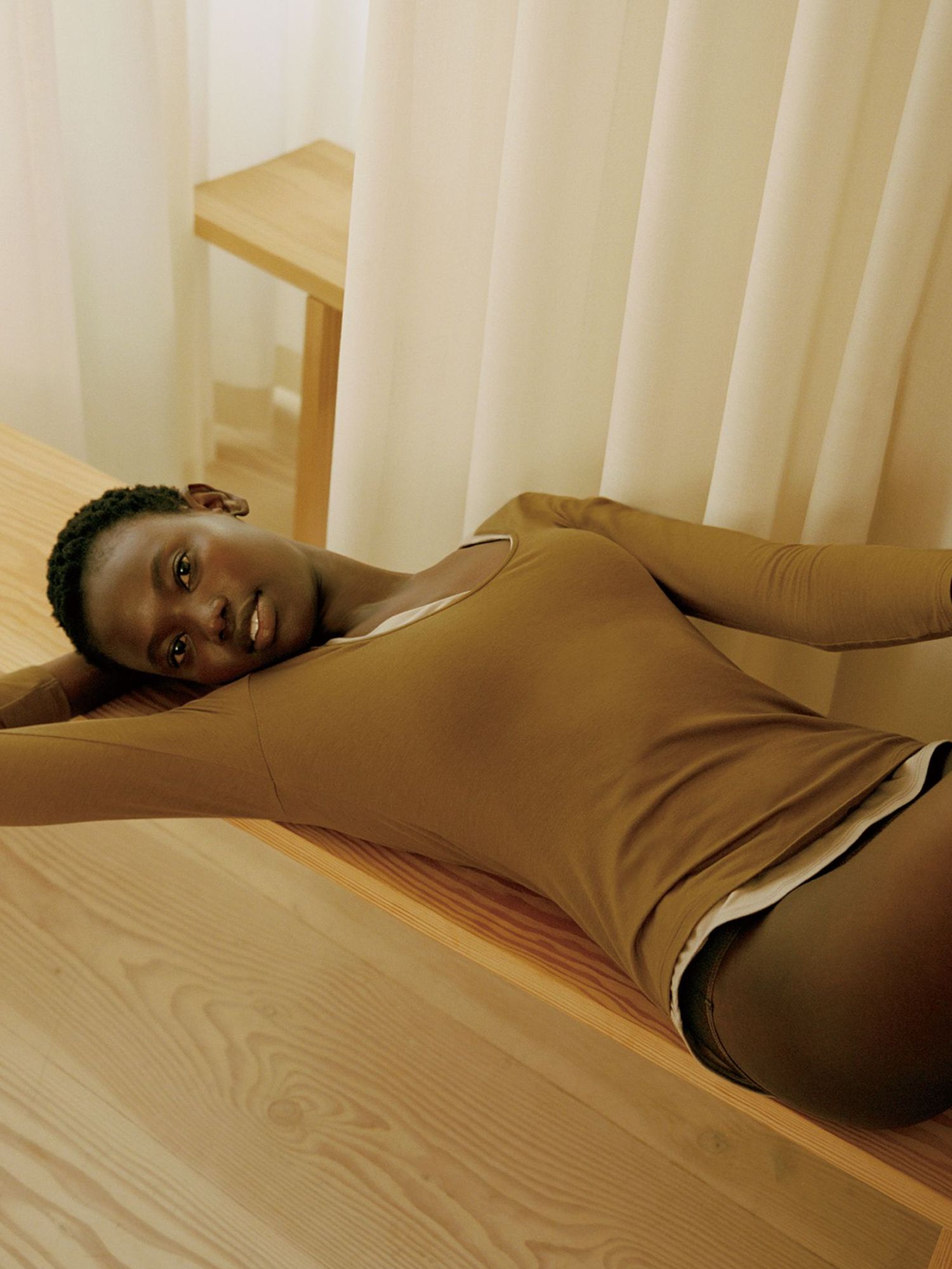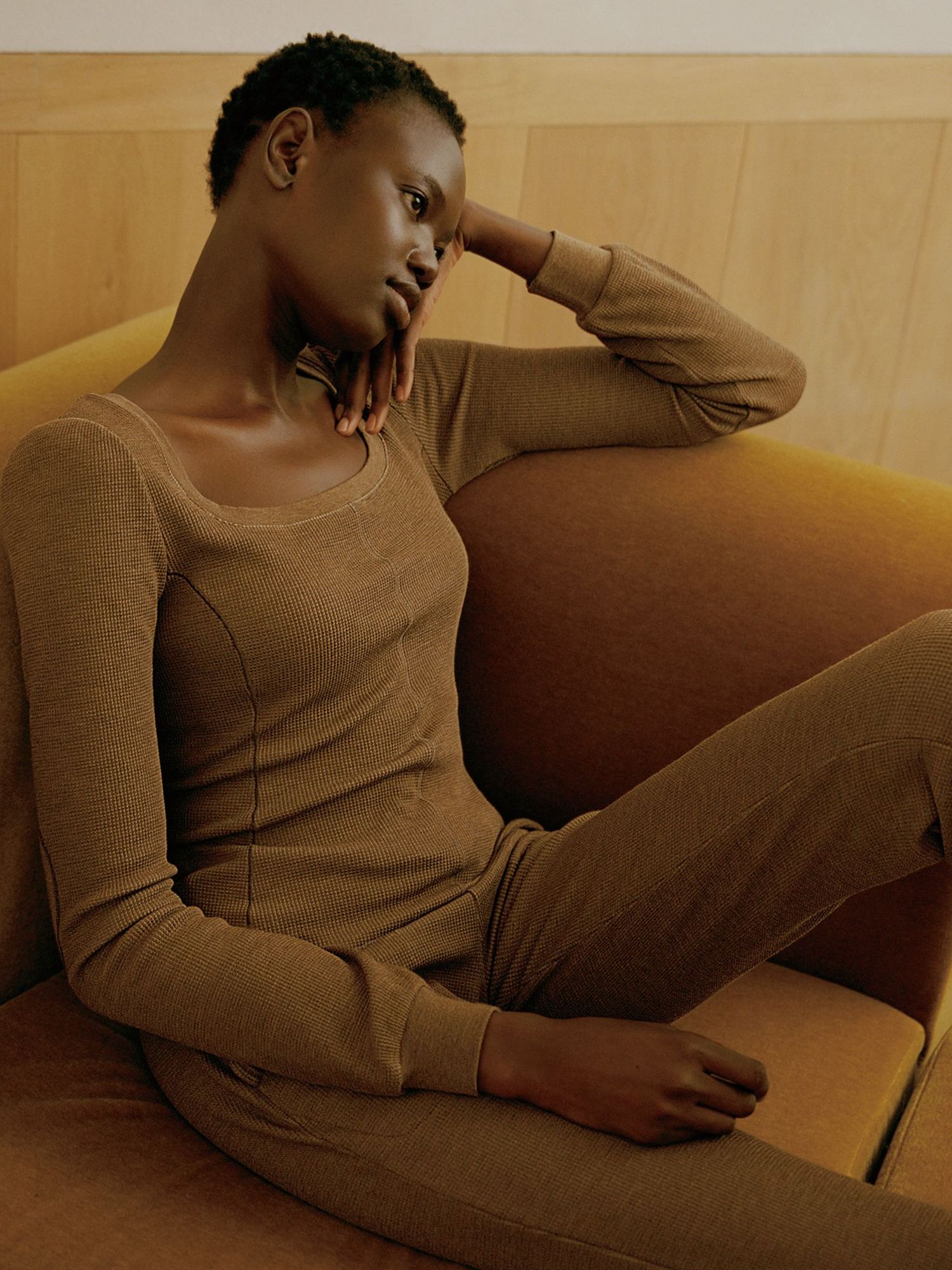 With the growth in HEATTECH®'s product categories, functionality and overall comfort has come a steep uptick in its popularity and general perception in the fashion world – Scandinavians inclusive. A survey of fashion industry professionals conducted during Paris Fashion Week's autumn/winter '23 season found more than half (51.2%) confirming they have worn HEATTECH®, with respondents crediting the 'warmth without bulkiness' as their favourite feature, closely followed by its affordability and comfort.
So as the autumnal chill settles in across the Nordics and the queues form at Uniqlo's Scandinavian storefronts, rest assured that Uniqlo's HEATTECH® not only has the backing of popular opinion, but also two decades of revolutionary research and pioneering innovation. Something that's only set to carry on. "Uniqlo and Toray will build on this progress over the years," Onishi confirms, "in continuing to collaborate to create HEATTECH® items that deliver customer comfort. You can look forward to the evolution continuing."