As summer continues to hurtle past us, Vogue Scandinavia's editors share some of their top picks from the forthcoming season's collections to add to basket now
All products featured on Vogue are independently selected by our editors. However, when you buy something through our retail links, we may earn an affiliate commission.
This time of year is every fashion lover's favourite, with the pieces you adored walking down the runways earlier in spring finally landing in store. Fall fashion is truly something special, as we embrace a new season with many the return of creative layering and rich fabrics.
Below, Vogue Scandinavia's editors hand-pick their favourite pieces from the current autumn/winter '23 collections.
Maria Barsoum, Senior Fashion Editor
"Whenever summer is turning towards autumn I notice myself opting for light shoes, but in heavier materials. Therefore these leather ballet flats is the perfect shoe for the change of season. The coat speaks for itself: one of the biggest trends spotted on the autumn/winter '23 runways was maxi coats and this one from Dries Van Noten is a personal favourite."
Allyson Shiffman, Print Editor
"I'm preparing to enter a cargo era this season and these are the perfect pair. The bralette reminds me of the 'going out tops' of my youth in the best possible way. I would wear these pieces together, with a leather biker jacket and 'don't talk to me' sunglasses."
---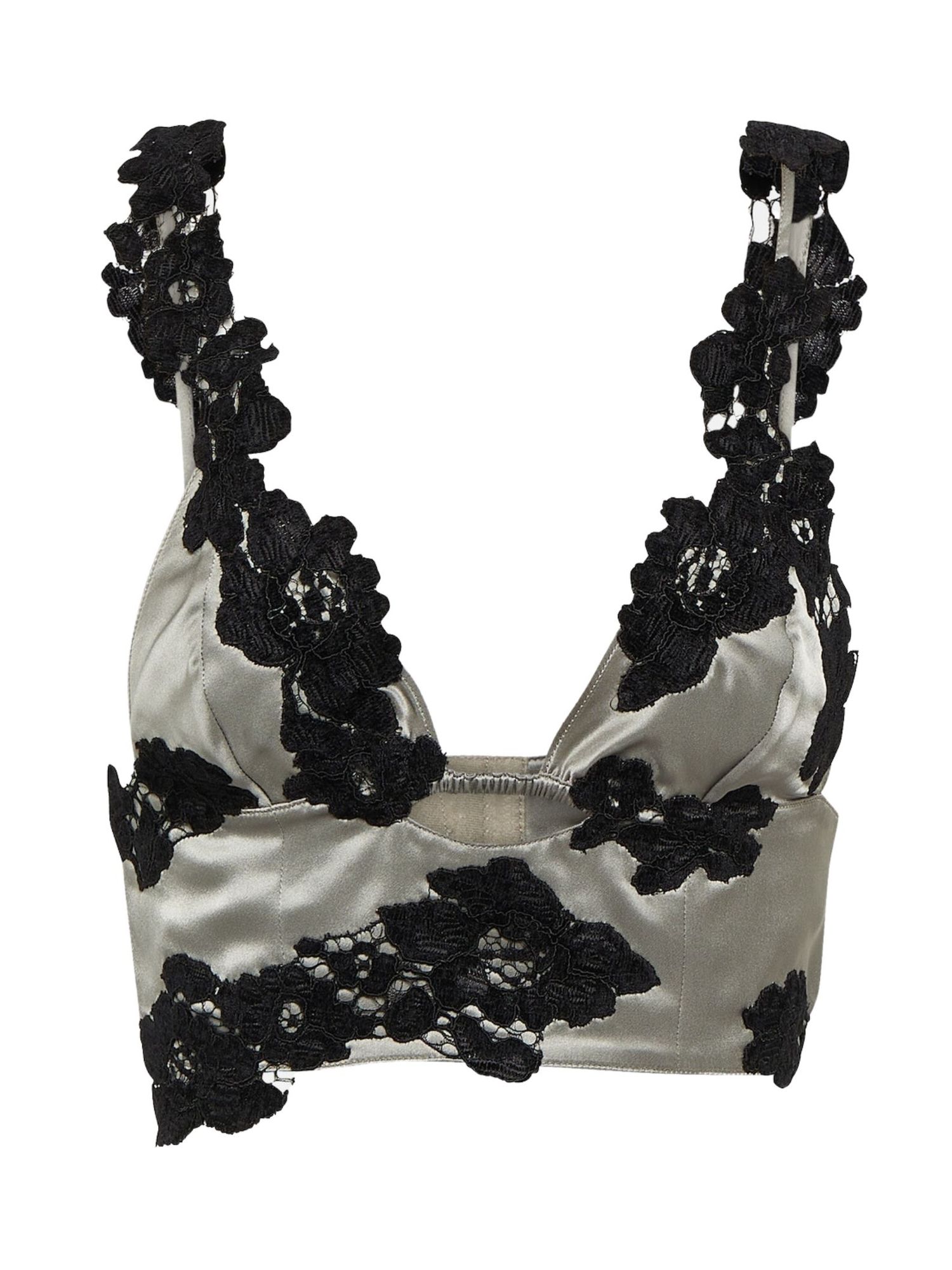 Lace-trimmed satin bralette
Acne Studios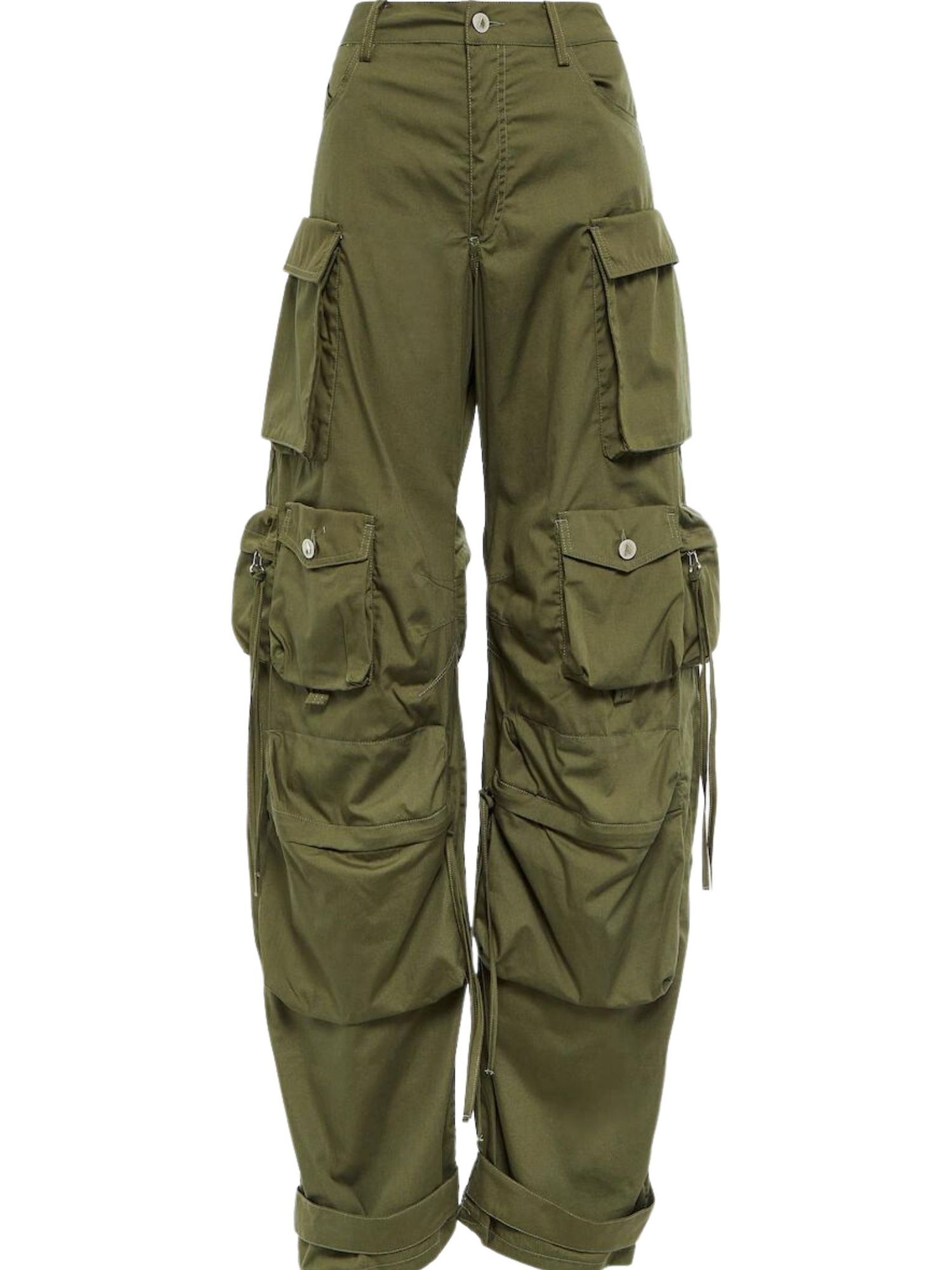 Fern cotton poplin cargo pants
The Attico
Clare McInerney, Digital Editor
"Chestnut, tan, caramel, mahogany, russet... This season, I am catapulting into my brown era. Find me in shearling and shades until next spring."
Josefin Forsberg, Beauty and Fashion News Editor
"When it comes to autumn dressing, few pieces get as much milage in my wardrobe as a black knee high boots. Be it styled with this season's hot-yet-functional long johns or a short-short hemline, they're there to bolster my ensembles every step on the way. Personally, I plan to top off my boots-and-mini-skirt-combo with a cherry red statement sweater – another versatile piece to reach for when you're lacking outfit inspiration."
Amelie Langenskiöld, Junior Fashion Editor
"After seeing Valentino's autumn/winter collection back in February I knew straight away that a crispy shirt would be on my wish list for fall. Alongside my shirt investment I will wear a coat, preferably oversized reaching all the way to the floor, and for that I'm season after season turning my head towards the Scandinavian brands. This climate has truly taught us how to master fall fashion."
Roeland Vanheesbeke, Digital Designer
"Although autumn fashion holds an undeniable place in our hearts, mine included, I will stretch summer as far as I can by entering autumn with florals... Perhaps flowers for autumn is groundbreaking."
---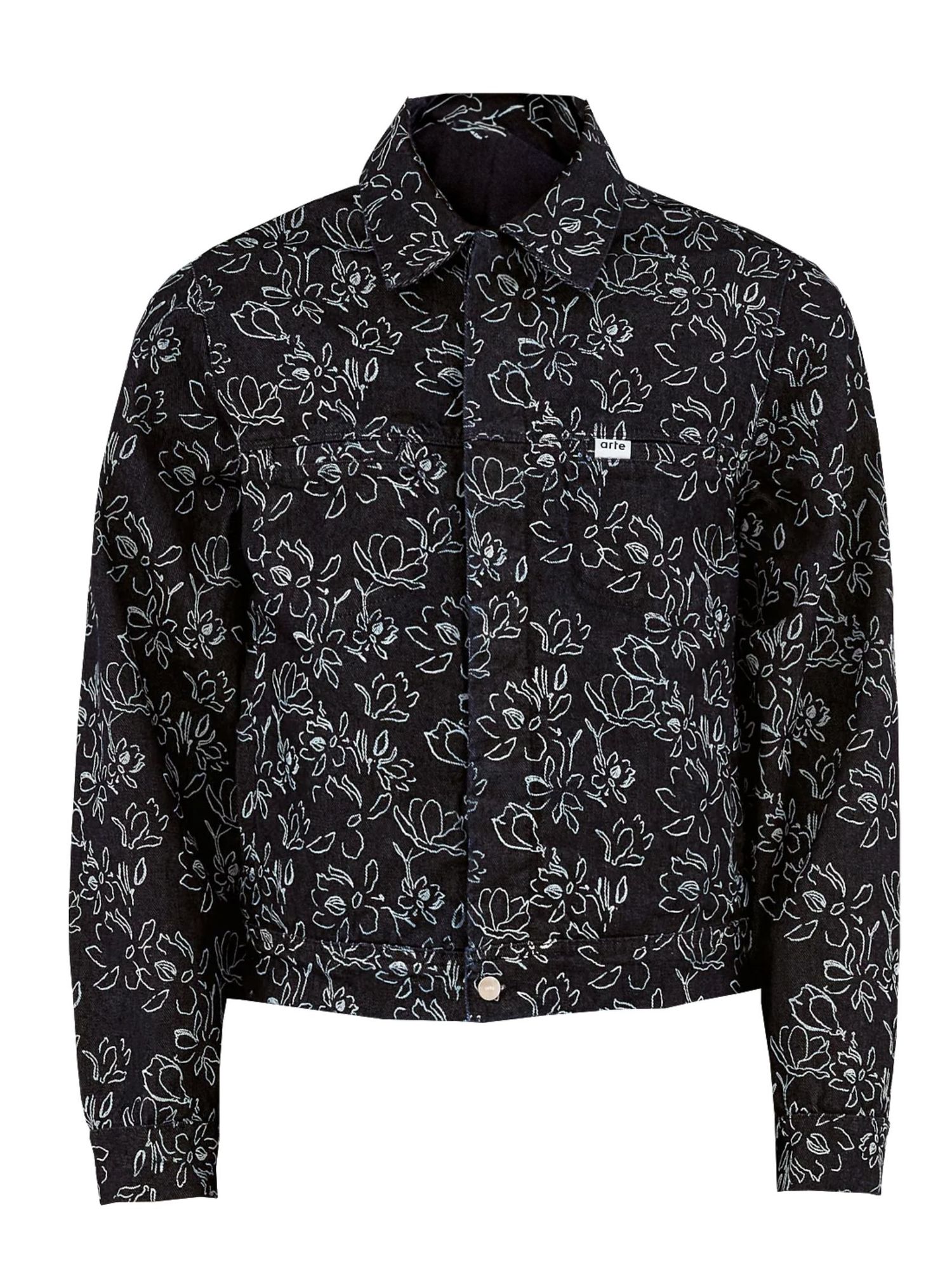 Jones flowers jacket
Arte Antwerp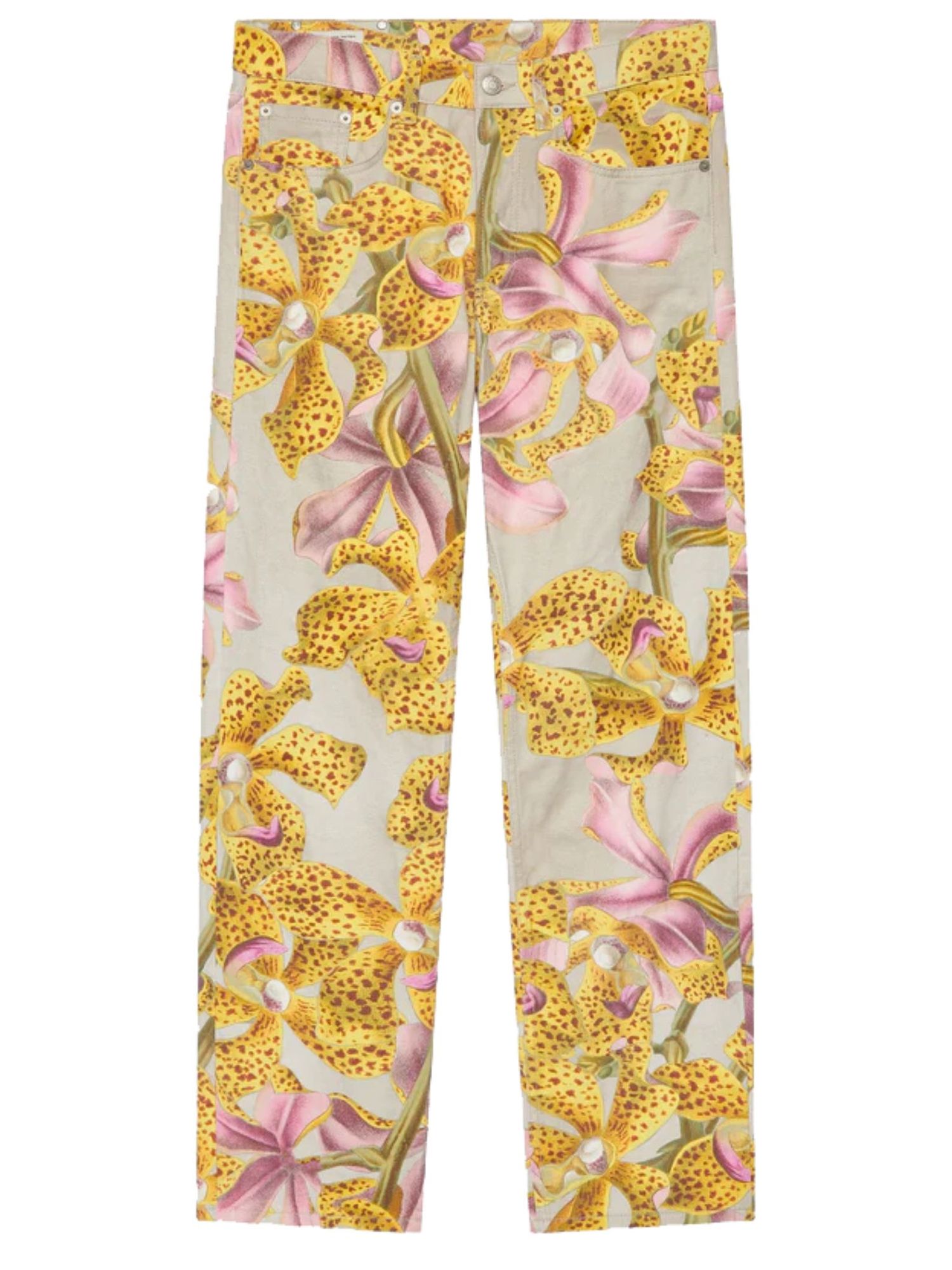 Straight denim pants with 'orchids' print.
Dries Van Noten
Olivia Ekelund, Junior Writer
"Since the pleated skirt trend was kicked off by Miu Miu last year, it has been on my investment list. And when I saw this interpretation from Prada, I knew straight away it would be one of my fall treats. Just because summer is almost over doesn't mean that tennis-inspired wear is. I'm finding myself reaching for pieces with nods to the courts, but elevated – such that they could never reasonably be sported while sporting."
---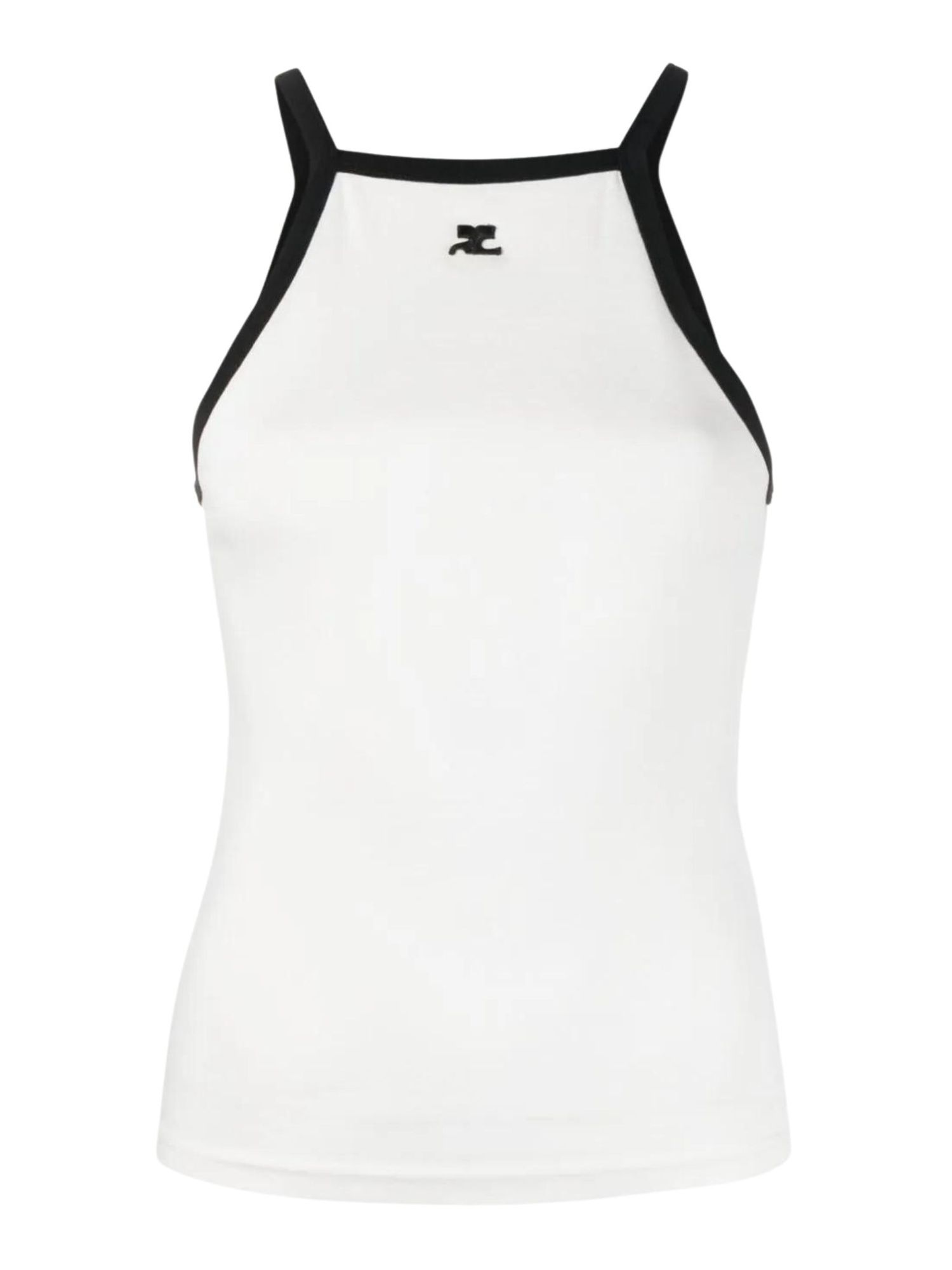 Logo-embroidered cotton tank top
Courrèges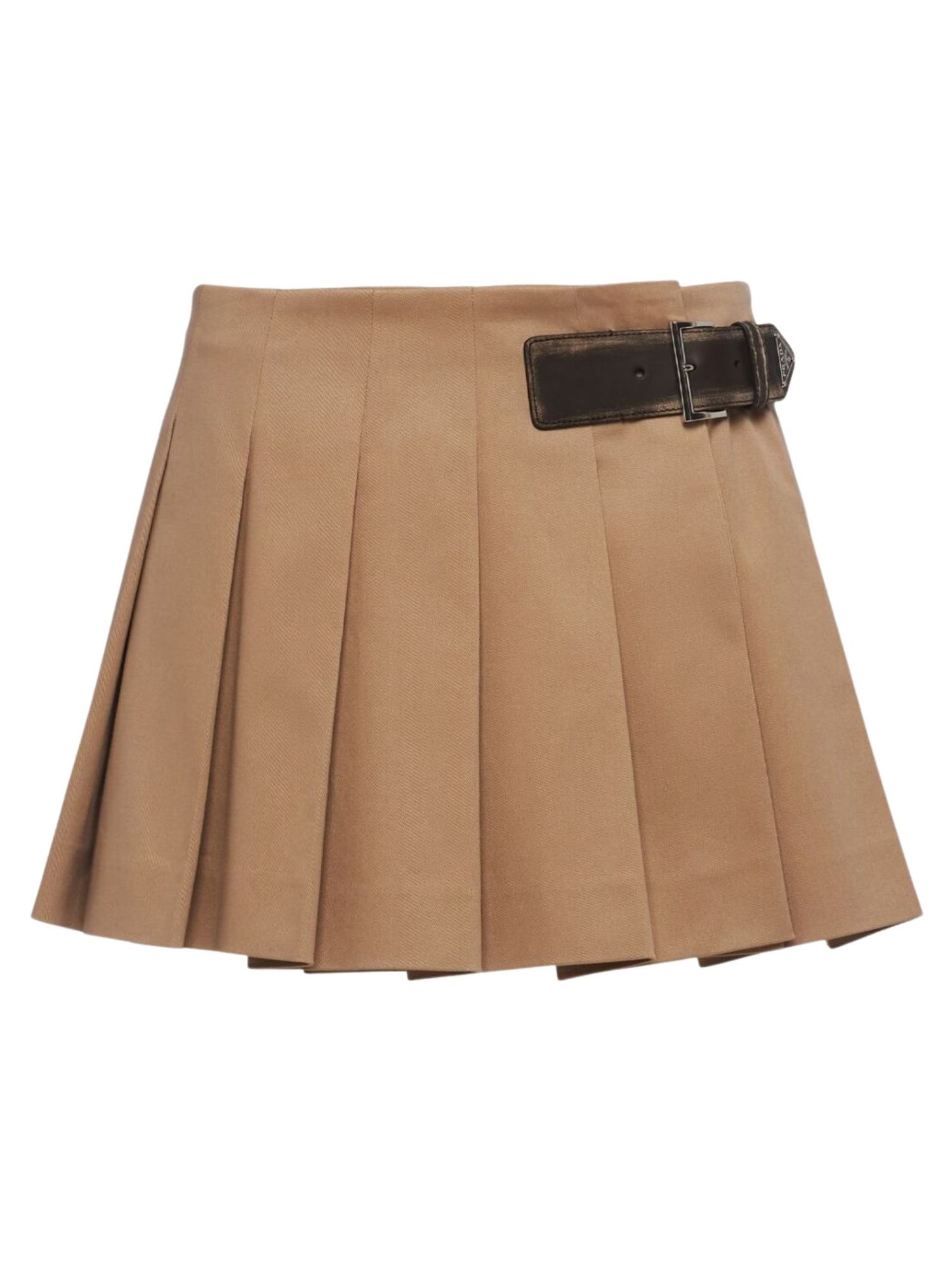 Pleated cotton miniskirt
Prada