With spring starting to rear its head and more hours of daylight creeping in every day, sunglasses should be your next investment. Below Vogue Scandinavia has pinpointed the trendiest shades to try this year
All products featured on Vogue are independently selected by our editors. However, when you buy something through our retail links, we may earn an affiliate commission.
Hunting for the perfect sunglasses can feel like a bit of an art form. When it comes to selecting a fitting pair, finding a shape that suits is key. And, admittedly, once you find it, then it's likely you won't stray from it. Take inspiration from fashion icons such as Karl Lagerfeld and Greta Garbo, who were very rarely seen without a pair.
Previous seasons have been focused on mega-oversized accessories, whereas this season designers are more concerned with unique colours, shapes and textures of eyewear. And tinted glass and bold colours are two words to keep in mind when browsing. But where to start? We're turning our heads towards names like Tom Ford, Saint Laurent, Alexander McQueen, and Christian Dior for inspiration.
Find below, a round-up of the five biggest eyewear trends from the SS23 runways.
Mirror, mirror on the wall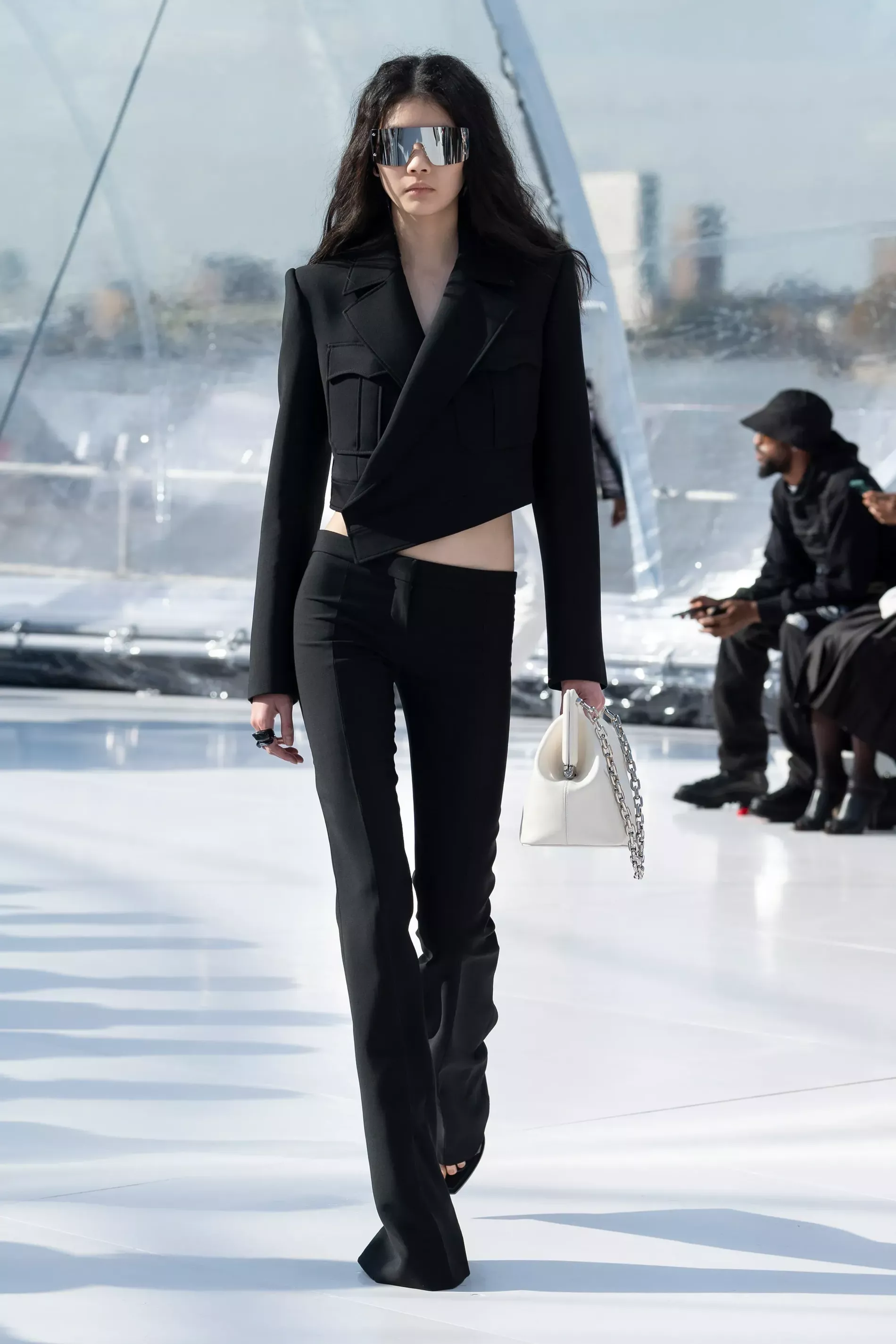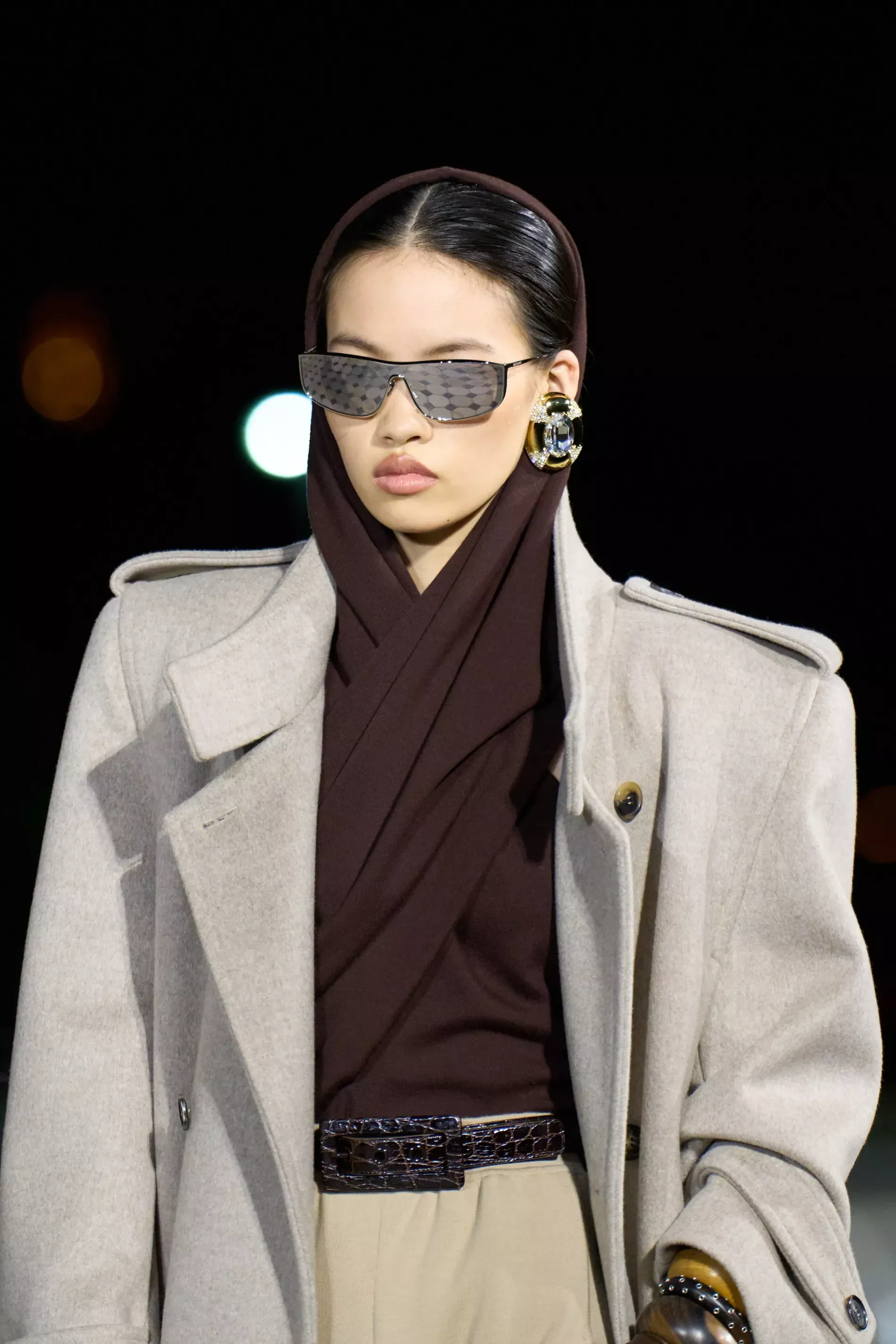 Mirrored sunglasses first made their way onto the fashion scene with the classic polarised sunglasses in the '30s. The ambition was to create a pair of sunglasses that would minimise UV rays directly reaching the eye. Now, almost 100 years later the trend is still thriving. Balenciaga, for example, have embraced the mirrored sunglasses wholeheartedly, sending their models down the runway wearing the reflective accessories since their SS14 show. And whilst the fashion industry might not be known for prioritising health, mirrored sunglasses demonstrate the perfect mix of functionality and fashion.
---
Mirrored Sunglasses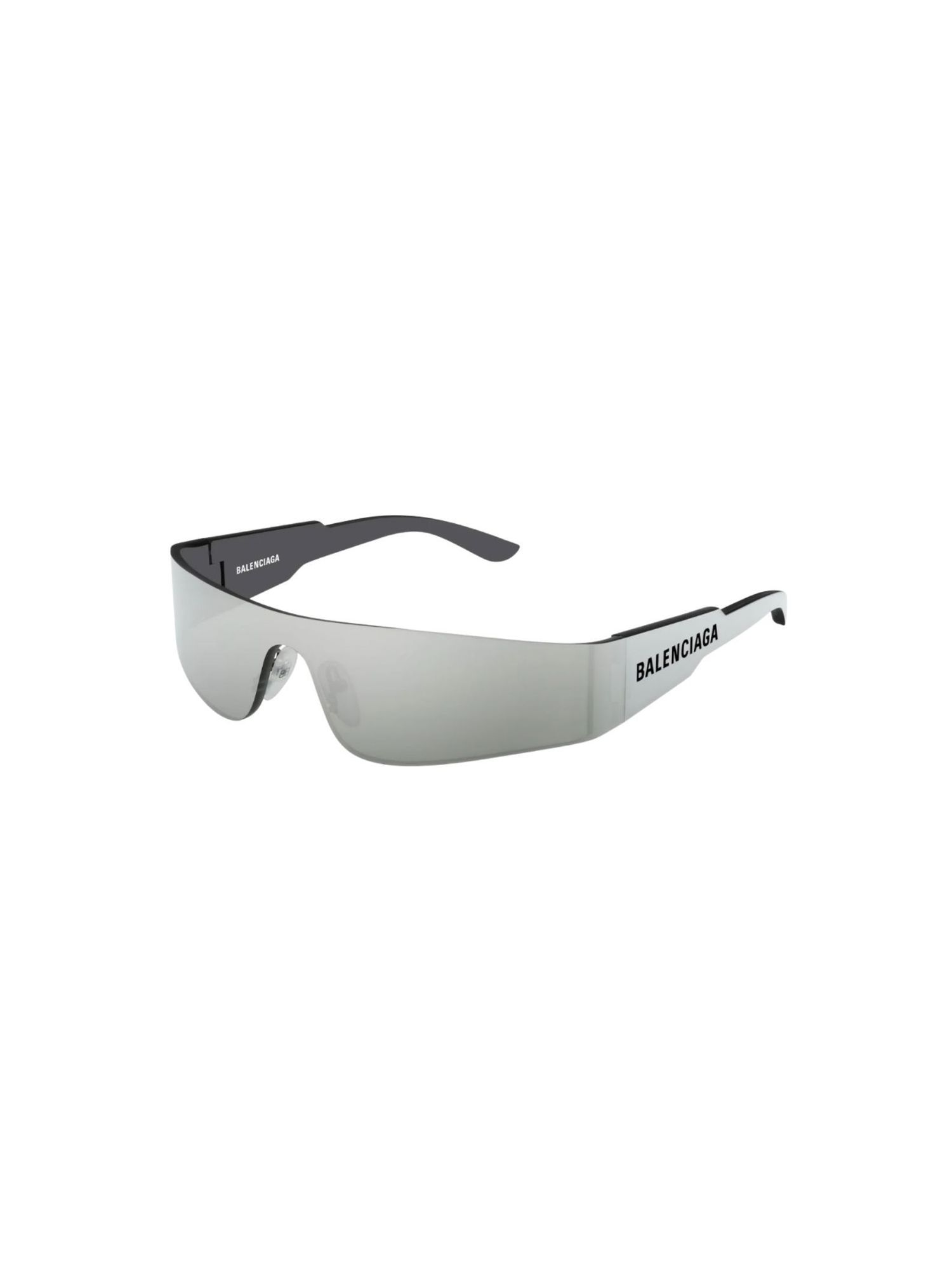 Narrow tinted sunglasses
Balenciaga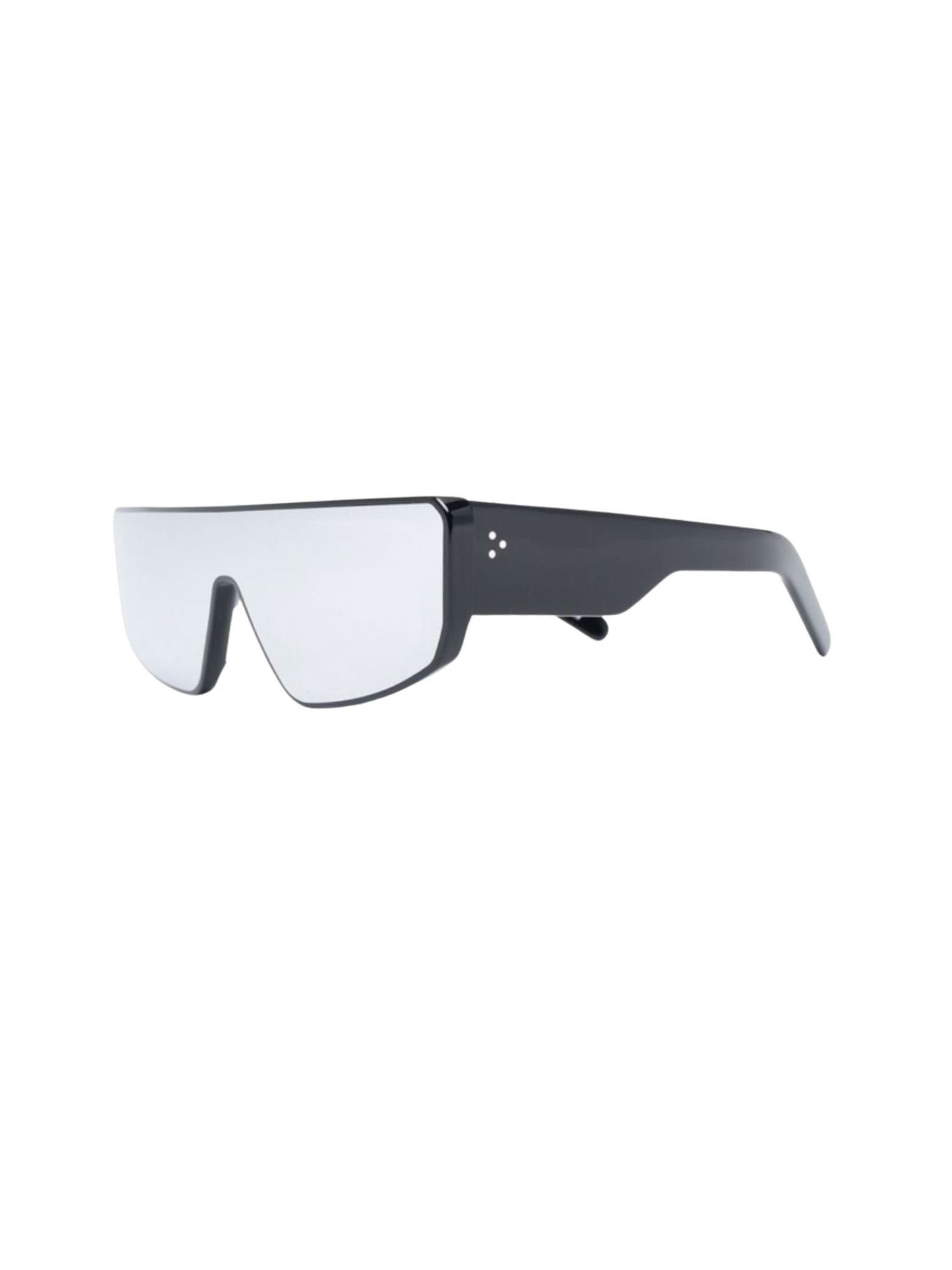 Mirrored pilot-frame sunglasses
Rick Owens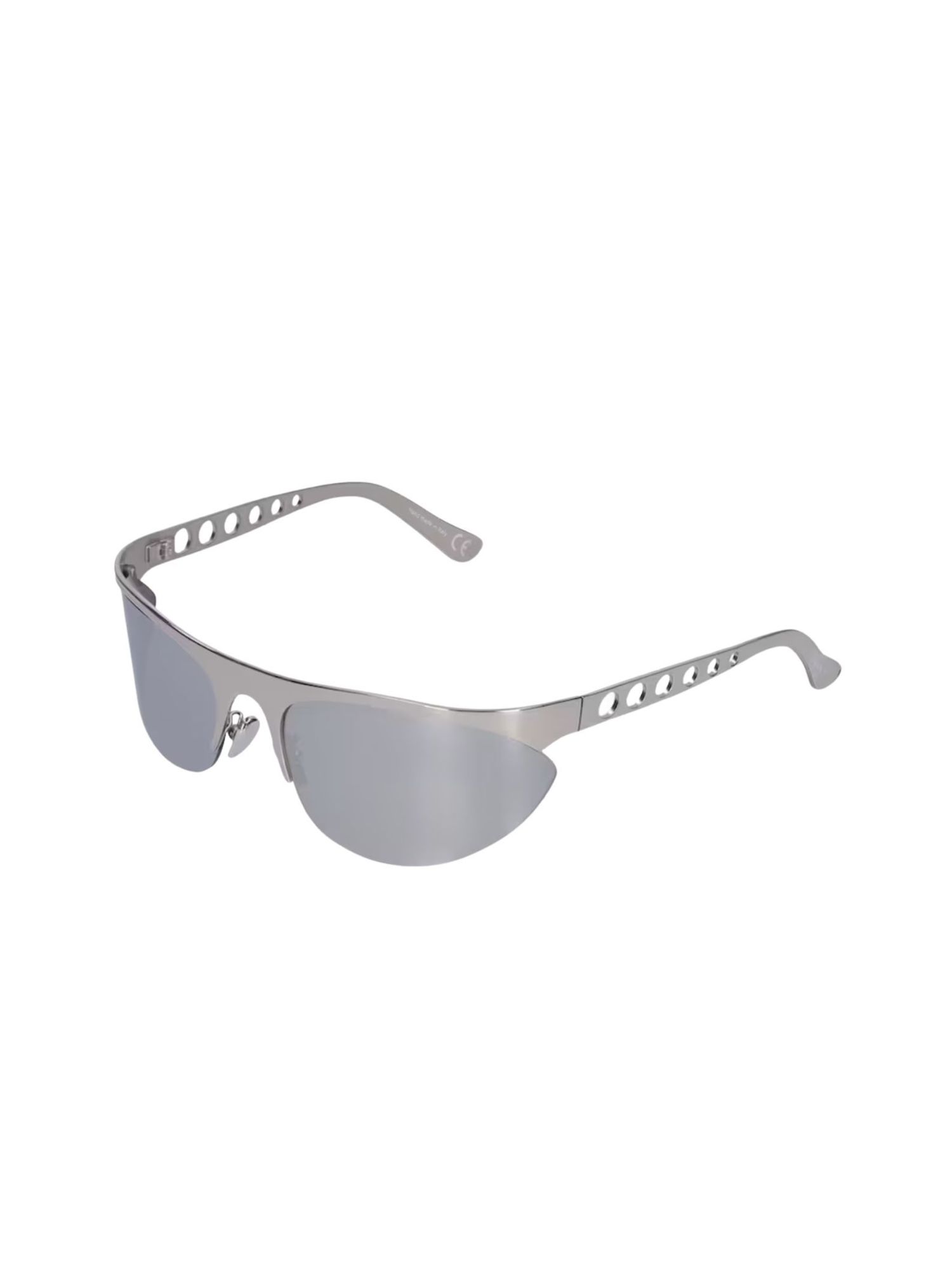 Salar De Uyuni Silver metal sunglasses
Marni
Go minimal with black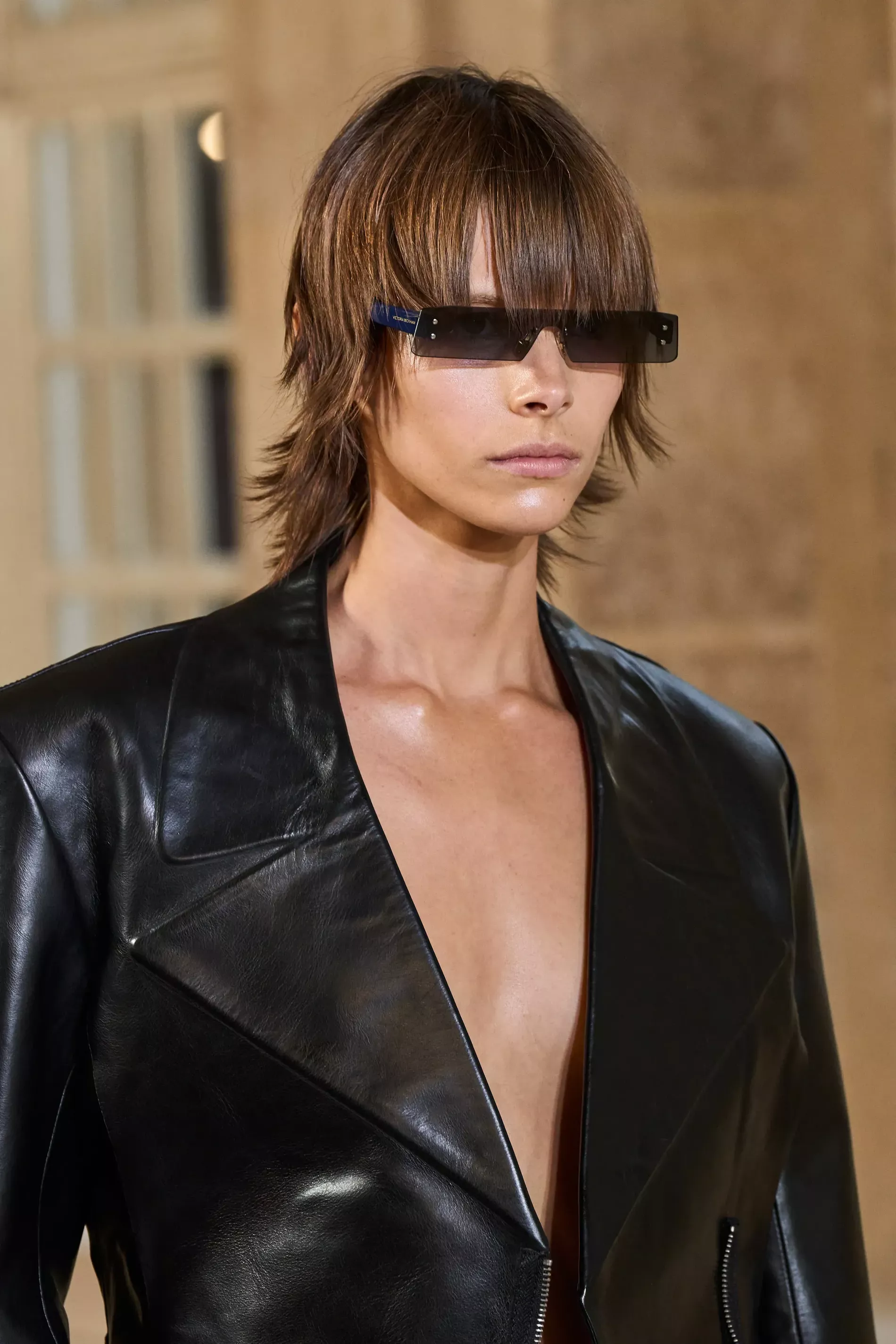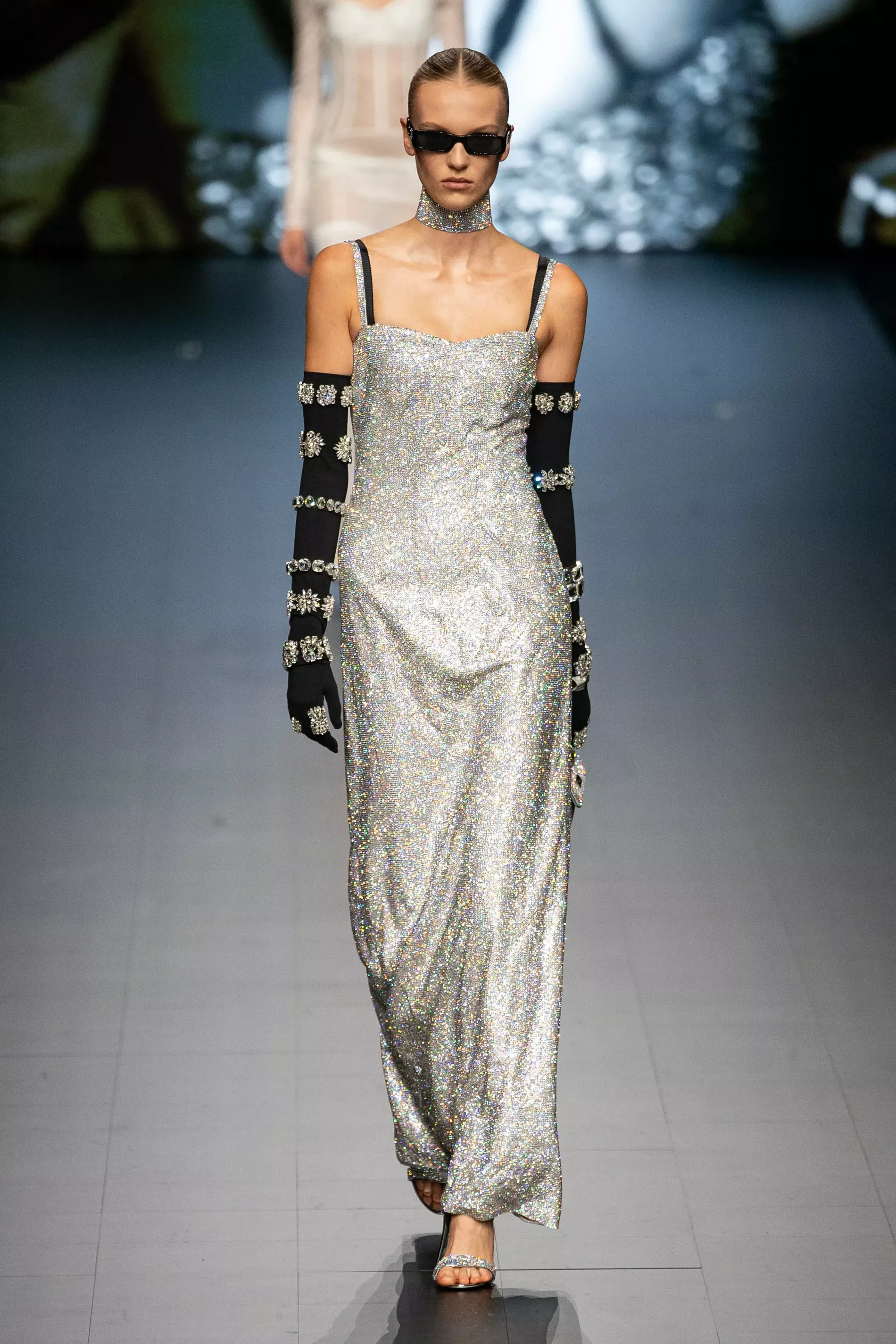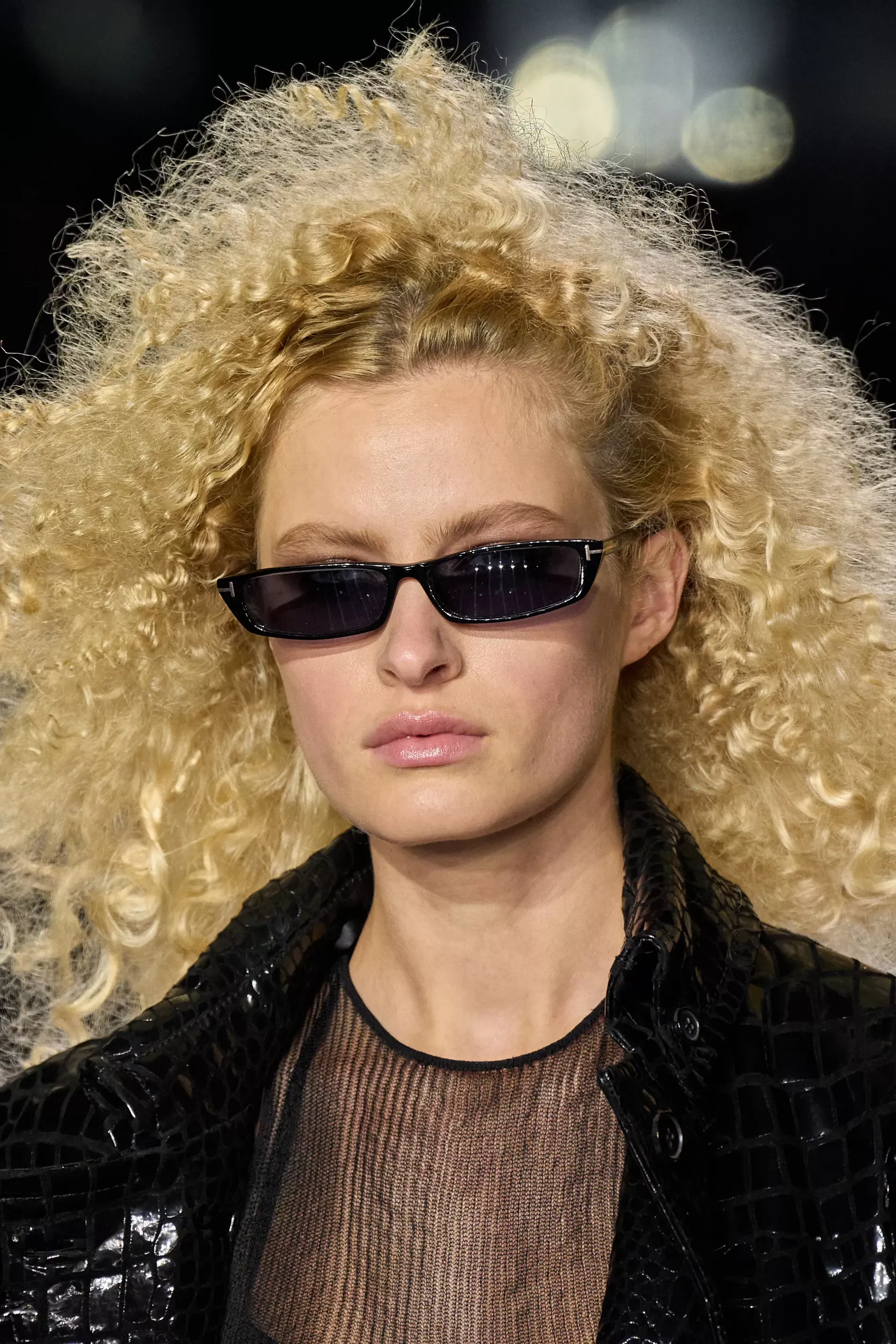 Keep things straightforward and simple with a classic pair of all-black sunglasses. They are minimal effort (they will likely go with most things) and the boxy, rectangular frame silhouette help to toughen up a lighter look, as seen on Dolce & Gabbana's runway.
---
Minimal Black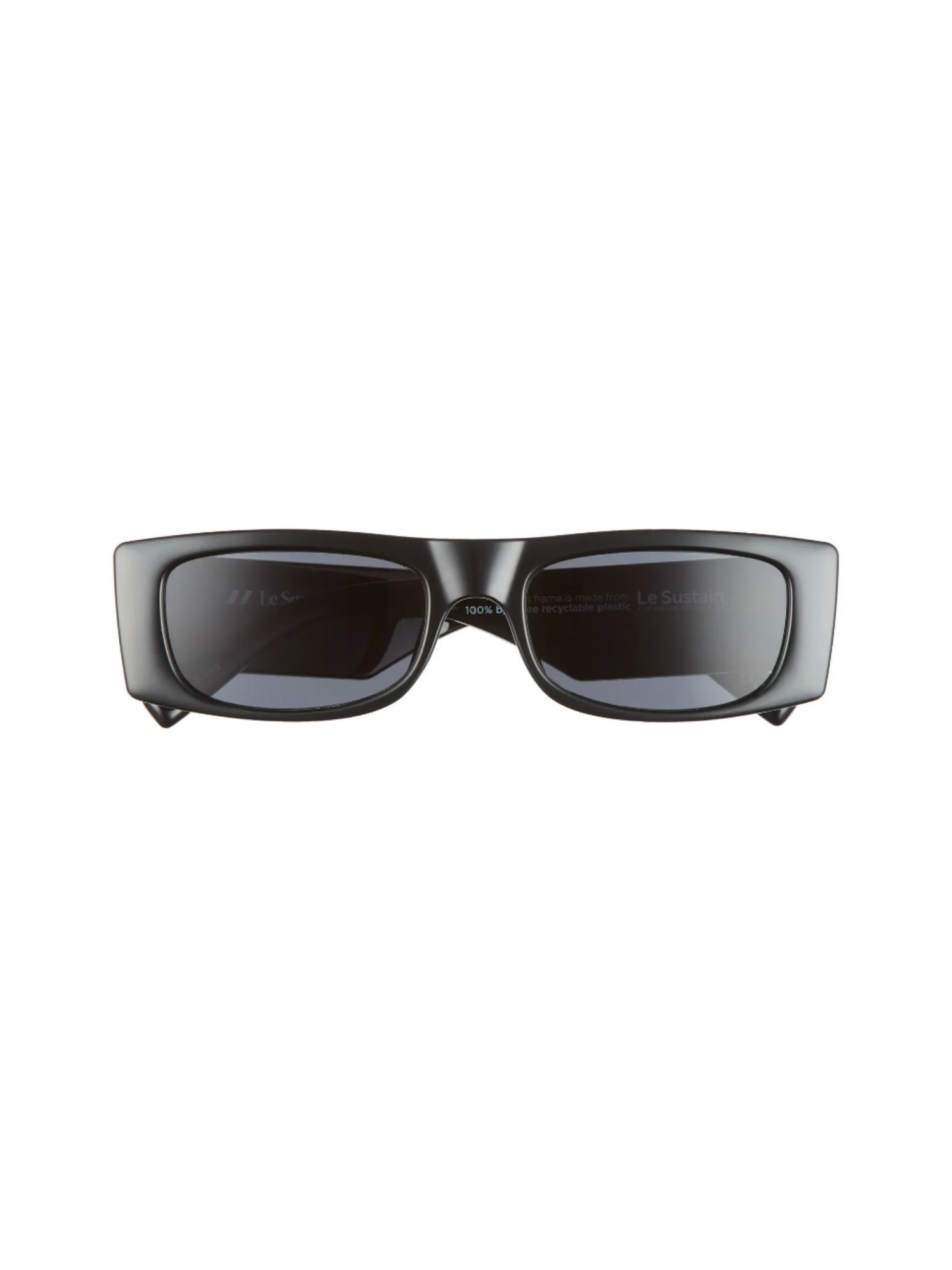 Recovery sunglasses
Le Specs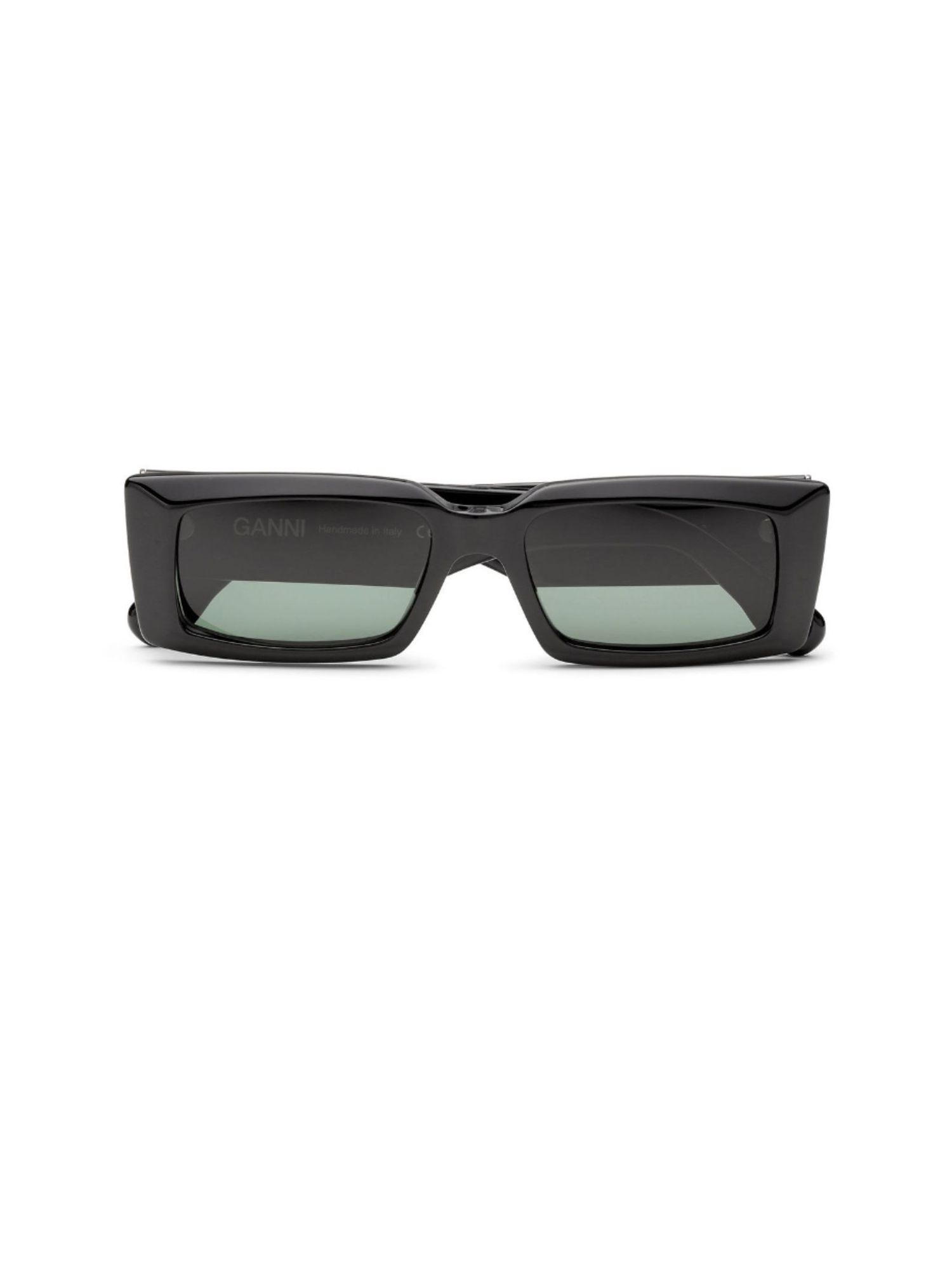 Black rectangular sunglasses
Ganni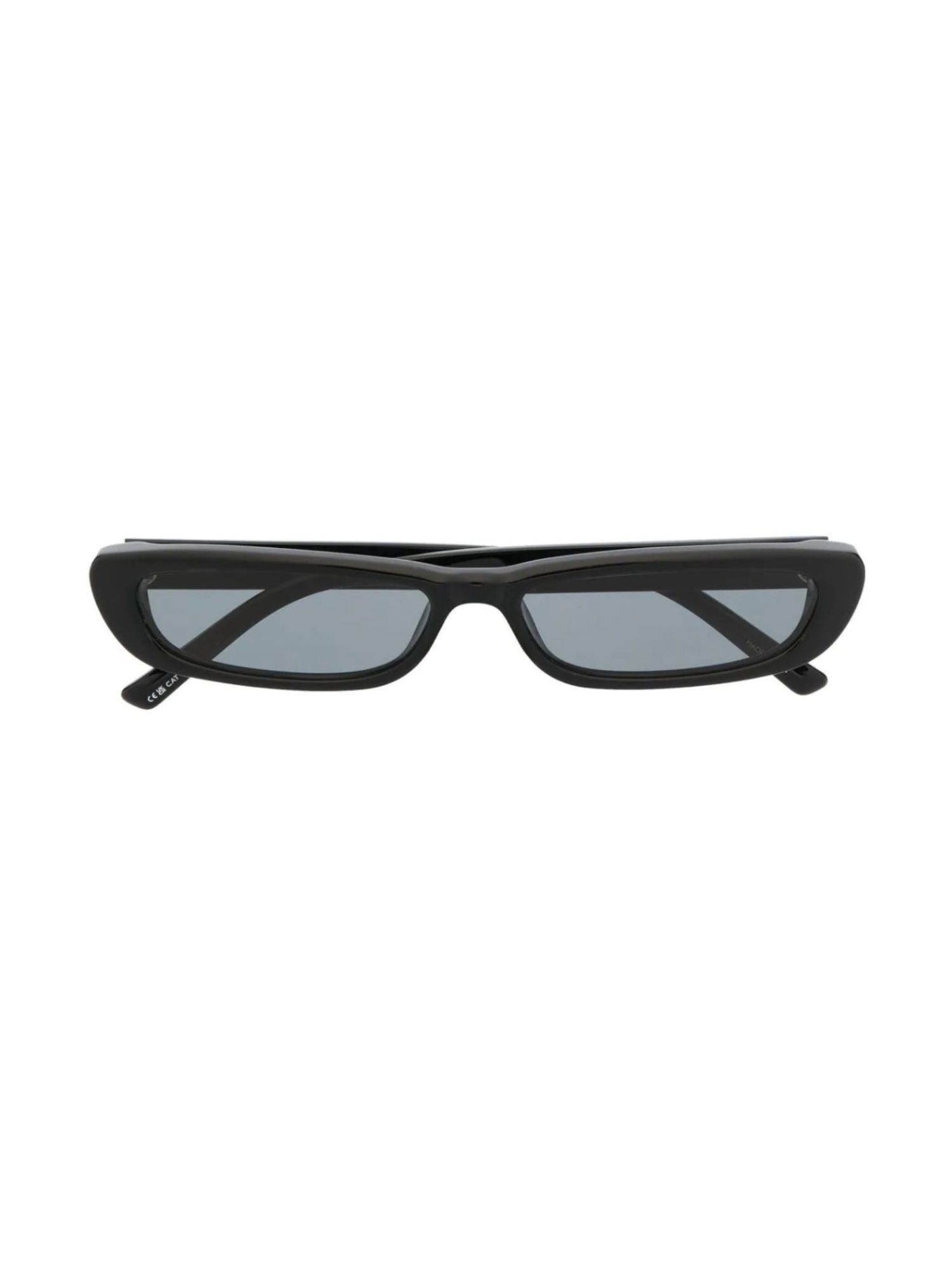 Narrow frame sunglasses
The Attico
Make a colour statement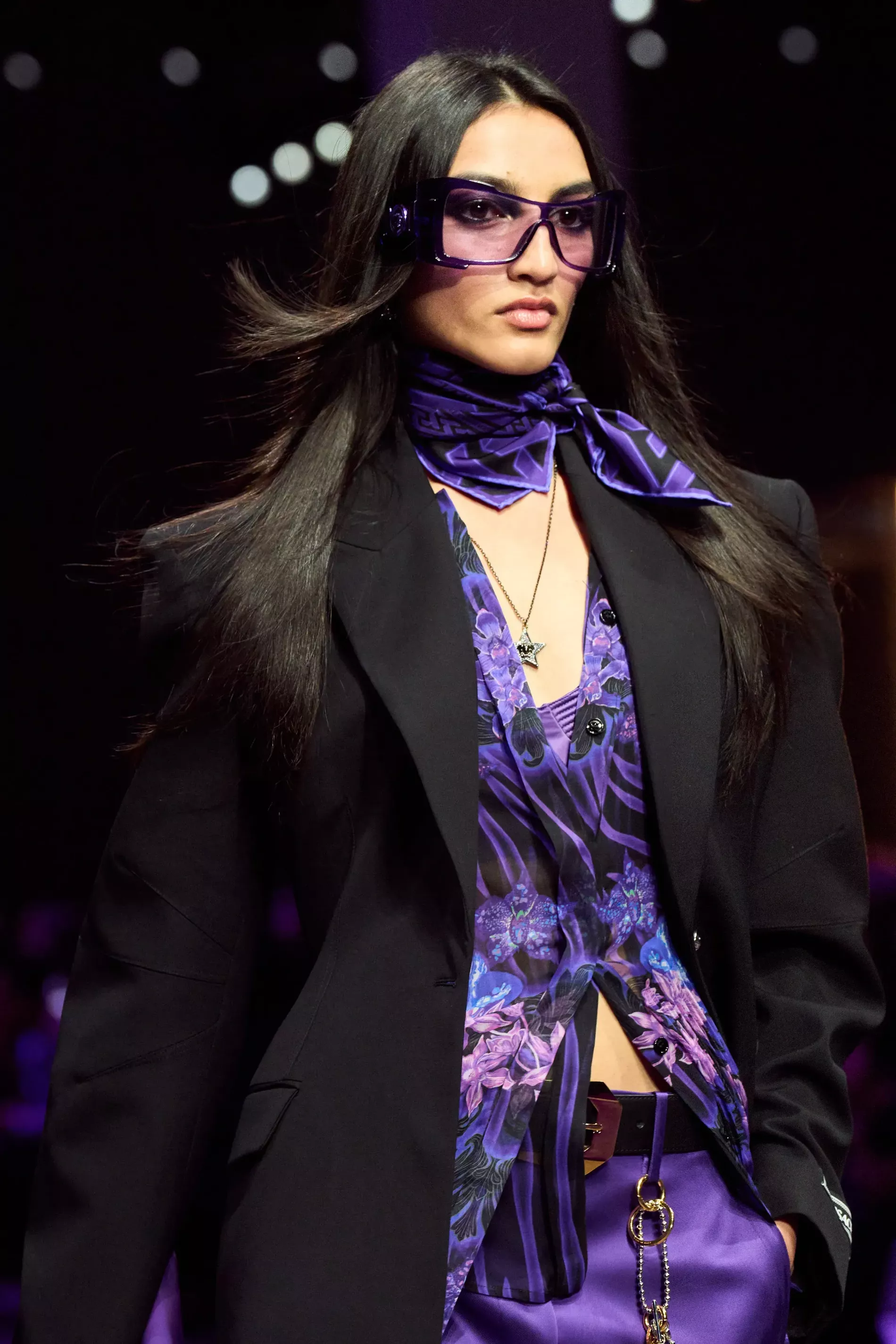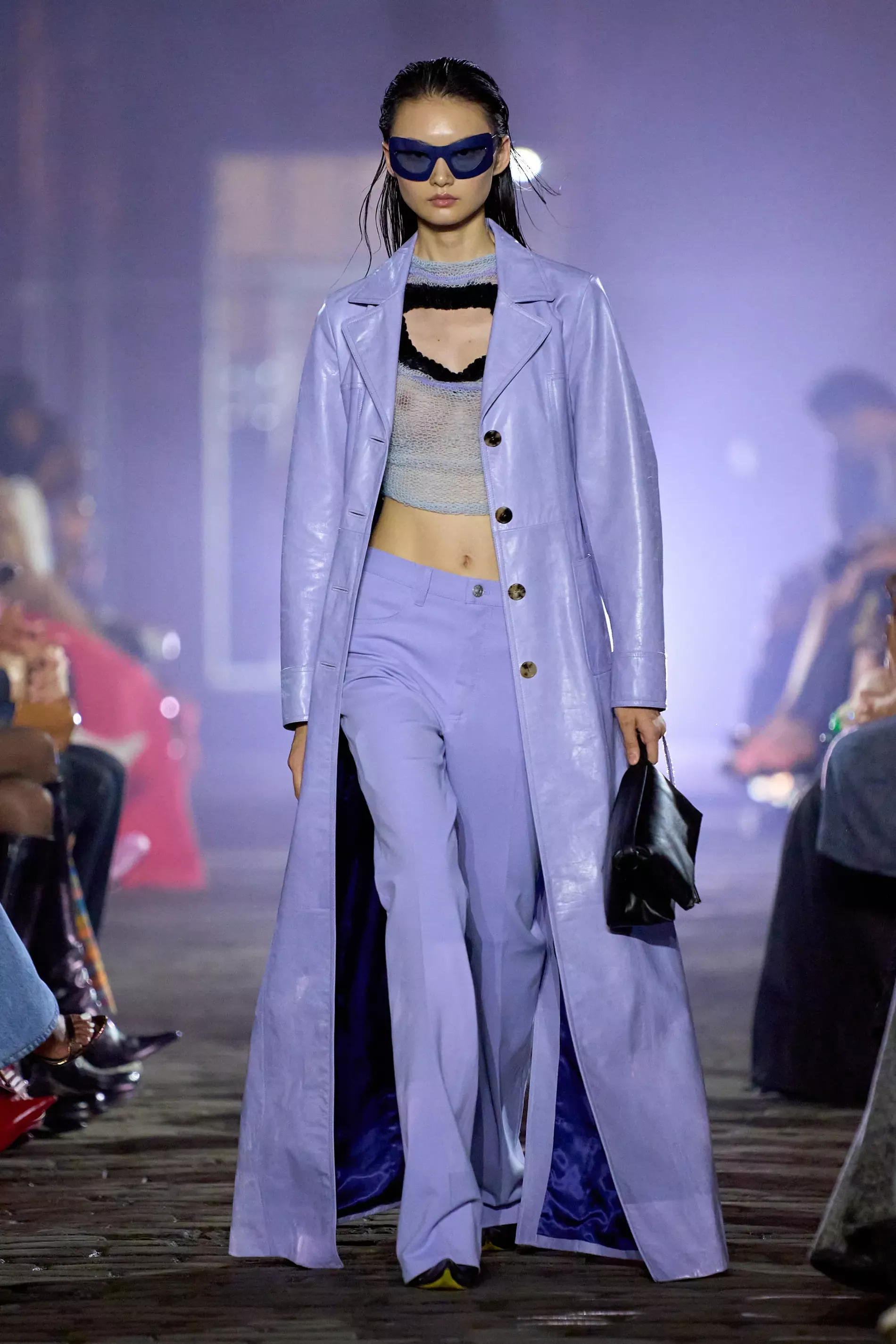 Whilst us Scandinavians are famous for wearing neutral colours, the exception is often eyewear. Think bright, statement-making hues and big round shades, so even if the sun hasn't reared its head in a while, then you can bring your own DIY cheer into your everyday with this selection. Plus, a pair of these will add an extra contrast to an otherwise muted outfit.
---
Statement Sunglasses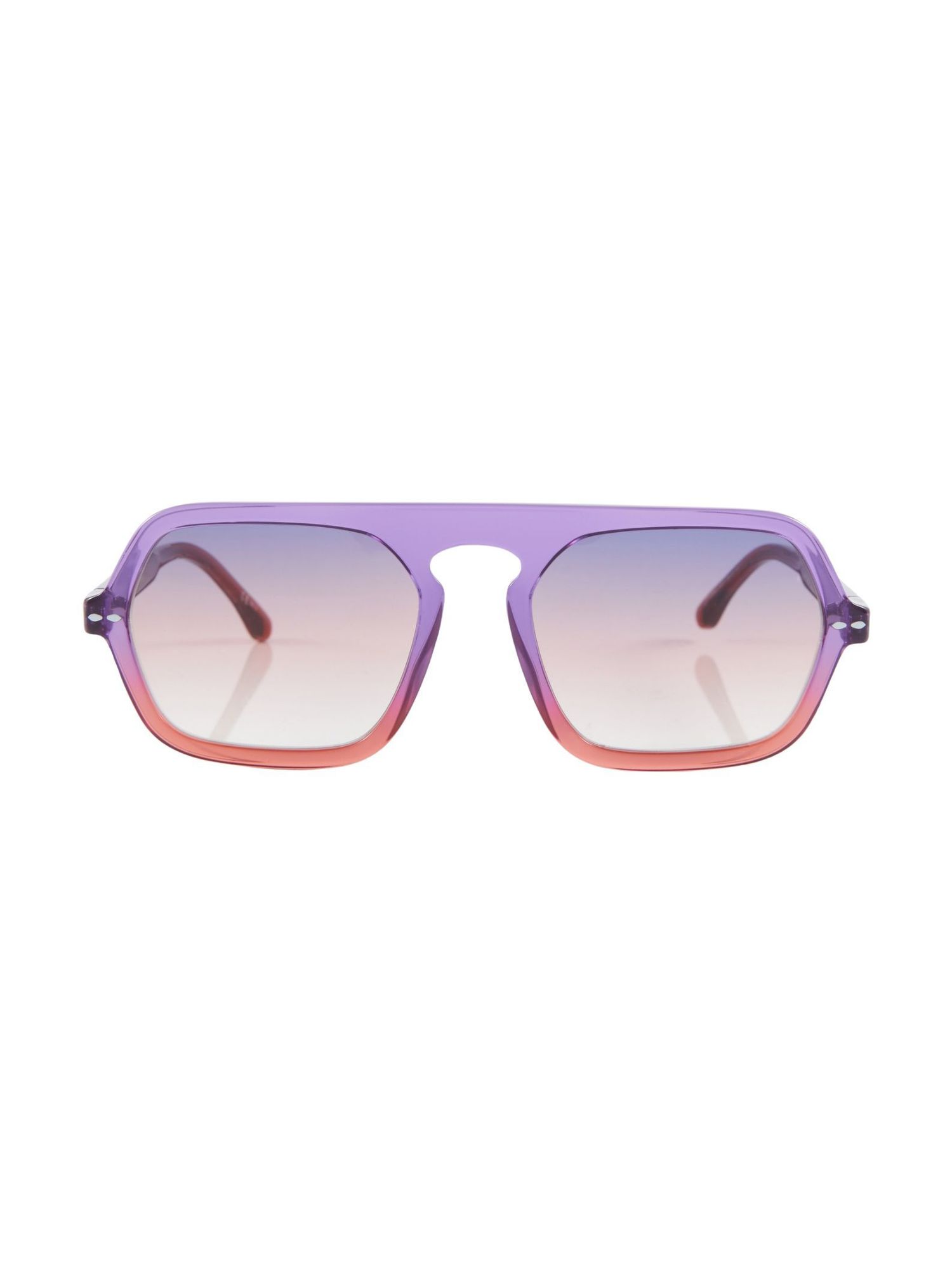 Square sunglasses
Isabel Marant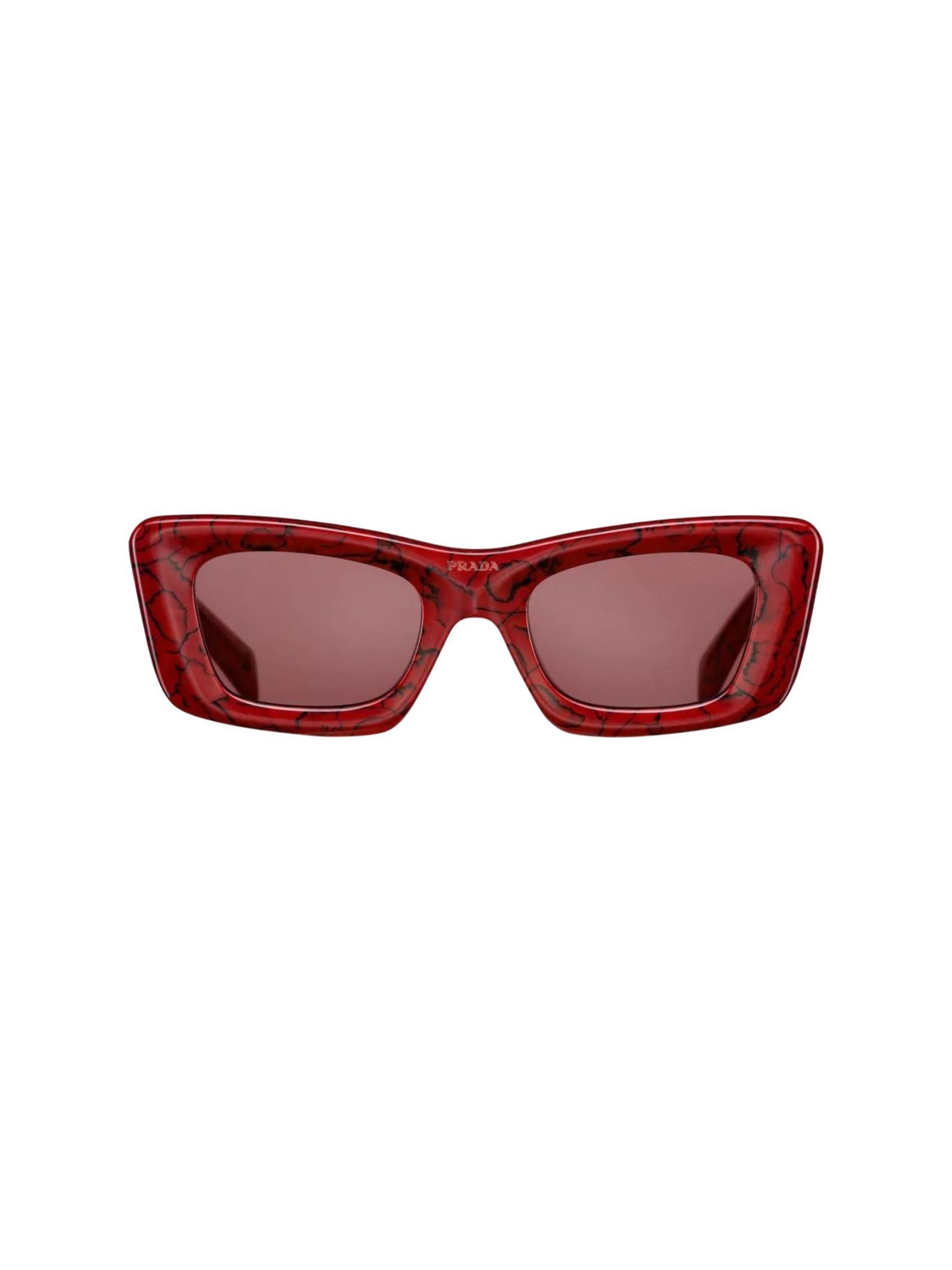 Symbole square-frame sunglasses
Prada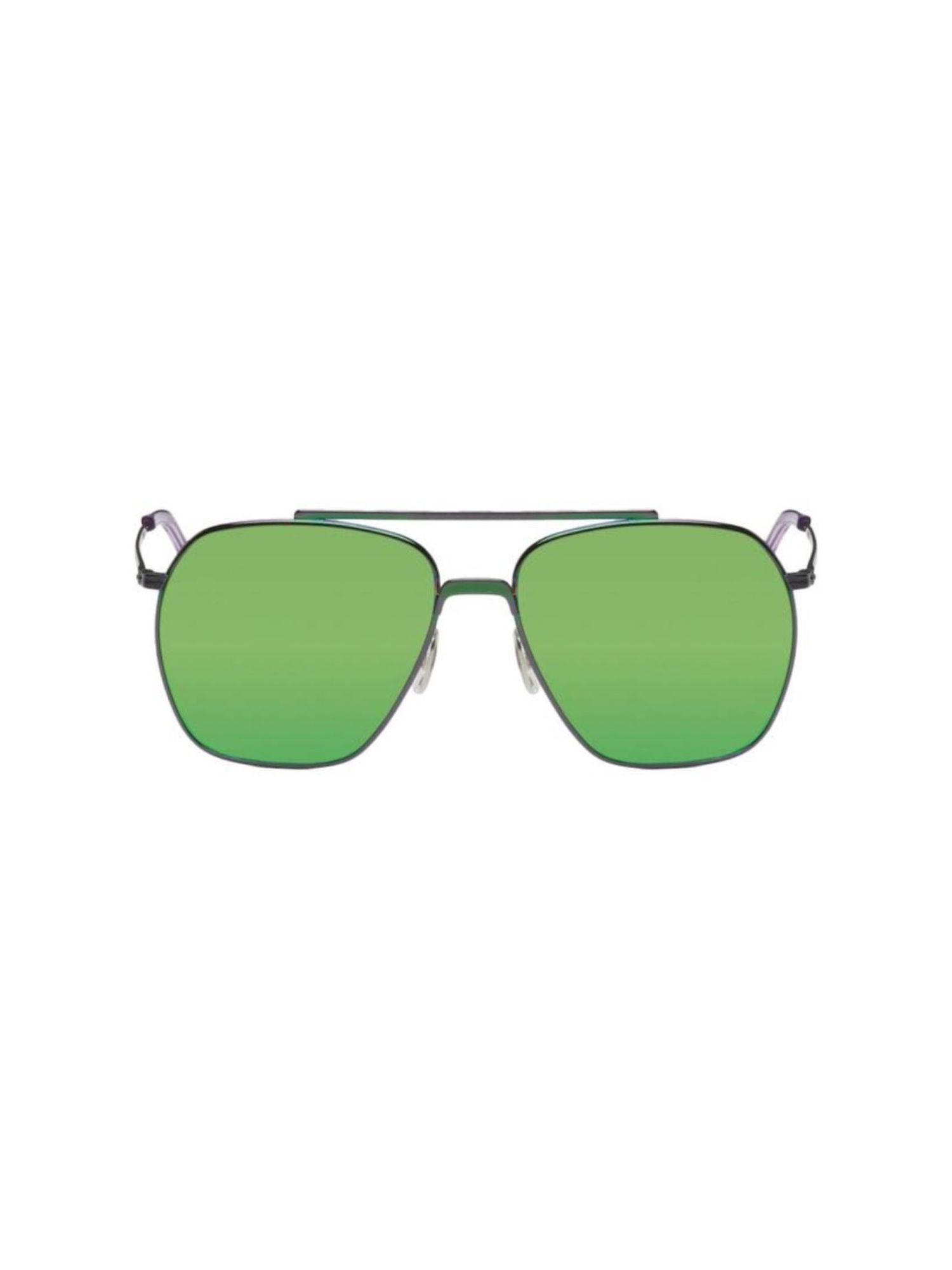 Purple Aviator Sunglasses
ACNE Studios
Snow white frames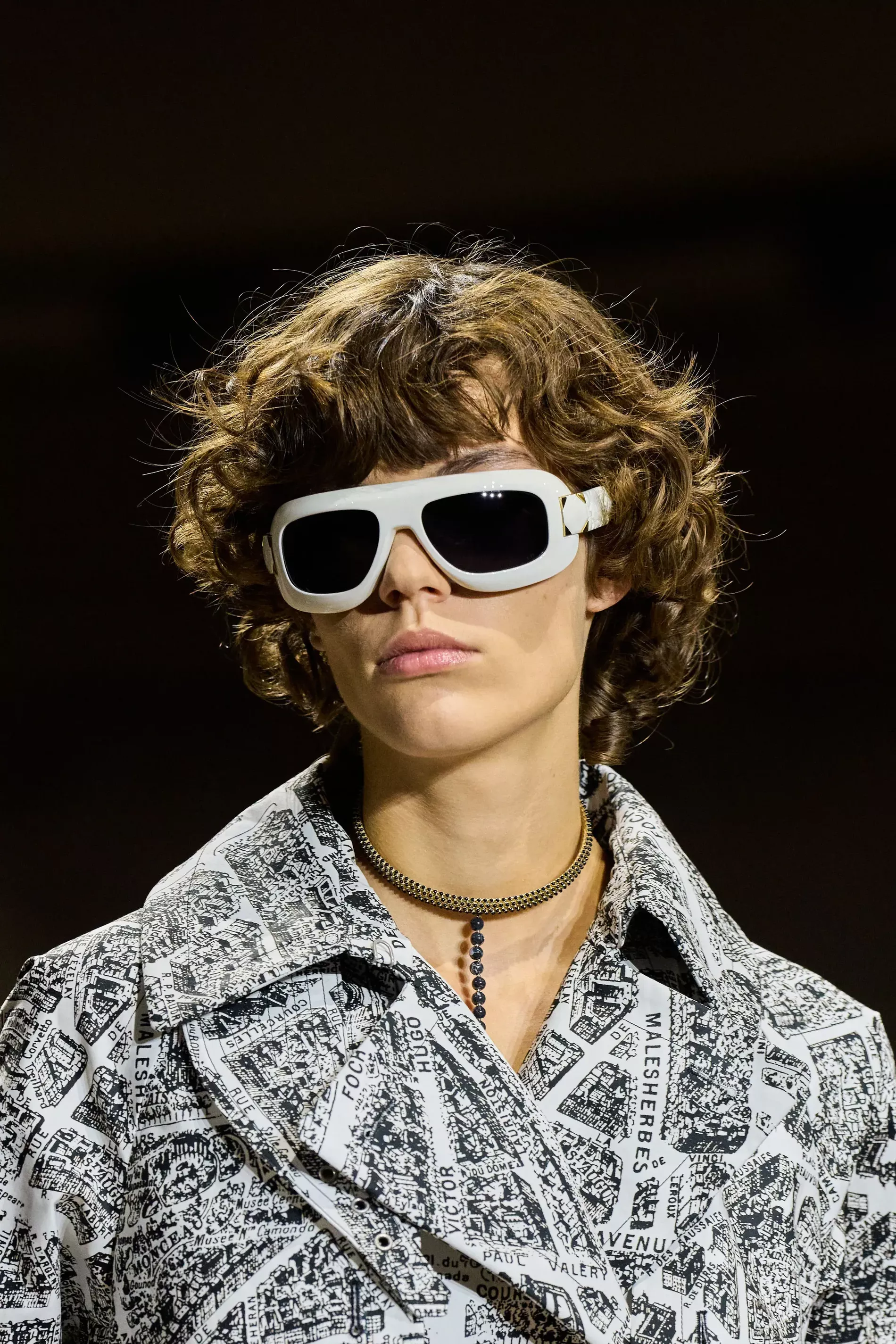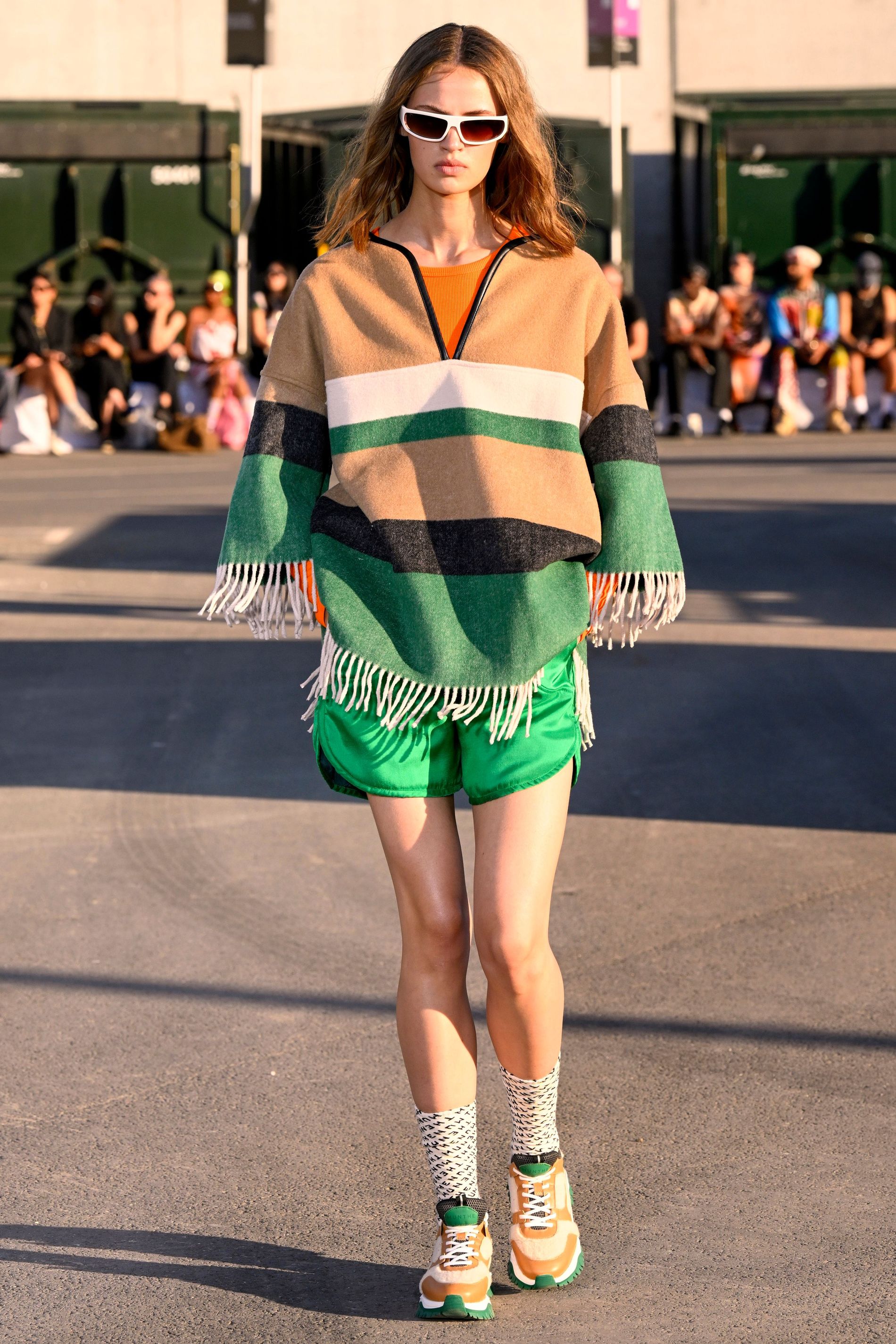 White-framed glasses are a timeless investment as you can wear with pretty much everything and anything. And when paired with a black lens, the monochrome look is always a safe bet. This Inflated Square-Frame pair from Loewe are exactly the sort of whimsical and fun oversized pair that we will be coveting this season.
---
White Frames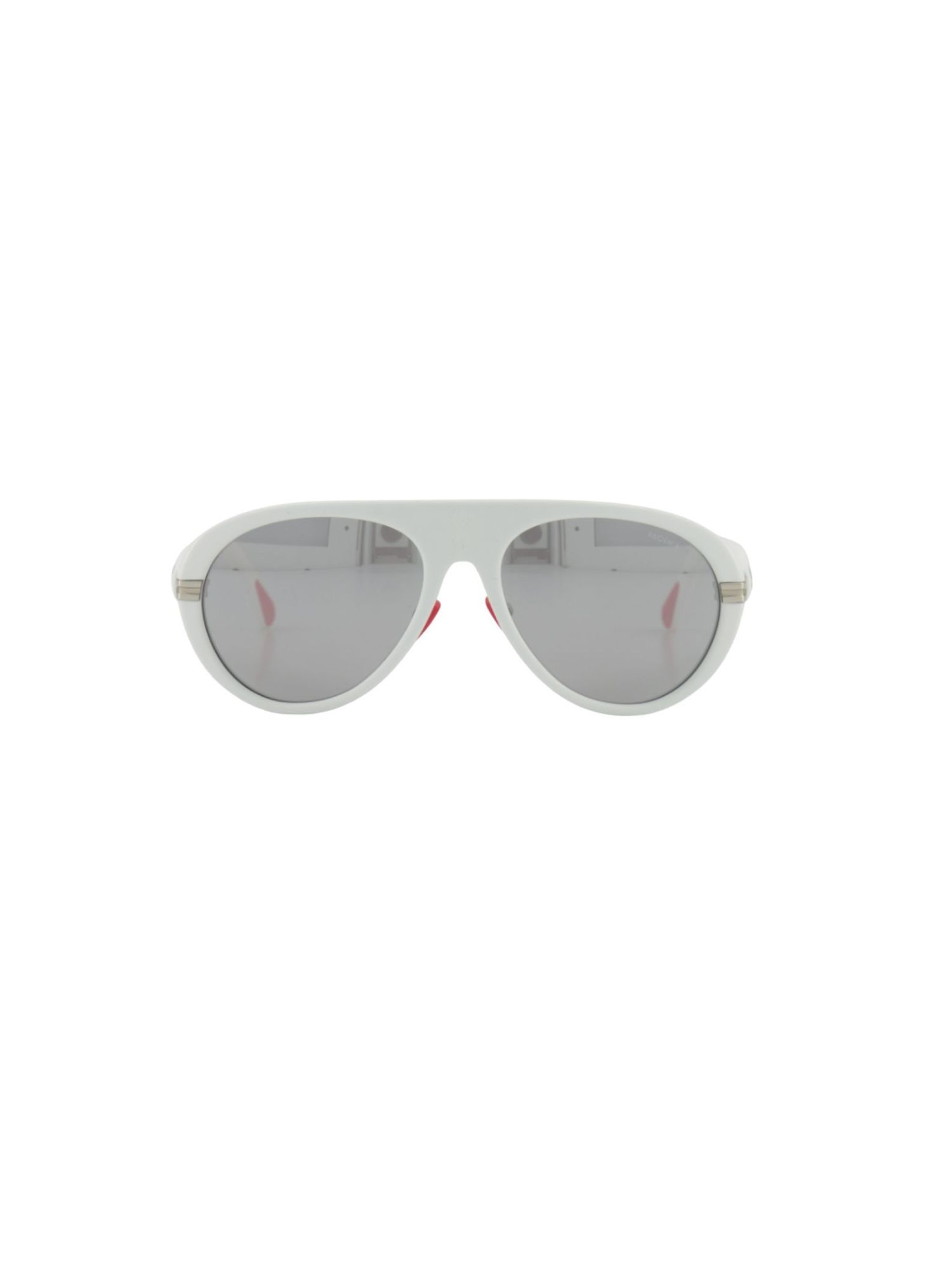 Navigaze bold aviator sunglasses
Moncler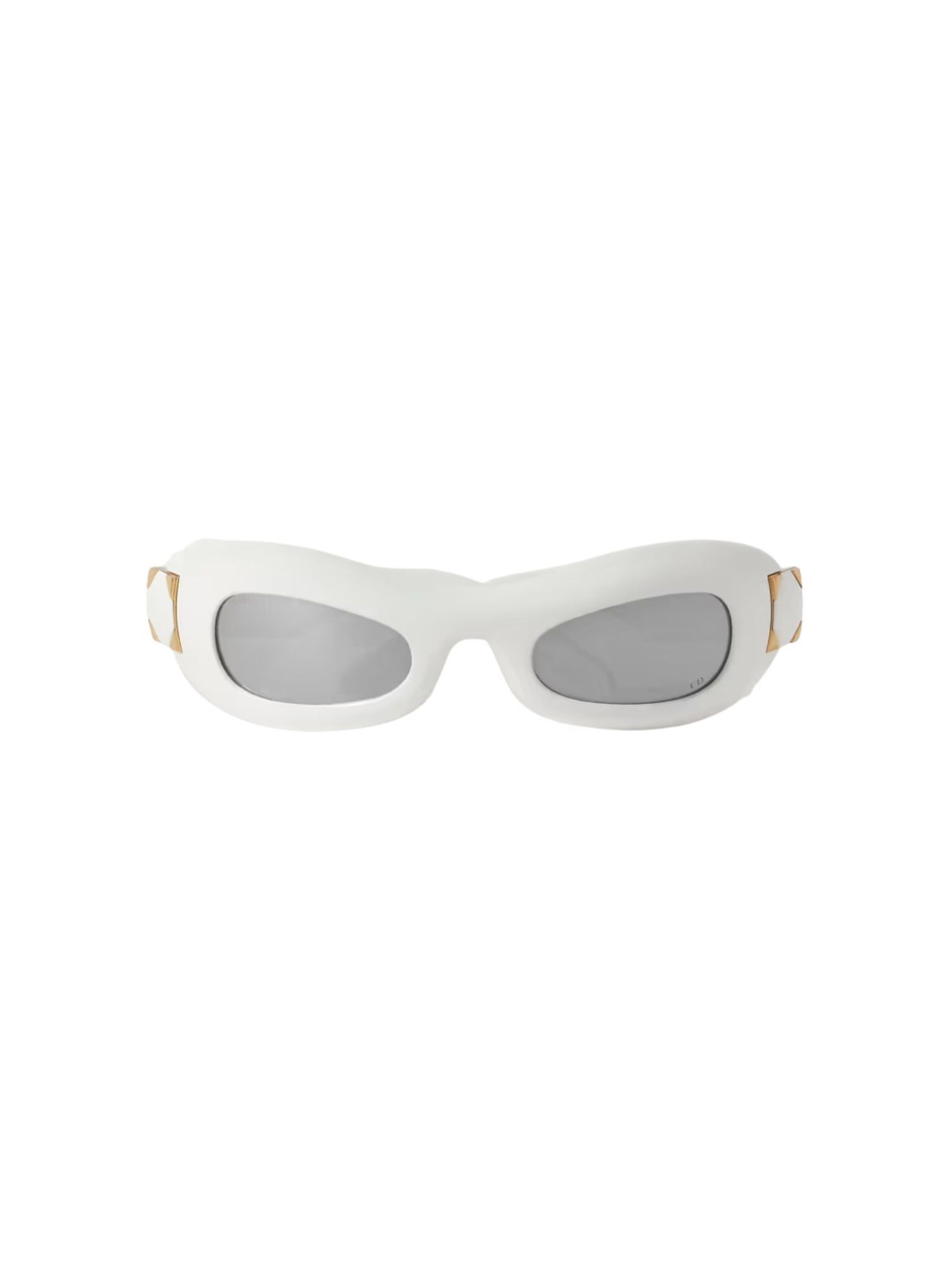 Lady oval-frame acetate sunglasses
Dior Eyewear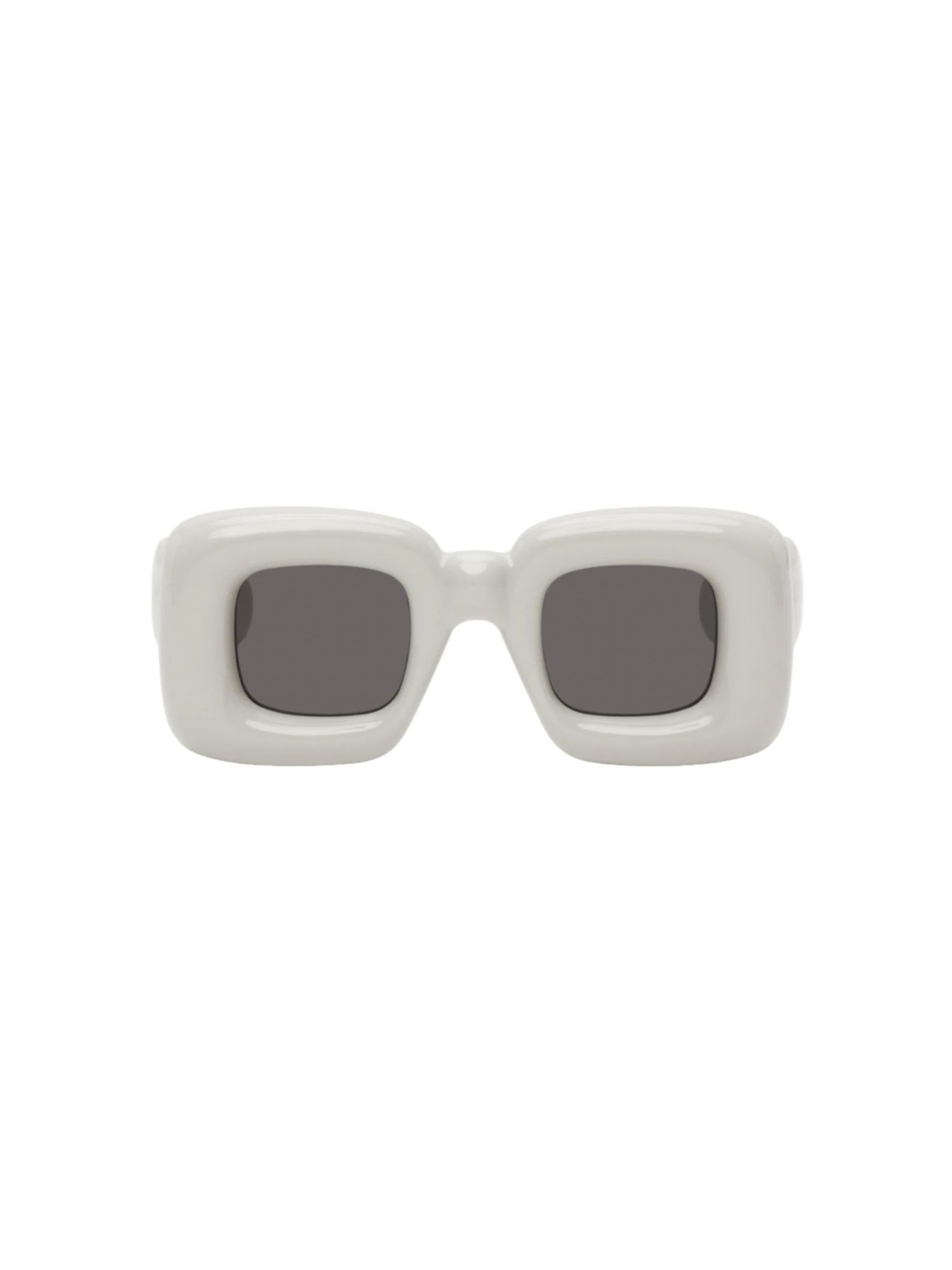 Inflated Square-Frame Acetate Sunglasses
Loewe
Brown-tinted lenses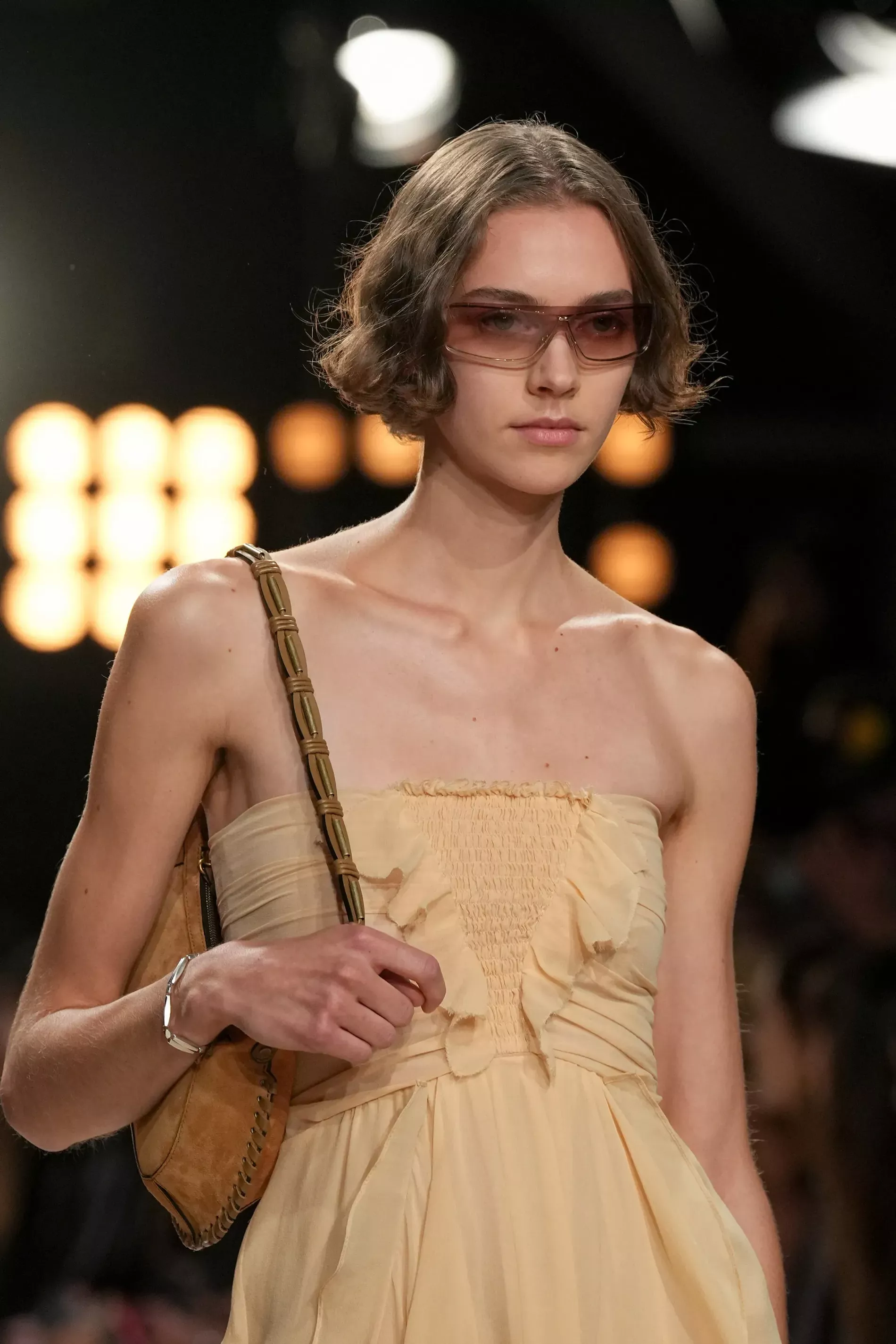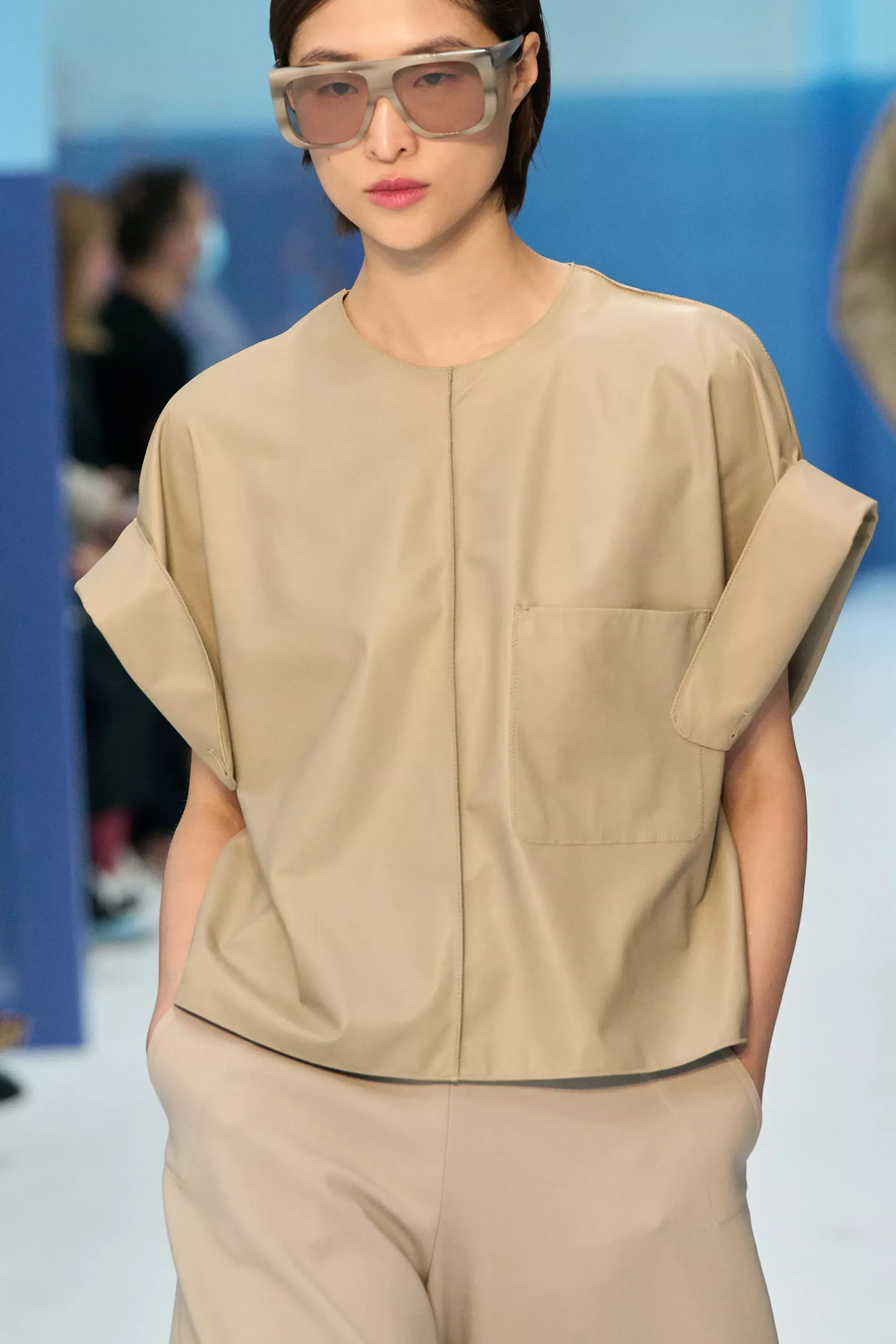 Coloured lenses are a great straightforward way to pep up any outfit. And these brown-tinted sunglasses scream sexy '70s detective and we're definitely convinced. Plus, lenses in a natural, tanned colour help to add a sense of warmth and glow to the face, especially when paired with a smokey eye, giving you a two-dimensional look.
---
Brown-tinted Sunglasses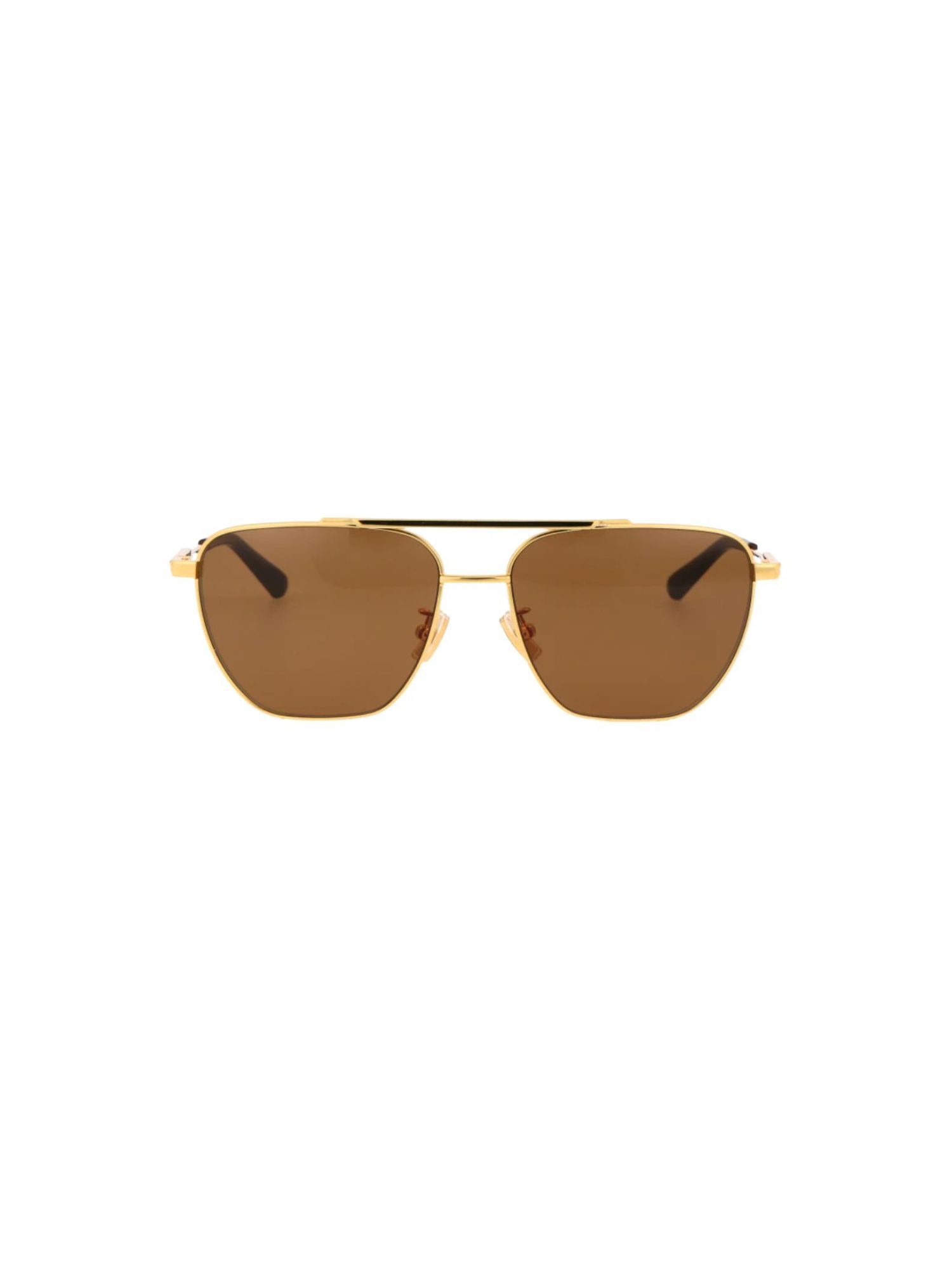 BV1236S metal sunglasses
Bottega Veneta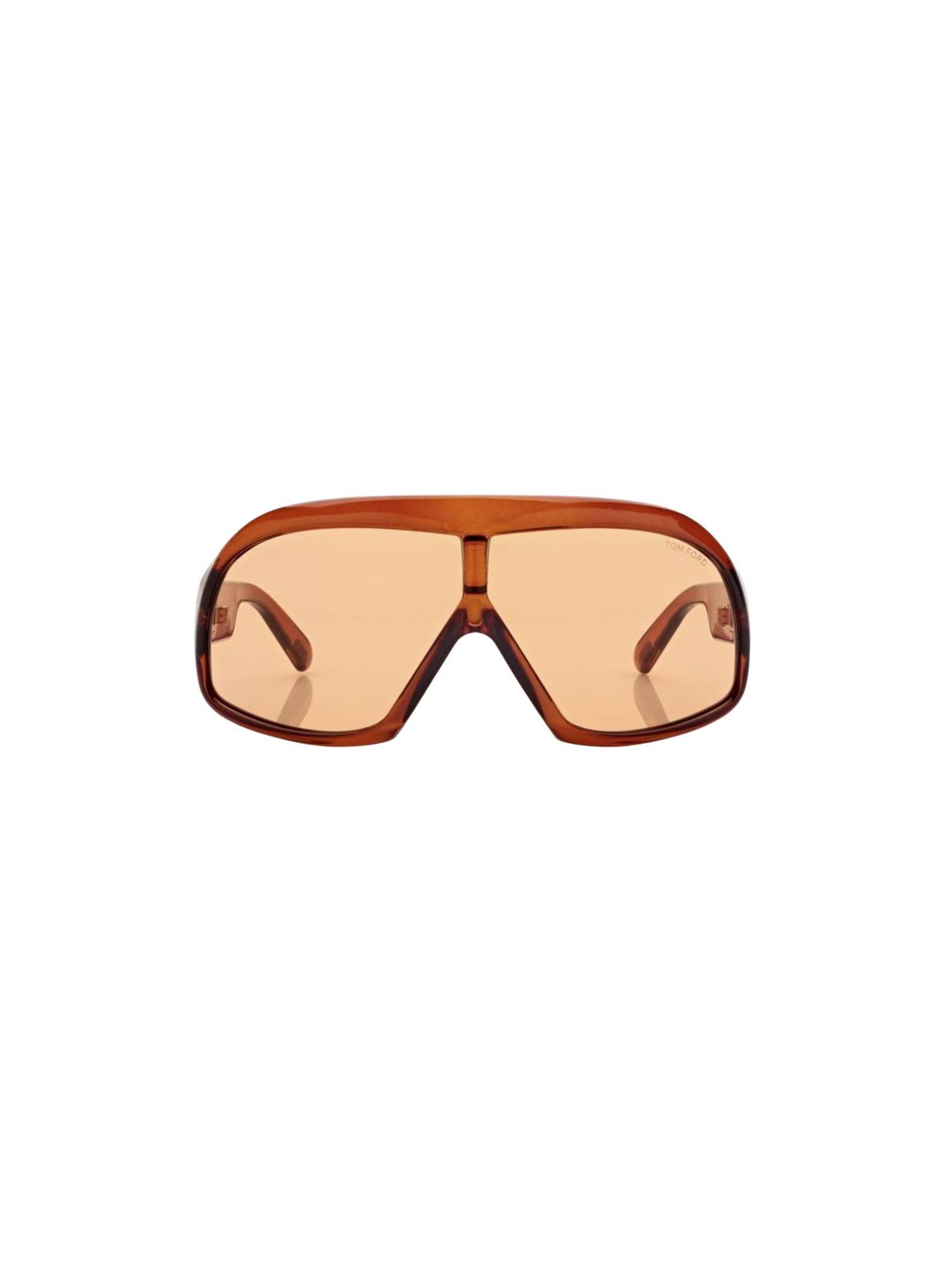 Cassius sunglasses
Tom Ford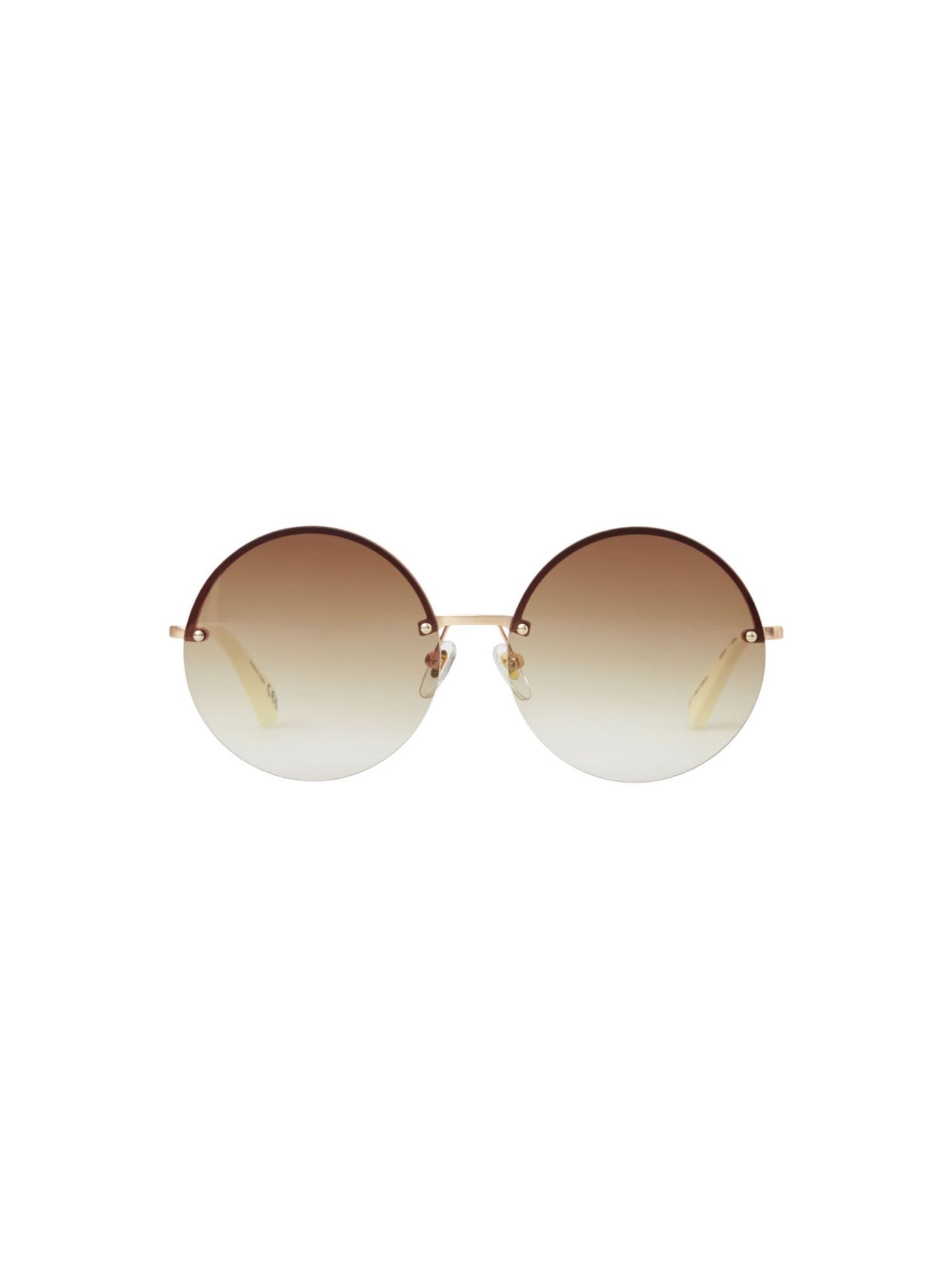 The round half-rim sunglasses
COS × LINDA FARROW