When planning the looks for your upcoming summer vacations, look no further than the movie The Talented Mr. Ripley for inspiration. Below, Vogue Scandinavia rounds up pieces directly inspired by the film that deserve priority place in your suitcase
All products featured on Vogue are independently selected by our editors. However, when you buy something through our retail links, we may earn an affiliate commission.
While we're not so keen to replicate the obsessions and deceptions of award-winning 1999 film The Talented Mr. Ripley, the timeless summer ensembles of the star-studded cast is another story entirely.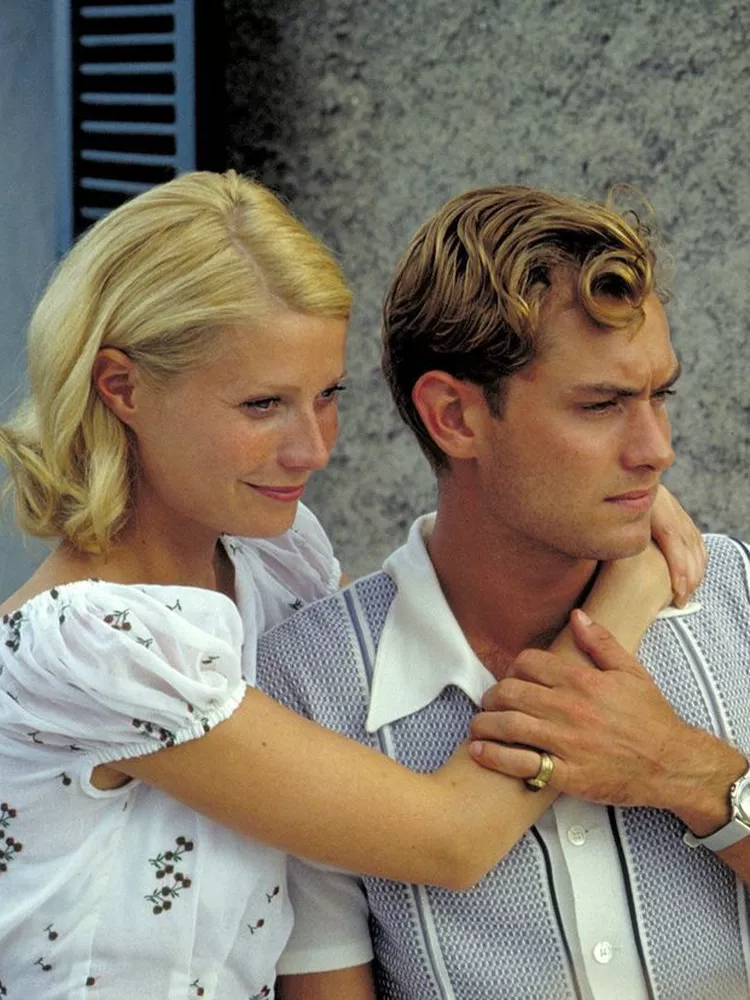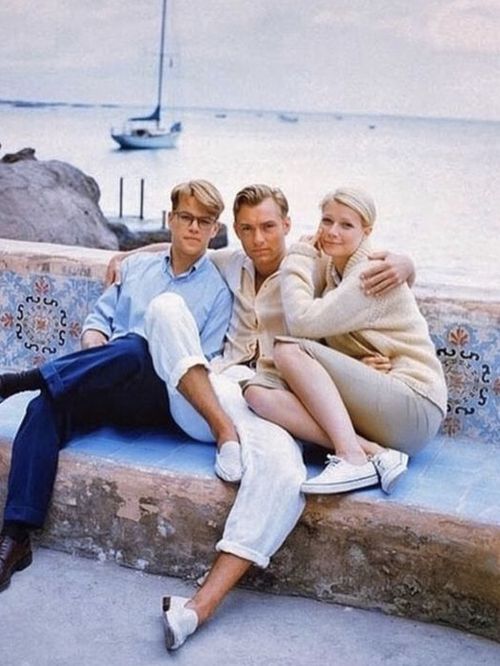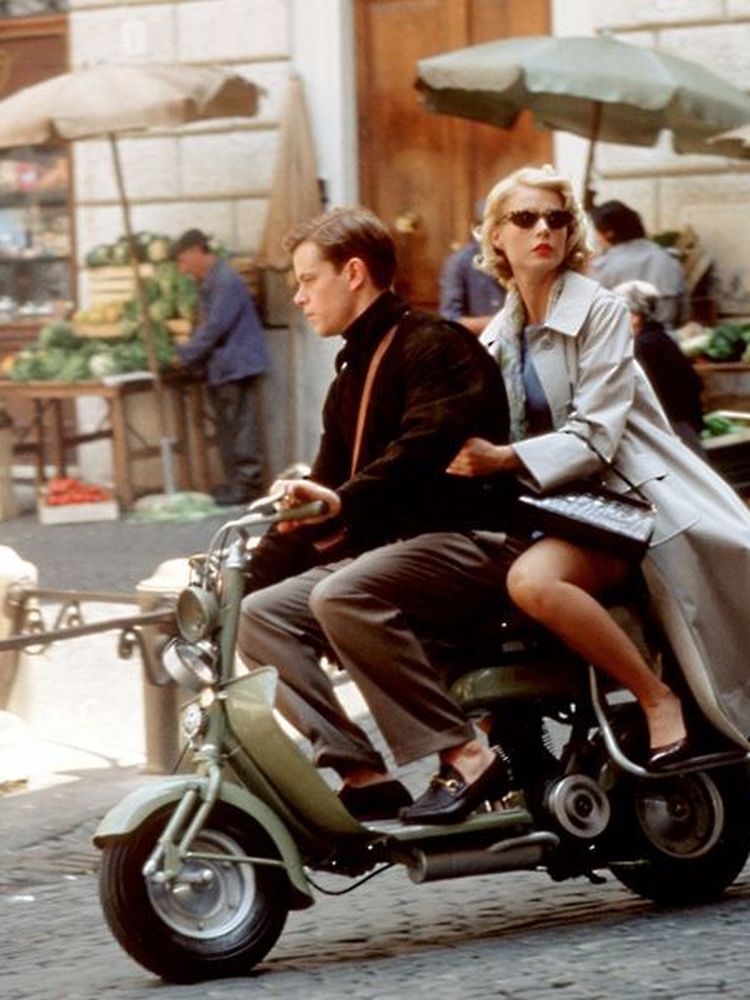 Here, we hand-pick the pieces that will have you easily emulating the escapist style of Gwyneth and Jude: think pastel tones, pattern on patterns, high waisted silhouettes and silk-twill scarves.