From charming melodramas to alluring biopics, Vogue Scandinavia charts the region's most eye-wateringly evocative films
When it comes to movies, providing an emotive experience is something Scandinavia does with aplomb. Whether its Lars von Trier directed surrealism, or simply films that make the most of the dramatic Nordic scenery, there's a veritable urgency to create something beautiful when it comes to Scandi cinema. The definition of beauty can be rather ambiguous or subjective – sometimes it's about fashion, sometimes interiors, other times it's about something less tangible – but at the very core, it's about emotion.
Below, we chart some of the most beautiful and moving Scandinavian movies ever made. Be ready with some tissues and waterproof mascara.
Benny's Bathtub
With colourful cartoonish animations and an army of pirates, mermaids and talking animals, Benny's Bathtub is a Danish film that explores the beauty of childhood innocence. This is a story of a boy named Benny who finds himself feeling bored. After catching a tadpole in his garden pond, he brings it to his bathtub and discovers a fantastical watery world. His charming little fantasy is one that we all dreamt of as a child, so when you watch it as an adult, it brings you back to a childish state of euphoria.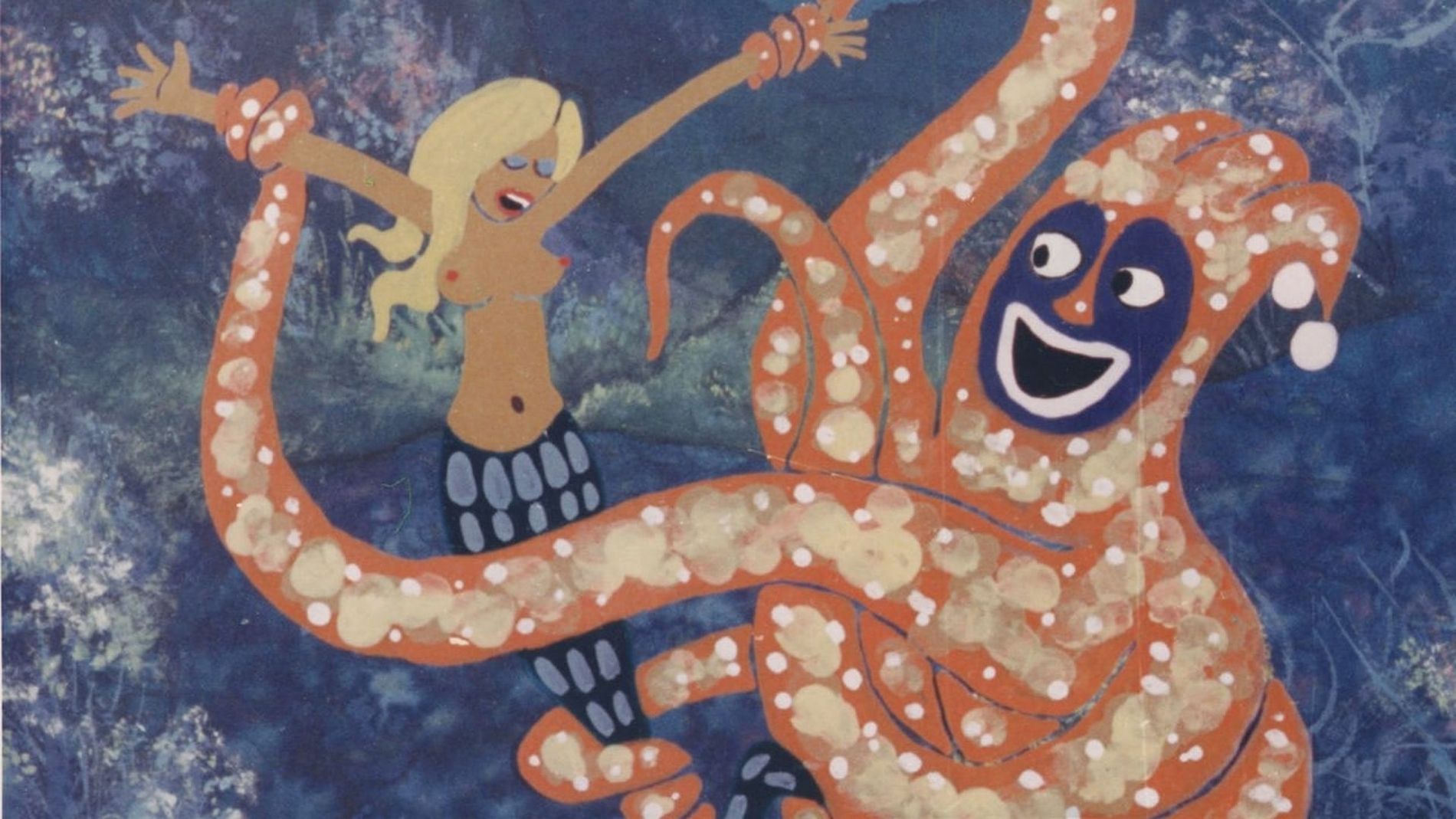 The Danish Girl
Set in 1920s Copenhagen, The Danish Girl brims with opulent references to the fashion and interior trends of the Art Deco era, but what makes this movie truly beautiful is its story. Starring Sweden's very own Alicia Vikander, this is a fictitious love story inspired by the lives and marriage between two Danish artists, Lili Elbe and Gerda Wegener. As one of the first known recipients of sex reassignment surgery, Elbe's emotional and physical experiences are intimately unravelled throughout the movie.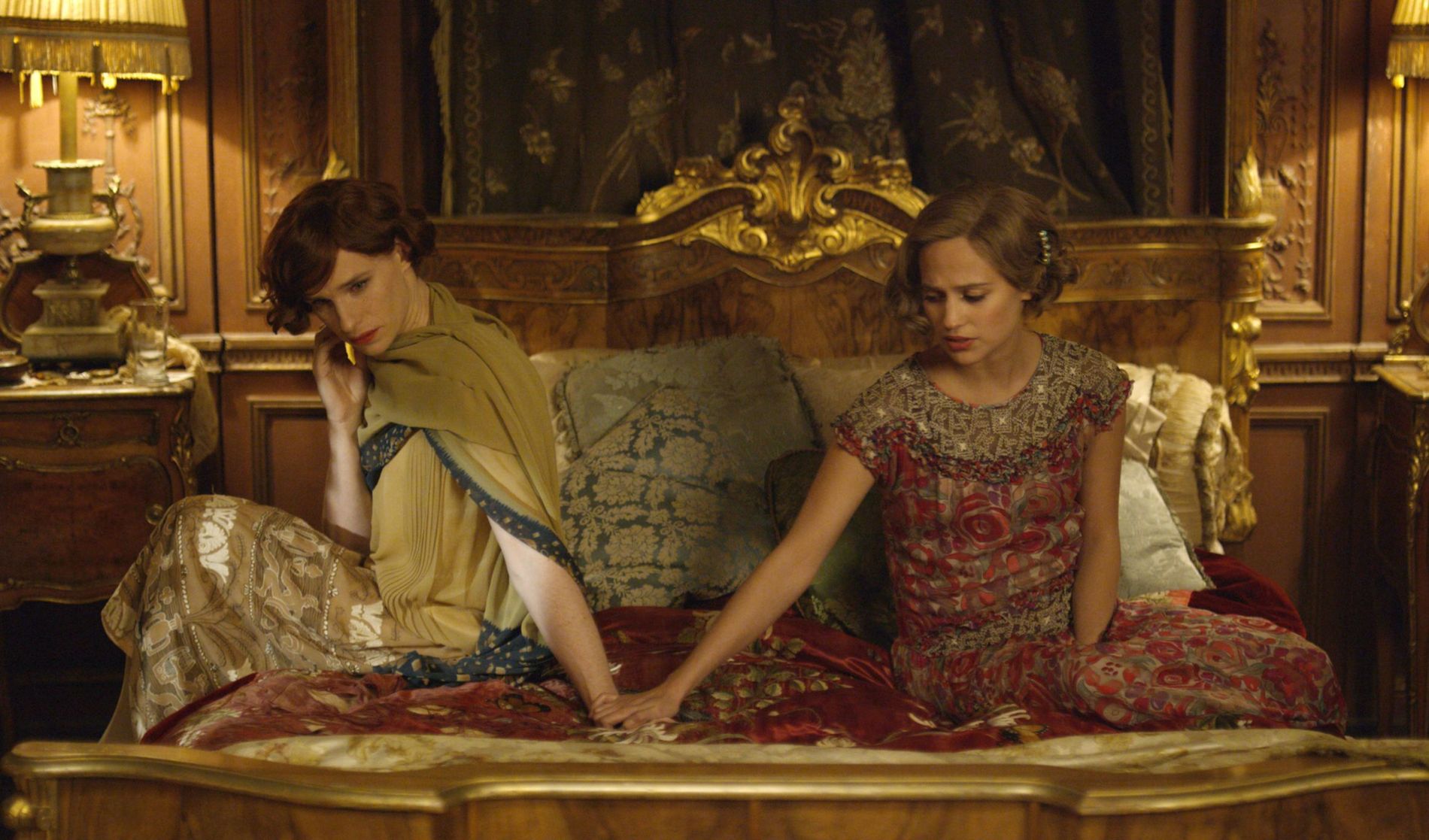 The Danish Girl is set in the opulent Art Deco surrounds of 1920s Copenhagen.
Melancholia
Alluring and ambitious, Melancholia is an apocalyptic drama that follows the relationship of two challenged sisters as a mysterious new planet threatens to collide with mother earth. The movie is otherworldly, not only through its narrative and escapism, but Lars von Trier's ambitious film direction. The story celebrates the beauty of life on earth and the possibilities of what lies beyond, but what makes this movie so profound is its stunning Nordic visuals. Interior scenes were shot in Trollhättan while exteriors celebrated the beauty of Tjolöholm Castle. The visual style is, as Trier says, "a clash between what's romantic and grand and stylised and then some form of reality".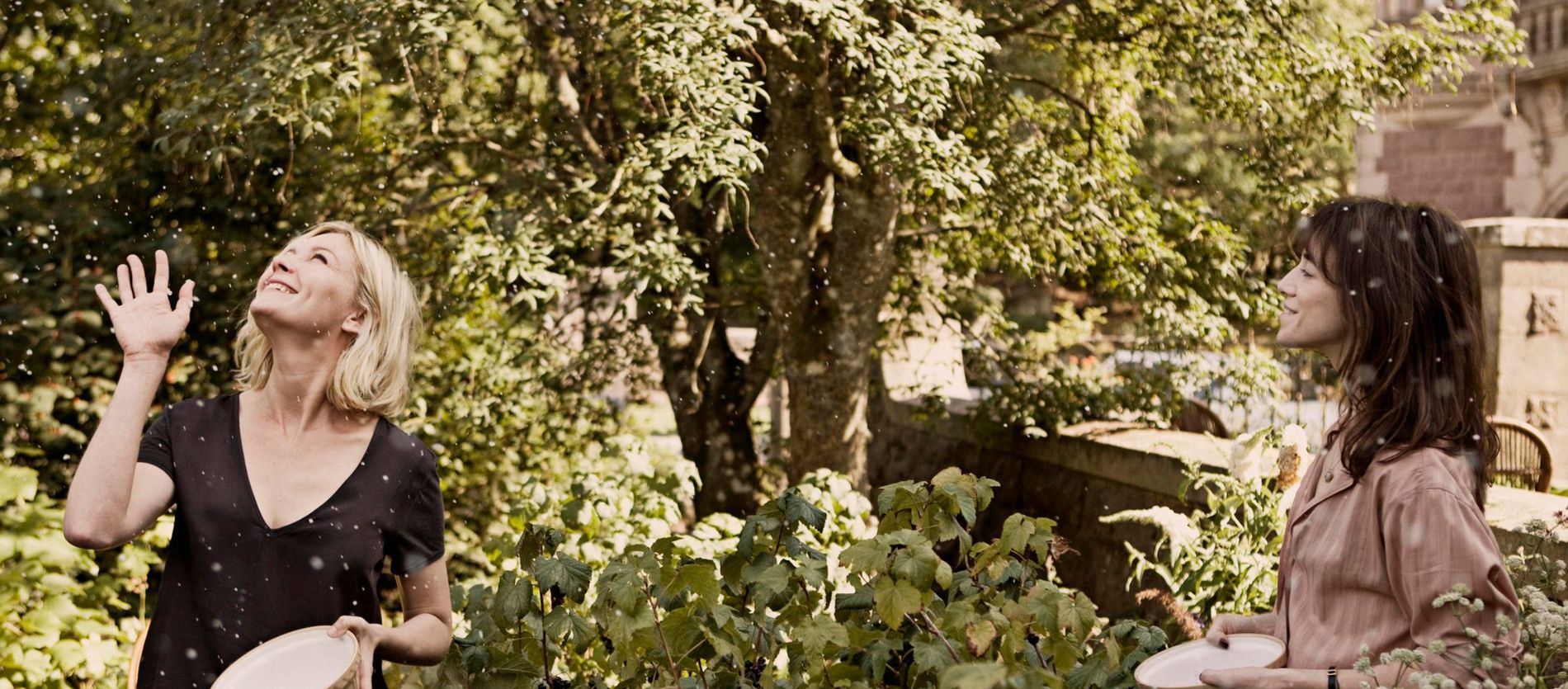 Lars von Trier's Melancholia features profoundly beautiful Nordic visuals.
Reprise
As a comedy-drama, it's undeniable that Reprise explores some difficult tropes of the human experience, but it's in the small moments of human reflection – the conversations and silence – that the movie celebrates the raw beauty of friendship. Directed by Joachim Trier and co-written with Eskil Vogt over the course of five years, the story is told through a tinted camera, neutral tones and Scandinavian minimalism – from camera angles to fashion – creating a beautifully emotive mood. Beauty comes in many forms and Reprise is solid proof.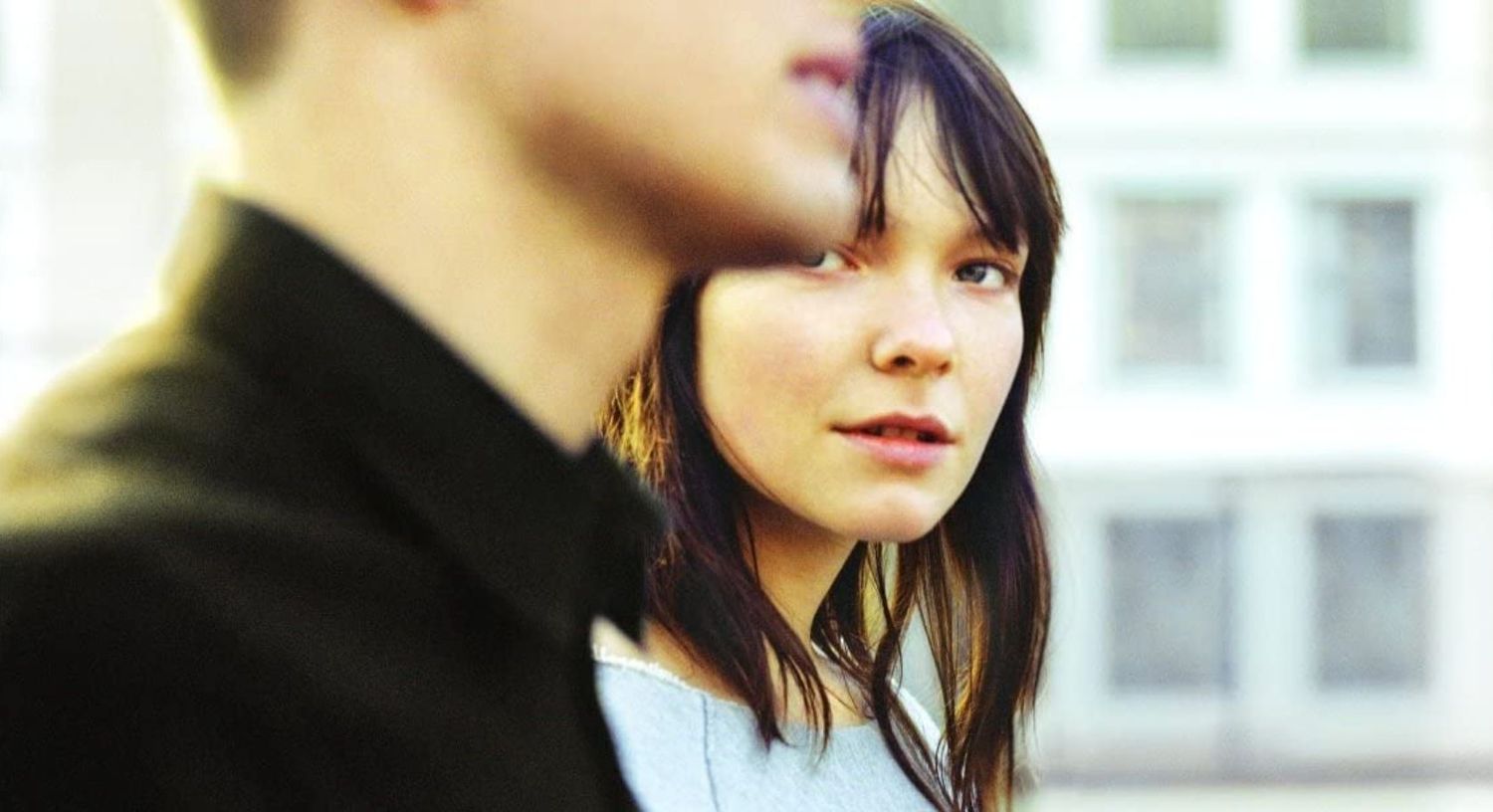 See Scandinavian minimalism on screen in Reprise.
Queen Christina
There's something rather alluring about black and white movies and Queen Christina is no exception. Directed by Rouben Mamoulian and produced in the US, the movie recalls the tale of Christina, the popular Swedish monarch (played by the legendary Greta Garbo), as she regally journeys through adulthood. After taking the throne at the mere age of six in 1632 she became a loyal monarch to her country, but as she falls in love with a Spanish envoy who she is forbidden to marry, Christina is faced with the difficult choice between love and royalty. The story is compelling and so are the billowing gowns and period trinkets that grace every scene.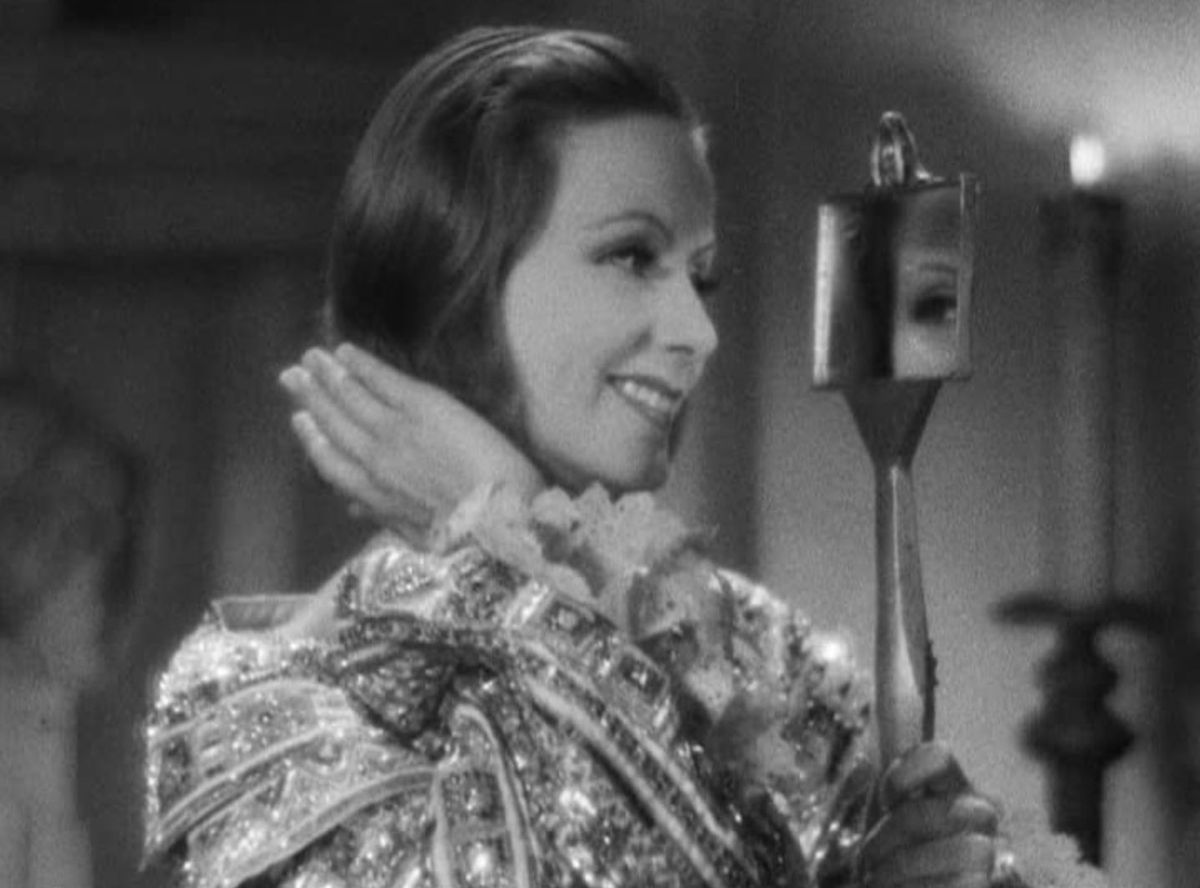 The great Greta Garbo stars in this biopic of the 17th century Swedish queen.
Dancer in the Dark
After premiering at Cannes Film Festival in 2000 and receiving instant critical acclaim, Dancer in the dark is one of the most moving cinematic offerings to come from Norway. Set in a small town in Washington in 1964, the film centres around a young Czechoslovakian immigrant called Selma Jezková played by Iceland's very own Björk. Selma suffers from macular degeneration and to save her son from suffering the same fate she starts frugally saving money from her already low-paying factory job.
The narrative is curious and pulls you into a meditative state of self-reflection, but it's the unconditional maternal love and Björk's sense of ecstasy as she dances along to the musical numbers that make the film so undeniably beautiful. As we watch Selma and her son find joy in the mundane, life seemingly becomes more precious.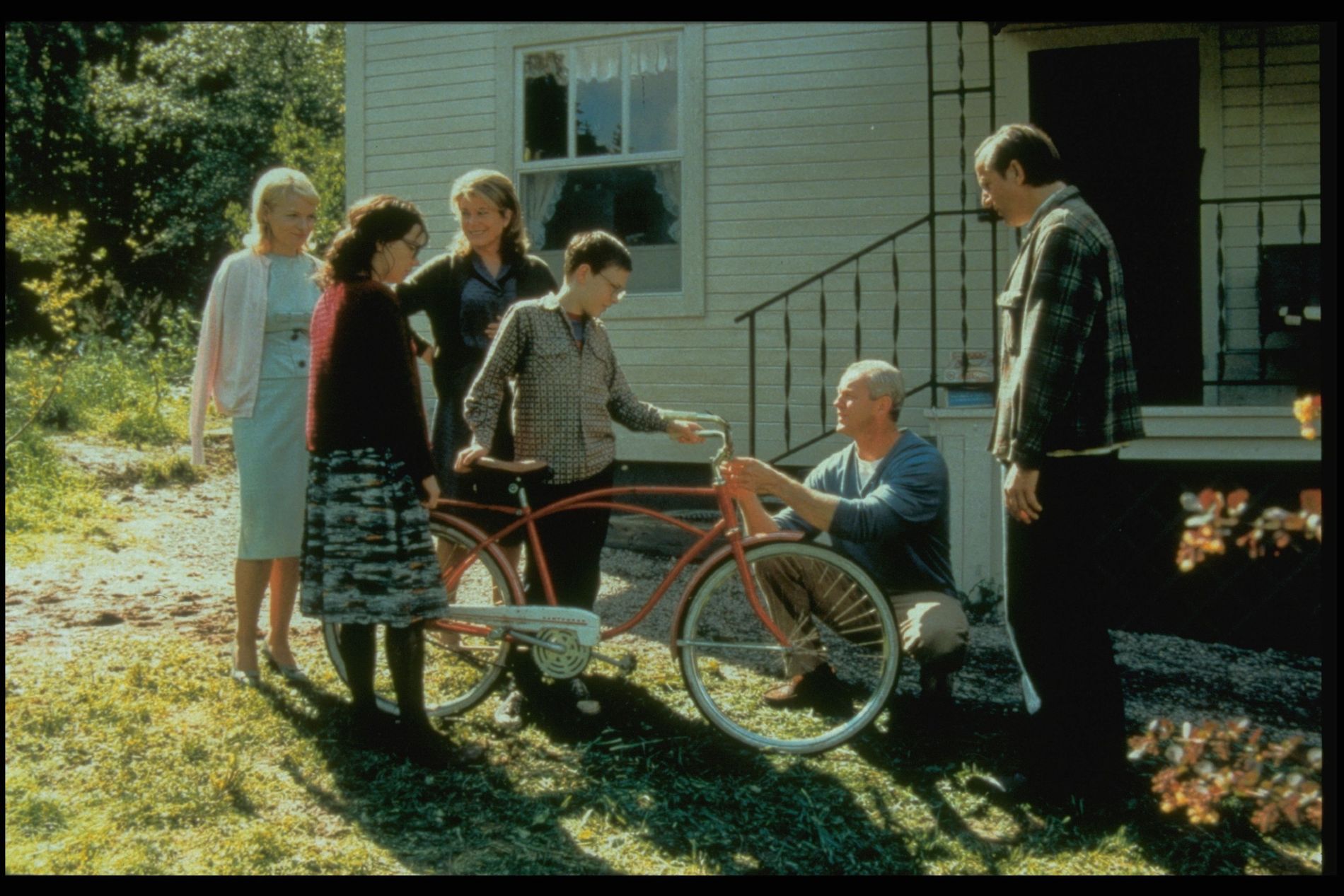 A Fortunate Man
Set in 19th century Denmark, A Fortunate Man follows Peter Sidenius, a young ambitious man, as he flees his Christian home in Jutland to chase wealth and success in bustling Copenhagen. The life he pursues propels him with pride and unexpectedly acts as a blockade to success. As we follow Peter, we watch captivating scenes of idyllic country walks, intimate conversations in period houses, weddings and recurrent strokes of lilac and blue through flowers, interior and outfits.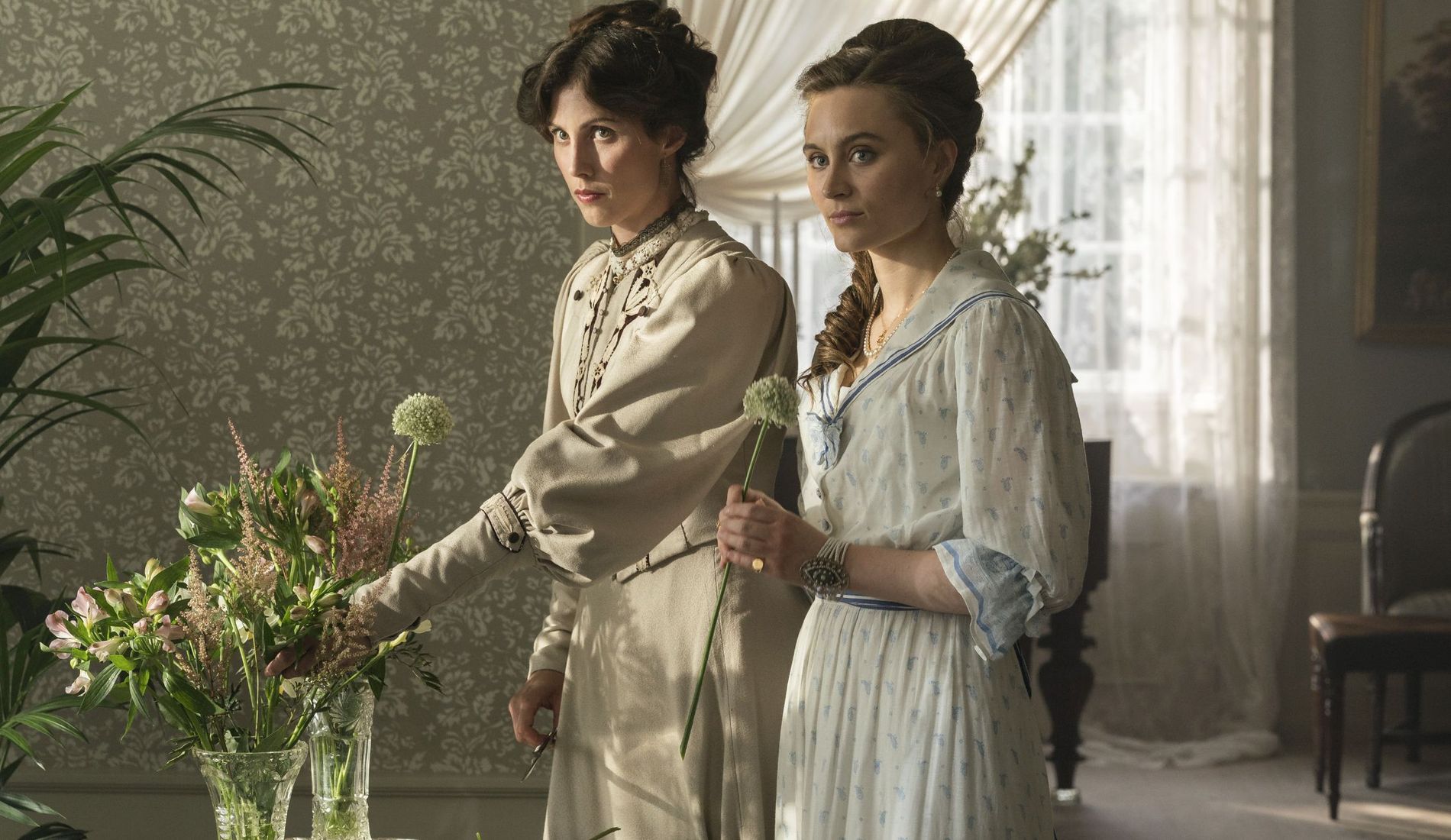 A Fortunate Man presents a lush depiction of 19th century Denmark.
Becoming Astrid
Alba August's charming biopic centres around the early life one of Astrid Lindgren, one of Sweden's most celebrated authors. Children from across the world write letters to Lindgren, transporting her back to her youth in Småland. She reflects on the tribulations of falling in love and the birth of her son, two beautiful yet challenging times. The portrayal of motherhood and connectivity is delicate and honest; as we watch young Astrid introduce the beauty of nature to her son and later navigate life in the mechanic city, it's as if we're watching ourselves – as children and parents. In its alluring simplicity, this movie seeps with sentiment.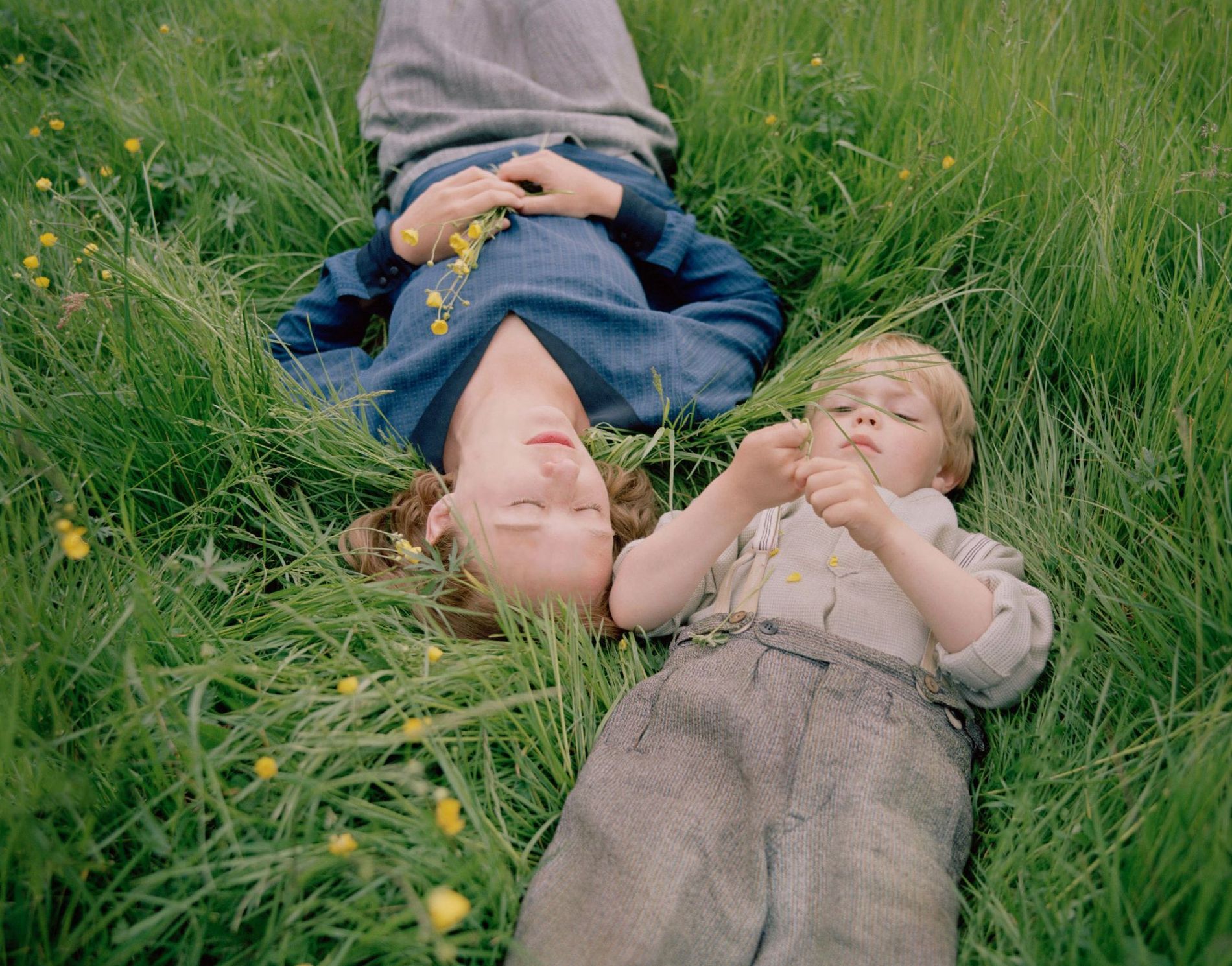 Famed author Astrid Lindgren examines her past in Becoming Astrid.
Tusind Timer
Tusind Timer (A Thousand Hours) follows Anna, a musician from Copenhagen, on her musical and personal journey. Poignant yet simple, it cinematically references the beautiful but ordinary moments of our daily lives. Walking aimlessly down the highstreet in an aimlessly-curated outfit, working tirelessly – and passionately – for success, navigating foreign countries and new loves, and all the in-betweens. Supporting the narrative, the movie brims with newly written music created by up and coming Scandinavian artists.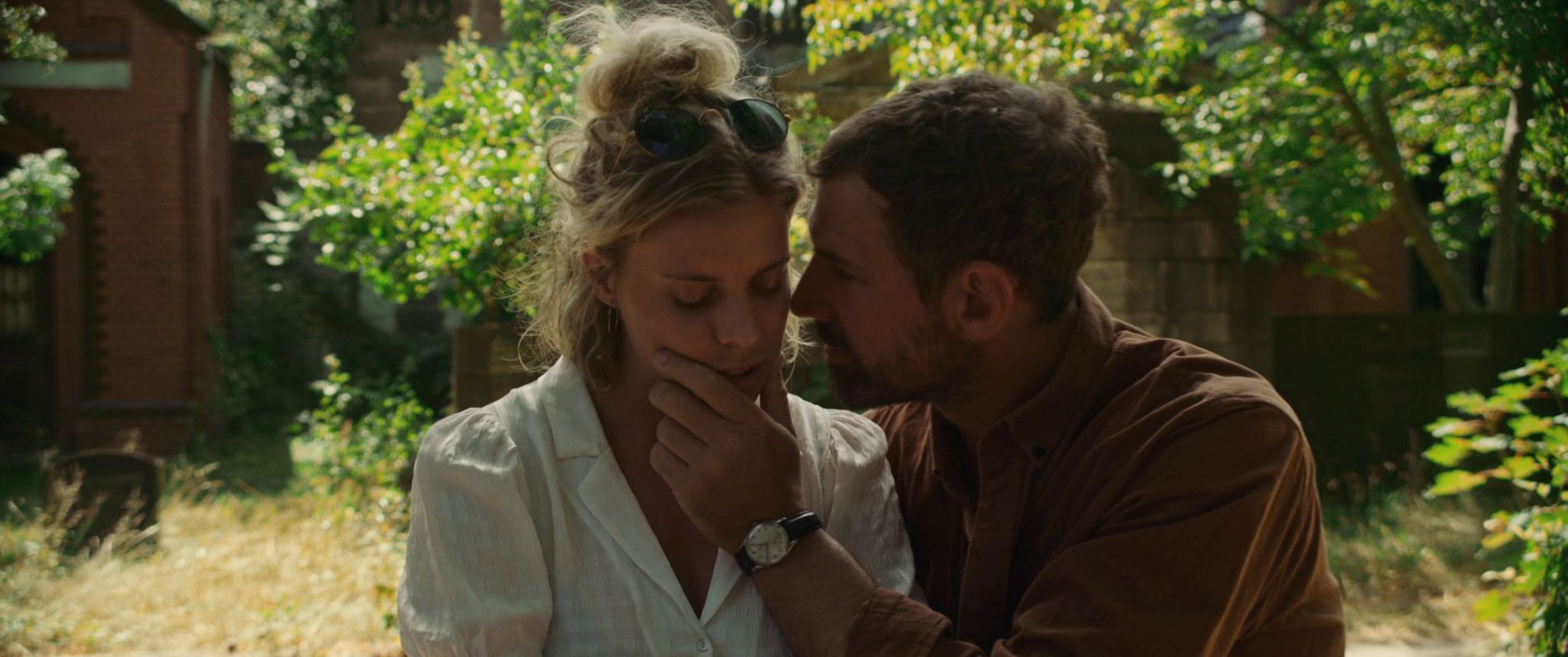 A musician in Copenhagen searches for meaning in Tusind Timer.
Tom of Finland
Last but by no means least, Tom of Finland is a biopic unravelling the story of Touko Laakesonen, a Finnish illustrator who grew to become one of the most impactful figures in gay culture. As demonstrated in the film directed by Dome Karukoski, Laakesonen used fashion as a language to communicate his thoughts and feelings. By channelling a distinctly homo-eroticised biker chic, he encouraged others to find liberation through fashion. Ultimately, the movie serves a smorgasbord of delicious fashion ensembles, instinctive and creative.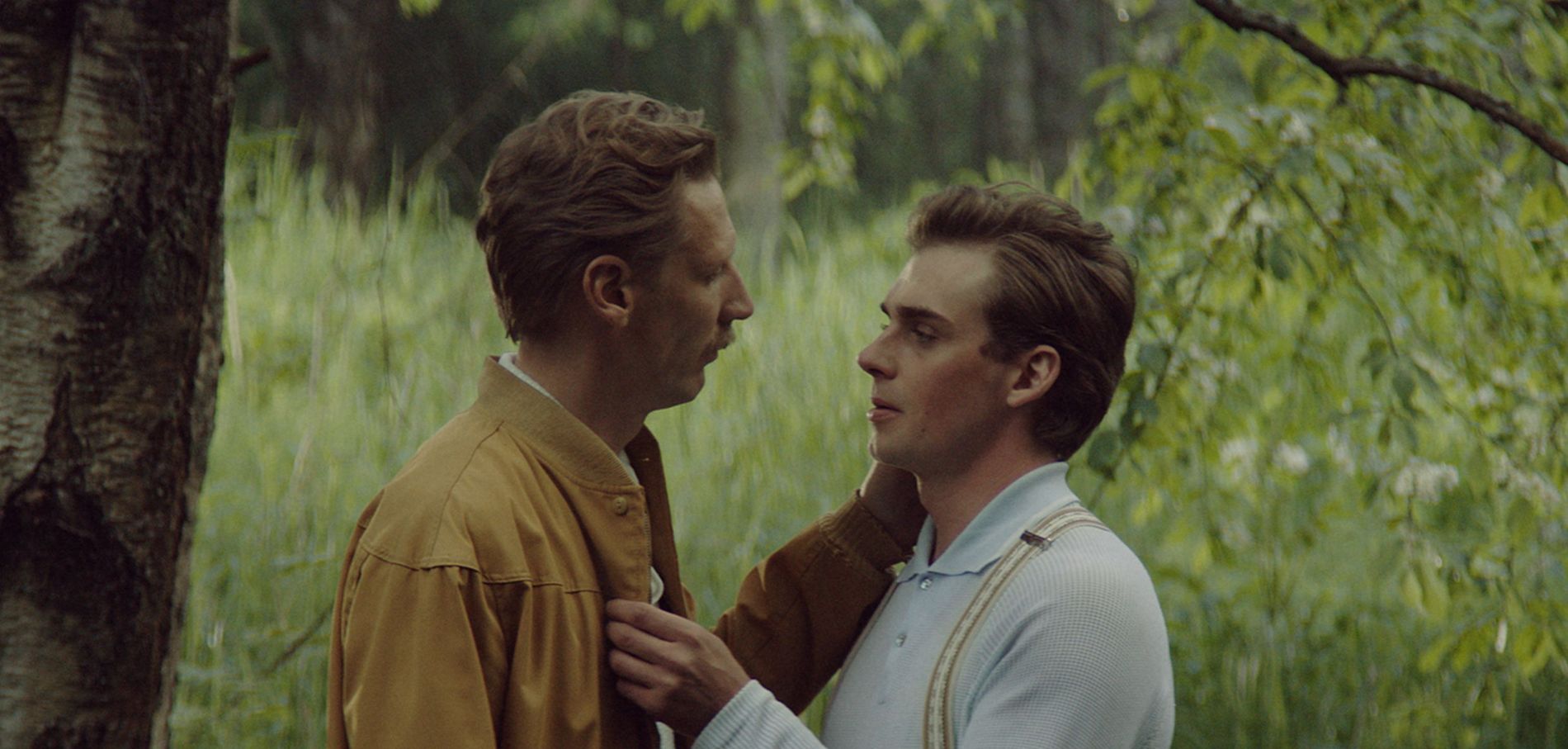 Tom of Finland tracks the life of Finnish illustrator Touko Laakesonen.