Woody scents are synonymous with autumn. As well as conjuring up the snap of twigs underfoot, this season's juices take their inspiration from the most unconventional of places. Prepare to smell like the most interesting person in the room
All products featured on Vogue are independently selected by our editors. However, when you buy something through our retail links, we may earn an affiliate commission.
Of all the world's perfume notes, woody scents are perhaps most entrenched in the Scandinavian psyche. "There is a magisterial stillness beneath the forest canopy that silences everything: the wind, other people, the road," says Copenhagen-based Shaun Russell, founder of B-Corp home fragrance brand Skandinavisk, whose Skog range of candles and body care are best-sellers. "The scent is very calming and intrinsic to an understanding of Scandinavia."
Not all woods are oudy and overtly masculine, either. A perfumer's woody palette can be creamy (think sandal wood), balsamic with a hint of citrus (such as cedar wood), or earthy, courtesy of patchouli and vetiver (which are technically roots and leaves but read as intensely woody). This season, it's fair to say that woody scents have been elevated to altogether more intriguing heights so they're no longer just hazy base notes with depth.
When it comes to perfume, Byredo constantly thumbs its nose at convention. Eyes Closed Eau de Parfum is a perfect example. Given the name, and the fact that the scent is inspired by Alasdair McLellan's famous photograph of two boys kissing entitled The Perfect Kiss, you might expect something swoon-worthy and romantic.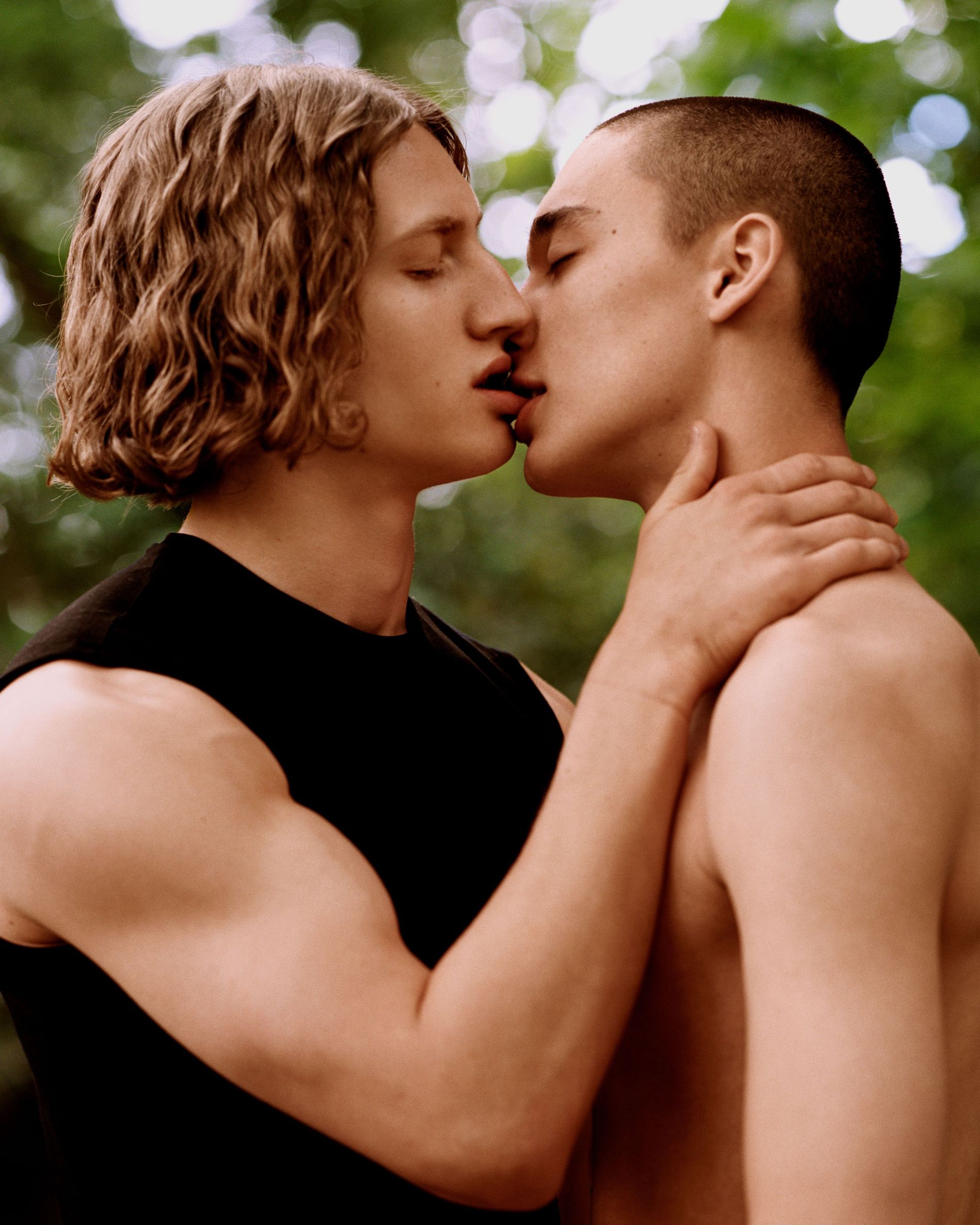 Courtesy of Alasdair Mclellan and Byredo.
Instead it's a much rawer and compelling scent than that, and by its very nature, encourages us to "simply close our eyes and shut out the physical world," as Ben Gorham, founder and creative director of Byredo, said in a statement. It also seems to create balance between comforting notes and more divisive smells.
At first spritz, sweet, candied top notes of cinnamon and cardamom conjure up feelings of close comfort and warm skin. Next, the scent skews more earthy with carrot, orris butter and ginger before papyrus and patchouli anchors everything in a smoky woody scent that hovers over the skin for hours.
Celine's new eau de parfum, Bois Dormant is a nostalgic love letter to Hedi Slimane's 19-year-old self and his fondness for Savile Row tailoring. The jolt of bergamot and juniper feels fresh on first spritz before settling down to a fuzzy, powdery, woody trail reminiscent of collars brushing against warm skin on autumn days. It's utterly addictive.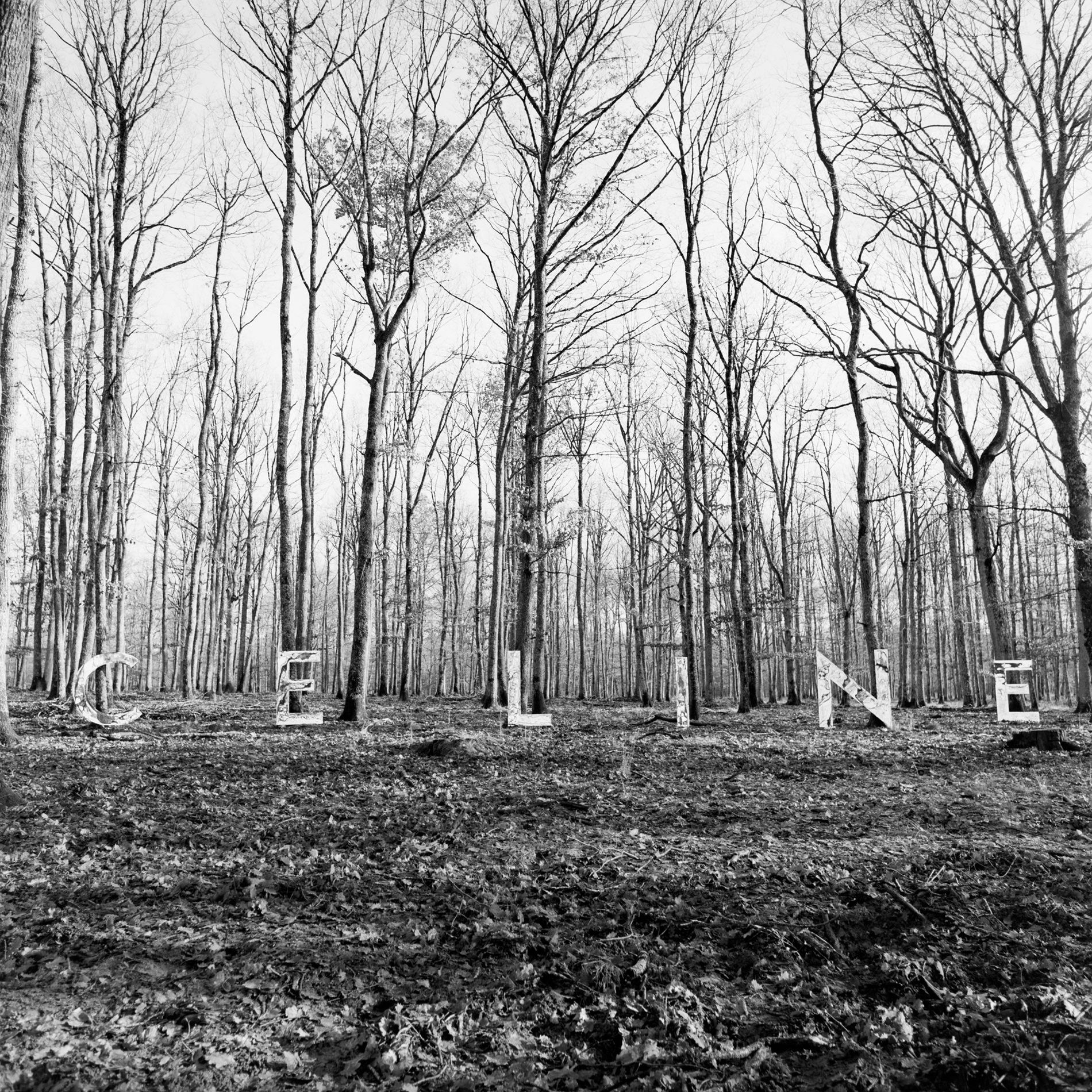 Courtesy of Celine.
Inspired by Sweden's volatile seasons, Botanist Eau De Parfum from Bjork and Berries is a green and earthy scent that transports you to a deserted greenhouse on the fringes of a lush Swedish forest. Notes of cassis, patchouli and vetiver root captures both the wild and cultivated vegetation. "Botanist evokes memories of cultivating plants in our old greenhouse," says Isabelle Lewenhaupt, CEO and owner of Bjork and Berries. "The raw scent of roots and soil that lingers on the hands after hours of digging and sowing. The scent captures the earthy and smoky vetiver root, one of my favourite notes. The combination with the green and refreshing notes of birch and apple makes the scent vivid and powerful."
---
Woody Scents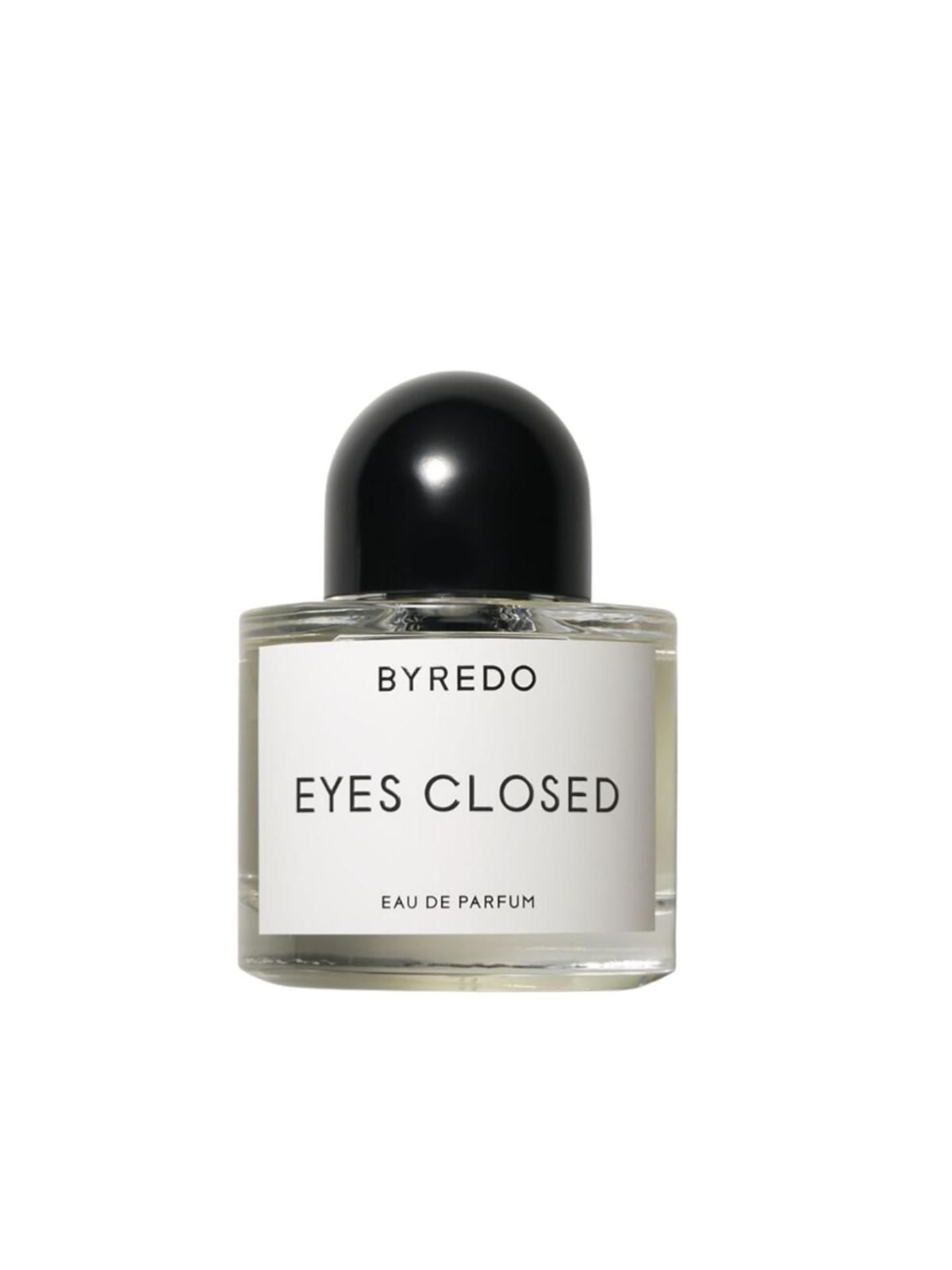 Eyes Closed Eau de Parfum
Byredo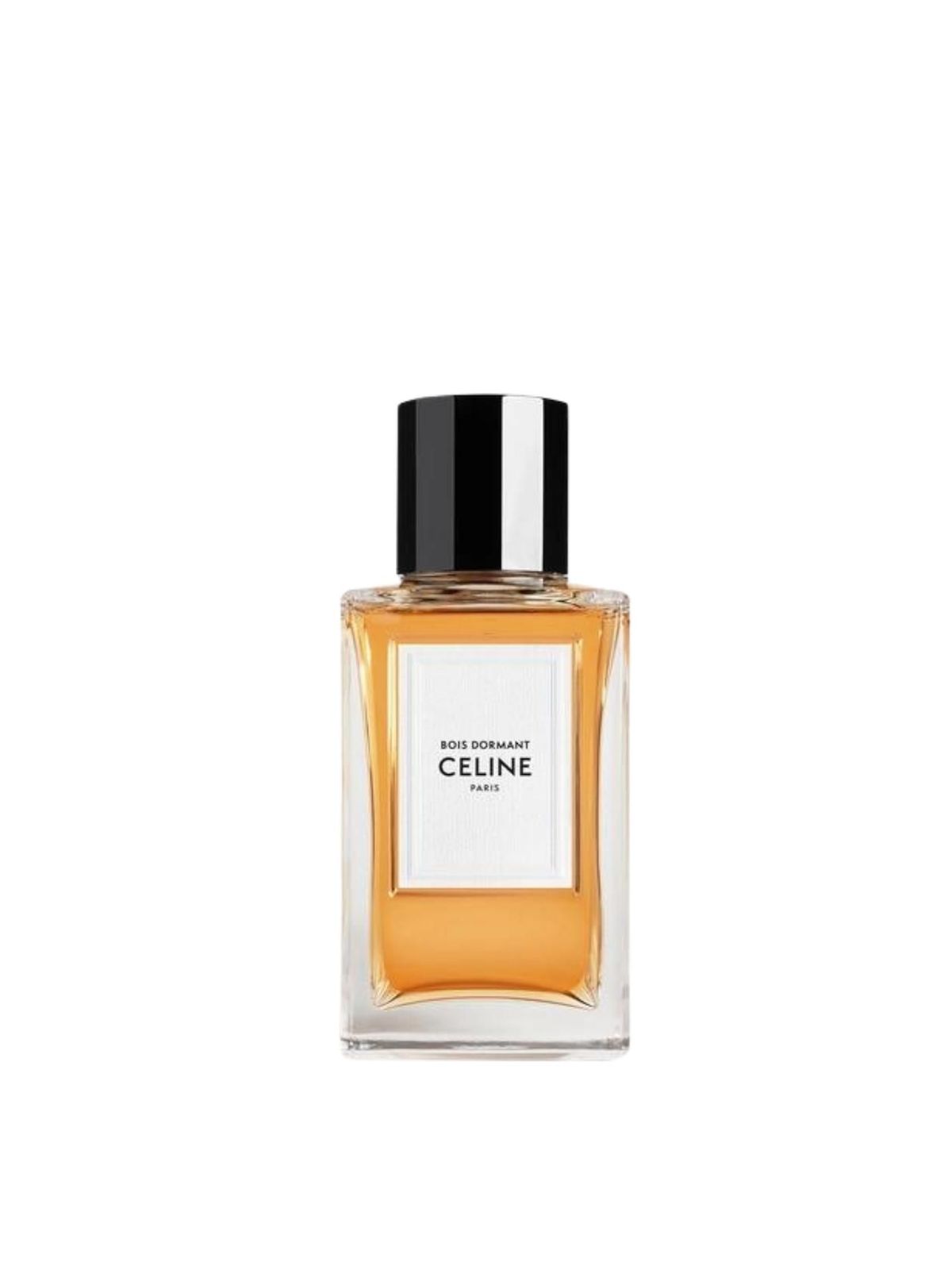 Bois Dormant Eau de Parfum
Celine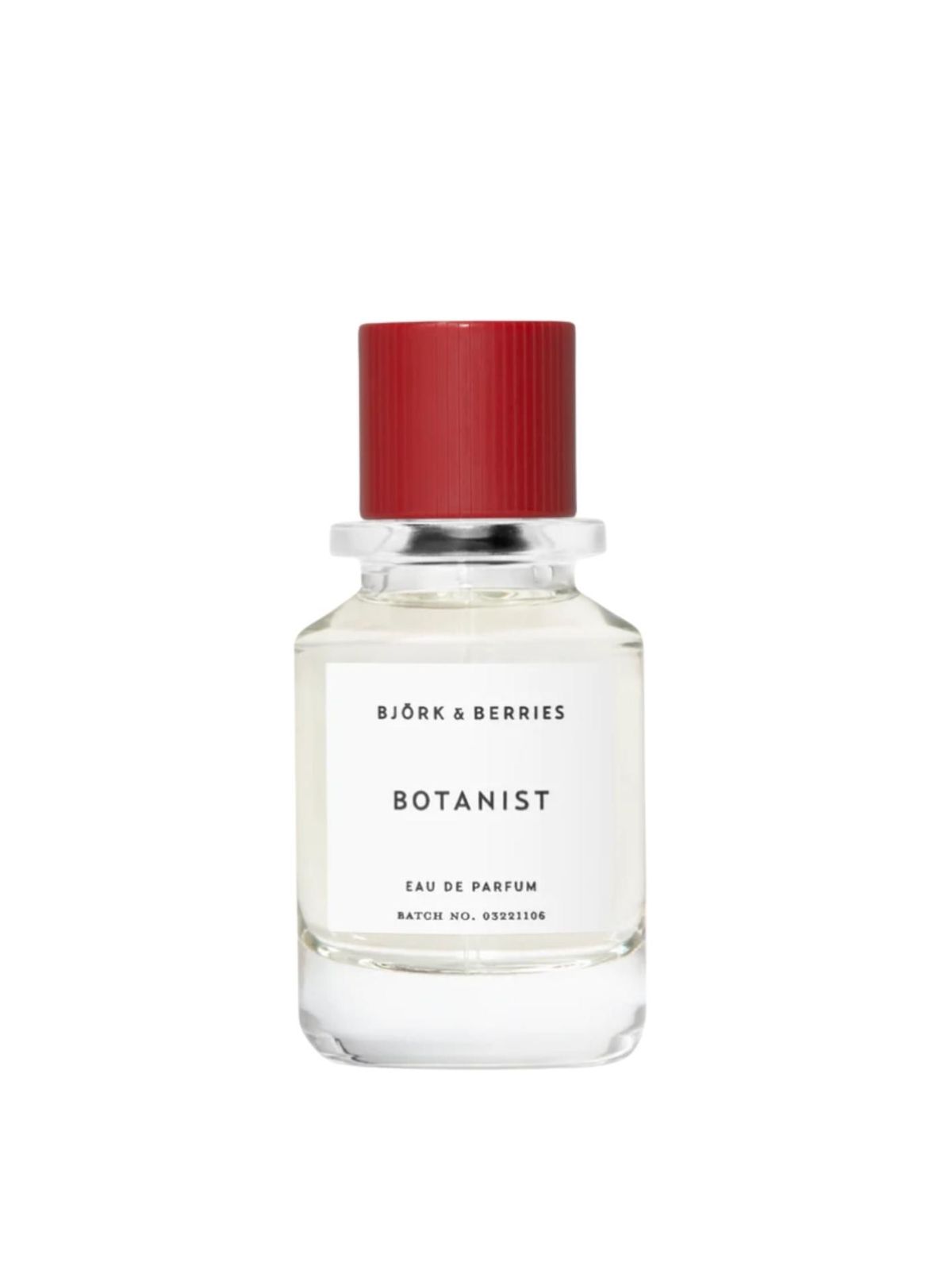 Botanist Eau de Parfum
Björk and Berries