We all have one - our signature scent, the perfume we count on to always uplift our mood and amp up our self-confidence, no matter the occasion. Below, the Vogue Scandinavia team reveals theirs
Scents are a powerful thing. They can transport us to memories we hold close to our hearts, remind us of someone dear, or help in creating a more inviting space. Ancient Egyptians were amongst the first to incorporate scents into their celebrations, and today, wearing perfume remains a significant part of many of our beauty and self-care regimes. By wearing fragrances, we can elevate our mood, express ourselves and boost our confidence.
Very often, we end up falling on a signature scent – a perfume that becomes such a big part of you that the particular scent will always remind someone of you. Below, the Vogue Scandinavia editorial team reveals their all-time favourite, go-to fragrances...
Allyson Shiffman, print editor
Byredo
Blanche Eau de Parfum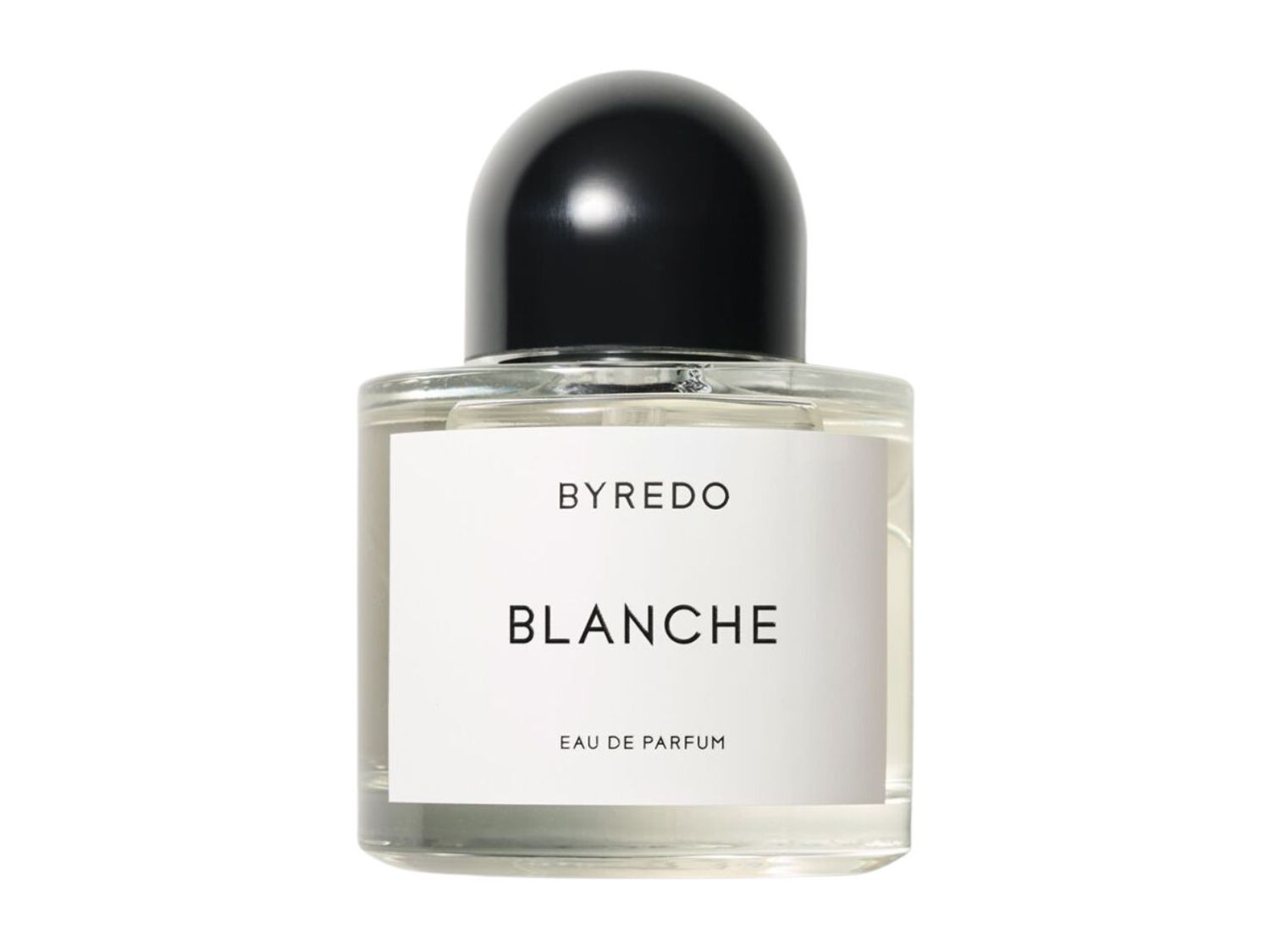 "It honestly just smells like soap and I love it."
Clare McInerney, acting digital editor
Maison Margiela
Beach Walk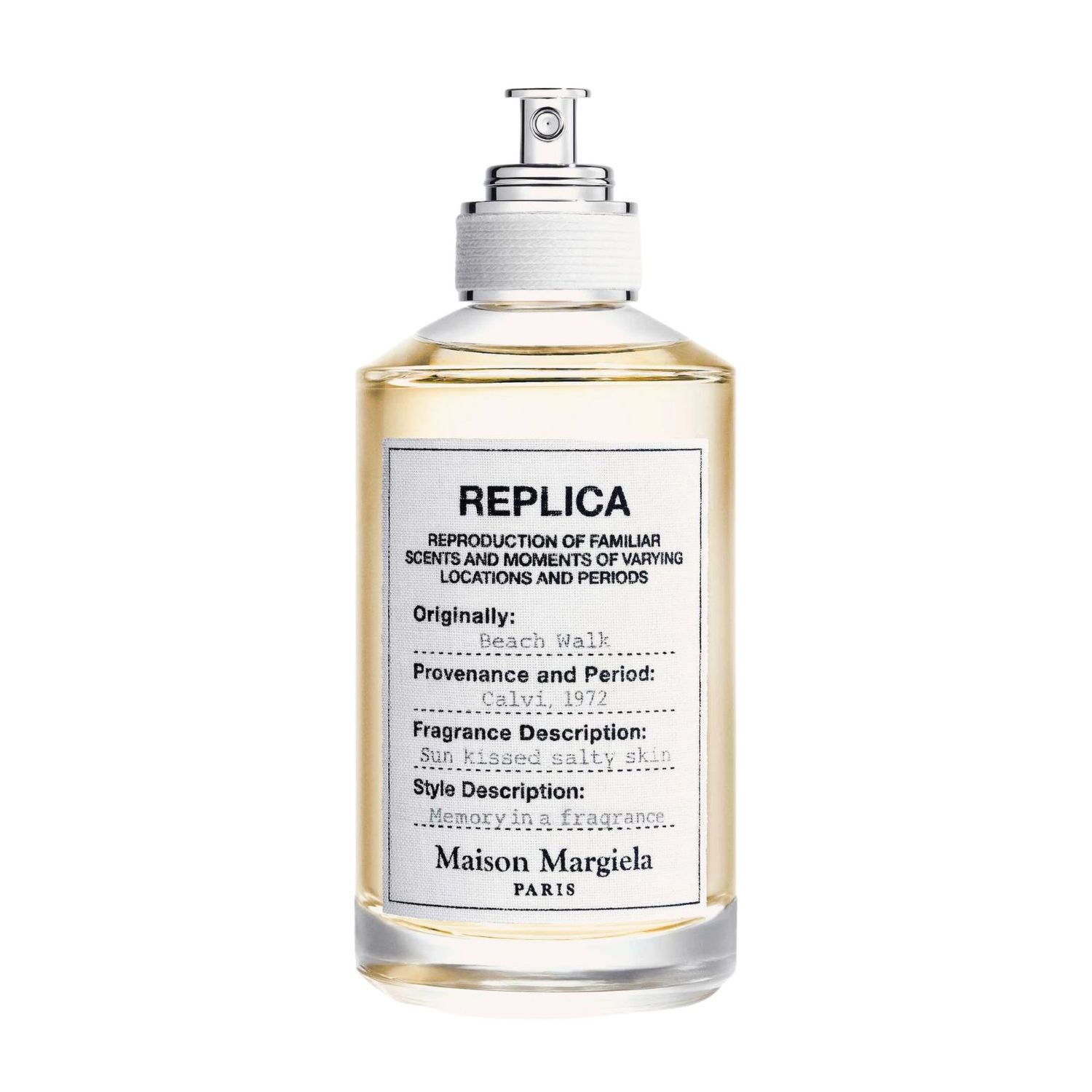 "'Beach Walk' transports me directly home to the coast of Australia. It's a lazy summer's day in a bottle, with peppery citrus notes that develop with vanilla, musk and yellow florals. Conjuring salty, sun-kissed skin in the most delicious '70s way, it's one that I love to burn at home in its candle iteration too."
Anna Clarke, deputy digital editor
Maya Njie
Voyeur Verde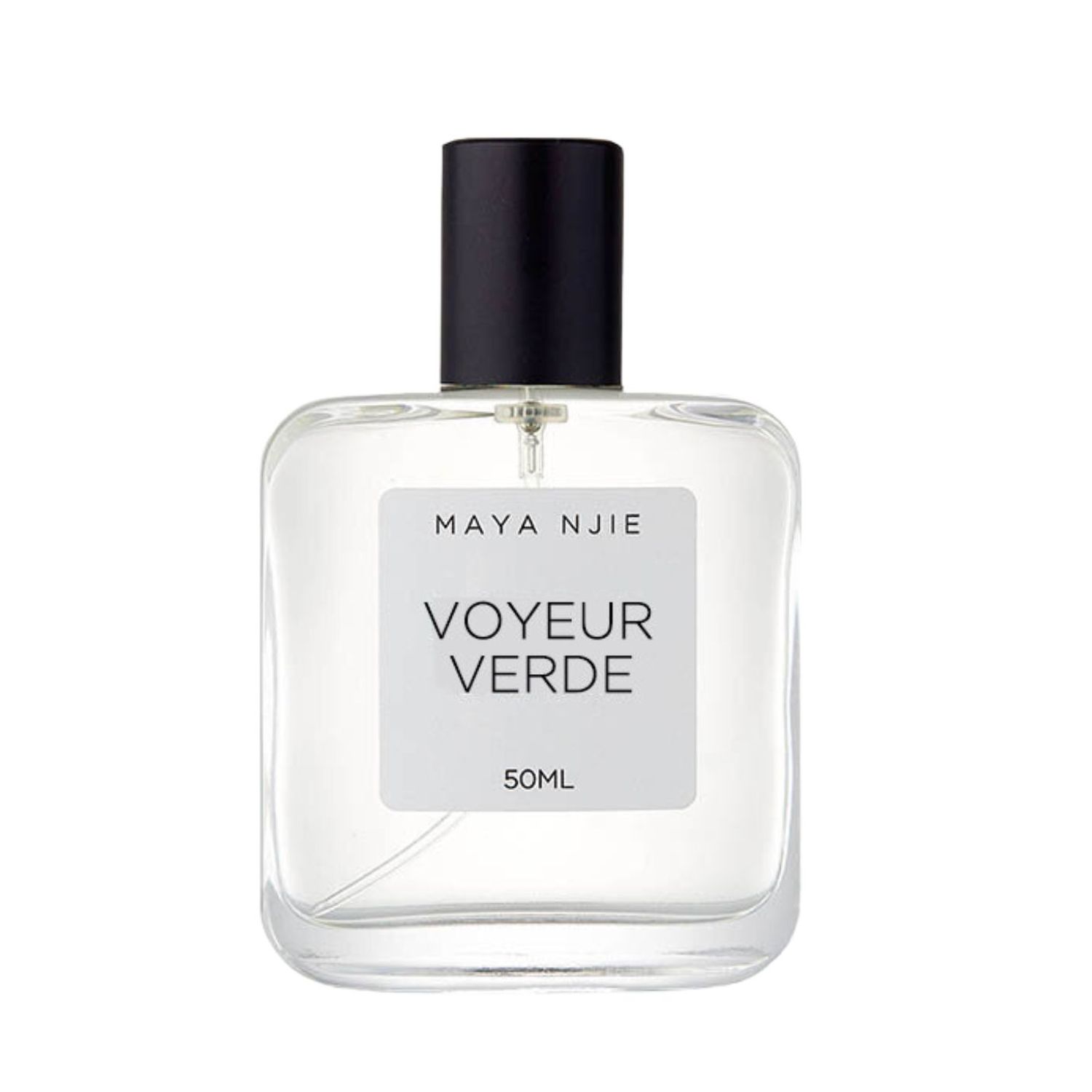 "This Swedish eponymous brand Maya Njie specialises in unisex fragrances and so as someone who tends to always avoid ultra-sweet scents, this offering is ideal. This highly wearable scent, the Voyeur Verde, is a perfect day in and day out fragrance – plus, its odes of Bergamot, Mandarin and Cypress trees make my mind drift back to a Mediterranean summer escape, surrounded by Cypress trees and hints of Cedarwood and Fennel."
Esteban G Villanueva, beauty editor
Armani Beauty
Code Parfum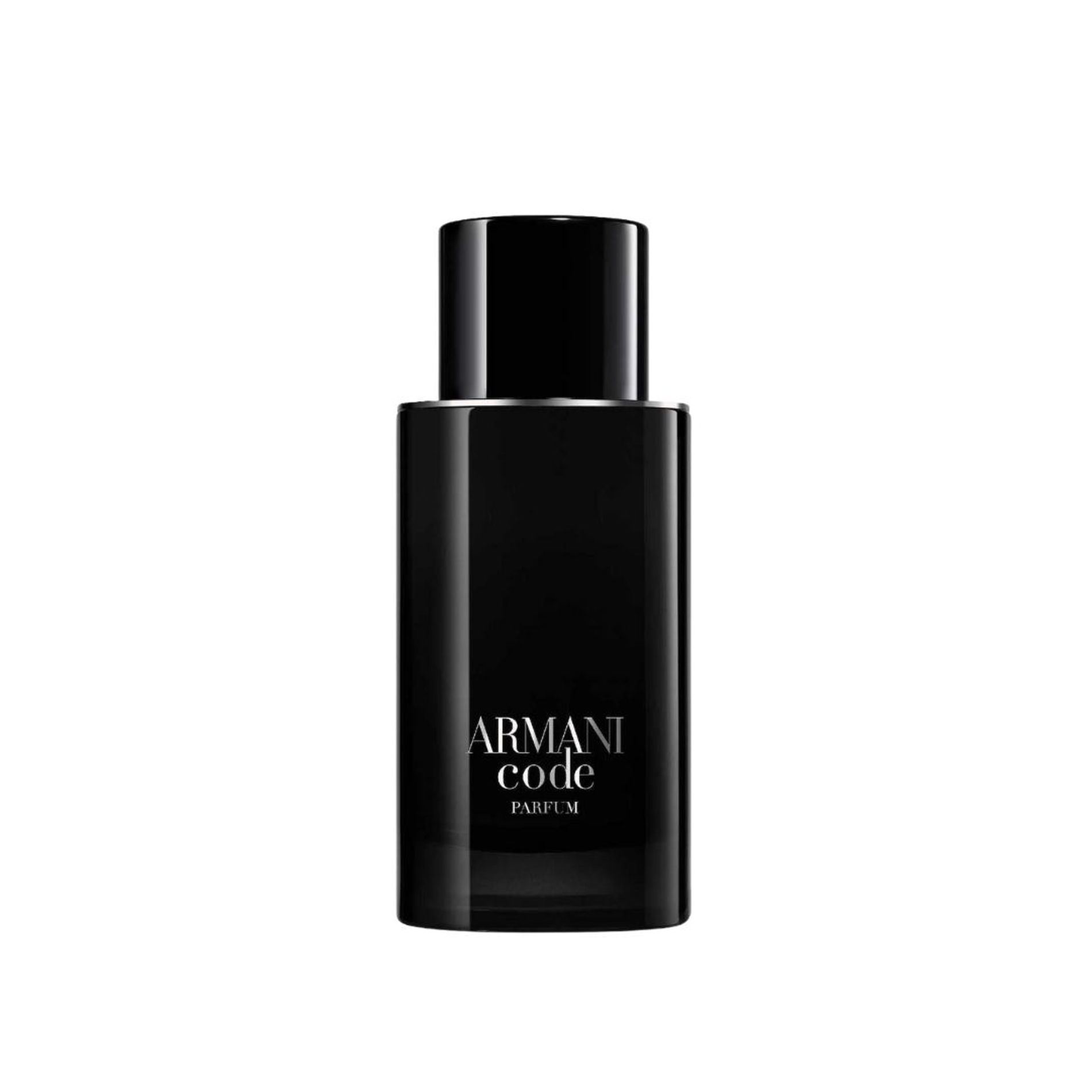 While I can't settle for one singular favourite scent, currently the one I'm reaching for the most for is Armani's 'Code Parfum'. Just launched, and fronted by no other than the Duke of Bridgeton himself – Regé-Jean Page – the scent holds bergamot and bergamot leaf as its top notes; iris, orris, clary sage and aldehydes as middle; and tonka bean and cedar as a base. While technically classified as a woody aromatic, the floral dimensions of the iris and the orris (traditionally used in feminine scents) power through the bergamot and settle first, allowing for a well-balanced, more-floral-than-traditional moment. This fragrance in one sentence? The embodiment of the Armani man, he who is not afraid of flowers and aromatics, yet is masculine without being overpowering or toxic.
Josefin Forsberg, expert editor
Maison Margiela
Jazz Club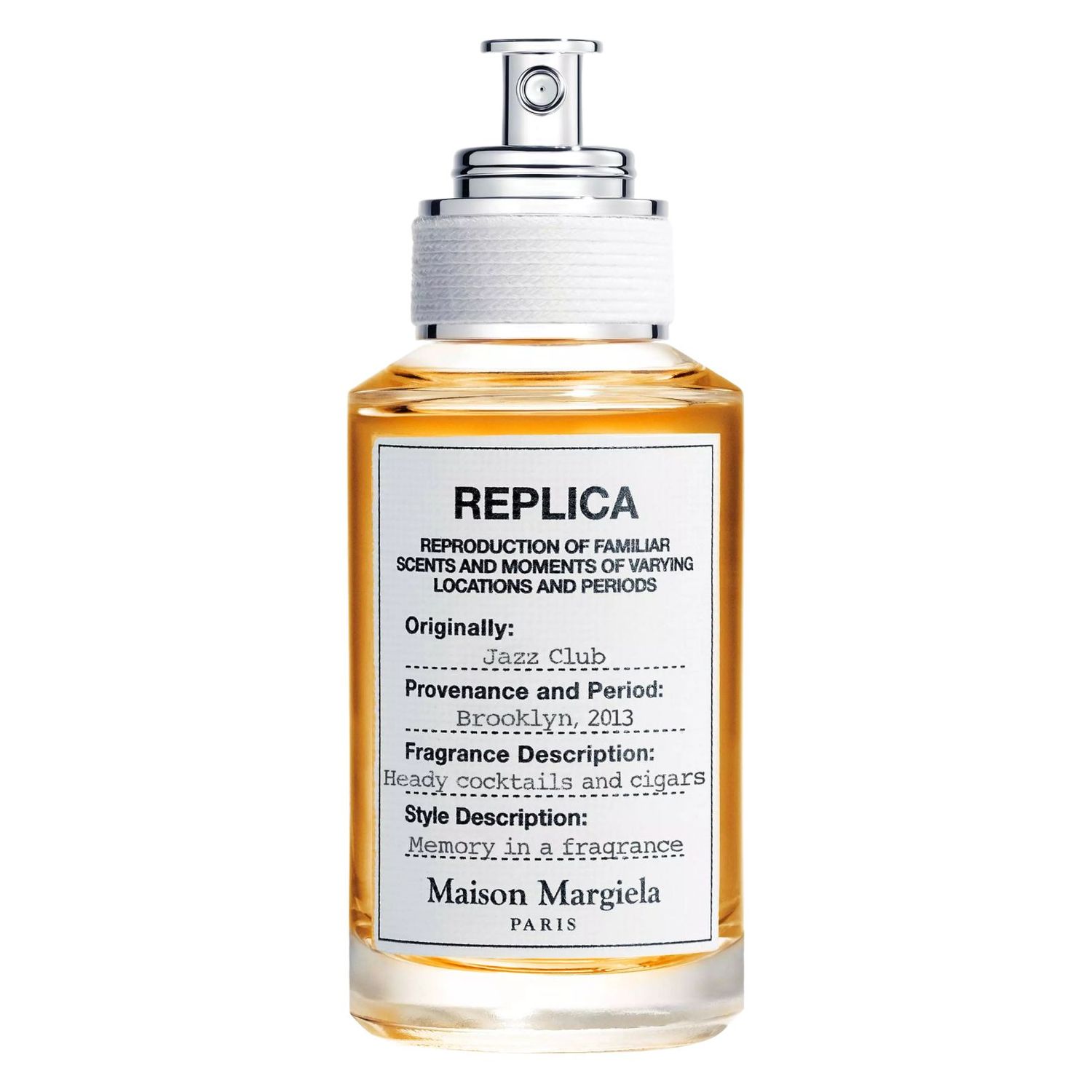 "The only time I'm ever unfaithful is when choosing my perfume. I don't believe in signature scents and sticking to a single fragrance for the rest of my life. Instead, I have an arsenal of aromas for any occasion: spanning crisp cottons for lazy Sunday mornings to an air of burning wood for cocktail hour. The one brand I keep reaching for, however, is Maison Margiela – in particular, the scent Replica Jazz Club. The elegant smoky scent of cigars mixes with notes of rich whisky, cognac or rum in what would traditionally be considered a masculine Eau de Toilette. But just like the Jazz age flappers, I've decided to throw any gendered preconceptions out the window and embrace how powerful this perfume makes me feel."
Greta Westman, junior shopping editor
Anna Sui
Fantasia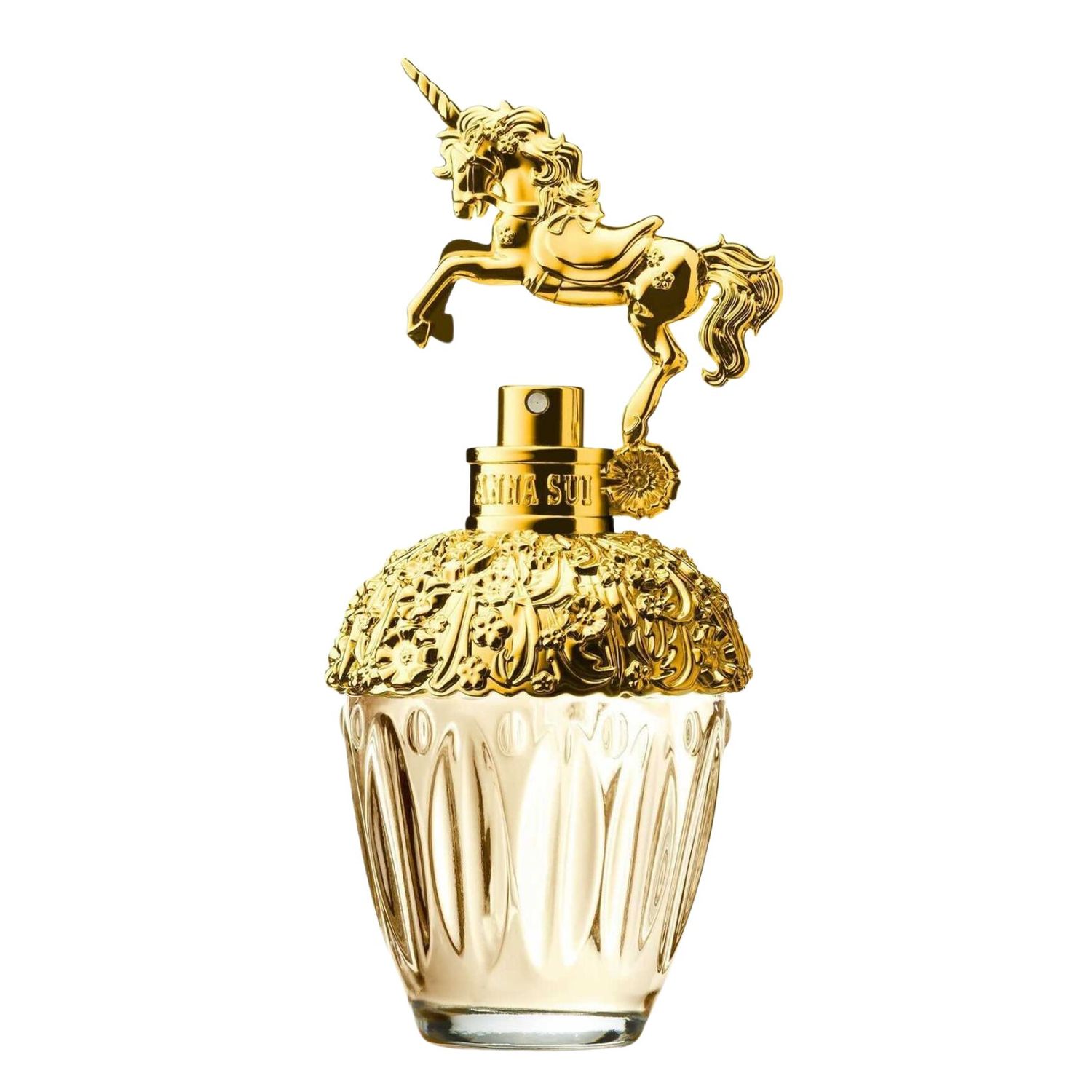 "Anna Sui's 'Fantasia' is a recent find for me, and I had never settled on a scent until this one. I will admit that I'm a scent thief – I came across it while hugging a friend and she smelt so amazing I had to ask her for it. Since then, 'Fantasia' and I have lived happily ever after."
Benjamin Tarp, picture editor
Gucci
Mémoire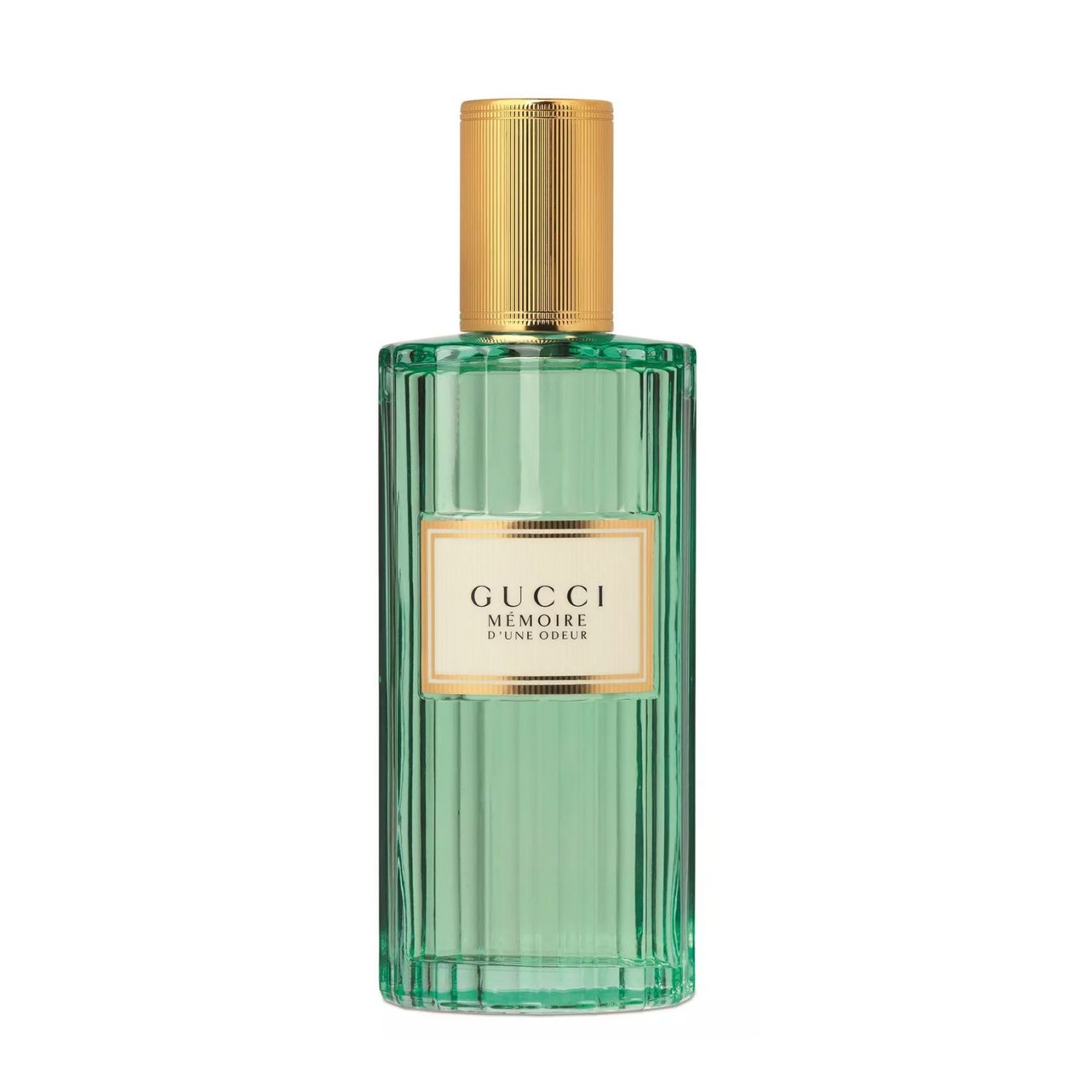 "Scent is in our subconscious, attached to fragments of moments lived, colouring them with emotions of all-consuming joy, of intense love, or overwhelming sadness. A scent can gift a moment again, so an experience from the past can be relived in the now."
Mona M. Ali, diversity and inclusion editor
Le Labo
Santal 33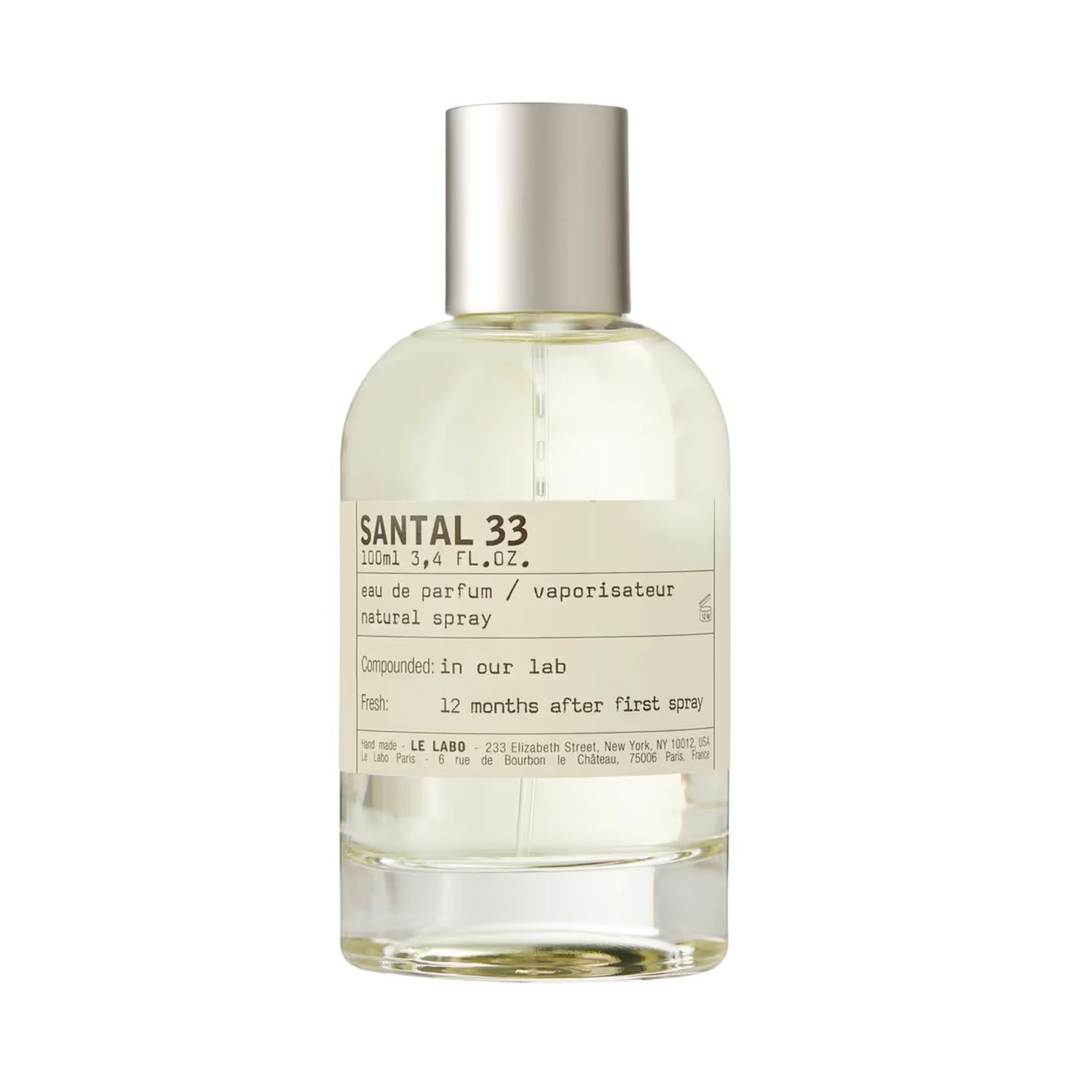 "I remember when I first discovered Le Labo. I was on a business trip in Dallas Texas in 2014 and the hotel that I stayed at had the samples in the shower – I was instantly hooked. However, when I got back to London a whole year went by until I made my signature smell Le Labos's 'Santal 33', because it took several visits to their shop in Redchurch Street in London to figure out which scent to buy. The scent has since become wildly popular, but I still buy it to this day because it smells slightly different on everyone."
Amelie Langenskiöld, fashion assistant
Byredo
La Tulipe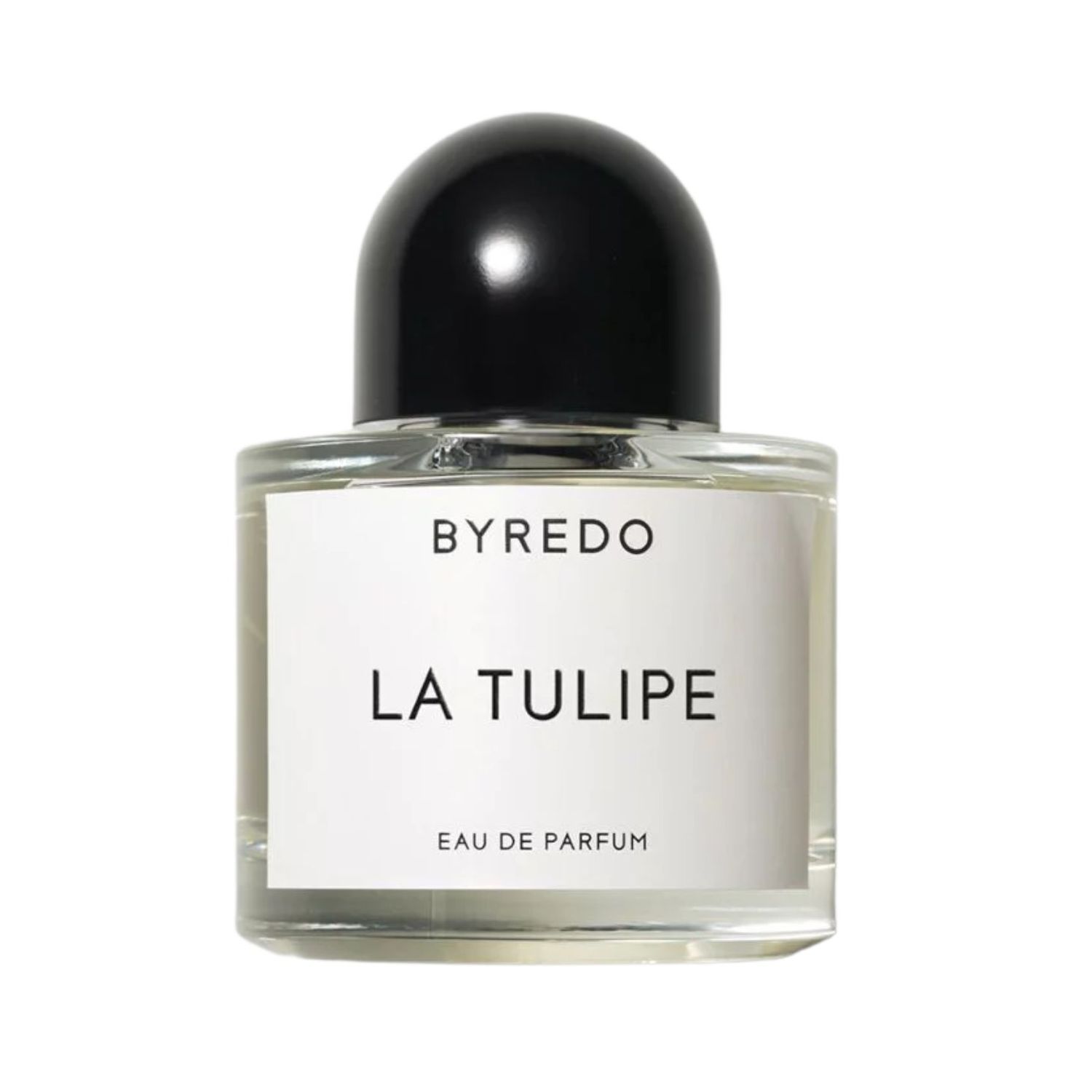 "I have been using the same scent for almost three years, and I don't see myself ever changing. Well, until Byredo makes a new fresh, floral scent. I sometimes wish I was one of those people that changed scent in line with their mood, but I'm simply too boring – or always in the same good mood – so I stick with the same, 'La Tulipe'."