The 2022 Grammy nominees are up with ABBA securing their first nomination in their entire career
On Monday, the Recording Academy announced its 2022 Grammy nominees. And in a sensational turn of events, ABBA has been nominated for the most prestigious award of the night: Record of the Year.
The Swedish band have been nominated for their dramatic, heart-felt ballad I Still Have Faith In You from their new album Voyage. This is their first nomination in their now five-decade-long career, recognising the extraordinary impact of their long-awaited comeback.
Fellow Scandinavian Snoh Aalegra, who was featured in our October-November issue, was also nominated in two categories, namely Best R&B Performance for her song Lost You and Best R&B Album for her moody record Temporary Highs in the Violet Skies.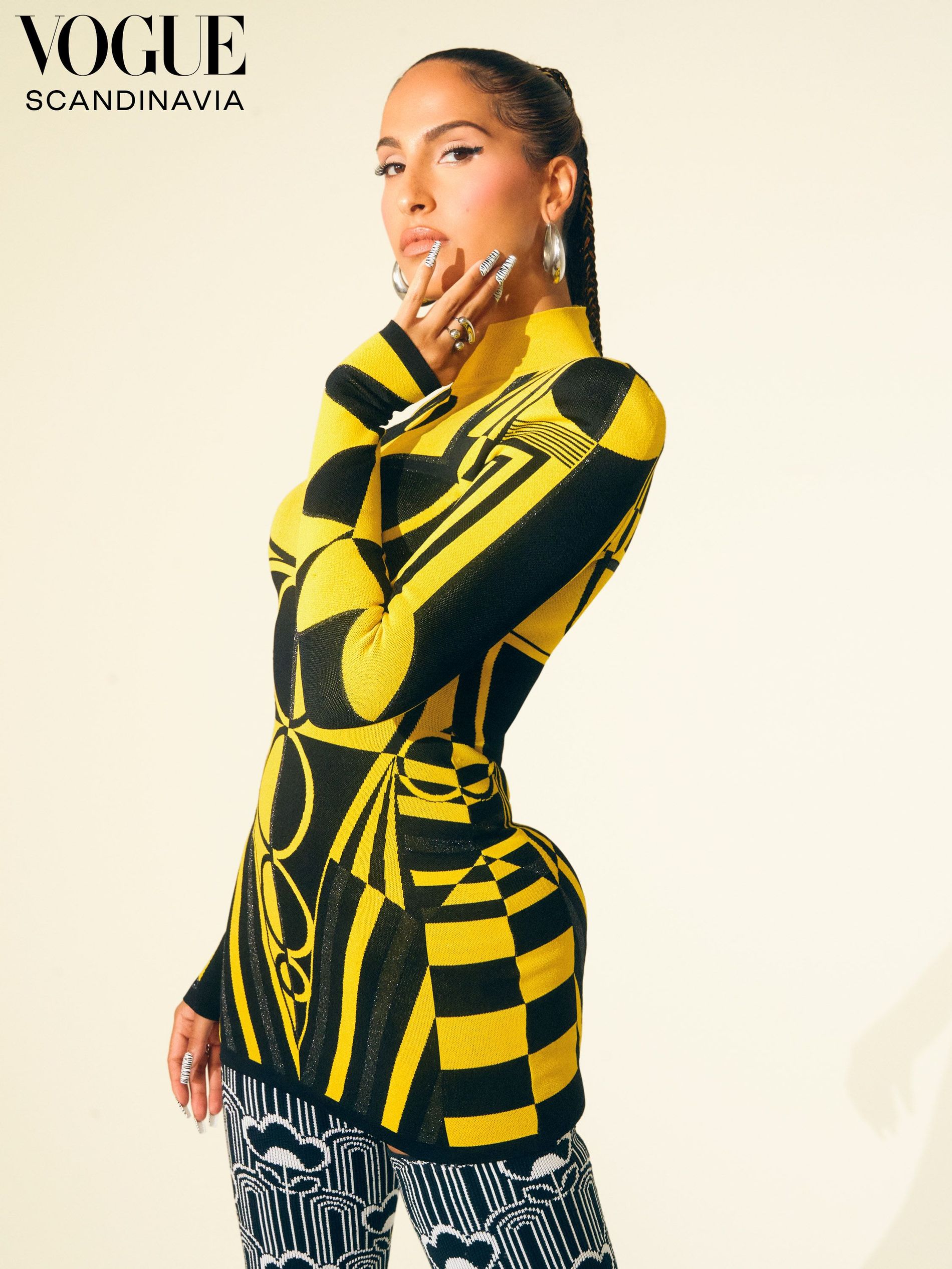 Snoh Aalegra is up for two awards. Photo: Kristen Jan Wong
Olivia Rodrigo, Doja Cat, Billie Eilish, Jon Batiste, Justin Bieber, and somewhat surprisingly Tony Bennet and Lady Gaga are leading the pack in the rest of the big four categories.
Even The Weeknd, who is famously boycotting the Grammys after the Recording Academy snubbed his 2020 genre-defying After Hours, with the now biggest song of all time, Blinding Lights, is nominated for his work on Doja Cat's TikTok favoured album Planet Doja, as well as his collaboration with Kanye West on the media-frenzy famous Donda.
Taylor Swift was also nominated for Album of the Year for her record Evermore, the follow-up to her 2020 release, Folklore, which took home the award during last year's socially-distanced ceremony (we'll never forget that ultra-floral Oscar de la Renta dress).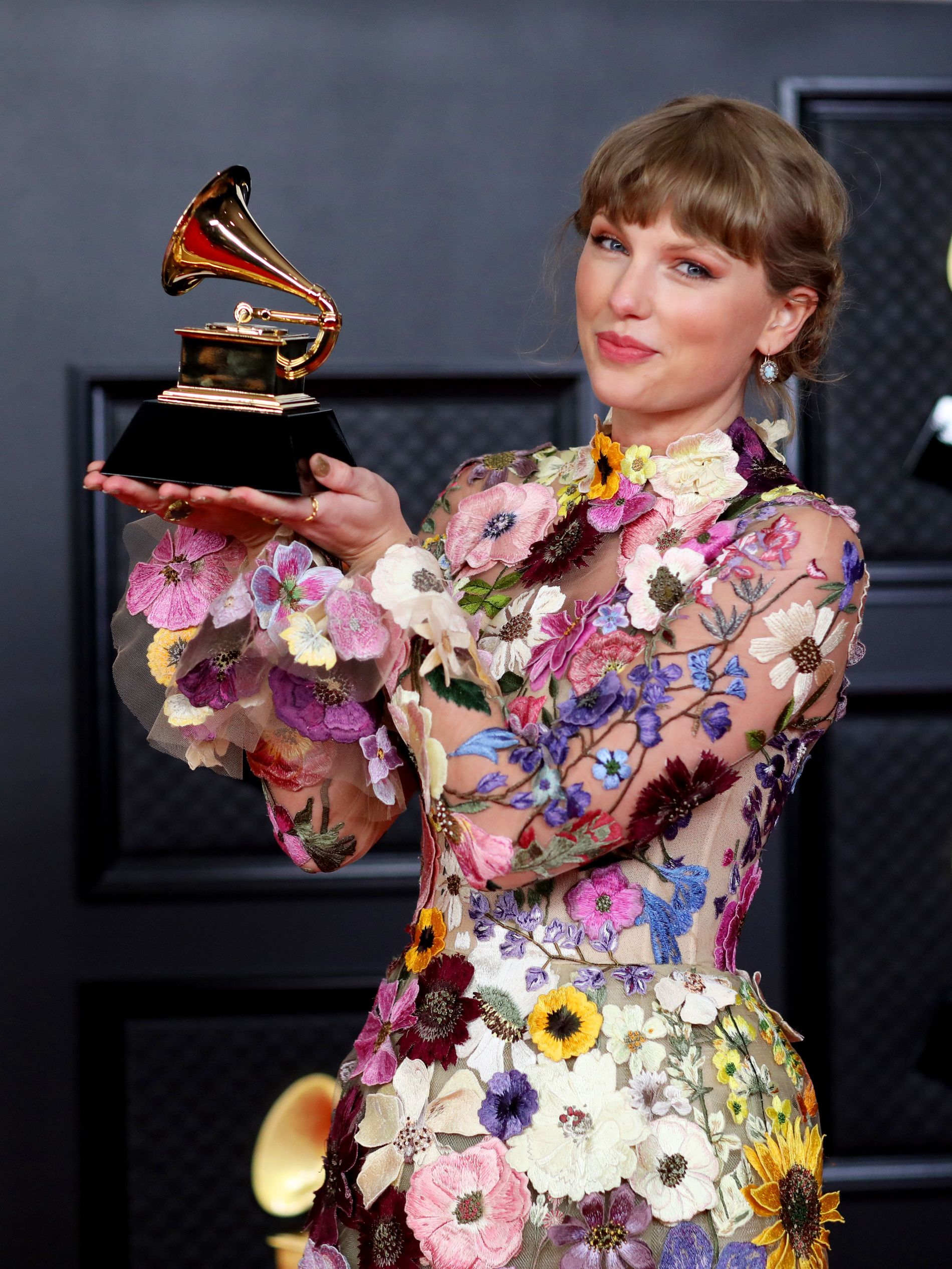 Photo: Getty
Like always, the nominations for the Grammys will ensue months of debate, analysis and predictions for who will sweep the awards off their feet. Although the nominations are generally quite predictable, the win, however, is anyone's game.
The Recording Academy has in the past not always favoured the 'obvious' victory, with unexpected acts taking home some of the biggest honours of the night. Who can forget when Esperanza Spalding won Best New Artist in 2011, or when Herbie Hancock took home Album of the Year in 2008 for River: The Joni Letters, a tribute album to Joni Mitchell, beating Amy Winehouse's masterpiece Back to Black.
As for my predictions? Olivia Rodrigo for the win — all seven of them.