ABBA's anticipated album Voyage is the quartet's first release since 1981 - ten new songs just got added to the soundtrack of our lives
The day is finally here, ABBA's new album Voyage has finally washed up on our shores. The new record is ready to be streamed or enjoyed via vinyl, like the good old days— if you're one of the lucky ducks who pre-ordered.
This is a monumental day in music history, as a return like ABBA's, after a 41-year hiatus, is one of the most triumphant come-backs the world has ever seen. It is clear, not only to fans in Scandinavia but across the globe, that ABBA's ever-present choruses and riffs are as touching and relevant as ever.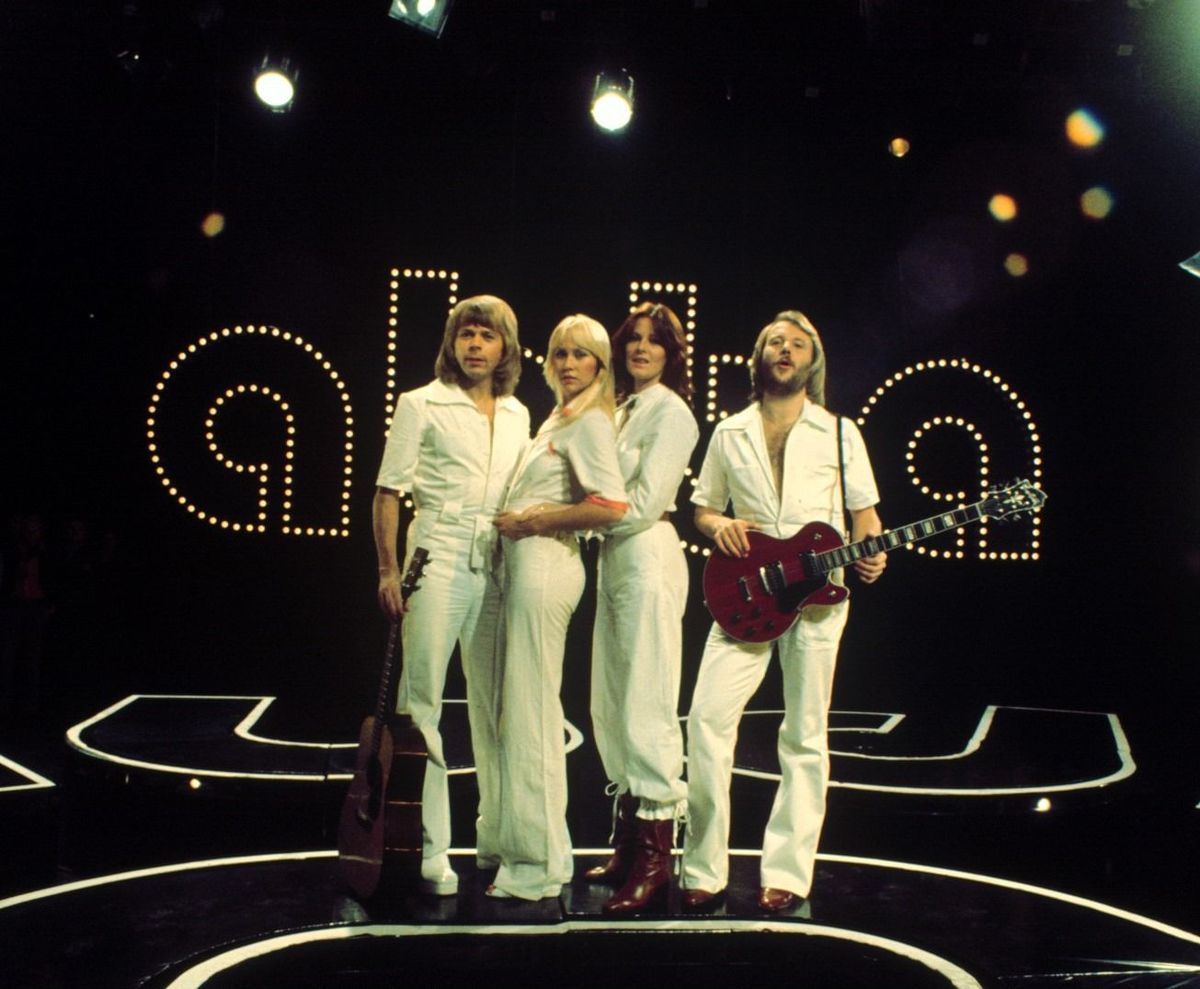 Photo: Getty
Although this is just the beginning of ABBA's new virtual tour and their influence on the next generation, it is difficult not to feel a little bit sentimental. This is the day my friends, family and I have waited not-so-patiently for, some since 1981 and others since the band's press release in 2019.
Tears, laughter, and, first and foremost, our love for music will be shared and remembered this evening. Having grown up with ABBA blasting through every speaker I ever encountered, their lyrics, melody, and sonic DNA are part of me. So even though I had never heard the songs on Voyage before, it already feels as if I've known them for a lifetime.
ABBA's Scandinavian-melancholy infused melodies are the origin story behind my eternal passion for music. I will cherish their legacy, their extraordinary impact on pop music, and every key moment that ABBA has provided the score to for the rest of my life.
From ringing in every new year to Super Trouper's Happy New Year to dancing the summer nights away to Voulez-Vous, we now have ten brand-new songs to make new memories to. Ten new pieces to add to the soundtrack of our lives — what a gift.
Listen to ABBA's new album, Voyage:
As we are entering a time where music is becoming timeless, new music is echoing the synths, bells, and voices of the past, with Weeknd's After Hours and Olivia Rodrigo's Sour as prime examples of this new era. ABBA, of course, fits right in, with the new album not only featuring newly written songs but also tracks that were written in their heyday.
From 1973 to 2021, ABBA has and always will be the face of the Scandinavian pop phenomenon.