Want long, full lashes without the need for extensions or false lashes? It's time to try an eyelash serum
All products featured on Vogue are independently selected by our editors. However, when you buy something through our retail links, we may earn an affiliate commission.
Simply put, eyelash serums are like skincare for your lashes. There was a time when eyelash serums were so niche, hardly anyone outside of the beauty industry had heard of them. But with the advent of new high-tech hormone-free formulas, these brush and pen applicators started to creep into the mainstream, lauded for their ability to coax new hairs into being and create a more voluminous, well-defined lash line.
How do lash serums work?
Like the hairs on your head, lashes have their own three-phase growth cycle that typically lasts 90 days. The anagen phase is the growth phase; during the catagen phase the lash stops growing and the final telogen phase marks the moment when the hair is shed and the growth cycle starts again.
According to Gabriella Elio, founder of Sweed, an eyelash serum will nourish lashes from root to tip in the catagen phase and slow down the growth phase, so that lashes stay looking longer and fuller for longer. To do just that, her wildly popular Eyelash Growth Serum deploys peptides (the building blocks of protein) and keratin (a protein found in lashes) to promote growth, while biotin and panthenol help to strengthen spindly lashes. Most formulas are infused with similar ingredients – some also include vitamin E and hyaluronic acid to condition and treat dry lashes.
The most important takeaway, however, is that the effectiveness of eyelash serums is dependent on continuous use. It's not a one-off treatment, so for the best results, use them regularly over the course of three months. Just apply a fine line along a clean lash line every morning or evening, and allow to dry thoroughly. While eyelash serums are considered safe and noninvasive for most, it's always advisable to do a patch test before applying.
Disclaimer aside, these are our pick of the best eyelash serums.
Sweed Lashes
Pro Eyelash Growth Serum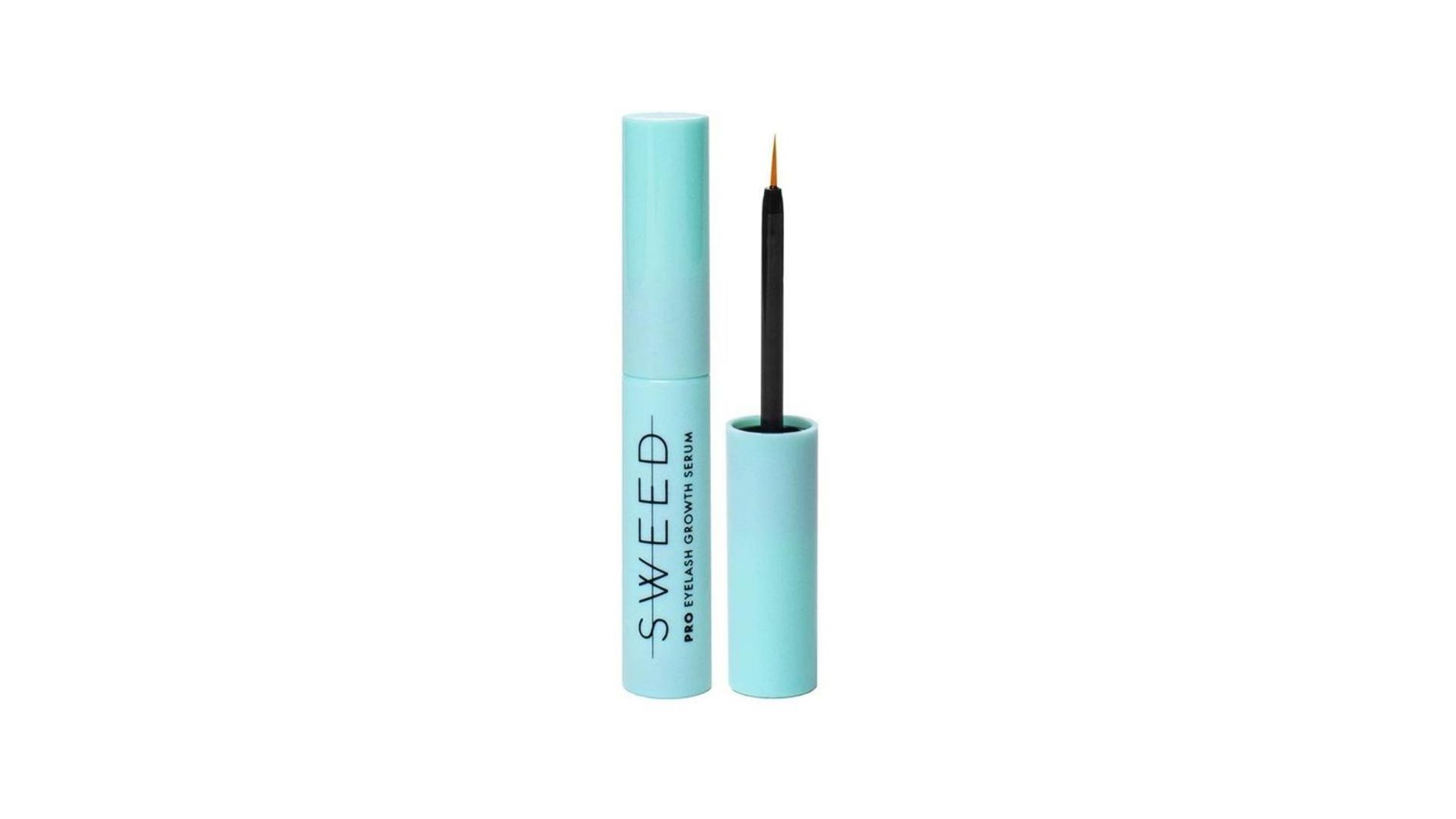 Here a highly effective blend of active ingredients including vitamins, proteins and peptides, join forces in a vegan formula to promote longer and healthier lashes. According to the brand, you'll notice a change within four to six weeks when used daily, preferably one hour before bed.
Revitalash
Revitalash Advanced Eyelash Conditioner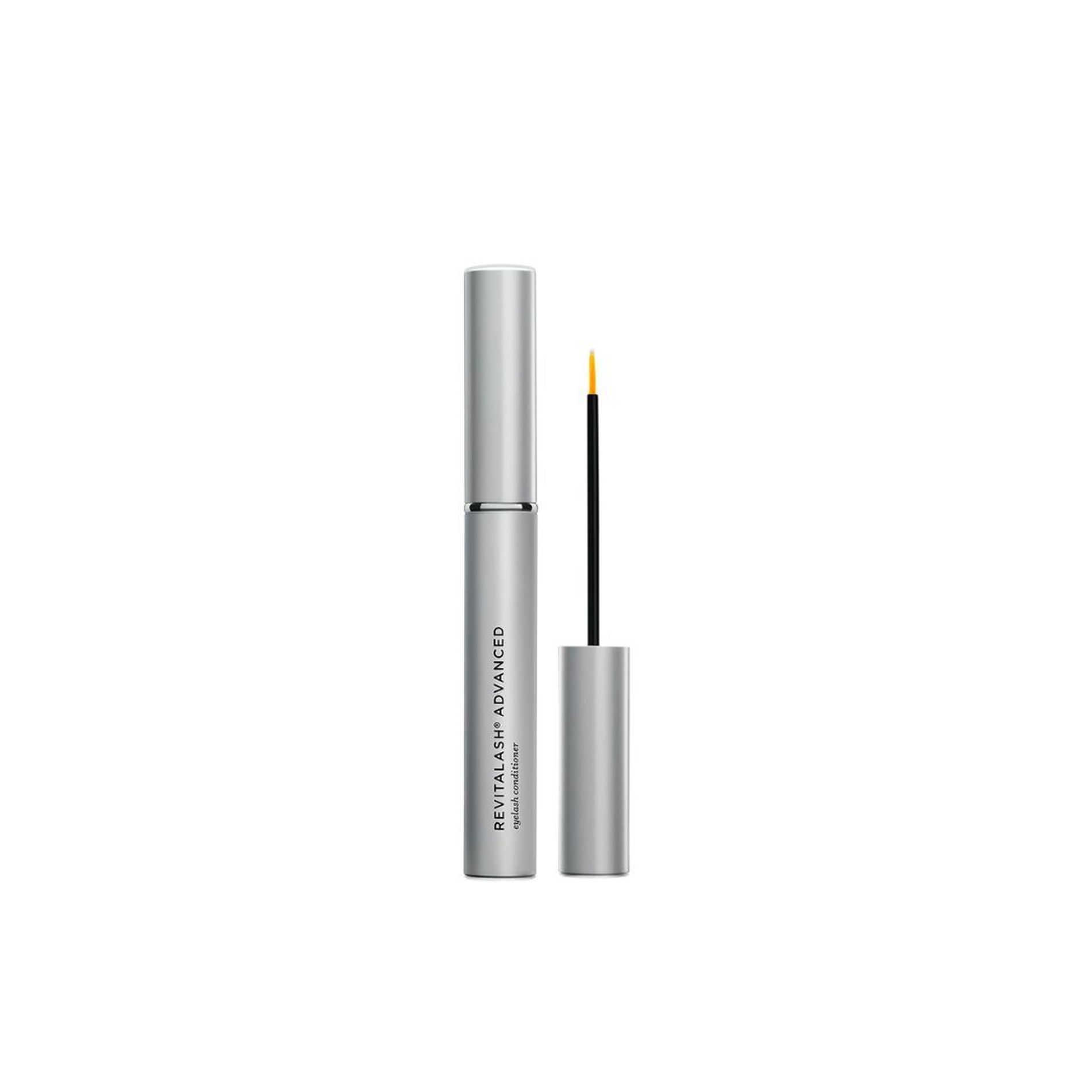 This is perhaps the most universally known lash serum and a favourite amongst beauty editors, not least because of its moving back story. RevitaLash was born out of a loving husband's quest to help his wife regain her confidence during cancer treatment. Dr. Brinkenhoff – an opthamologist for over 30 years – soon realised the potential of his formulation, which, like Sweed's Eyelash Growth Serum, keeps lashes in the growth phase for longer. The serum is charged with scientifically-advanced technology, most notably the High Impact BioPeptin Complex – a cocktail of peptides and botanicals – that saturates each strand to minimise the likelihood of breakage.
Milk Makeup
Kush Growhouse Lash And Brow Serum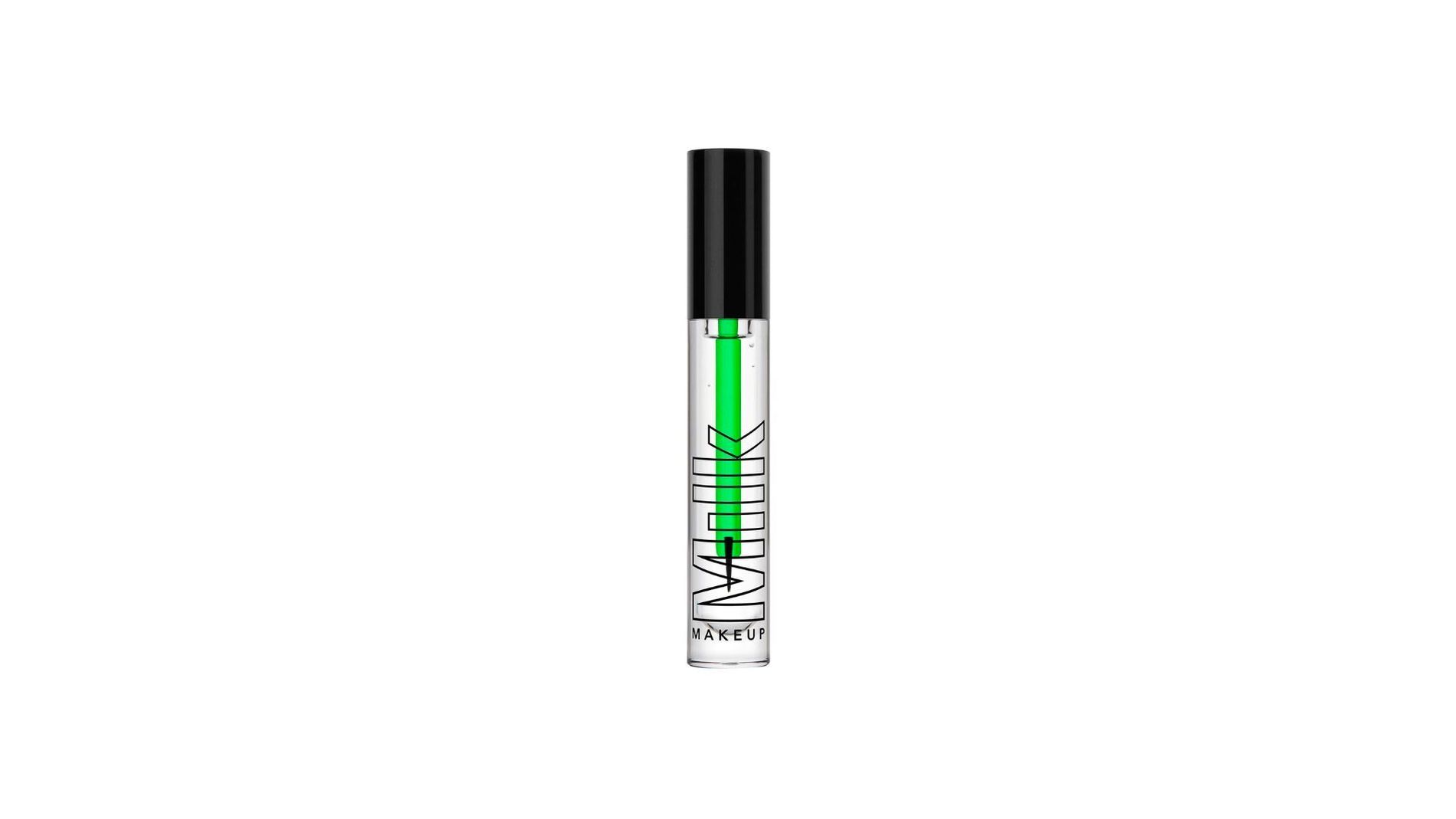 This serum delivers a double whammy: it can be used on eyelashes as well as eyebrows if they're looking sparse. Draw along your upper and lower lash lines, then apply short, hair-like strokes through your brows as you would with a brow pen and the formula's cannabis seed extract and peptides will get to work hydrating and making the hair more resilient.
Lancôme
Cils Booster Lash Revitalizing Serum
We're calling this a hair mask - but for the lashes. The thicker formula, laced with hyaluronic acid, four different types of amino acid and the reparative plant extract cica, makes for an excellent overnight conditioning treatment for lashes in need of some TLC. The luxe packaging deserves a special mention, too, as it inspires you to use the product consistently for better results.
L'Oréal
Clinically Proven Lash Serum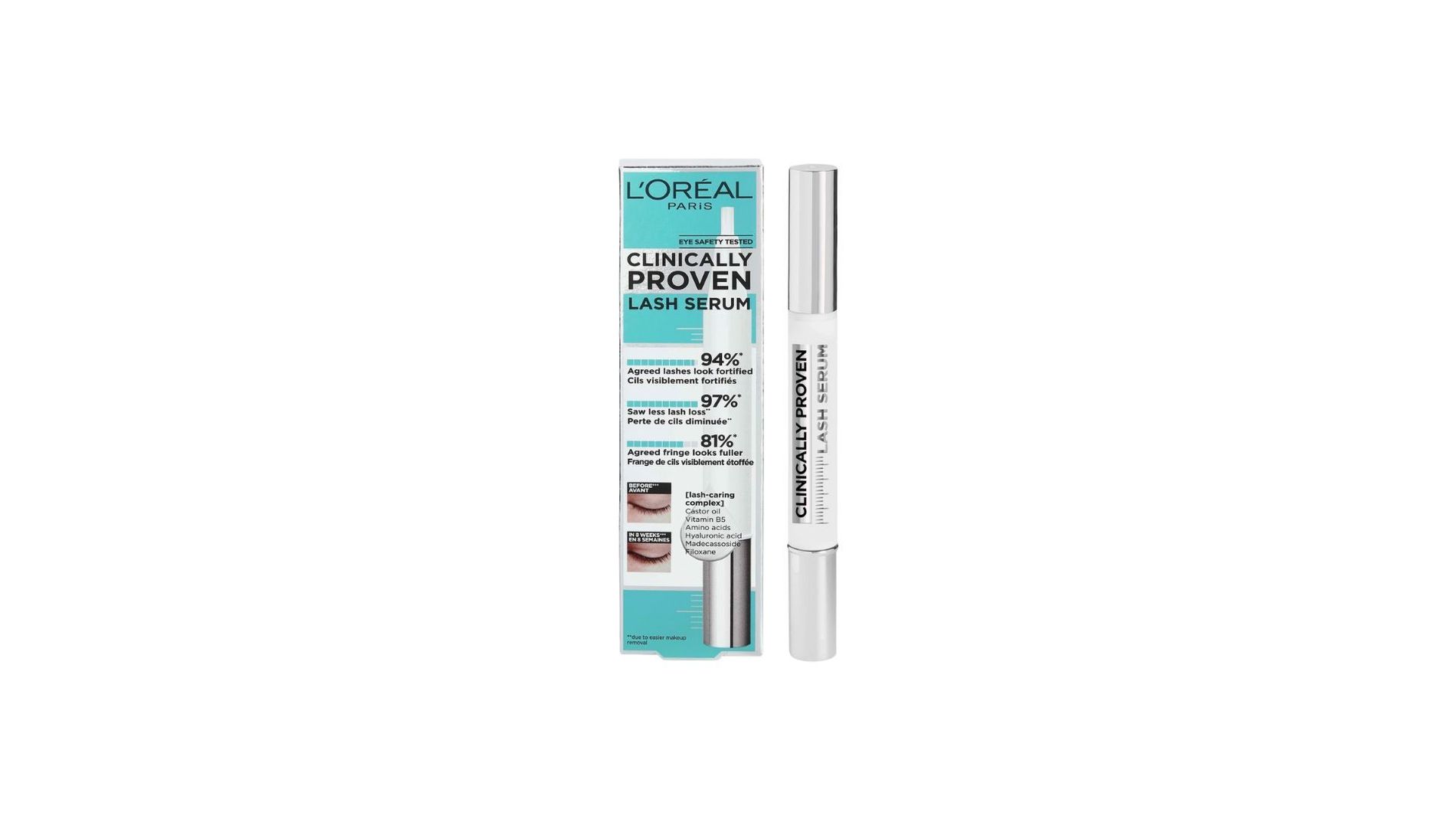 This drug-store favourite certainly packs a punch. Arginine is the hero here, an ingredient renowned for being a building block of keratin and collagen, both of which your body needs to keep lashes strong. Hyaluronic acid hydrates, while castor oil conditions the hair follicles with ricinoleic acid, which provides a better environment for lash growth.
Clinique
High Impact Lash Amplifying Serum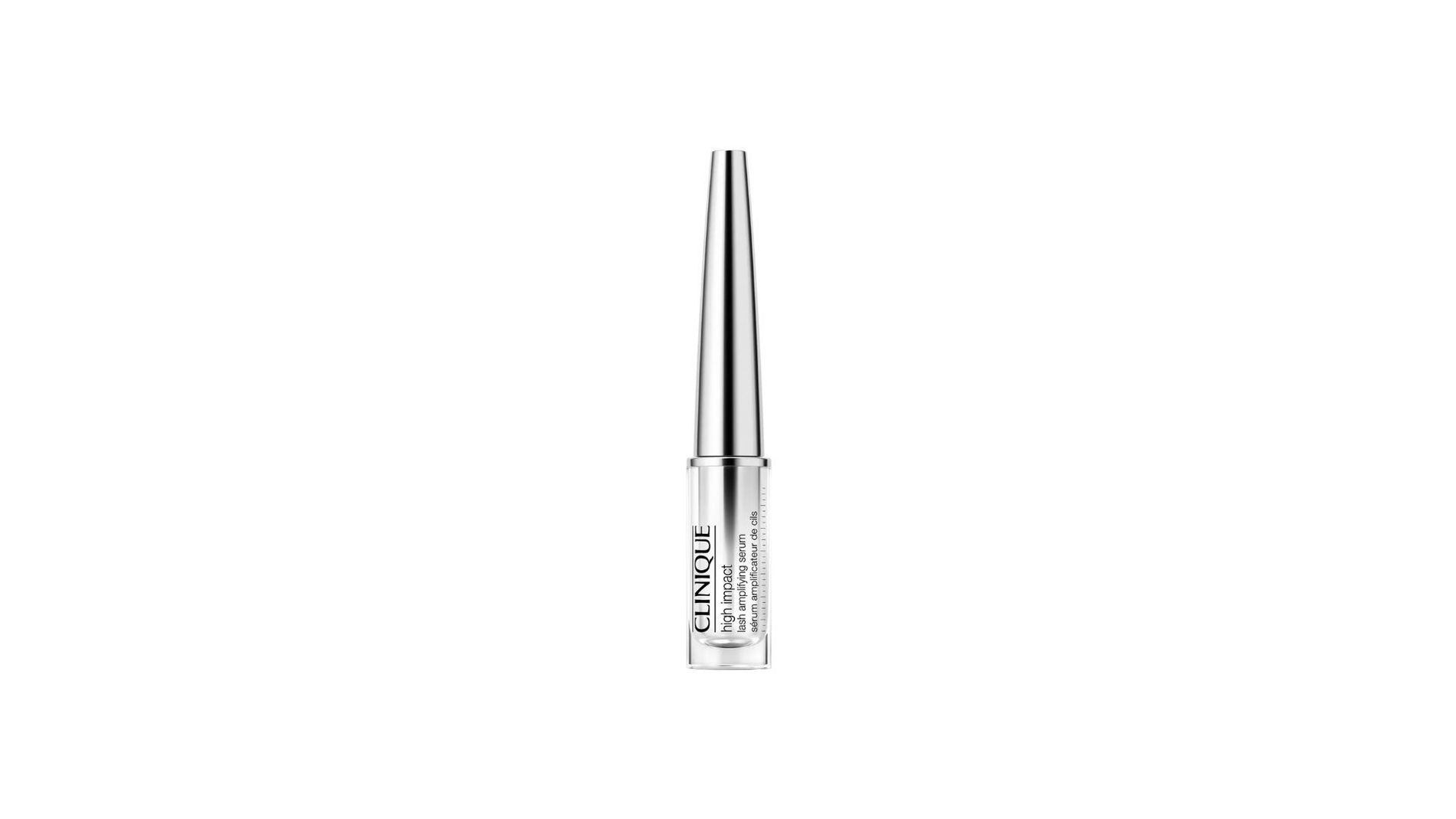 Clinique has harnessed the power of conditioning vitamin E with growth-enhancing peptides and arginine to minimise fall out and premature shedding. It's worth leaning on this serum if you're taking a break from lash extensions to nourish the lashes your already have, which may have become more fragile in the process.