Mascara can be like a magic wand for sparse, stubby or stick-straight lashes. Read on to find your perfect match
All products featured on Vogue are independently selected by our editors. However, when you buy something through our retail links, we may earn an affiliate commission.
Like the black blazer of your makeup bag, mascara dresses up a simple white tee and jeans while adding drama to an evening look. It's a seasonless staple doled out by every makeup brand on the planet and involves a 30-second snap application, often in the back of a taxi. So how do you know which ones actually get the job done with minimum fuss?
We're all blessed with lashes that are as individual as the hair on our heads. So it's a case of first getting to grips with their texture (thick and coarse or sparse and fine) and their type (curly or stick straight). Then identify your top lash-enhancing priorities: do you want to add subtle definition or dramatic volume? Is a hardy waterproof formula a deal breaker? Then there's the colour: black is a staple but it can wash out paler skin tones so it might be worth considering a soft-focus brown or navy shade instead.
Mascara is also only as good as the brush you apply it with, so consider whether you prefer a skinny plastic comb to elongate and fan out each individual lash, or a traditional chunky brush to add thickness and product.
As for how to apply mascara? According to makeup artist Gucci Westman, "start at the root of the lash and swivel your way up," she explains, wiggling the brush horizontally back and forth on our Zoom call. Don't forget that the pointed tip of the brush serves a purpose, too. "Use it to amp up the tiniest hairs at the inner and outer corners," adds Westman.
Here, 13 of the best mascaras to open up the eyes.
Byredo
Mascara Tears in Rain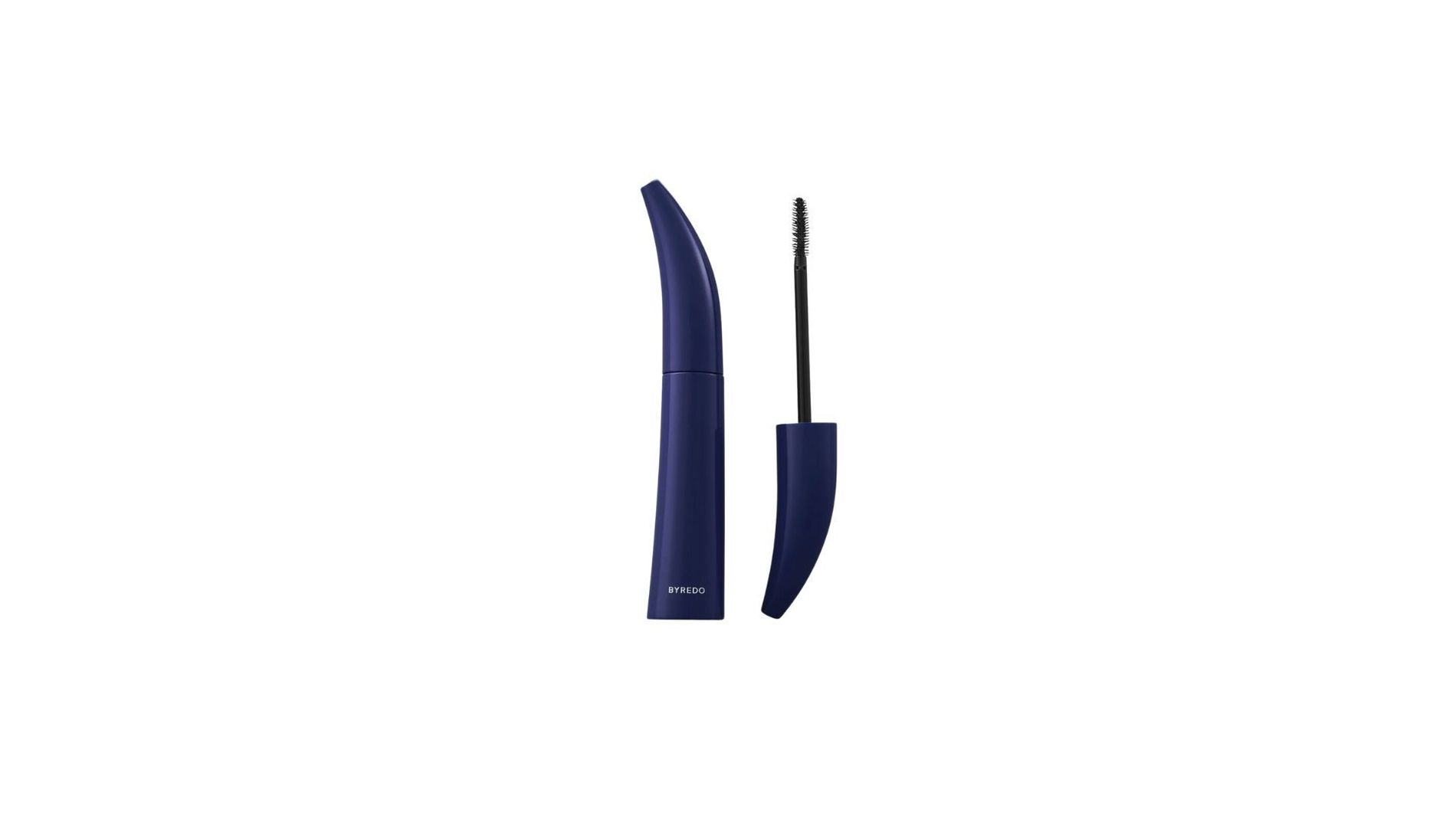 Swim-proof, gym-proof – even tear-proof – Byredo's aptly named Tears in Rain Mascara is 89 per cent natural, 100 per cent vegan and the cleanest waterproof mascara on the market. It fits ergonomically in your hand and creates long, luscious lashes that don't feel crispy.
Chanel
Le Volume de Chanel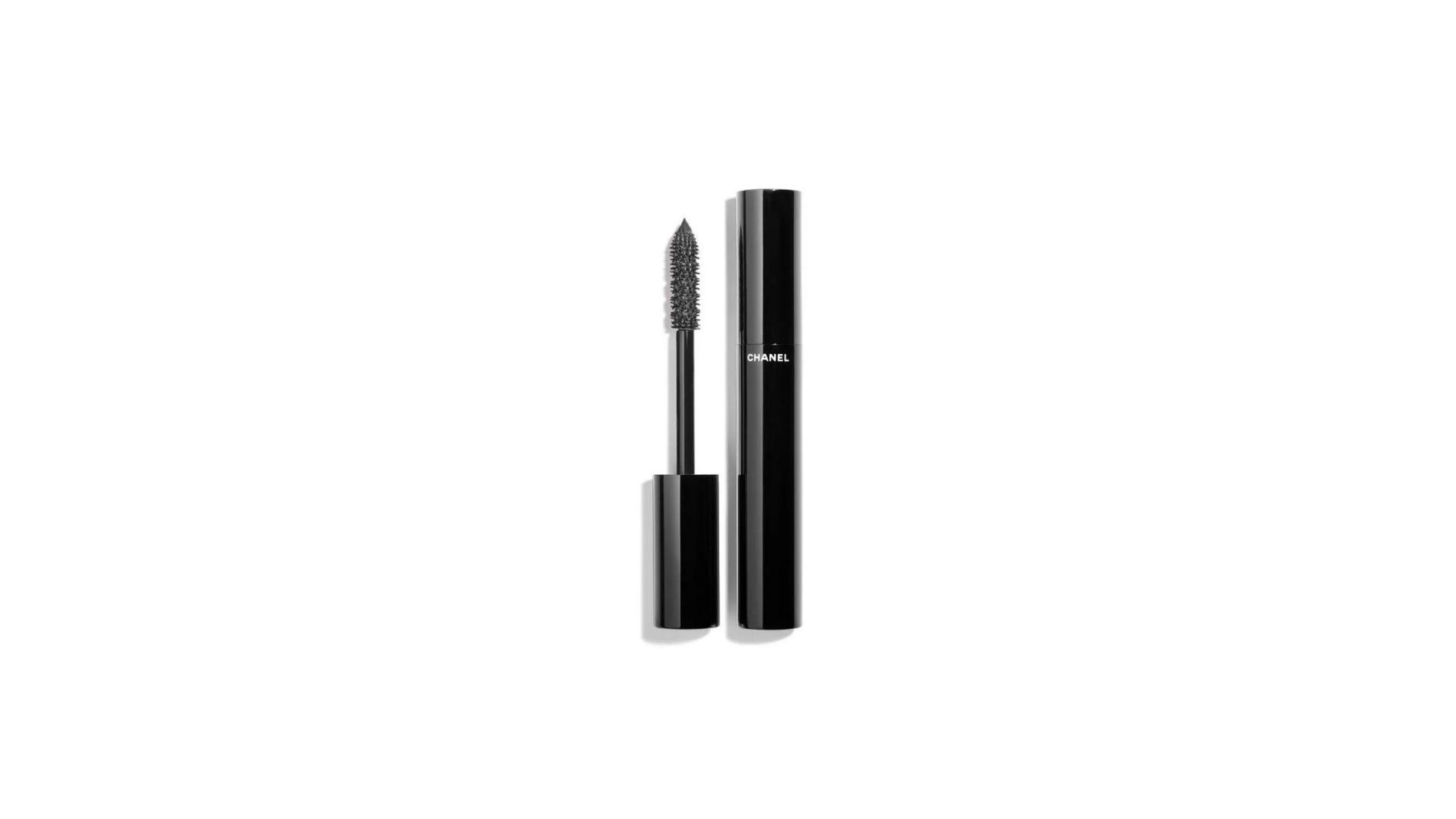 This is the first mascara to feature a 3D-printed brush. The benefit to you? The granular surface of the brush grabs onto lashes while the honeycomb-like holes absorb just the right amount of product so there's no clumpiness, just silky smooth, buildable volume with one swipe.
Westman Atelier
Eye Love You Mascara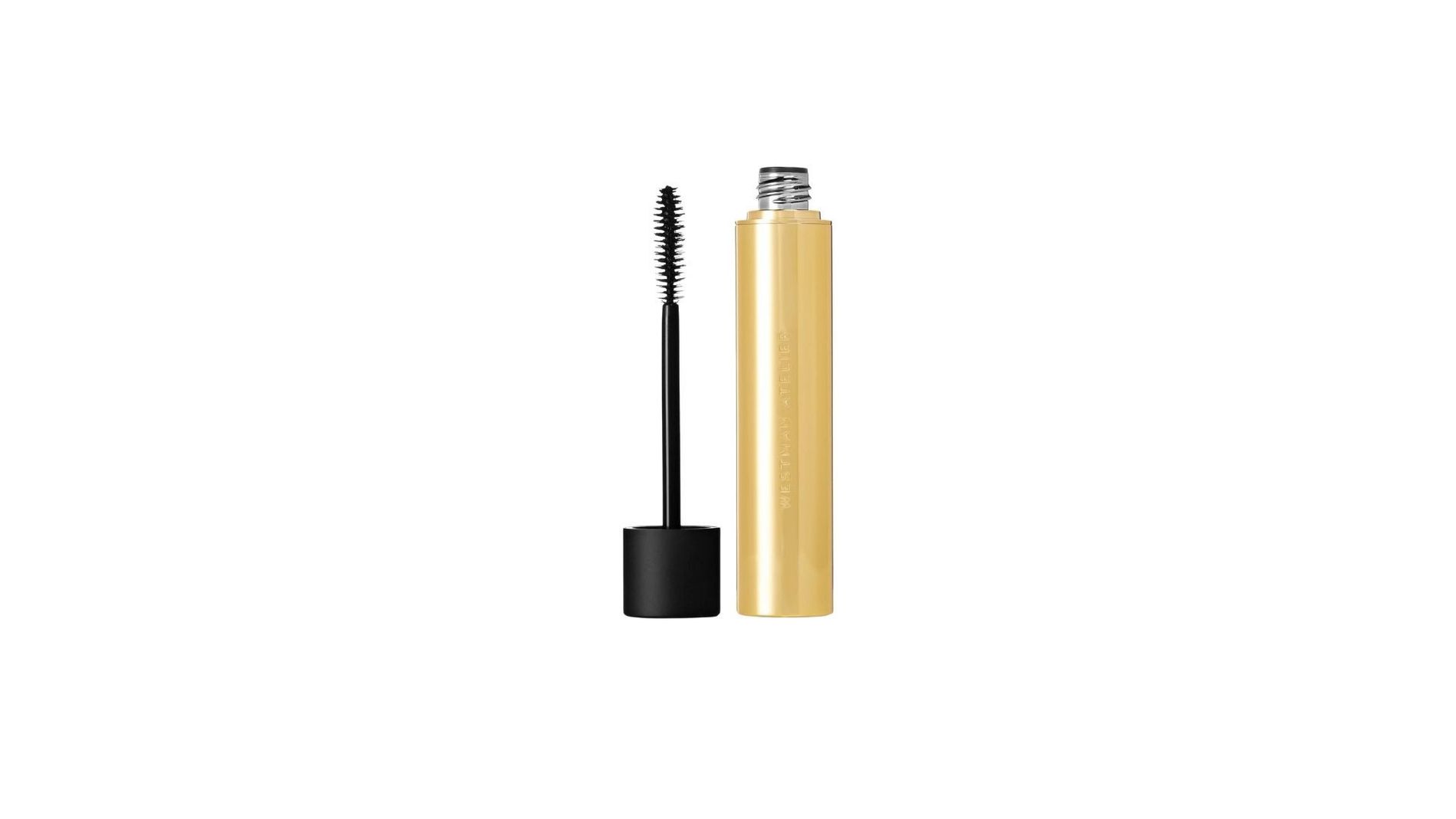 Makeup artist Gucci Westman created this 96 per cent natural mascara because she struggled to find a non-synthetic option that didn't crumble after a few hours' wear. A blend of beeswax, sunflower seed oil and anti-microbial coconut oil thickens, protects and conditions lashes, while the inky black pigment adds definition.
L'Oréal
Air Volume Mega Mascara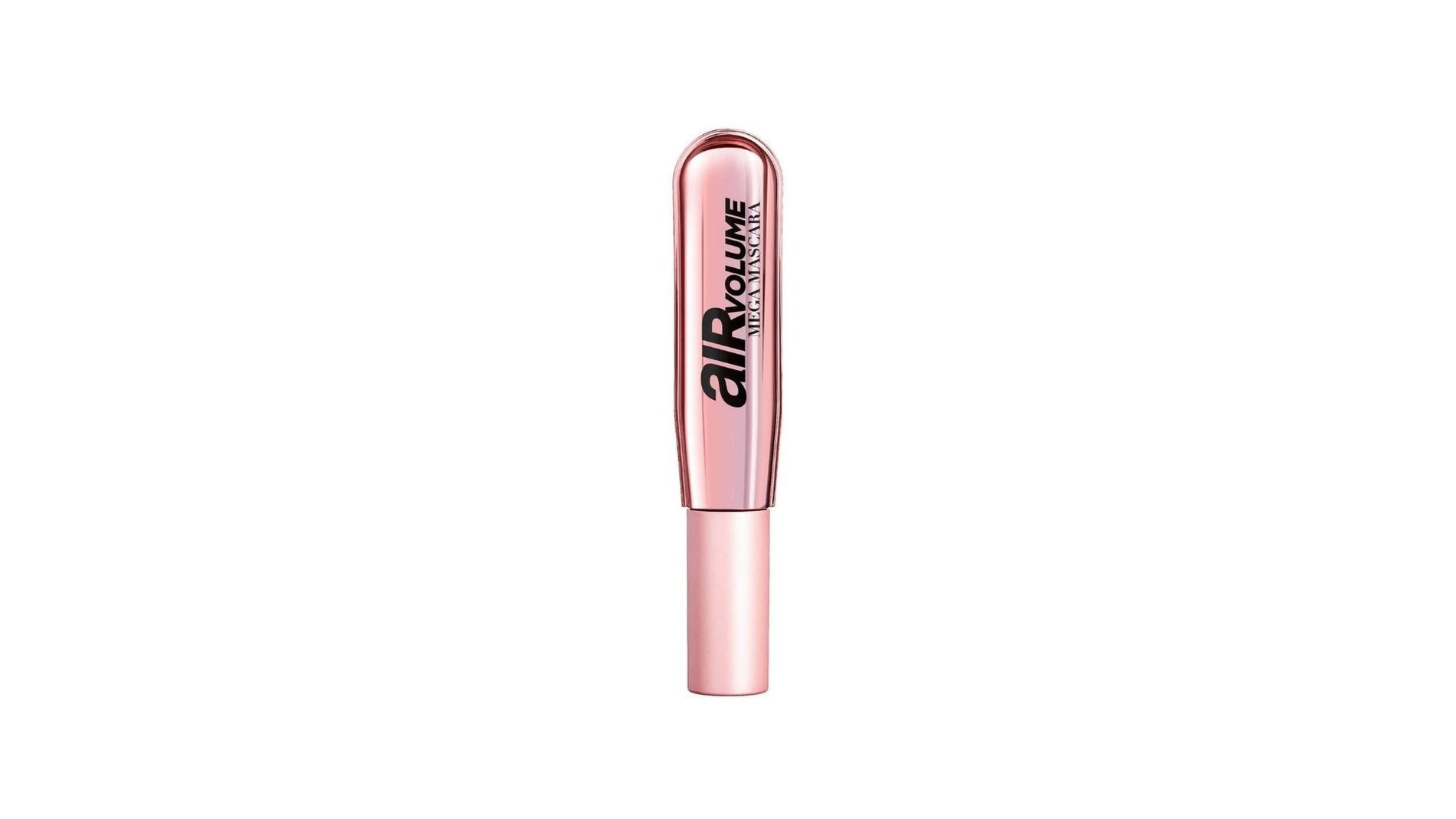 The secret to this mascara's success is its clever air-whipped formula, which feels like nothing on your lashes, and double-bristled brush. The shorter bristles pick up product easily and deposit it on the lower lash line, while the longer ones stretch out the lash and inflate its volume. Air-injected technology sounds expensive, but this being L'Oréal it delivers high-tech at purse-friendly prices.
Glossier
Lash Stick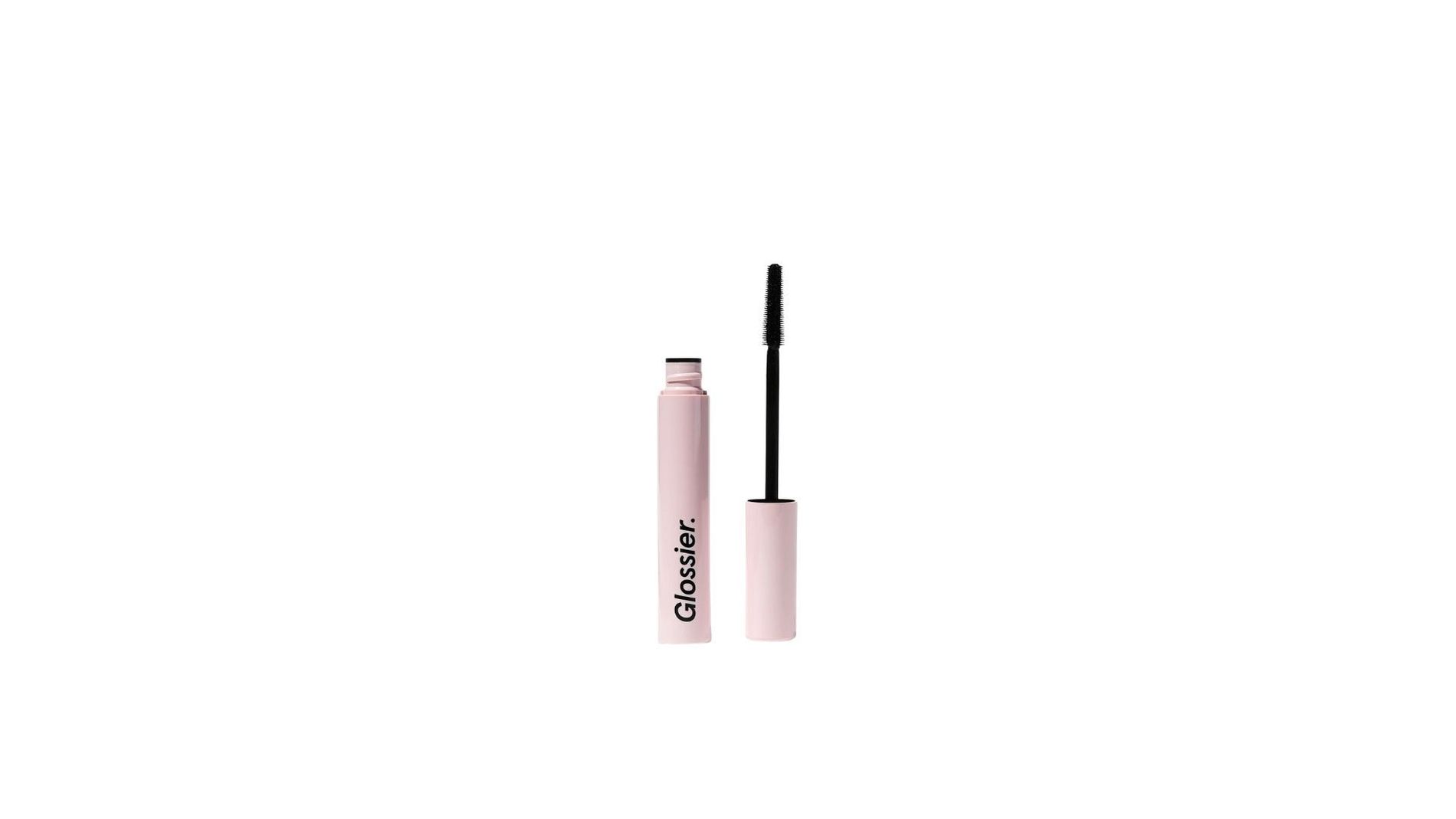 Meet the mascara for mascara haters. Designed to look as minimal and natural for a daytime doe-eye effect, it's basically your lashes, but better.
Bobbi Brown
Smokey Eye Mascara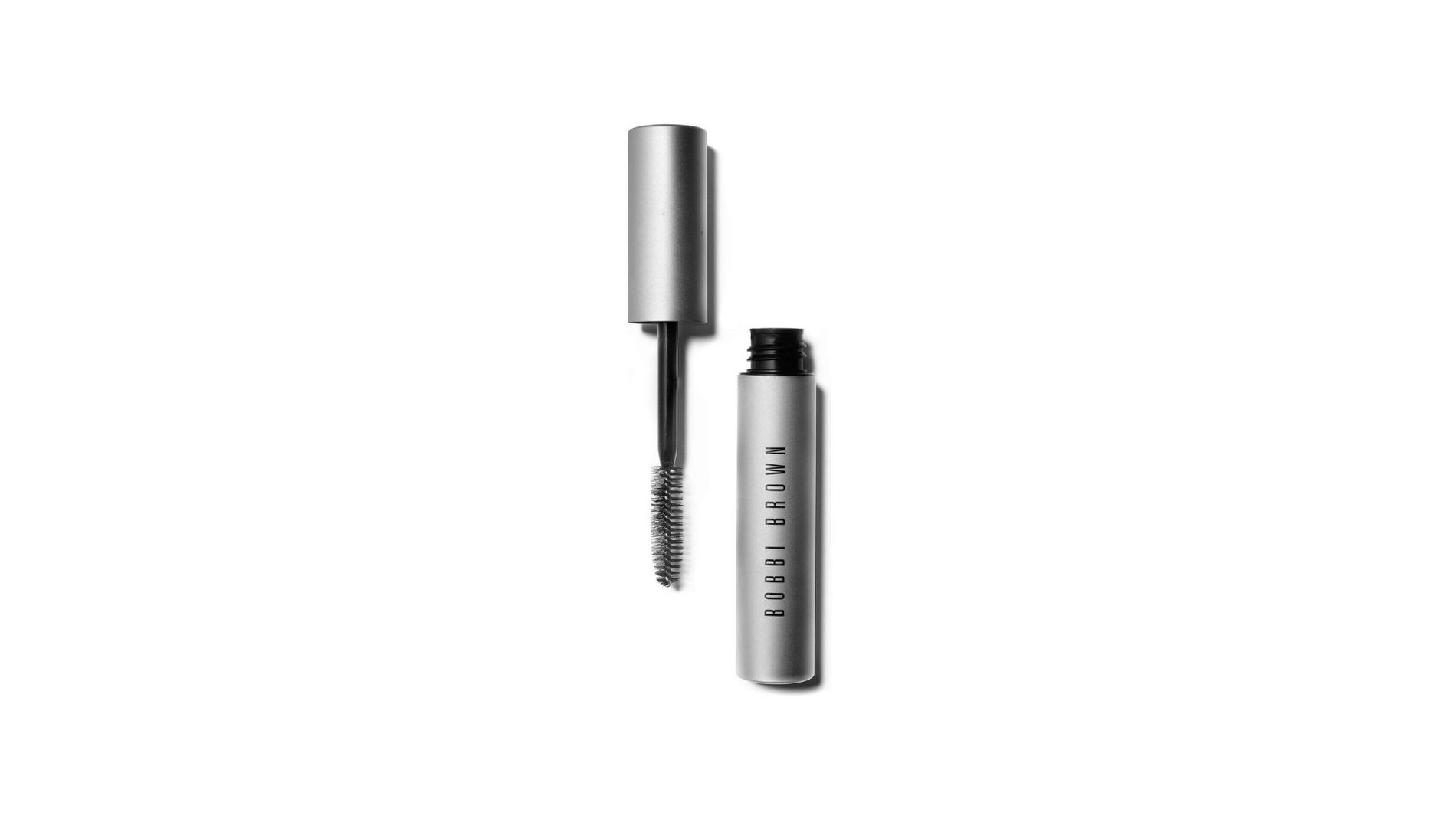 For those who crave drama but don't want a false lash effect, this mascara is the perfect match. The bushy brush and sooty formula gives lashes an almost hazy effect. Think subtle smoked-out eyes that look a little lived in.
Hourglass
Unlocked Instant Extensions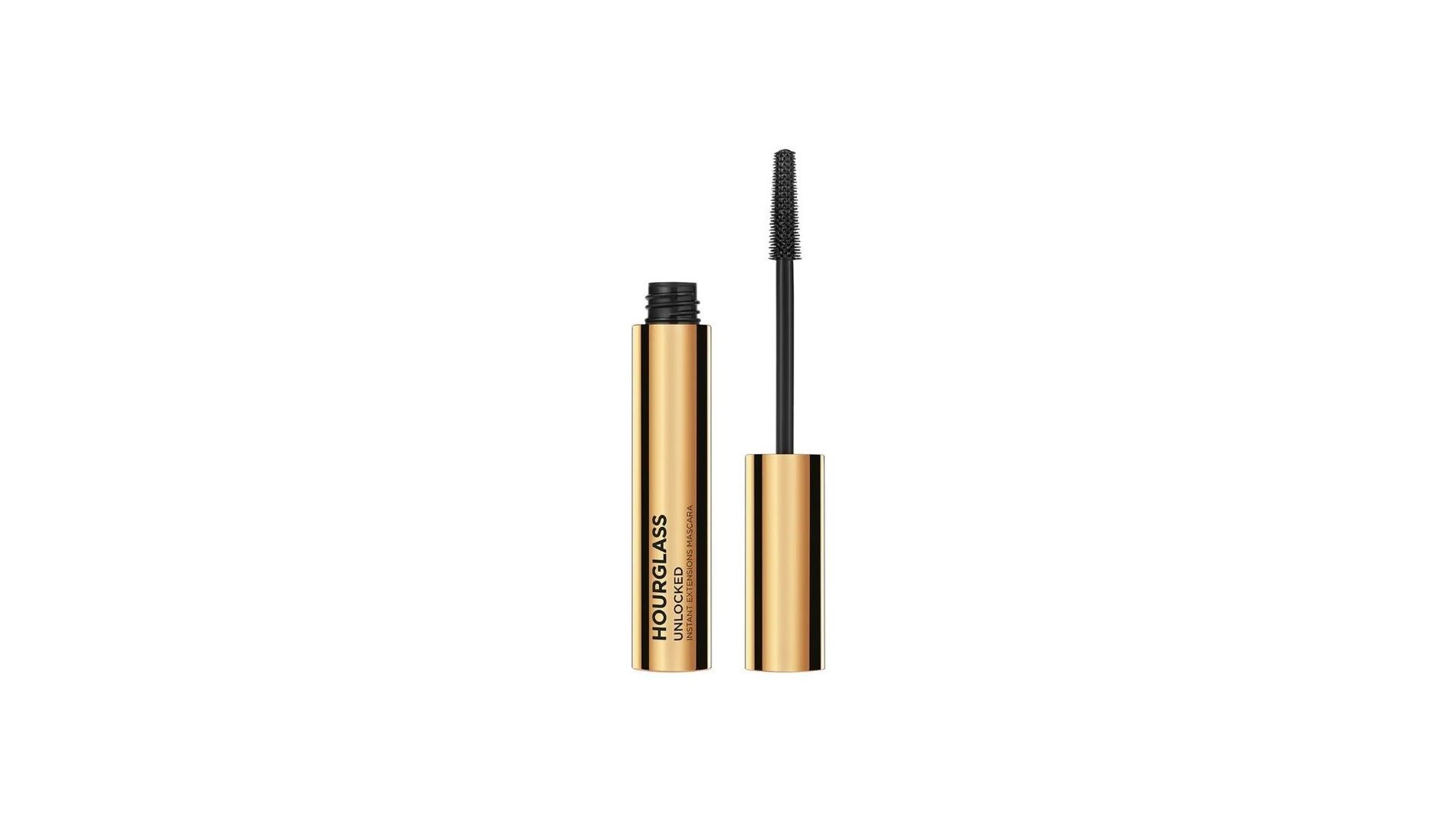 Mascaras infused with tiny fibres that bond to the hair were made for those with stubby and sparse lashes. Hourglass has nailed the mini lash extension effect but also a long-lasting formula, so you won't ever find a light dusting of fallen fibres on your cheekbones.
Yves Saint Laurent
Lash Clash Mascara Volume Extrême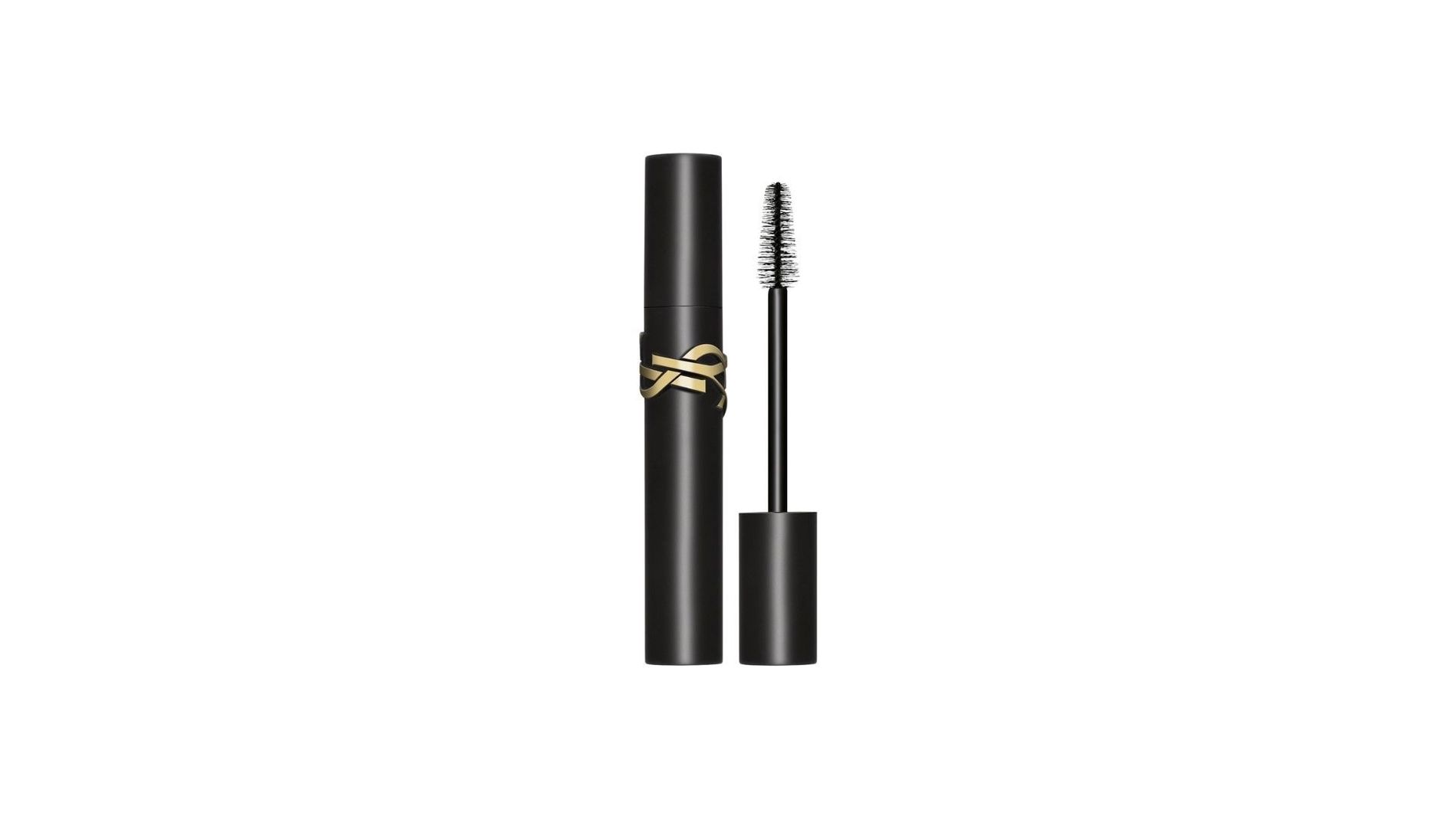 With the promise of 200 per cent more volume, this mascara is nothing short of transformative for thin, wispy lashes. First there's the double conical brush – the brand's biggest to date. Then the innovative oil-in-water wax formula, combined with hyper-black pigments, to make a big, bold impact with every swipe.
Sweed Lash Lift Mascara
Sweed Lashes
Lash Lift Mascara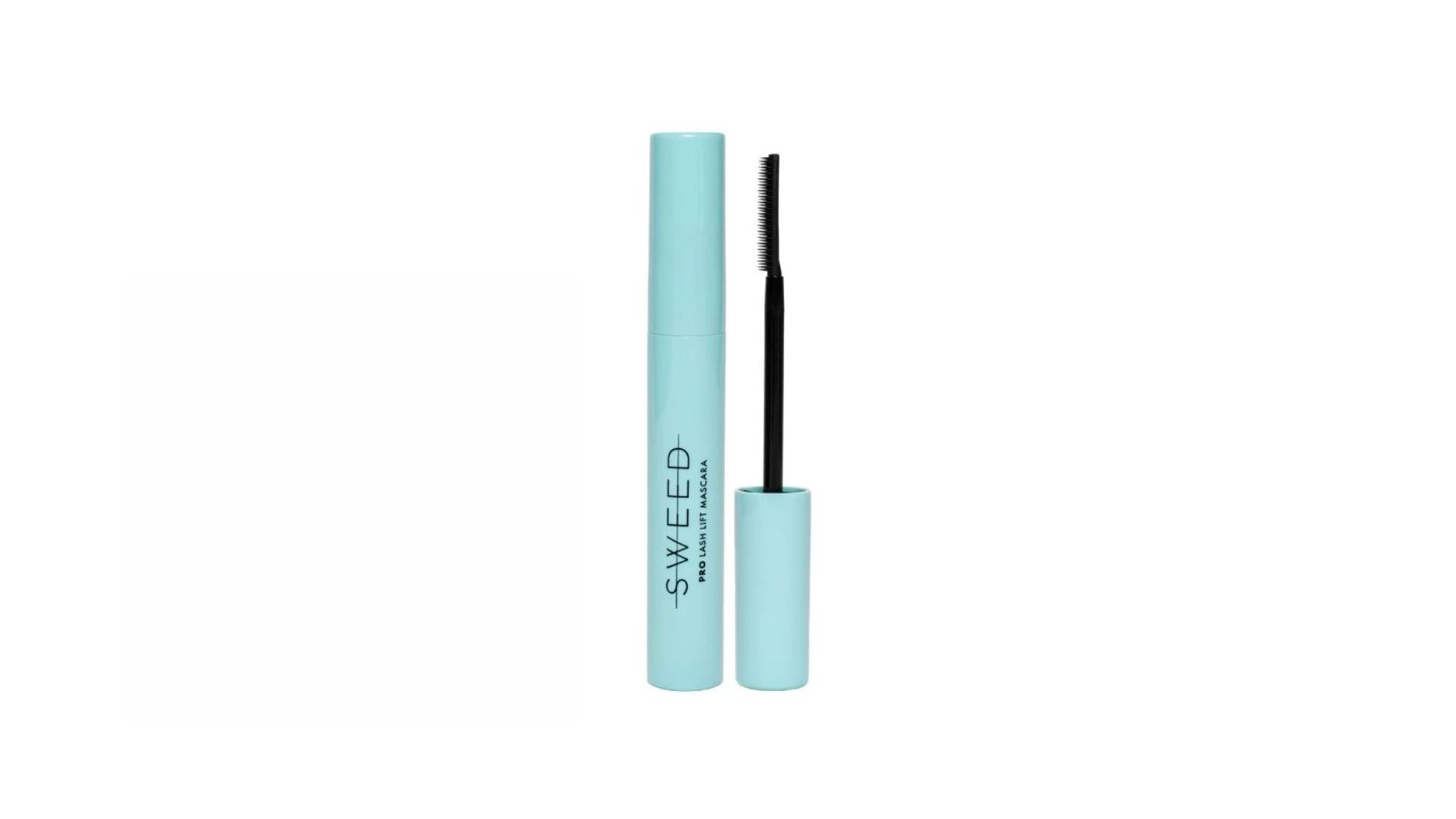 Created by Scandinavia's queen of false lashes, Gabrielle Elio, the wand is like a wide tooth comb to ensure superior separation while simultaneously being skinny enough to mimic a tightline eyeliner effect.
Maybelline
Colossal Curl Bounce Mascara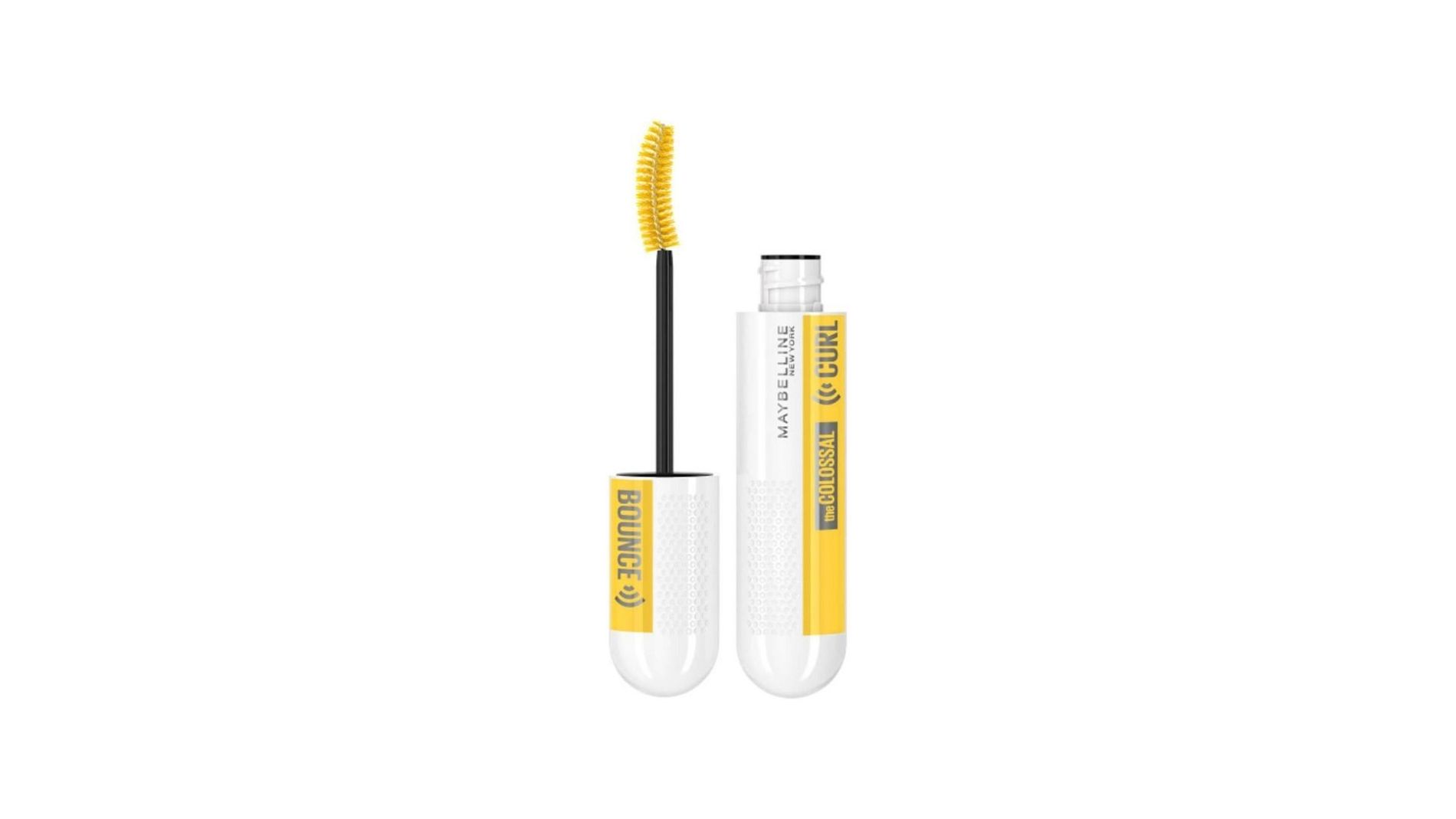 This mascara blew up on TikTok when it launched earlier this year. The brush catches the lashes at the roots and coaxes them into a curve, while the Memory Curl technology holds the position for up to 24 hours. Even die-hard fans of eyelash curlers say they are now redundant.
Milk Makeup
Kush High Volume Mascara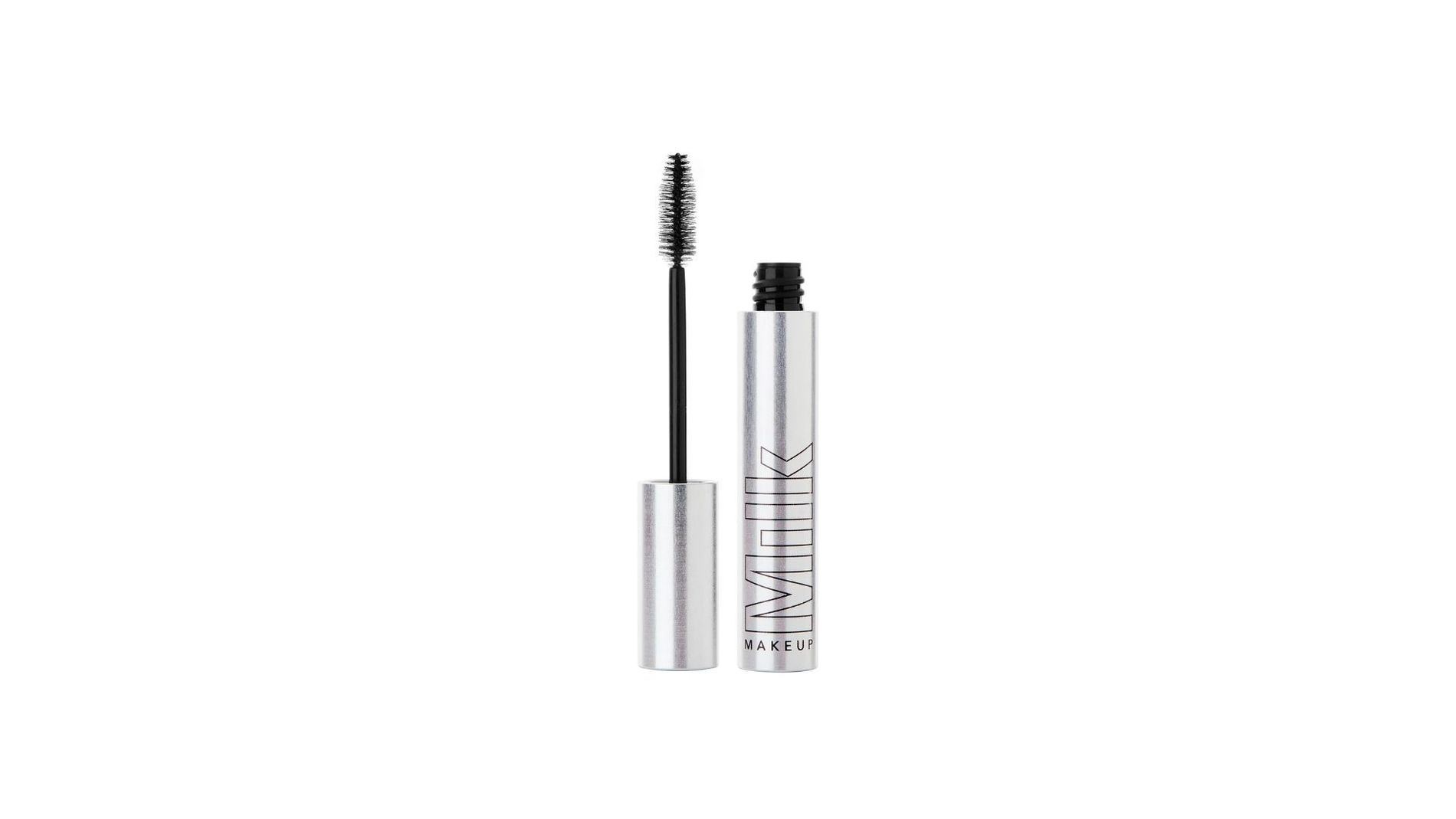 With a string of awards to its name, this cultish vegan mascara swapped beeswax for plant-derived oils to ensure the black pigment glides on without snagging and a regular wand for one with criss-cross bristles for an all-over even coat. Also game changing: tiny hollow heart-shaped fibres cling to individual lashes for a fluttery finish.
Nars
Climax Extreme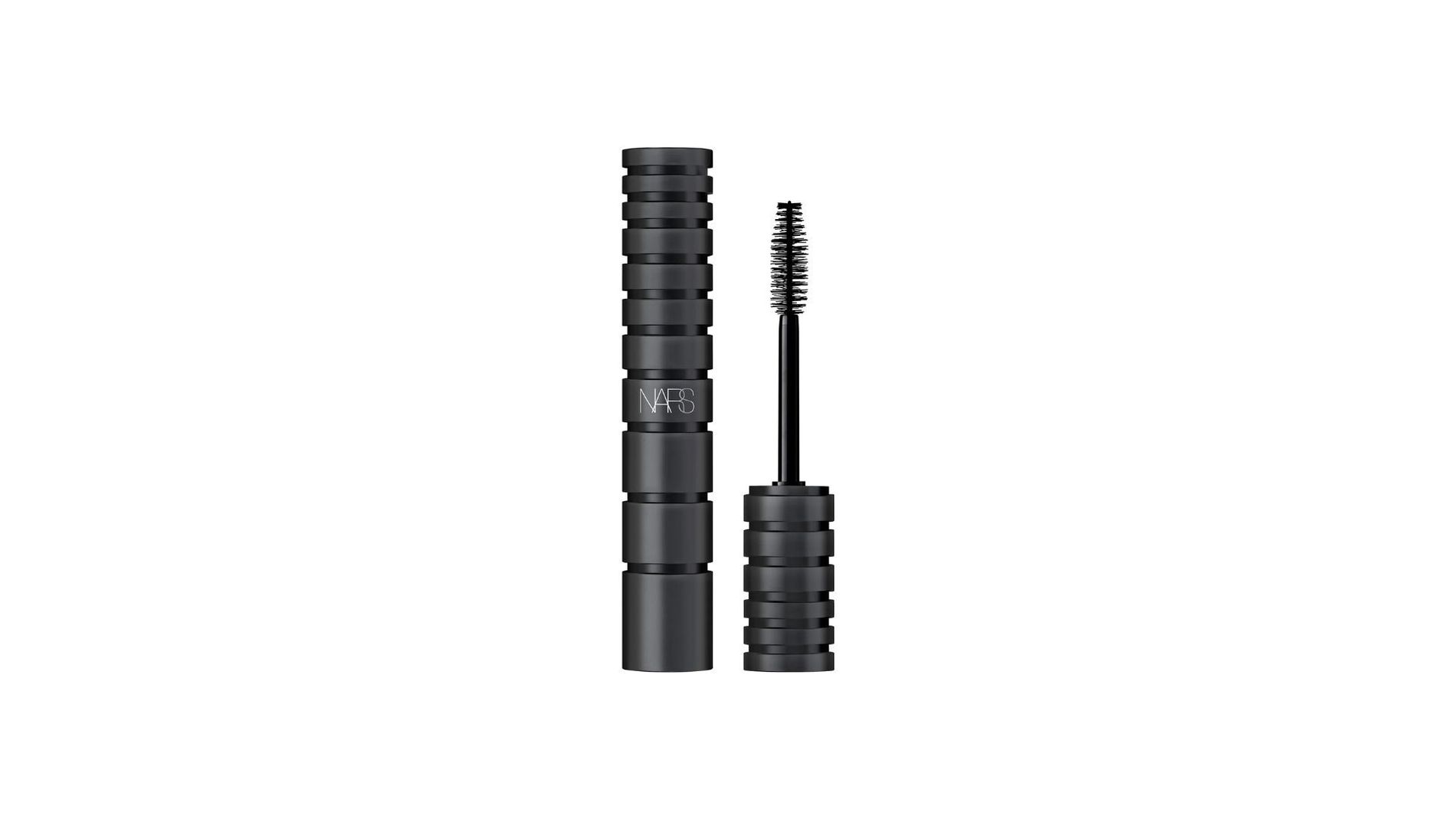 Perfect for those with stick straight or very fair lashes, the high-shine latex finish makes hairs appear longer while coating them in a slick of rich jet black pigment.
Tromborg
Black Mascara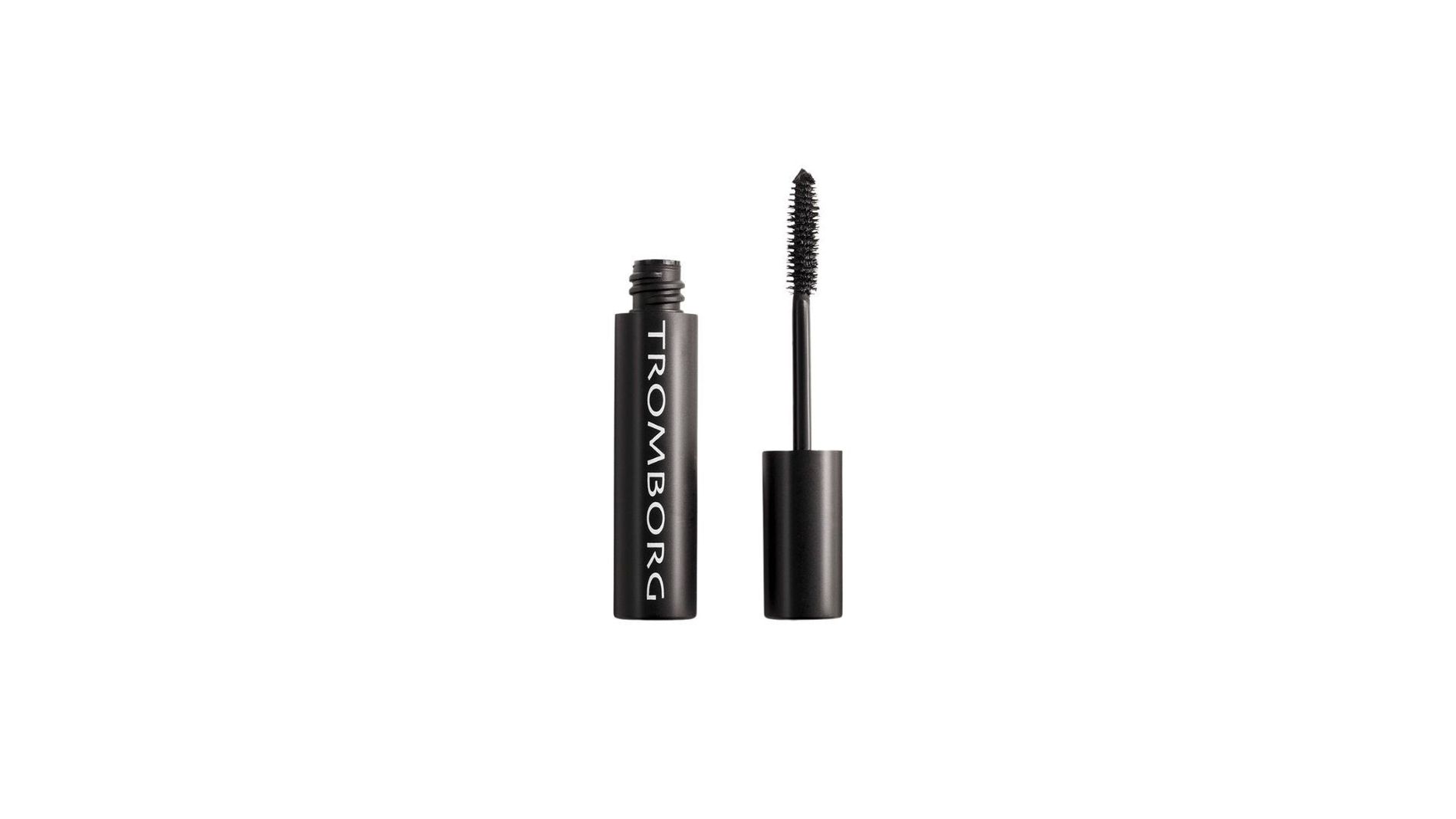 When a mascara is 100 per cent natural and only spiked with waxes and nourishing castor and rosehip seed oils, you're tempted to coat every nook and cranny with its lash-loving formula.