Spending the day on the couch never looked so good
All products featured on Vogue are independently selected by our editors. However, when you buy something through our retail links, we may earn an affiliate commission.
Loungewear is dead. It's a thought provoking idea that has circulated among the fashion set and major maisons ever since we saw a light at the end of the pandemic tunnel. As offices opened up, we slowly shed our work-from-home-attire in lieu of buttoned trousers and tailored tops. Bars, restaurants and clubs returned to normal, and so did our going out wardrobes suddenly bursting with sequins and skin-tight skirts. Gone were the days of drawstring waists and fuzzy slippers. The runways heralded dressier times ahead.
In reality, however, we have seen the sartorial scales evening out. Instead of tipping toward either extreme, we find ourselves embracing luxe loungewear and evening ensembles alike. Yet there's been one significant change in our closets due to the pandemic: we've started to give our at-home attire as much attention as the rest of our closets.
There's no need for threadbare tracksuits and faded t-shirts, below we've curated the seven best comfortable combinations from Scandinavian brands to spend your weekend at home.
---
Arket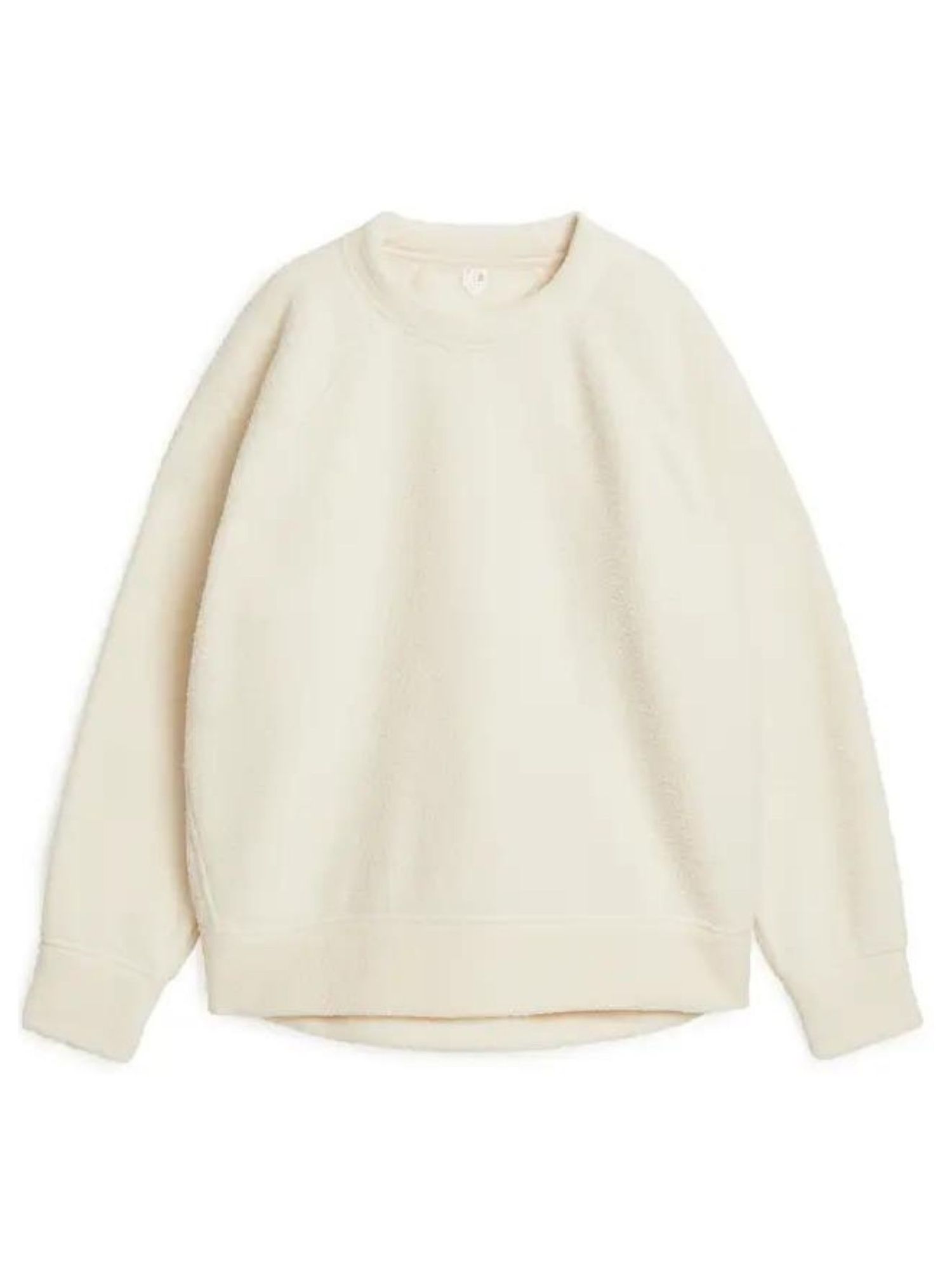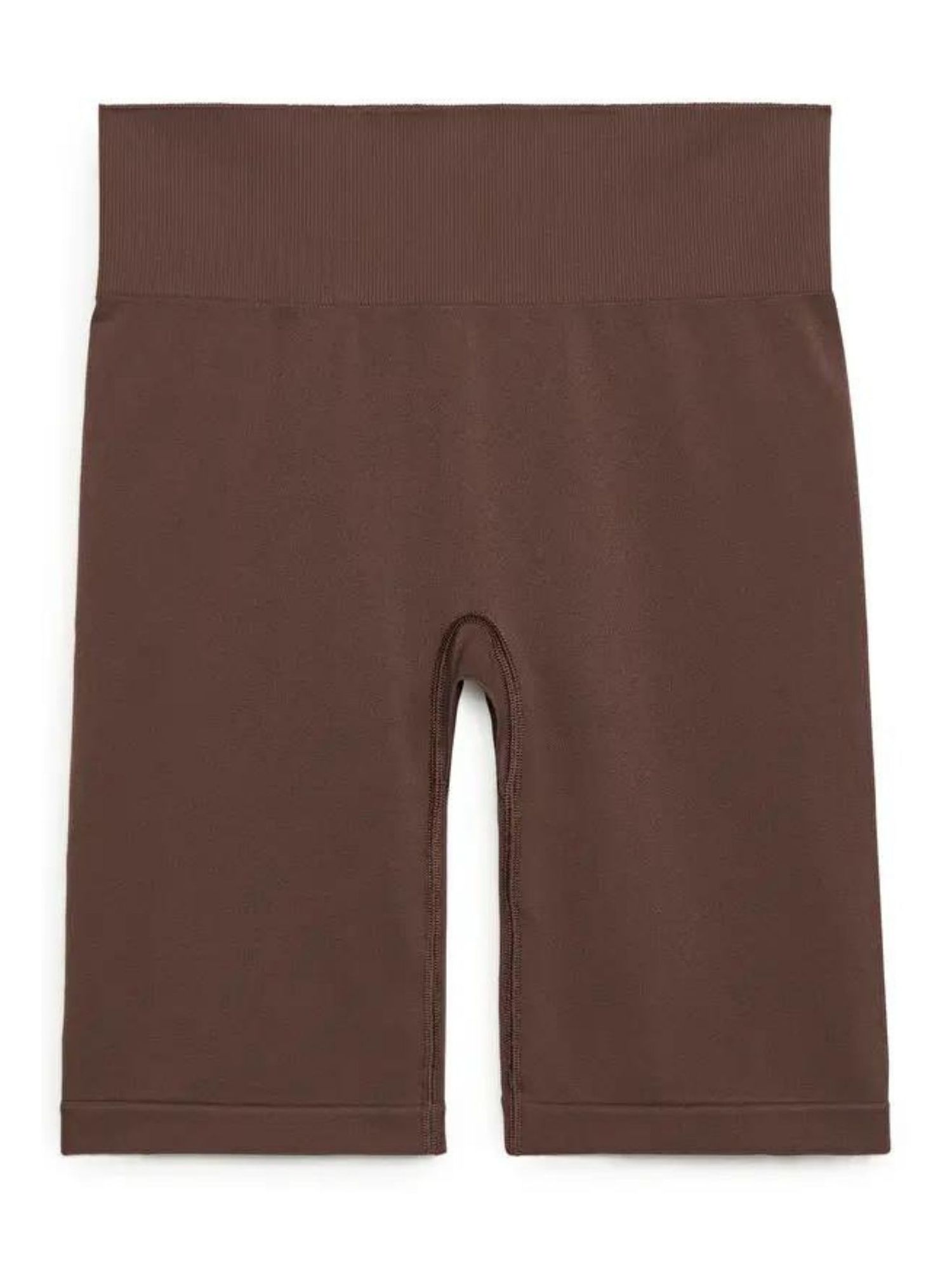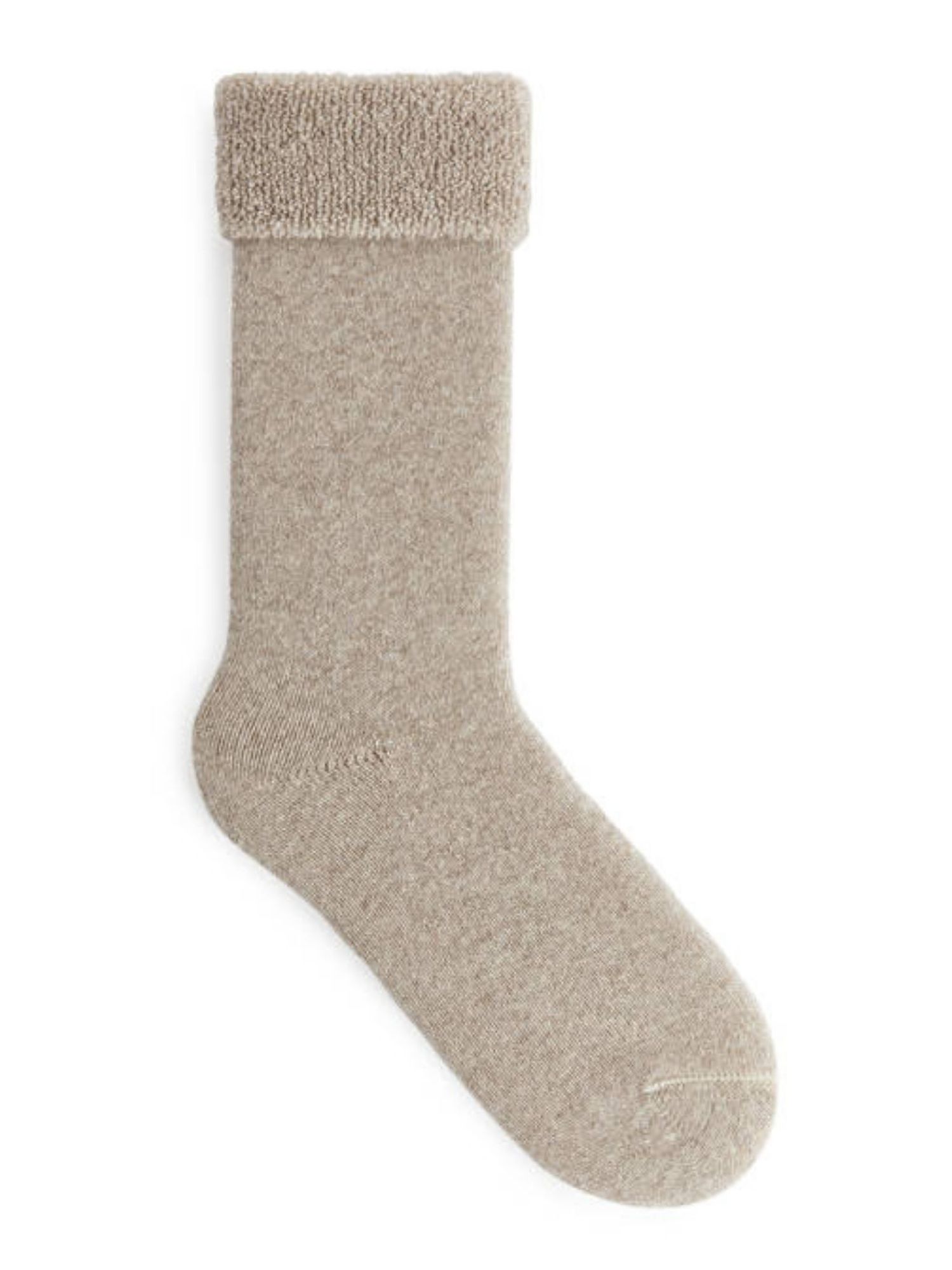 Soft Wool Terry Socks
Arket
The bike shorts are still a strong staple in the loungewear section of our wardrobes, and these seamless version in a chocolate brown shade sparks endless styling ideas. Here, we pair them with a warm fleece sweater and wooly socks.
---
Holzweiler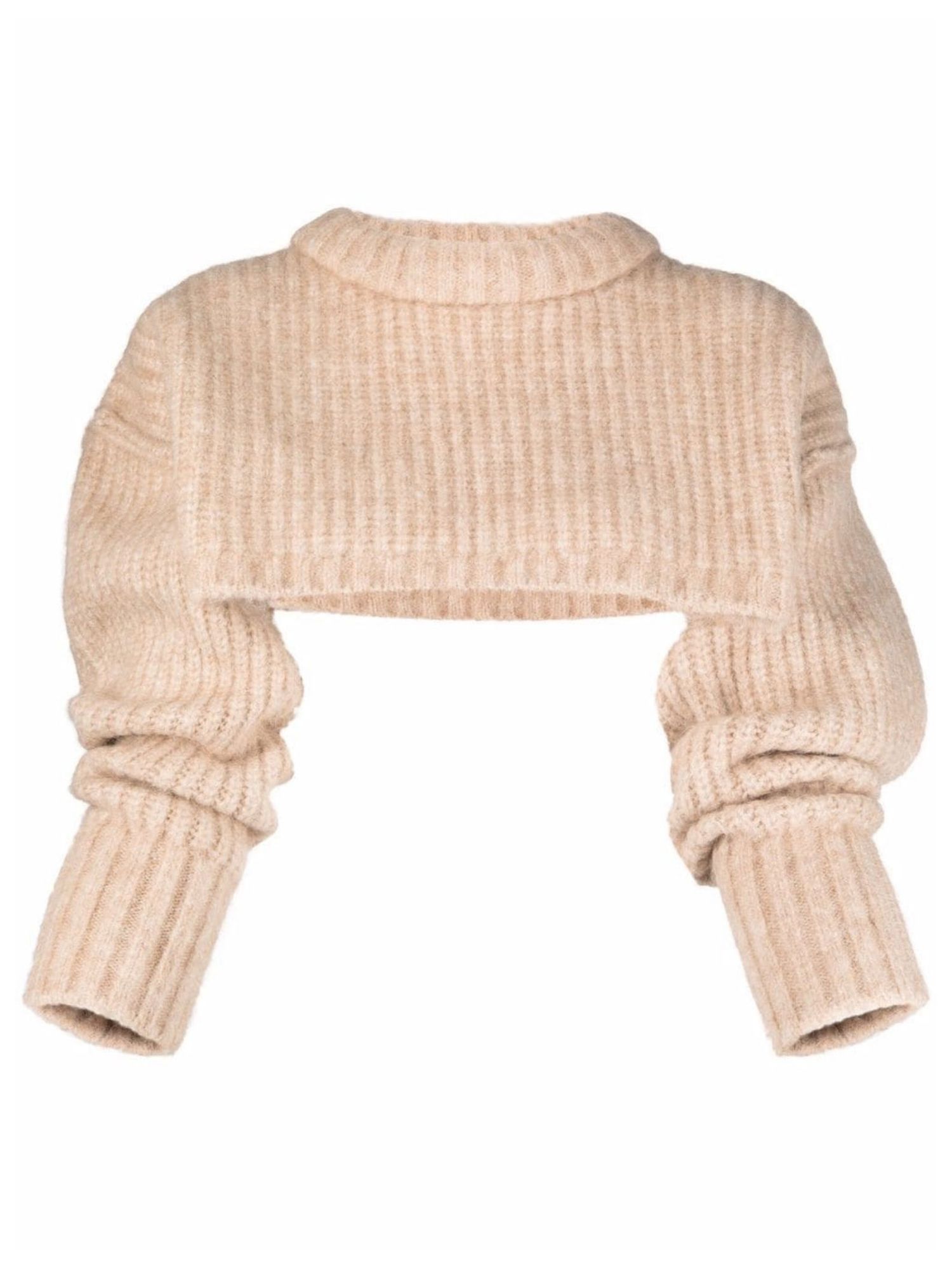 Roll-neck cropped jumper
Holzweiler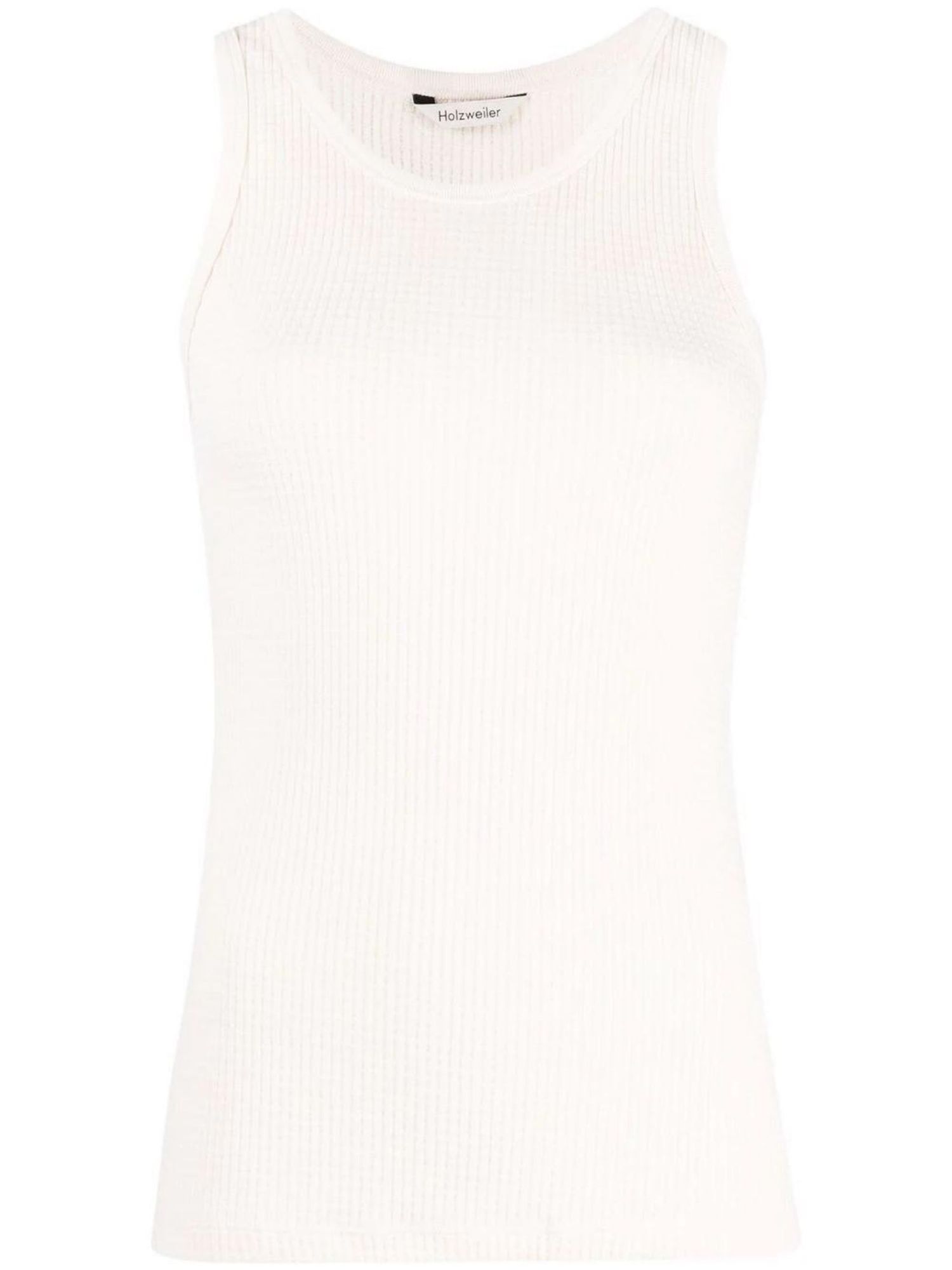 U-neck sleeveless top
Holzweiler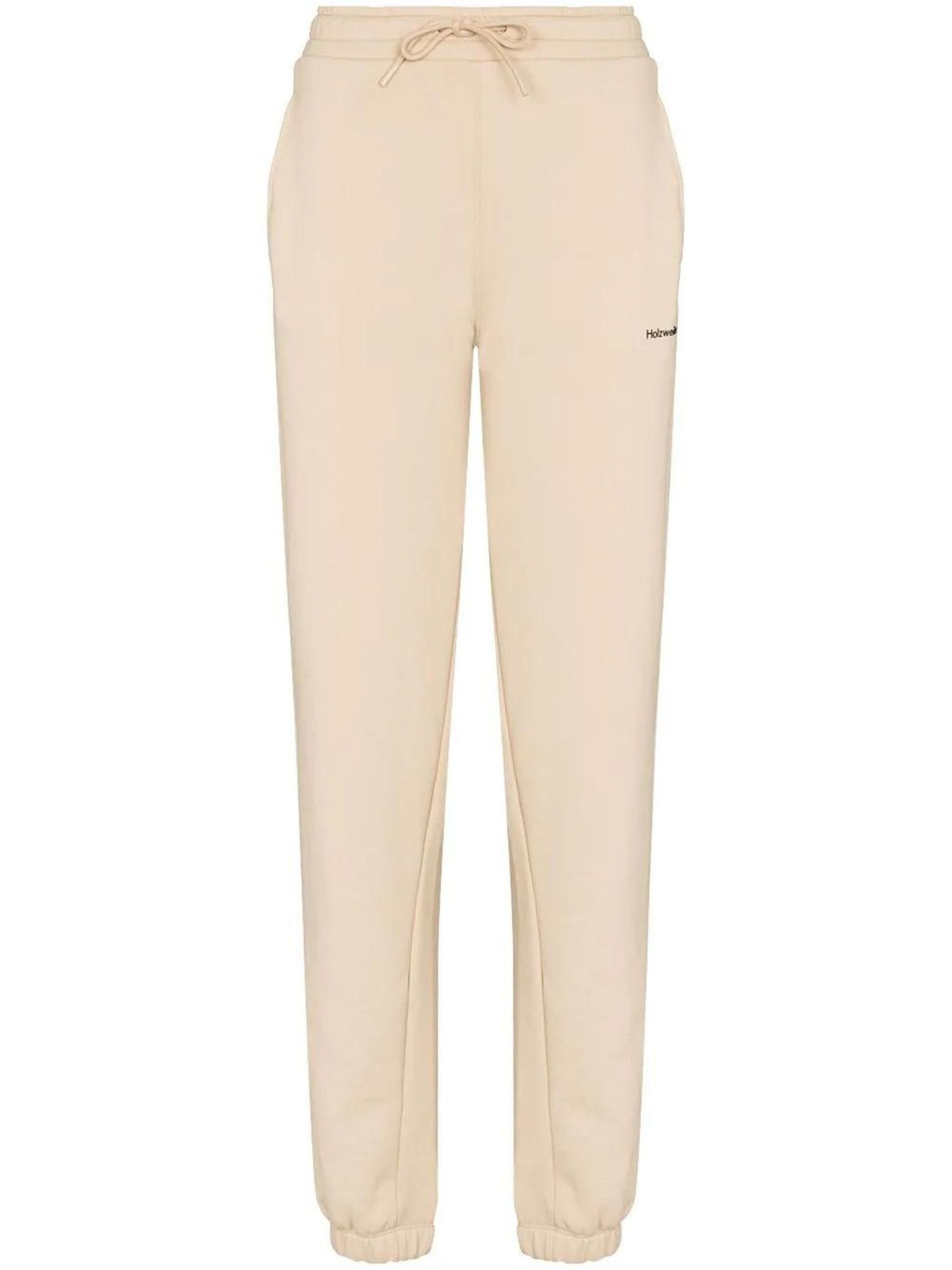 Gabby logo print track pants
Holzweiler
A day on the couch doesn't automatically exclude our everyday essentials. Here, we pair cream coloured slim fitting joggers with a withe high-neck tan top and a cropped sweater we'd be as likely to wear to work as a Netflix marathon.
---
Ganni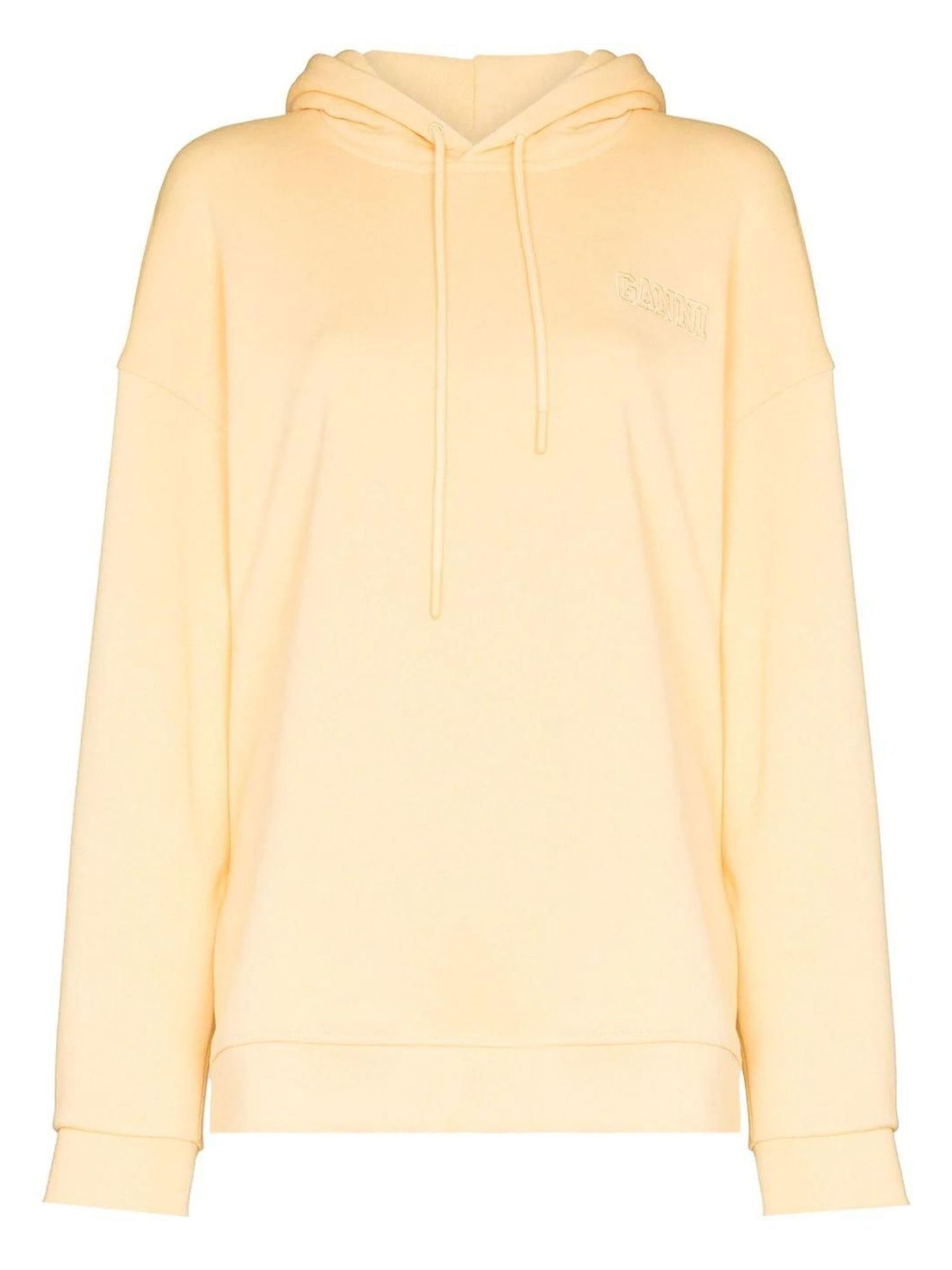 Logo-embroidered oversized hoodie
Ganni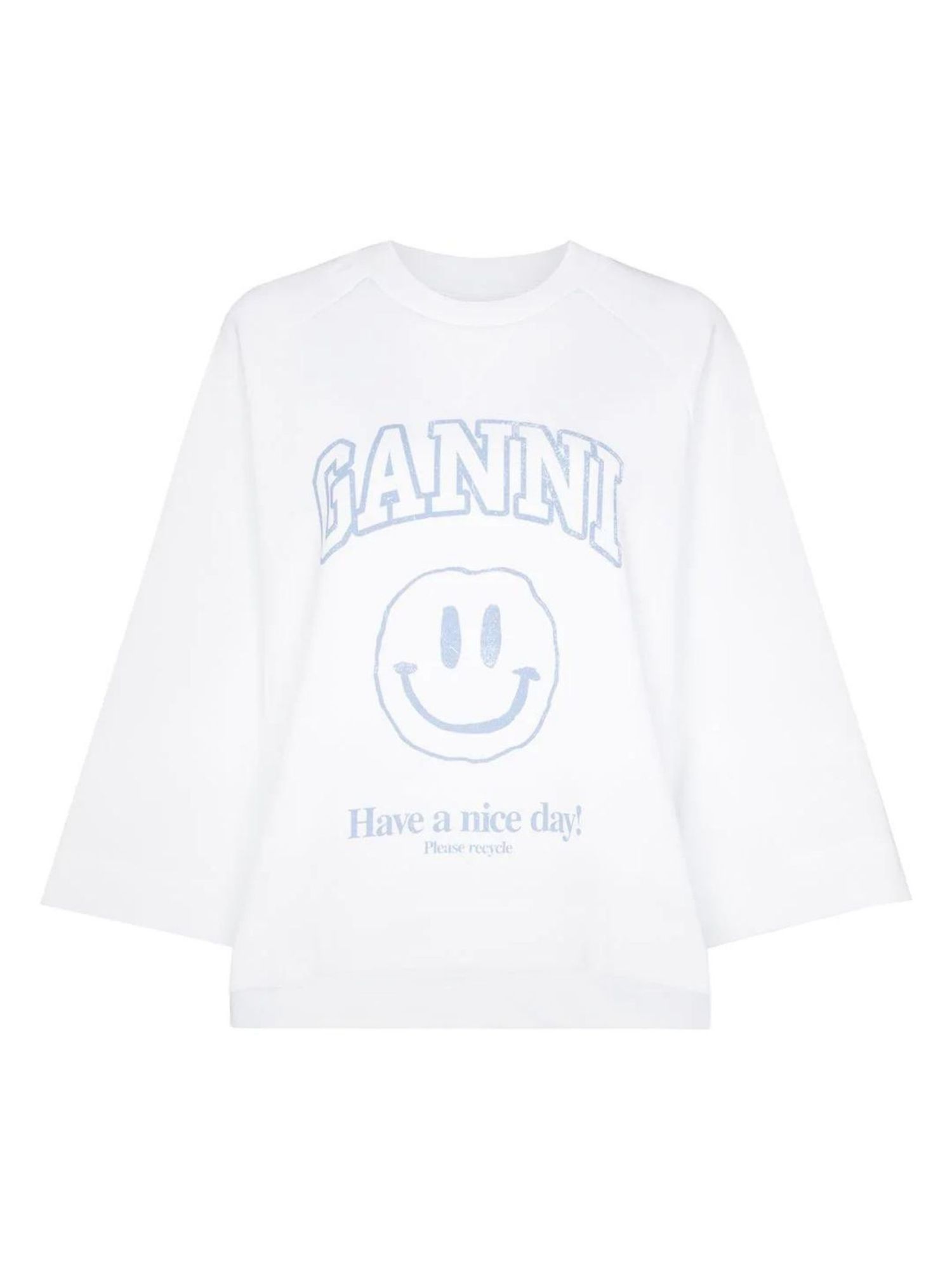 Oversize ganni smiley top
Ganni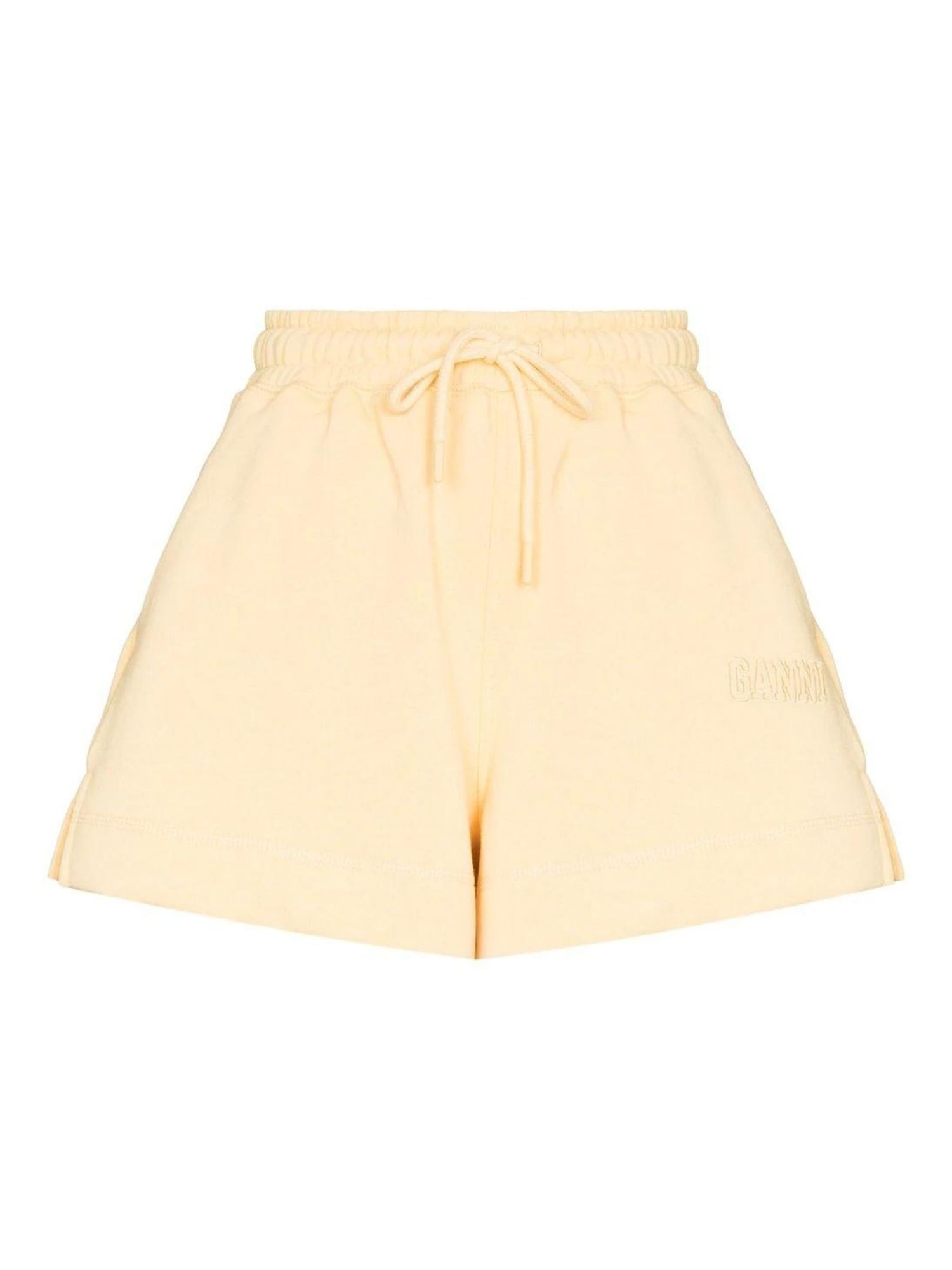 Logo-embroidered track shorts
Ganni
Injecting some much needed vitamin C in our wardrobes, this butter yellow set from Ganni is a colourful addition to our lazy lounging. We suggest throwing the sweater over your shoulders to show of the oversized mood boosting top underneath.
---
Filippa K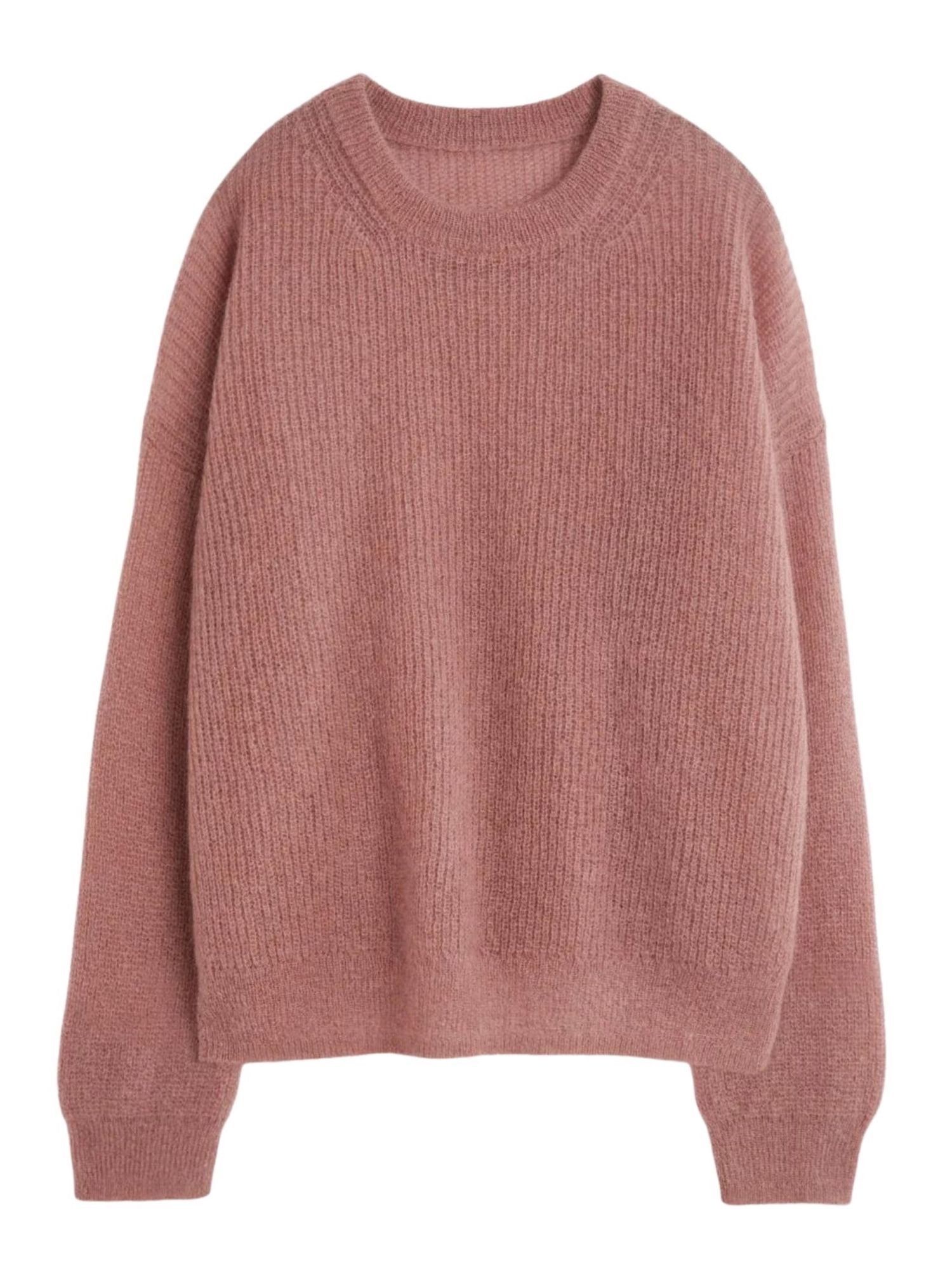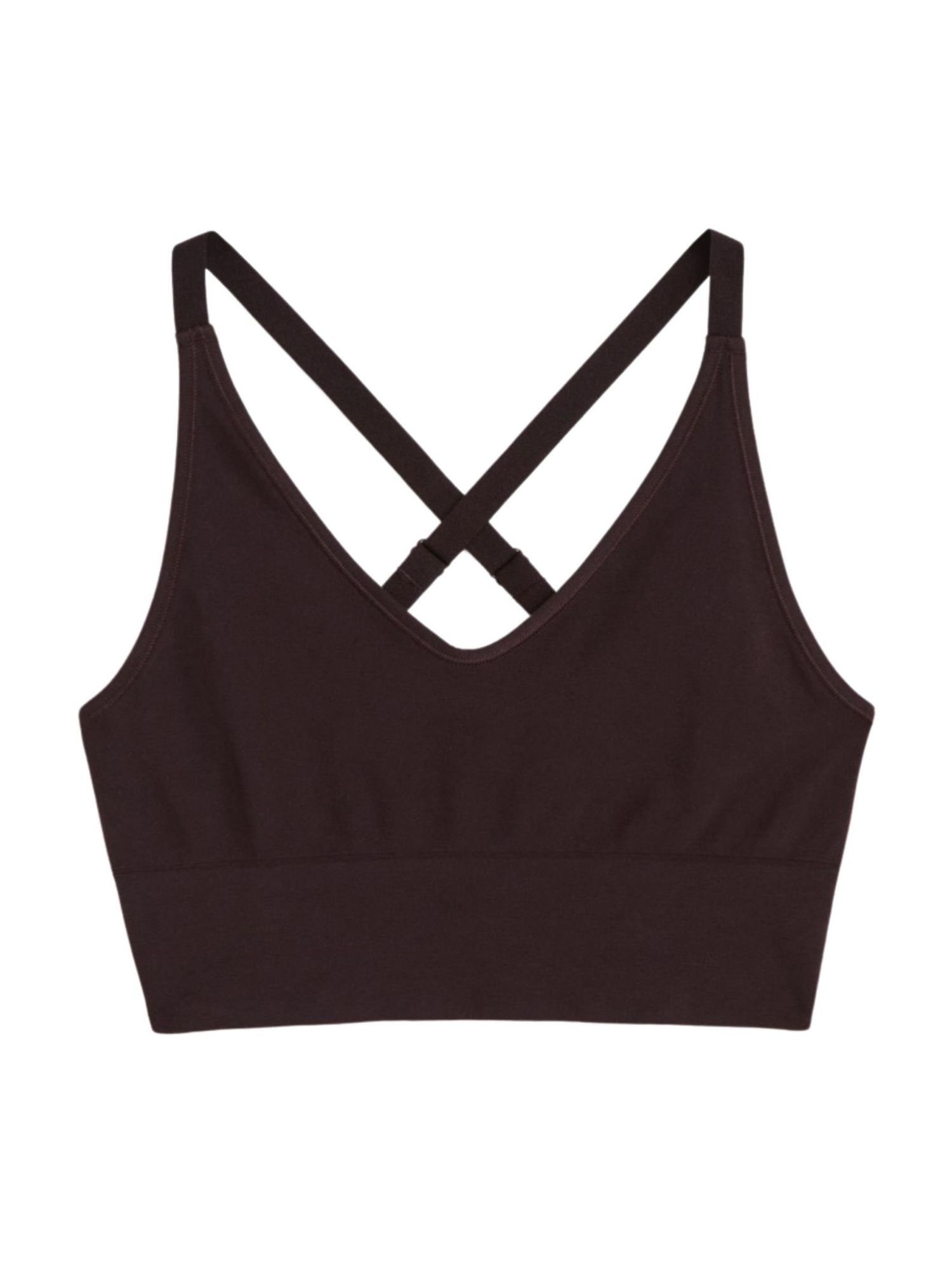 Crossback midi top
Filippa K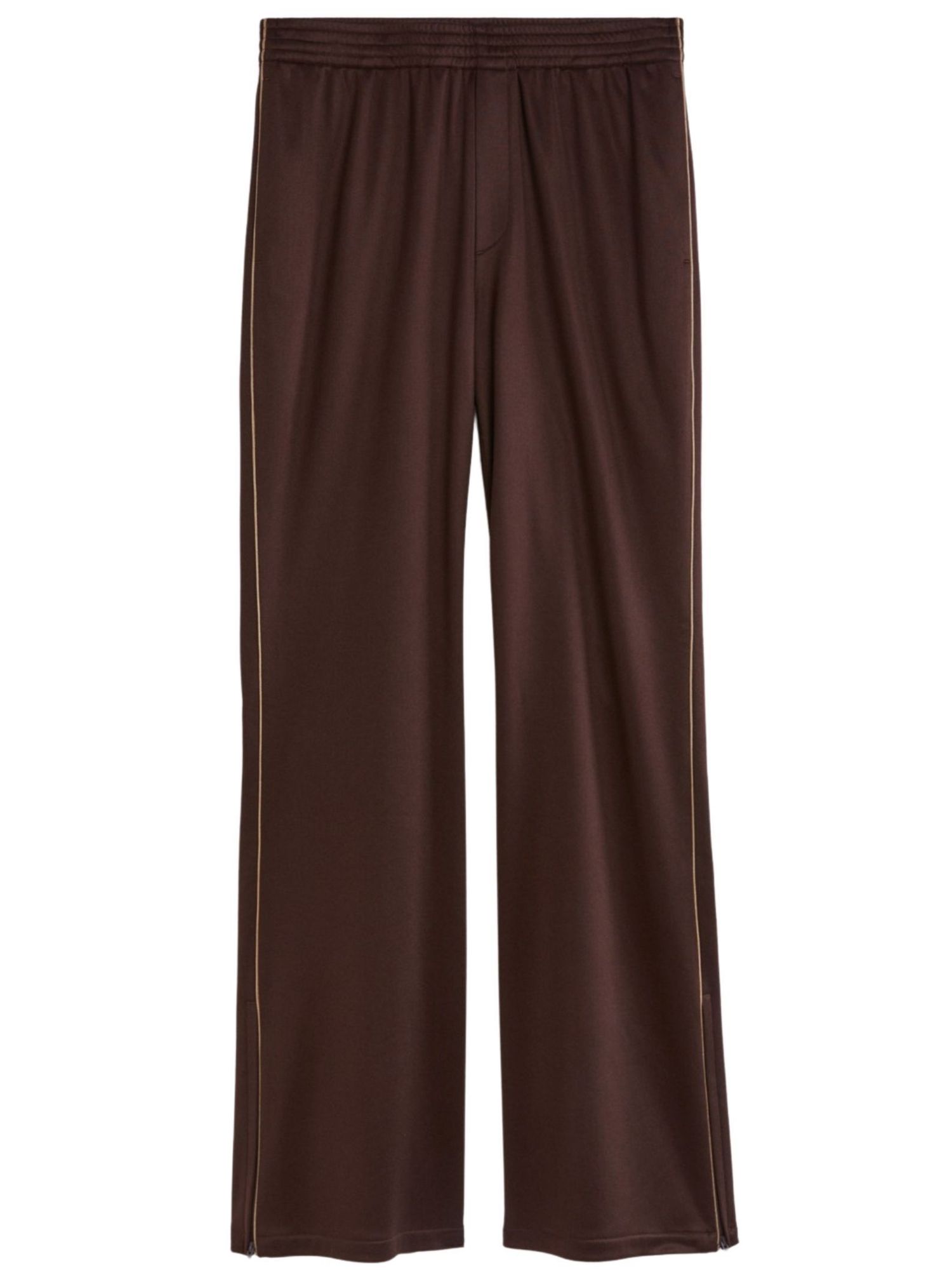 Shiny bootcut track trousers
Filippa K
A weekend of leisure doesn't exclude activity. Filippa K's soft sport collection merges the two in a look that works just as well for a Sunday morning stroll as a duvet day. The loosely knitted sweater gives a sheer effect, showing of the chocolate brown crop top underneath.
---
H&M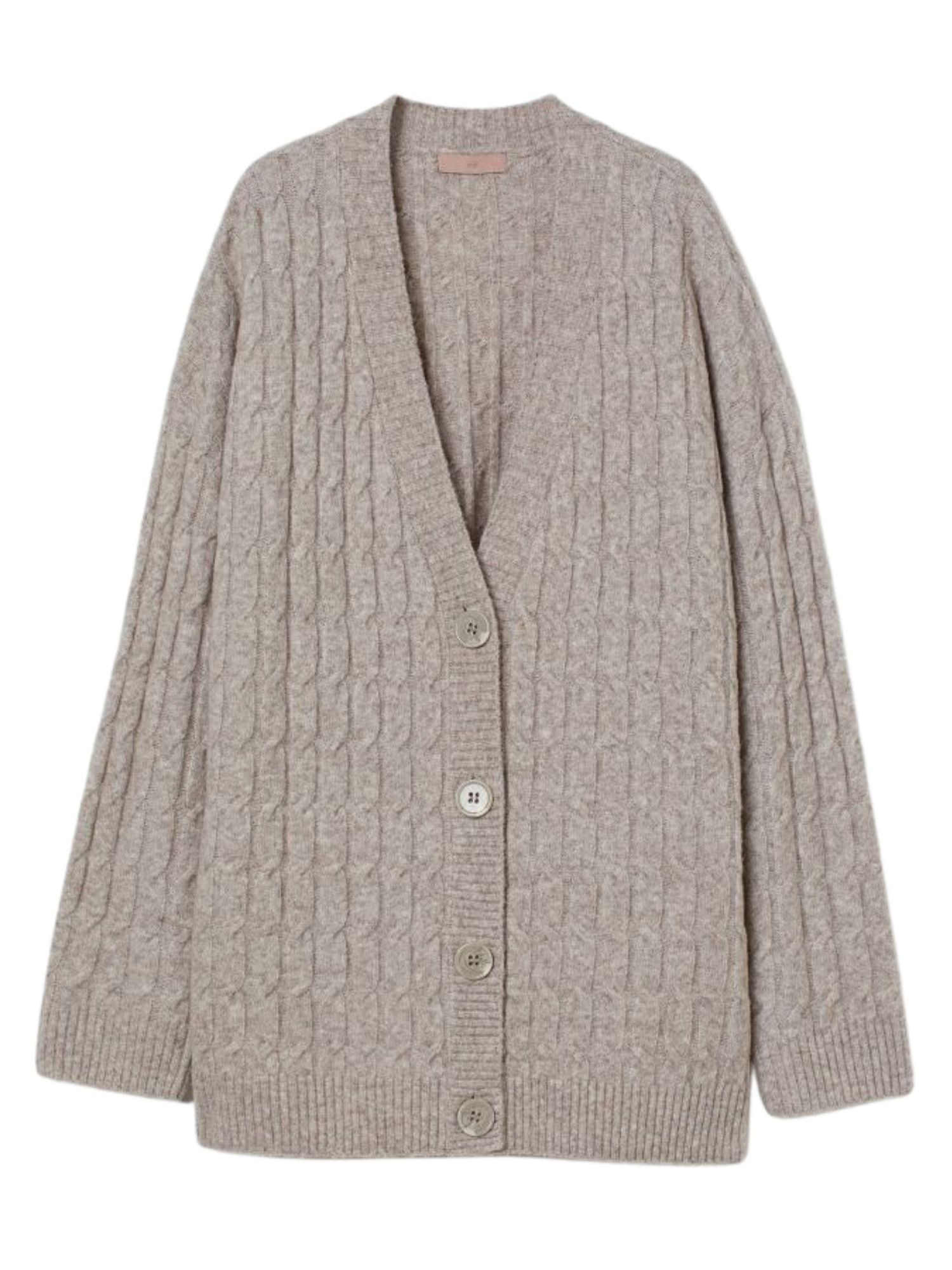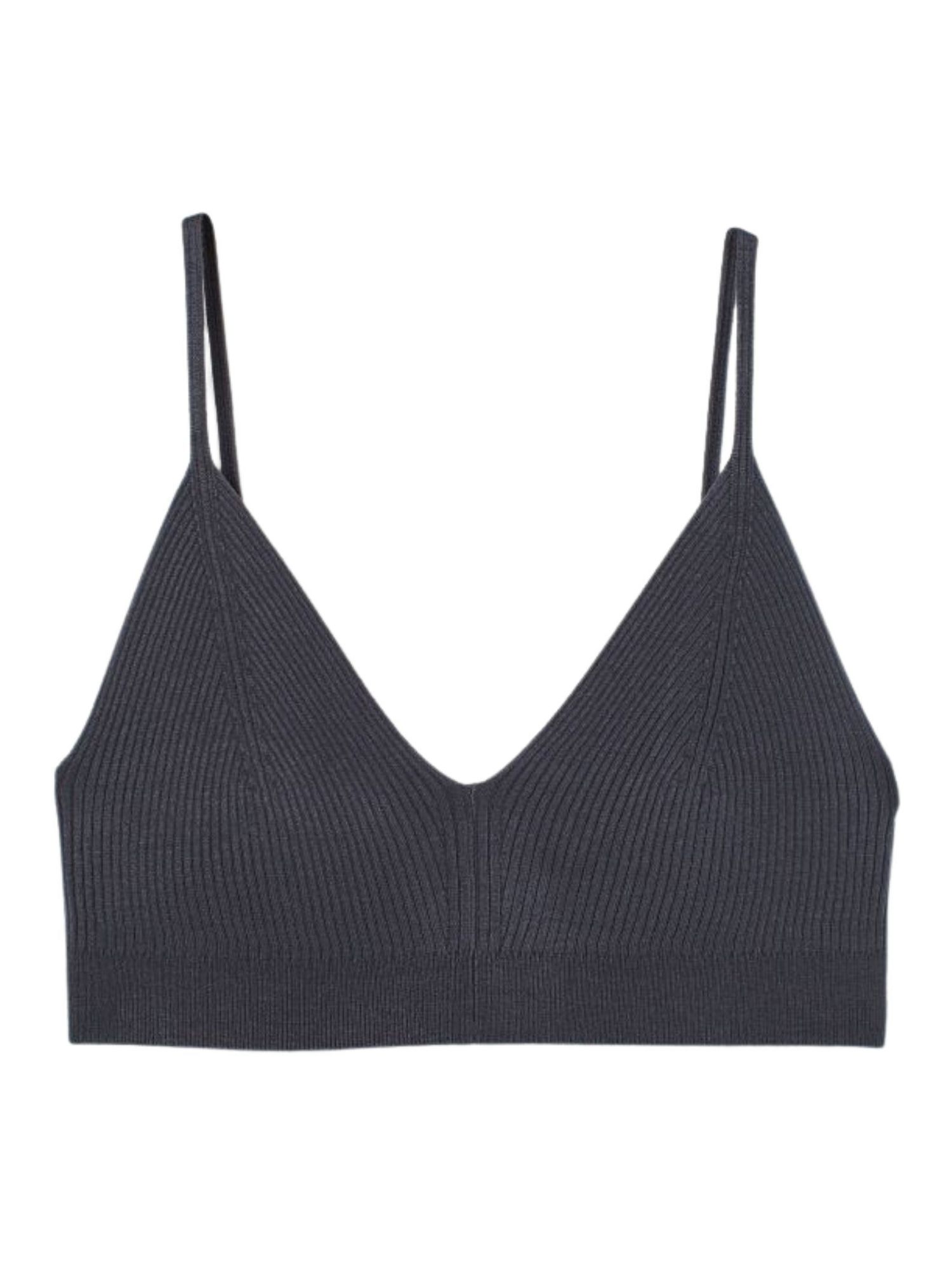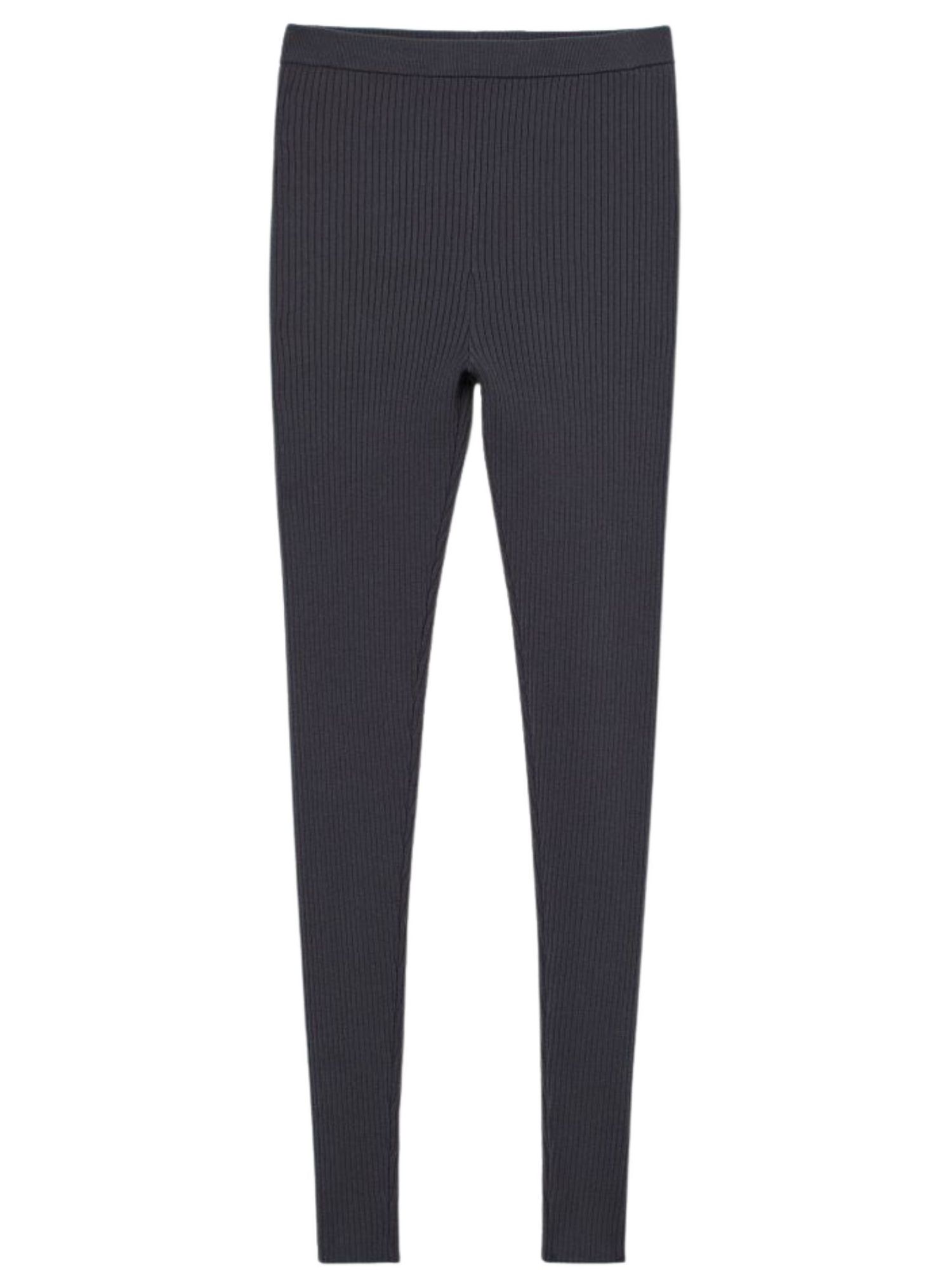 A cardigan, crop-top and high waisted tights make for a surprisingly stylish combination. While this look is made for lounging around the flat, it can be dressed up for the occasional excursion. Pair with heavy lace up boots and a sweeping black coat, and head of for brunch.
---
Soft Goat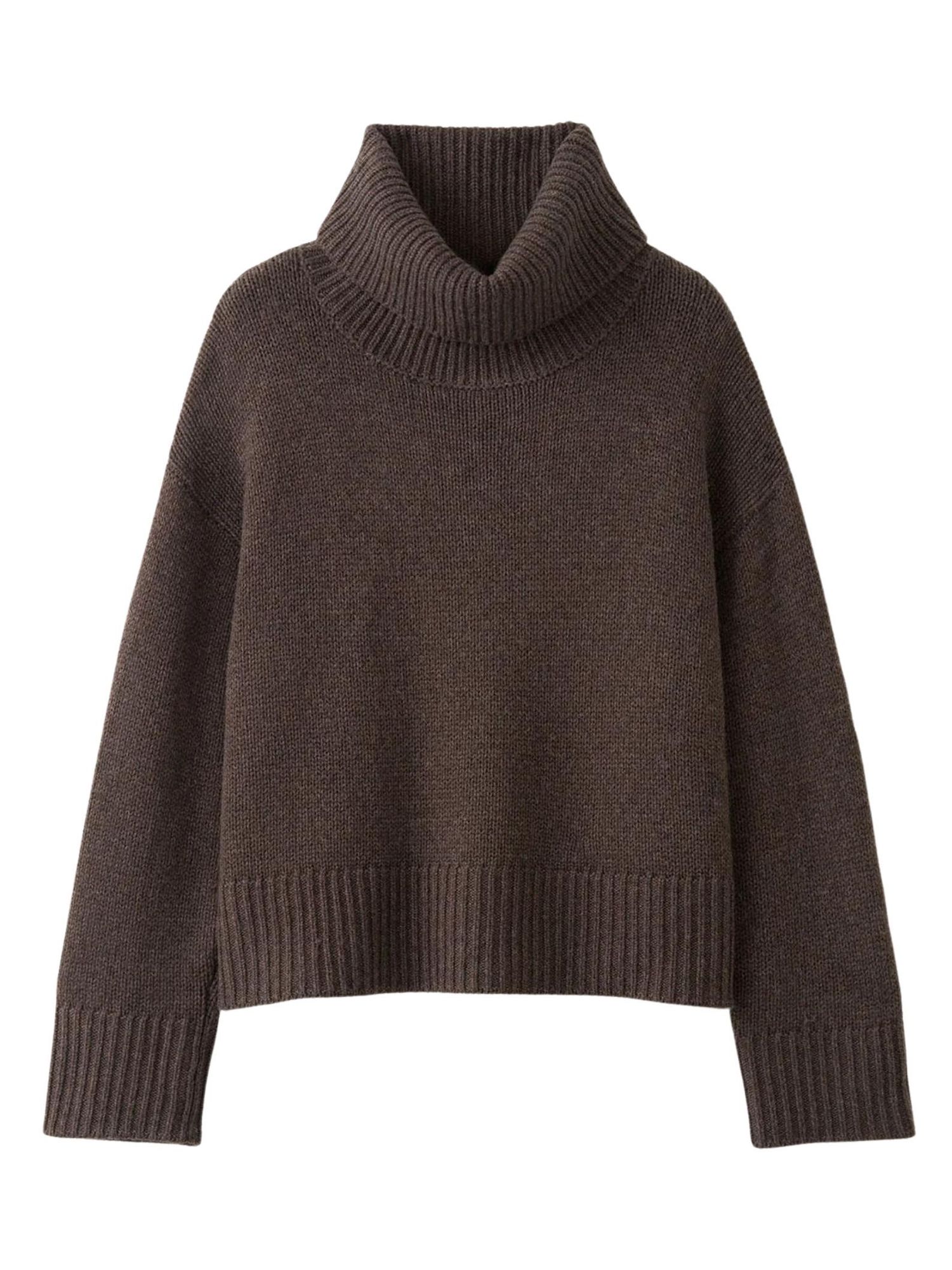 Chunky turtleneck
Soft Goat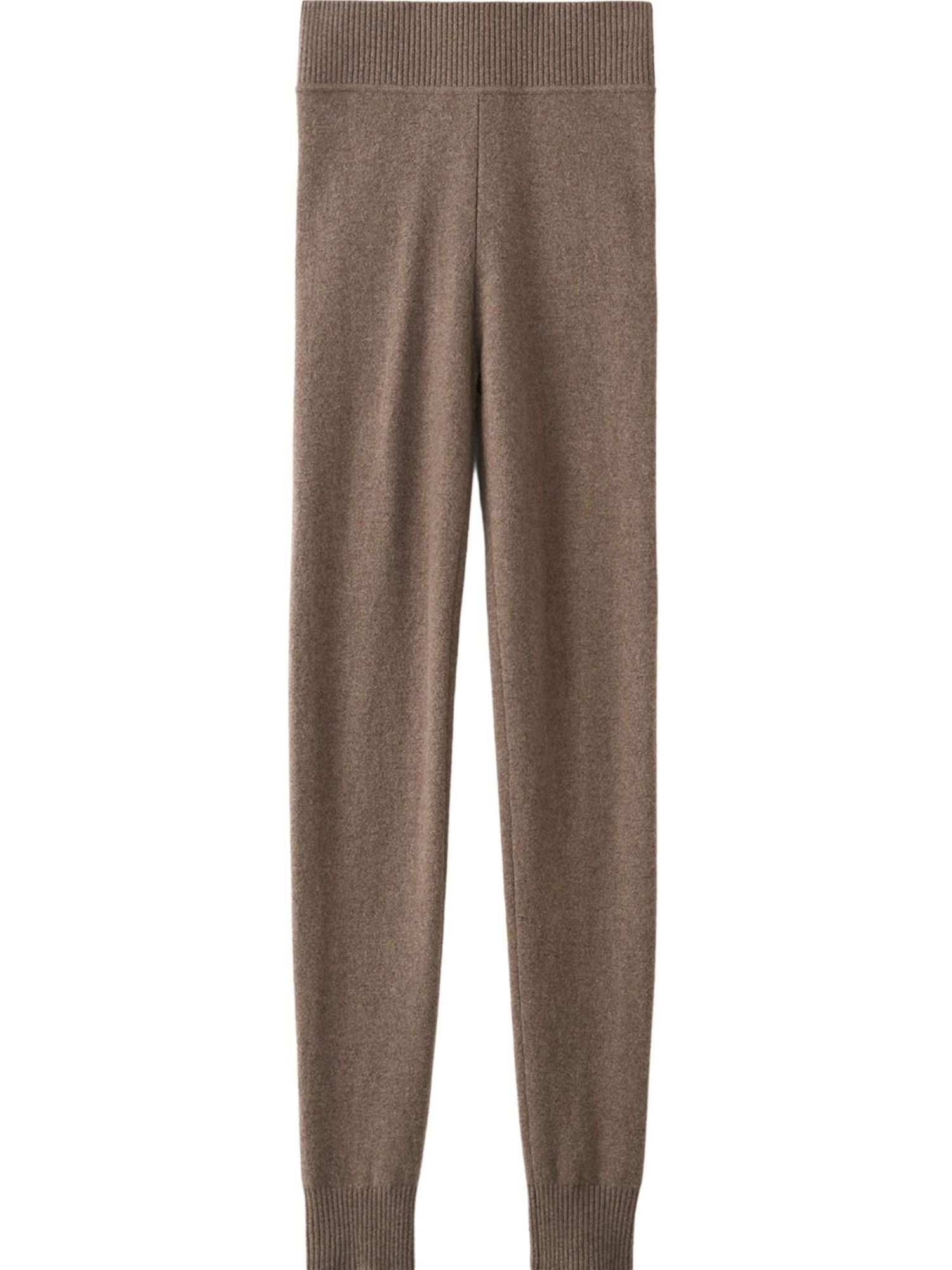 Cashmere leggings
Soft Goat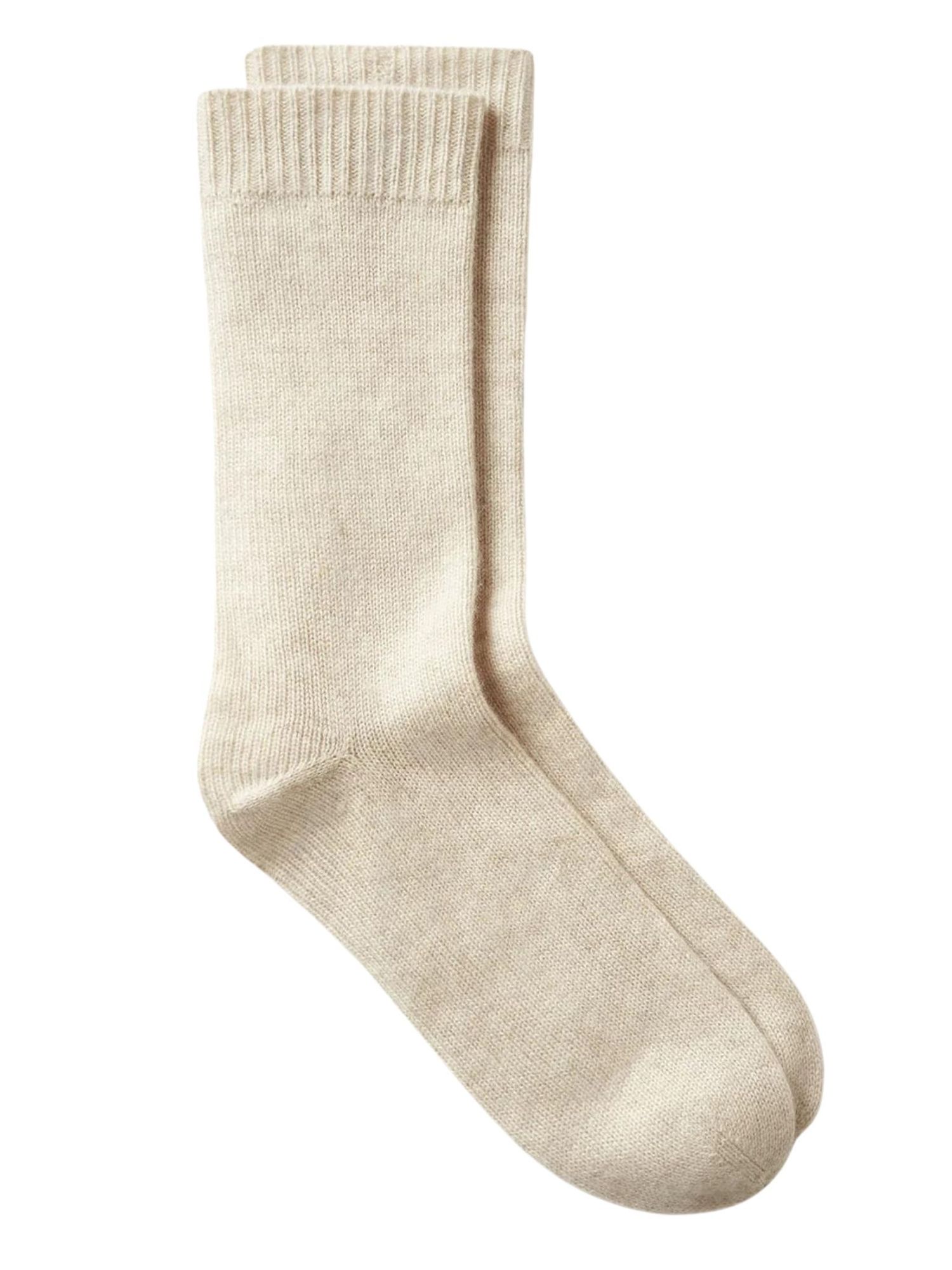 Cashmere top-to-toe is precisely what the doctor ordered. Here, tone-in-tone shades of chocolate, mocha, and oatmeal elevates our loungewear look. Put your feet up and relax knowing you won't have to change for any surprise visitors.
---
Cos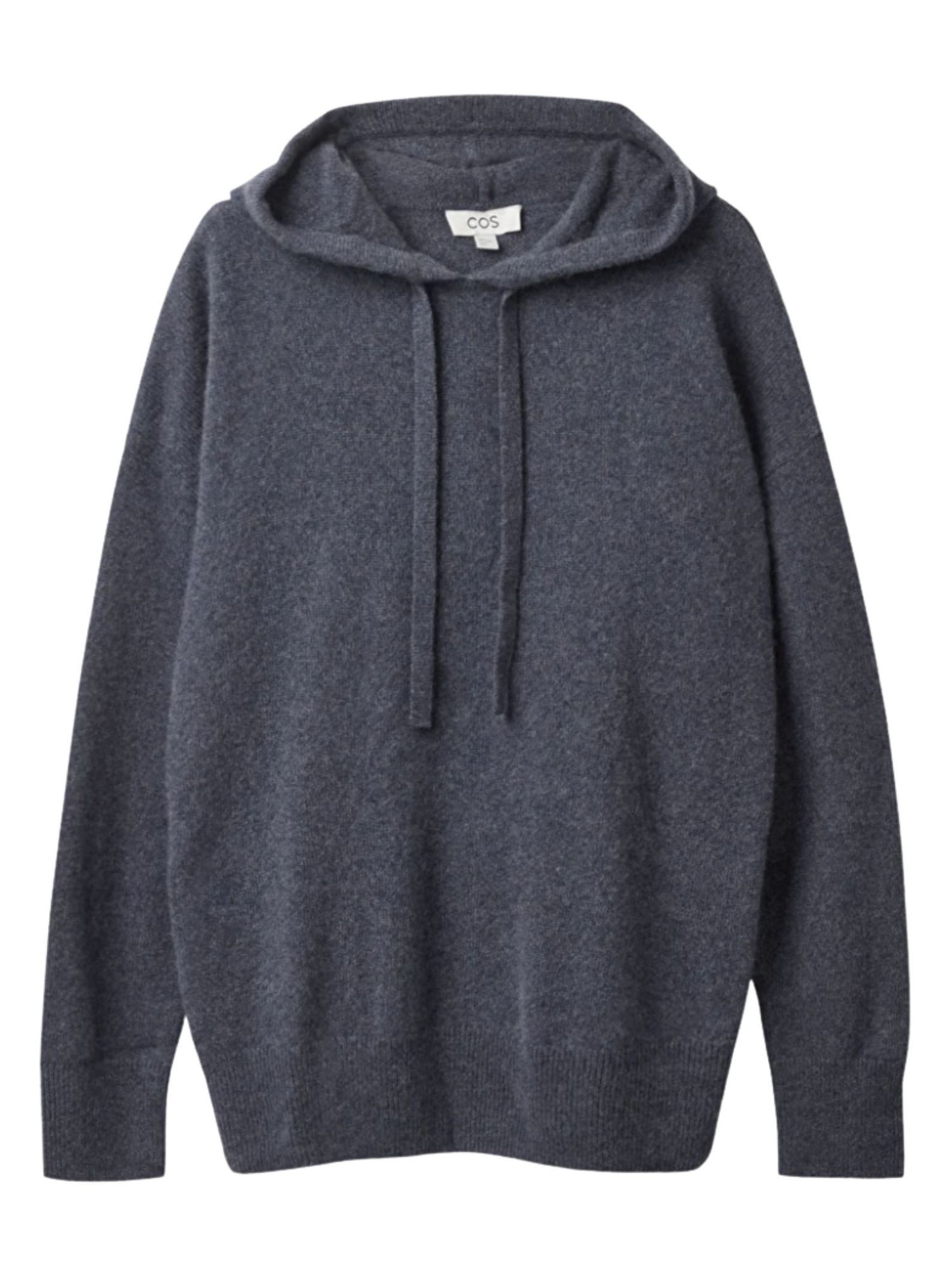 Relax fit cashmere hoodie
Cos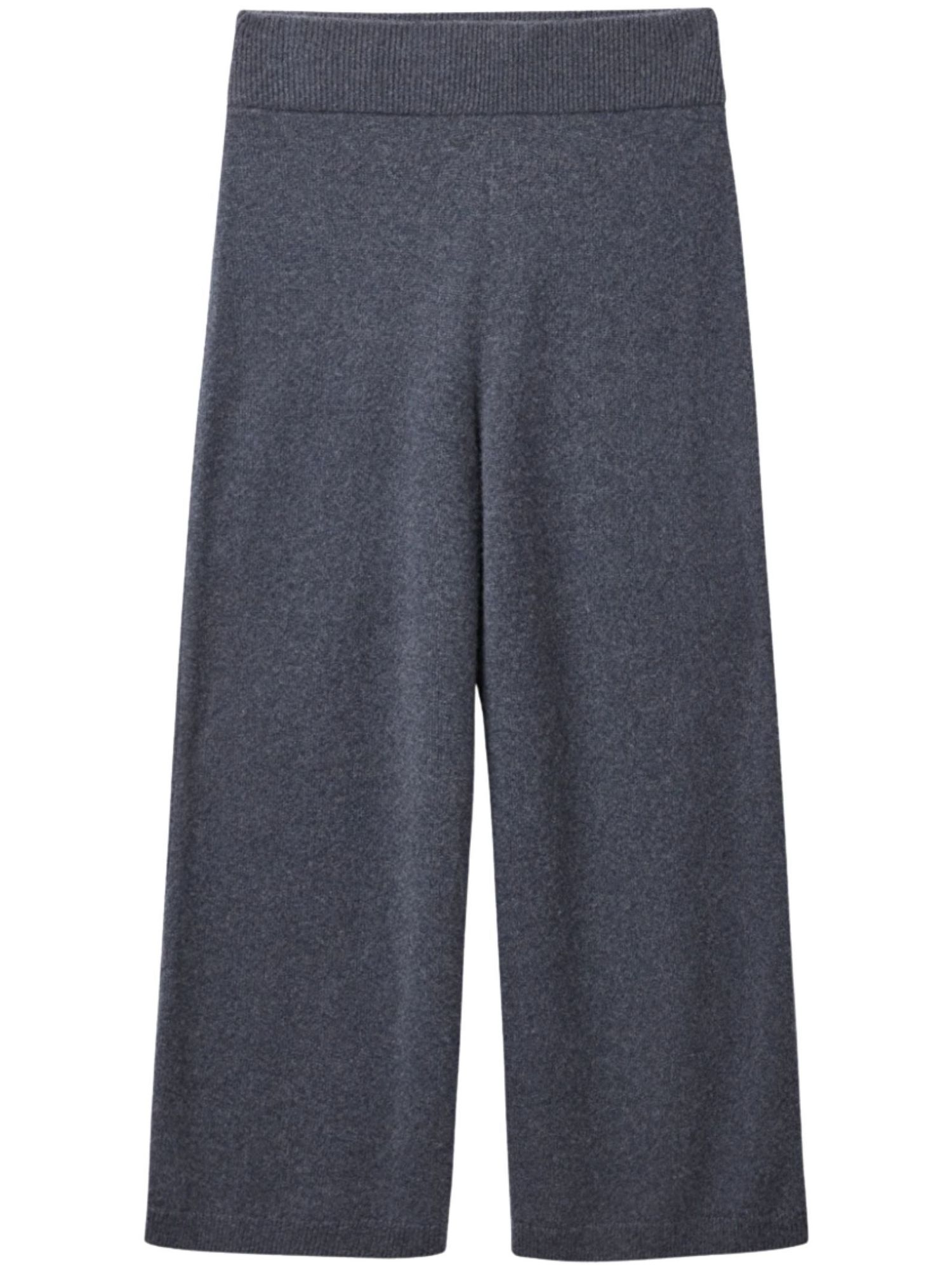 Straight-leg cashmere trouser
Cos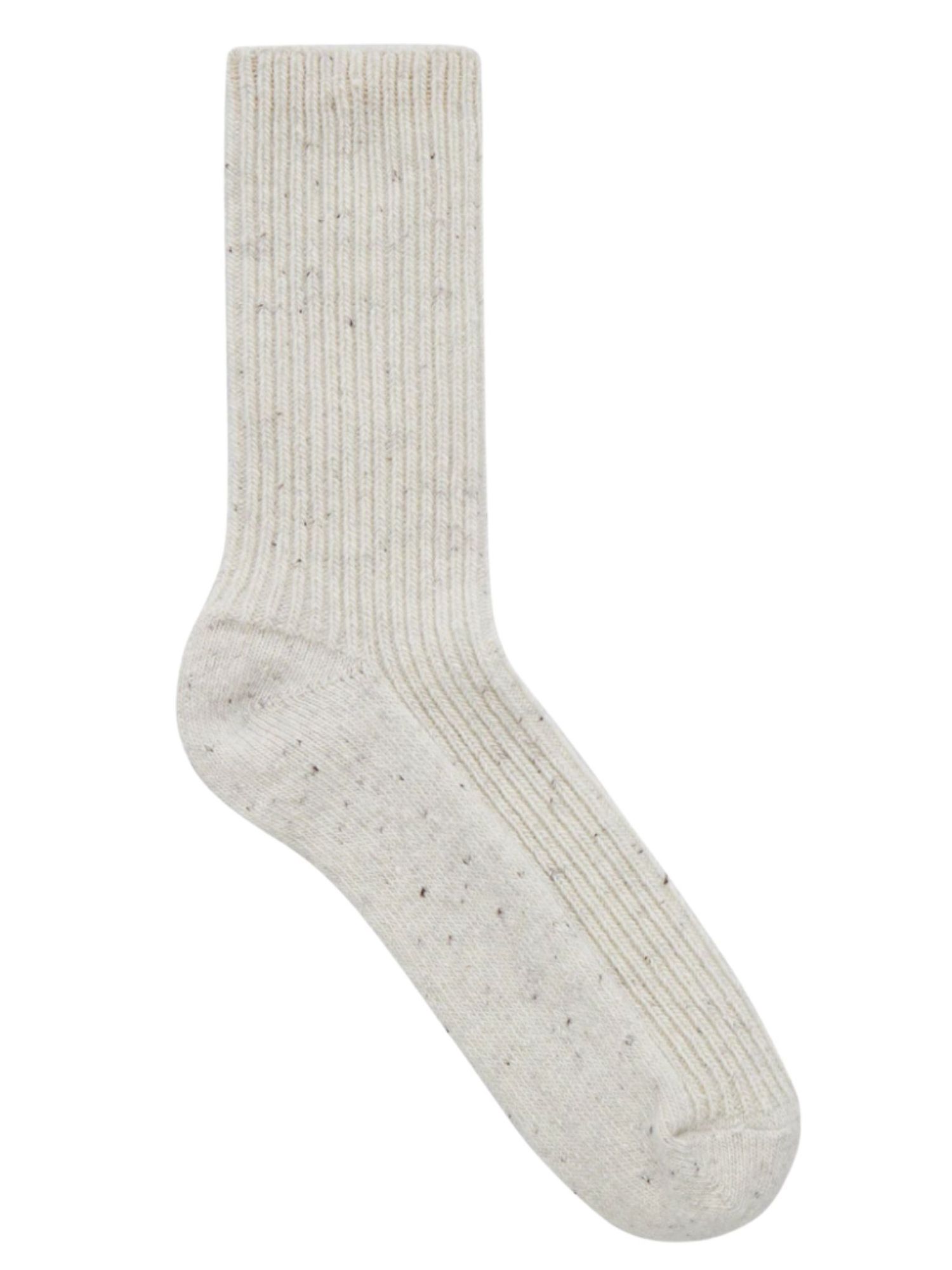 Tall ankle sock
Vogue Scandinavia
A hoodie and joggers is a classic weekend combination for a reason. Here, in grey cashmere, Cos presents an elevated take on the ensemble. Order take-out and uncork the wine for an elegant –and cozy – evening at home.