For those of you who are still on the hunt for the perfect knitted cardigan, look no further, Vogue Scandinavia have got you covered
All products featured on Vogue are independently selected by our editors. However, when you buy something through our retail links, we may earn an affiliate commission
There are some things that remain the same autumn after autumn, and that is our need to get cosy.
Even if you are a the person who loves nothing more than your summer frocks, there is something special about putting on a pair of fuzzy slippers, or wrapping oneself in a chunky knit and sartorially embracing the fact that winter is coming.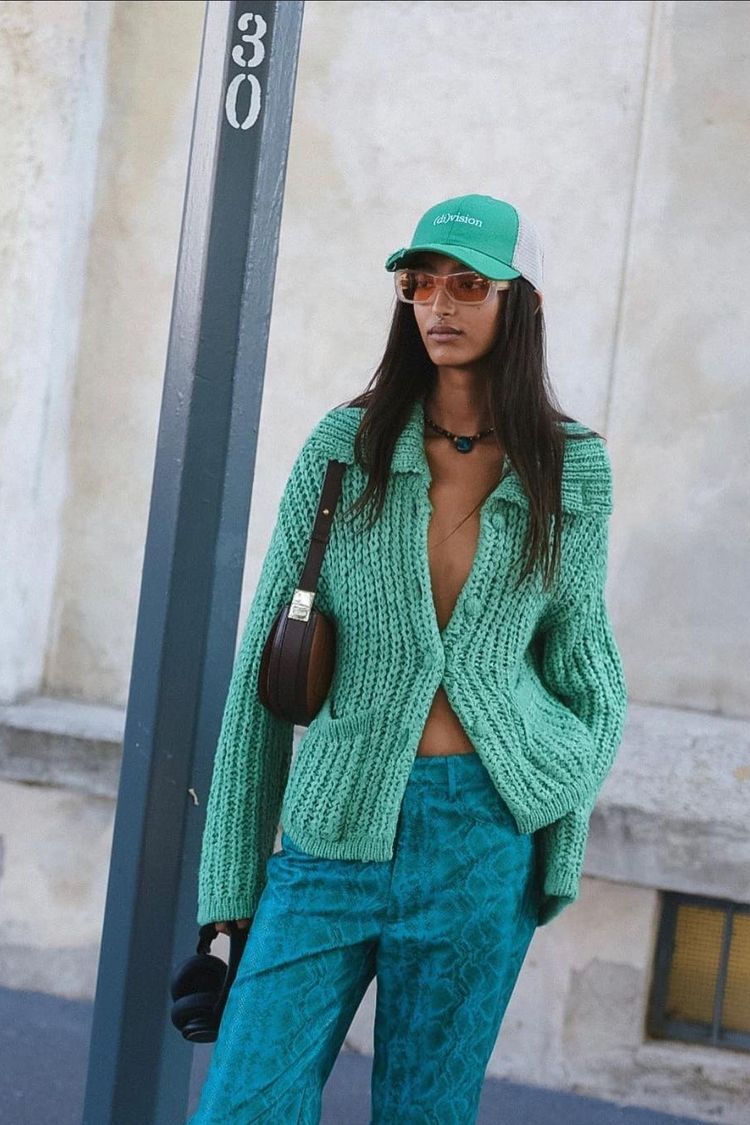 Ask any Scandi and they will likely tell you that the knitted cardigan is most likely a staple piece in their autumn wardrobes. Despite the lack of modern tools and yarns, our ancestors learnt how to make incredible pieces with what they were given. Norway gave us the iconic 'lusekofte', a traditionally black and white patterned cardigan with silver clasps.
The cardigan came to the fore during the 1800's, however it wasn't until many years later that it became an international success. Today we spot modern interpretations of it among brands such as Saint Laurent, Dsquared2 and Celine.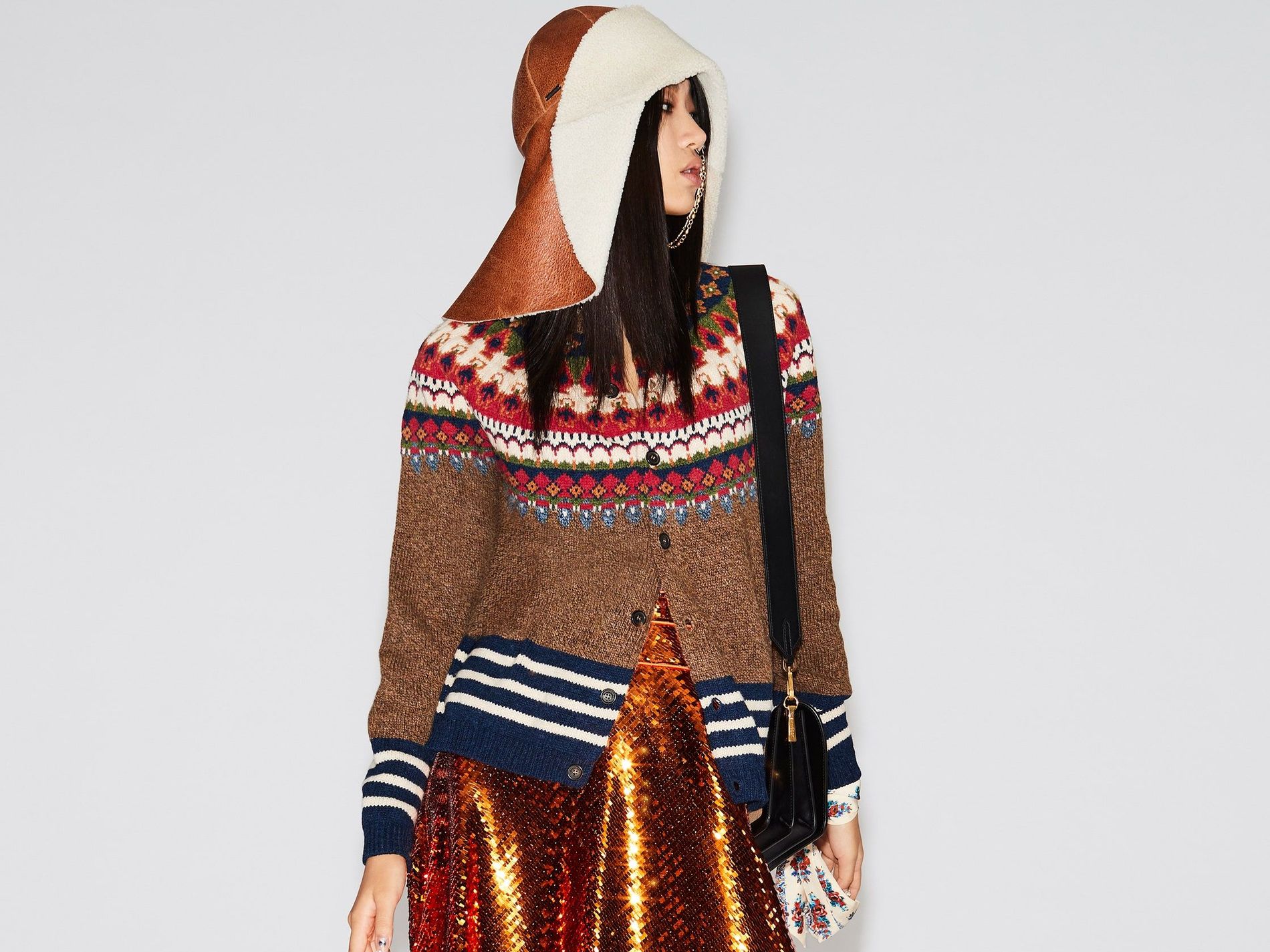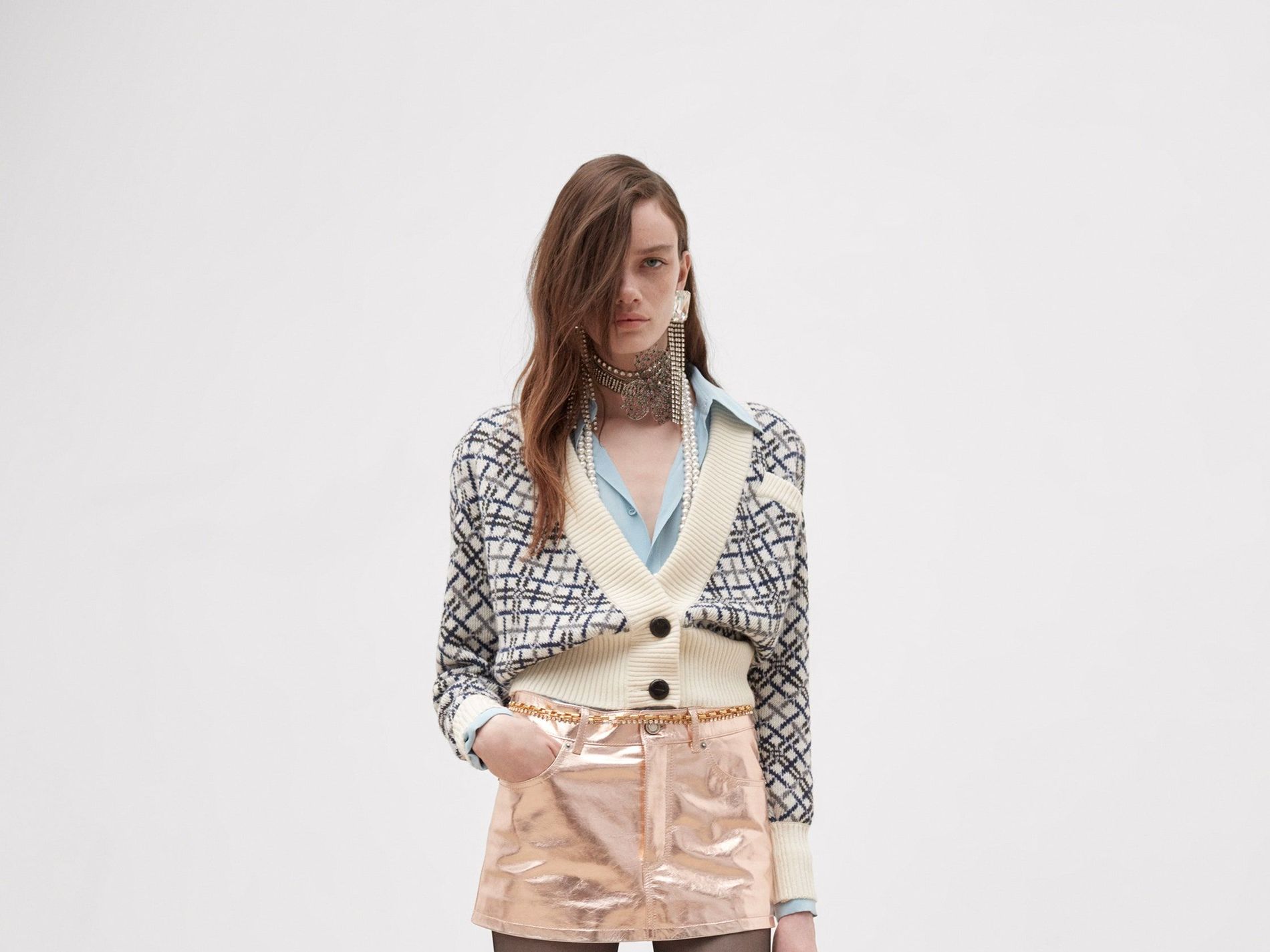 Whilst we love ourselves a chunky knit, dressing cozy should not have to equal dressing less elegant, and this is truly something our favourite Scandinavian influencers and fashionistas have mastered. The Scandinavian selection of knitted cardigans is truly endless, but we present our favourites so far: