New Years may have come and gone, but there's no need to hang up your favourite frock
2022 is set to be the year of party wear. With the return of the roaring 1920s, with rising hemlines and high heels, we find ourselves rather dressing up than down. While the clubs have yet to be kept open and celebration are far and few between, we still find ourselves gravitating towards anything that sparkles.
Vogue Scandinavia
Malaika Holmén - Dec-Jan Issue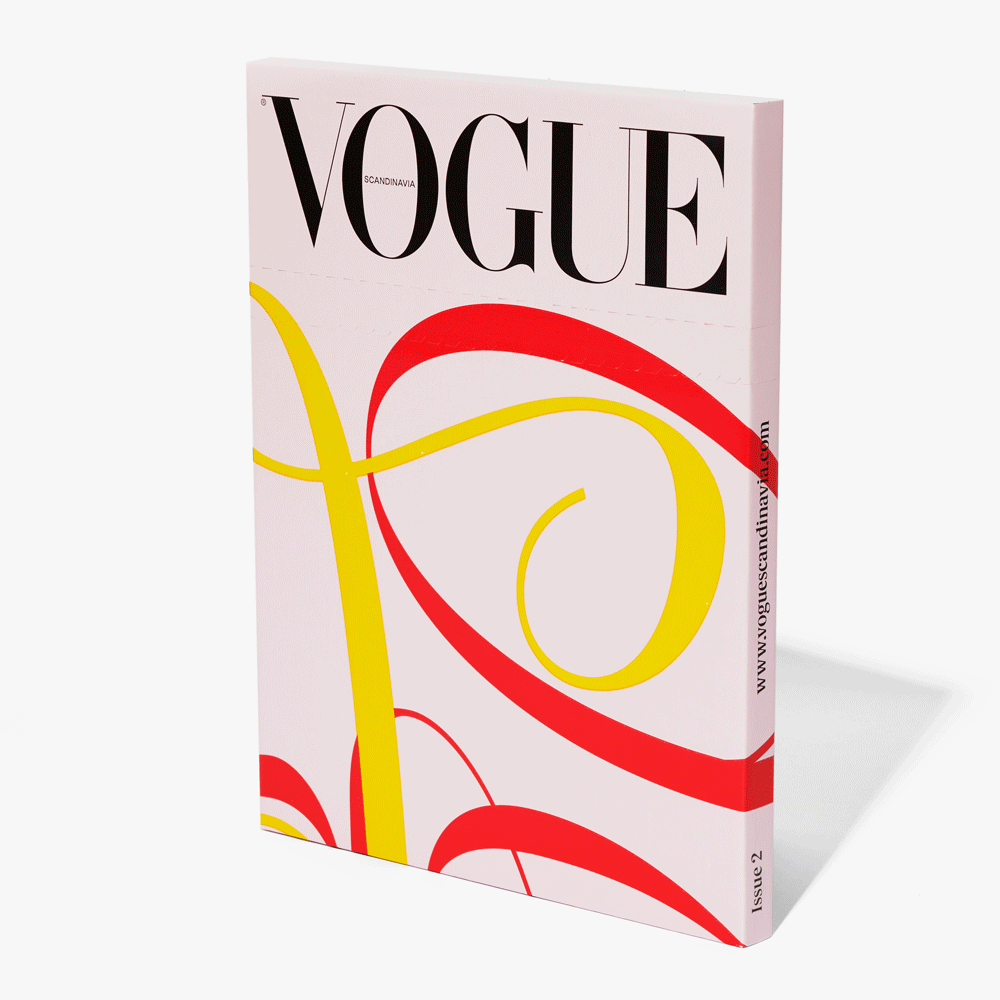 For our December-January issue, we leave loungewear behind in lieu of our fanciest garments. With innovative styling, the most outrageous party outfit can be adapted to everyday.