We've made the cut this season, cropping our skirts for a more leggy look in the latest issue of Vogue Scandinavia
All products featured on Vogue are independently selected by our editors. However, when you buy something through our retail links, we may earn an affiliate commission.
The original designer of fashion's most daring hemline is a much disputed subject. While some claim that it was the ineffable Mary Quant who, in the early 1960s, cut several inches of her skirts, others believe that it was André Courrèges who first experimented with hemlines, showing space-age dresses that hit above the knee in late 1964. Considering both designers had something to do with the miniskirt, the debate has raged on for decades as to who actually invented it. Quant, however, is credited to have famously said, "It wasn't me or Courrèges who invented the miniskirt anyway—it was the girls in the street who did it."
Vogue Scandinavia
Malaika Holmén - Dec-Jan Issue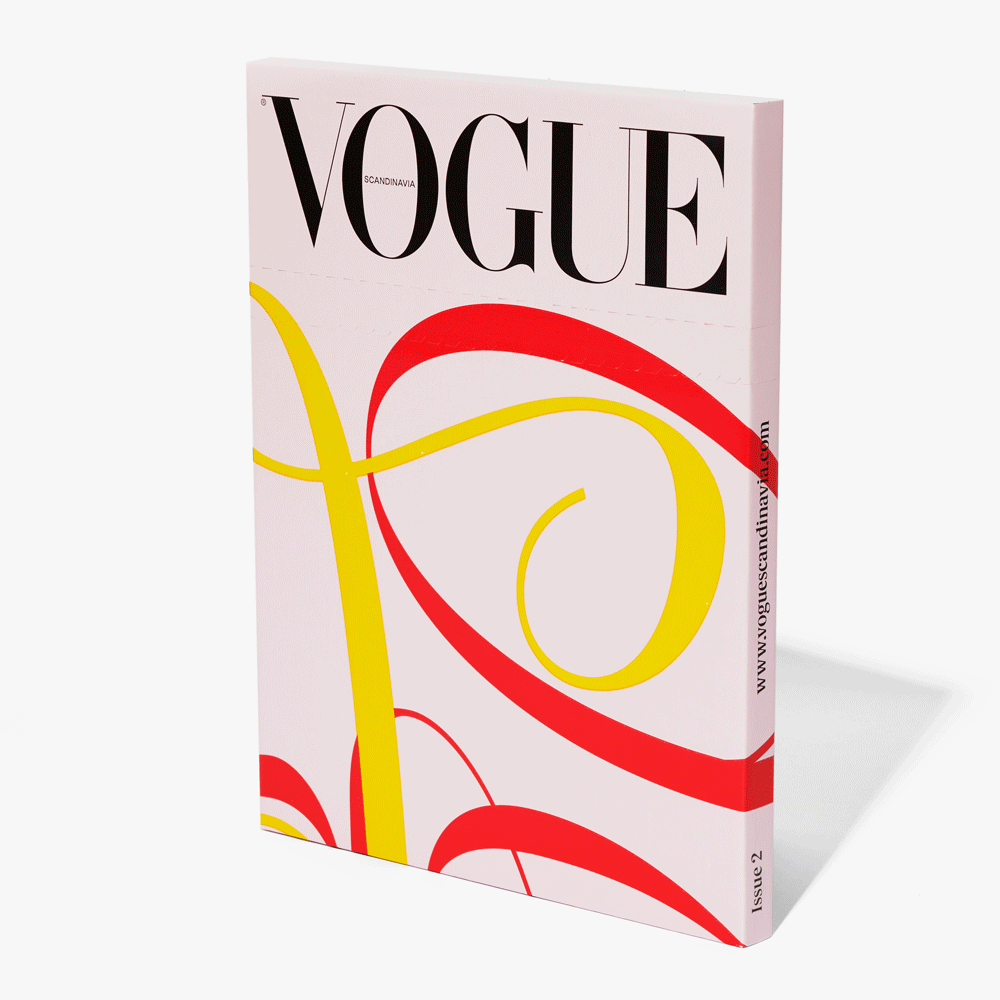 Since then, the short skirt has enjoyed multiple waves of affection from the fashion industry, most notably in the 2000s with style icon of the time Paris Hilton declaring that "skirts should be the size of a belt". Now, the trend is back and we're yet again enjoying the shortened hemlines – gracefully crossing our legs getting in and out of cars to avoid a paparazzi moment.
Today, however, the mini skirt has grown beyond a night time exclusive. Worn with heavy weight tights and knee high boots, the short short skirt takes on its original mod aesthetic and is instantly made office appropriate.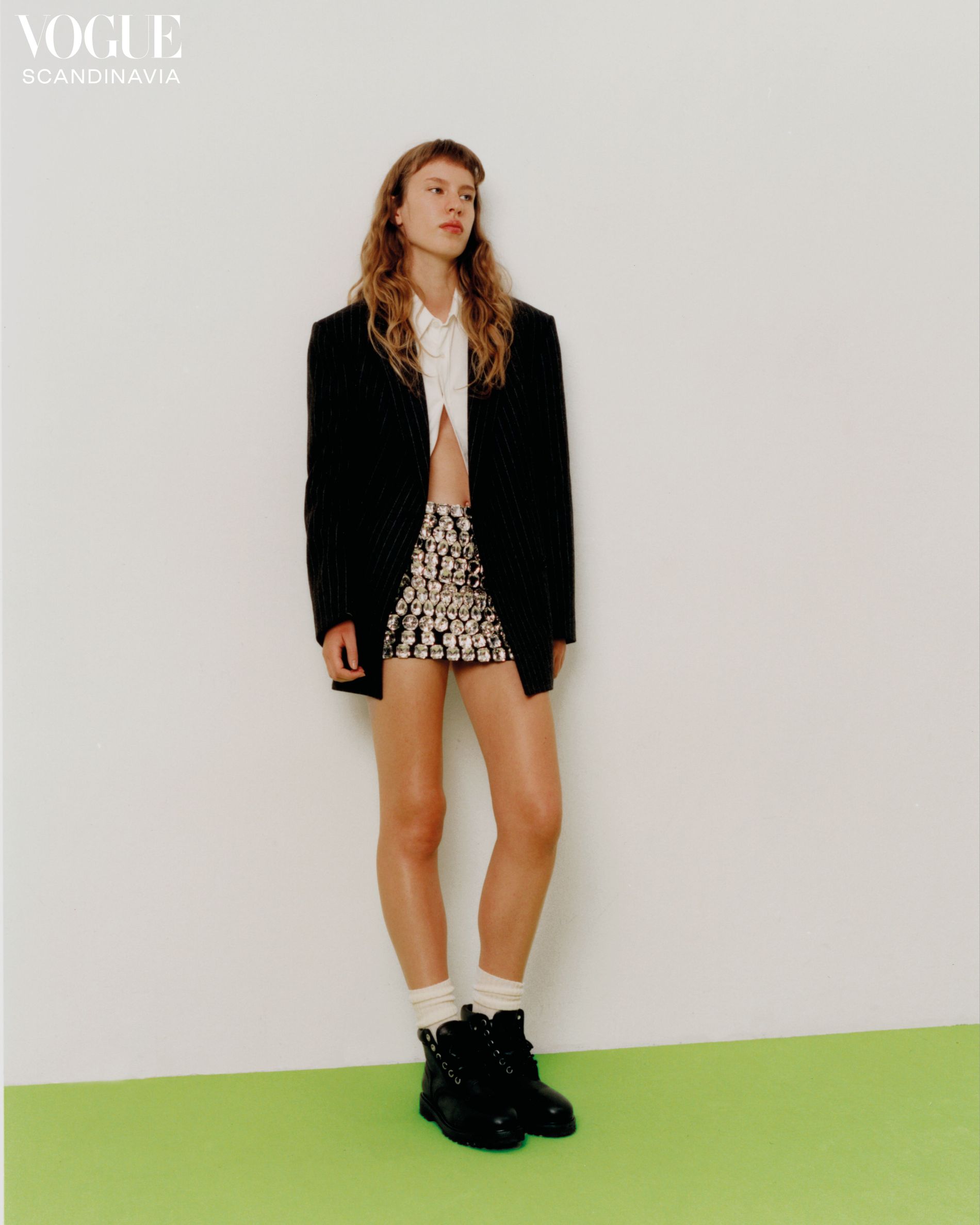 Wool jacket, €2,300, Cotton shirt, €420. Both Celine by Hedi Slimane. Embroidered crystal skirt, price on request. Dolce & Gabbana. Wool socks, €27. Falke. Leather boots, price on request. Celine by Hedi Slimane.