Helmed by director Tim Erem, Bio Rio in Hornstull is set to become a dining and movie-going destination.
It's a good time for movie theatres. The inescapable force that was 'Barbenheimer' found more than 223,000 Swedes packing into theatres over opening weekend, proving that all the streaming services in the world can't replace the thrill of the big screen. Now, a new cinema – or rather, a very old cinema receiving a mini-makeover – is set to become Stockholm's Mecca for film buffs. Bio Rio, which first opens its doors in Hornstull in 1943, has just been taken over by a gang of young film enthusiasts who aim to prove that going to the movies was hardly a passing summer trend.
Leading the group transforming the theatre and adjoining bar and restaurant into a culture destination is Tim Erem, who, in addition to helming the production company Diktator Films, has directed music videos for Drake, Tove Lo and Major Lazer. "It's a good place for film lovers. It's one of the most beautiful movie theatres in Sweden and one of the oldest ones that's still alive," says Erem, adding with a grin, "I never thought I was going to be able to buy that one."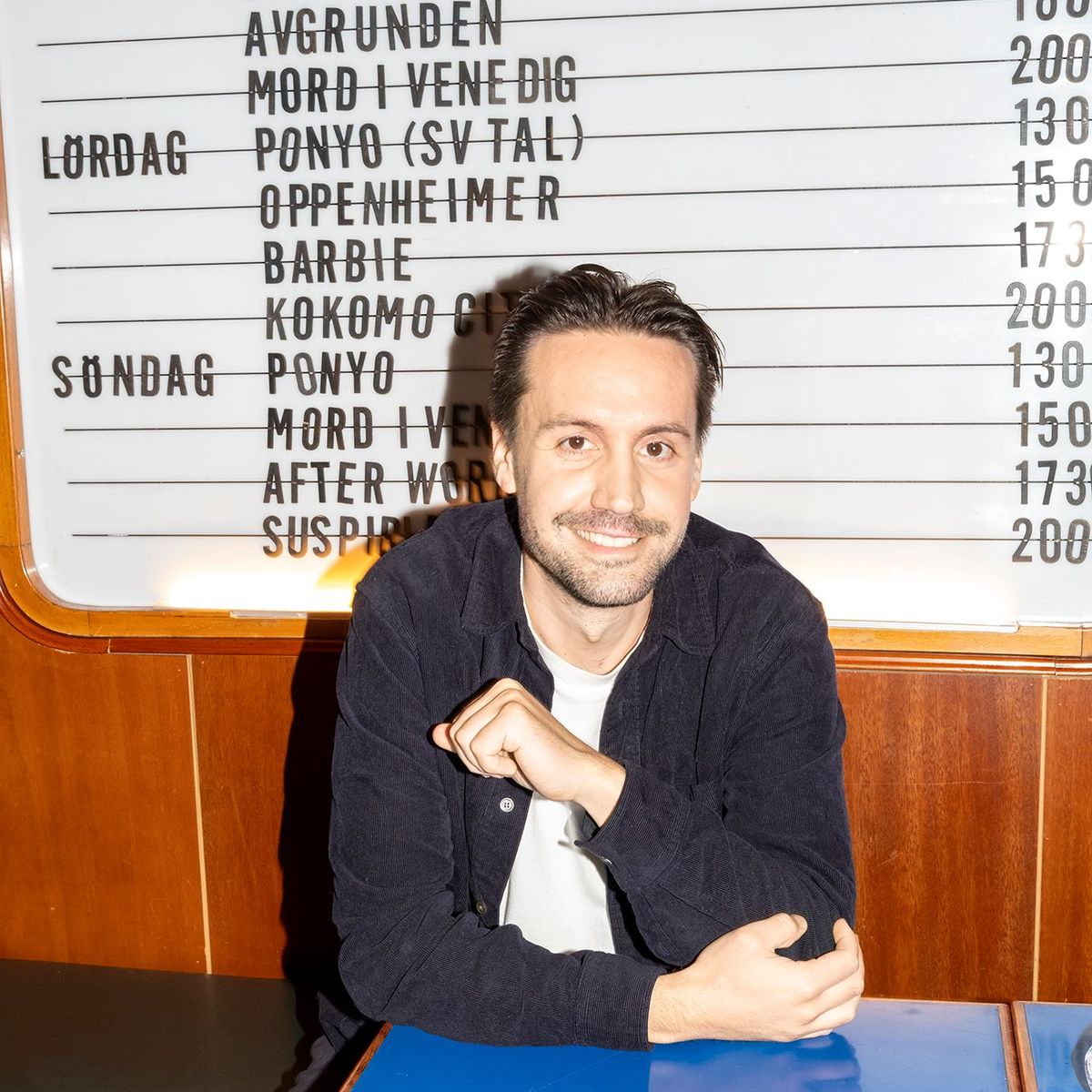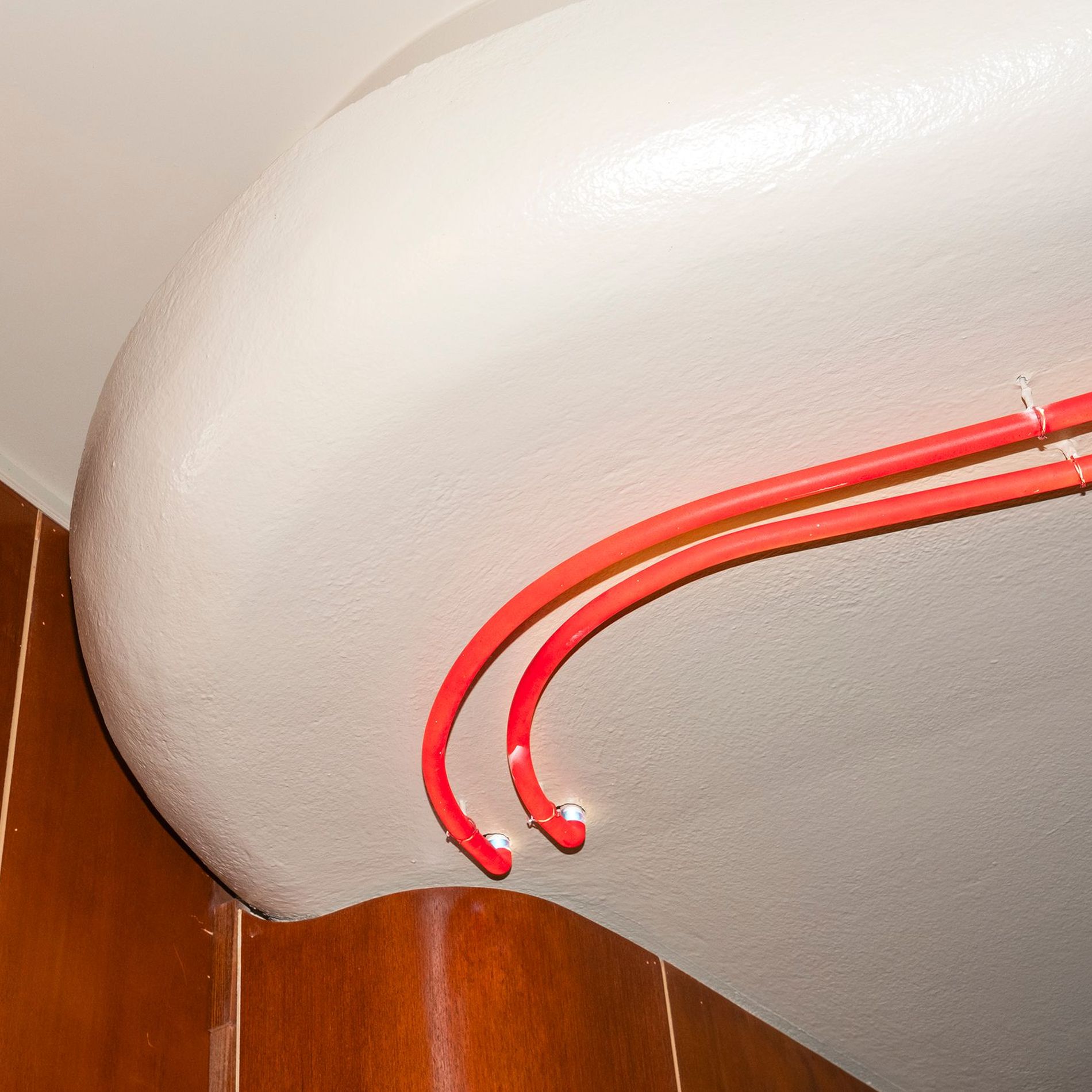 Erem is giving me a tour of the space, starting with the big neon 'Rio' sign above the entrance. "It's been gone for a long time, and we heard that the neighbours didn't like it," he says, gesturing towards the neon. "When we put up the sign, people were walking by and clapping their hands – cheering for it. Removing the name makes no sense. It's the coolest name." In fact, Erem has kept most of the theatre's original charms, from the old school film schedule that requires one to place the letters by hand ("It takes forever") to the wood panelling. The carpet in the theatre, however, he plans to replace with same carpeting that lines the haunted halls of the Overlook Hotel in The Shining.
Those who aren't drawn to Rio to take in a film – Erem plans to show a well-curated mix of blockbusters, indie darlings and beloved throwbacks, as well as guest-curated lineups to suit a wide range of tastes – might show up just for a bite to eat. Helmed by former Ett Hem chef Elias Kvarning, the restaurant, RiRi (not named for Rihanna, but as a playful take on Rio) will offer up southern European bistro fare and grab and go bites to enjoy in the theatre. At the centre of the open kitchen is a massive coal grill, which will accommodate most of the cooking when the restaurant officially opens in early October. "We want it to be loose and relaxed, with a lot of energy," Erem says.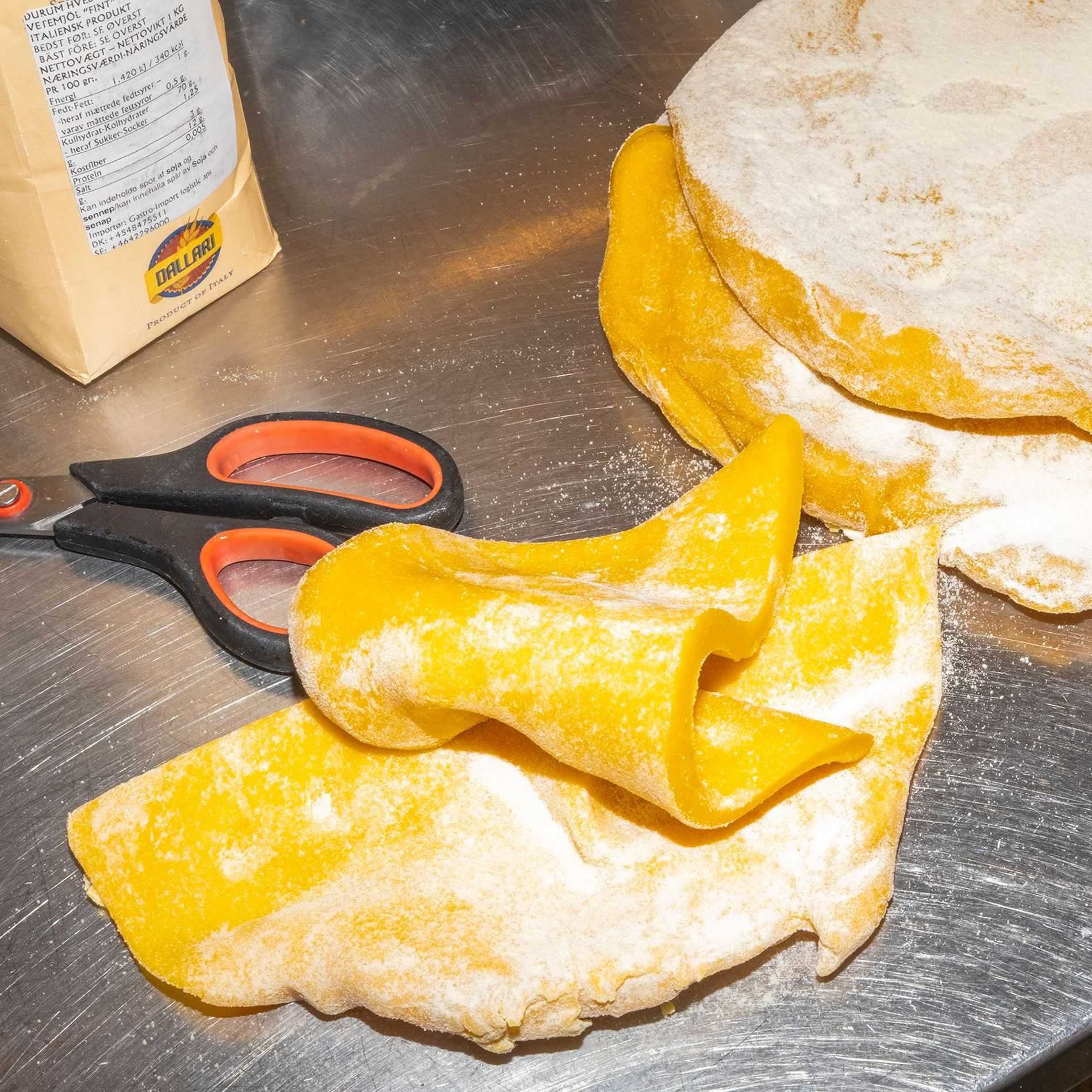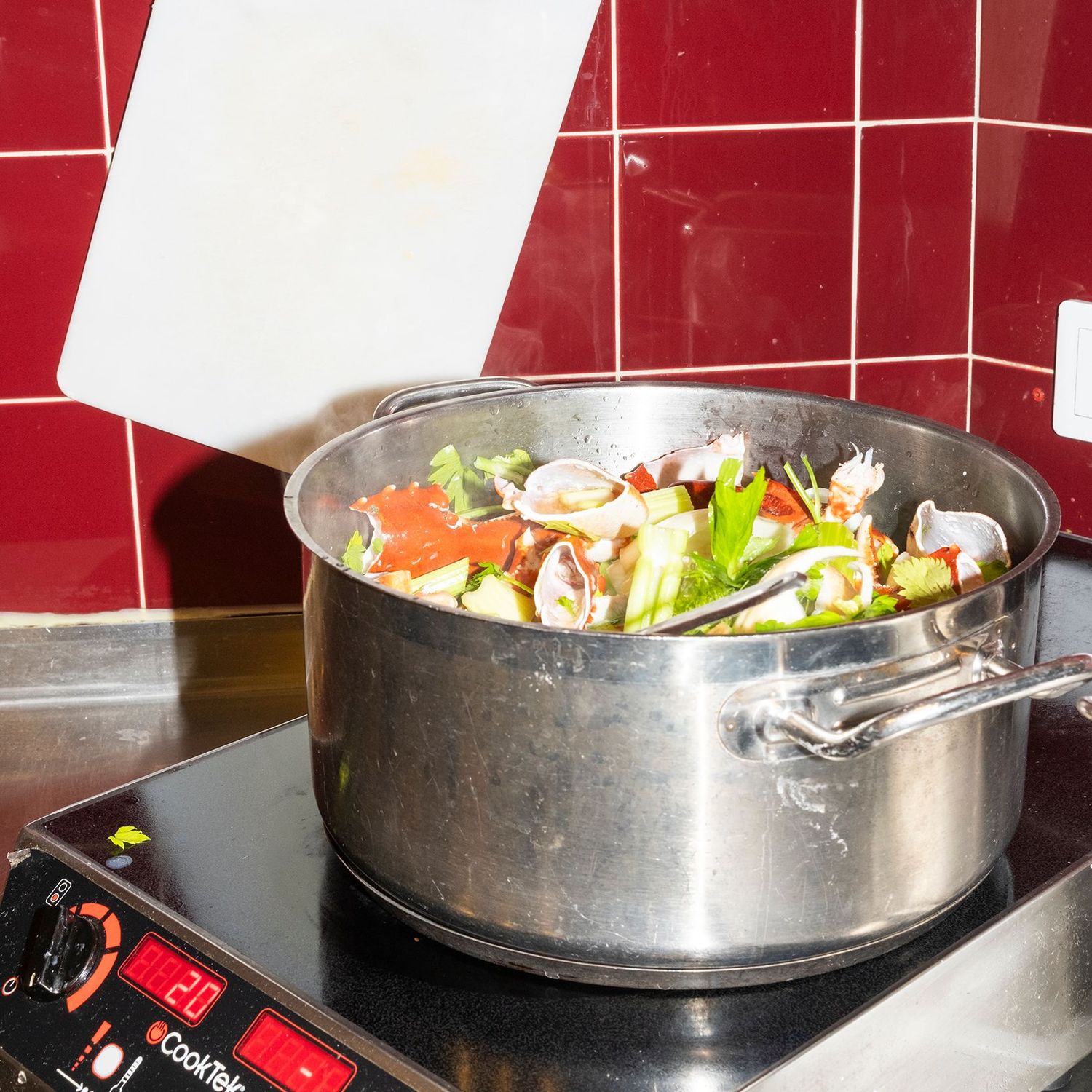 We end our tour in the theatre itself. Erem points out where he plans to put in a bar at the back of the space so visitors can grab drinks or sit alone and take in a screening, glass in hand. He sees Rio has a place to foster community, where folks can come on a date, with some pals or even alone, see a film, grab a bite to eat, drink and chat.
For those who are still skeptical about the appeal of going to the movies, Erem offers a simple comparison. "A lot of people use the excuse, 'But I can see a movie at home'. But can you not see a football game at home?" He says. "You go to be surrounded by people and share emotions with people you've never met before, and I don't think that ever died. I think we've missed that more than ever."