Join the ranks of icons who have appreciated striped sweaters for centuries
All products featured on Vogue are independently selected by our editors. However, when you buy something through our retail links, we may earn an affiliate commission.
When you see a striped sweater you most likely think about merry sailors or a French ingénue in a beret with a baguette under her arm. And it's no wonder why... The classic Breton stripe was first introduced in the 19th century as part of the navy uniform for seamen in Northern France. The name Breton hails from Bretagne, as that's where most of said French seamen were located. Since then the Breton striped sweater has travelled from the high seas sea into the atelier of Coco Chanel who reimagined the French staple into a wardrobe must-have. The one humble Breton stripe has graced fashion legends throughout the century, including Audrey Hepburn, Brigitte Bardot and Pablo Picasso, to name just a few.
The recently retired Jean Paul Gaultier became somewhat of an ambassador for striped sweaters, featuring them in most of his collections throughout his career making them relevant time and time again for the modern customer.
Related: The history of the slingback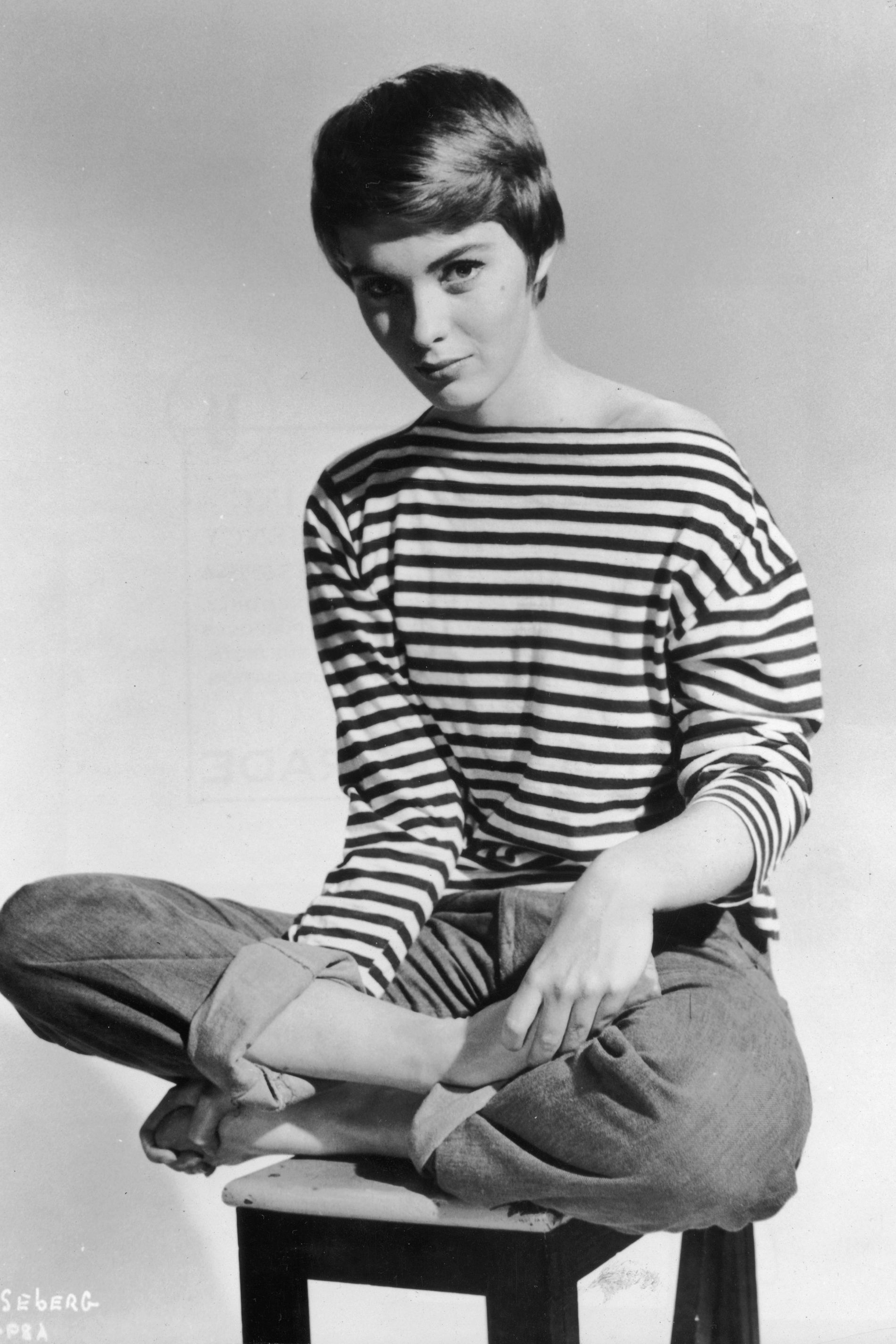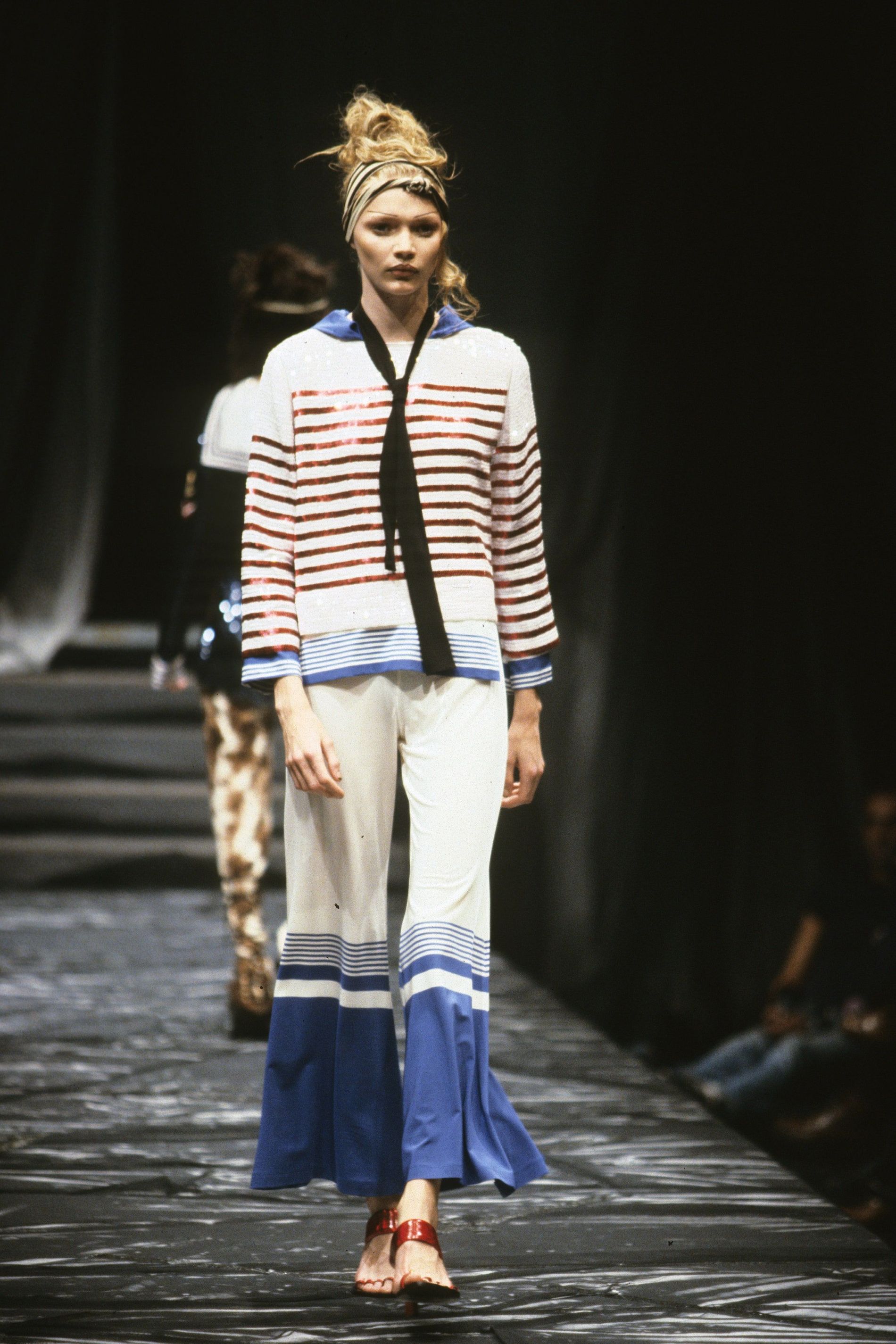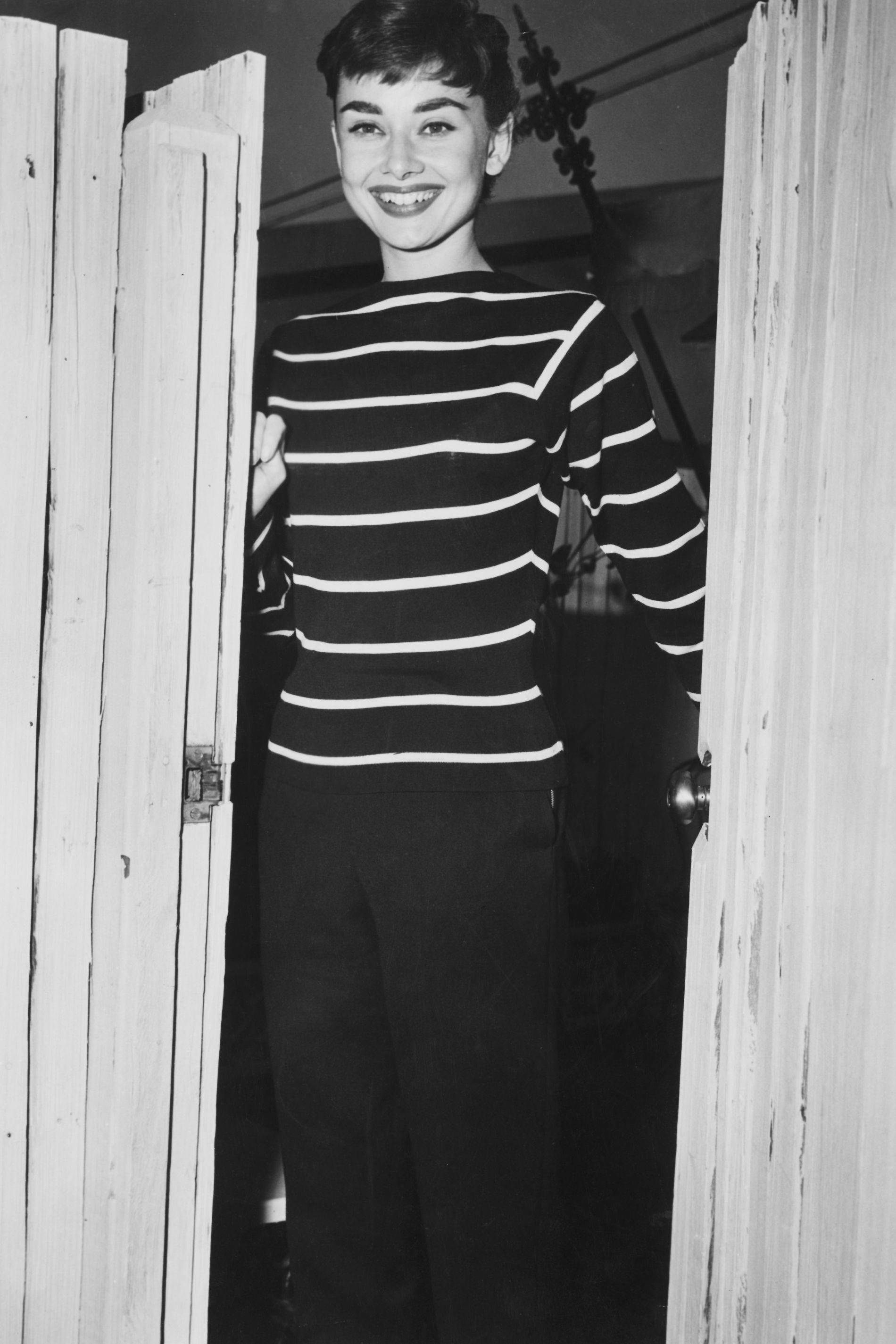 Premium fashion technology company Lyst recently published their annual report looking back at most searched fashion items from the last year. Not so unexpectedly, one of the most wanted items in 2021 was & other stories' striped sweater. Like a wise woman once said : Je ne regrette rien, read Édith Piaf. A classic Breton stripe is an investment you will simply never regret, a piece that deserves real estate in in your wardrobe.
Vogue Scandinavia has gathered the best classic striped sweaters to invest in this season and keep forever: