Sophia Roe steps inside the Copenhagen-based jewellery designer's home to toast a decade of beautiful designs and peek at her new collection
For Sophie Bille Brahe, every collection reflects her story and stage in life, and as the Danish jewellery designer celebrates her brand's 10th anniversary, this sentiment rings true now more than ever.
Her design aesthetic is classic with a tiny clash – detail or twist, imbuing jewellery with a modern assertiveness. The celebratory collection – christened 'Voyage de Coeur' – is no different. Consisting of 10 diamond pieces, handcrafted in 18k yellow gold, the line features some of the largest and most precious stones the Royal College of Art alumni has ever worked with.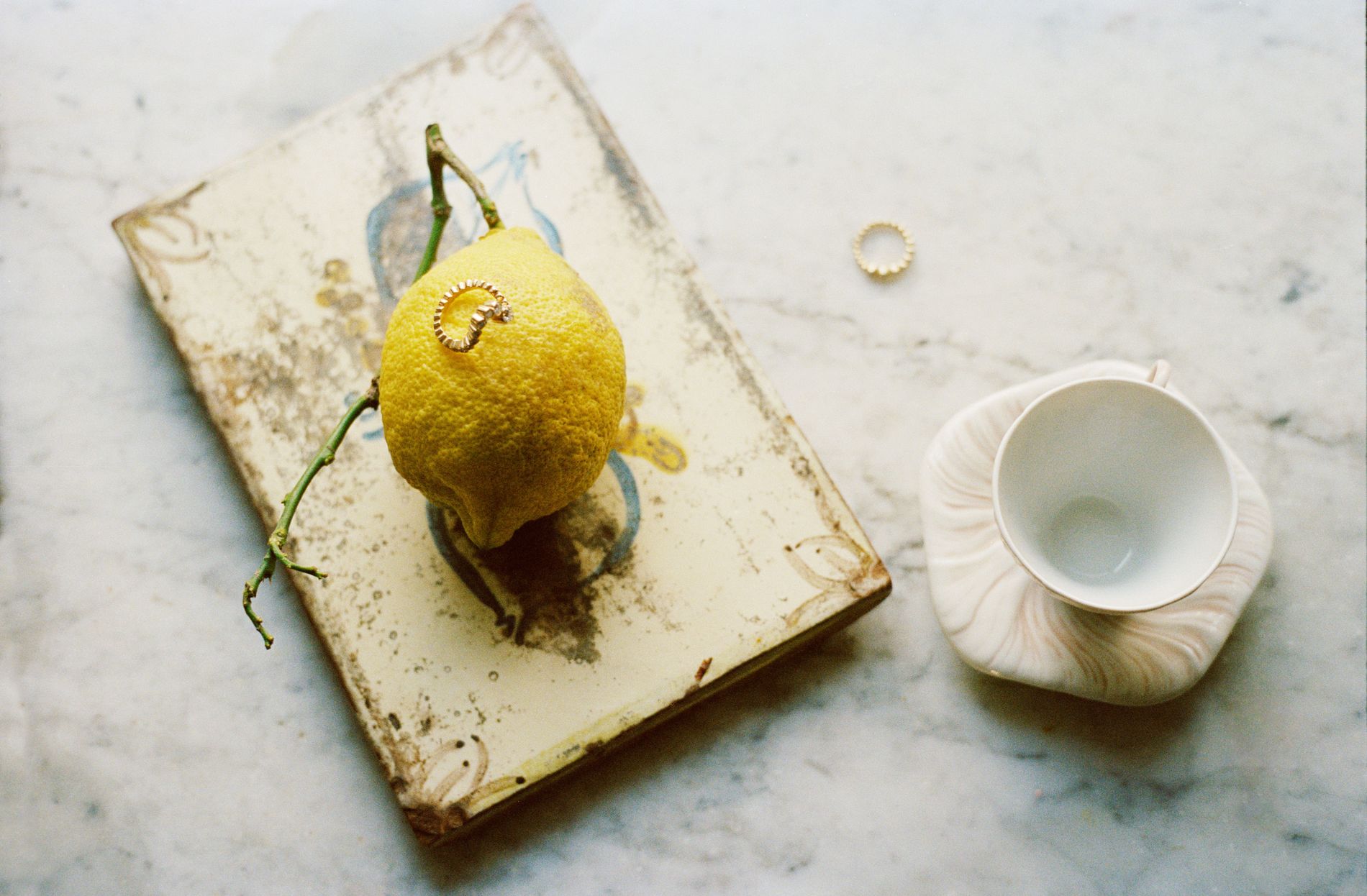 I grew up noticing things. When I was young, my dad would take me out to say goodnight to the spiders because they were so beautiful
Sophie Bille Brahe
This collection is especially personal for Bille Brahe as she has taken inspiration from her late father's treasured garden, who passed in 2018. "My father's poetic outlook has been a huge influence on the way I work – I like to think that each collection acts as a window to my imagination," explains Bille Brahe.
Returning to her childhood home today provides comfort over melancholy. As she enjoys the summer roses he planted in the late afternoon light, she can hear her late father's voice.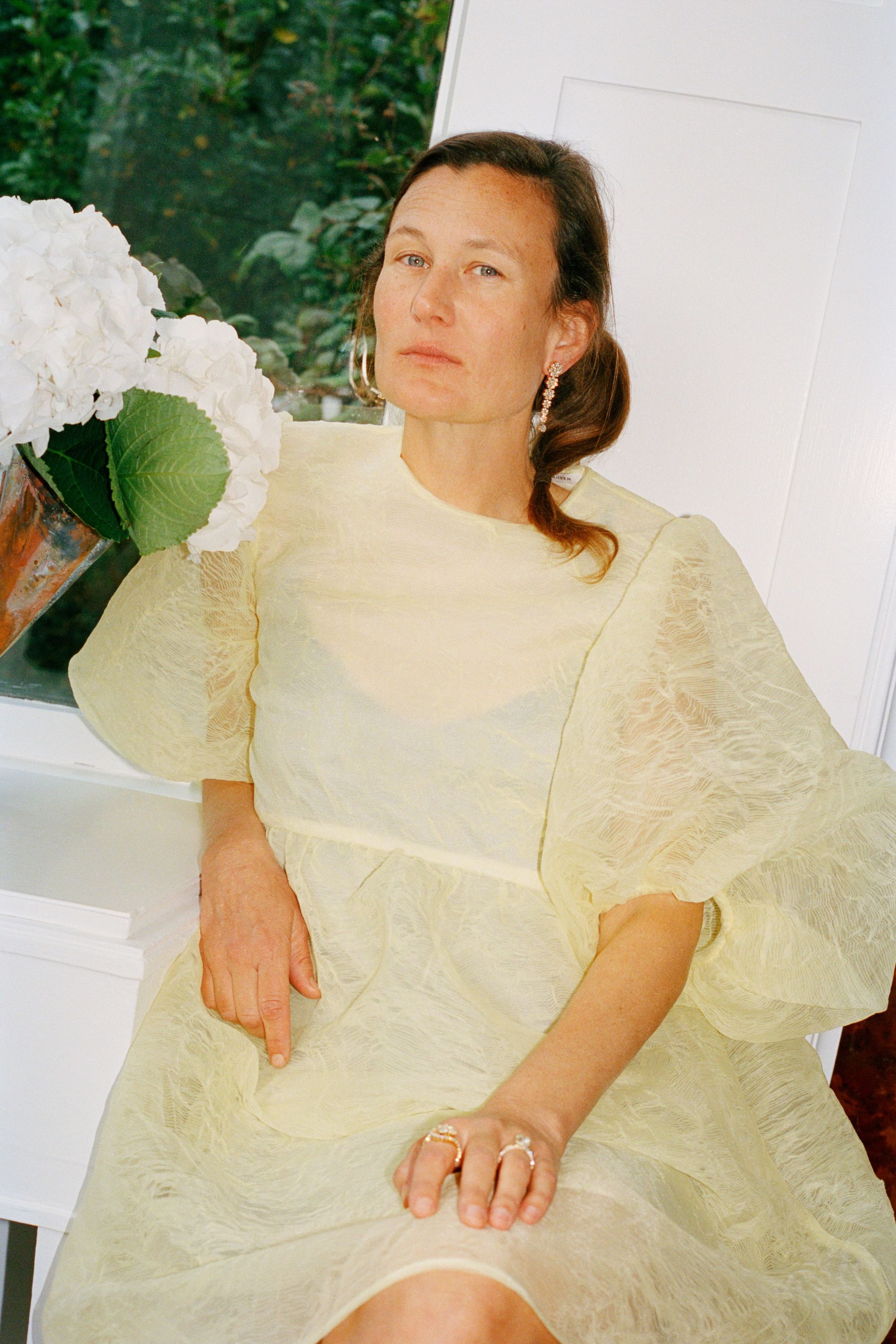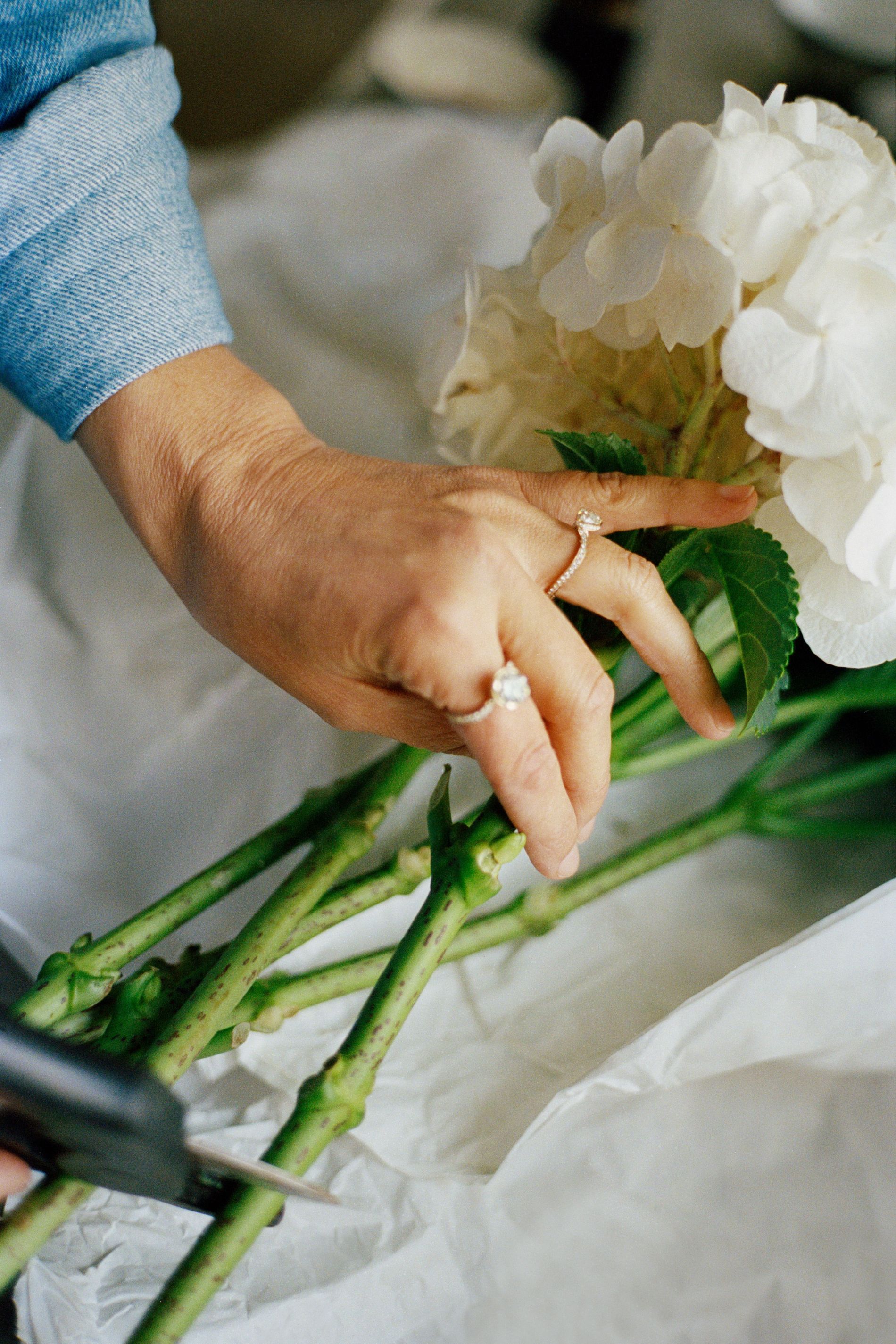 "He never tired of the beauty of roses. [This] collection is more about emotions than anything else; I designed it with my feelings. In the end there are a lot of flowers – maybe that was my dad, or maybe I am having my 'flower phase'," she says.
"I grew up noticing things. When I was young, my dad would take me out to say goodnight to the spiders because they were so beautiful. He would phone me to say: 'The blue ipomea is close to blooming.' These little things had extremely big meaning in our family. I believe that my father was really my earliest inspirations.''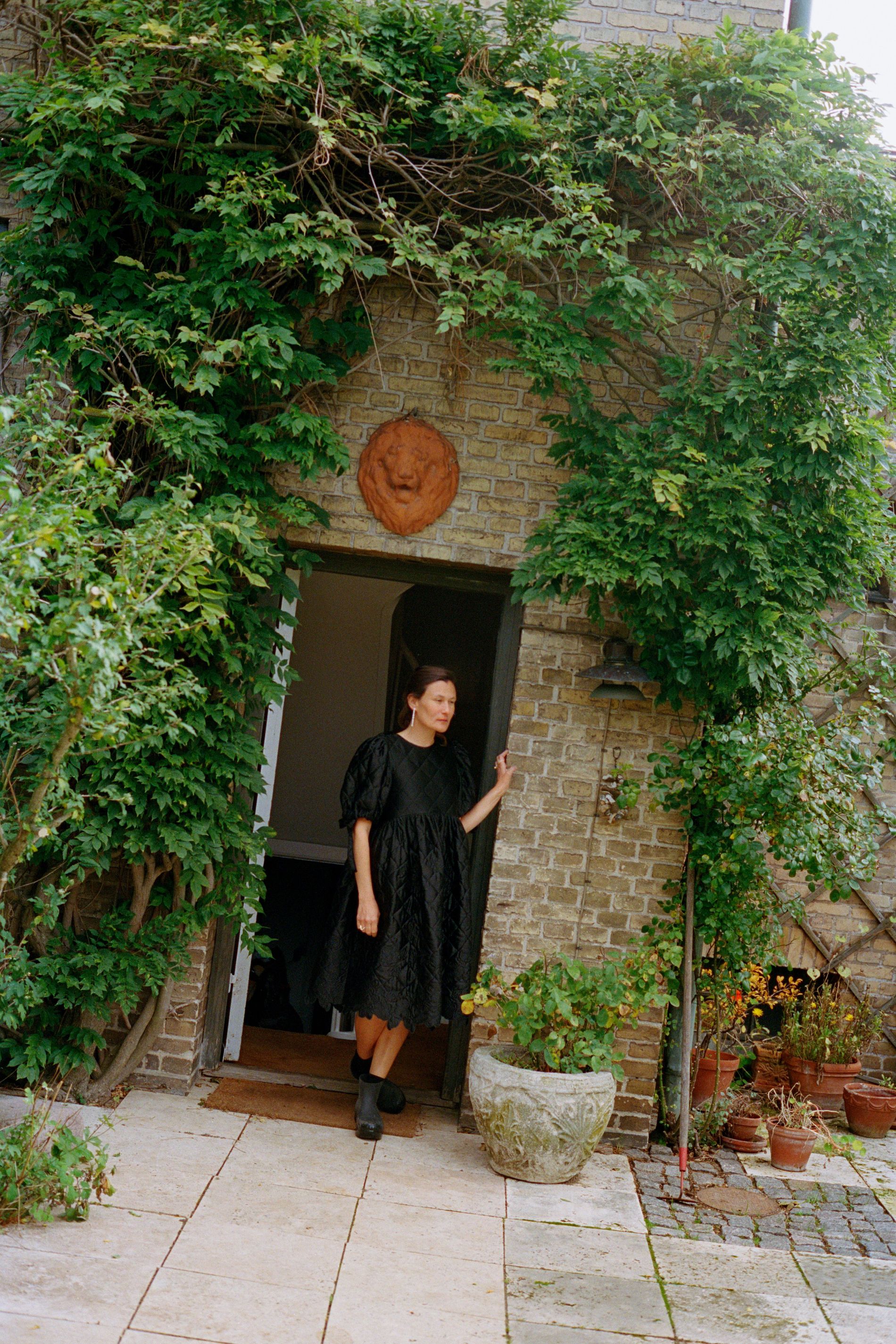 And with this poetic perspective, Bille Brahe created this anniversary collection with respect for the raw unadorned beauty of the diamonds. The centrepiece is 'Fontaine de Fleur,' dazzling light-catching diamond flower earrings in ascending sizes, made with a total carat of 5.94 TW.VVS diamonds.
She has also reworked the iconic tennis necklace with a flower twist: 'Fleur de Tennis' is an eye-catching piece with a row of diamond flowers set, graduating in size.
As a designer, Bille Brahe is a true romantic but also a modernist. Creating a collection that contains both hearts and florals while keeping the expression simple and classic, romantic yet modern, is clearly child's play for her.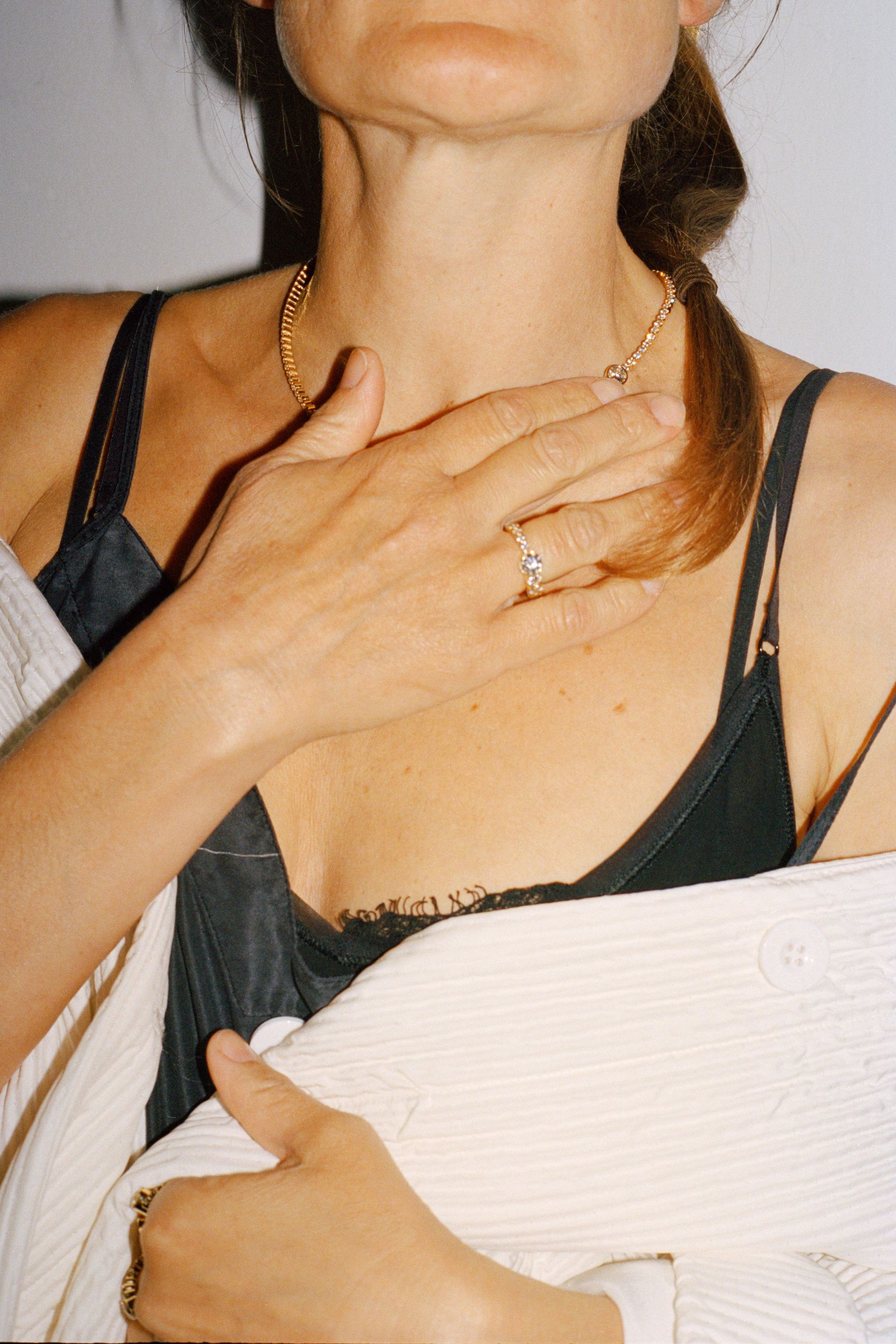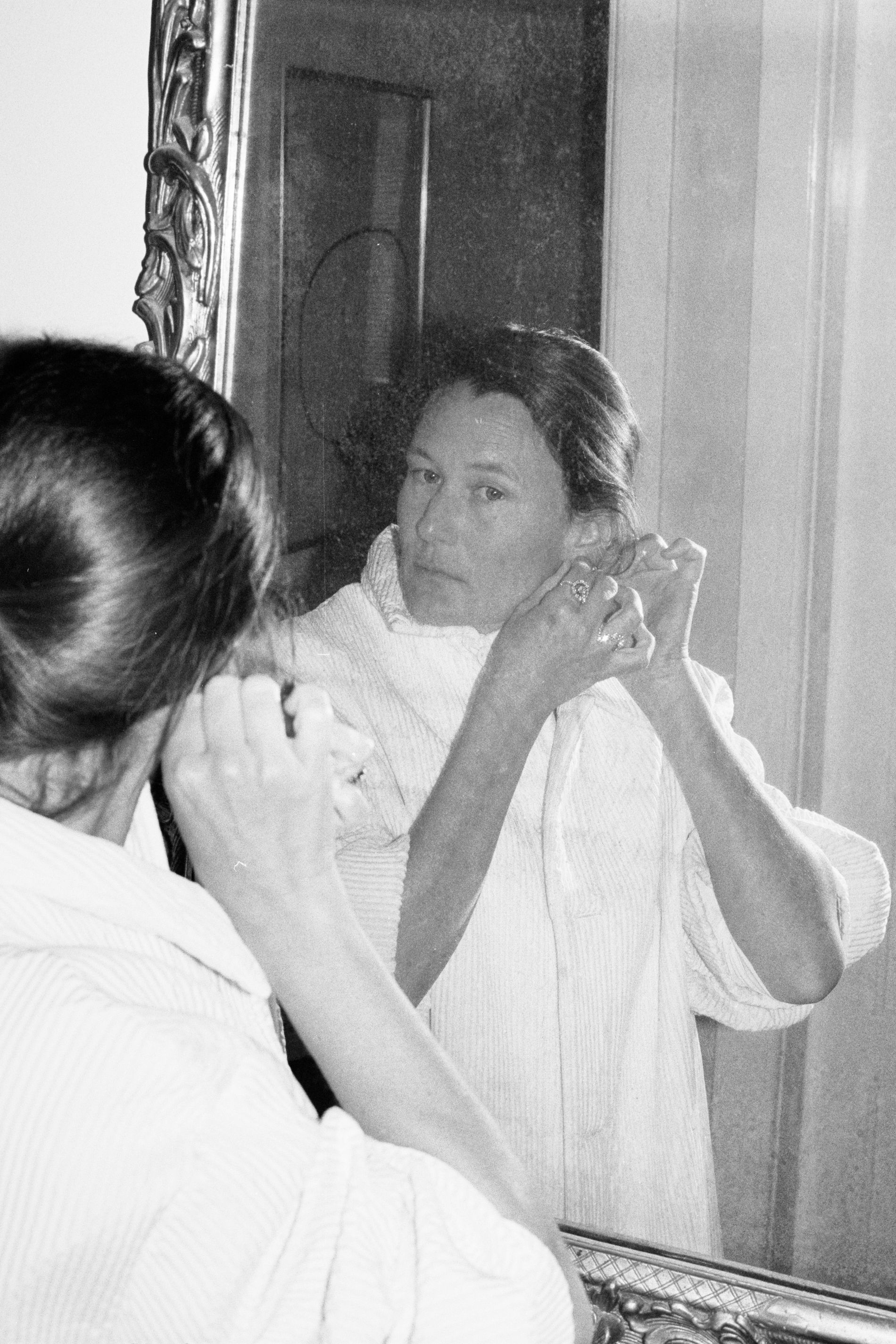 Bille Brahe says she wanted to become a jewellery designer as she always felt the urge to create, and, of course, the craftsmanship required has always been important to her.
"Since I was a little girl, I loved drawing, painting, building, and creating and I think over time I naturally started to use my hands to express myself," says Bille Brahe. "I would always be sitting, drawing, or redecorating things around the house, using my hands and my eyes. I started making jewellery when I was in the seventh grade, hammering my first pieces in a workshop built for me in the garden of my school. I was fortunate that my passion was nurtured from such a young age."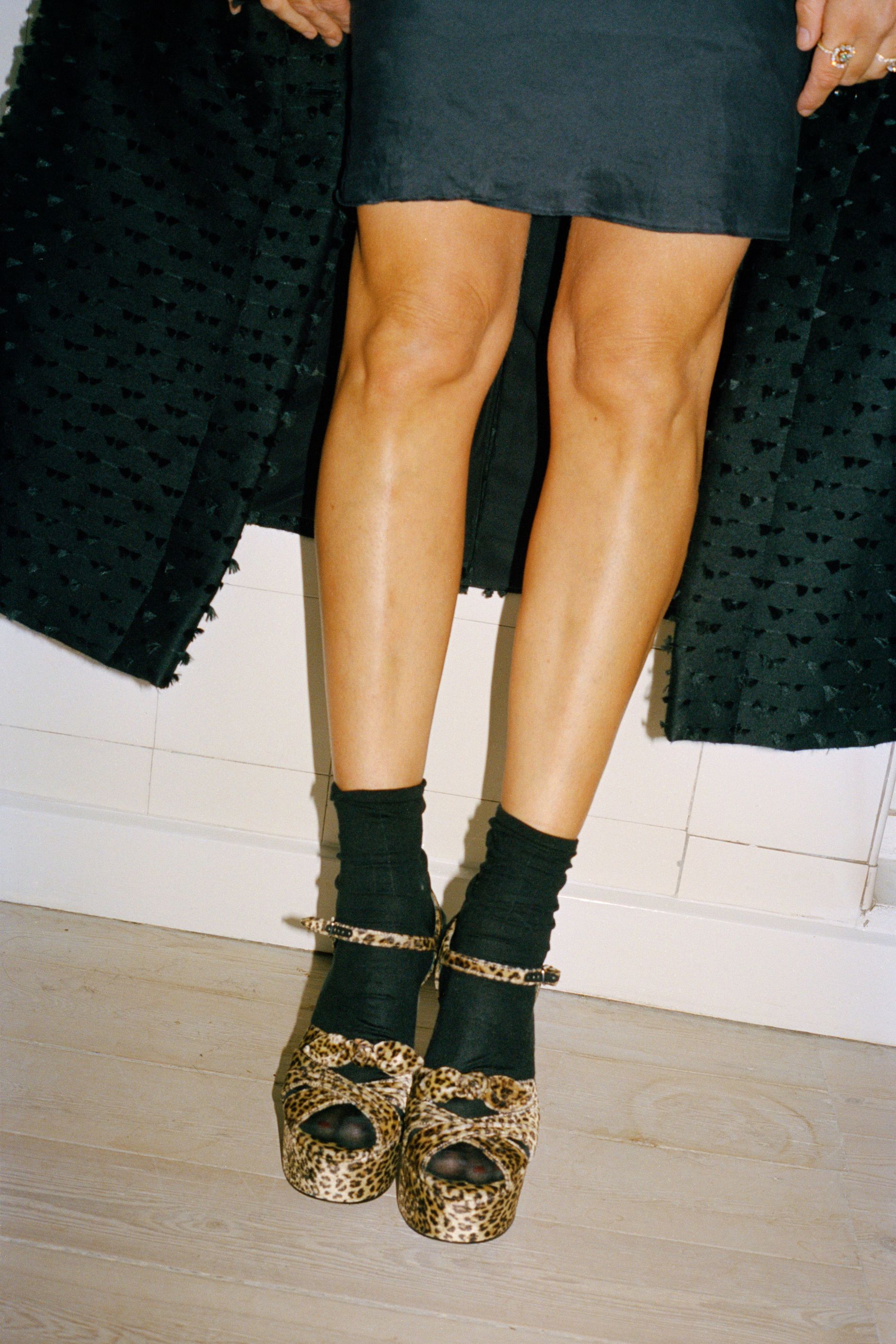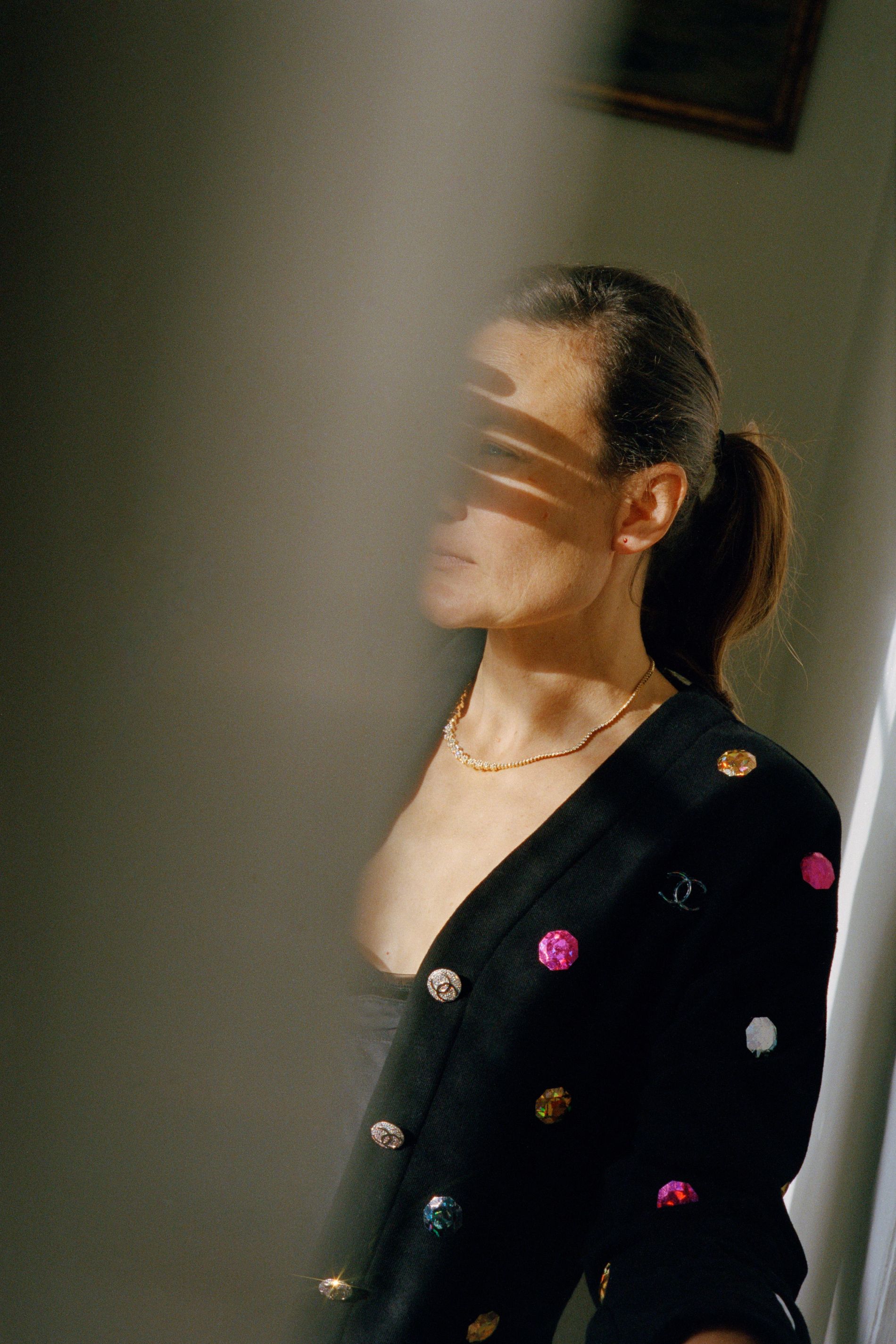 Being catapulted into the male-dominated world of diamonds didn't faze her. With determination and a healthy dose of old-fashioned hard work she was soon on her way to creating her first collection, forgoing paying her rent for a few months so she could focus on funding the pieces for her collection.
To compliment her jewellery, Bille Brahe hints in our interview that she will be adding an objects line including decorations and homewares. Her dream is to open a brand embassy in New York and Paris in the next 10 years. And we'll be first in line to see it.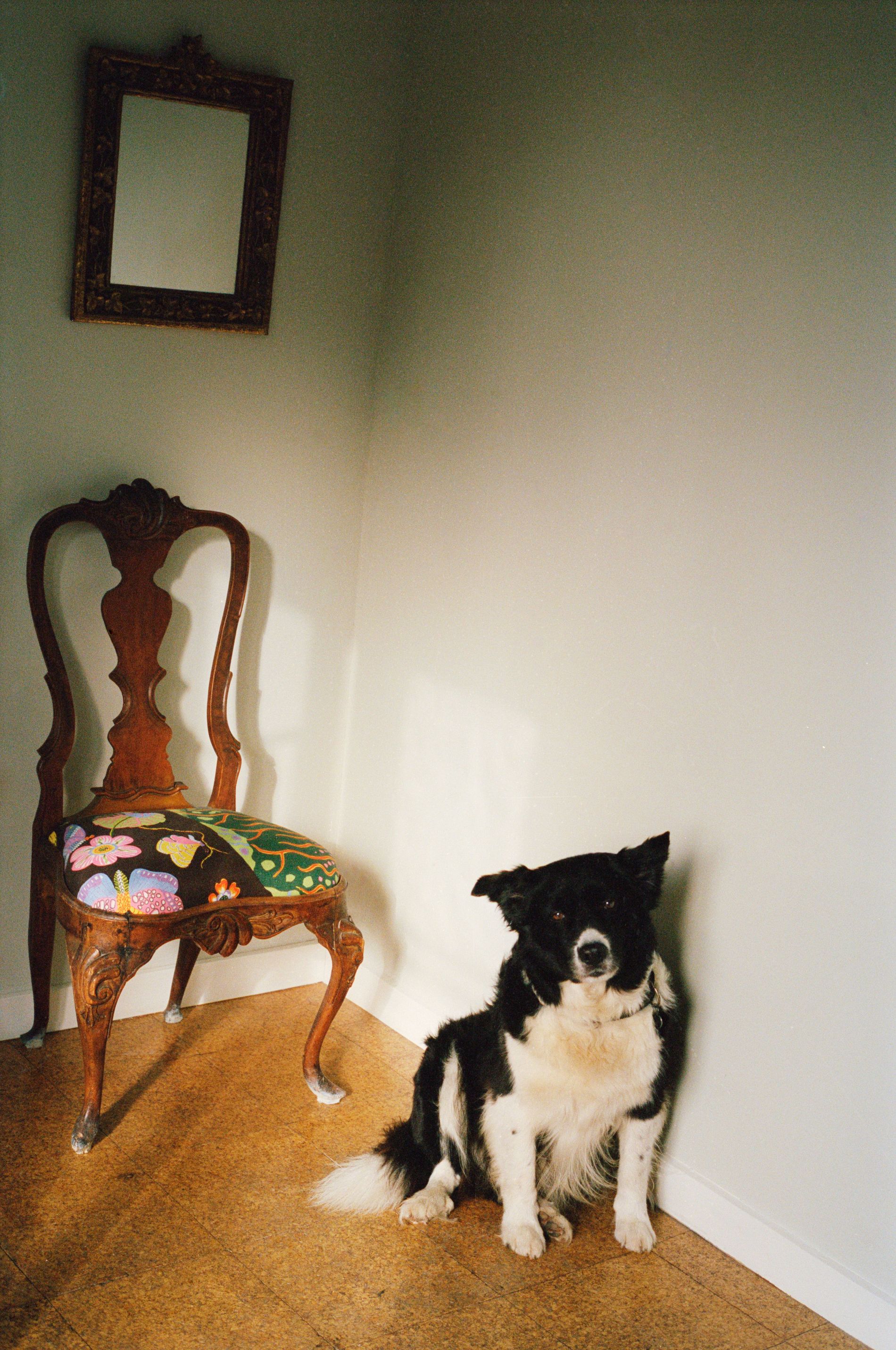 Photo: Rasmus Weng Karlsen
Sophie wears her new jewellery collection throughout. Her 10th anniversary collection is available now with prices available on request.
Photography by: Rasmus Weng Karlsen, Linkdetails
Styled by: Sophia Roe