Refreshed and reinvigorated, a new era has dawned for the classic pearl necklace. Paired with heavy chains this bijoux is anything but boring
All products featured on Vogue are independently selected by our editors. However, when you buy something through our retail links, we may earn an affiliate commission.
We're calling it – this is the pearl Renaissance. As Simone Rocha sews pearls to her iconic platform ballet shoes for spring/summer 2022 and Harry Styles continues to endorse a strand of pearls, we find ourselves searching for the perfect pearl adornment ourselves.
Some of the most iconic sartorialists of the last century relied on their trusted pearls. Coco Chanel championed faux pearls in her jewellery –launched in 1932 – and was rarely seen without multiple strands around her neck. One of cinema history's most revered and recognisable looks features pearls aplenty, with Audrey Hepburn as Holly Golightly in Breakfast at Tiffany's pairing her necklace with a black sleeveless gown and black gloves.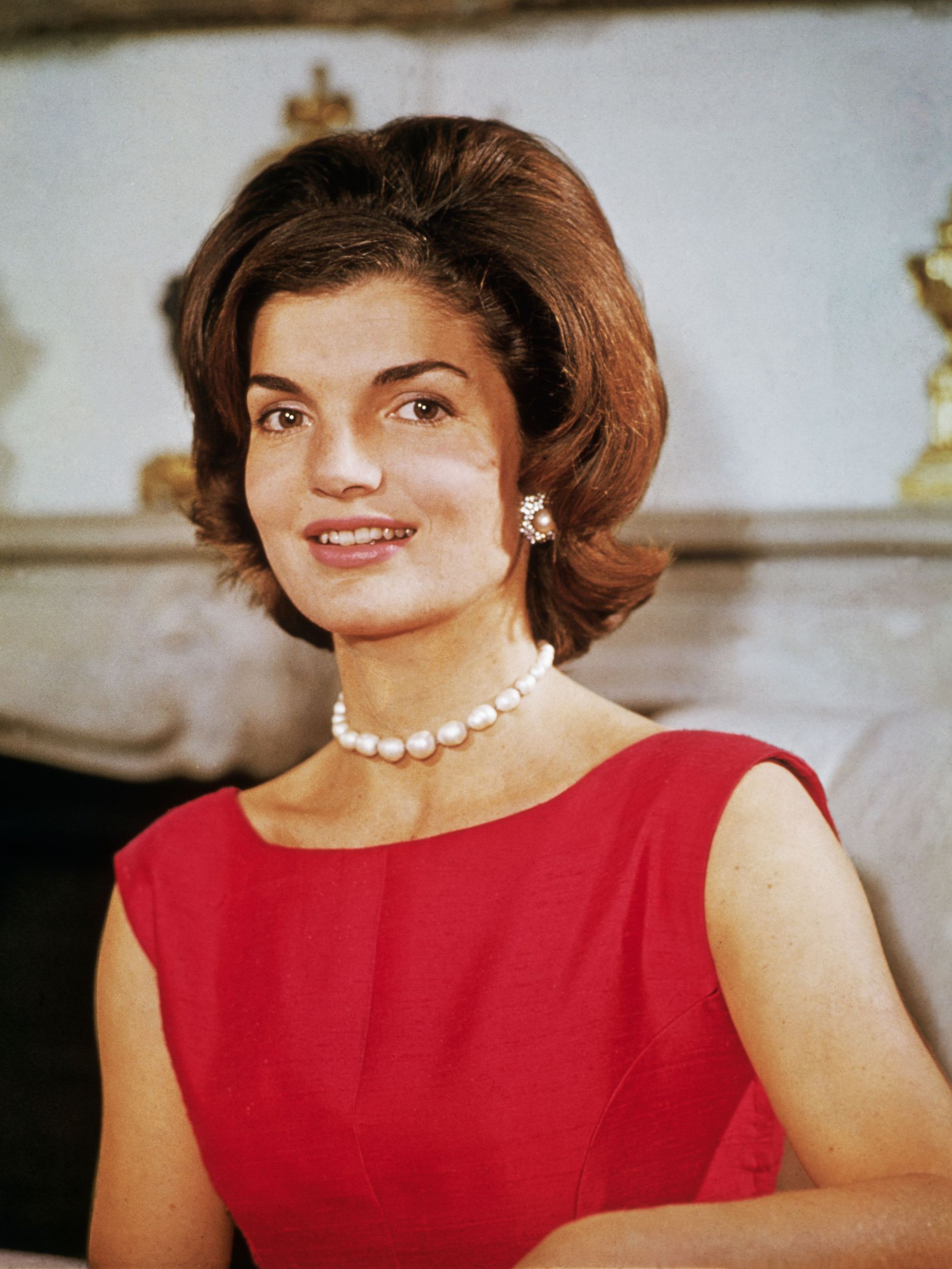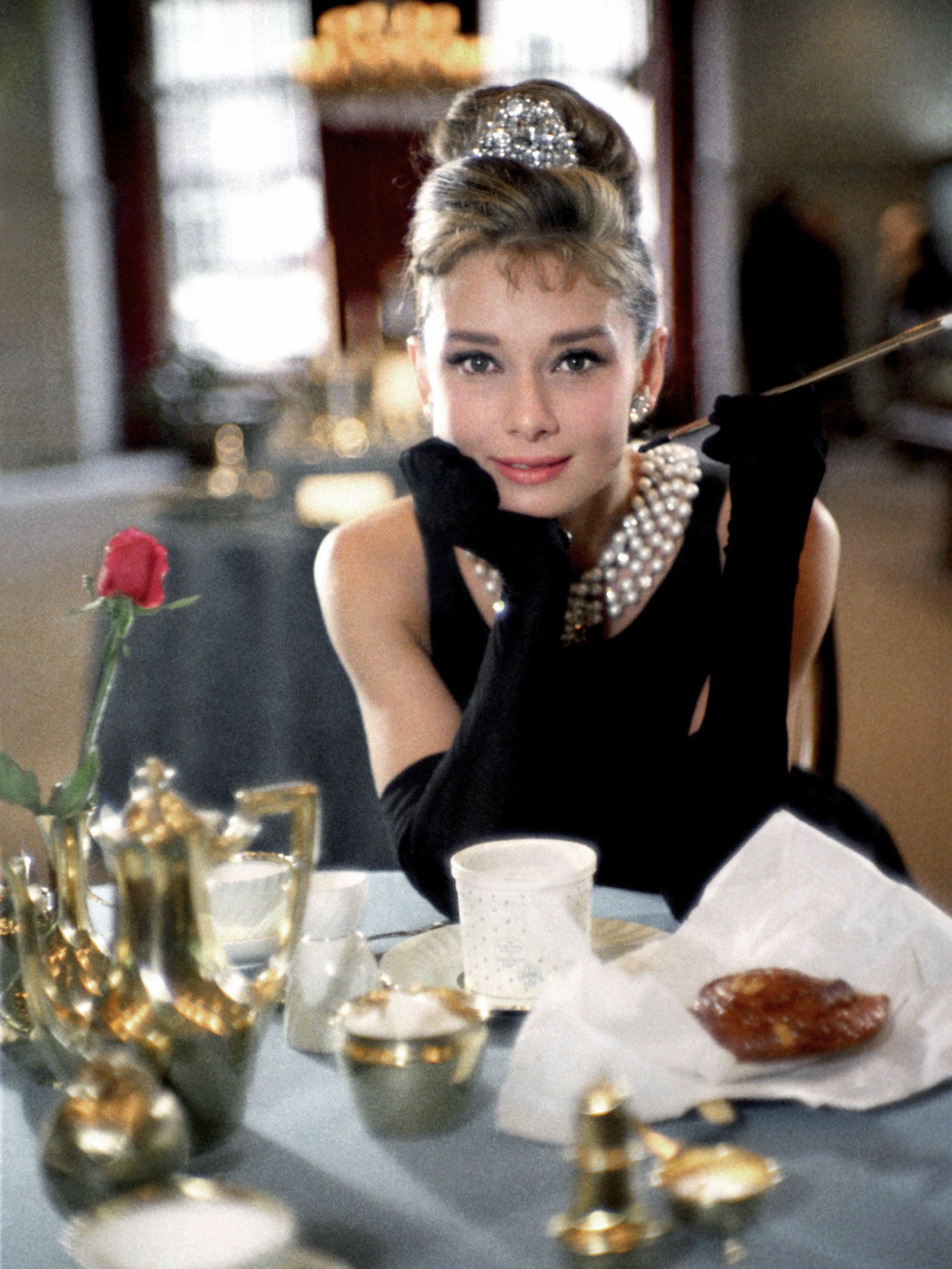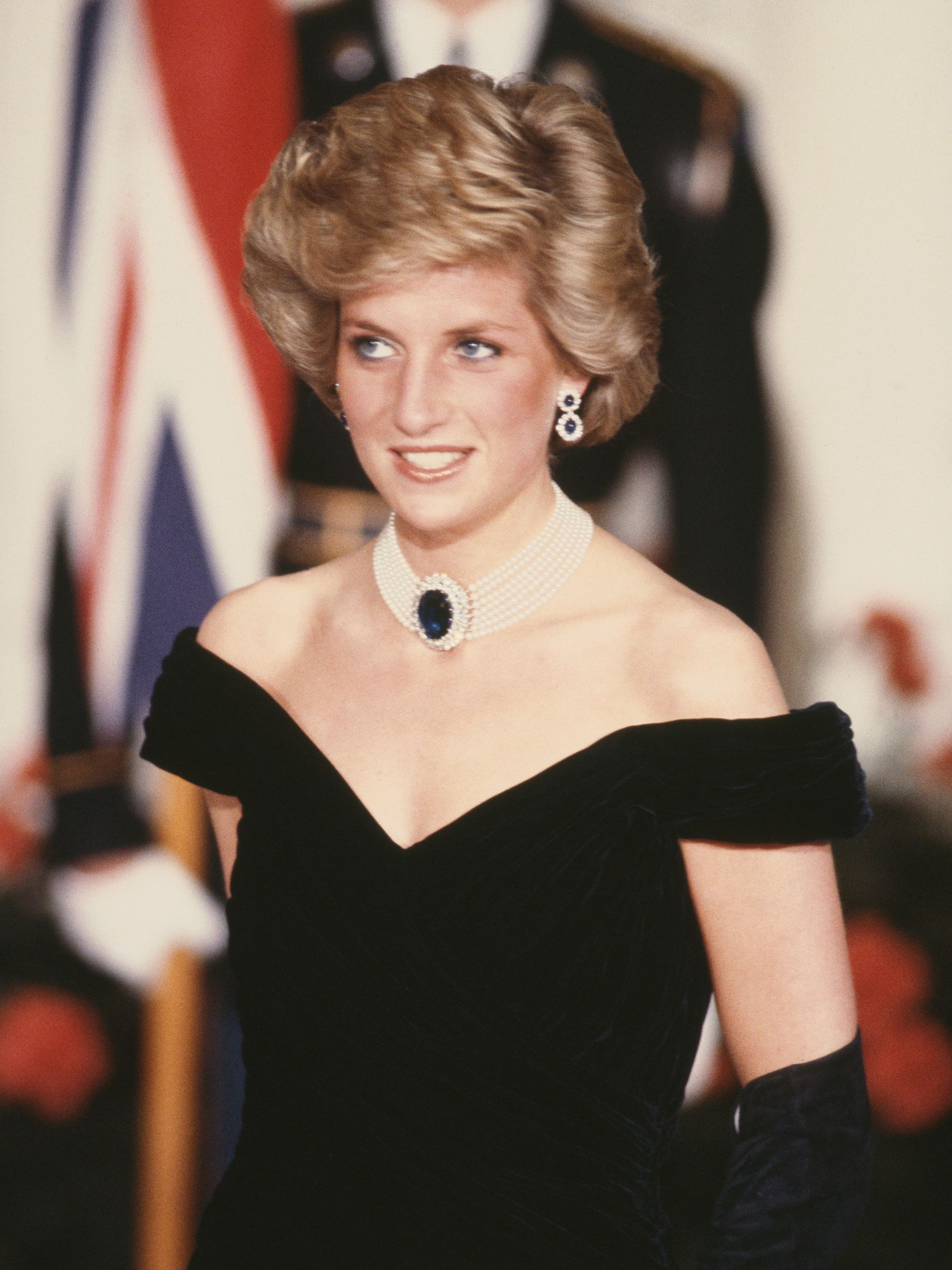 American 'royalty' Jackie O favoured her mother's pearls in the 1960s and inspired a generation of women to wear the style while across the pond, Princess Diana's pearl chokers quickly became iconic. British designer Vivienne Westwood created a similar take on her style in the late 1980s – the Bas Relief necklace – which has seen a revival because of the pearl renaissance. Today the three-strand style has been dubbed the 'TikTok' necklace due to its recent popularity.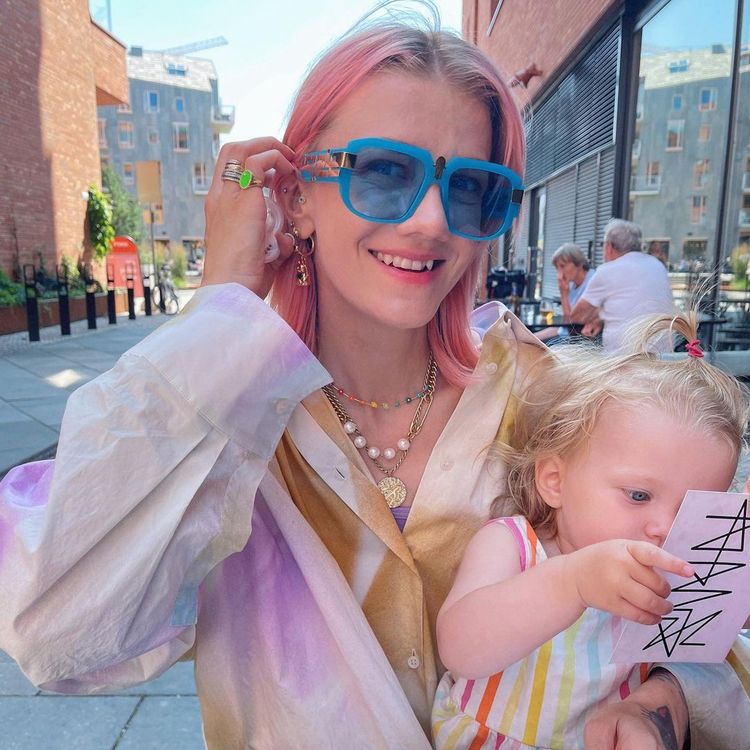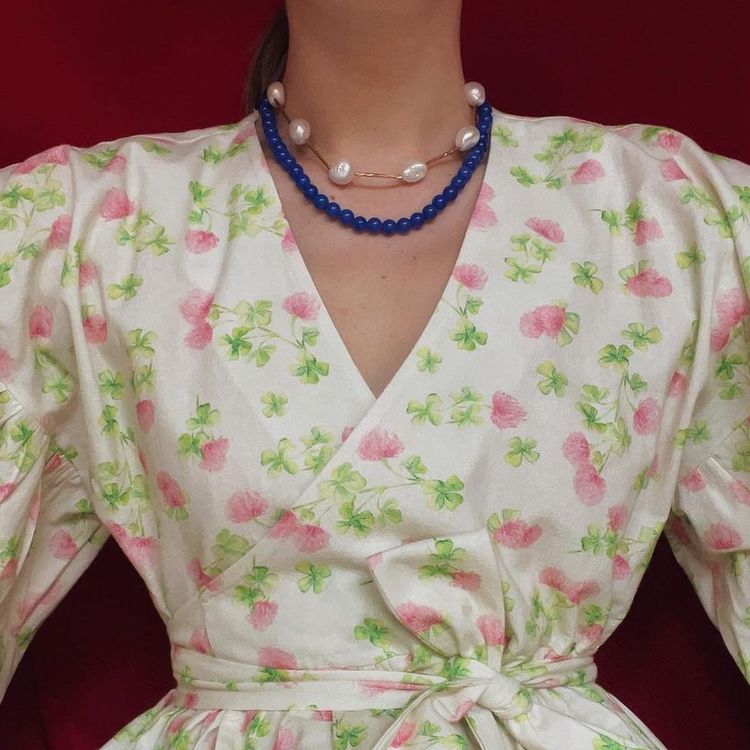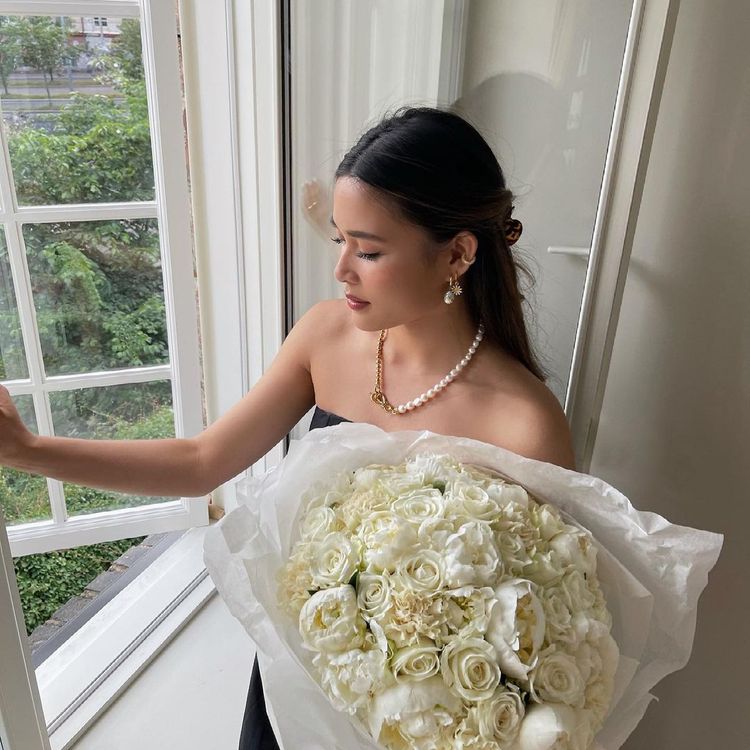 Enter the heavy gold chain – a modern take on the timeless deep-sea classic. Head into the Vogue Scandinavia office on any given day, and you will see at least one of our editors wearing a variation of the chain and pearl pairing. Whether adorned with freshwaters or baroques, the style is certainly having a moment.
The style has quickly become a favourite in the nordic fashion crowd and can be seen on the likes of Tsutsumi Hoang, Linn Eklund and our very own handbag expert Marianne Theodorsen. Taking a cue from these style mavens, we've gathered the best versions to buy now. So scroll down for a treasure chest of gold chains and pearls – perfect to clutch come autumn.
---
Precious pearls and gold chains