The new raft of powdered skincare is highly concentrated, good for the planet and it's inspiring an infectious DIY spirit among its fanbase
All products featured on Vogue are independently selected by our editors. However, when you buy something through our retail links, we may earn an affiliate commission.
A profusion of homemade ingredients, the thrill of mixing them together to create something new: the burgeoning trend of skincare mixology is upon us. Like the intersection of beauty and cocktail culture, powdered skincare has become the ultimate way to customise our products.
Take the Supreme Polishing Treatment by Danish brand Nuori, a powder that transforms into a lather when mixed with the enzyme cream base. "Having the powder separate allows you to mix a personalised blend and control the amount of exfoliating action you want on any given day," says Jasmi Bonnén, founder of the brand, of the rice powder, jojoba beads, fermented cherry and pomegranate-filled polish, which helps to lift away dead cells and improve skin tone.
Crucially, powders are also a good way to preserve active ingredients. Ironically, many skincare actives rely on water to activate them, and yet H20 ultimately makes them less stable. "Molecules are broken down quickly in formulas that contain water due to oxidisation, whereas actives stay stable much longer in anhydrous formulas," says Bonnén. Air, heat and light are other culprits that steadily chip away at the formula, degrading the ingredients from the moment you twist the lid open.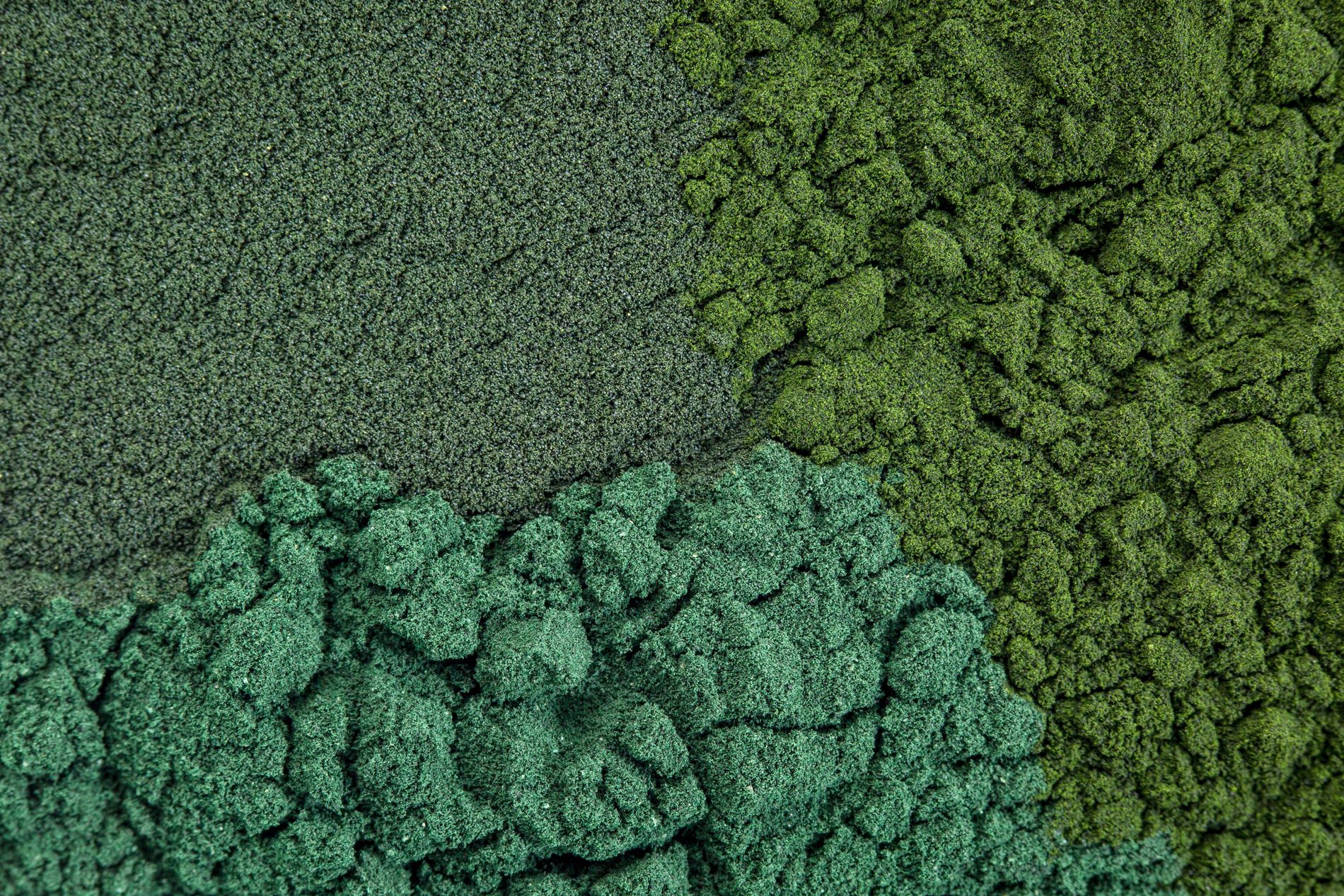 Vitamin C, in particular, falls prey to degradation and an increasing number of brands are now creating powder formulas to maintain its skin-brightening powers until the moment it hits your skin. A measured dose of The Ordinary 100% L-Ascorbic Acid Powder, for example, can be diluted with a non-conflicting serum of your choice, such as hyaluronic acid, for an antioxidant boost and to even out skin tone.
Highly concentrated ingredients sweeten the deal. "Just like in nutrition, we want to give skin high-quality products that are 100% natural," says Kirsi Kaukonen, co-founder of Niki Newd skincare, which hails from Finland. "With powdered ingredients, the natural potency of nutrients, antioxidants and minerals is well conserved and ready to be used in single-use packaging." All Niki Newd face masks come with a sachet of powdered actives and a miniature bottle of pure spring water from Lapland to be mixed together and applied directly onto the skin.
"Powder formulas also eliminate the need for preservatives, additives and alcohol," adds Kaukonen – all ingredients that are not well tolerated, especially by sensitive skin. And then there's the appeal of a more sustainable skincare alternative to liquid counterparts. "The more products are processed, the more energy and resources are needed," says Kaukonen of the water waste and carbon footprint of many traditional skincare products. Skincare that looks good and does good – what could be better?
---
Our favourite powdered skincare