Meet the brands turning off the tap and setting their sights on next-gen products that don't use water
All products featured on Vogue are independently selected by our editors. However, when you buy something through our retail links, we may earn an affiliate commission.
Here's a crazy statistic: the average person in the western world now consumes 140 litres of water a day.
And let's not sugar-coat this — with the global population estimated to reach 10.2 billion by 2050, the demand for water is set to outpace supply. This isn't waiting five, 10, even 20 years into the future to happen, either. According to the World Wildlife Fund, two-thirds of the world's population may face shortages by 2025, as only one per cent of the earth's water supply is accessible freshwater (the rest is trapped in glaciers and snowfields). Reduced water consumption is a crucial part of the sustainability conversation.
In response, beauty brands are reconsidering their water dependency and a new raft of waterless beauty is hitting the shelves.
Water in skincare
A cursory glance at the ingredients list on the majority of our products will reveal 'aqua' as the first ingredient, and therefore the one with the highest concentration. "Most skincare products on the market are made of 70-90 per cent distilled water," says Tindra Eriksson, founder of Noomi Stockholm, the first waterless Scandinavian beauty brand. "This goes through a purification process requiring at least nine litres of regular water to yield one litre of distilled water."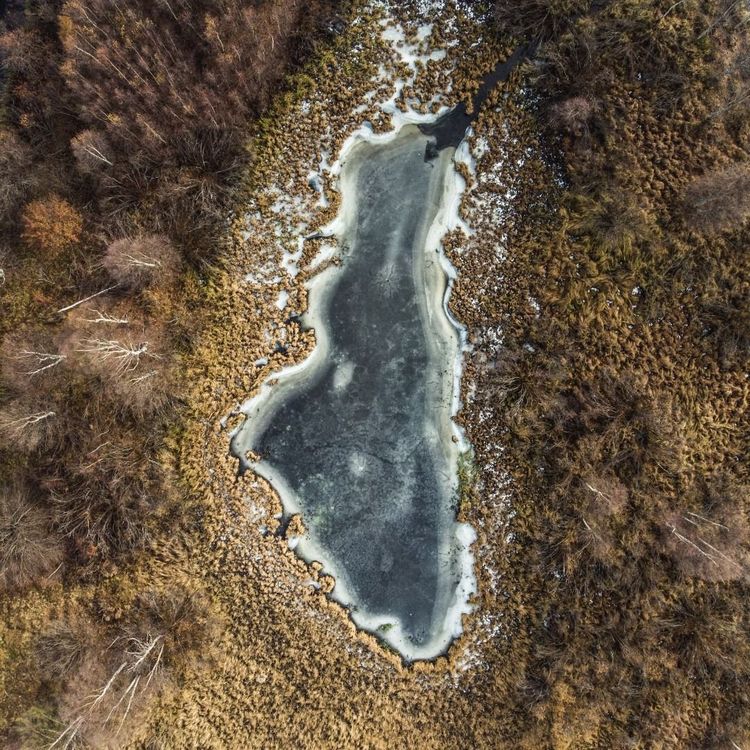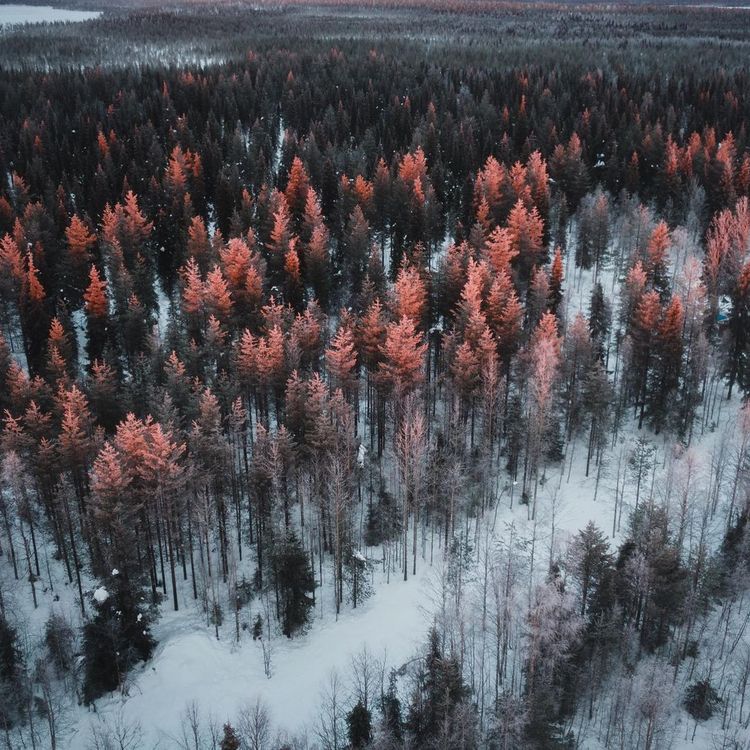 Try 30 days unlimited access for FREE
Become an exclusive member of Vogue Scandinavia and enjoy the best of Scandinavian fashion, design, culture, beauty and nature.
Input the promotion code MEMBERS30 when entering your payment details for a FREE 30 days trial of the Members Exclusive Unlimited Access.
---
Select Plan
Already an exclusive member?
Log in
---