Meet the mattifying hero that makes oily roots and unwanted shine on the T-Zone a thing of the past
Some of the most iconic beauty products were a happy accident. MAC's legendary Ruby Woo Lipstick was born when chemists tweaked another scarlet shade and hit upon this new version with miraculously flattering violet undertones.
Another mishap that is currently setting the beauty world alight happened closer to home at the Uppsala University in Sweden, where a student accidentally left equipment running over the weekend only to create a new material with previously unheard-of absorbent properties. Meet upsalite, the first-of-its-kind, ultra-porous form of magnesium carbonate, which could revolutionise mattifying formulas in skincare, makeup and even hair care.
What makes upsalite so groundbreaking a discovery is its incredibly porous and pitted structure. "This allows upsalite to absorb more excess sebum at a faster rate than other commonly used materials," explains Mary Sundborg, head of cosmetics at Disruptive Materials, the company co-founded by upsalite inventor Maria Strømme. In fact, upsalite is twice as absorbent as talc and, because it's synthesised in a lab from natural origin materials, it's a cleaner, more sustainable option, too. "Talc, which is mined, is often heavily contaminated with heavy metals or asbestos," adds Sundborg.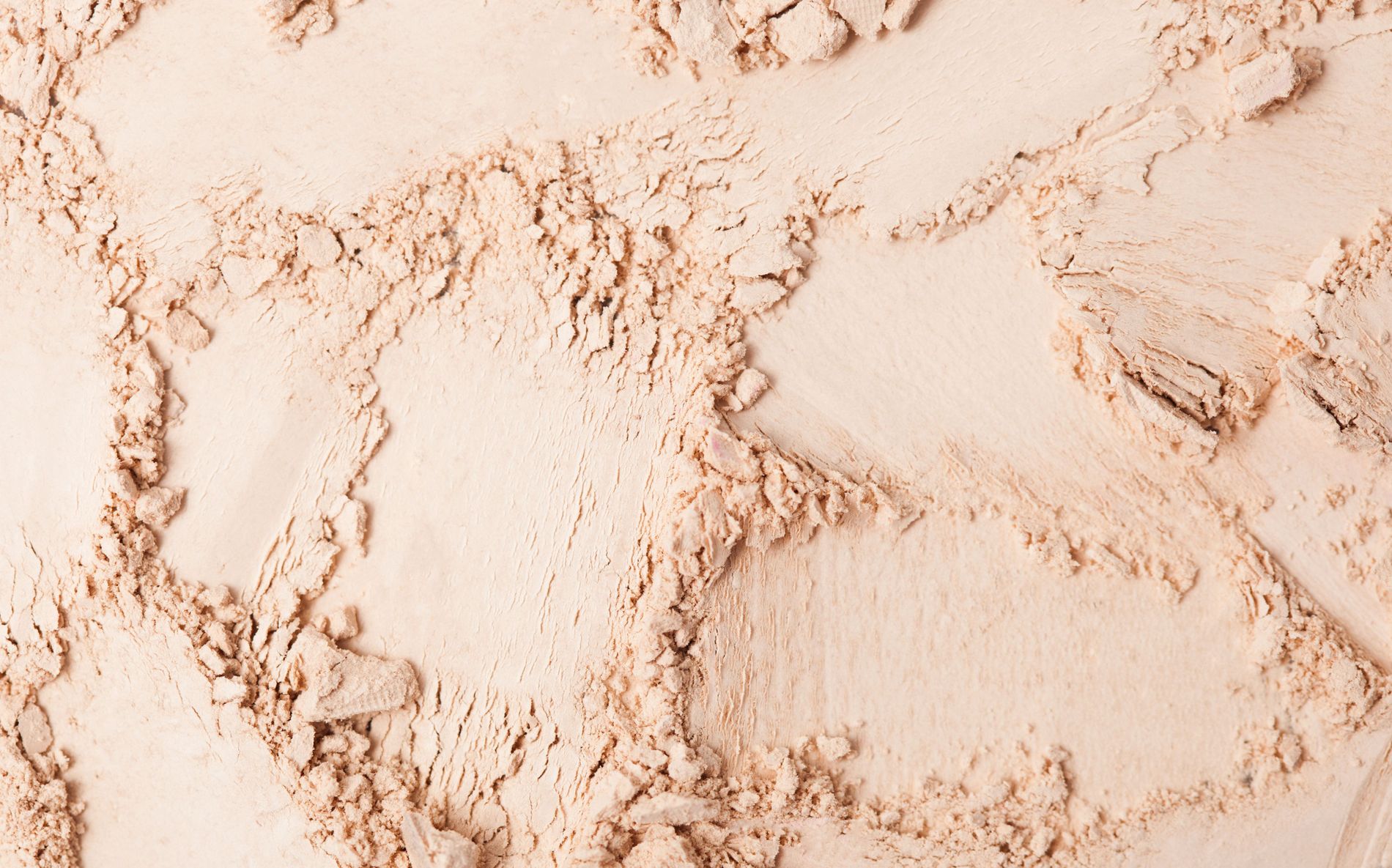 Upsalite has another super power up its sleeve: it's incredibly water absorbent. "Because upsalite is made without water, it has a high affinity for locking in excess moisture," says Sundborg, who also notes that the porous structure scatters light for a flattering blurring effect on the skin.
It's no wonder then that upsalite is finding its way into Scandinavian beauty products. Björn Axén is the first brand in the world to use upsalite in its signature The Dry Shampoo. While a quick blast of talc, a traditional ingredient in most dry shampoos, can eke a few more days out of your hairstyle, it does have its downsides. "Talc absorbs dirt and oil, but it still remains in your hair and on your scalp," says Johan Hellström, CEO and owner of Björn Axén. "You need to wash your hair in order to get rid of it and to prevent the scalp from getting irritated." Conversely, upsalite doesn't leave behind any heavy, sticky build up, which can block pores and cause pimples. "Upsalite absorbs up to six times more moisture, oil and dirt than talc and does not leave behind a visible residue," explains Hellström. "It is also long lasting, which is why our dry shampoo is an extremely popular product."
Likewise, upsalite is also starting to be used as a talc alternative in makeup. LH Cosmetics Blotting Powder leans on upsalite and hyaluronic acid to mop up shine and swerve a cakey finish. According to Sundborg, "Upsalite is recommended for use in setting powders, primers and foundations because of its mattifying, soft-focus effect and the lack of flashback in photographs." Win-win.
---
Get your own upsalite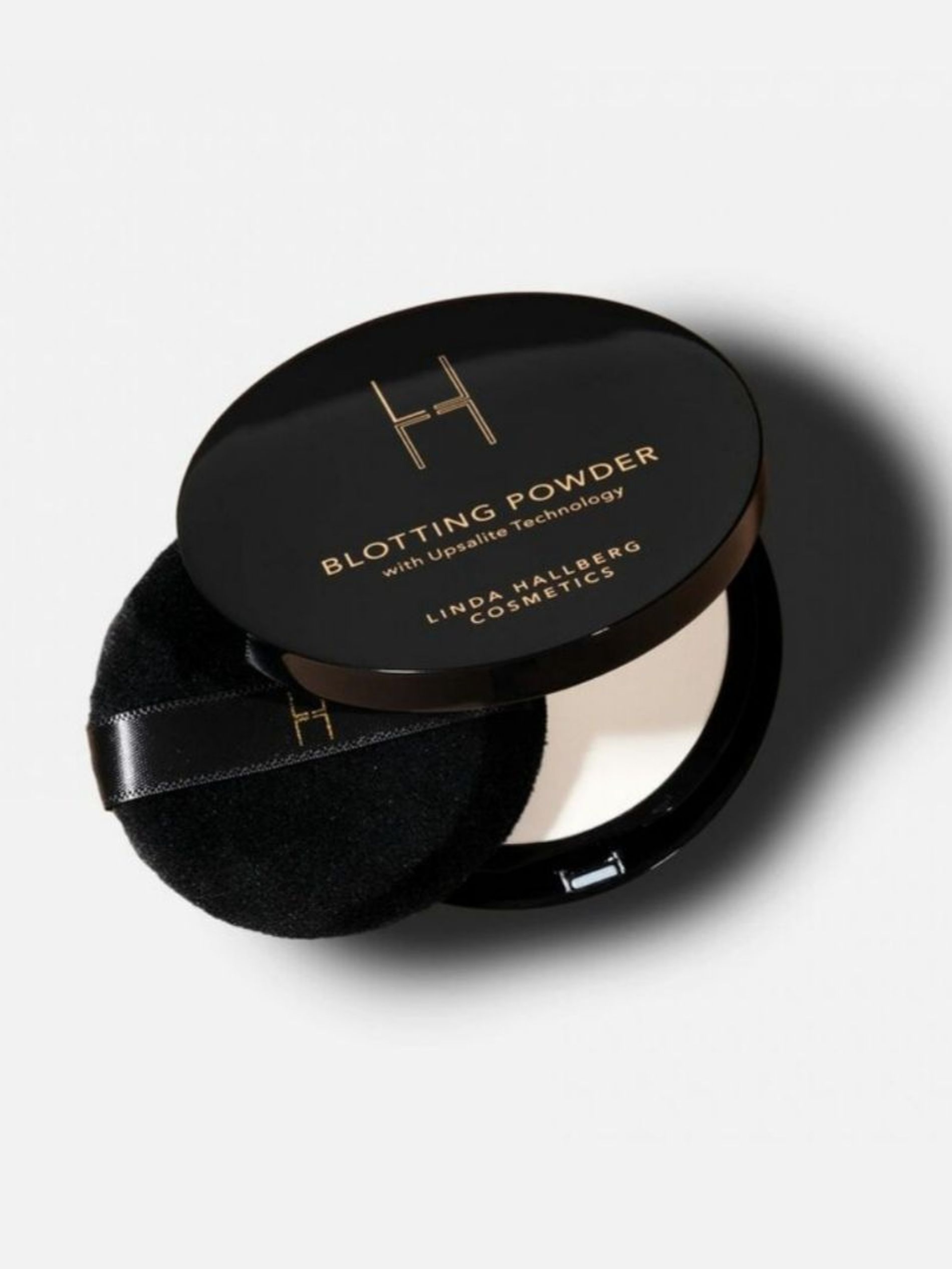 Blotting Powder
LH Cosmetics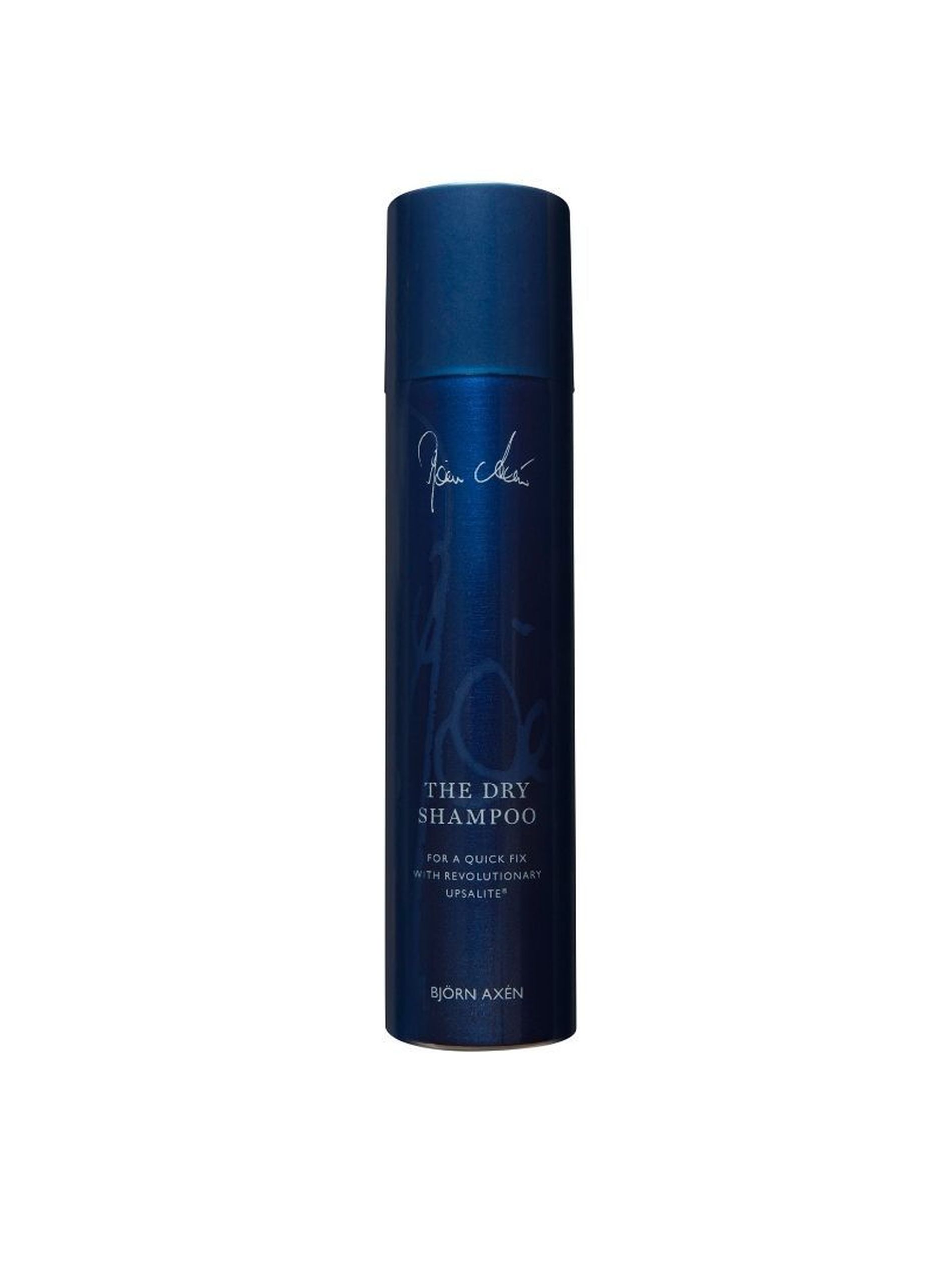 The Signature Dry Shampoo
Björn Axén