With so many exceptional beauty products launching each week, here we separate the good from the great, the better from the best
All products featured on Vogue are independently selected by our editors. However, when you buy something through our retail links, we may earn an affiliate commission.
In between meetings, events and countless hours of TikTok scrolling, Vogue Scandinavia's beauty editor, Esteban G Villanueva, (Vogue's first and only male beauty editor worldwide) lets us in on the current products he's obsessed with. Whether they're new trendy launches or all-time beauty favourites, these offerings have caught his eye, and they should catch yours, too, making them a must-have in your ever-expanding beauty cupboard.
Here's what he's loving this week:
Reporting live from the warm desert of Morocco, this week the selection of products focuses on travel must-haves and key players that protect against the scorching heat of summer.
Yves Saint Laurent
Lash Clash Mascara Volume Extrême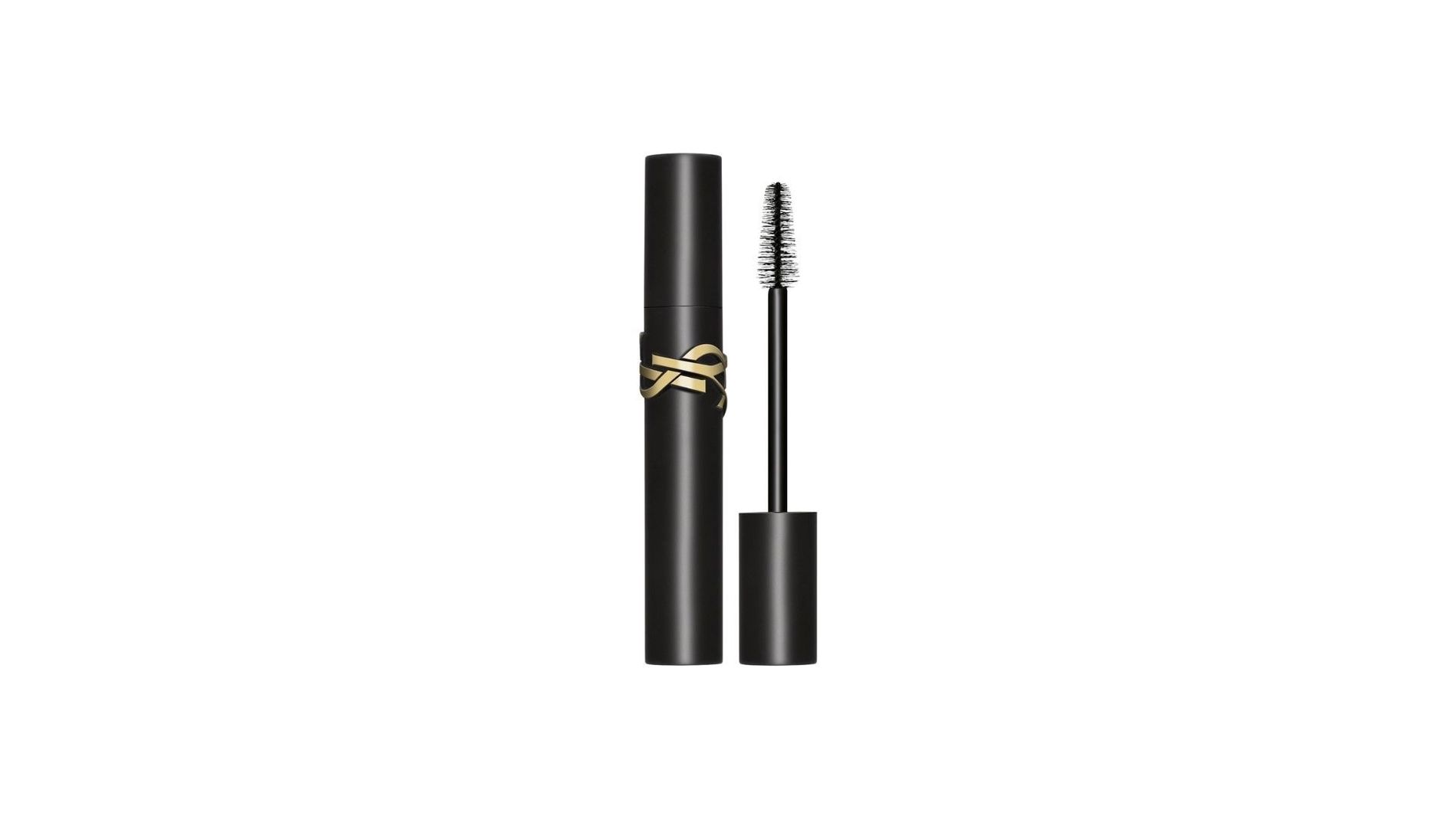 YSL's latest launch took to heart the phrase 'size matters' by creating the biggest and thickest mascara on the market. The brush comes in a size the house had never seen before, while the formula is thicker than ever. This combination results in a look almost double the volume of natural lashes. As a personal pro tip, make the last stroke of the brush with a motion to the side in an outwards manner, this will slightly bend your lashes out for a flared, dramatic, foxy result.
La Roche-Posay
Anthelios Anti-Shine Sun Protection Invisible SPF50 + Face Mist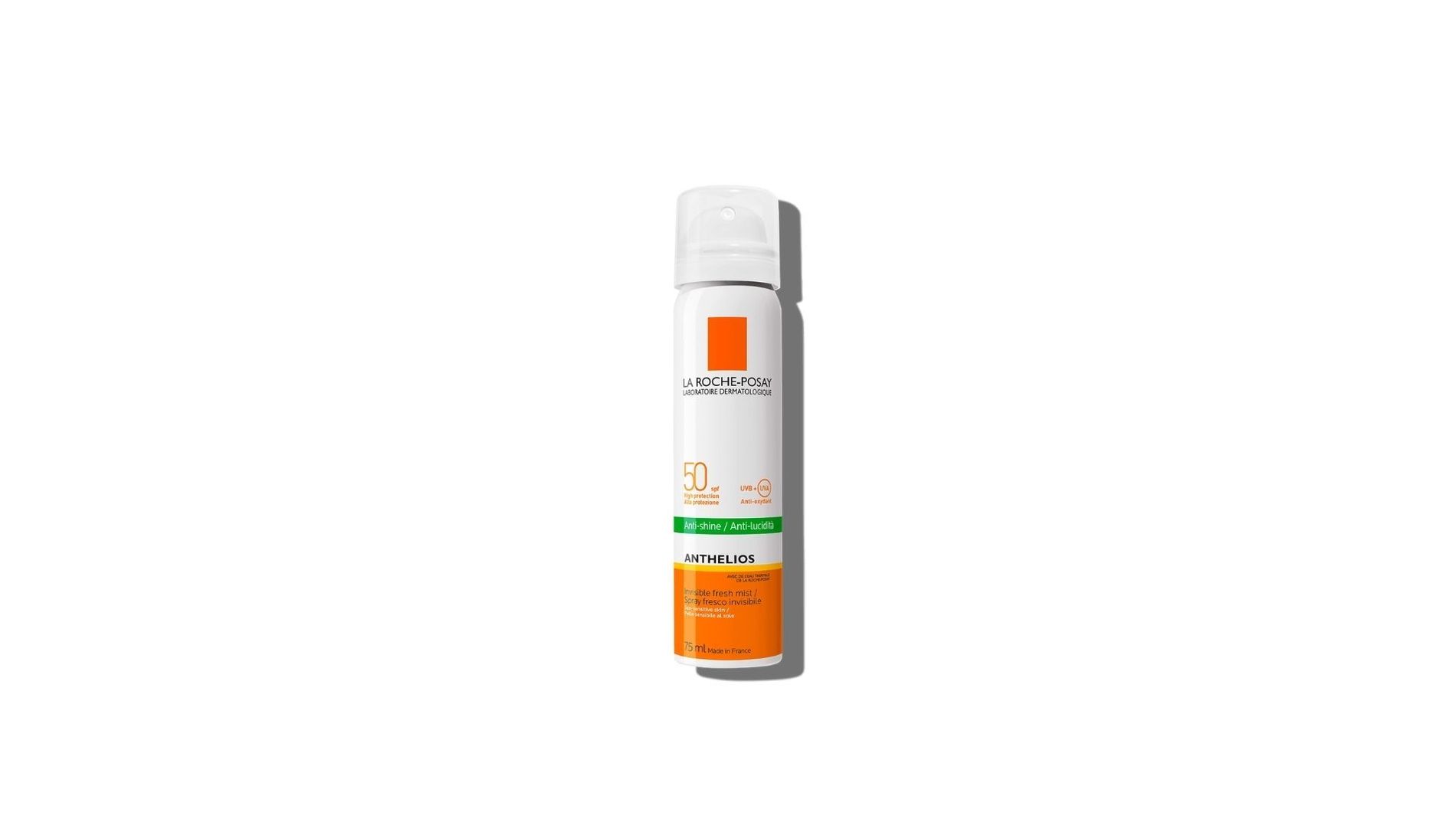 Reapplication is key for proper sunscreen functioning, nonetheless, it's a complicated (sometimes messy) feat to achieve with the wrong products or textures. Creams, liquids and pastes aren't reapplication-friendly, for that, you want a spray. With a barely-there mist, La Roche-Posay's Anthelios Anti-Shine Sun Protection Invisible SPF50 + Face Mist offers the perfect, on-the-go touch-up without jeopardising your makeup look.
Bagliora
Mousse Cleanser Hydrating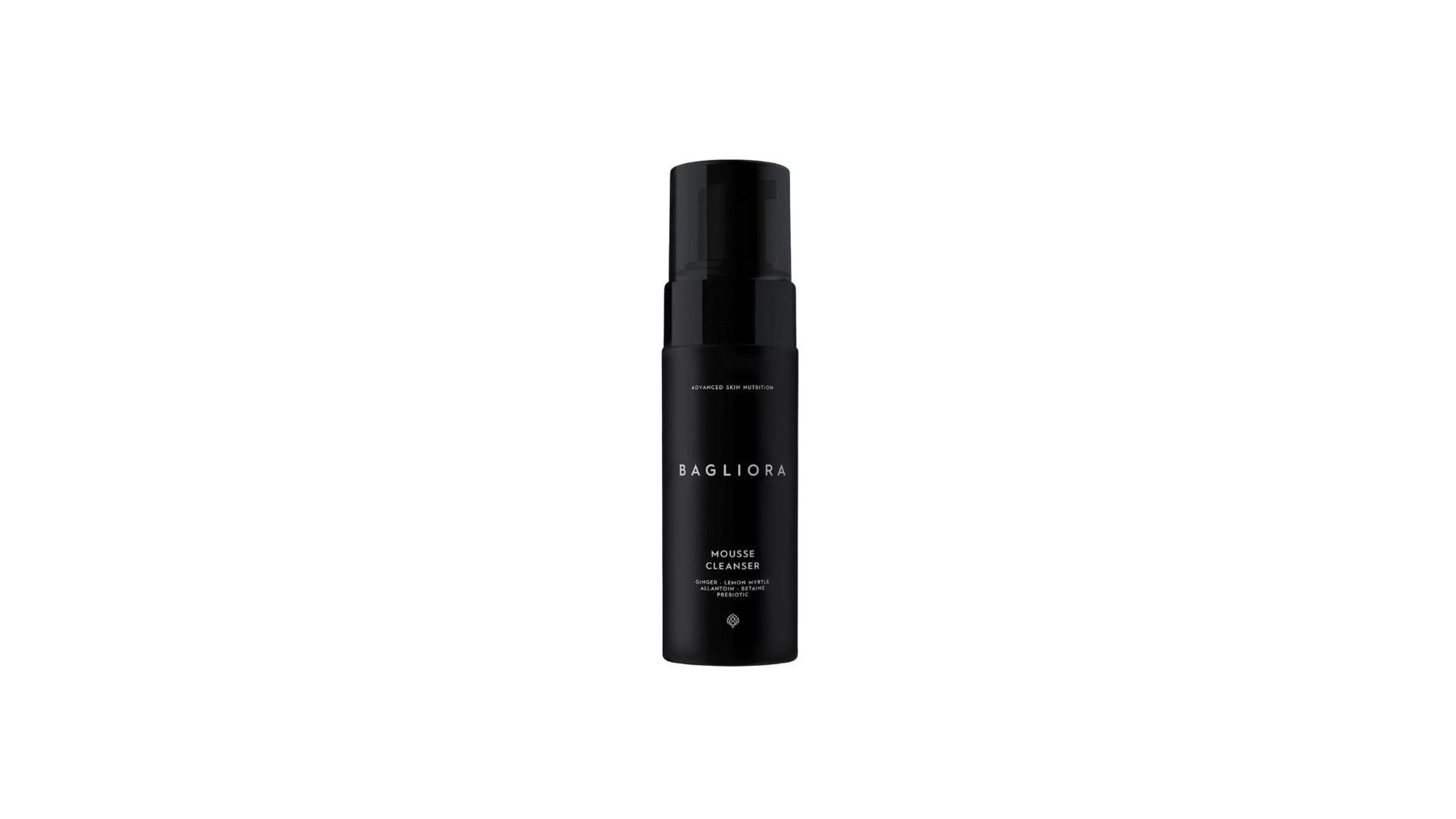 Swedish brand Bagliora creates clean skincare that nourishes the skin while driving results. As the first step in a Bagliora routine, the celebrated mousse cleanser offers a soft mild soapy formula that cleans the skin without stripping it off its natural moisture and oils. On top of that, a combination of allantoin and betaine soothe the skin while prebiotics balance the dermis's natural microbiome and skin barrier.
Maria Nila
Cleansing Powder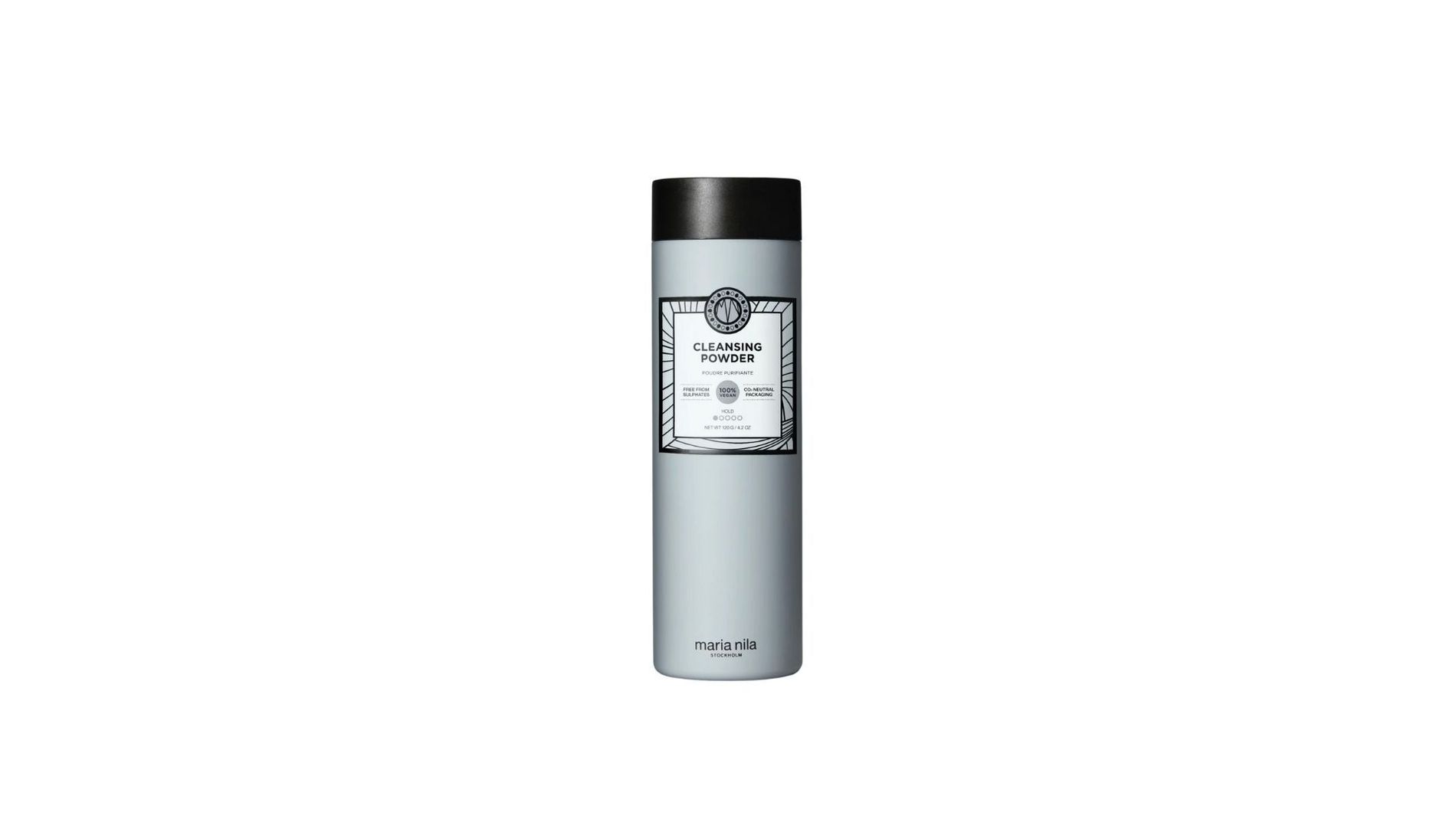 Often mistaken as a less-advanced sibling of dry shampoos, cleansing powders are our new go-to for hair touch-ups. With all the oil cleaning benefits of dry shampoos but without the hold or sporadic stiffness of the hair, they give the best of both worlds; a clean, volumised finish with a smooth, silky hold. Added bonus, not a single trace of powder is left, even on the blackest of hairs.
Ultra Violette
Queen Screen Luminising Sun Serum SPF50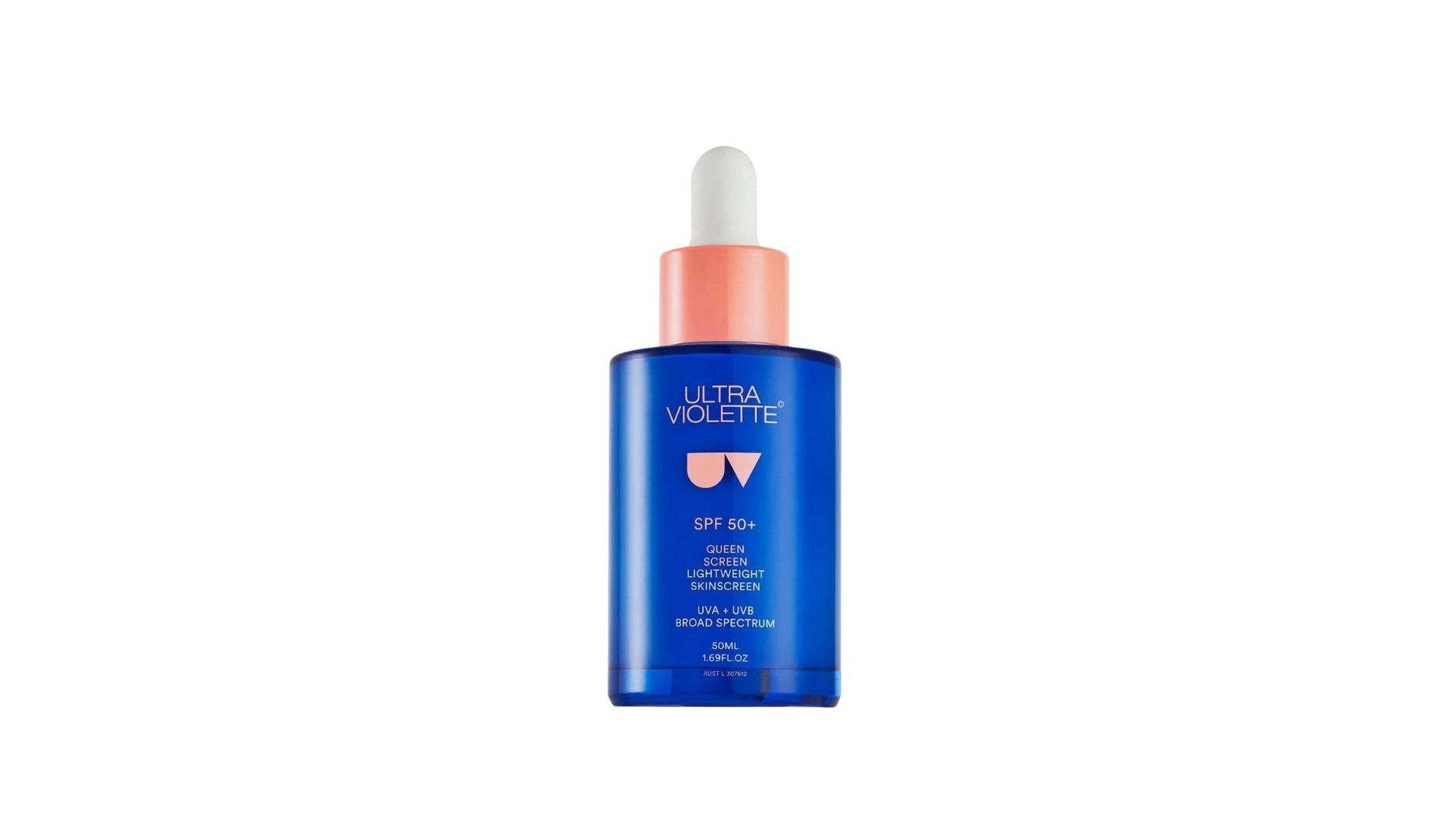 A must-have when it comes to sun exposure, Queen Screen has a fantastic lightweight formula that allows for a seamless application in between skincare and makeup. With a dewy finish, it doubles as a primer that gives a proper grip to foundation even in warm humid conditions.
MAC Cosmetics
Prep + Prime Fix +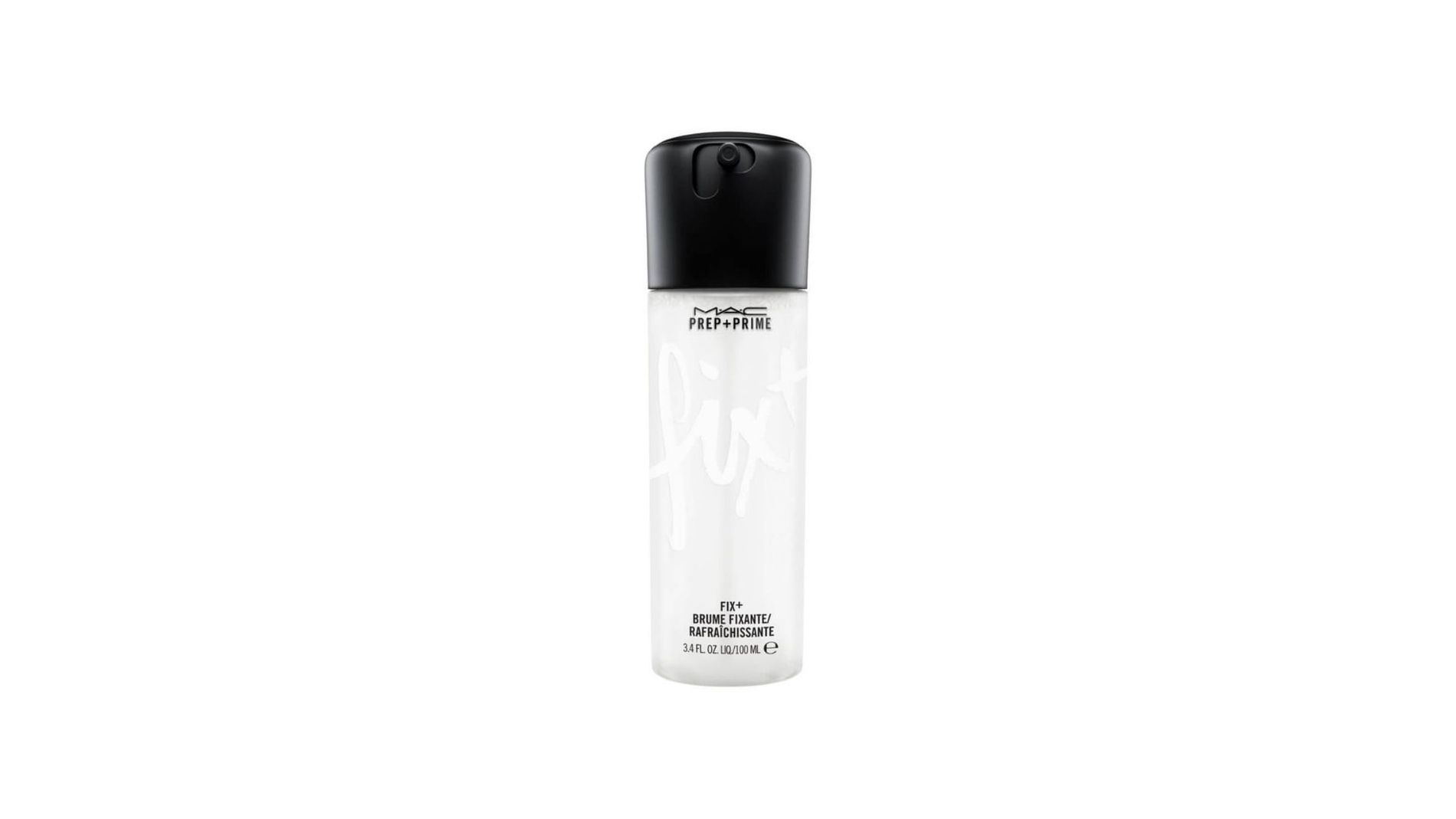 Cult favourite and hot-weather essential, M.A.C's best-selling fixing spray proves to hold against the toughest of Morocco's desert winds, the scorching African temperatures, and the straight blazing sun. Dewy and glowy, yet not runny, it manages to keep makeup in place without creating a sticky, unpleasant feel.
Revitalash
Hi-Def Brow Gel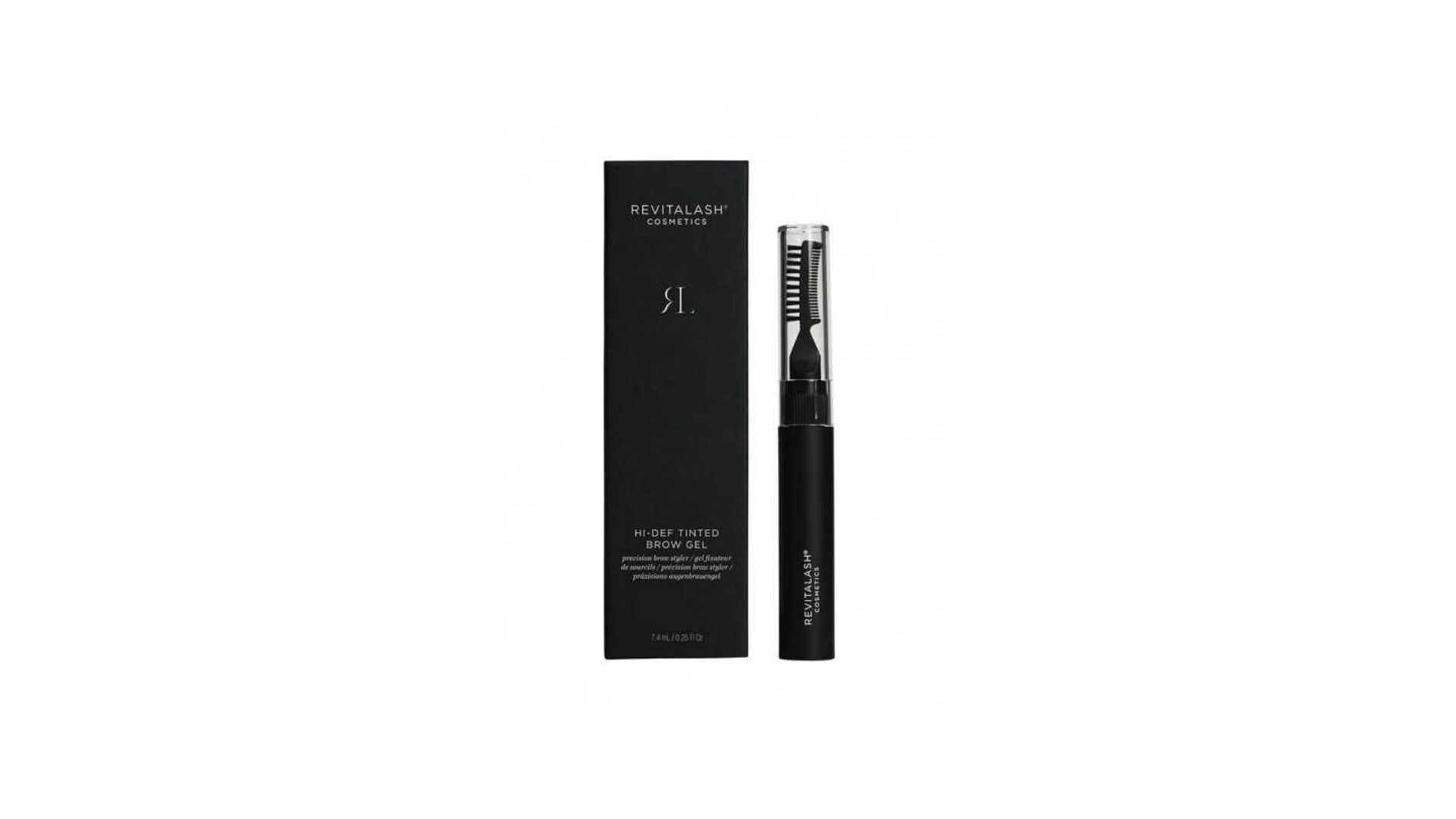 With a formula that holds yet doesn't glue down or compromise volume, Revitalash's Hi-Def Brow Gel lives up to its name. The gel offers control over the most untamable brows while allowing for each hair to maintain its shape and definition. With multiple brushes for various finishes, the user is the master and creator of their own brow destiny.