It was a week of pleasant surprises and newly found friends
All products featured on Vogue are independently selected by our editors. However, when you buy something through our retail links, we may earn an affiliate commission.
In between meetings, events and countless hours of TikTok scrolling, Vogue Scandinavia's beauty editor, Esteban G Villanueva, (Vogue's first and only male beauty editor worldwide) lets us in on the current products he's obsessed with. Whether they're new trendy launches or all-time beauty favourites, these offerings have caught his eye and they should catch yours too, making them a must have in your ever-expanding beauty cupboard.
Here's what he's loving this week:
Up to this point the only way I can actually keep up with what day it is in the month is through these roundups — and honestly I can't believe that January is completely gone. Wasn't it New Year's yesterday? I demand a refund. Anyways, with the first month out of the way, I'm going to close it up with a short and sweet roundup of things that have caught my eye this week and that you should try as well. Read ahead!
Murad
Vita-C Glycolic Brightening Serum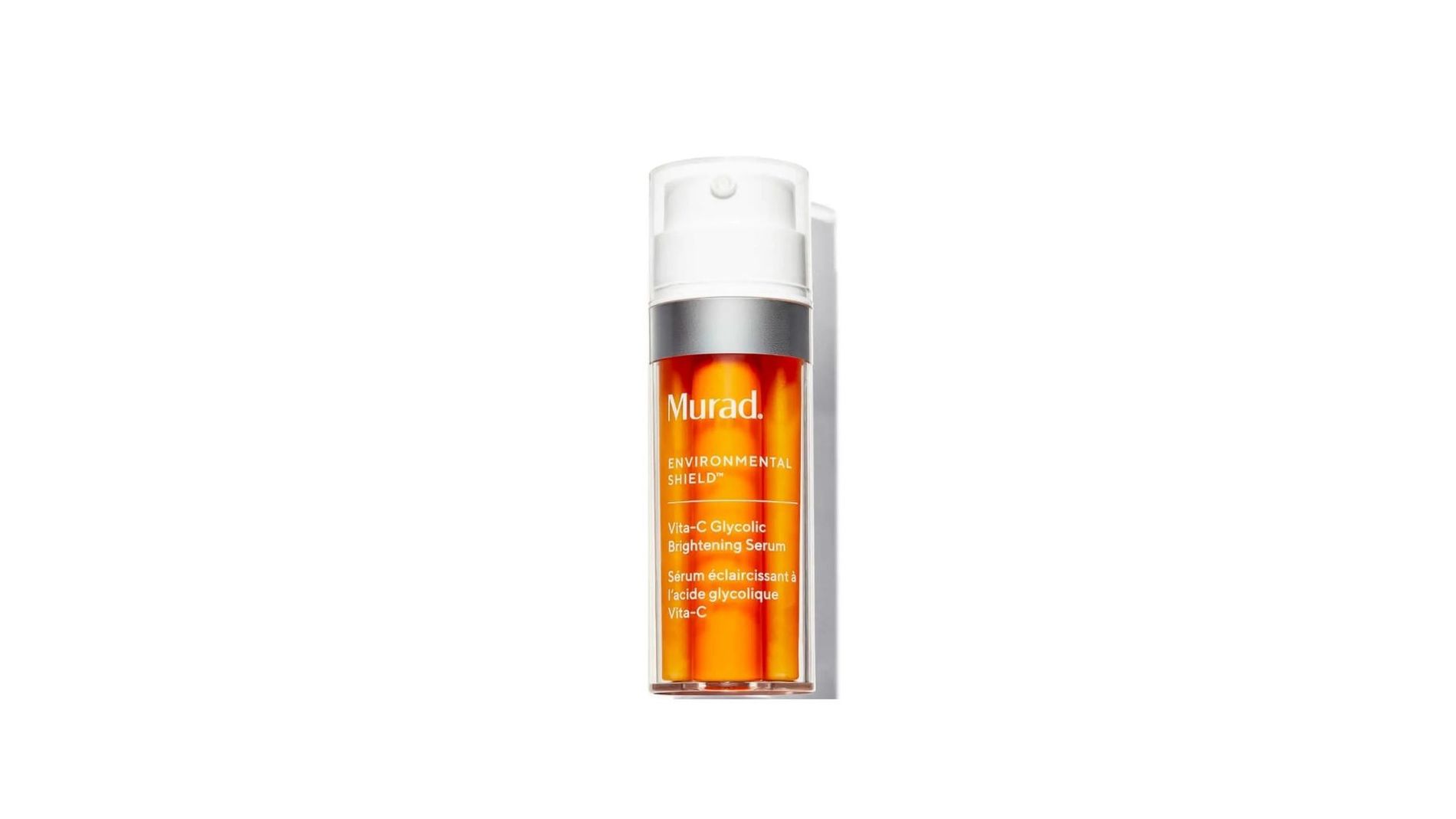 By now you should all know that right up there with Retinoids and other vitamin A derivatives, vitamins C is one of the best active ingredients to have in your beauty arsenal. Essentially it helps brighten up the skin and bring back life a dull, lackluster complexion. Dr. Murad, one of my favourite skincare grandpas, is really one that delivers what the formula promises and this is the case of the Vita-C Glycolic Brightening Serum. While it brings all the benefits of vitamin C to the table, it adds in glycolic acid, that helps chemically exfoliate the skin in a very mild, soft way revealing in time a brighter, smoother complexion.
Estelle & Thild
BioMineral Perfecting Serum Primer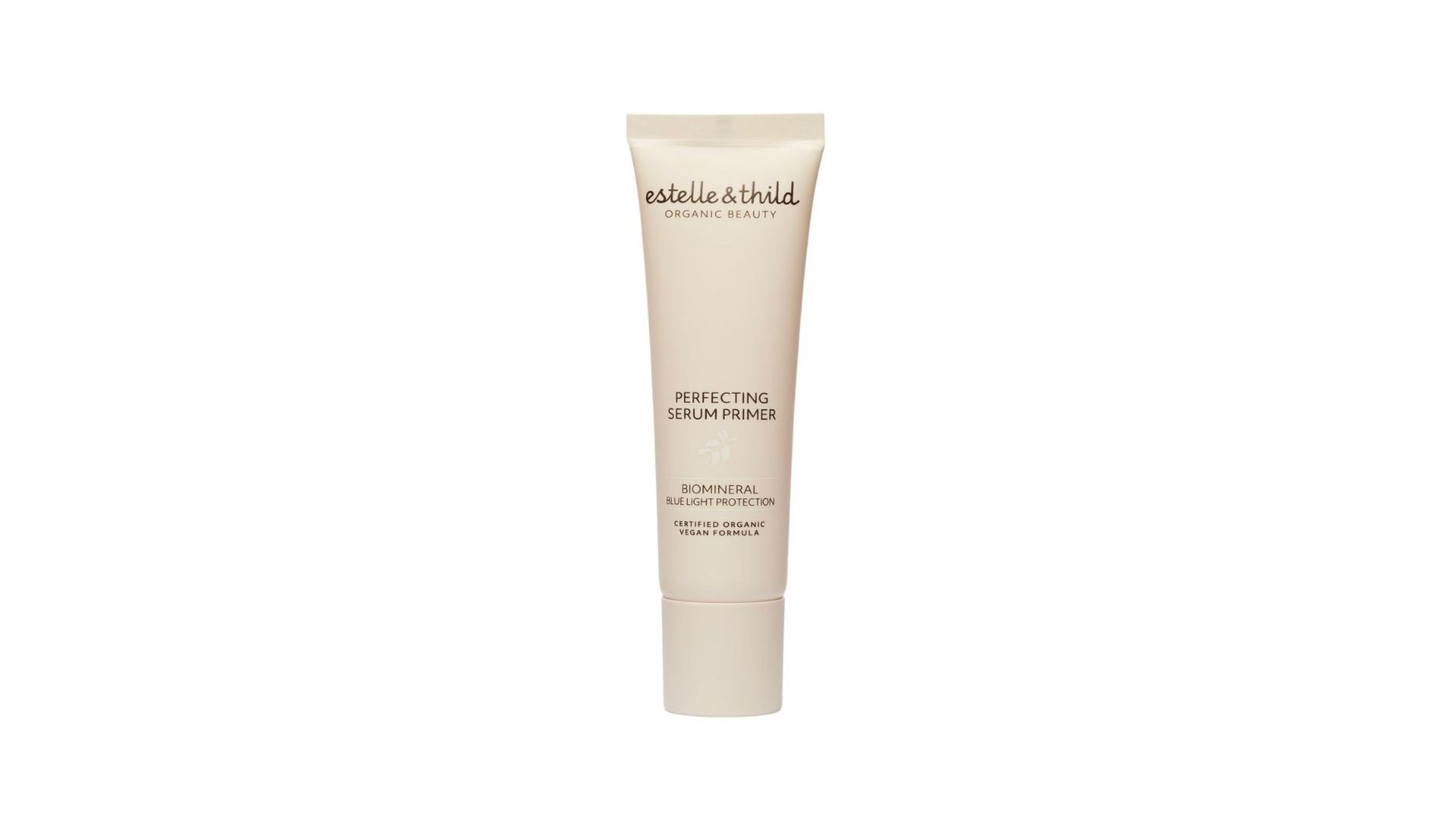 We published this week an article on how to protect our skin from blue light, an always-present, ever-so-sneaky damaging agent that really takes a toll on our skin but that few of us actually take a step back and do something about it. One of the products we recommended for this also made the list of my weekly favourites, and it's Estelle & Thild Perfecting Serum Primer. With marrubium extract, jojoba and lactobacillus plantarum biomineral compounds, the formula works as a protection against blue light while perfecting the skin prior to any makeup application. On top of that, because we're always keeping an eye out for our favourite products (even when they officially haven't hit the market), the primer is currently available pre-launch through our website, so run — don't walk — to get it before it officially launches.
Glossier
Glossier You Solid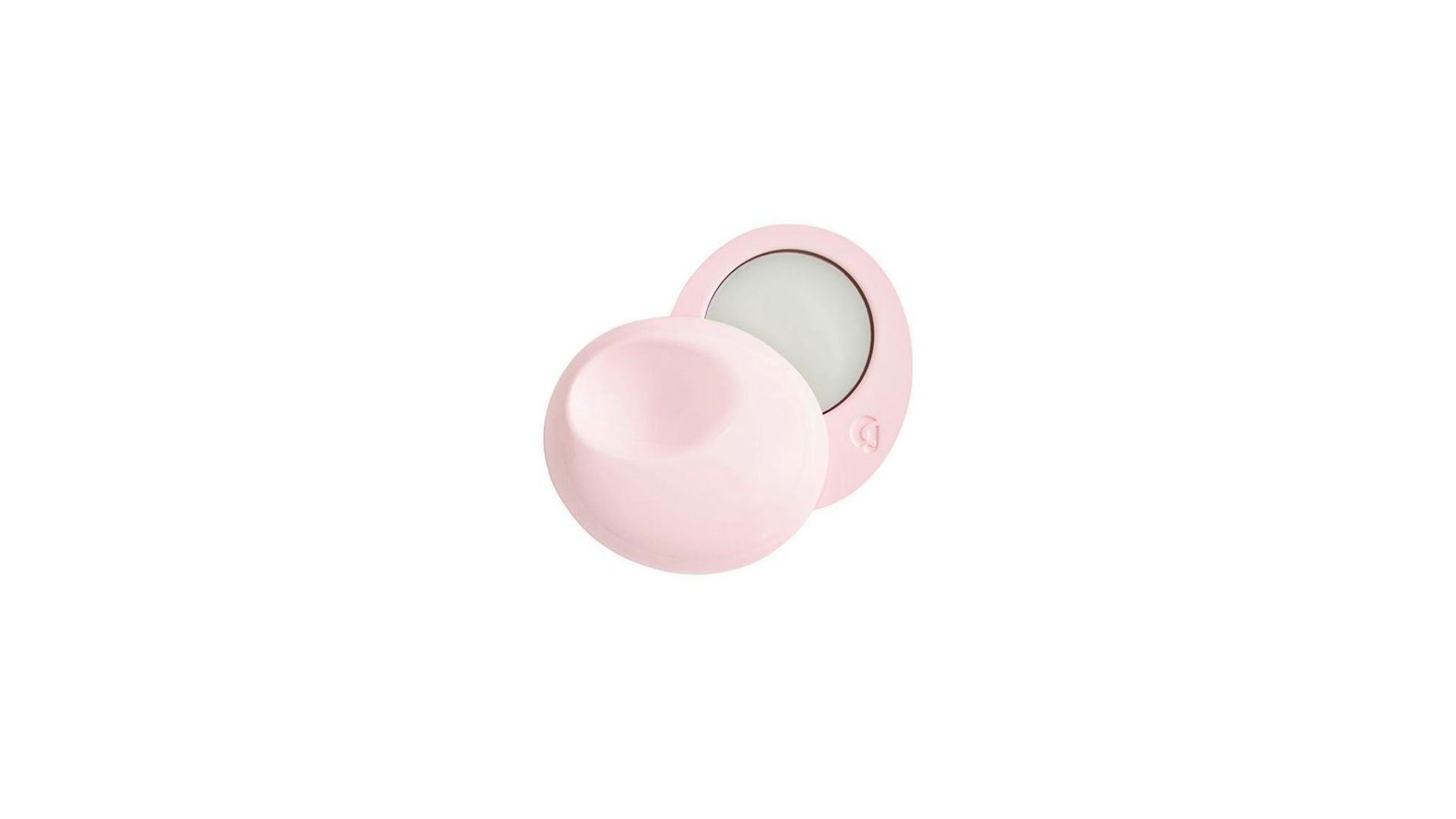 So this week the beauty industry was hit with the news that the iconic brand — and personal favourite — Glossier had suffered an important down in it's revenue income for the season that forced them to cut employees and potentially overall operation. It's always hard to see a beauty brand one cares to suffer and in this particular case, it came in a week where I had just received the recently relaunched Glossier You solid perfume. For the OG's out there, Glossier's You is nothing new, but it was discontinued a couple years back and it suddenly made a comeback. More than just a fun product, to me it represents a nostalgia of my younger years and combined with their current operational state it only felt right to add them to this roundup and wish for them a better year to come.
Colekt
Void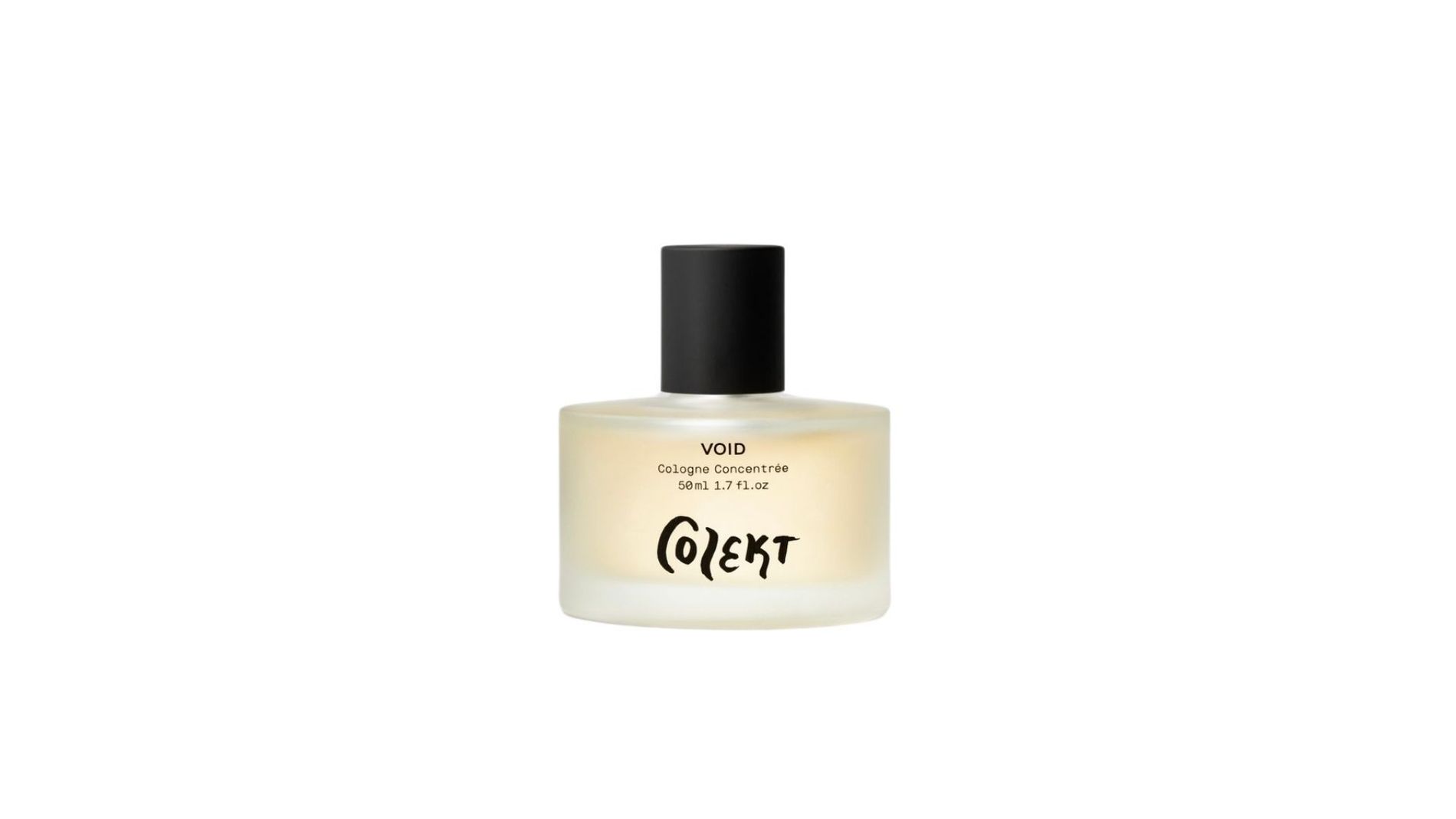 Also this week I got to work with our gender fluidity expert on a very nice edit of our favourite products from the Swedish brand Colekt. While Vogue Scandinavia's gender fluid expert Mikko and I were on the same page on most of the products, when it came to fragrances he opted for Le Chambre and I wanted to go for Void. For the edit we went with Le Chambre so for my weekly edit I'm selecting Void. Void is a scent that I wouldn't traditionally go for, with top notes of rhubarb and mint, citruses and warm basil, it has a dark, musky, earthy vibe that usually I avoid but in Void I feel drawn to. It's dark, mysterious, masculine, all in a very airy, mystical way. It's truly unexplainable, but I've been using it all week and I surprise myself every time I spray it on.
Caia Cosmetics
Red Carpet Prime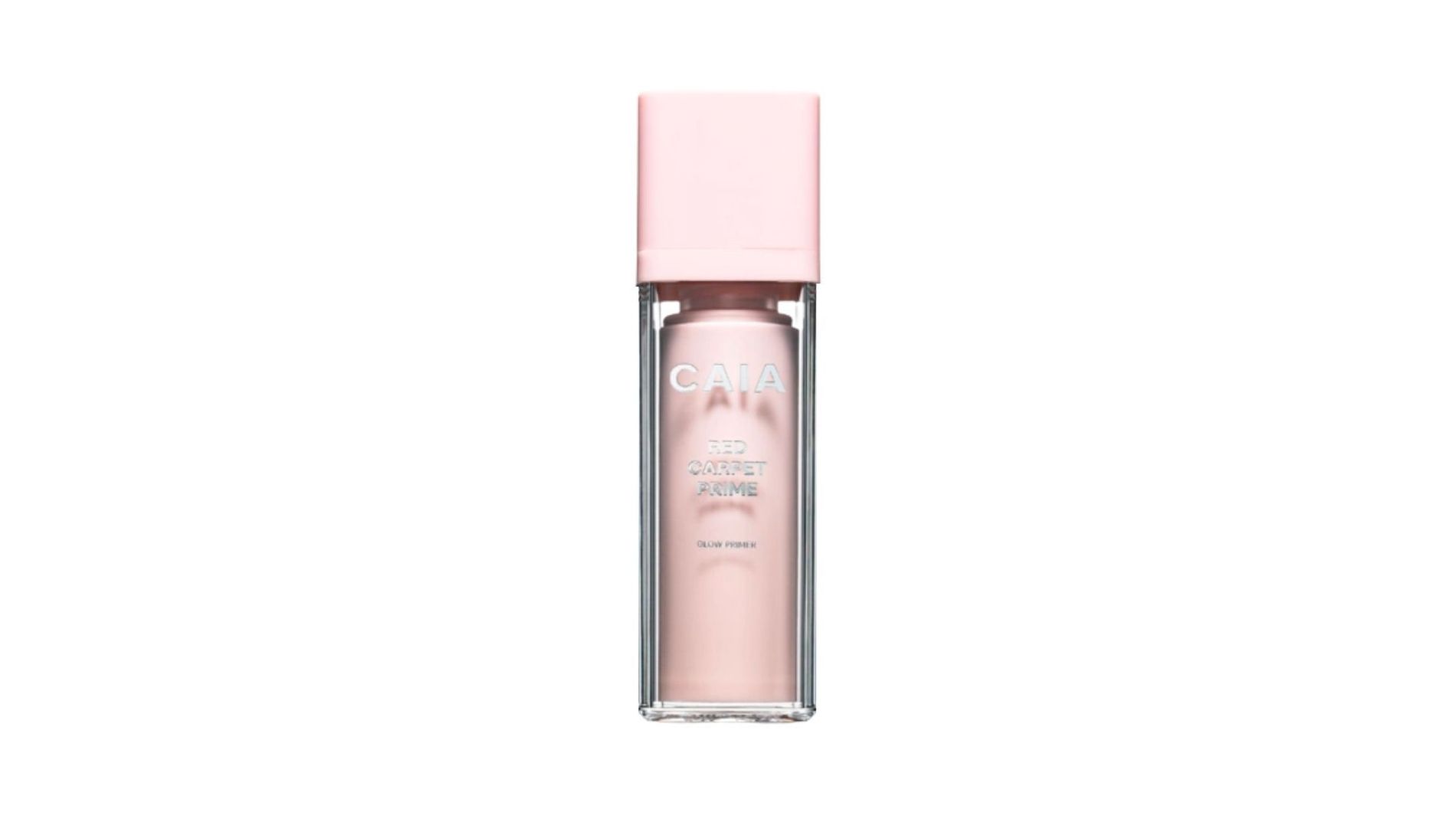 Part of their Valentine's collection, I was thrilled when I received a lovely pink box this week with the new launch for the upcoming love season from Caia Cosmetics. Favourite amongst the popular girls here in the Nordics, I've always enjoyed Caia's playfulness and spirit when it comes to their products and for this launch I was drawn to the Red Carpet Primer. While I was first slightly concerned when I did the hand test of the product — mostly due to the colouring — I was amazed when I blended it in with my foundation. The product itself comes out a light, almost white shimmery gold that barely diminishes when spread on the skin, this naturally had me concerned on the final colour of the foundation. However, when I mixed in my regular liquid foundation, it completely absorbed and melted into the skin and the result was my perfect match with a lovely shimmery hue that brings the red carpet into everyday looks.
Renlive
Botolifting Booster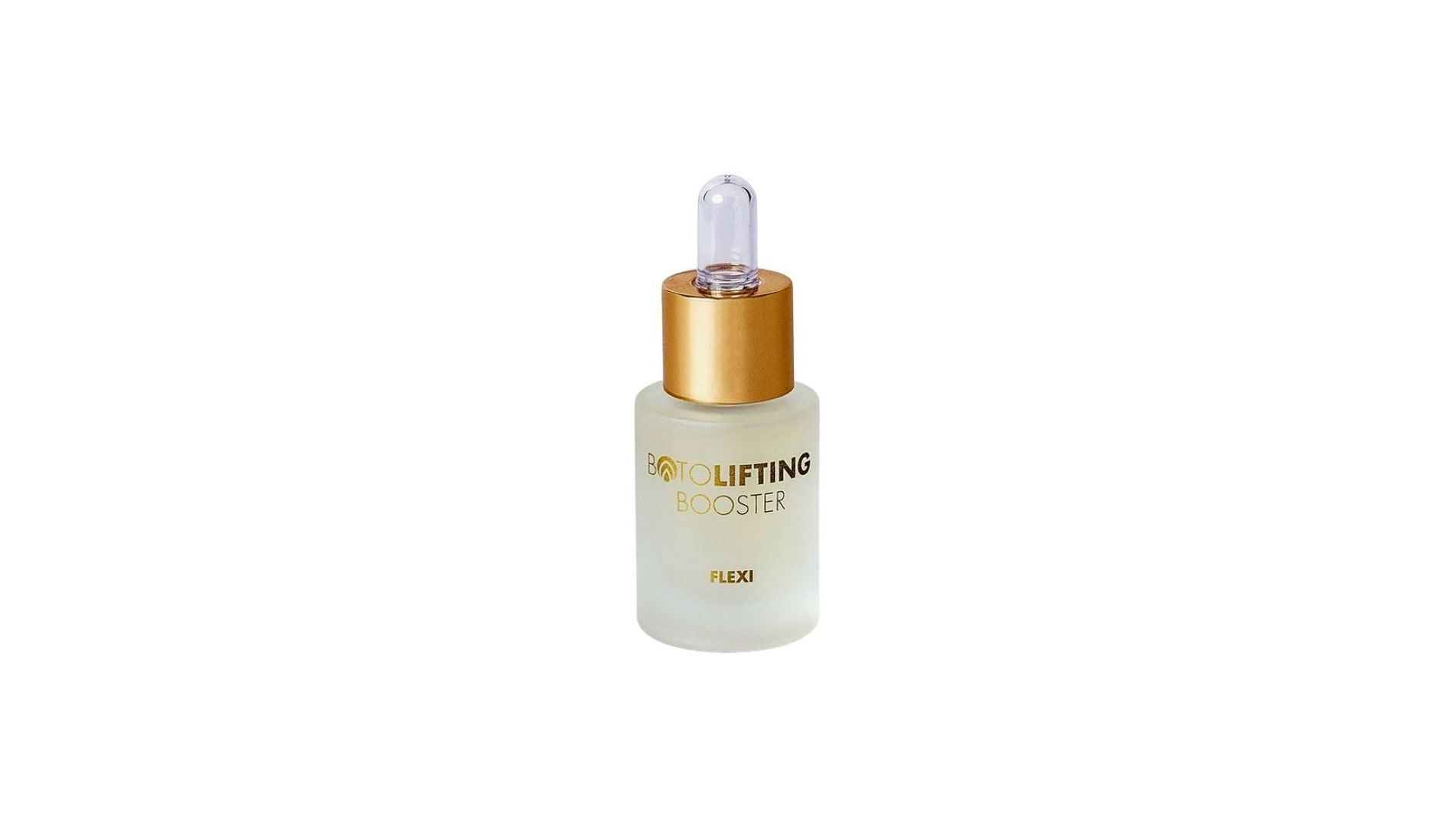 Described as 'botox in a bottle' it goes without saying that I was intrigued by the latest launch of the italian skincare house of Renlive, their Botolifting Booster part of their Flexi line of products. This being said, when I actually looked into the science behind the product the promise seemed attainable and practically bottled into the golden serum contained in the veil. With active ingredients like arginine, carnitine HCL, methionine and acetyl hexapeptide-8 as well as hyaluronic acid of very low molecular weight, the product gets into the skin and aids with its elasticity and collagen production, in turn reducing fine lines and aiding in the skin smoothness and texture.
Emma S Skincare
Deodorant Powder Fresh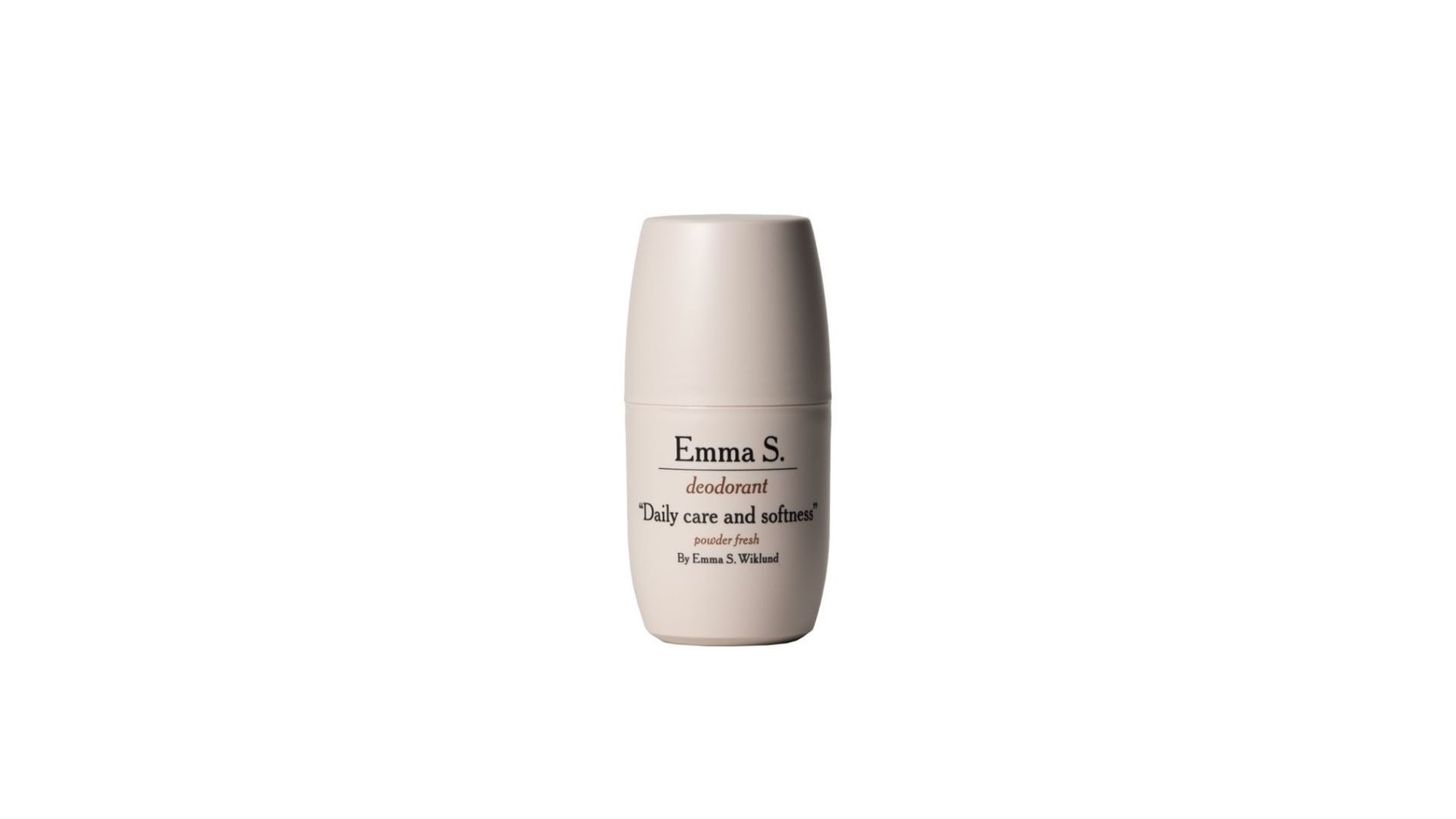 This might seem like a pedestrian choice, and well, it kinda is — but we all use deodorant (or at least should) and I do have a point on recommending this one — aesthetics. From a very basic point of view, a good deodorant is one that helps you not smell and doesn't irritate your skin, those are the two main basic pointers every deodorant should fulfill — if it fails on one of those two, well, time to change it out. However, for me personally, there is a third one that few deodorants in my life have actually managed to achieve, looking pretty in my bathroom. Have you seen some of the designs of the most popular deodorants out there, especially the ones 'designed for men'? They're one step away from being a Star Wars lightsaber, and don't even get me started on the names. This one looks pretty on the shelf, has a lovely nostalgic soft aroma of fresh baby powder and it works — what else to ask?