When it comes to hard-working ingredients, vitamin C is the backbone of a solid skincare routine. Here's everything you need to know about how to build it into your routine
All products featured on Vogue are independently selected by our editors. However, when you buy something through our retail links, we may earn an affiliate commission.
Vitamin C is like the white T-shirt of skincare. It is essential in any skincare wardrobe for brightening a dull complexion, improving skin quality and upping the ante of everything else you're wearing. Better still, vitamin C is one of the most robust topical antioxidants for protecting against, and reversing, the downward spiral that is damage from UV rays and pollution. "Vitamin C neutralises free radical damage and protects the skin against environmental aggressors, as well as reducing inflammation, fading dark spots and evening out skin tone," says Lars Fredriksson, founder of Verso Skincare. It doesn't hurt that vitamin C is essential for skin firming, either. "Vitamin C stimulates the production of important matrix molecules, such as collagen and elastin," says Marianne Tromborg, founder of her eponymous Danish beauty brand.
Here, the most effective ways to utilise this superhero ingredient:
Vitamin C serums are the most potent
When you're considering sources of vitamin C, it's important to note that our bodies do not naturally produce it. "It's essential to get vitamin C through our diet, especially eating citrus fruits, strawberries, tomatoes and broccoli," says Christina Santini, a Copenhagen-based clinical nutritionist specialising in biological medicine.
As for your skincare, you won't need to overhaul your full routine, but do use a vitamin C serum day and night as it's filled with the most concentrated dose of this powerful active. Watery in texture, a serum's tiny molecules easily penetrate the skin and travel to where they're needed most. Given Santini's observation that "skin contains quite high concentrations of vitamin C, compared to other body tissues," this seems even more
necessary.
When it comes to complementary ingredients, using other antioxidants in tandem with vitamin C can deliver a more potent hit, says Tiina Isohanni, vice president of R&D & Sustainability at Lumene. "In dual serums – those with both an oil and water phase – vitamin E can be added into the oil droplets to improve the antioxidant activity and synergy between these two ingredients. In water-based serums, such as the Lumene Glow Boost Essence, flavonoids, phenolic acids and polymeric tannins from Nordic berries can support the efficacy and stability of vitamin C." Fredriksson seconds this, adding "vitamin C also works to boost the effectiveness of retinol, which similarly targets uneven skin tone and fine lines."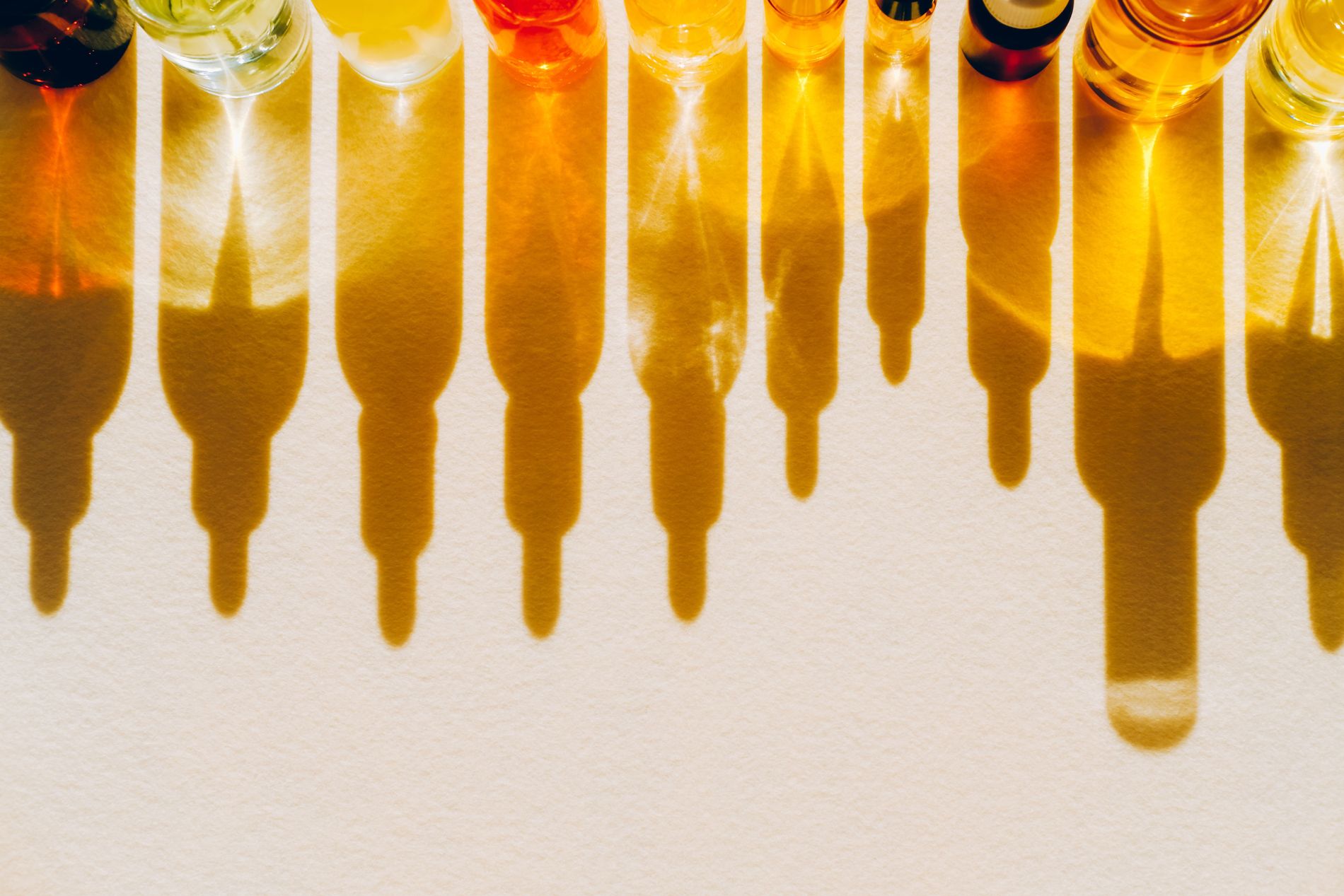 Choose the right type and percentage of vitamin C
There are different forms of vitamin C to consider. "L-ascorbic acid is pure vitamin C and the most stable and effective at penetrating the skin barrier," says Tromborg. But Dr Barbara Sturm, whose science-led formulas are hugely popular with Scandinavians, also advises looking out for formulas with oil-soluble vitamin C THD, combined with zinc to improve its absorption.
As for percentage, Sturm says less can be so much more. "At very high concentrations of 15 to 20 per cent the effects of vitamin C are reduced and at that level, can also be highly irritating," she explains. "Using an optimal concentration of five per cent in a stable form is easily absorbed, safe and gentle on the skin."
Likewise, Verso uses one per cent vitamin C in its Daily Glow Cream."By using low concentrations of both Retinol8 and vitamin C, alongside anti-inflammatory ingredients such as niacinamide and turmeric, it enables us to blend them together, making them safe to apply daily without causing irritation," says Fredriksson.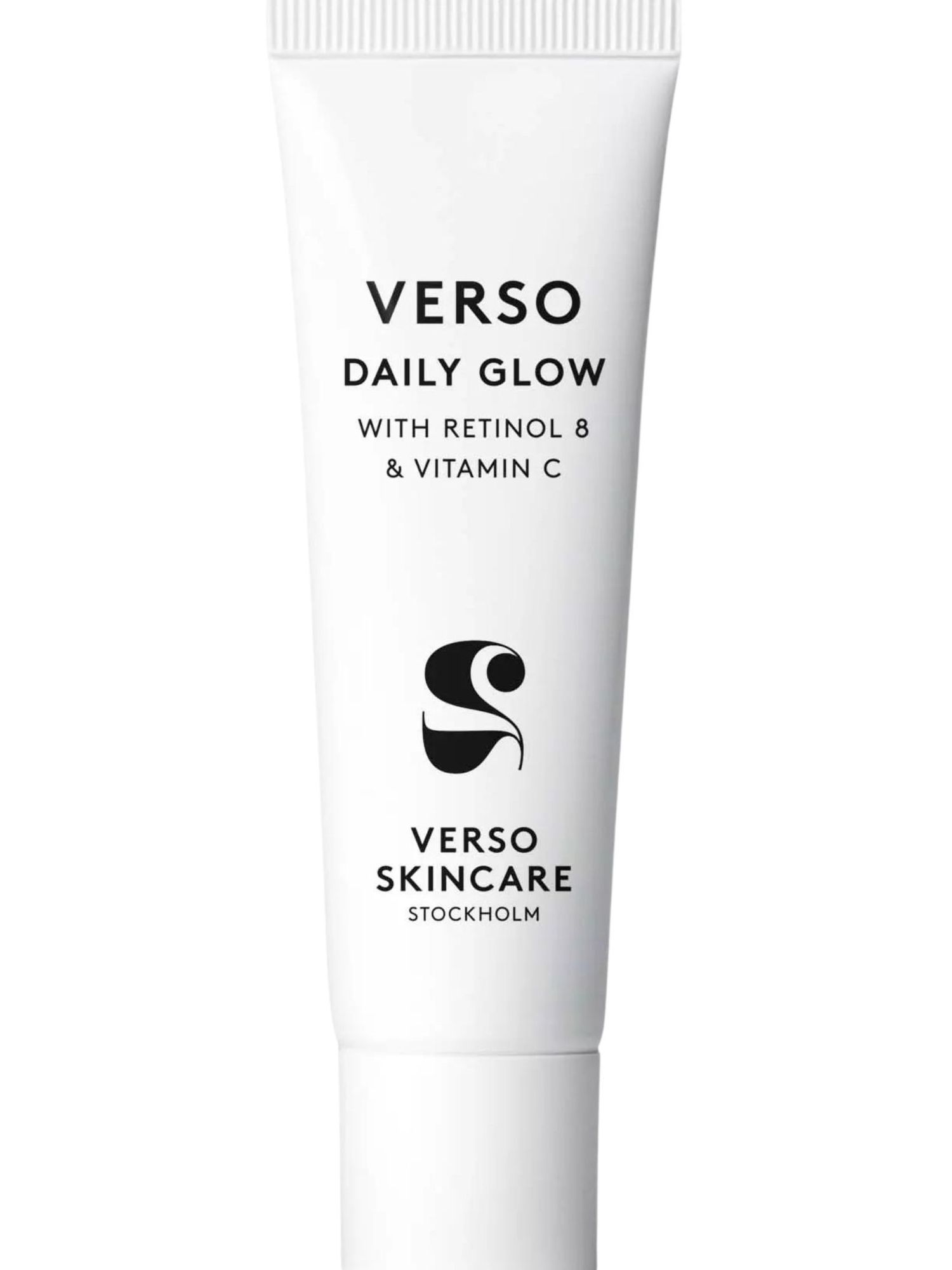 Daily Glow Cream
Verso Skincare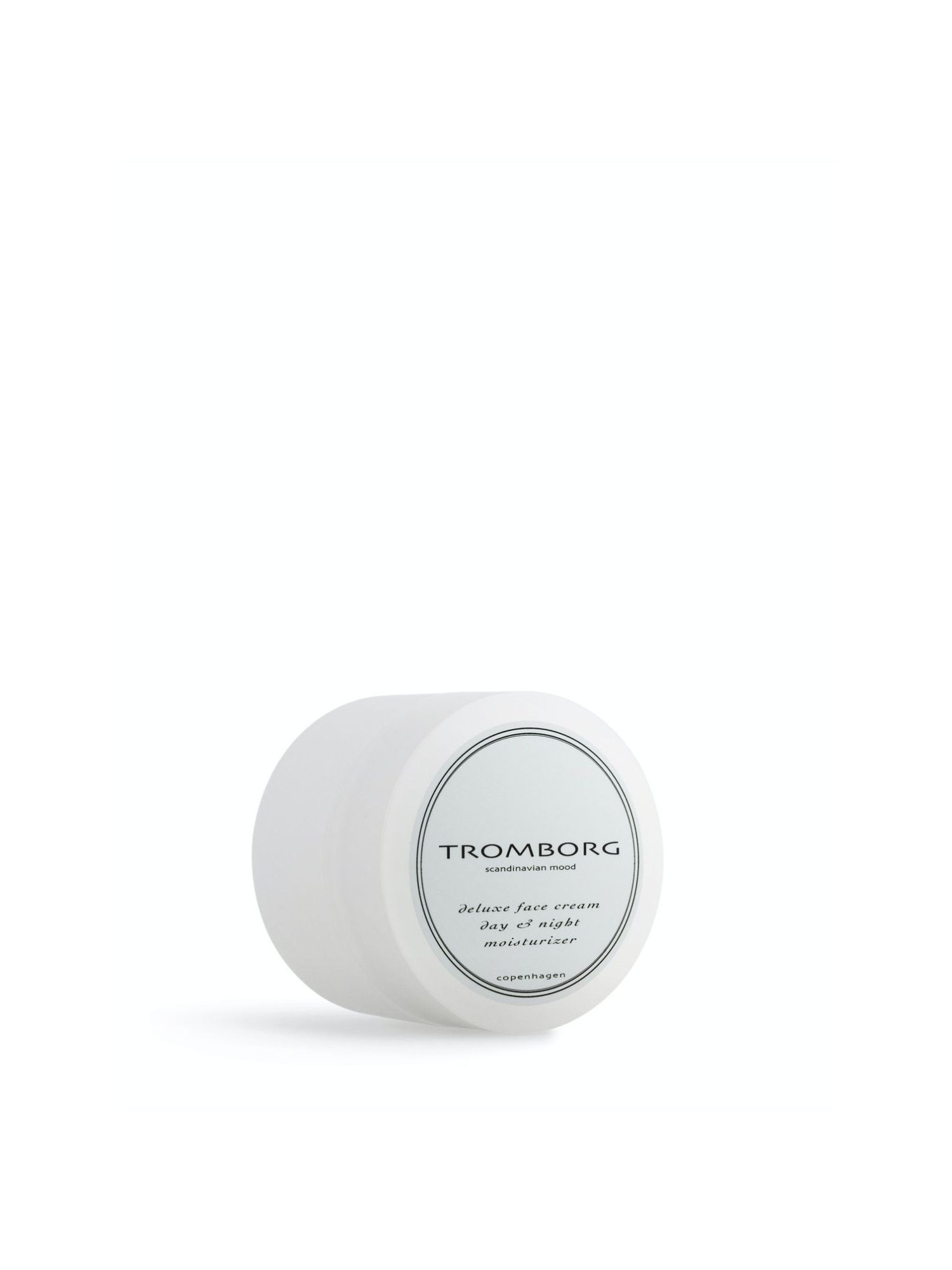 Deluxe Face Cream Day & Night
Tromborg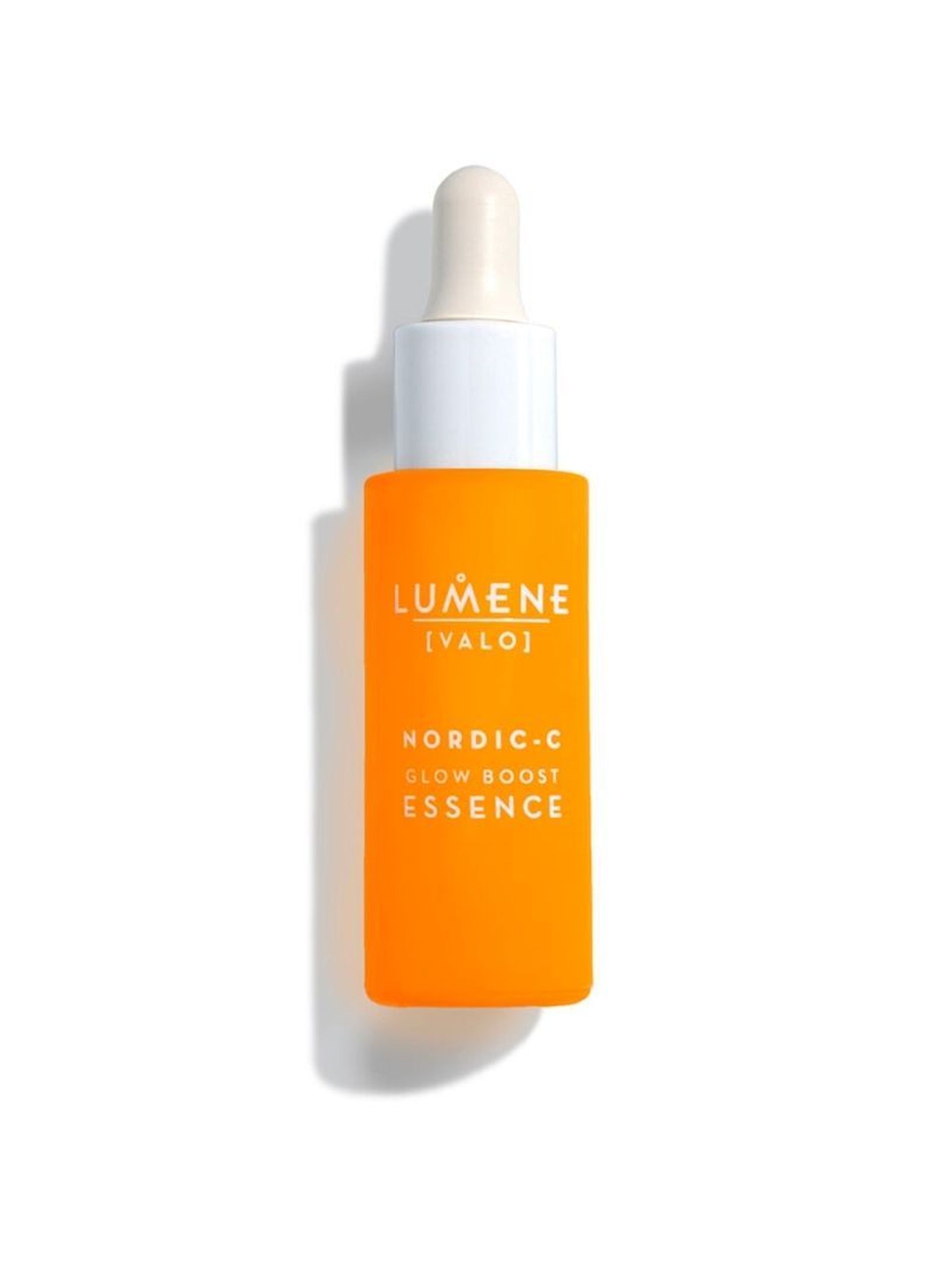 Nordic-C Glow Boost Vitamin C Hyaluronic Essence
Lumene
Gradually build up to daily use if you have sensitive skin
As with any active skincare ingredient, sensitive types should take things slowly if they want to swerve irritation. Isohanni recommends using a serum with a low concentration of be-tween 0.5 per cent and three per cent vitamin C. Try adding this into your routine three times a week and build up to daily tolerance. "Be mindful, too, of the vitamin C derivative," adds Isohanni. "Scan the ingredients list for ascorbyl glucoside, ascorbyl tetraisopalmitate or magnesium ascorbyl phosphate as these are typically less acidic forms of vitamin C and so better suited to sensitive skin." For even gentler delivery, you might also like to consider a vitamin C moisturiser.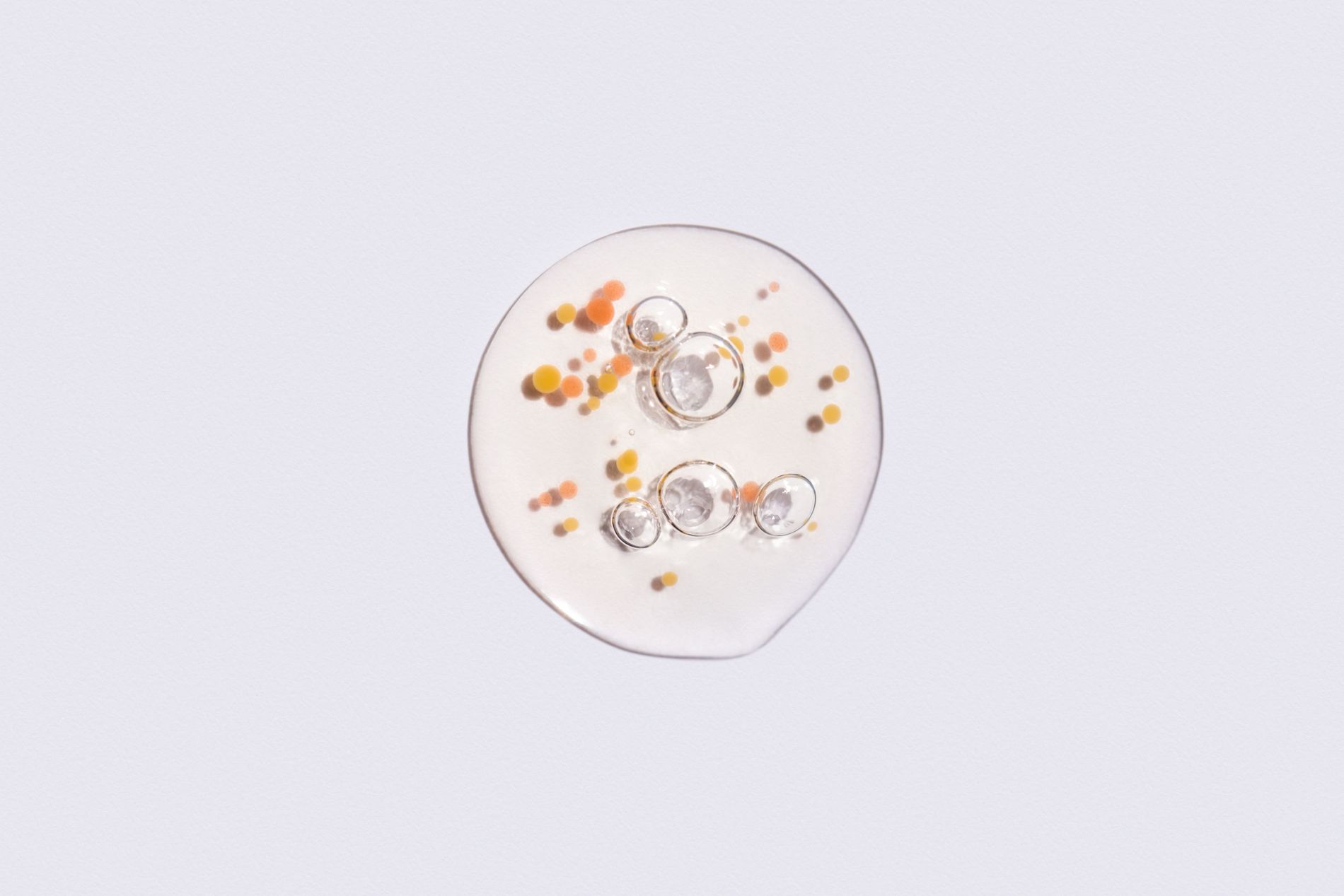 Layer vitamin C under SPF
"As a potent antioxidant, it makes sense to layer vitamin C underneath SPF," says Fredriksson. Put simply, no sunscreen is 100 per cent bullet proof. Add to this our less-than-perfect application and it's not hard to see why vitamin C is needed to mop up any UV that should happen to get past our SPF.
Protect your skincare from sunlight
Vitamin C's efficacy is only matched by its instability. So you might want to rethink where you store your serum. A cool, dark place is best – changes in smell and a darker colour are indications that the formula has oxidised in sunlight or air and is now less potent. Broadly speaking, water-based vitamin C tends to be the most unstable and light sensitive, so en-sure these formulas are packaged in an opaque or amber bottle.