Vogue Scandinavia's gender fluidity expert Mikko Puttonen and beauty editor Esteban Villanueva roundup their favourite Colekt beauty products inspired by the Nordic lands
In collaboration with Colekt
One of these days I was distracting myself on Instagram when I came across Mikko's story. As one would usually expect, every picture was impeccably thought out and the aesthetic was immaculate, but what really caught my attention was the snow and how cold it seemed to be on the other side of the screen. 'Where is he?' was the first thought that crossed my mind. The answer to that question — Lapland.
A couple days later when we were catching up I had to ask, "How cold is it up there?" The answer was colder than expected; -25 degrees. How does one survive such cold climates? One thing is -5 or -10, but -25 is borderline in my head. Turns out, like everything in life, it's solved with a good skincare routine and in Mikko's case, there's one brand that has him by the heart — Colekt.
One of the joys of being a beauty editor is being able to discover new brands and their products. I'd had my eye on Colekt for quite some time now and with Mikko bringing it up it was the perfect time to sit down and have a long chat about the Swedish brand.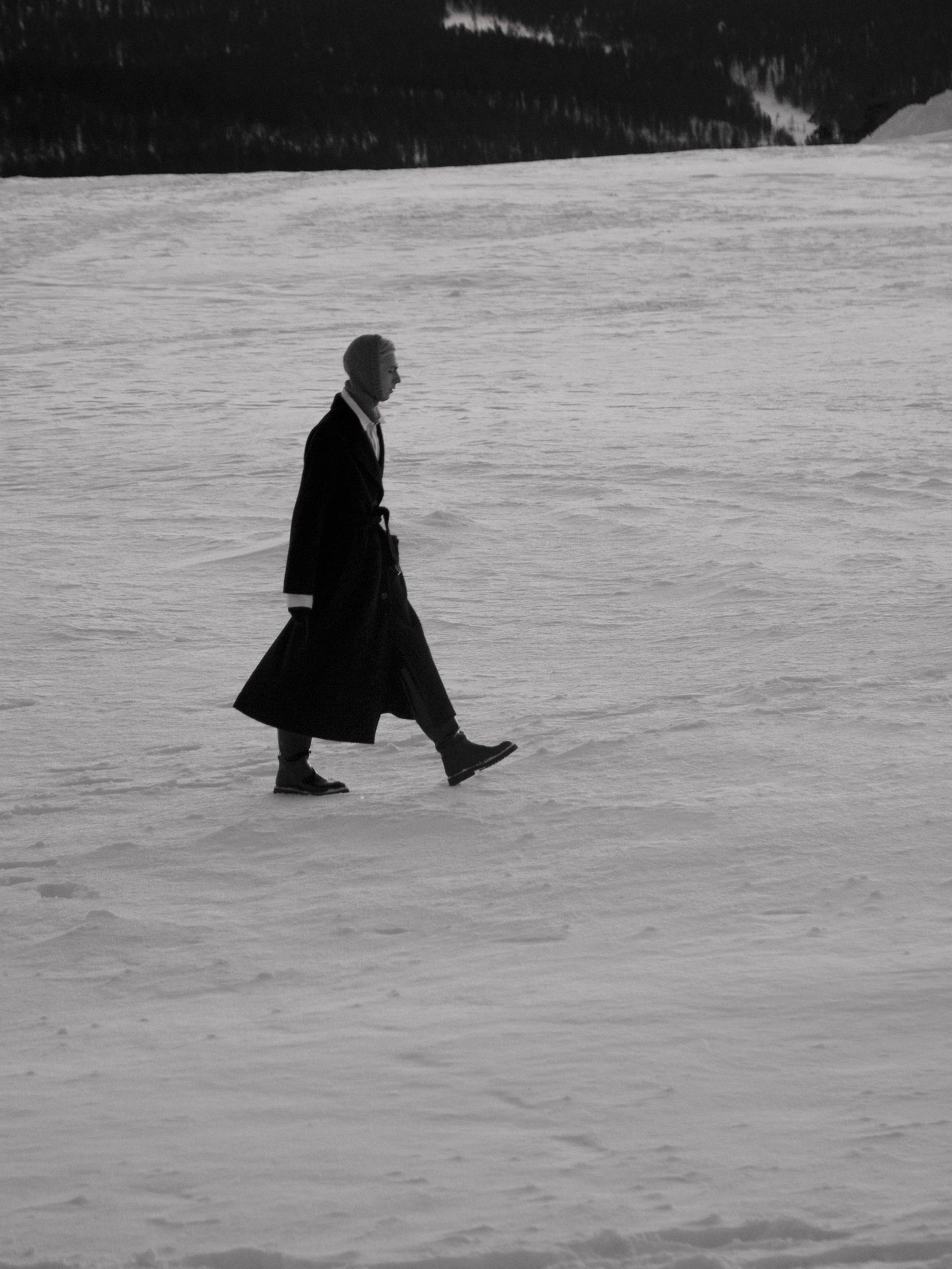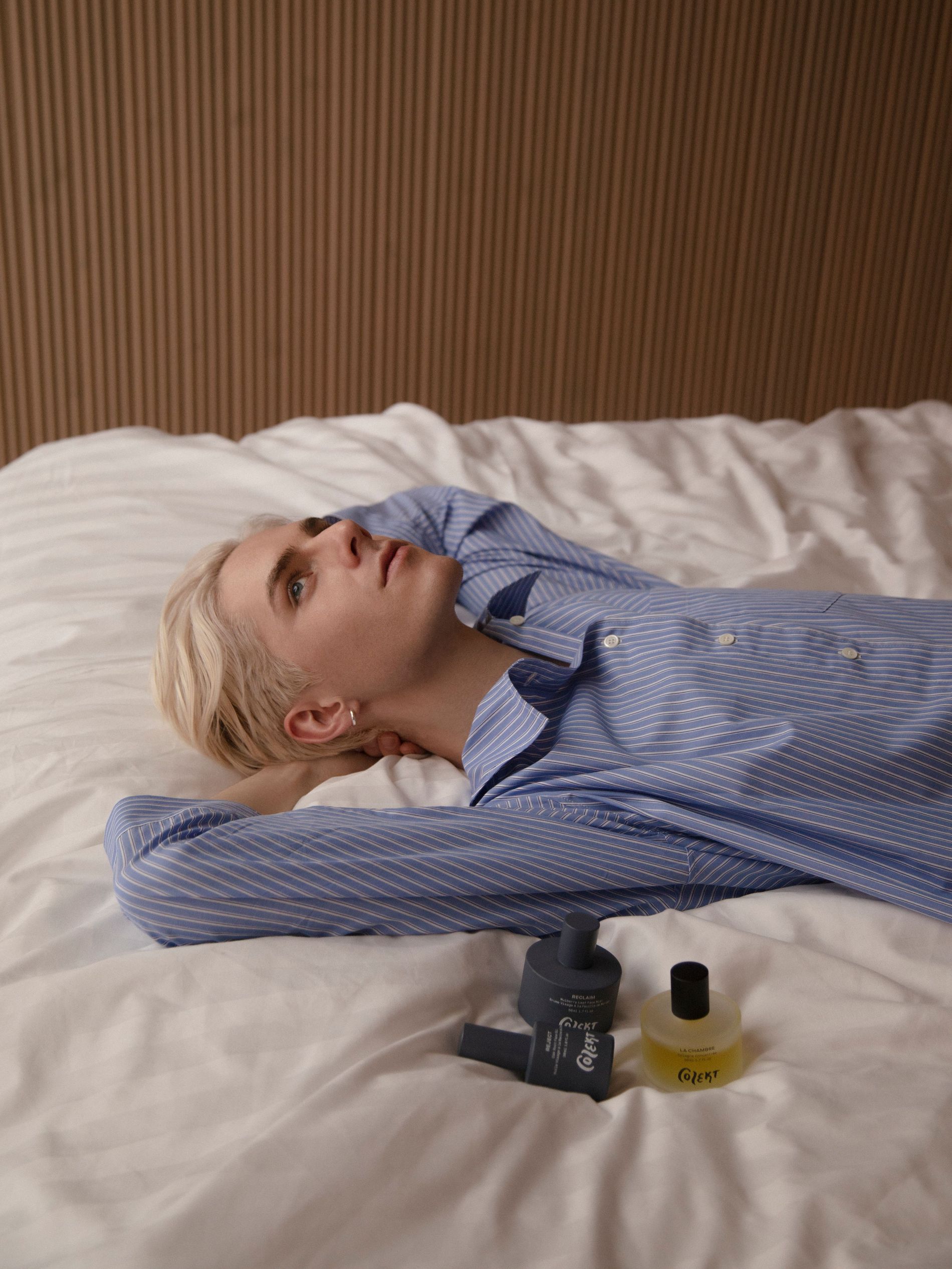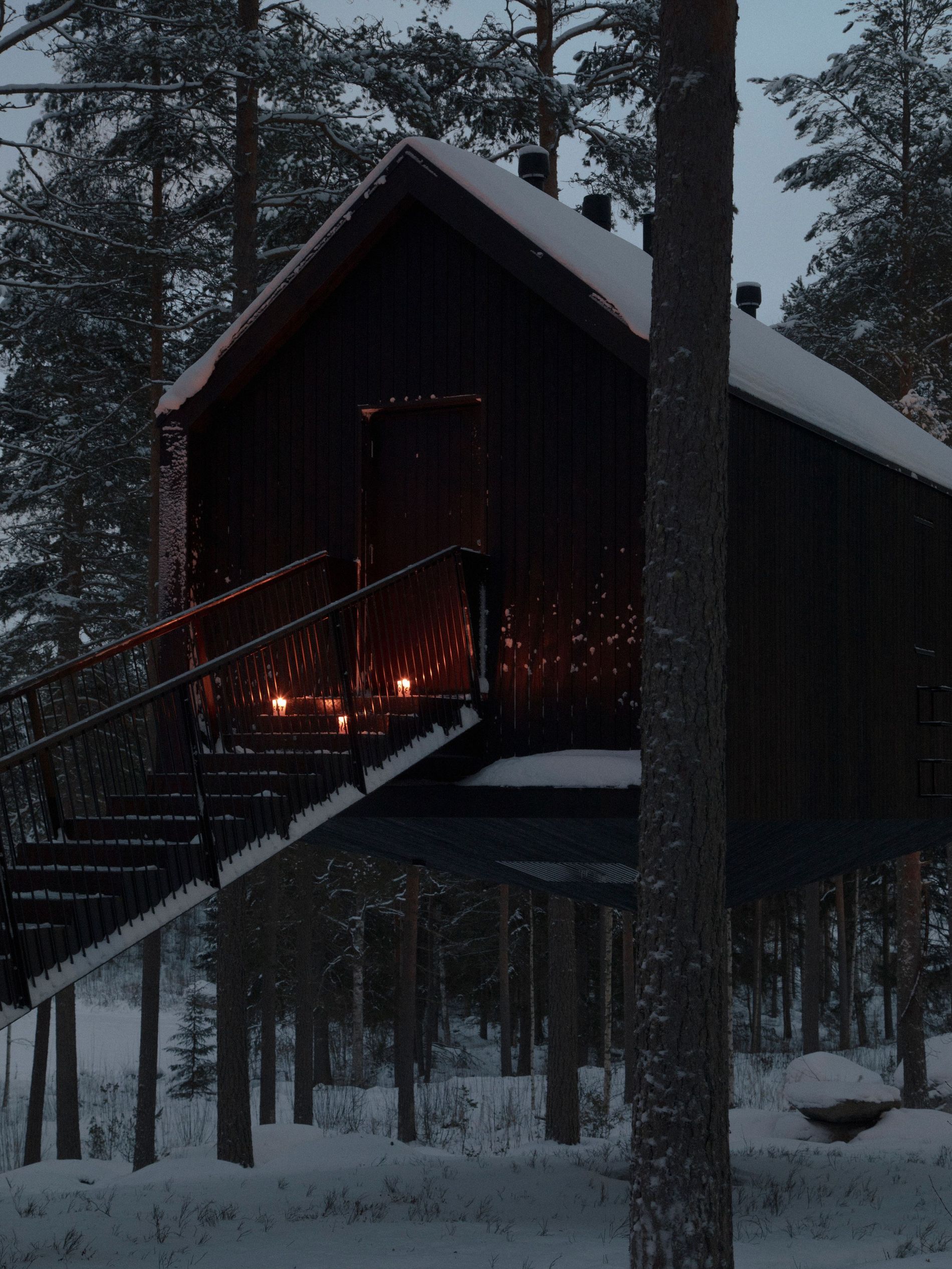 Based in Stockholm, Colekt is known for creating products inspired by Scandi nature, the cultural heritage and the seasonal mood of the region. More than skincare, they're like art, design and architecture — merging the region into carefully crafted formulas with gorgeous designed bottles. Essentially, I had to get my hands on the products to try them out and naturally, after I did, like the skincare savants that we are we had to sit down and discuss which were our favourites from the whole collection — here you can find our choice of must haves, the Lapland edit.
Why Lapland? Well, it sparked our interest, the conversation and the thought — as well as these gems are part of Mikko's must haves when it comes to surviving the Scandi winter, so it felt right to honour the Nordic lands with this christening. Why Colekt? Well, in Mikko's words, "I really love skincare and clean ingredients are very important to me. Colekt being vegan, clean and green feel like a perfect match. I've been using their products since last summer and couldn't be happier. My favourite thing about them? Their scents, which reminds me of Scandinavian forest and nature. Besides, of course, their packaging and the entire branding aesthetic". And to be honest, I completely agree with this statement.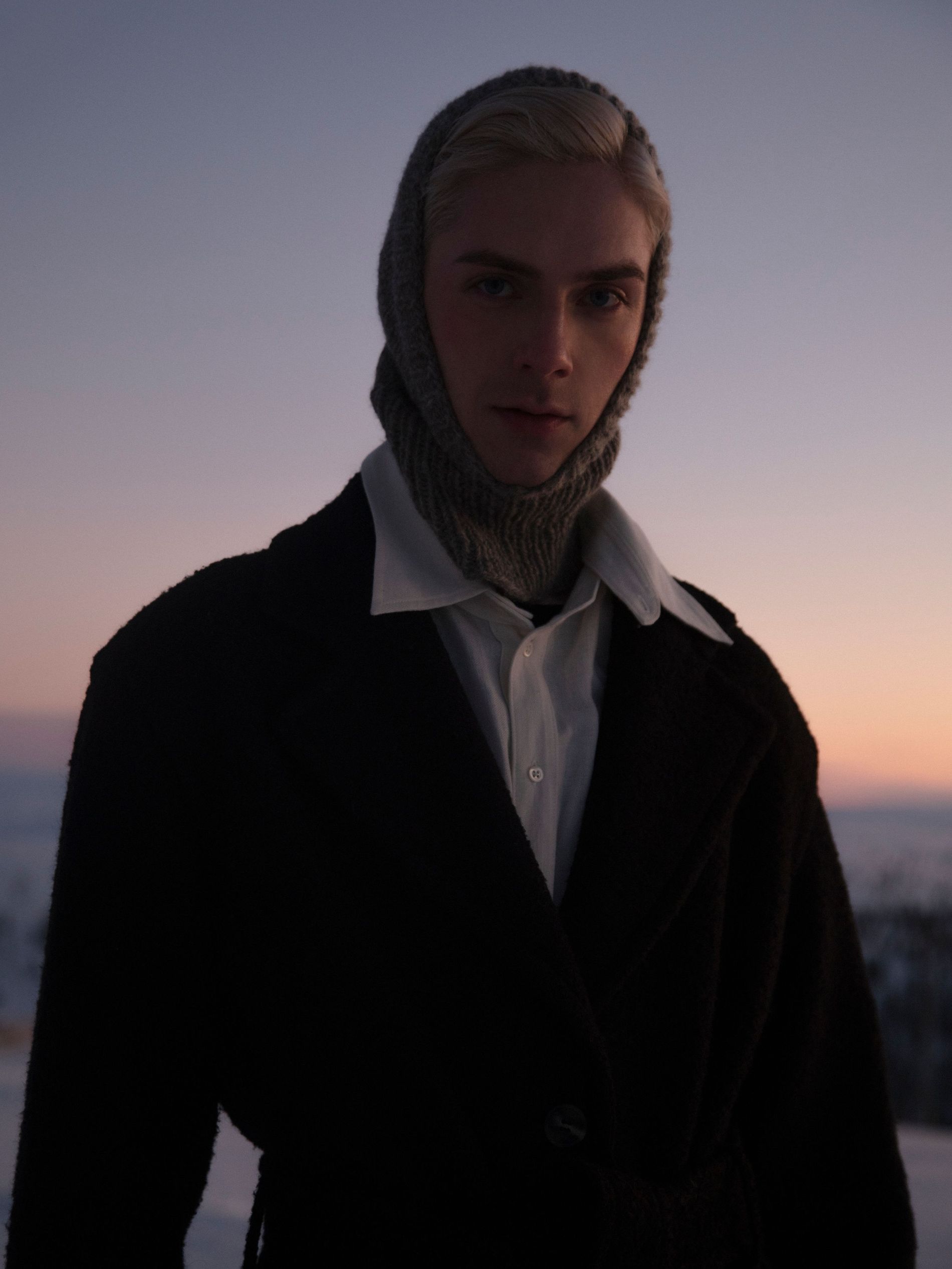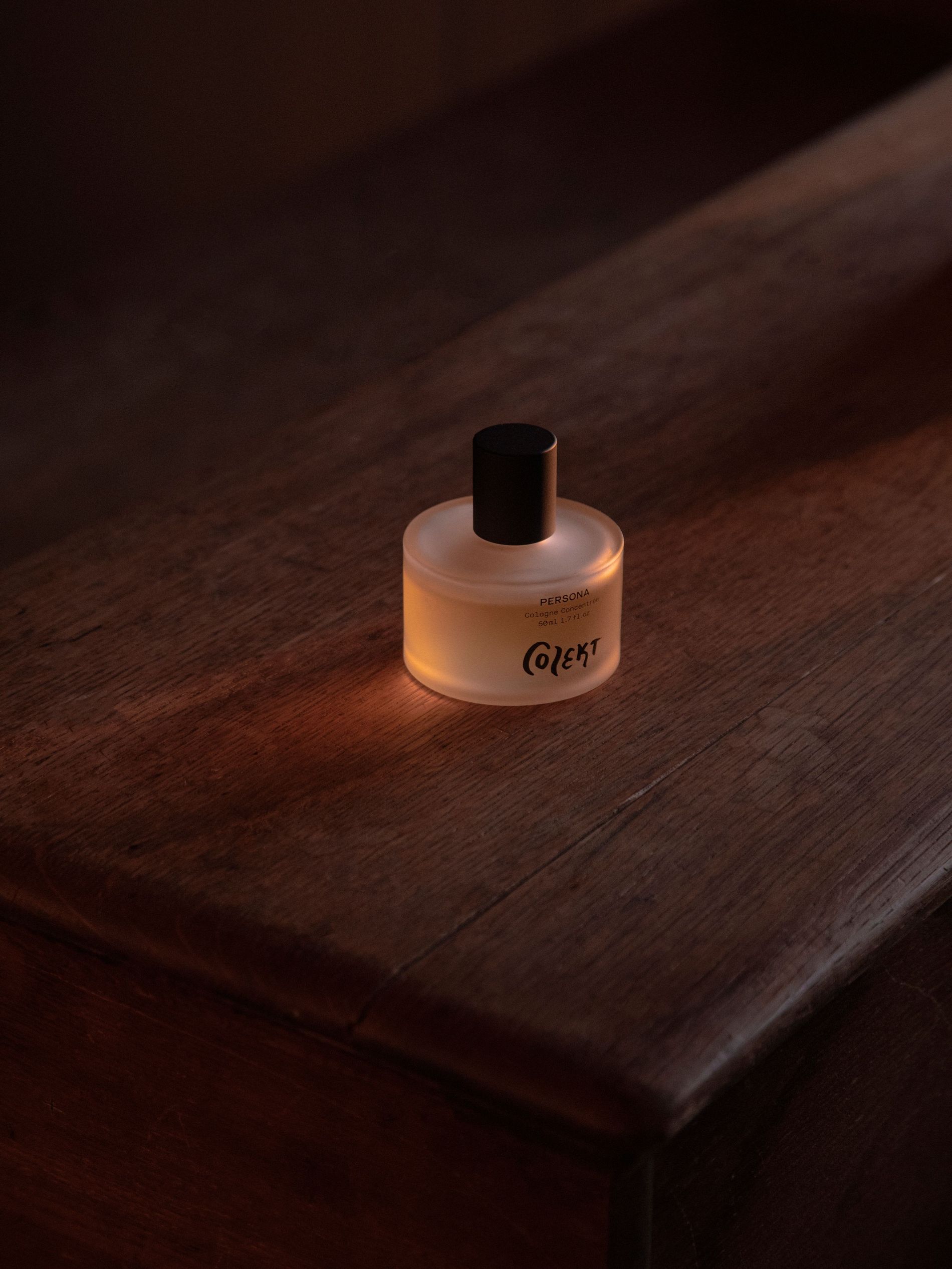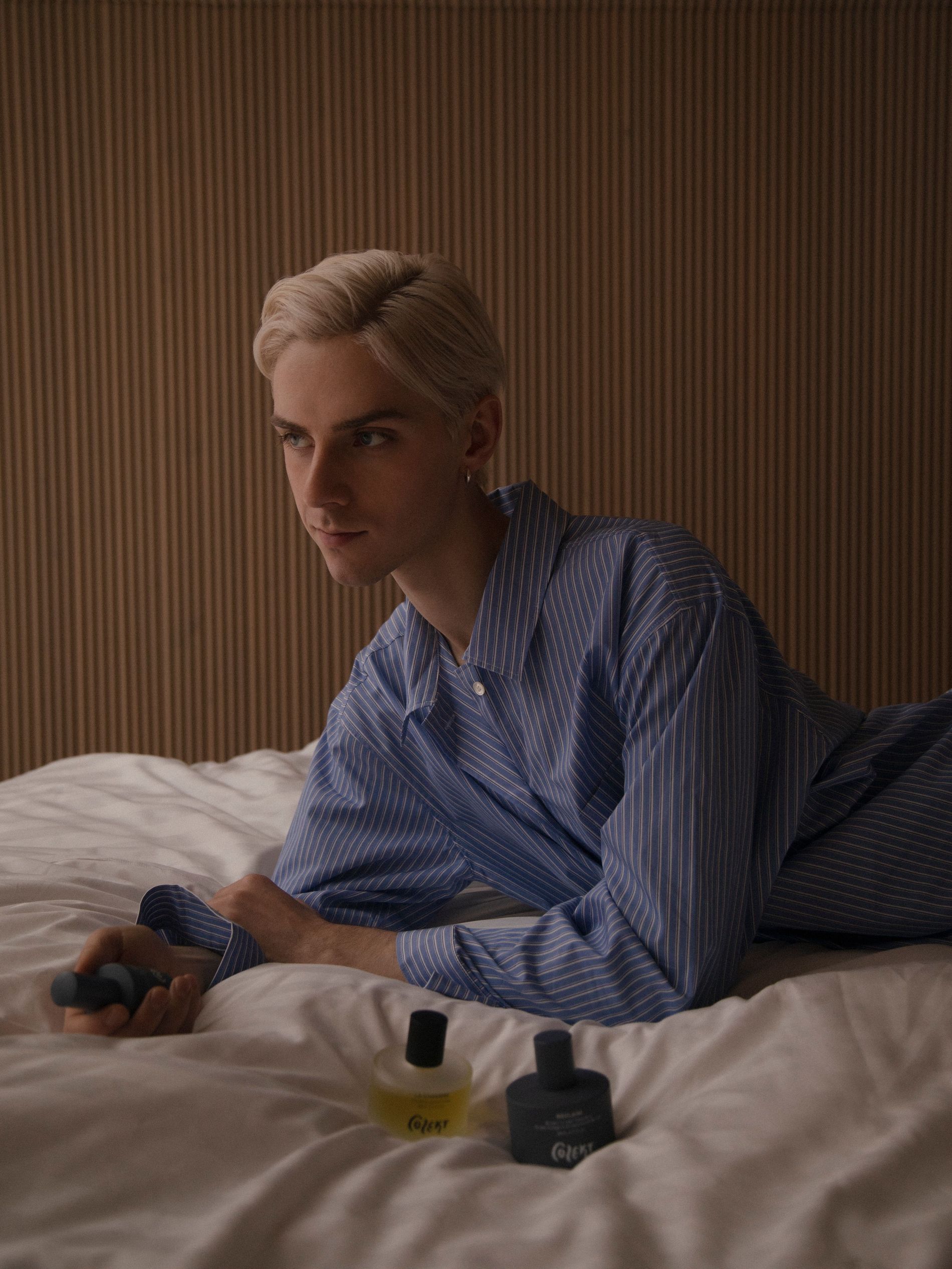 An interesting fact to add in here is that both the logo and the product design was made by Acne Brand — the famous Swedish creative hub — and everything was conceptualised in a way that it reflected the gender-free, all-inclusive philosophy of the brand. For them clean content and good products are as important as elevated design, and as part of their mission to become the Scandi clean beauty brand they wished to push the expectations on design, performance and experience with a niche, consciously-crafted in limited editions product. It's about the thought behind the product and in Colekt's words, it's about "being free anytime, anywhere."
That being said, onto the edit.
Vogue Scandinavia's Colekt Lapland Edit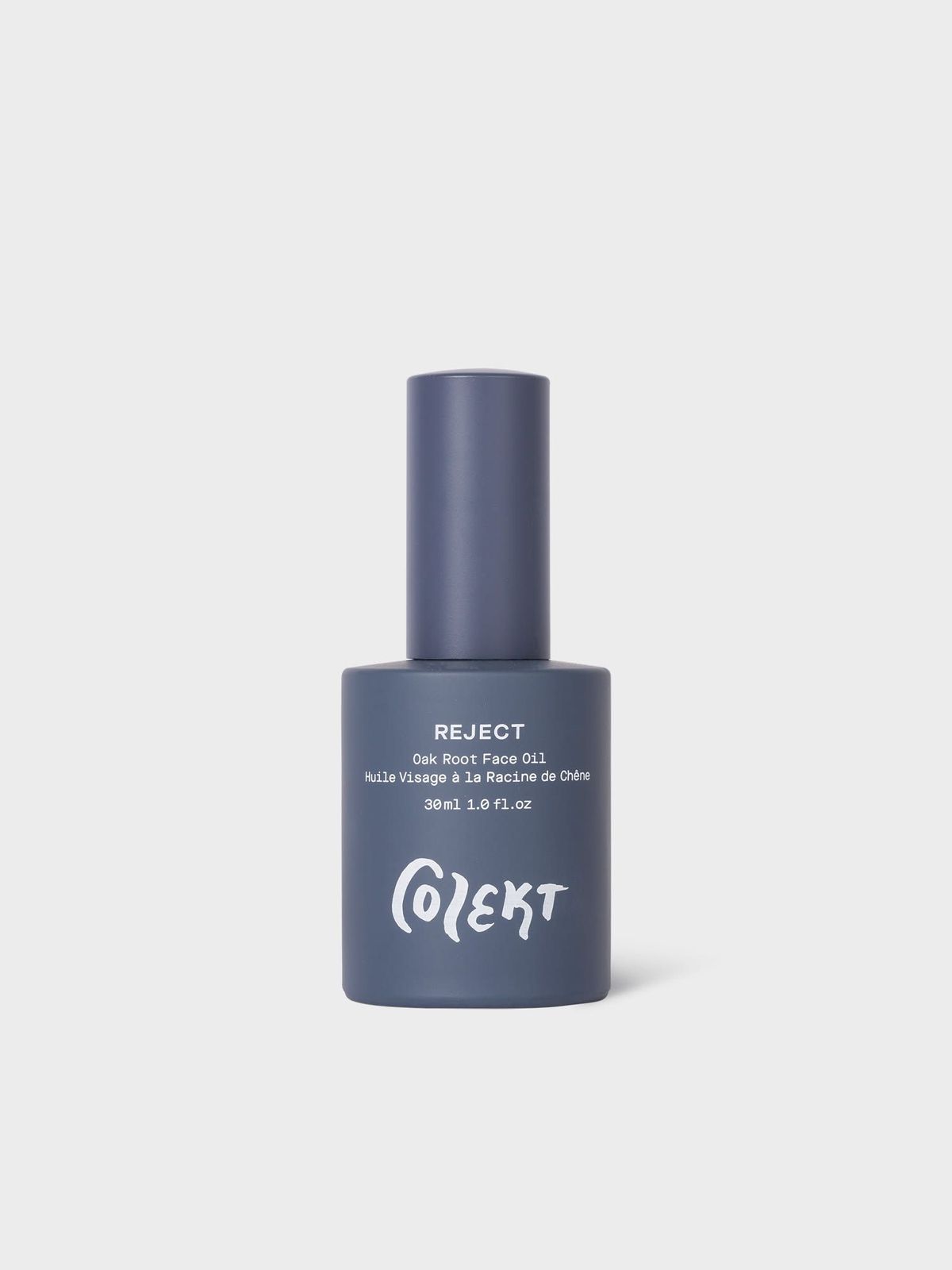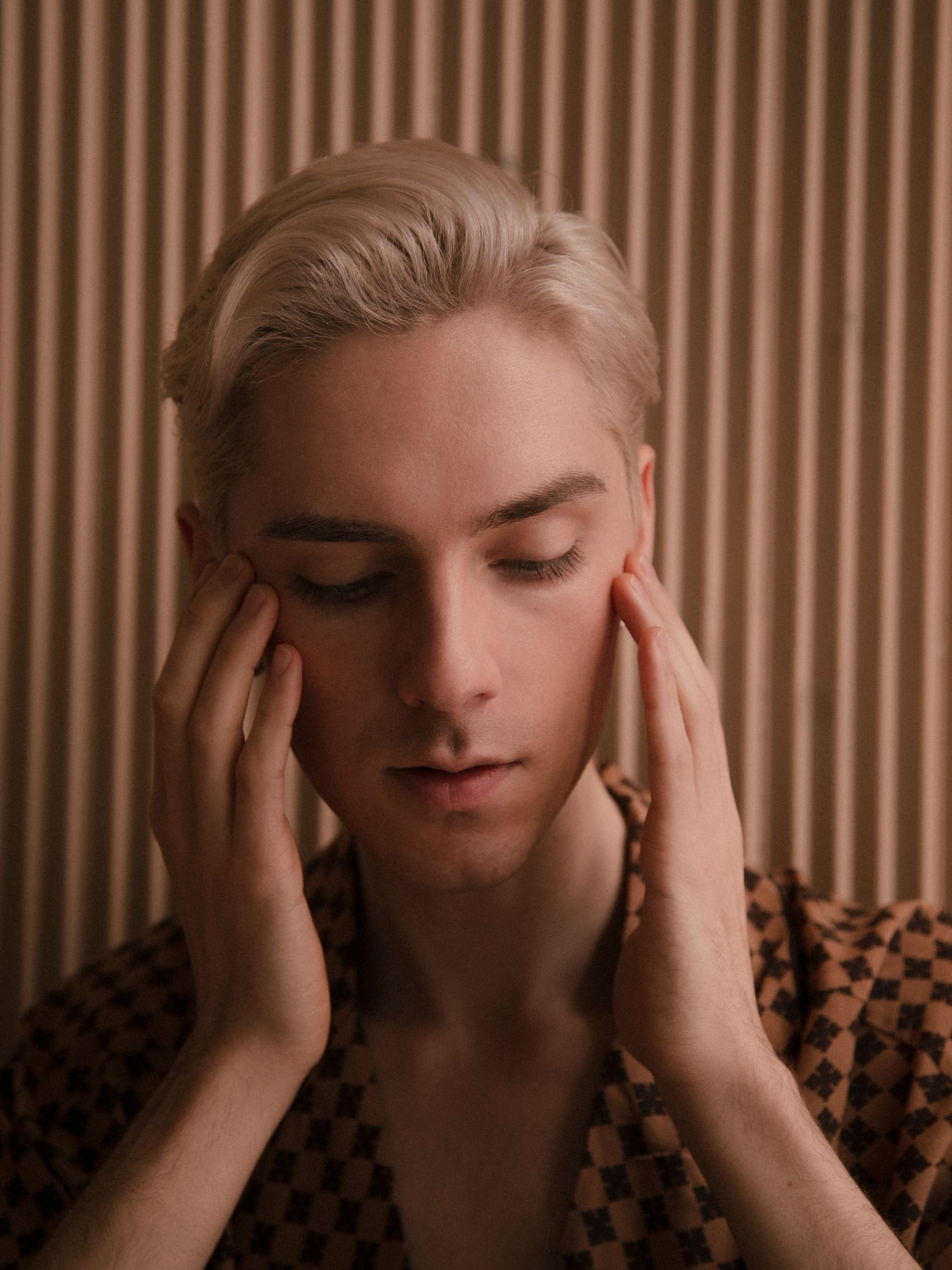 Oak Root Face Oil
The first product in our edit is Reject Oak Root Face Oil. I'm not an oil person myself, but this one pleasantly surprised me. "I like this oil because it gives me a healthy glow and radiance boost that is very much needed especially in winter, whether it's London or during the icy Scandi winters," adds Mikko. Its formula, which is boosting and tightening with natural antioxidants and fatty acids, rides on the classic Oak Root oil that instantly brings radiance to the skin while preventing dryness and overtime improving texture and tone. "I add it after applying moisturiser in my skincare routine but I also often mix my foundation with it to reclaim a more dewy and natural finish. I also add it as a highlighter either on its own or I add some of my favourite highlighter and mix it with the oil."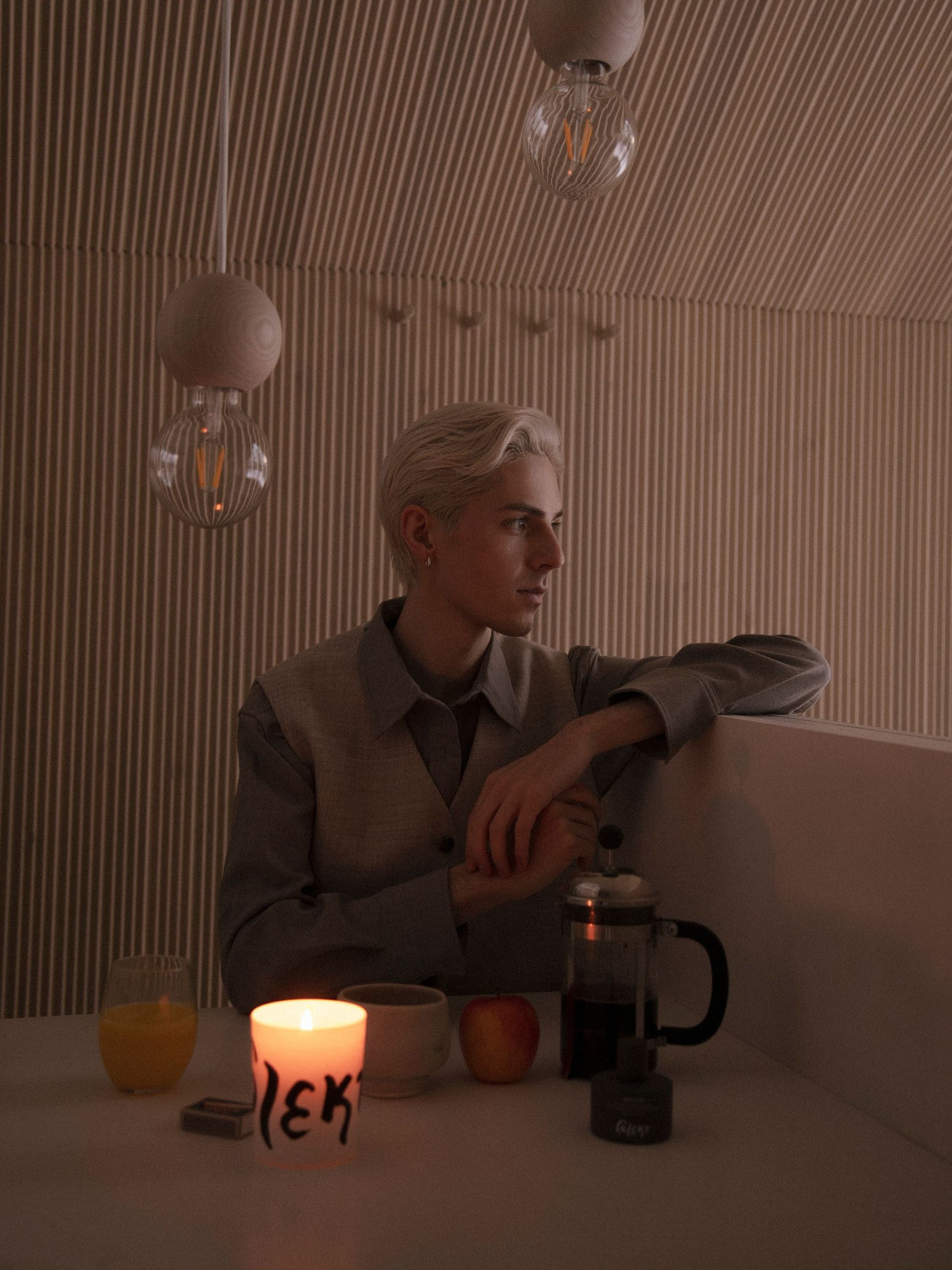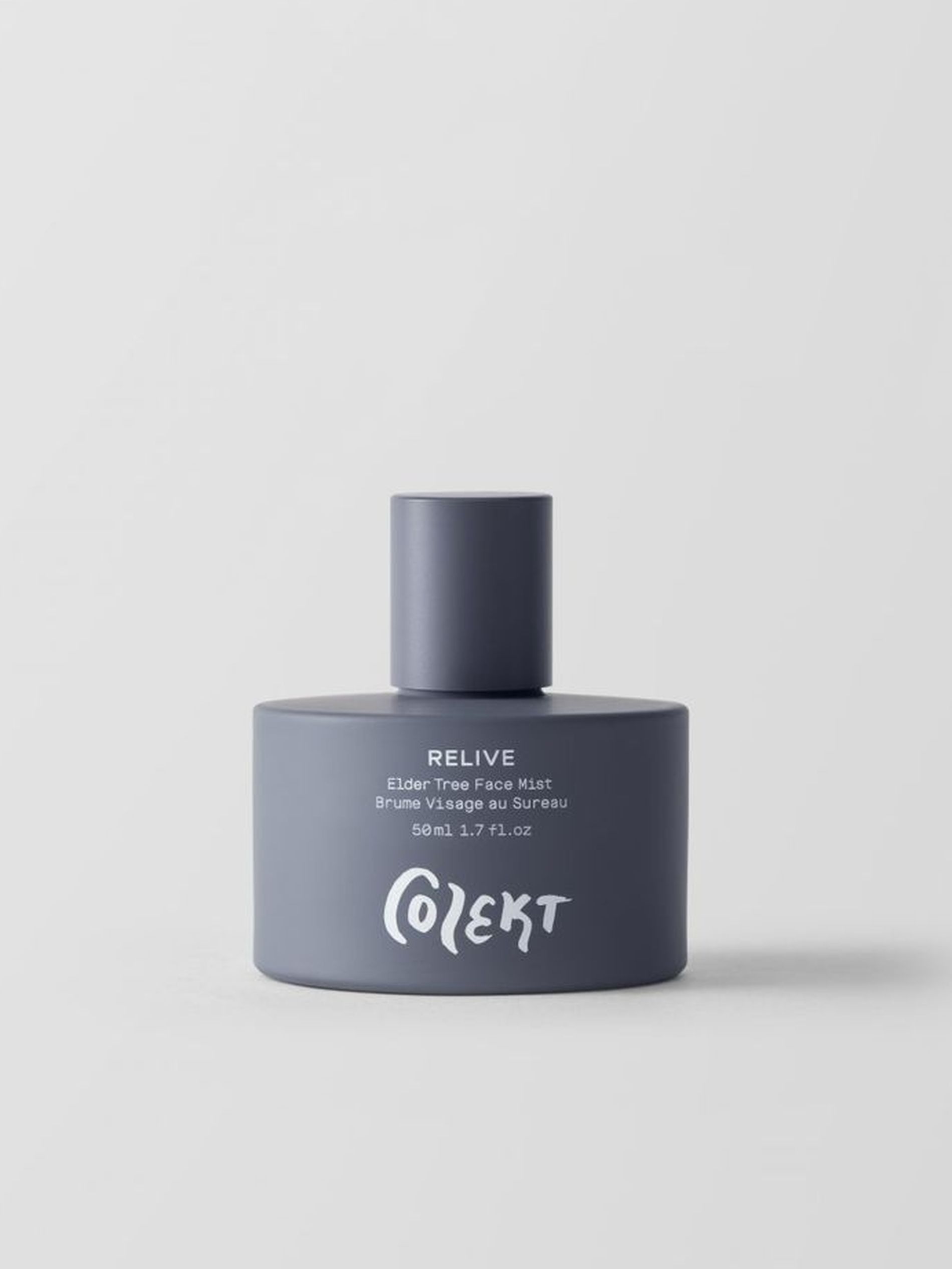 The Mists
And we say it in plural as we couldn't come to a definitive answer on which one we liked best — both are so unique and good in their own ways we ended up adding both to the edit. "I have quite sensitive skin so I love applying mists after cleansing and especially after shaving, it makes my skin feel less irritated and helps the other products that I use in my skincare routine to soak in. I also love using them throughout the day when travelling, in the morning, after one wine glass too many, when one doesn't get enough sleep or whenever my skin needs an extra boost," he adds. From my side, what is a better way to wake up during long office hours? With their signature ingredients of Elder Tree and Mulberry, the mists are packed with antioxidants, hyaluronic acids and flavonoids that bring back life when moisture, glow and energy is low. The thing that keeps me going until I can actually get to that one too many glasses of wine.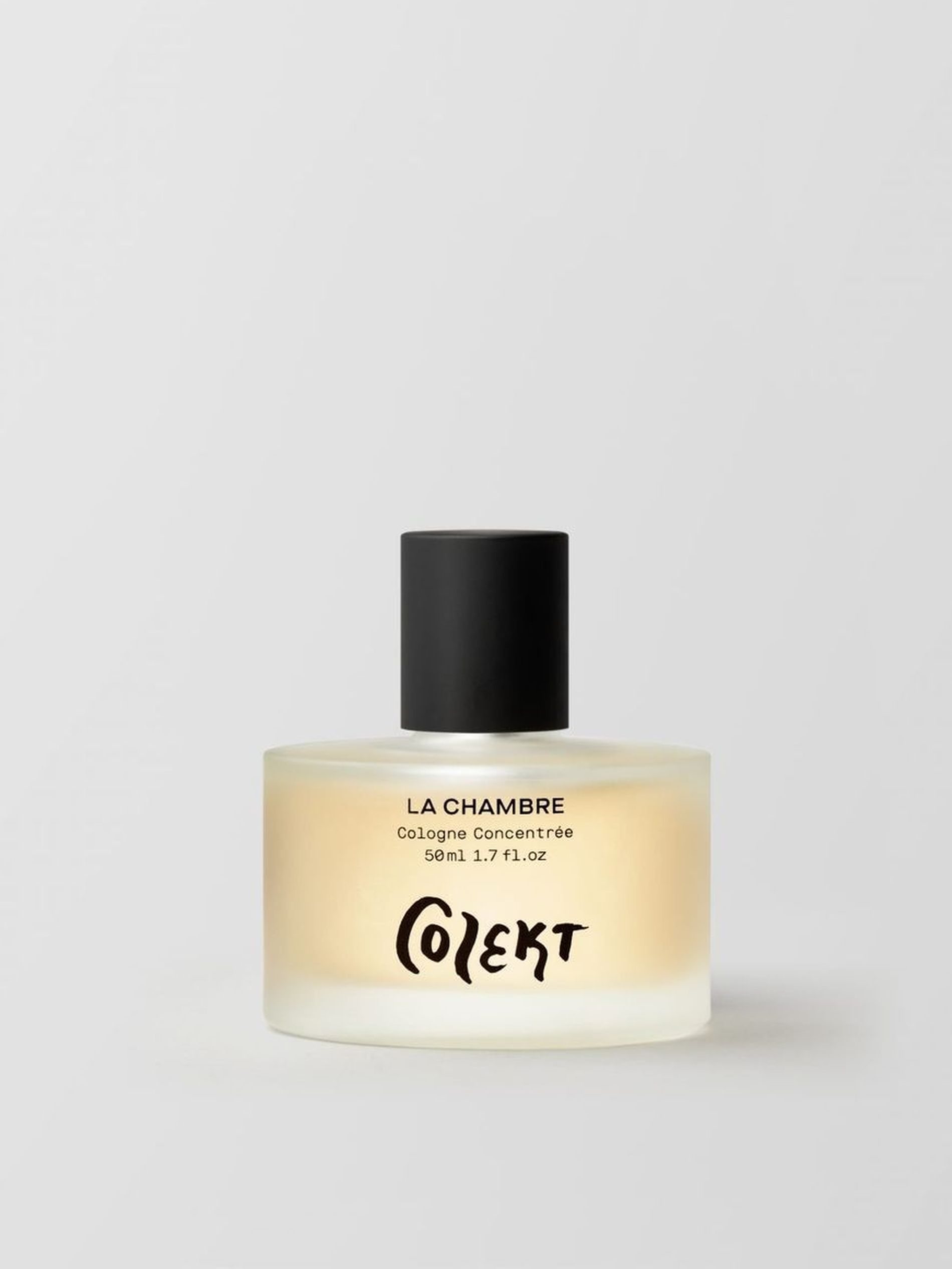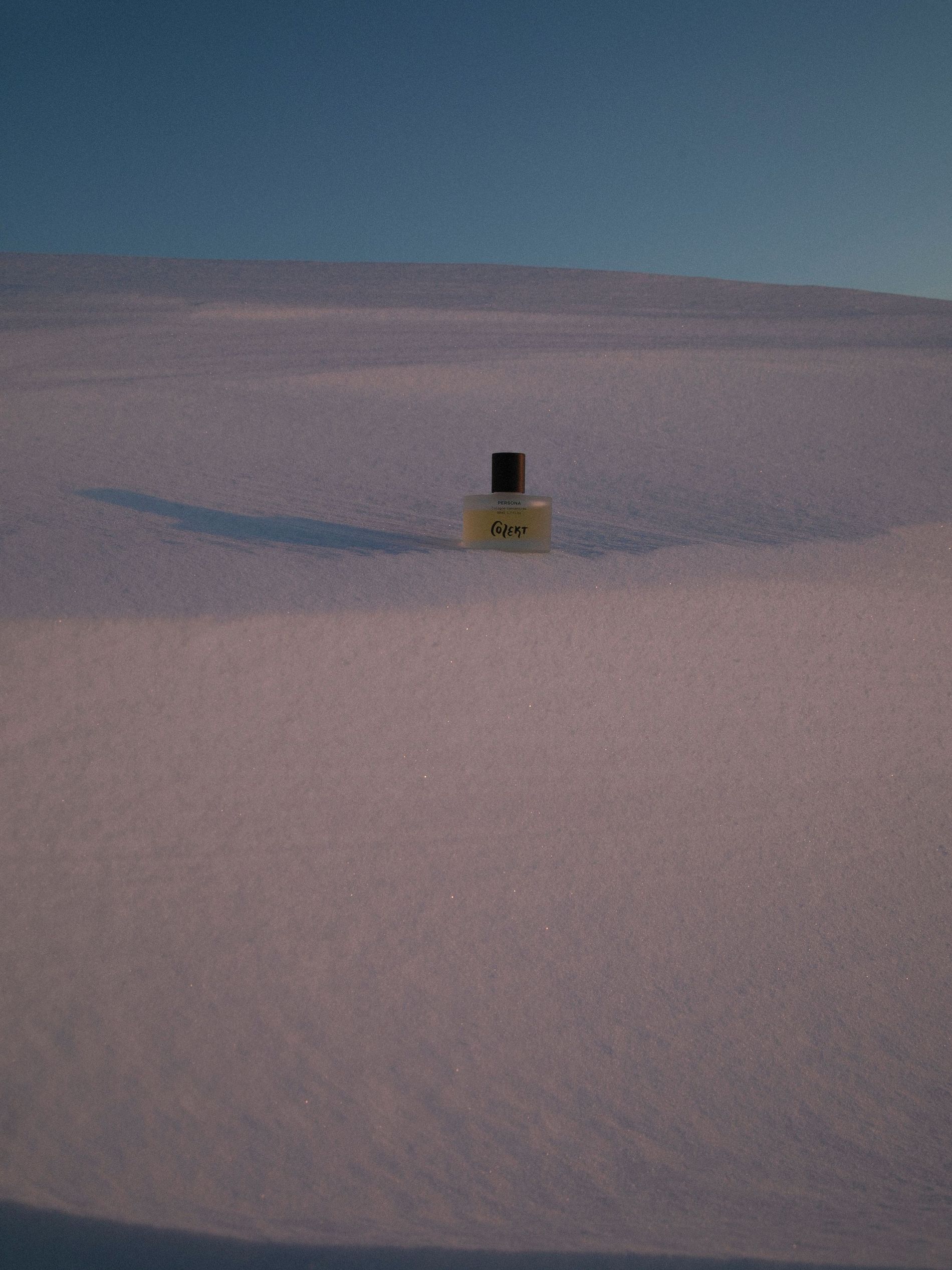 La Chambre Fragrance
This one was a fun one, as we're both obsessed with fragrances. Mikko's immediate answer was La Chambre, "It is such a unique scent and I have never come across anything like it before. It is a little spicy and earthy. It reminds me of walks in a forest in the summer and baking homemade cinnamon buns with my mum and boyfriend." Surprisingly, while I adore La Chambre, recently I found myself reaching out for Void, a more earthy fragrance with notes of rhubarb and mint, citruses and warm basil — something very out of character for me and nonetheless a new staple in my scent closet. Finally, to close the deal, apparently Lucas' (Mikko's boyfriend) scent is Persona, "if I was La Chambre, Lucas would be Persona. It is a floral scent and what do Lucas and wildflowers have in common? They're beautiful, unique, yet impossible to tame, haha!" You see? Something for everyone — and for the sake of the edit, La Chambre is the one we went for. Also, if you're as obsessed with scents as we are, all the fragrances come in candle form, to be able to inundate your space with their mesmerising aromas.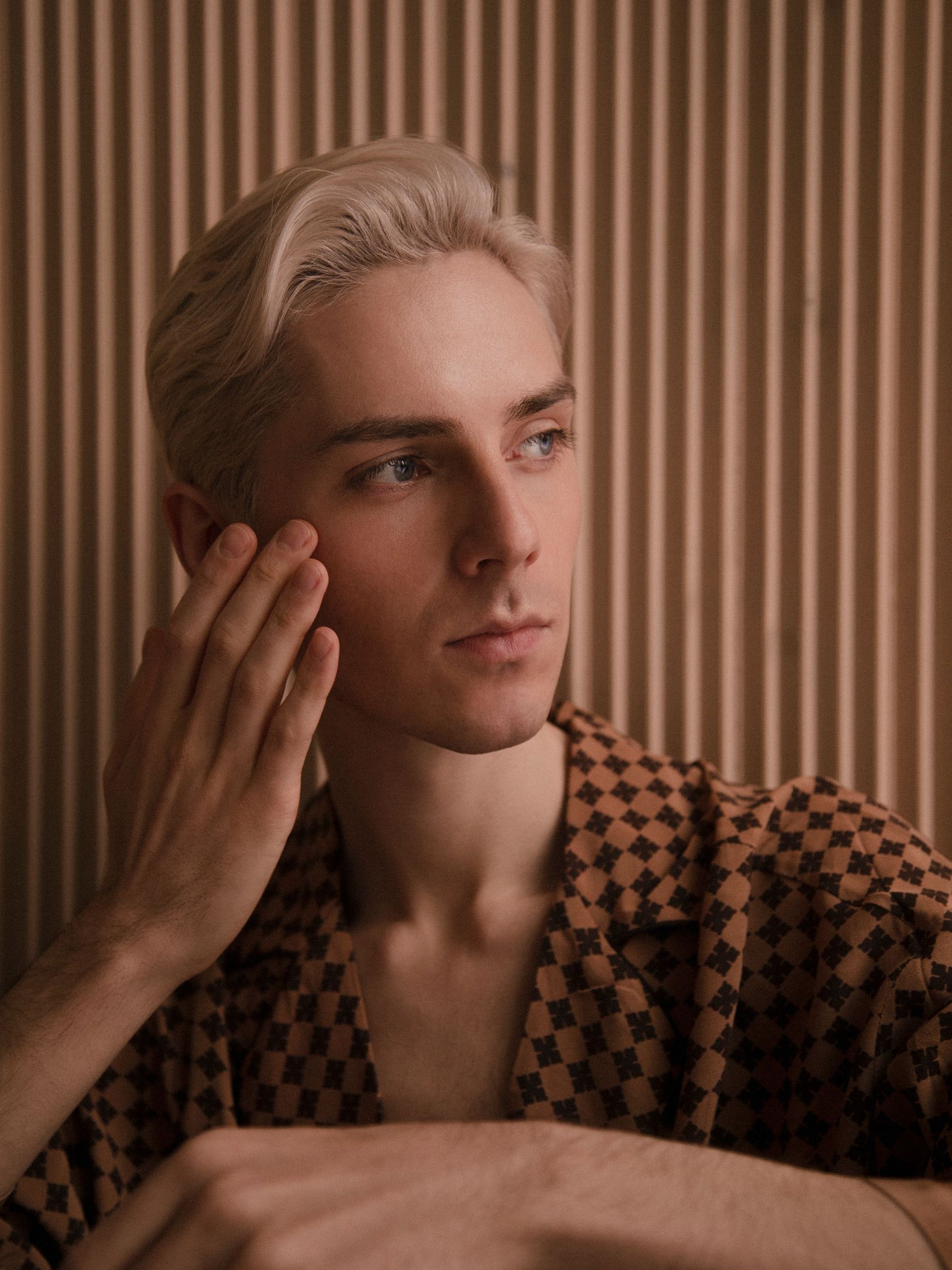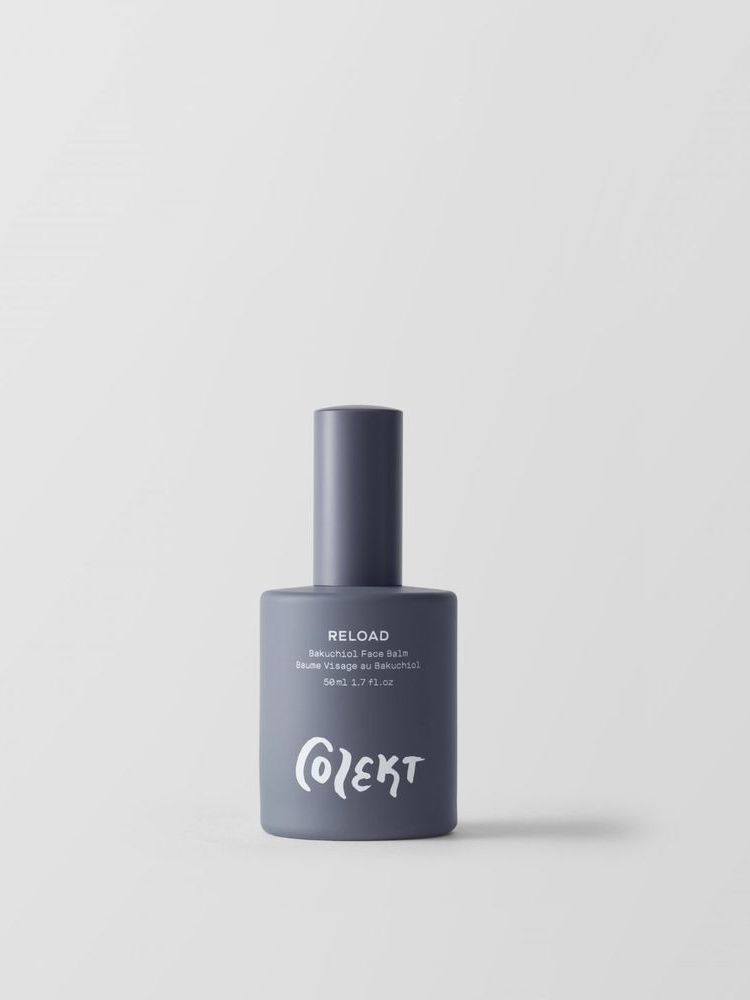 Reload Bakuchiol Face Balm
Now, back onto the skincare, we opted for the Reload Bakuchiol Face Balm as our forth contender. "If I had to choose only one skincare product, that would be Colekt's face balm. It creates the perfect blank canvas and you can combine it with the other products depending on your skin type and needs," a pretty good recommendation if you ask me. In my opinion, one of the balm's highlights is bakuchiol as its main ingredient. Known as the natural alternative for retinol, it's a great way to introduce an ingredient that aids in reducing the appearance of fine lines and wrinkles, texture and pigmentation without the sometimes drawback of classic retinoids or vitamin a derivatives.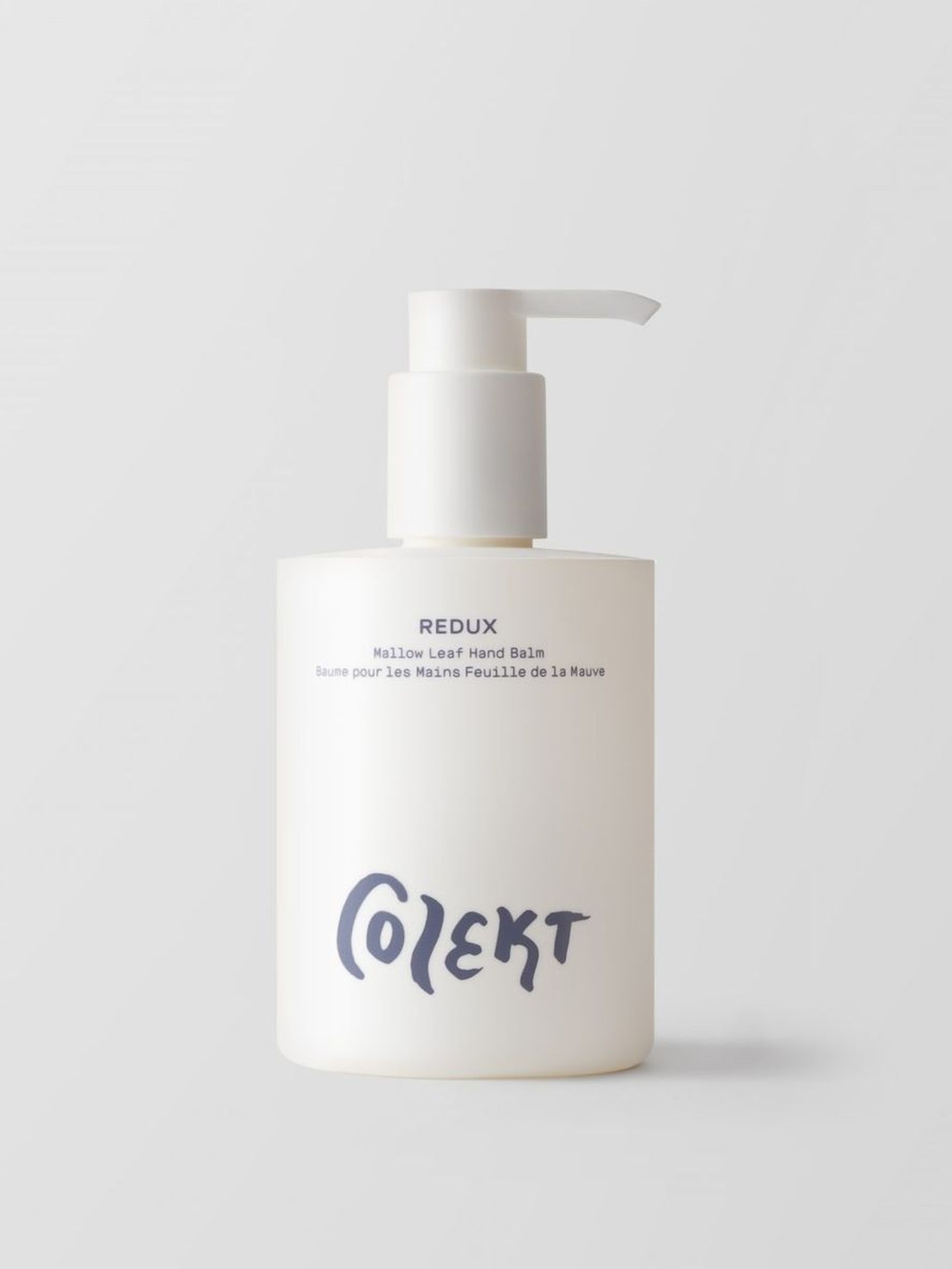 Redux Mallow Leaf Hand Balm
Finally, to seal the deal, we have the hand balm that actually came to be as we were joking on how one survives -25 degrees. "I was slightly worried about my fingers," Mikko laughed — I mean, who wouldn't be? As someone who's hands peel off the moment it hits -1, I definitely understand the concern. That's why we decided to finish our edit with Colekt's iconic hand balm. Nourishing and moisturising with natural betaine, plant extracts and antioxidants it's the perfect way to keep your hands moisturised while dealing with everyday endeavours. It absorbs quickly into the skin and it leaves a smooth sensation.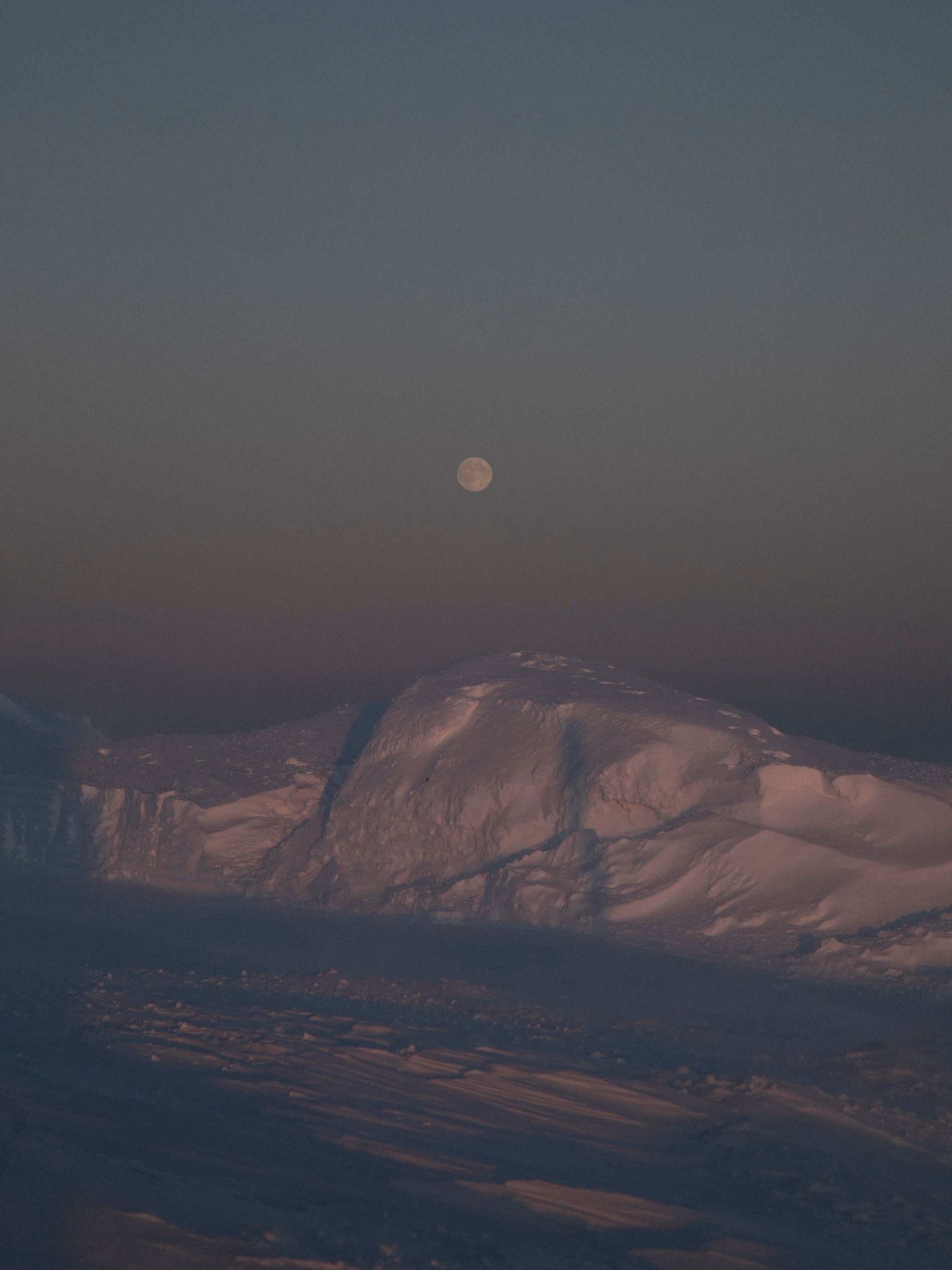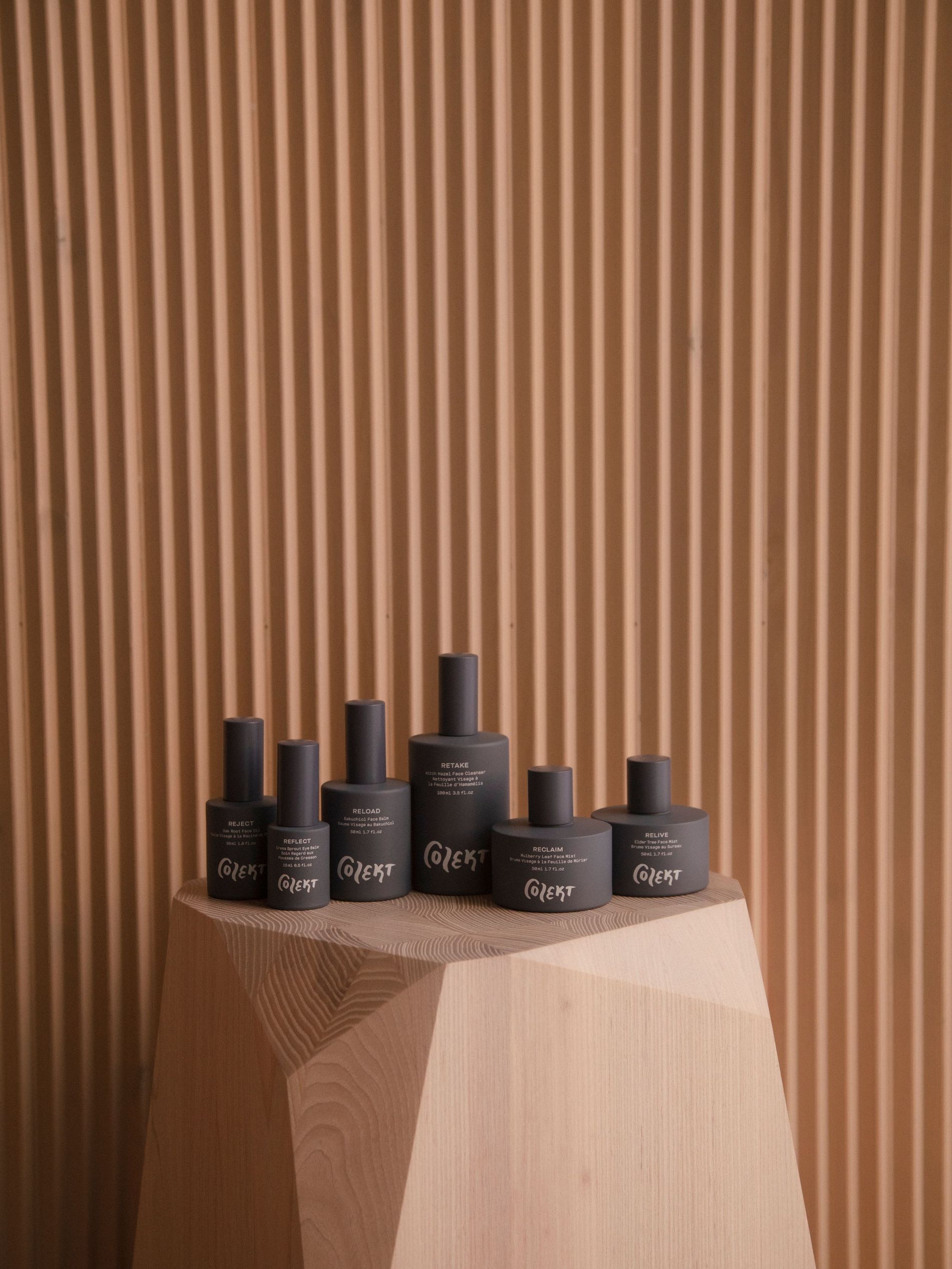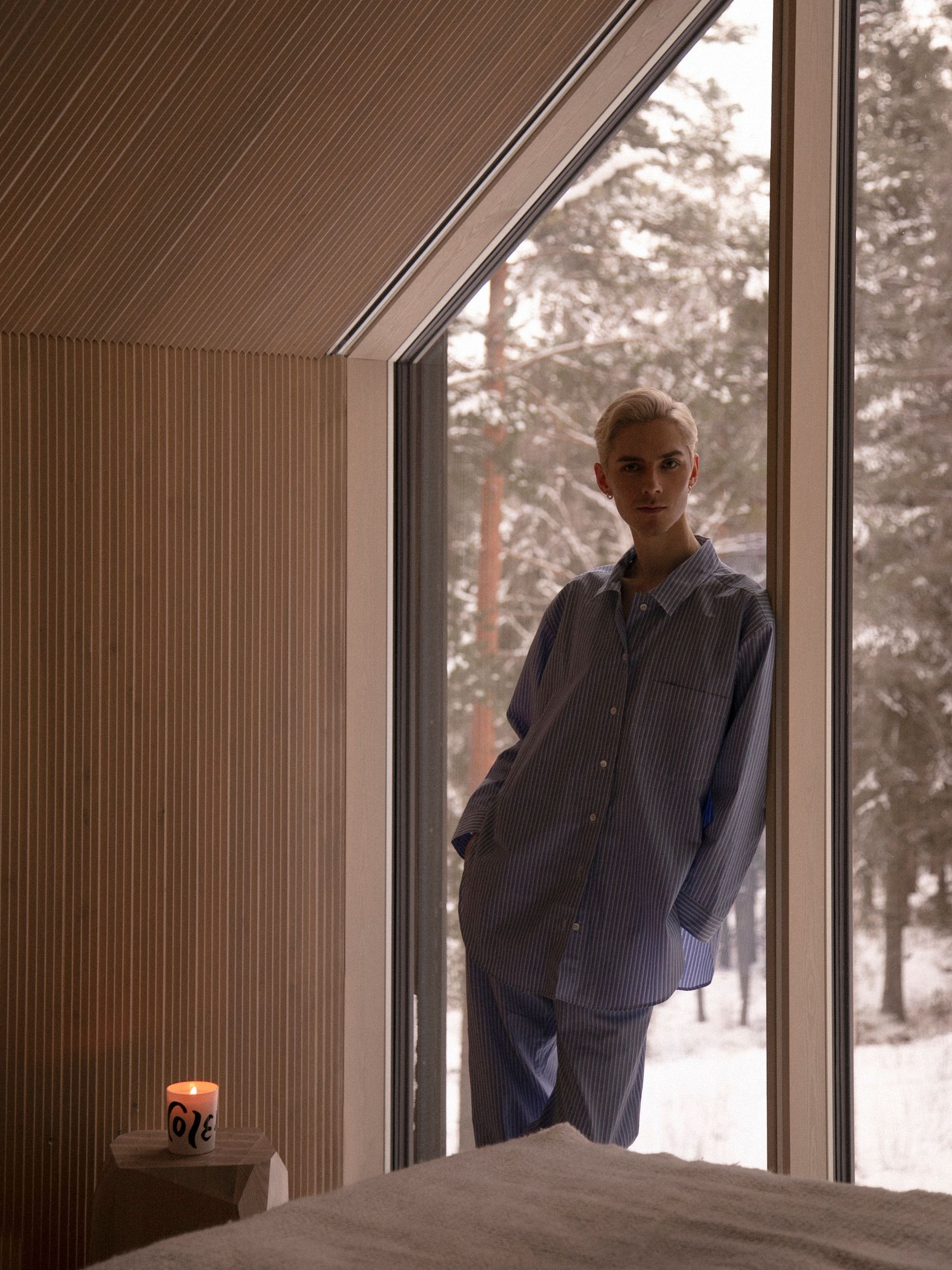 But Colekt it's more than just products, the brand's values keep us coming back for more. "I really appreciate their values. All the products are made for everyone regardless of gender and in my opinion, as a brand, they are very transparent and authentic which is very important to me," says Mikko.
As for his everyday routine, he happily lets us in on his secrets. "I use Colekt products in the morning and before I go to sleep," he explains. "I start with their face cleanser that works perfectly for my skin. I have quite sensitive skin and I hate how some cleansers leave my face feeling dry and tight, this one doesn't do that and also includes natural antioxidants and vitamins and it leaves my skin feeling smooth."
Next, it's the Reclaim or Relive mists, which he "lets soak in for a few minutes" before adding the Reload face balm. "I follow that up with a small layer of the Reflect eye cream and finish the routine with some Reject face oil." And the timepoor can rejoice, the whole routine takes him only a few minutes. "If I'm in a rush I'll just cut some of the steps and choose only the face cream and either the mist or the oil depending on what I feel like my skin needs the most at the moment. Besides great products, Colekt has given me the freedom to use their products anytime, anywhere."
And there you have it, our Lapland edit of Colekt products.