It's a given that Selma Lagerlöf, the first woman to claim the Nobel Prize in Literature, impacts the life of every Swede – her indelible tales are still required reading over a century after they were first published. But recently, she also spurred one of our region's greatest fashion moments: Max Mara's Resort 2024 show, held at Stockholm City Hall. We unravel the Swedish icon's enduring legacy
Perched by the water, overlooking Riddarfjärden, the courtyard of Stockholm's City Hall – featuring a 106-metre tall spire, a tarnished copper roof and a brick facade – is buzzing with activity, and it's not the usual weekend tourists. Flashing cameras capture the camel-clad crew – celebrities spanning Demi Moore to Lily Collins – gathered by the front steps leading into the Blue Hall, best known as the venue for the annual Nobel Prize ceremony. As they stride across the cobblestone square towards the floral step-and-repeat backdrop, they're greeted by Max Mara staffers dressed in all black.
Champagne glasses are passed and consequently clinked before guests are hurried to their seats lining the vast space. The lights dim. A voice echoes, announcing that Max Mara's Resort 2024 show is about to start before the first notes of a cover of Suicide's ethereal 'Dream Baby Dream' reverberates through the space. The first model, dressed in a snow-white teddy coat embellished with black tassels, starts down the stone steps.
And we're all here because of one person: Selma Lagerlöf.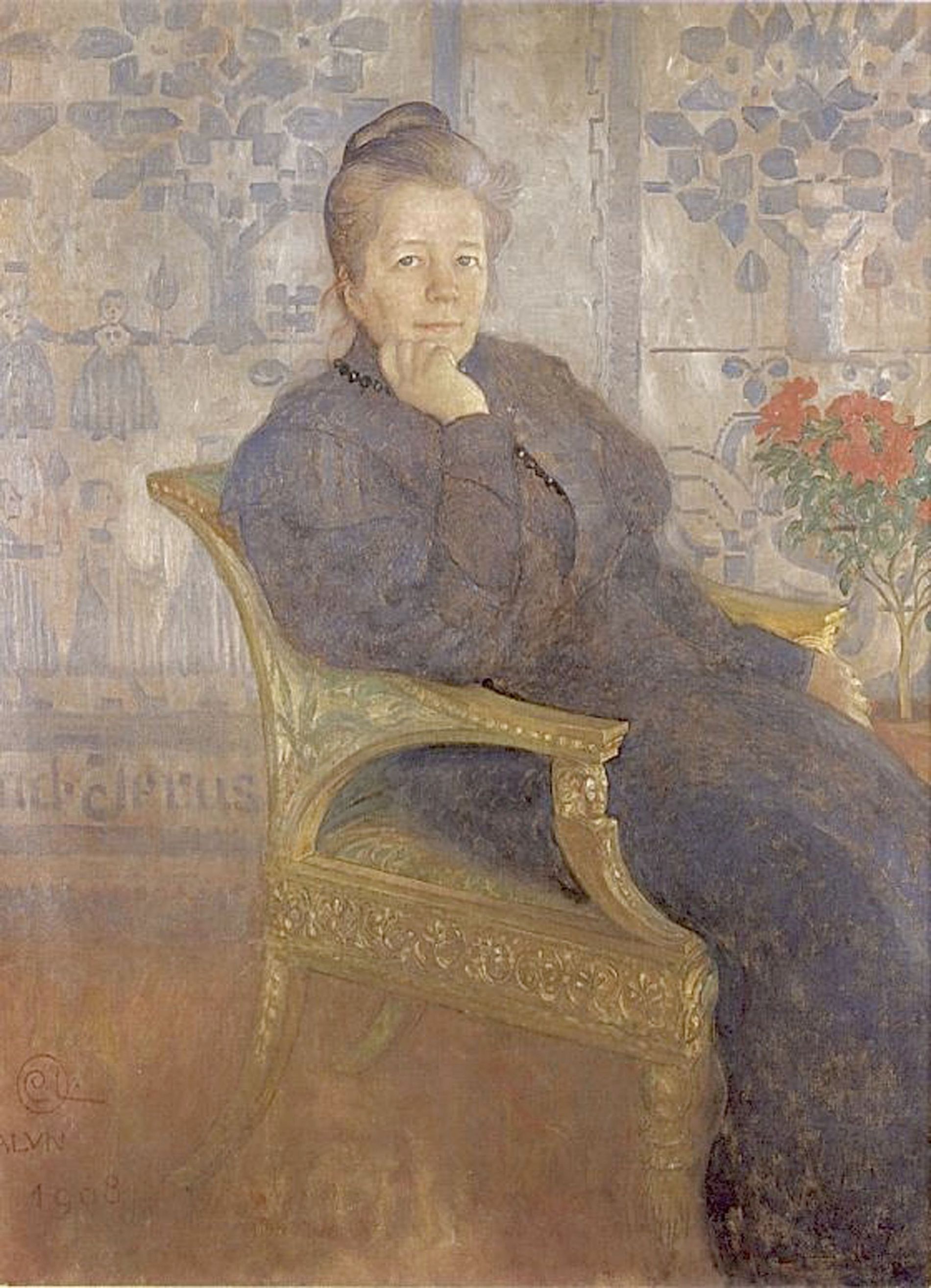 Portrait of Selma Lagerlöf, 1908, painted by Carl Larsson.
As per usual, Max Mara's creative director Ian Griffiths began his design process by looking for a muse for the collection. "I think there must be some guardian angel who every year provides me with the perfect Max Mara woman," he says. This time around, he sought someone who "combined the sense of late 19th-century and early 20th-century metropolitan attitudes. The world of social change and democratisation". To find her, Griffiths turned to the Nobel Prize, discovering Lagerlöf – the first woman to receive the Nobel Prize in Literature in 1909 and the first woman to win a Nobel Prize on her own (Marie Curie shared a win with her husband six years earlier). According to Griffiths, she was perfect. "I really could not have imagined her," he says. "She combines it all."
She seemed to have had this unrelenting confidence and conviction of her own talents. She always knew she was going to be a big success.
Anna Nordlund, literary scholar and the author
I meet with Griffiths, a self described "punk rocker from Manchester" and oft-dubbed erudite designer, a couple days ahead of the show in Stockholm's Grand Hotel. "We knew we would either show here or stay here," he says. It was here that Lagerlöf celebrated her Nobel win. Not only did she attend the official banquet in the building (it was held in the Grand Hotel before it moved to the City Hall in 1930), but 1,200 women also gathered in the venue, many of whom were part of the National Association for Women's Suffrage, for a party to honour her achievement.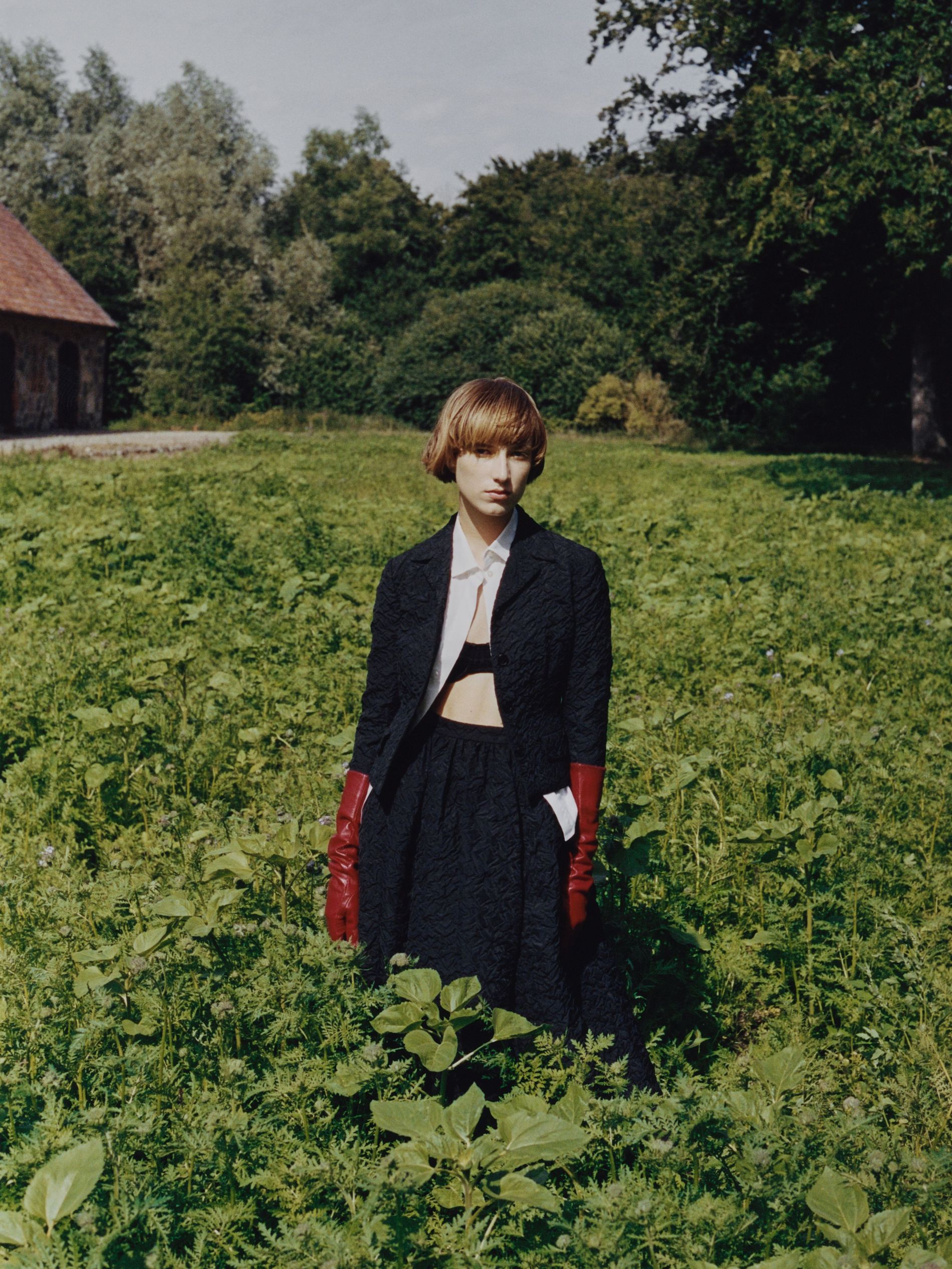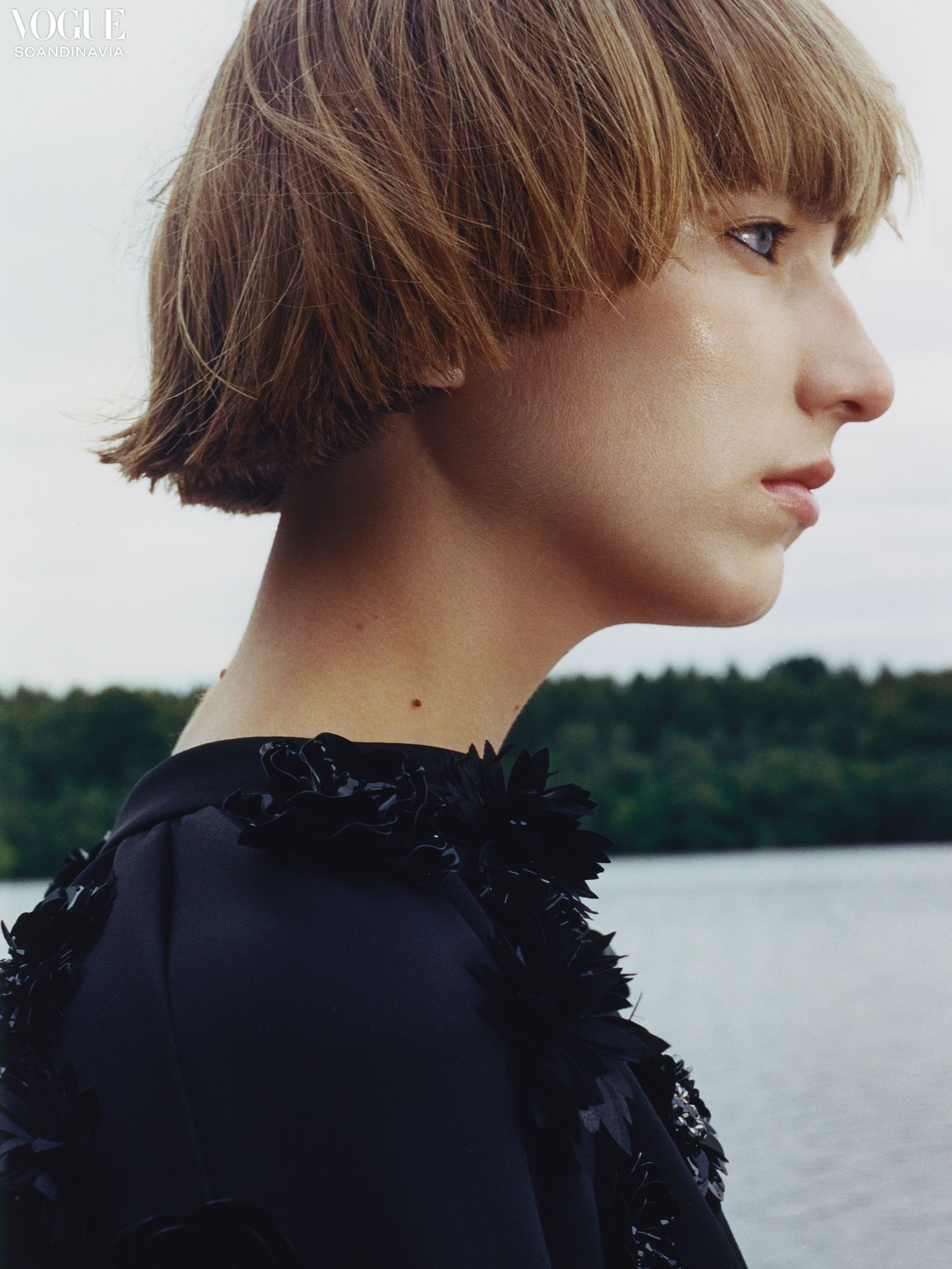 Griffiths beckons me to sit on the plush couch opposite him, dressed as always in an impeccably tailored Savile Row suit. "It was actually my conversation with you about why Max Mara is quintessentially Scandinavian last year [in Lisbon, during Max Mara's 2023 Resort show] that started this whole process," he says. "It made me think, 'Why not go to Scandinavia?'"
Our Portugal encounter proved to Griffiths that "Max Mara is at home in Scandinavia". He pinpoints two principles in particular: First, the Italian house was a key player in democratising fashion during the 1950s, offering ready-to-wear pieces straight from the rack. It was an egalitarian approach to style that still resonates in the Nordics, where many brands offer high-quality products at a more accessible price. Next, Griffiths brings up the brand's core value of empowerment. He has previously described the Max Mara woman as a "camel coat feminist during the early 1960s"; a "pragmatic sort" of equality activist who may not have been burning her bra but finds a kindred spirit in Scandinavia's suffrage - and in Lagerlöf.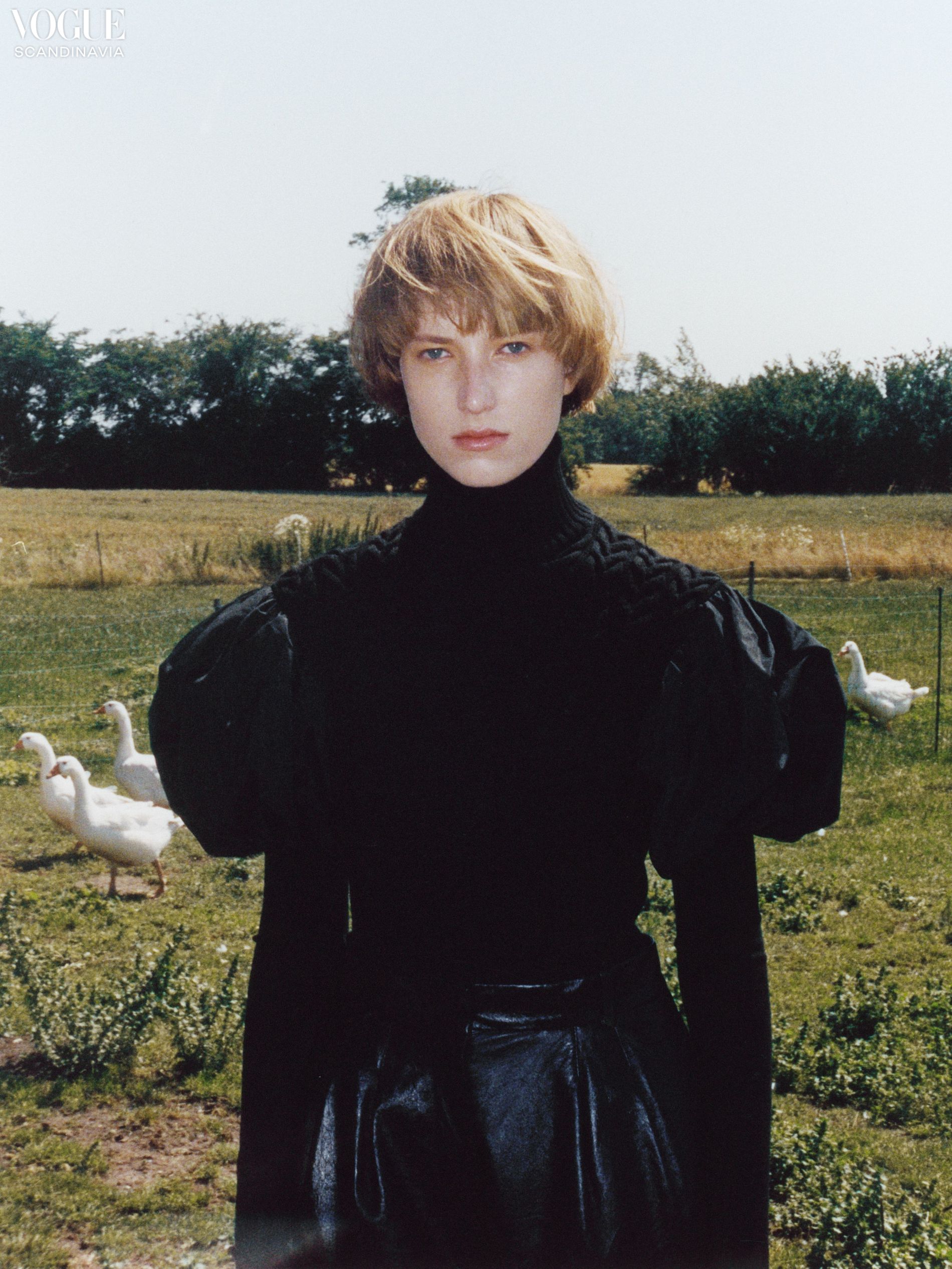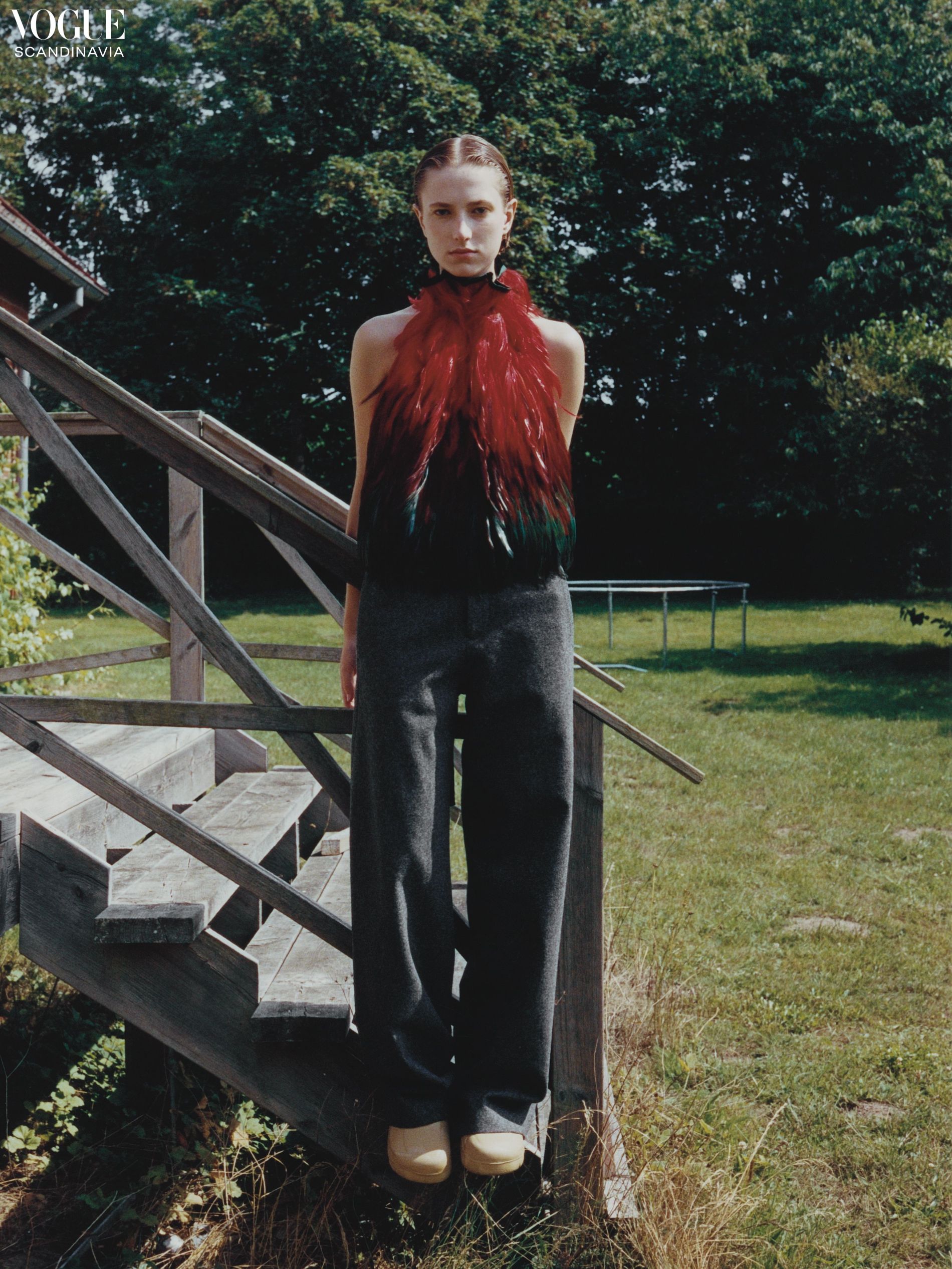 Born on the Mårbacka farm in Värmland on the 20th of November 1858, Lagerlöf grew up among strong women and even stronger literary influences. Tutored by a governess and thoroughly uninterested in needle or housework, the author began writing poems at a young age. Foregoing the expected life of a bourgeois woman, at 22 she left home for Stockholm to become a teacher. Graduating in 1885, she made her literary debut in 1891 with Gösta Berling's Saga, releasing over 30 novels and short stories before her death in 1940. "She seemed to have had this unrelenting confidence and conviction of her own talents," says Anna Nordlund, literary scholar and the author of Selma Lagerlöf: Sweden's Most Modern Woman. "She always knew she was going to be a big success."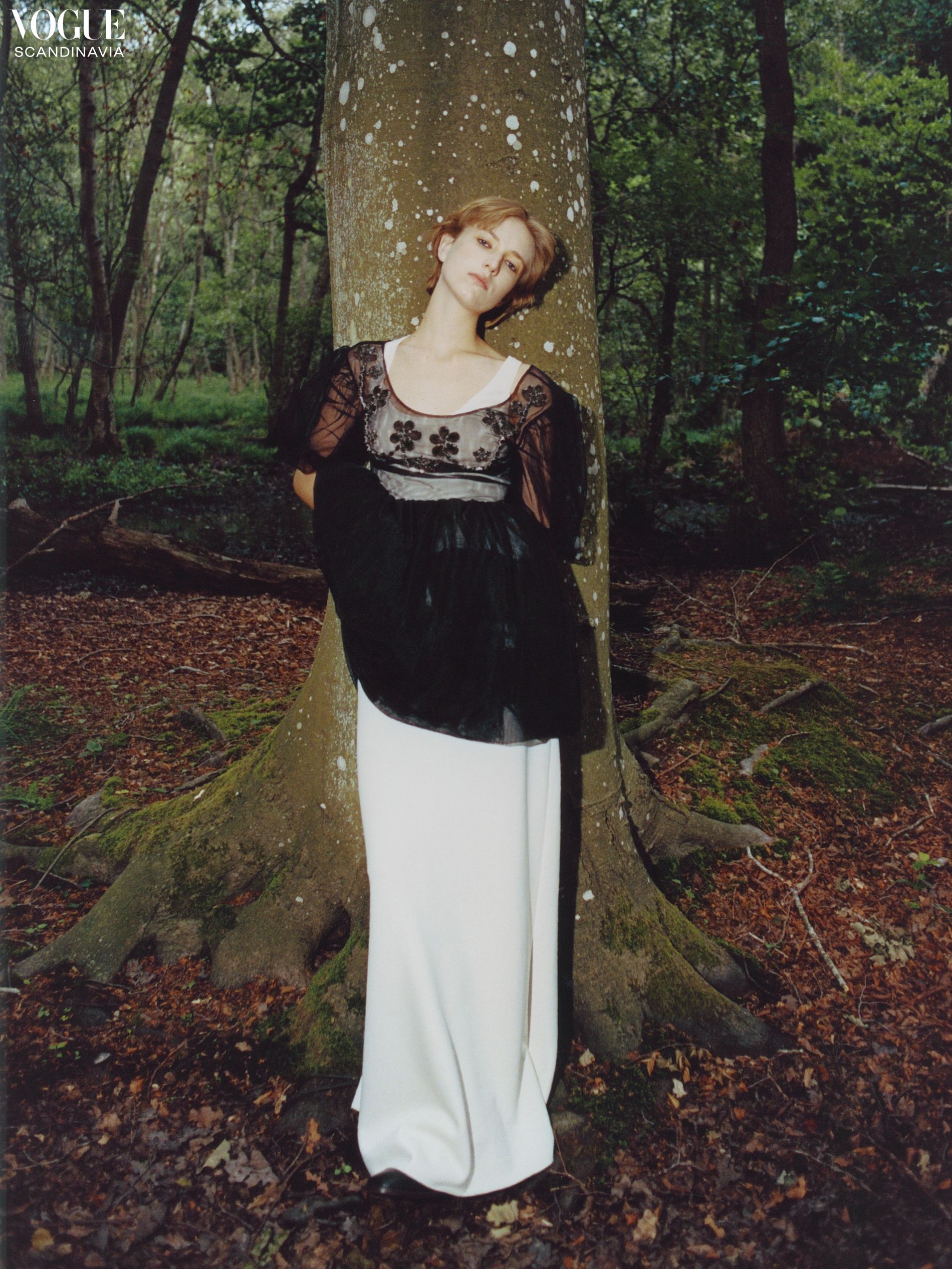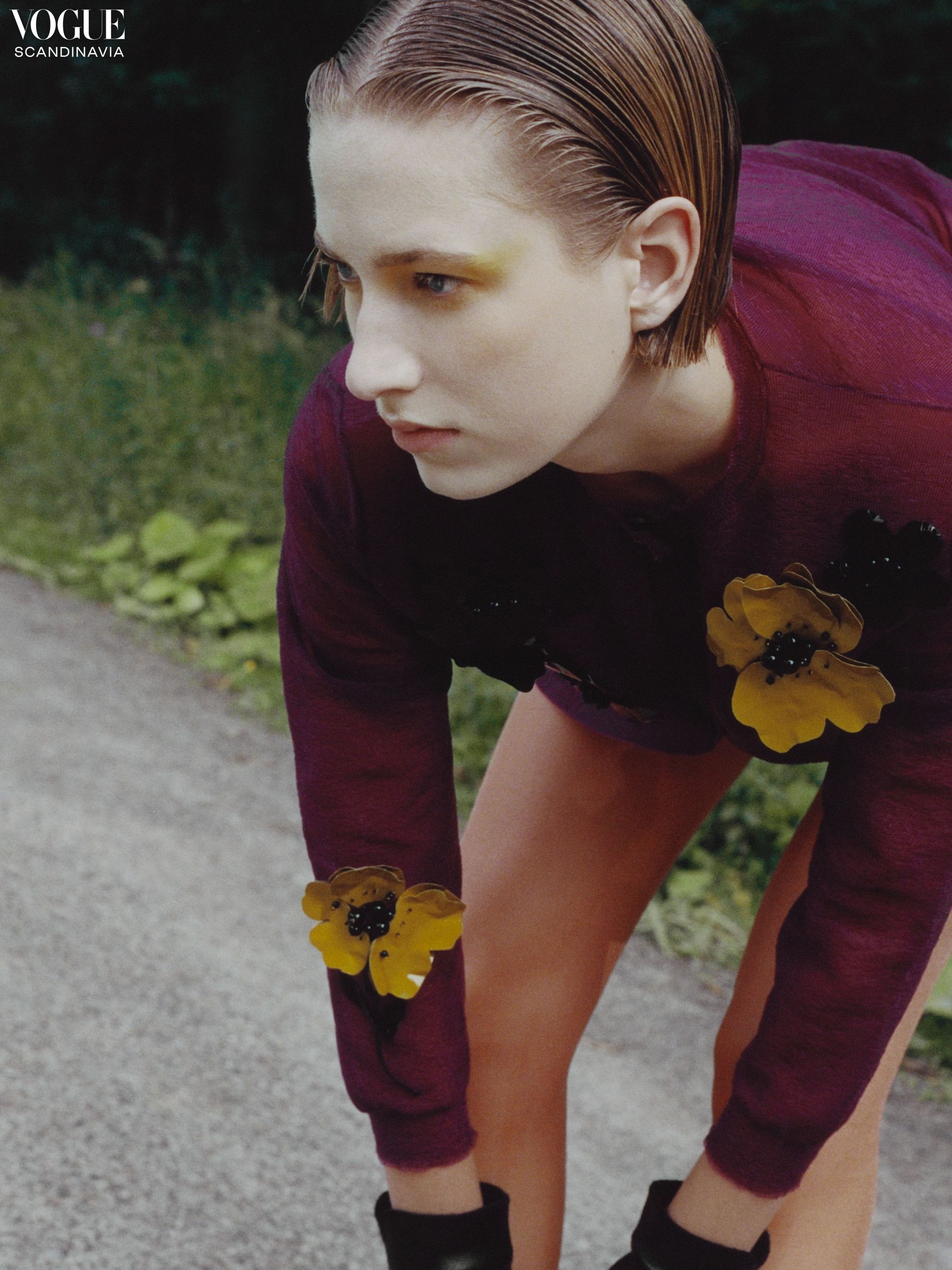 The Wonderful Adventures of Nils truly propelled Lagerlöf's popularity, particularly in the classroom. Part of most Swedish curriculums to this day, it was originally a commission from the National Teachers Association in 1902 who wanted an engrossing geography textbook for the public schools. Lagerlöf spent three years devoting herself to the flora and fauna, not to mention the folklore and legends found in each Swedish province. The result is a magical tale that follows the rebellious teenager Nils Holgerson across Sweden on the back of a goose – a modern take on folkloric references. "For a lot of people, this was the first time they encountered serious literature written for children," says Nordlund.
She was a lesbian, and I believe it was a really important aspect that she never fell in love with or had to adapt to a man.
Anna Nordlund, literary scholar and the author
Despite her success, Lagerlöf was often infantilised by her contemporary critics. "There was this idea that she sits there, isolated in Värmland, just absorbing fantastic fairy tales," says Nordlund. This notion lived on throughout the 20th century, found in modern upper secondary school books explaining away Lagerlöf's literary prowess as a fluke – an opinion rooted in sexism. "There was a very strong consensus at the time that, unlike men, women couldn't create conscious art or be intellectual in their writing," says Nordlund. On the contrary, Lagerlöf's intricate yet fantastical stories were in many ways the very thing that propelled the break with realism in Swedish literature, becoming formative for what would be known as "magical realism".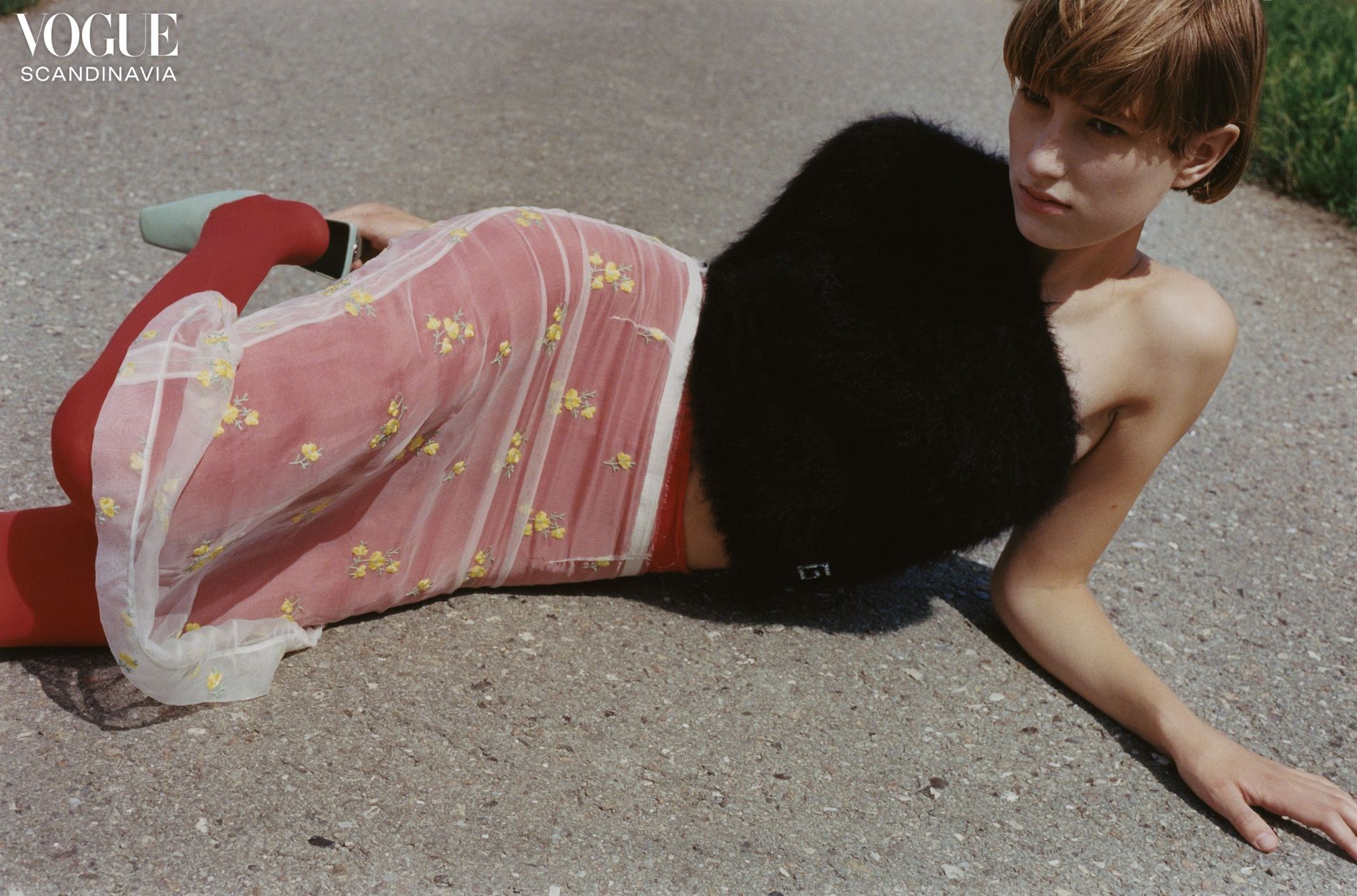 Lagerlöf's position as a social reformist and a leading figure in 20th century Sweden is undeniable. "She was incredibly interested in technological advancements, modern agricultural machines and cars, radio and film, which she saw as fantastic means to spread her work," says Nordlund. In fact, Lagerlöf embedded herself in Swedish film at a time when her peers sneered at the new media. "The cultural elite wanted nothing to do with film. They didn't consider it to be an art form," says Nordlund. "But Selma saw it as an opportunity." Her stories would be dramatised on the silver screen several times, with one adaptation, Mauritz Stiller's Gösta Berling's Saga, giving Greta Garbo her big break.
Nordlund believes there are three factors to Lagerlöf's success. First and foremost her talent, but also her ability to "navigate society" and "fit into the role she was expected to play". Finally, her sexuality. "She was a lesbian, and I believe it was a really important aspect that she never fell in love with or had to adapt to a man," she says.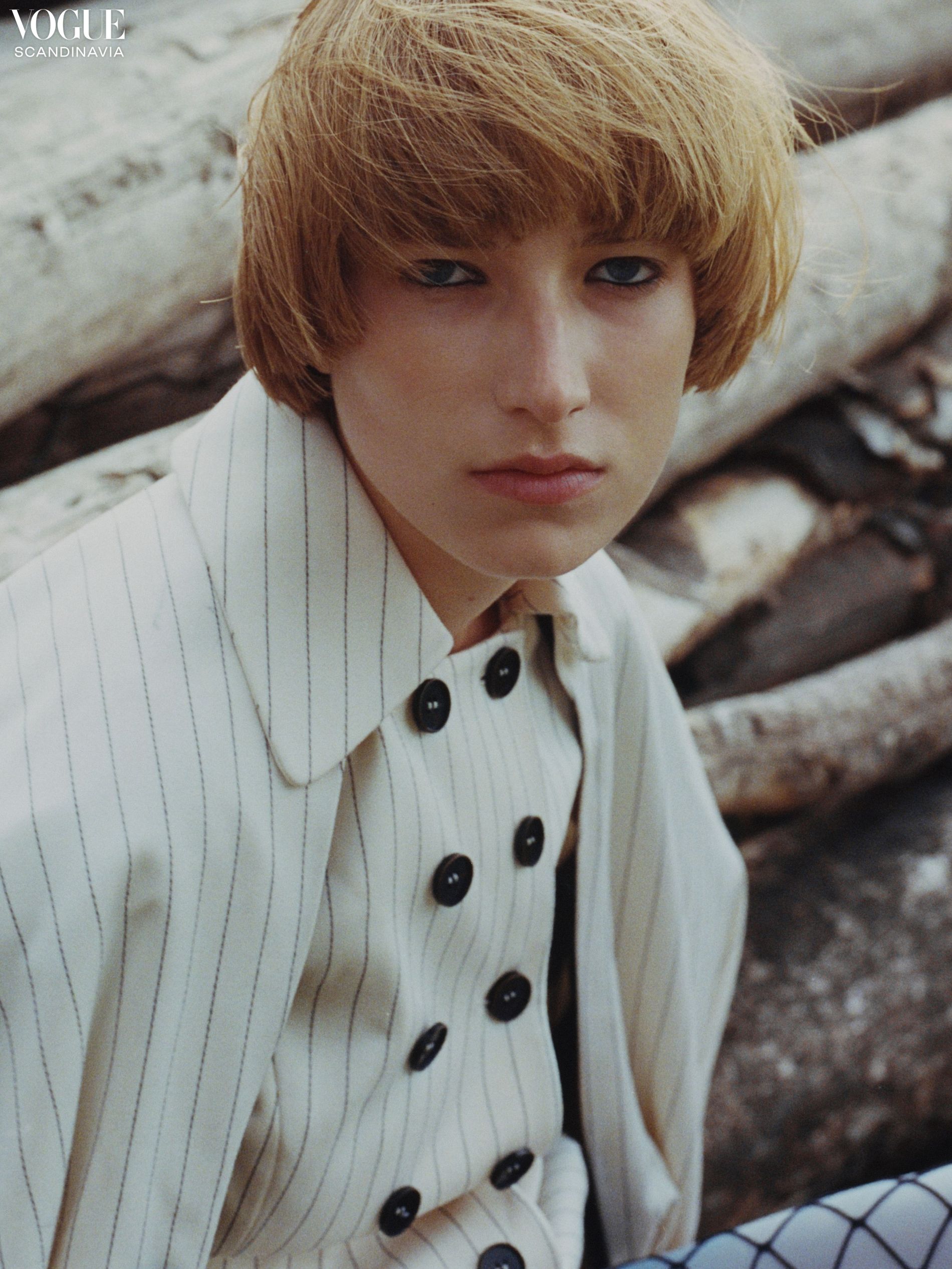 While she downplayed her involvement in the Swedish suffrage movement before she received the Nobel Prize, Lagerlöf took an unequivocal "stance for women's power and ability and the need for equality between sexes", according to Nordlund. However, she strategically did this without being "threatening". It's an approach that Griffiths can relate to, a sort of "judicious rebellion". "Judicious in the sense that you choose your battles and what you really believe in rebelling against," he says. According to Griffiths, Lagerlöf knew the rules of the game. "She knew what she could and couldn't declare," he says, referencing Lagerlöf's sexuality. "She knew what was possible and what was not, which is all part of being a progressive person."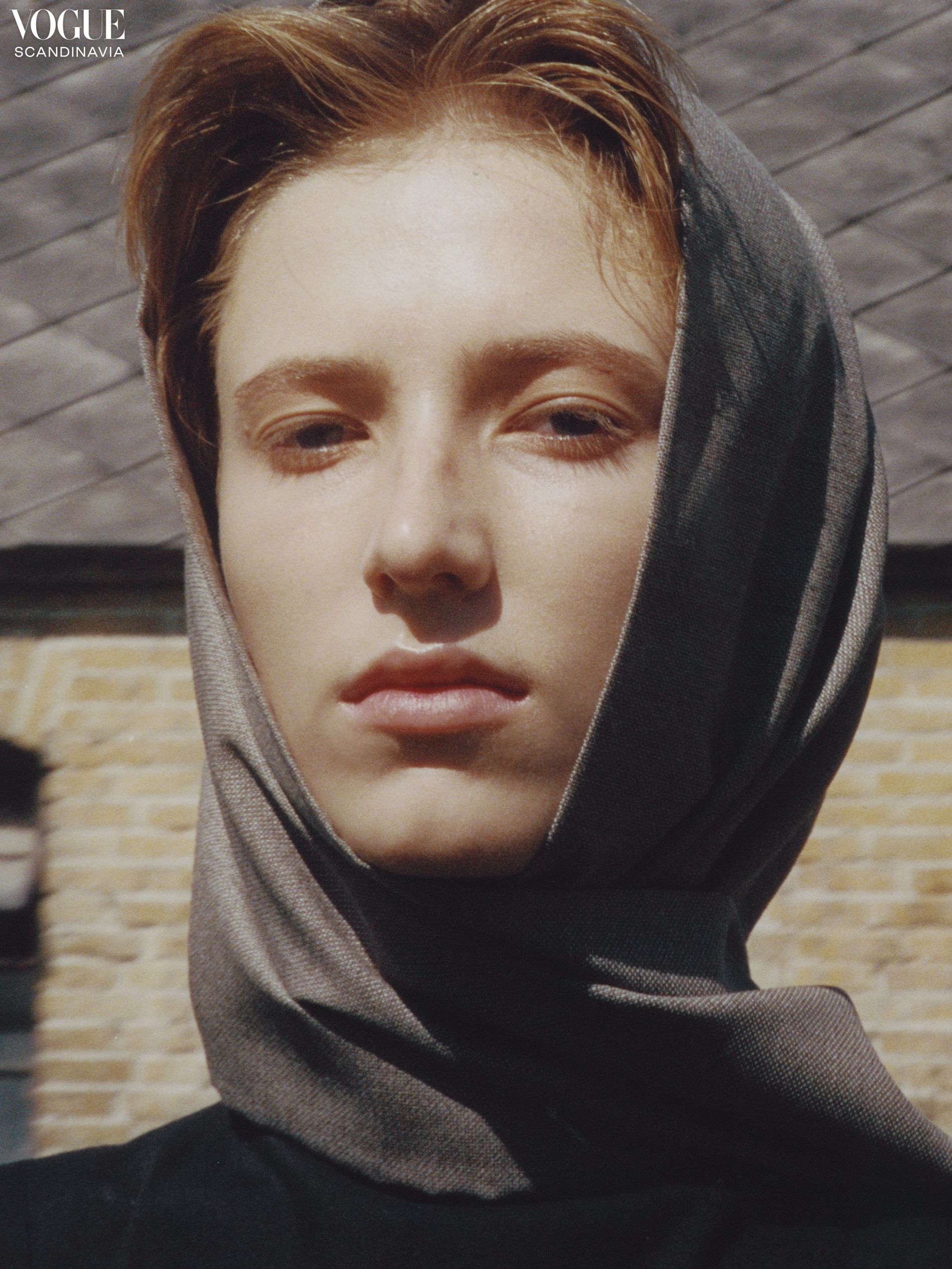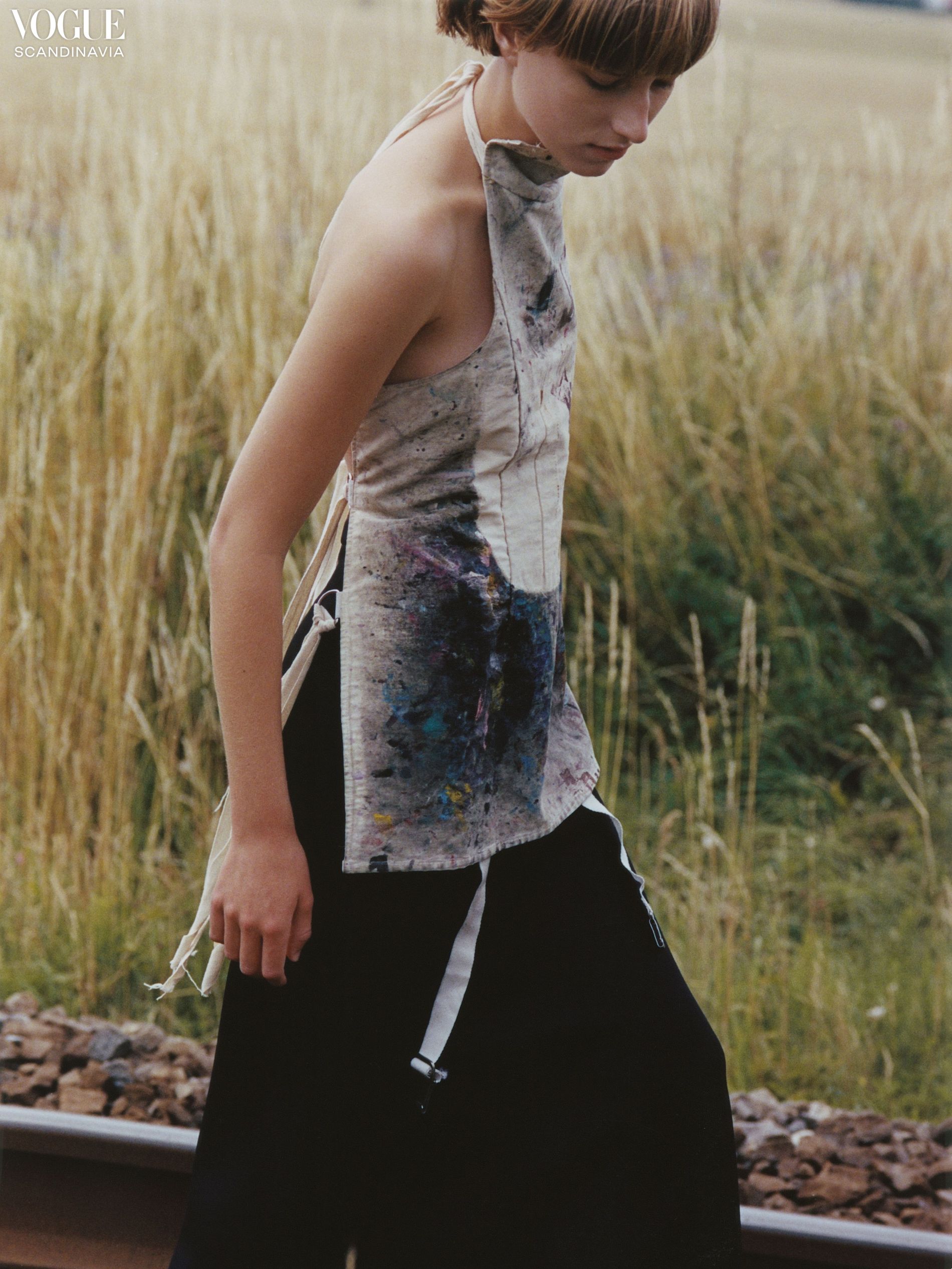 Lagerlöf met many formative women throughout her life, but few would have the impact of fellow author and unrequited love interest Sophie Elkan. "Selma fell for her instantly," says Nordlund. The elegant and cosmopolitan woman became a role model for Lagerlöf, bringing the rural author into the upper echelons of Stockholm's cultural elite. Elkan was also Lagerlöf's guide to the world of fashion. "From Sophie, Selma learned the importance of presentation and how an elegant appearance can affect it," says Nordlund. The wardrobe at Mårbacka is a testament to this, where eight dresses, a number of coats and a collection of shawls, capes, shoes, hats and gloves remain. The prized possession in this collection is Lagerlöf 's Nobel dress made by Sweden's most renowned modiste at the time, Augusta Lundin.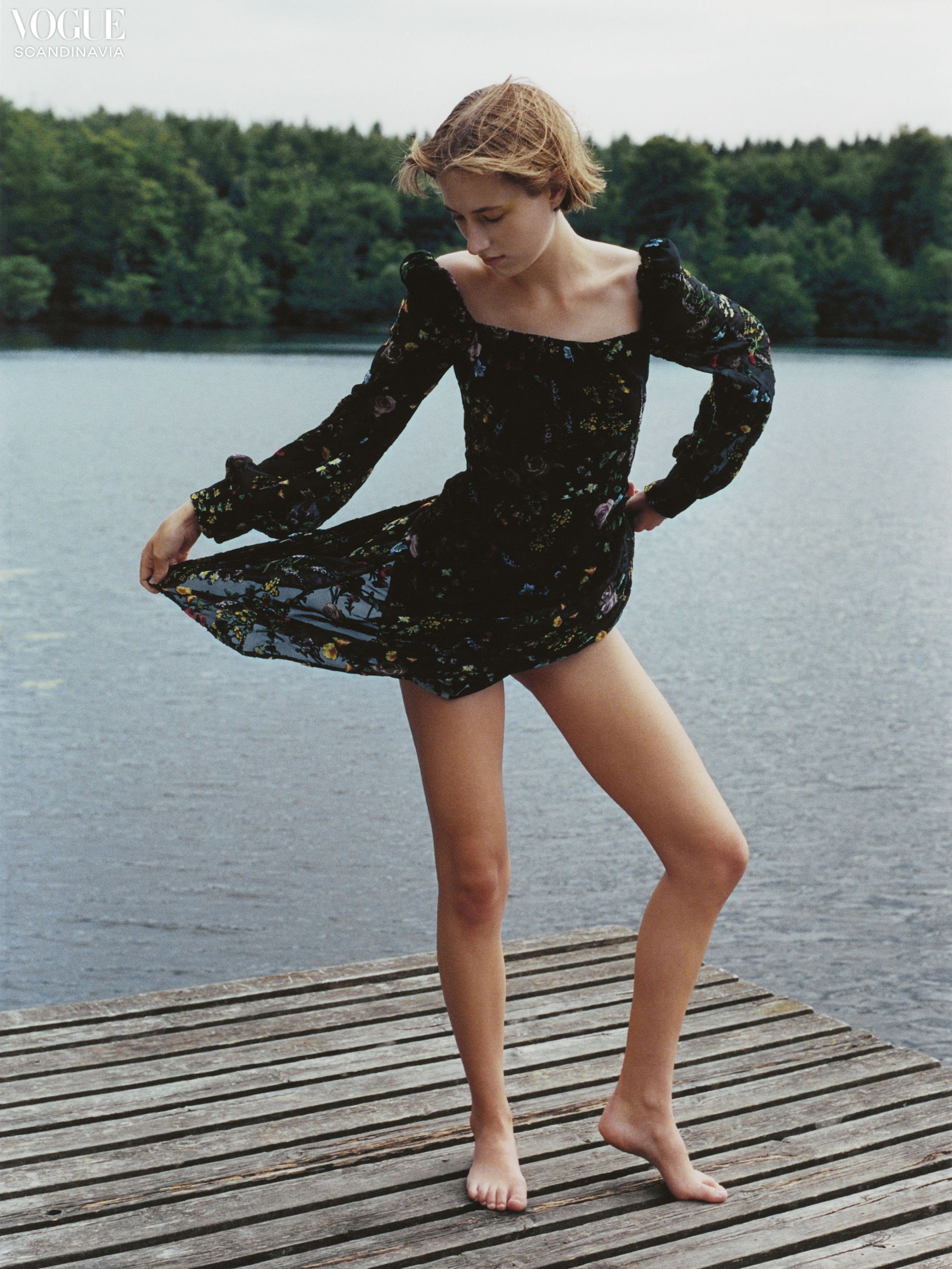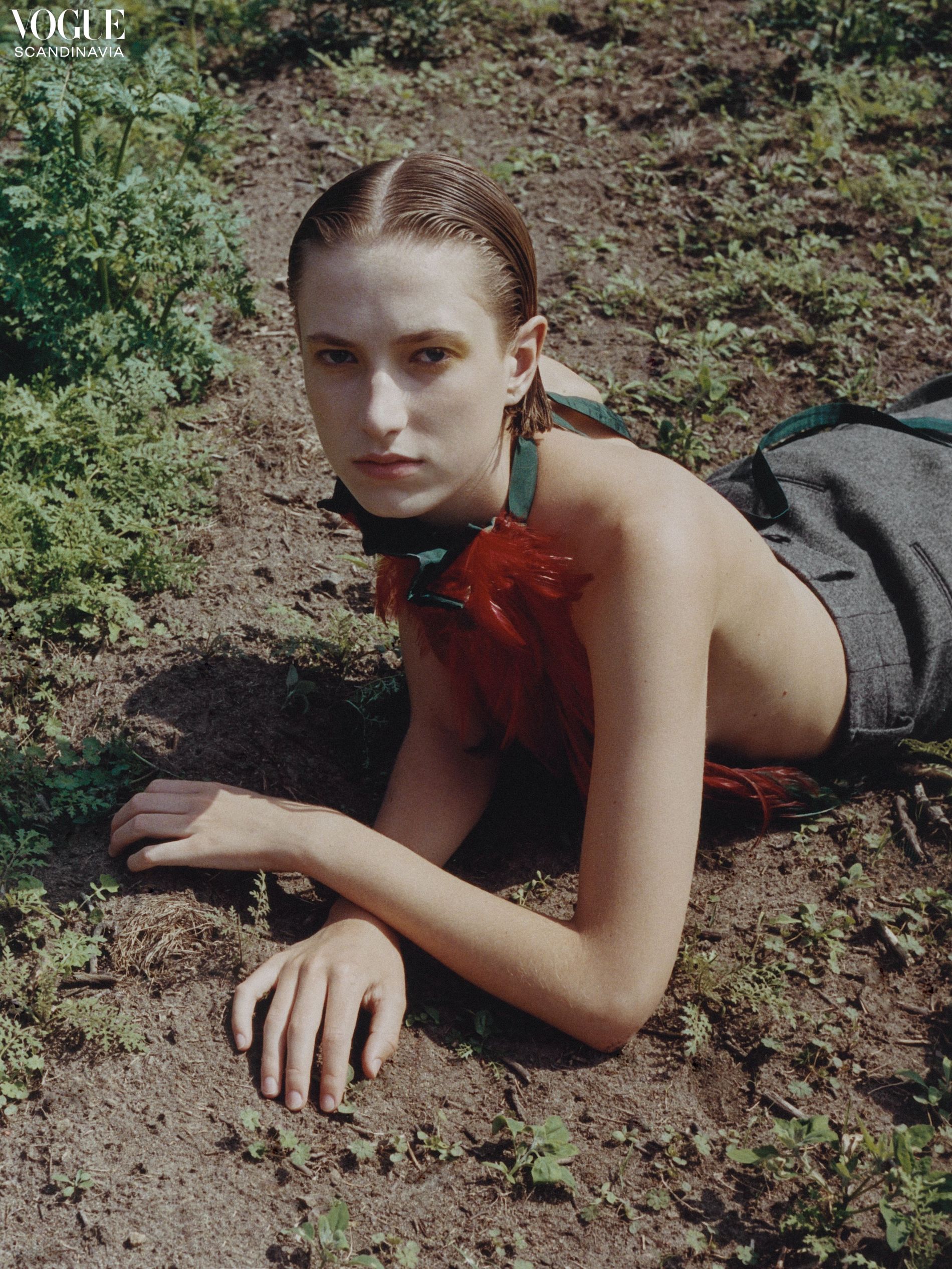 It was Elkan who, by letter, suggested that Lagerlöf should visit Lundin to specifically source a "silver dress" for the Nobel Prize ceremony. In Lagerlöf's response, she wrote: "We chose silver grey brocade, a stately fabric, it will probably suffice. How they will sew it, I don't really know yet. I do not think this year's fashion is beautiful; it is as ugly as the worst of the '70s [referring to the 1870s]." Lagerlöf visited Lundin's atelier in Brunkebergstorg three times. The result was a sterling silk jacquard dress with puff sleeves, embellished with chiffon panels.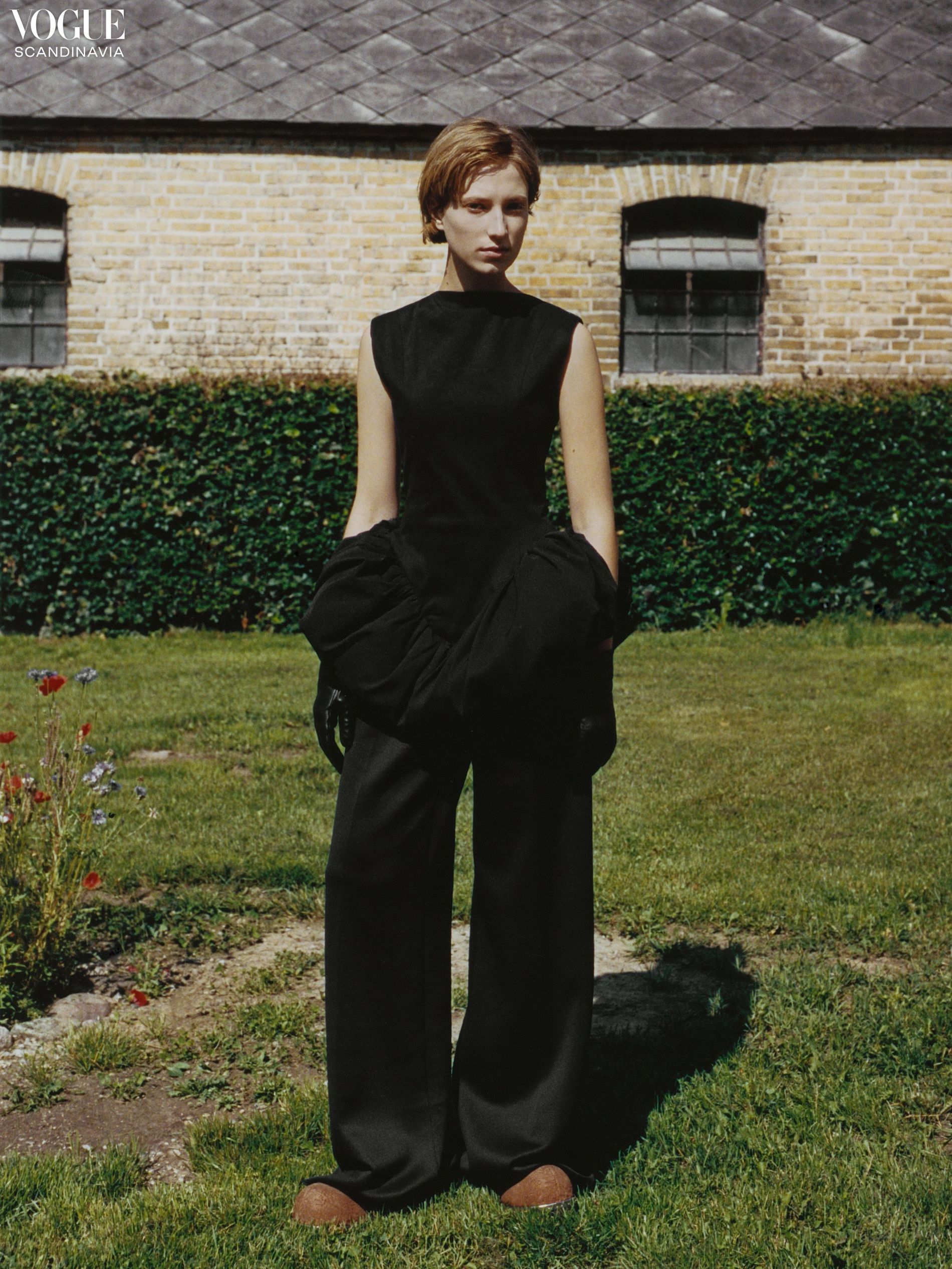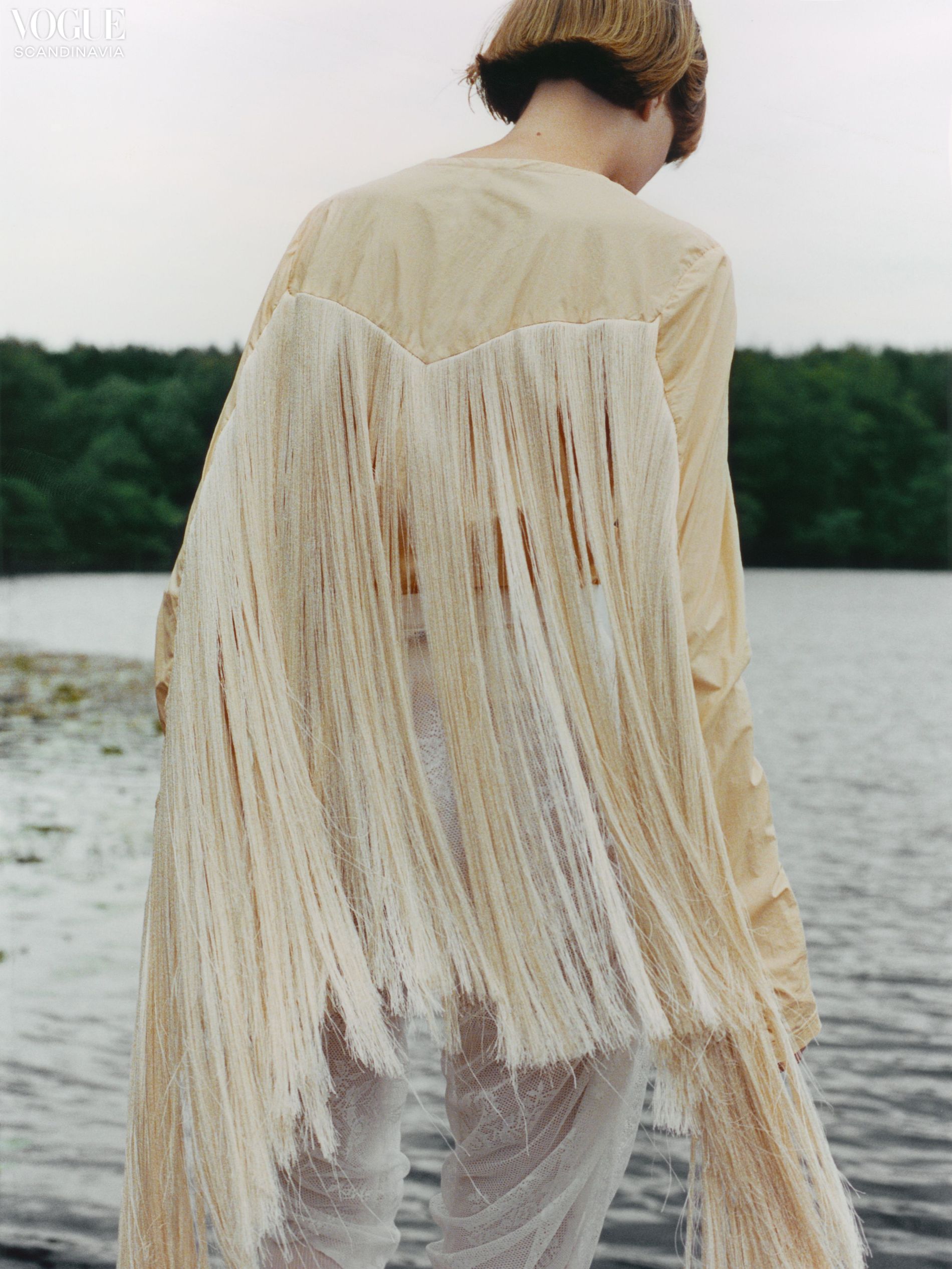 While Lagerlöf's own manner of dress is not felt in Max Mara's Resort collection, according to Griffiths inspiration was found in the author's "spirit, sense of storytelling and narrative". To recreate Lagerlöf's "sense of fairytale magic happening in ordinary situations", the creative director curated a mix of modern styling and folkloric storytelling: fuzzy coats worn with singlets, boxer shorts and floral crowns, embroideries and tassels mingling with tailored tuxedos and sweeping Midsummer dresses.
Back in City Hall, the Resort show is wrapping up to resounding applause, the sound rivalling any Nobel celebration, and I find myself face to face with the multifaceted Lagerlöf; the writer and fabulist, the reformist and suffragette, the central fixture on Sweden's cultural scene, and the recluse who preferred to pen her stories in her countryside home. A woman whose mark, not only at home but abroad, is indelible and who, despite being born 165 years ago, can only be considered a thoroughly modern woman.
Photographer: Adrian Catalan
Stylist: Kristine Halken Sørensen
Hair Stylist: Henrik Haue
Makeup Artist: Trine Skjøth
Model: Mees Aanraad
Photographer Assistant: Carlos Fernández
Stylist Assistants: Viola Bager, Linnea Visser
Casting Director: Clare Rhodes
Hand Prints: Rodrigo Quirante
Production: Link Details
Production Assistant: William Riise
Special thanks to Börringe Kloster