If you're keen to spend a lazy weekend in bed with a good book, we've got some names to put on your to-read list...
Think of contemporary Scandinavian literature and you probably think of writers such as Stieg Larsson (The Girl with the Dragon Tattoo) and Jo Nesbo (The Snowman). The international popularity of the Nordic noir genre, which spawned a host of films and TV series, has made such authors household names far beyond their home countries.
Yet there's far more to Scandinavian writing than dark, crime-ridden tales penned by men. There's a new wave of Scandinavian literary fiction that transcends history, place and language to explore universal issues such as loss, grief, trauma and family dysfunction – and often comes from female authors.
Here are five to get familiar with.
Karolina Ramqvist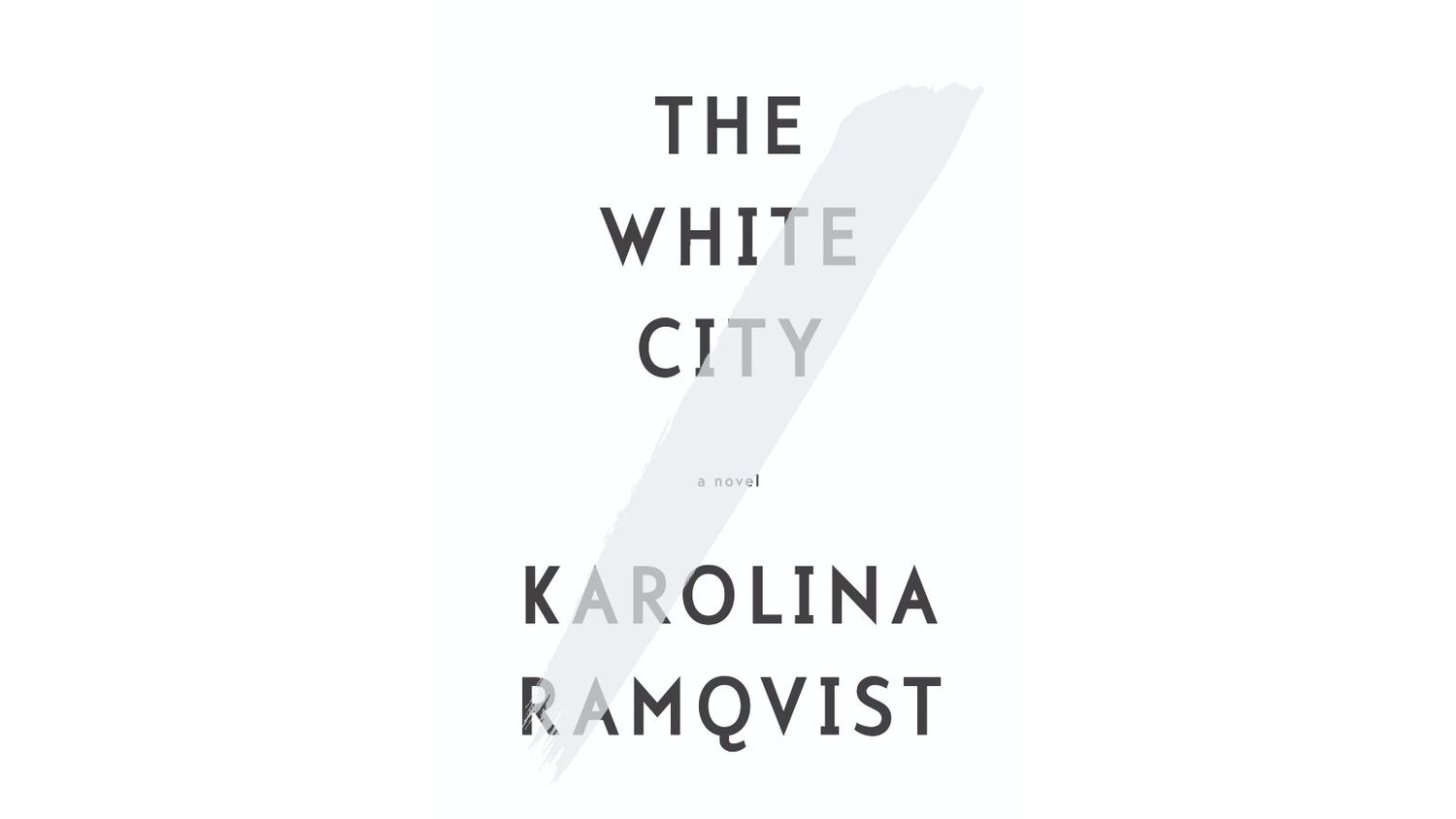 This former journalist-turned-bestselling Swedish author and powerful feminist voice made her English language debut with The White City in 2015. In 2019, she published The Bear Woman, a Marguerite Dumas-type essay exploring the process of being a female writer, and which was translated internationally to widespread acclaim, giving her a global audience too.
Ramqvist is a sharp, sensual writer, unafraid to explore themes of love and loneliness, survival, sexuality as well as socio-political issues. Her memoir, Bread and Milk was released earlier this year.
Naja Marie Aidt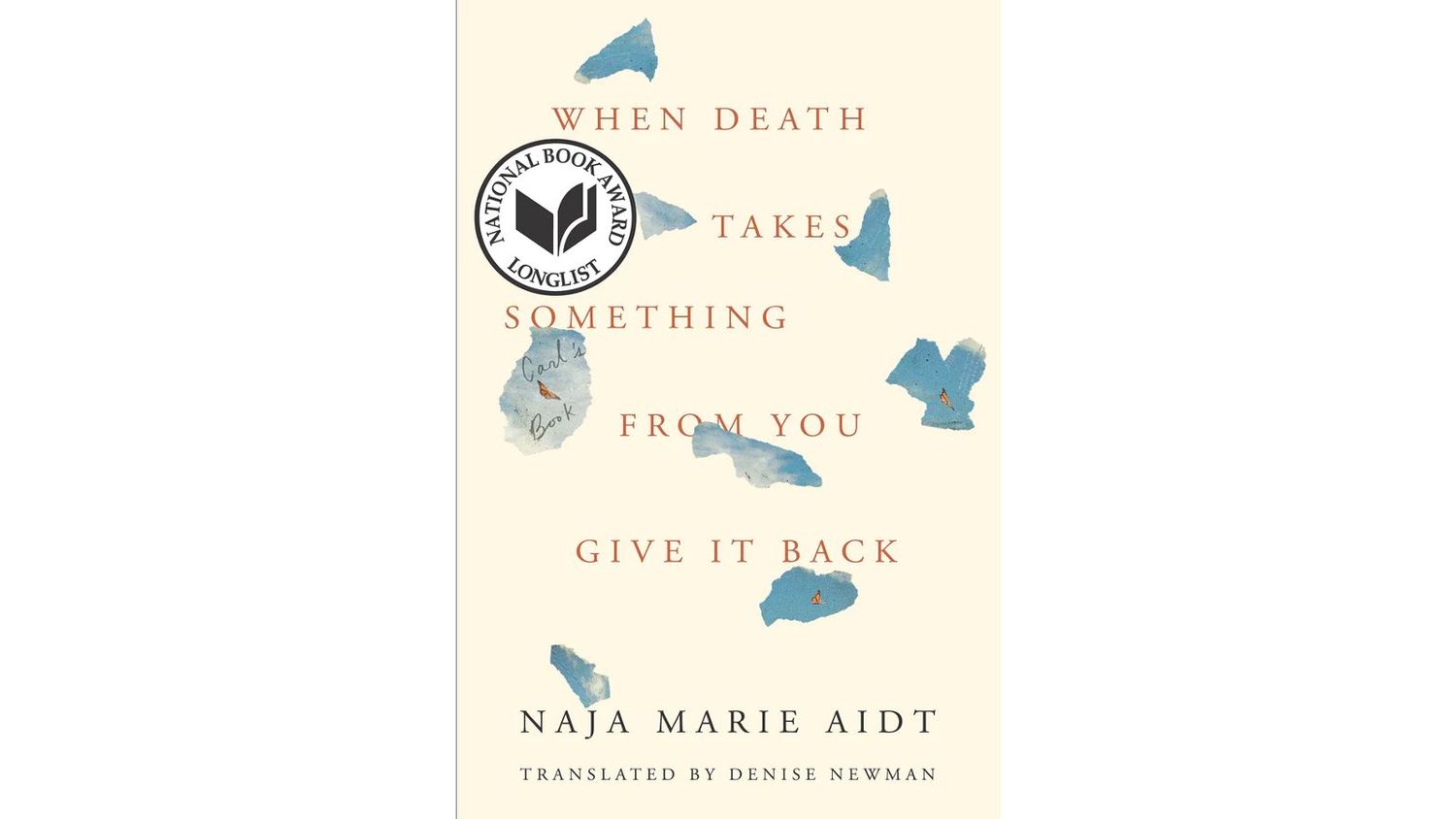 Expect intense, dark and persistent language from this gripping Danish poet and writer. Literature became her 'healer' after her young son died in a horrific accident in 2015, so the unravelling of grief, trauma, and loss are pervasive themes in her books. Some even see Aidt as paying homage to Greek tragedy – her writing is poetic and intensely truthful – yet she focuses on everyday people and ordinary lives from the perspective of parenting, marriage and domesticity. Look out for novels Baboon and When Death Takes Something from You Give it Back: Carl's Book, both of which have been widely translated.
Helga Flatland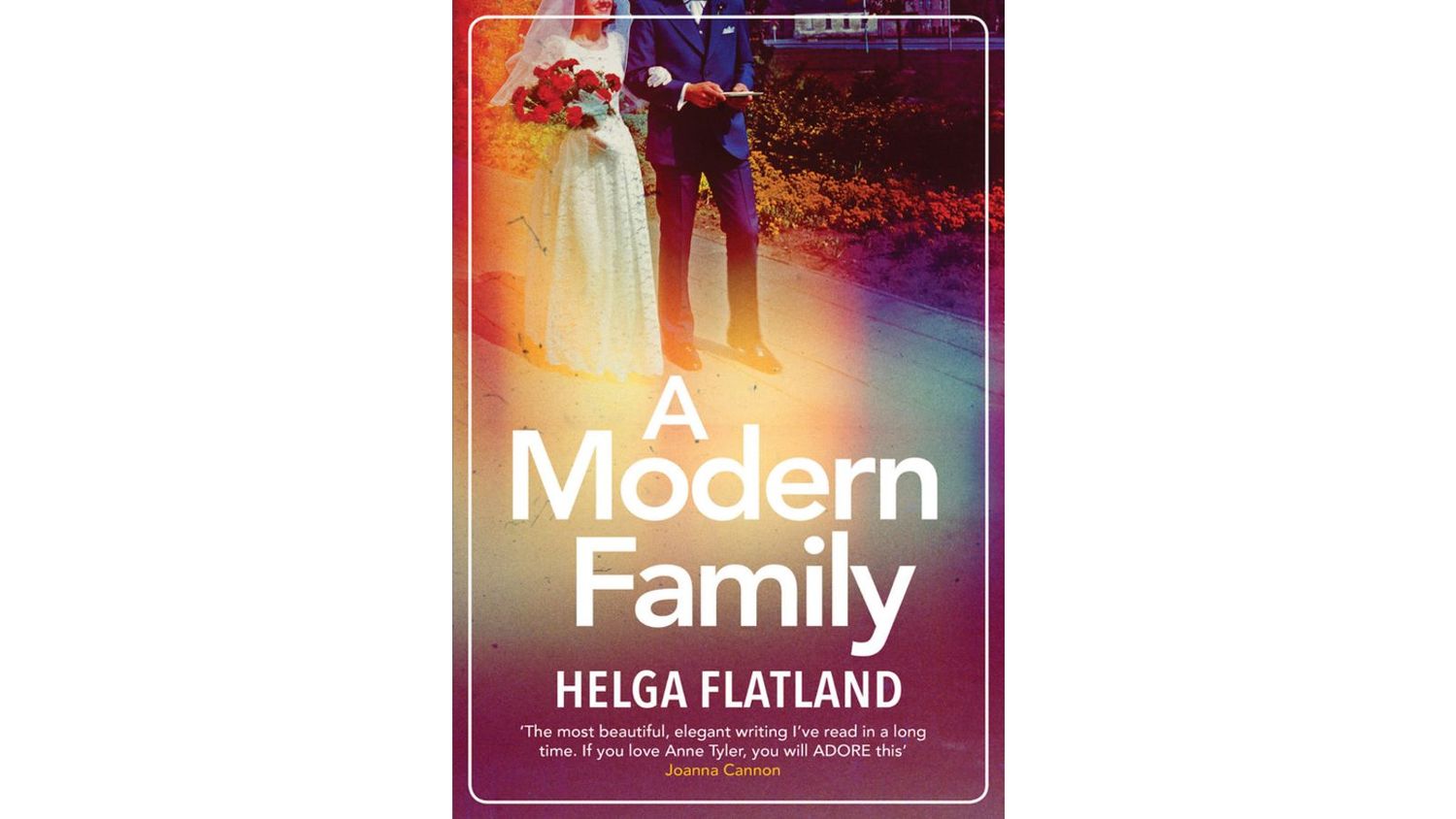 Helga Flatland is a much awarded Norwegian author and children's writer who boasts a back catalogue that explores themes of self-realisation, happiness and generational pain through insightful, elegant prose. In 2019, A Modern Family, which has sold over 100,000 copies in Norway alone, became her first book translated into English. Detailing the fall-out on a family holiday when the elderly parents announce they are to divorce, the novel garnered a raft of positive reviews across the world and earned Flatland a large new following.
Linda Boström Knausgård
The daughter of Swedish actress Ingrid Boström and former wife of Norwegian author Karl Ove Knausgård, whose series My Struggle became a worldwide literary sensation, Linda Boström Knausgård is somewhat used to living in other people's shadows. Now however, she has taken back ownership of her own story, instead of being a character in her former husband's dark, psychological narratives – and has stepped out into the spotlight on her own merit.
Boström Knausgård's latest novel October Child re-tells her struggles with metal illness and her experience with electroconvulsive therapy through her own female lens. October Child received widespread praise in Sweden before being published in the UK and US last year and is now available in editions worldwide.
Kristine Naess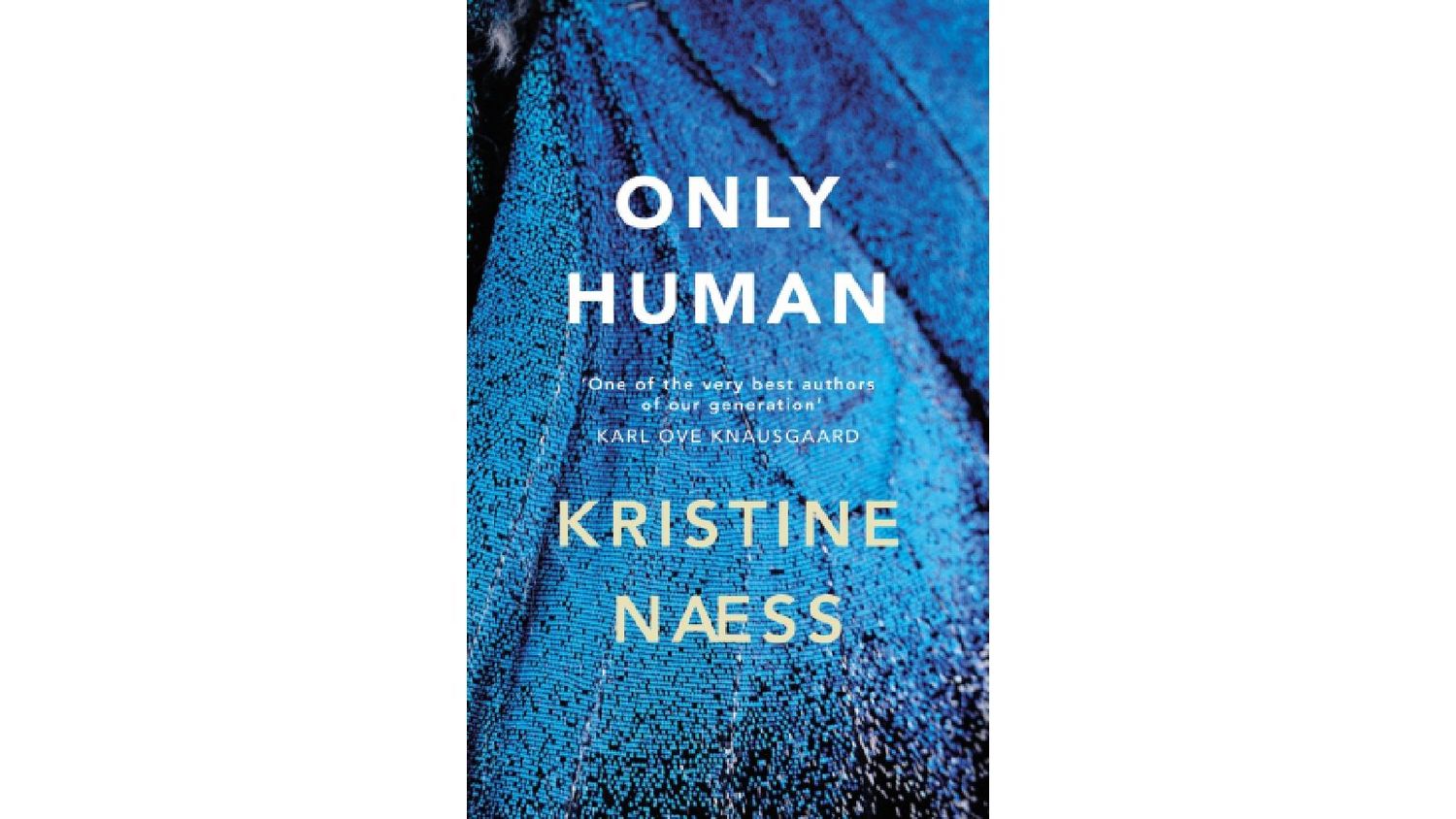 Widely considered one of Norway's most accomplished contemporary authors, Kristine Naess specialises in rich prose. This is on full display in Only Human, her stirring novel which has now been translated for English-speaking markets. In it, Naess fearlessly explores the dreams, fears and failures of three characters as they navigate life and the interconnectedness of the human experience.