He's Norway's highest-ranked player of all time, but did you know it's not only the tennis court where he can count himself as King. Here are five things you didn't know about Rafael Nadal's BFF
At the age of 24, Casper Ruud is already a two-time Grand Slam finalist and the highest ranked Norwegian tennis player in history. (He's currently ranked world No 3, a slight drop from September last year when he reached the seriously impressive career-high of No 2.)
You might have gotten to know a little more about Ruud by watching the new Netflix docudrama Break Point, in which we see him facing off against his idol Rafael Nadal in the final of the French Open. But while Ruud's exceptional abilities on the tennis court are well known, there are a few things about him that you still might not be aware of…
He's got good genes
Ruud's family is so talented that you would be forgiven for feeling a little bit jelous that you're excluded from the fold. Casper follows in the footsteps of his father Christian, who was also a professional tennis player — his highest ranking was in 1995 when he reached No 39. He then retired in 2001 and went on to coach his son.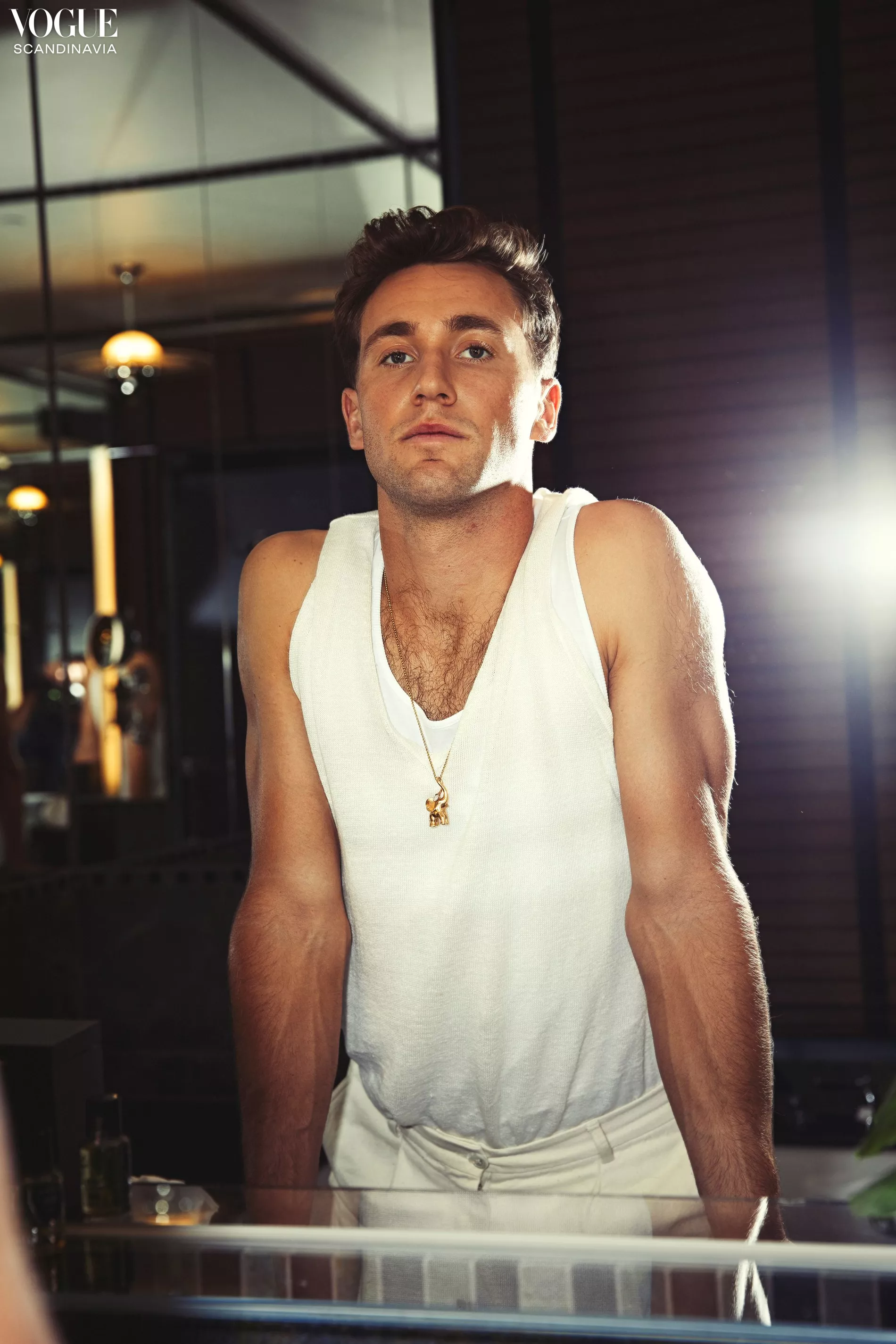 Photo: Jimmy Linus
Ruud's sister Charlotte is also a talented tennis player. While she's still only in her teens, she has already played at the Rafa Nadal Academy like her brother. She's certainly one to watch.
The other Ruud sibling, Birk, is a freestyle skier — he specialises in halfpipe and slopestyle — and is already an Olympic champion at the age of 22. He won gold in the Men's Freeski Big Air event at the Beijing 2022 Winter Olympics and continues to dominate within his sport. A great gene pool indeed.
He's not shy about sharing
Ruud records a monthly podcast for Eurosport called Ruud Talk, in which he candidly discusses his career and the tennis world as a whole, and also divulges nuggets about his family and home life — his dog Bajas has even made a few VIP appearances. If you want to find out why he played tennis as a dinosaur or how the Casper Ruud song goes, then you should definitely tune in…
Shania Twain is one of his biggest fans...
One of Ruud's more surprising celebrity fans is the country music star Shania Twain. The tennis player's family met Twain through mutual friends, and since then, she has taken a keen interest in his career. She even tweeted a photo of the pair holding his trophy after he won the Swiss Open Gstaad in July 2022. In a contrast to perhaps her most famous hit 'That Don't Impress Me Much', she's finally met a man who seems to have impressed her rather a lot.
Loading tweet
...and Rafael Nadal is now one of his closest friends
Rafael Nadal was Ruud's idol when he started playing tennis, however the world No 2 can now more accurately be described as his friend as well as his rival. Ruud has trained at Nadal's tennis academy since 2018 and the pair recently travelled around South America together on an exhibition tour.
Talking on his Eurosport Ruud Talk podcast, Ruud described Nadal as "really fun to be around."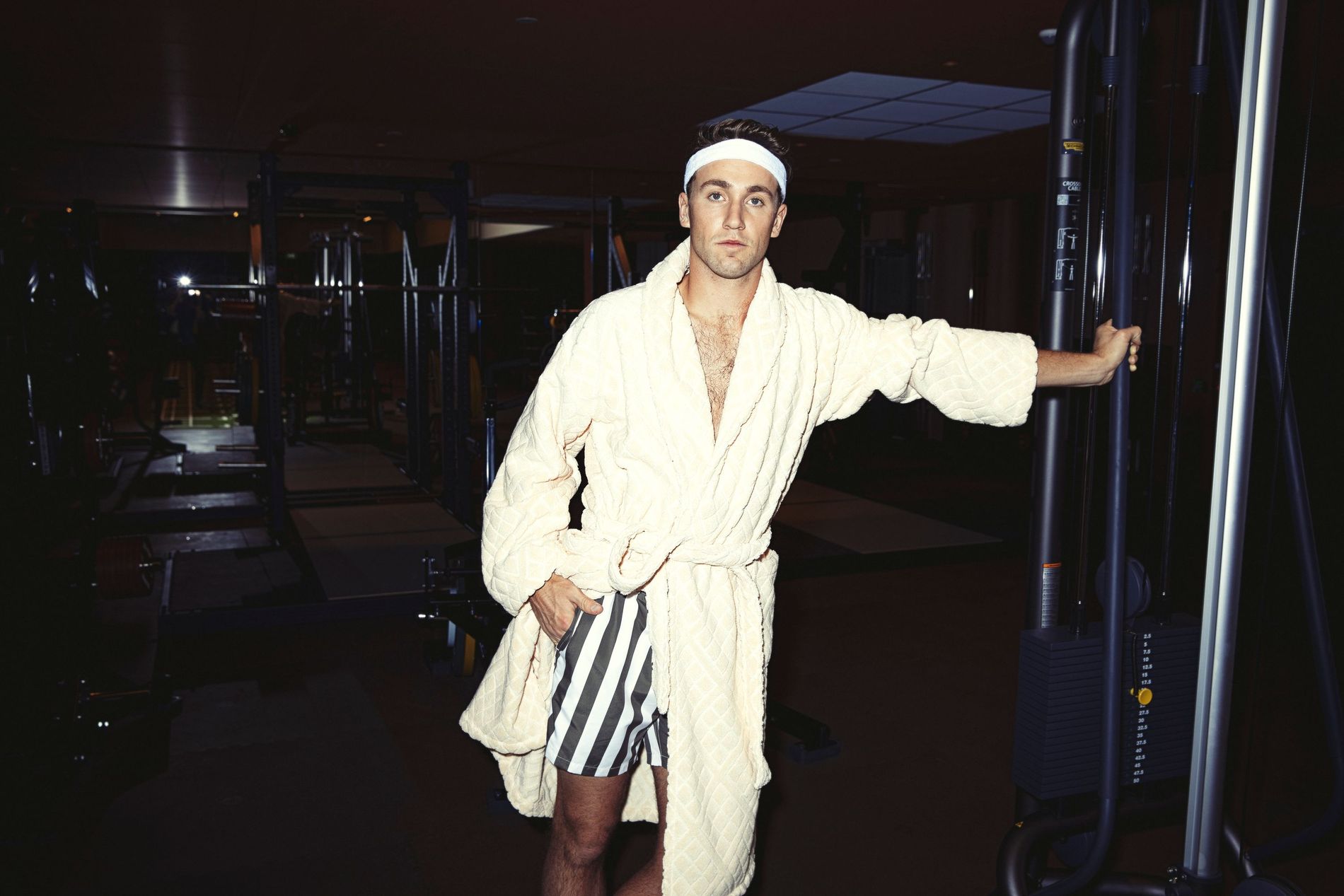 Photo: Jimmy Linus
"He's not as serious and dedicated as he is on court. He likes to have fun. He dances around a little bit and enjoys a good glass of wine, for example, for dinner. I don't think he will be bothered me telling this, but he's a fun guy."
Ruud is popular among other tennis stars too. At the 2022 ATP Awards, he was selected by his fellow players as the winner of the Stefan Edberg Sportsmanship Award — a prize that recognises fair play, professionalism and integrity on and off the court.
It's not just on the tennis court where he has an impressive swing
While tennis might be his career, Ruud claims that he is just as passionate about golf — so much so, in fact, that he has a second Instagram profile dedicated to the sport. The page features numerous videos of him teeing off all over the world.
And while he's rumoured to be highly skilled on the green, he revealed in an interview in April 2022 that when he played against Nadal, he lost to him once again.
"No, I didn't win. He beat me there as well," said Ruud. "He's a very, very tough competitor. Honestly, like, a bit tough to play with, because he's so focused. Usually on the golf course you are laughing a little bit and joking around. With him, it's no jokes."