In Vogue Scandinavia's October-November issue we explored a trio of talented athletes from the Nordics, here Awak Kuier tells us what it's like to be the first ever Finnish woman to play in the WNBA
On April 15th this year, 20-year-old Awak Kuier made basketball history. Selected by the Dallas Wings, she was the second draft pick in the Women's National Basketball Association – the first Finnish player ever to be drafted into the WNBA.
Wearing a white, off-the-shoulder jumpsuit with cape sleeves billowing around her toned arms, she celebrated with her teammates on Sicilian team Passalacqua Ragusa. While most players in the top five of the draft come from an American college background, here was a Finnish anomaly.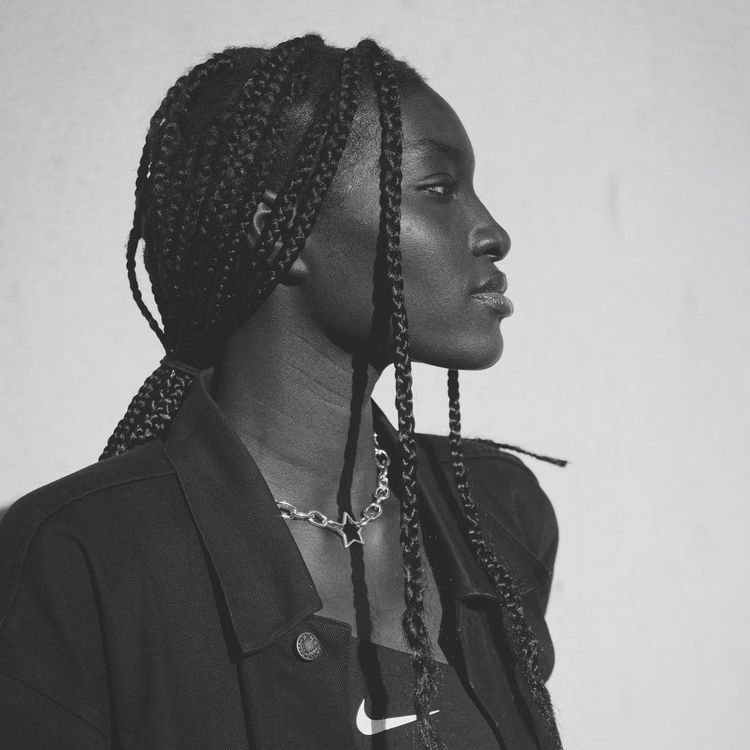 A utility player, Awak Kuier can cover multiple positions on the court. Photo: @awak.kuier
Born to South Sudanese parents in Cairo, Kuier moved to Finland with her family as refugees at the age of two, and settled in Kotka, east of Helsinki. The city is one of Finland's few hotbeds for hoops, with more than 30 outdoor courts and three indoor basketball arenas. The sport was first introduced to the area in the 1940s, with local teams historically excelling in domestic competitions.
Vogue Scandinavia
Helena Christensen - Issue 2