This no-stress philosophy is the perfect way to let go of the small stuff, put life in perspective, and embrace a spring reset
Many of us will have had our marching orders by now. Perhaps it was a tersely worded email from HR instructing you to hotfoot it back to your office desk or a comment from your manager, something about the company cactus missing you… For many of us in Europe, the return to life as we sort of knew it is finally here, as organisations reopen their doors, foreign travel resumes, and stadiums welcome in the crowds again.
But after spending two years locked down in our own individual, intimate worlds, the prospect of engaging with a vast and frenetic one – with all its possibilities and stressors – can feel a little overwhelming.
In fact, according to recent statistics from McKinsey, 49 per cent of us anticipate the return to life will have a major negative impact on our mental health.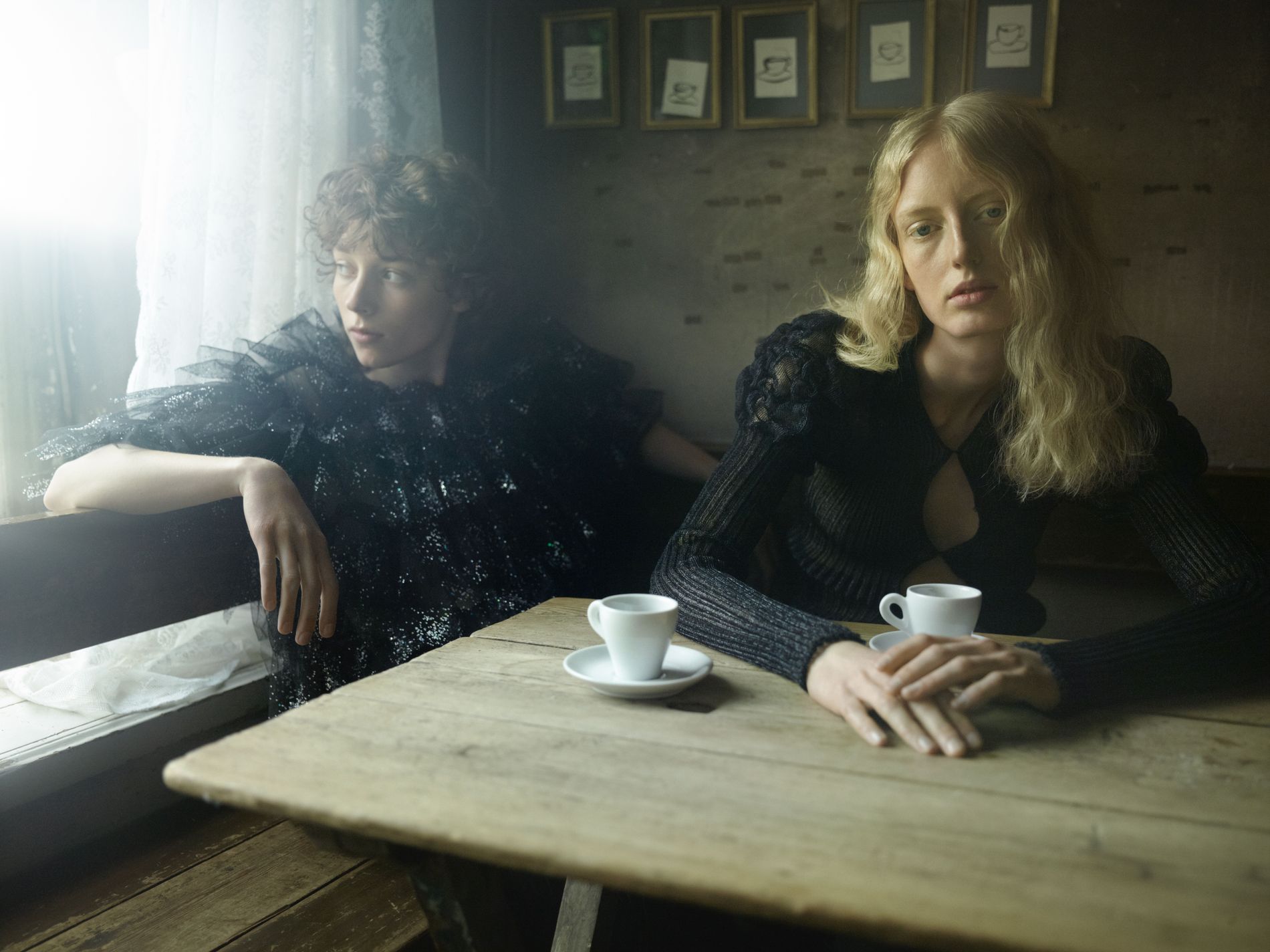 An apparent "return to normal" after long periods of isolation and lockdown can feel overwhelming. Photo: Peter Gehrke
Many of us are already experiencing these feelings bubbling up – concern over continued exposure to Covid-19, pressure to rebuild social relationships, as well as healing from economic body blows like a loss of livelihood. And it's no wonder really, as the World Health Organisation explained, we've undergone, "a mass trauma," of which we will see the effects, "for many years to come."
But as spring unfurls, it's important to recognise this time for its opportunities and as a chance to let go of the more irksome things beyond our control and embrace the new now. And this is something which the Danish have always been experts at, through their concept of pyt.
As Danes are regularly voted the happiest people in the world, we'd probably do well to take note.