Connect with your inner self and your surroundings with this guided meditation by the artist duo Alexandrov Klum
This digital article is your online accessory to the print edition of Vogue Scandinavia. We will continue to bring you the full experience of the magazine (and even more than you will get inside the issues) when you sign up for our online membership.
In this new guided meditation, the artistic duo Alexandrov Klum, who are no strangers to nature and through their work have been able to capture both the grandness of our mother land and the most minute details of all creatures and creations, take the listener through an immersive experience of self awareness and contemplation while we connect with our origin and find inner peace in the outer world.
Earth, as a planet, resonates at a frequency of 7.83 hertz; this vibrational energy has been coined as the natural frequency. Studies have shown that this vibration, also referred to as the Schumann Resonance, is not only present around all and any living things on the planet, but has positive effects in our physical and mental health.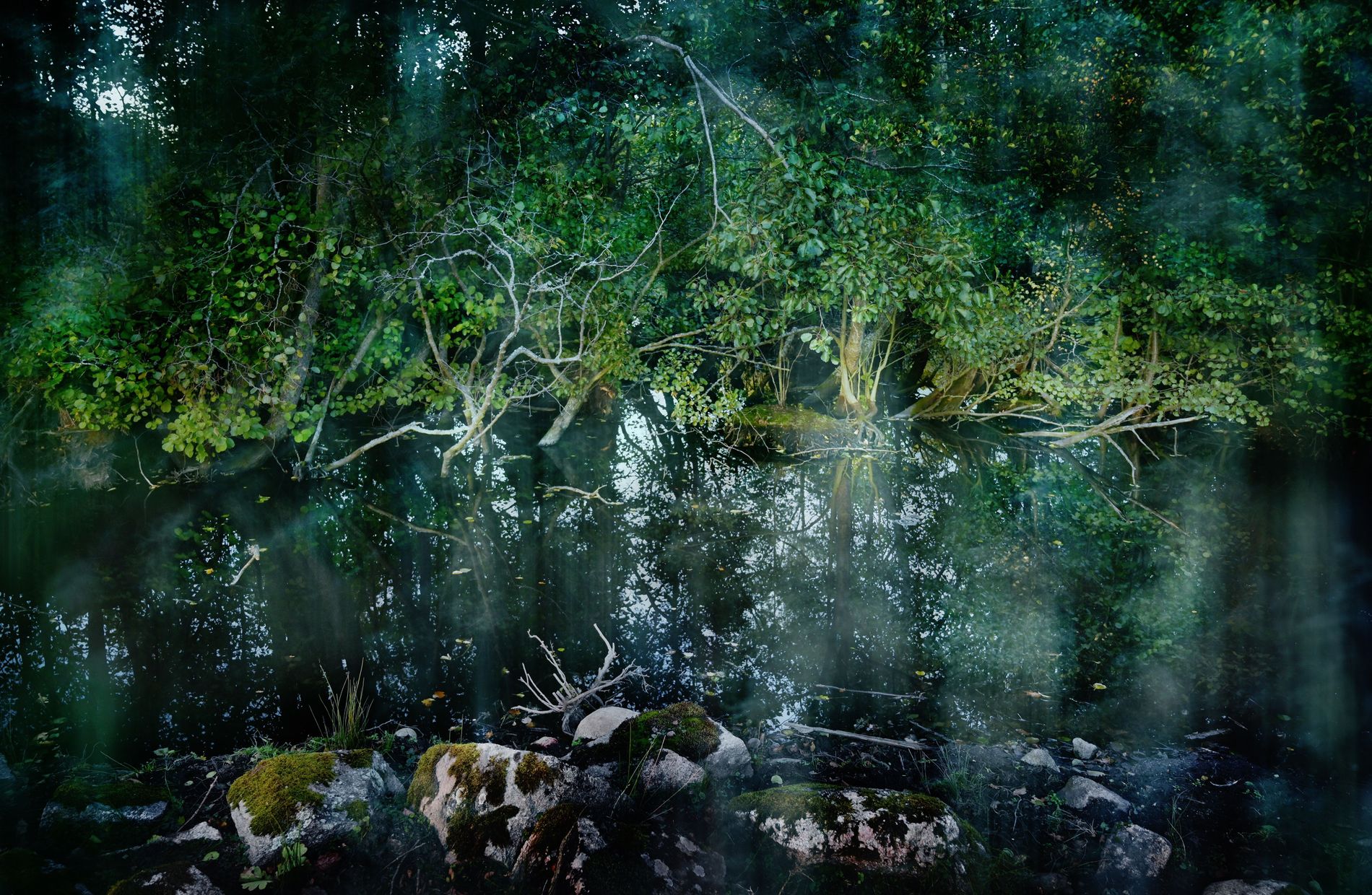 It has been proving how, by resonating with the earth's 7.38 hertz frequency, our brain reaches it ultimate potential for health and wellness and in turn, can improve our daily performance and promote an overall sense of wellbeing. Now, what does 7.83 hertz sound like? Surprisingly, nothing.
Silence, in open areas, naturally resonates at this frequency, as it naturally synchronises with the Earth's vibration. There, in that moment, when we merge with nature, heal, and grow.