The intimate 'Power Players' panel discussion held during Copenhagen Fashion Week challenged stereotypes and offered practical advice
Amid the considered chaos of Copenhagen Fashion Week, a group of well-dressed guests gathered over croissants and coffee to listen in on an intimate and thoughtful discussion. The occasion? Vogue Scandinavia and Pandora's panel on 'Power Players' – namely, how to forge a path for the next generation of women in fashion. Held in Cecconi's, Soho House Copenhagen's eclectically furnished restaurant, the discussion challenged the stereotype of the so-called power woman while offering actionable advice on how to navigate the fashion industry's competitive landscape with grace and kindness.
Hosted by Vogue Scandinavia's print editor Allyson Shiffman, the panel was populated with women who have forged noteworthy paths of their own. There was Alectra Rothschild, a trans woman whose namesake brand nabbed the talent slot of this season's schedule. Rothschild engages her community of creatives – many of whom are trans women – in every step of her journey, including casting them in her debut collection film. There was Pandora CMO, Dominican Republic-born Mary Carmen Gasco-Buisson, who boasts over 25 years of experience in growing global brands (specifically, she led the wildly successful Axe brand turnaround at Unilever). There was writer and brand consultant Chrissy Rutherford, who, following an impressive career in magazines (most notably at Harper's Bazaar), advises brands like Jimmy Choo and Saks Fifth Avenue on how to implement anti-racist communication strategies. Finally, to her left, Vogue Scandinavia's editor in chief Martina Bonnier.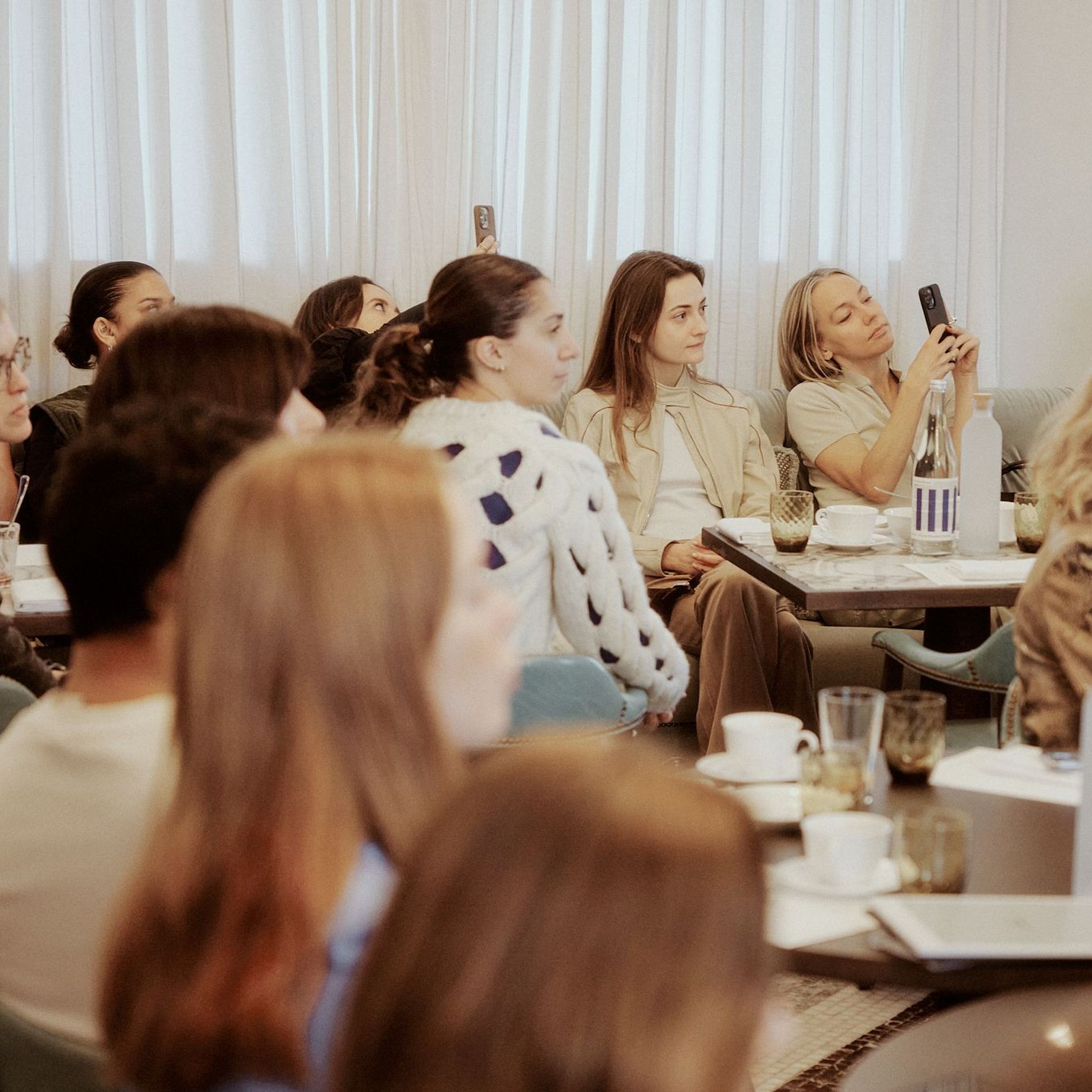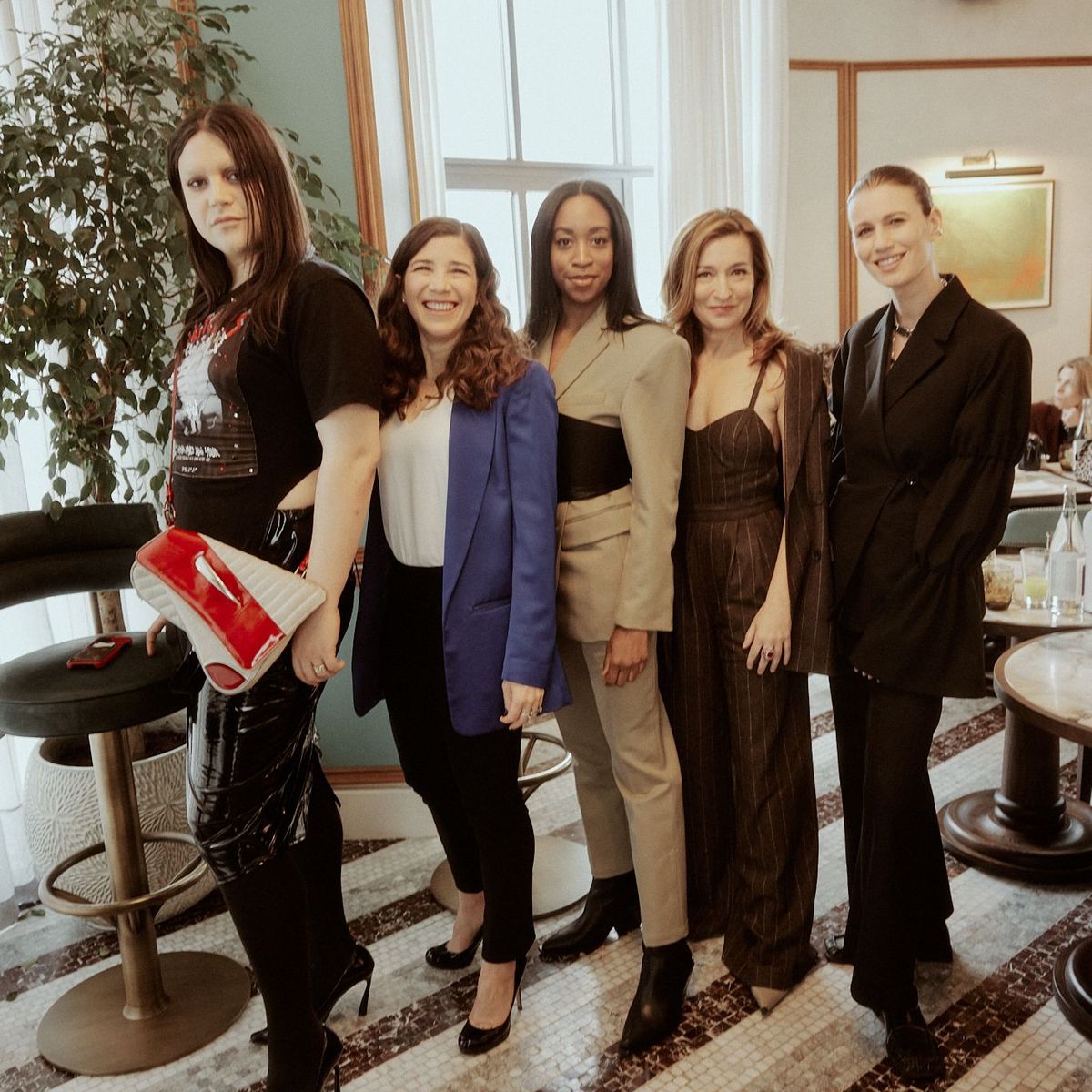 The diversity of background and experience on the panel led to a lively discussion, one that, above all, emphasised a need for camaraderie over competitiveness among women in the industry. Gasco-Buisson, for instance, mentions that in a landscape that can already be hostile and challenging for women, that – in addition to always being kind to herself – she keeps something that her mother taught her long ago at front of mind: "Every time I open my mouth to say something negative about another woman, I shut it." Rather than perpetuating hostility in the workpsace, this approach is a small steps towards making the environment more friendly and supportive. Gasco-Buisson also pointed out the need for an inclusive view. "When we are talking about female empowerment, we need to talk about women of all sides of society – we have to look at the nuance," she says.
Following the discussion, guests at the breakfast – who included actresses Alicia Agneson and Lola Corfixen, as well as gallerist Peter Ibsen and a number of emerging stylists and designers – were invited to chat with the panelists. Emerging mentorships in the making.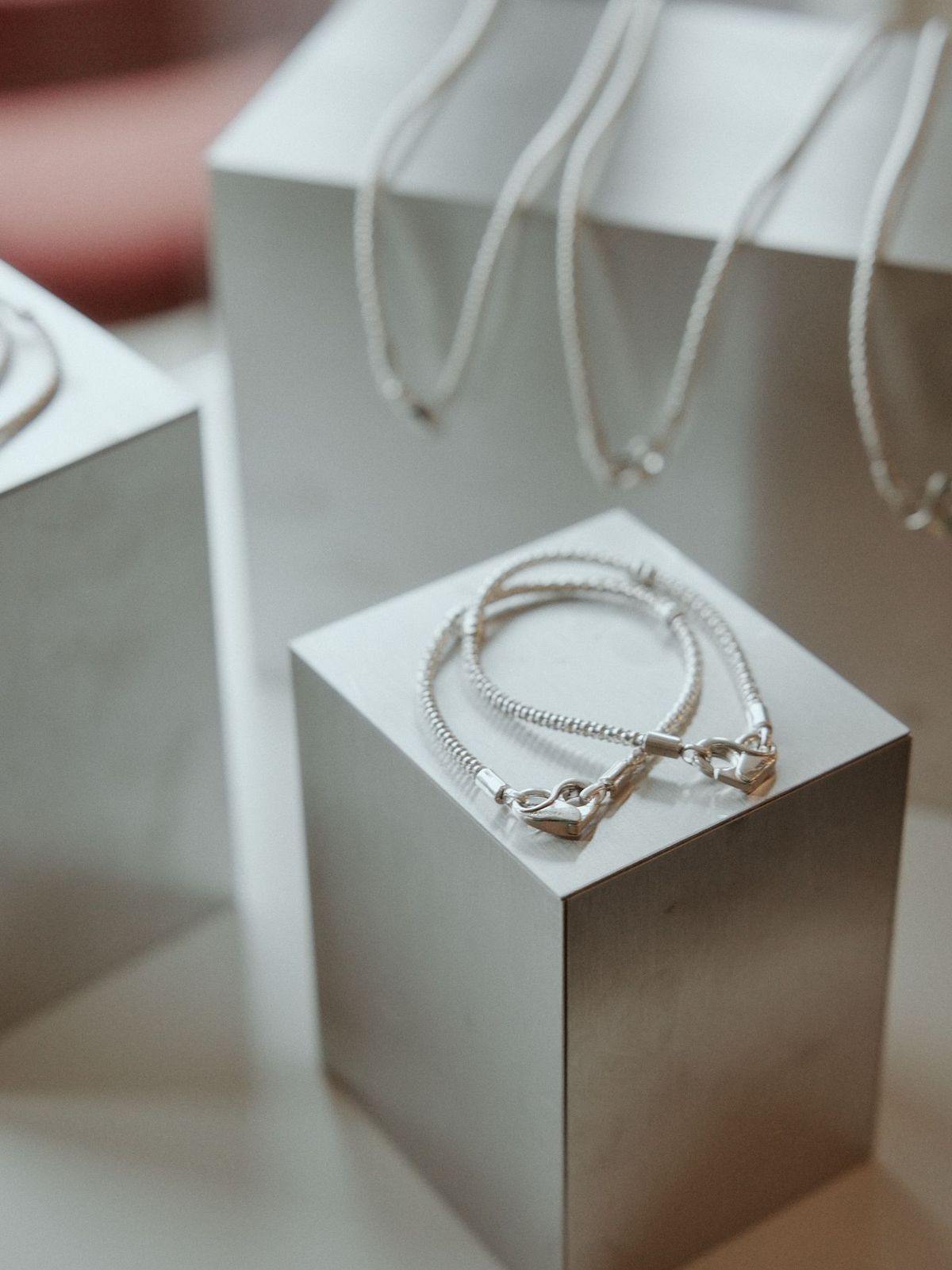 Photo: Rasmus Luckmann
And if leaving with valuable industry connections weren't enough, attendees also left with another treat: Pandora's Studded Chain, the latest addition to the brand's moment's universe. An ideal adornment for future power players.
See all the images from the panel below:
---
Vogue Scandinavia & Pandora's CPHFW 'Power Players' Panel