Three generations of the Lynggaard family came together with special guests to mark the launch of the Danish fine jewellery house's 60th anniversary collection exhibition – now open to visitors at Copenhagen's Øregaard Museum
It's been 60 years since Ole Lynggaard started his namesake fine jewellery company, setting in motion one of the greatest Scandinavian design houses; a brand whose influence would stretch across the world and infiltrate the branches of the Lynggaard family tree for generations to come.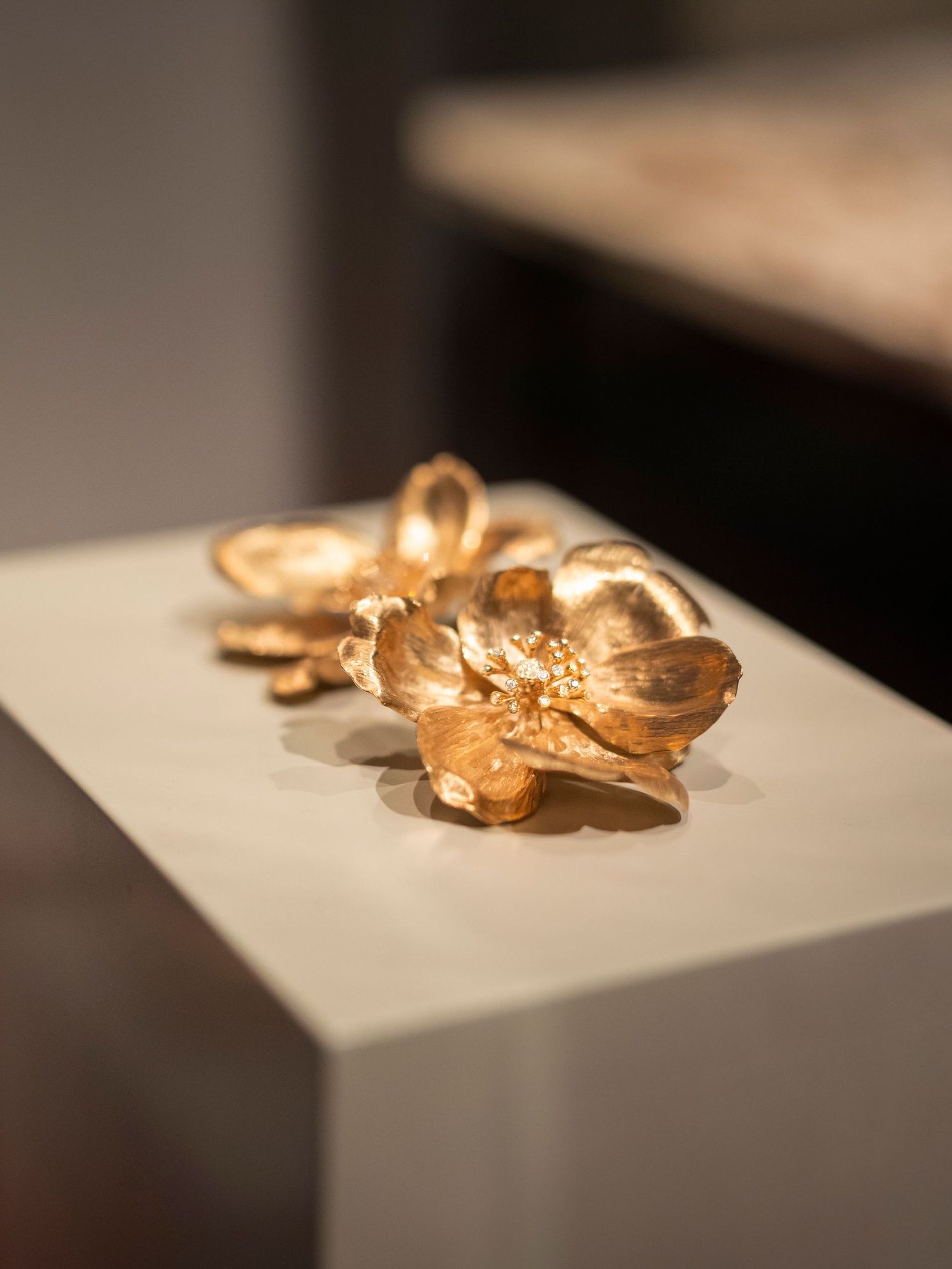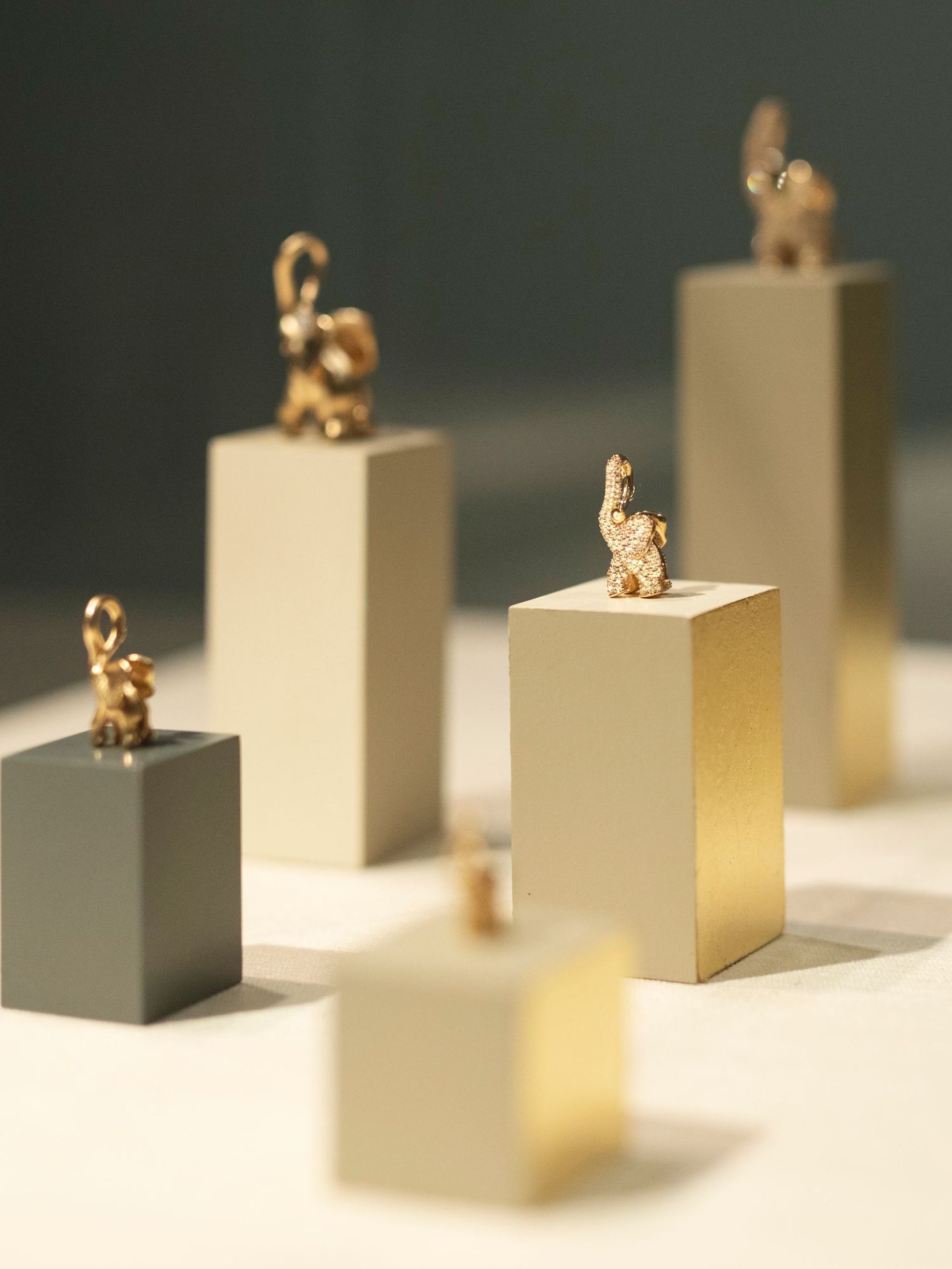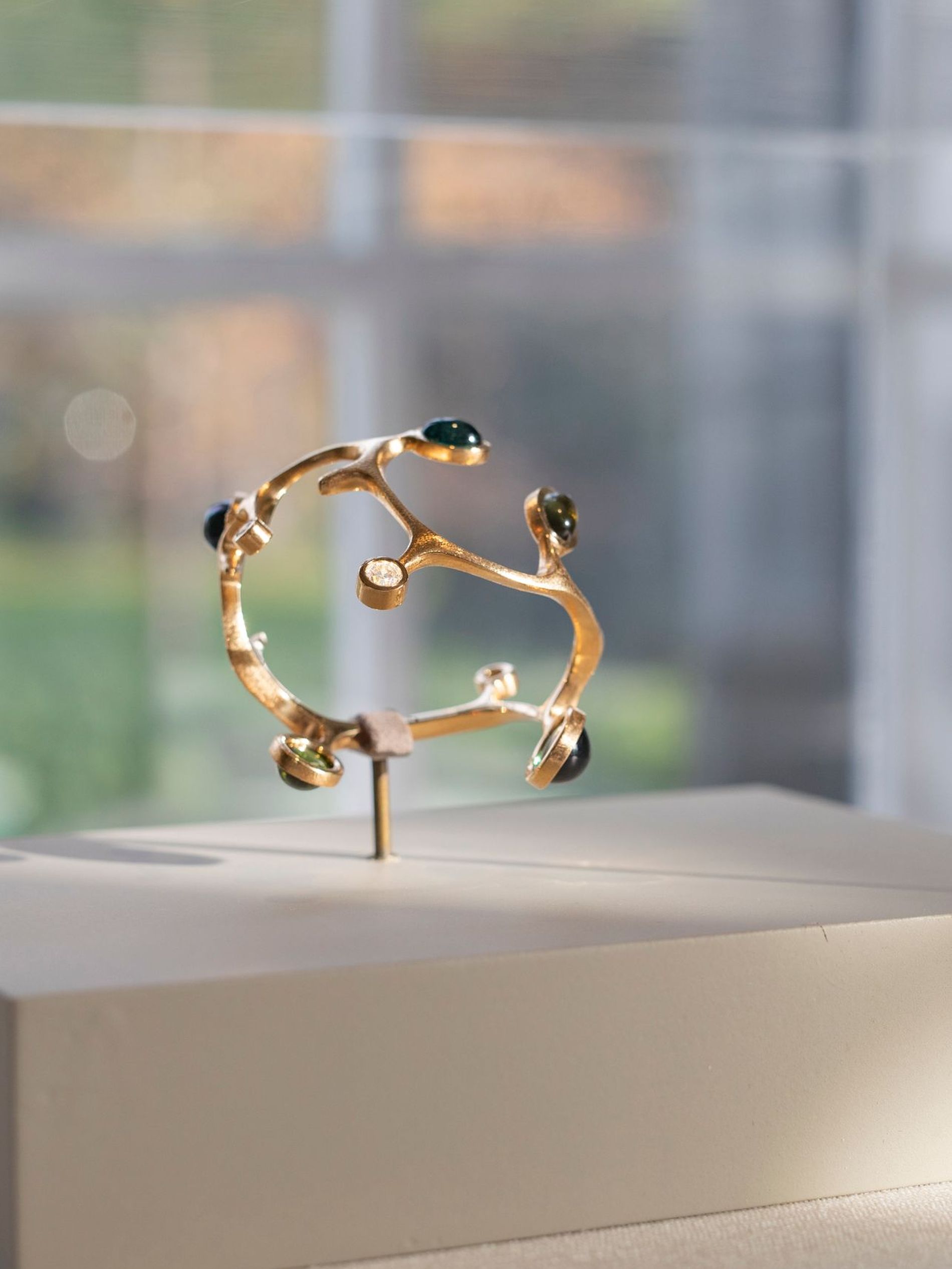 "Over the years, we have created so many things. Now, we are journeying through the archives to sort through and categorise everything. There are so many hidden treasures to showcase," Charlotte Lynggaard – Ole's daughter and the house's current creative director – said to Vogue Scandinavia earlier this year of the upcoming 60th anniversary exhibition and proceedings.
There are so many hidden treasures to showcase.
Charlotte Lynggard, Ole Lynggaard's daughter and the house's creative director
Now the time has come, as Ole Lynggaard unveils a comprehensive showcase within the atmospheric rooms of the Øregaard Museum, a stone's throw from the house's headquarters in Hellerup. Visitors are immersed the universe of Ole Lynggaard, with six decades of sketches, photos, paintings, installations and breathtaking handmade designs – including royal diadems – on display. Each piece exhibited exudes artisanal mastery and reflects the house's unwavering fascination with floral and fauna, including the house's iconic elephant motif – designed by Ole following his travels to Africa and Asia as a young man.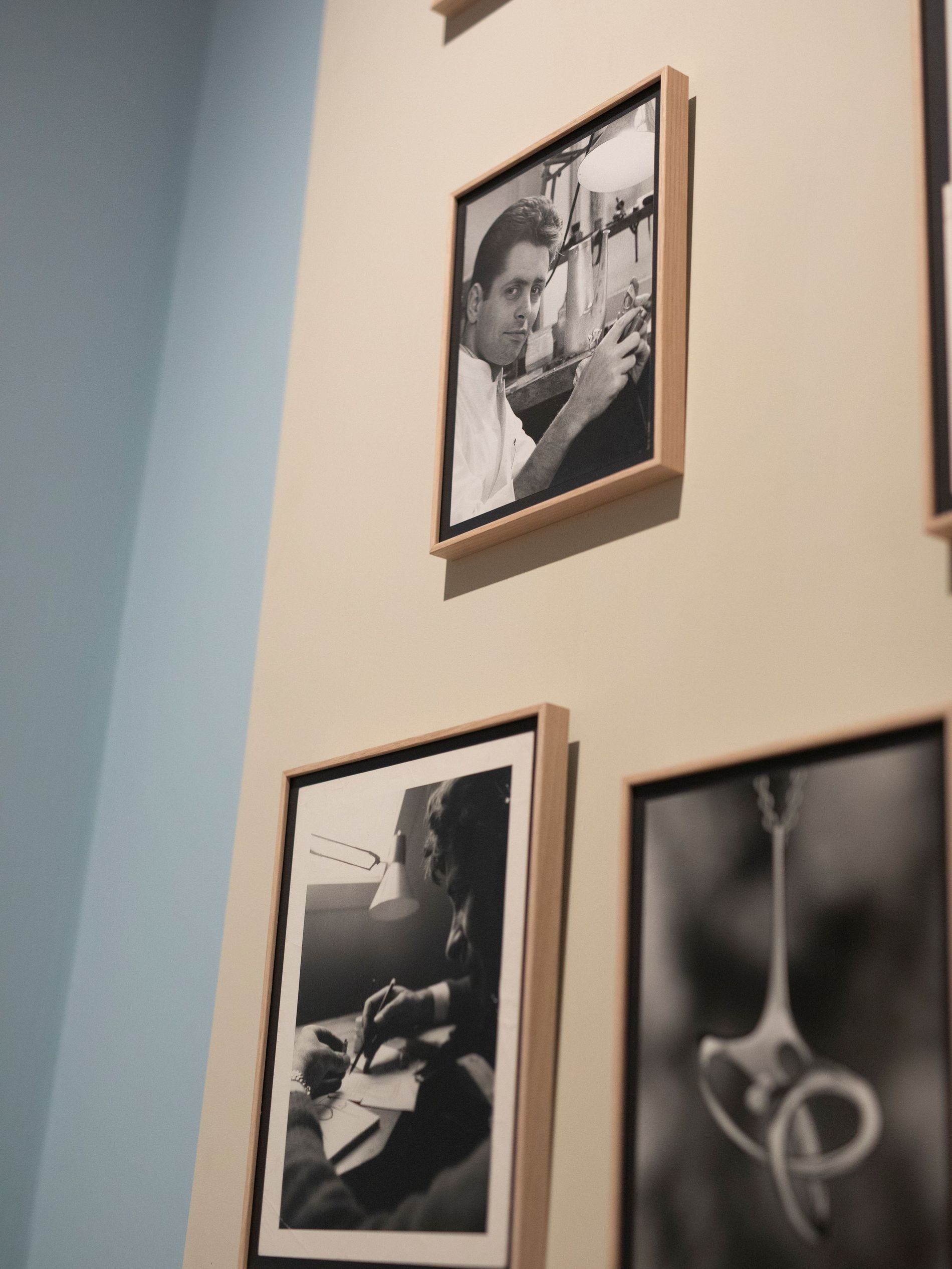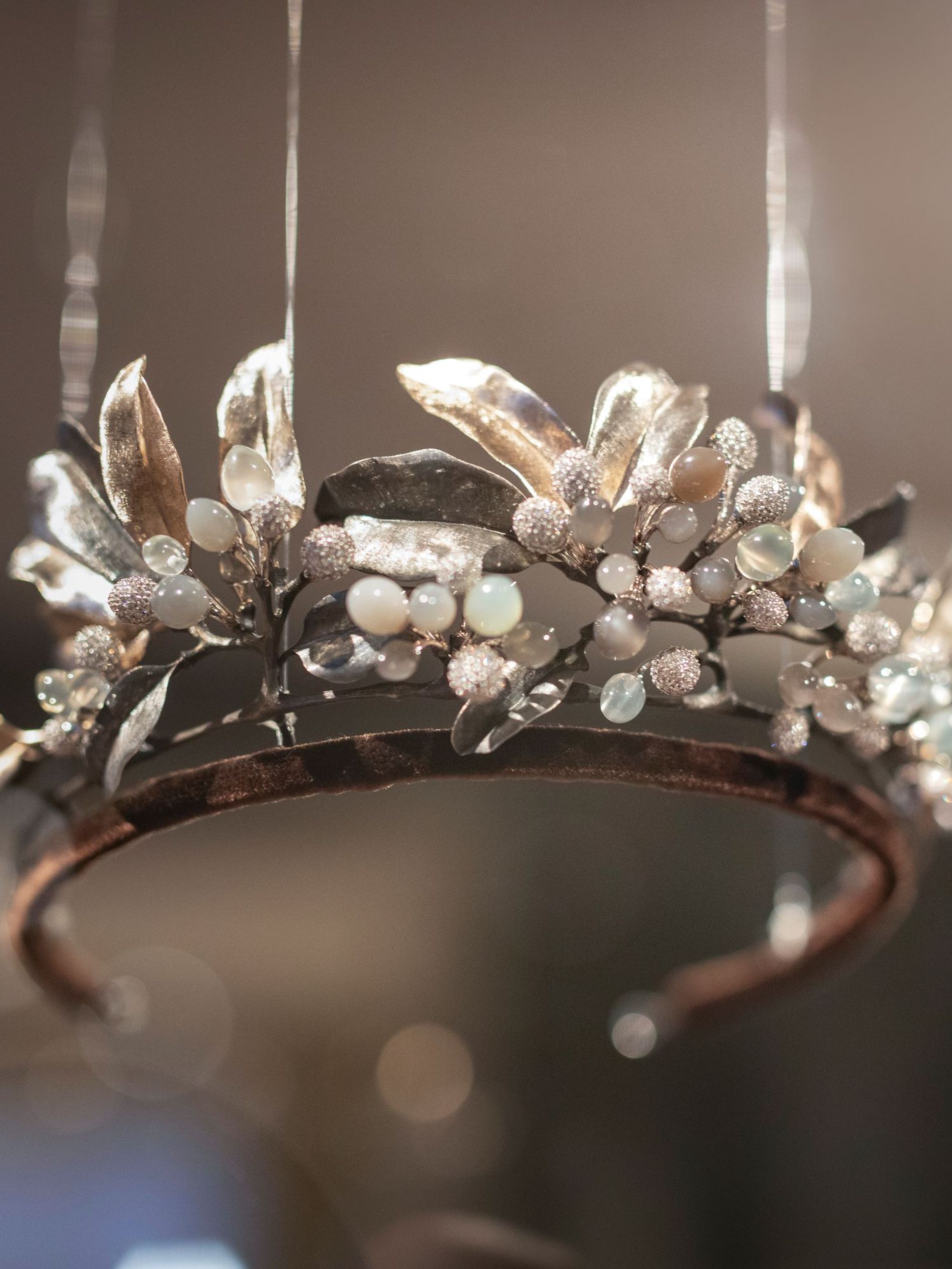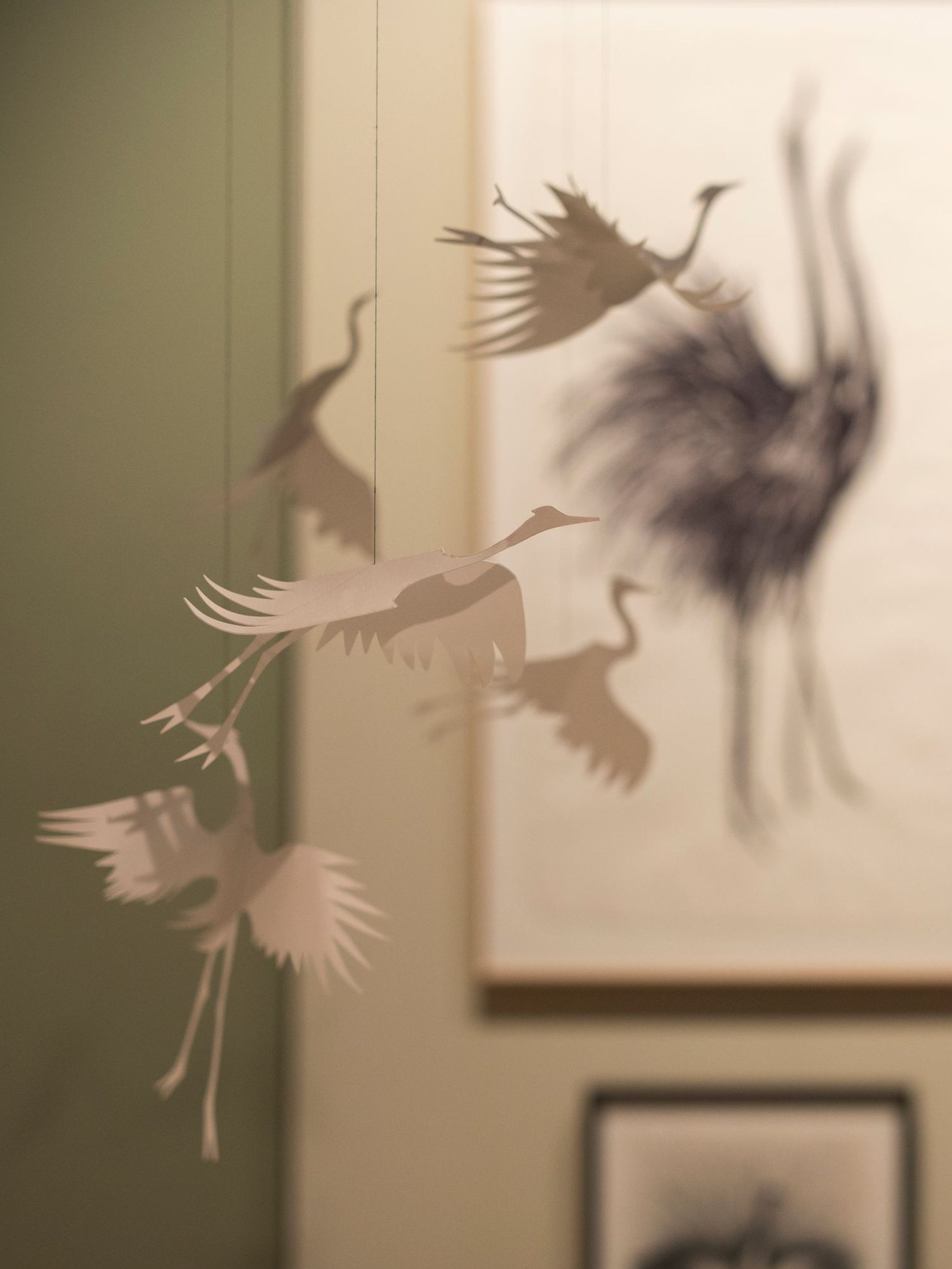 Ole Lynggaard is a family affair through and through, with Charlotte's brother Søren working alongside her as CEO, and her daughter, Sofia Lynggaard Normann, marks the third generation's involvement. Sofia has recently designed her first collection for the house which will launch in spring 2024.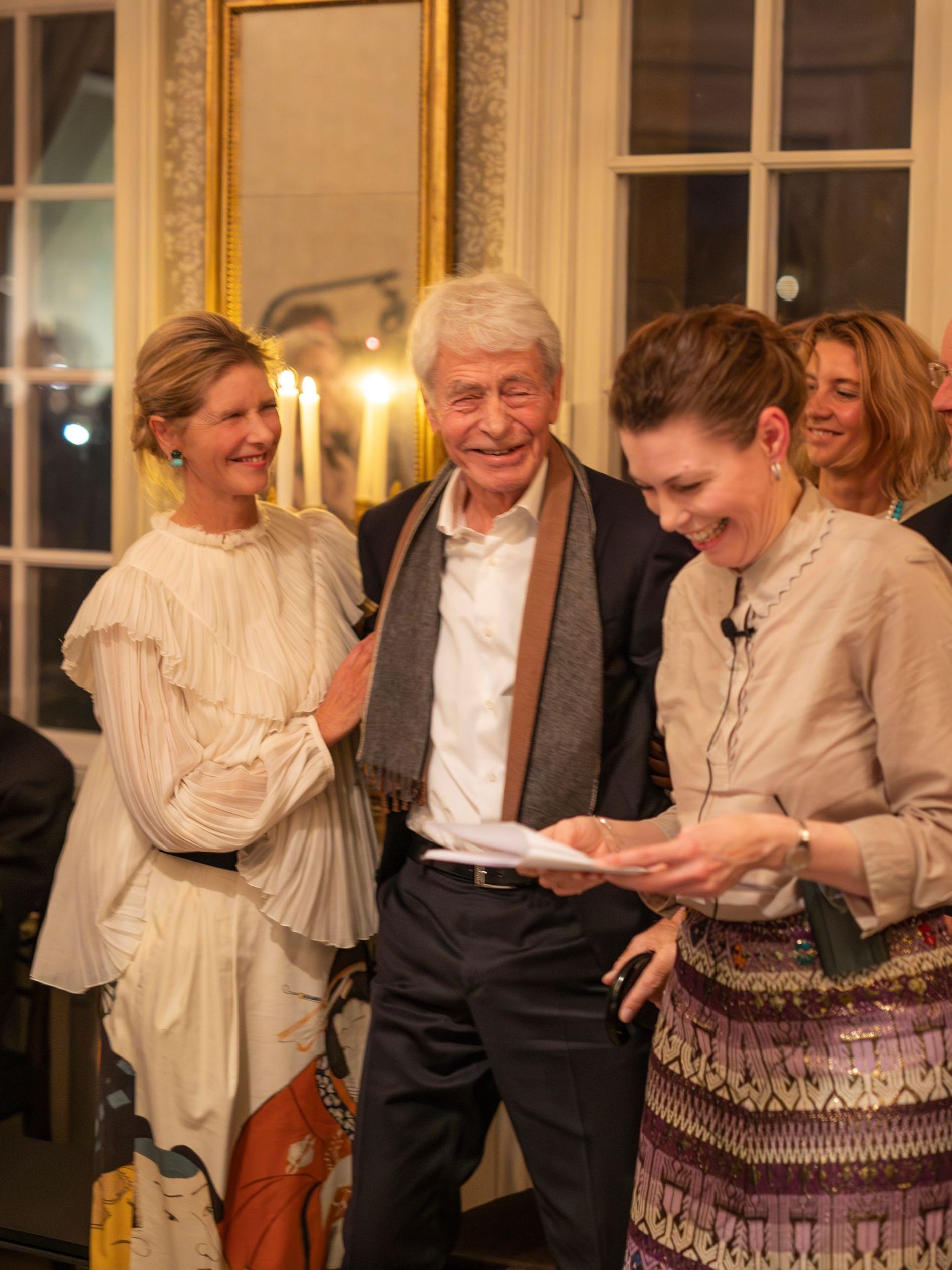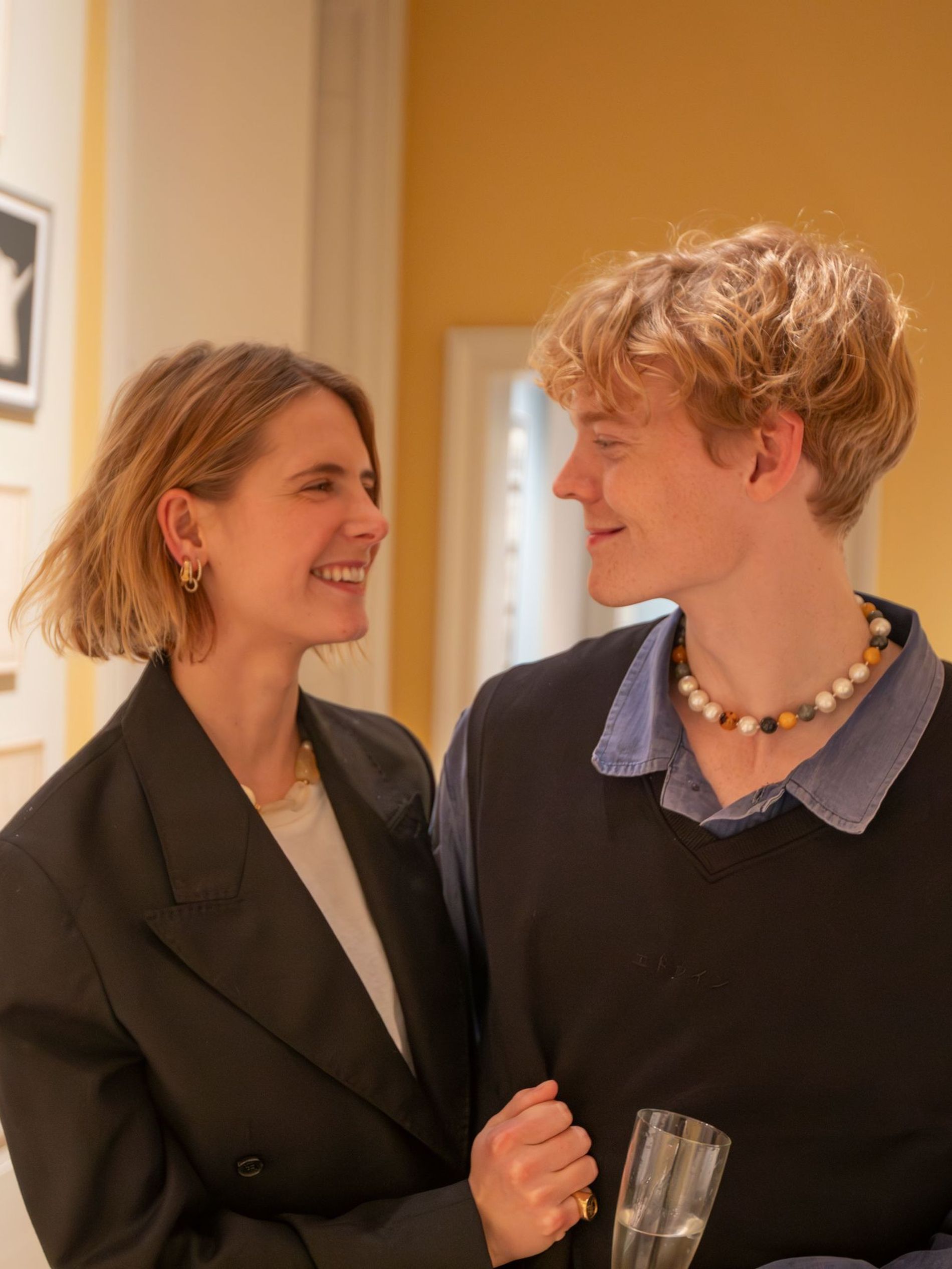 The intimate launch of the diamond jubilee exhibition brought the talented trio of generations together with special guests at the Øregaard Museum. While toasting the six incredible decades of influential Danish design, special honour was paid to the man who started it all. Now 87 years old, Ole's presence at the exhibition's opening marked a special moment in time for the house to reflect and celebrate.
Ole Lynggaard's solo exhibition is open now until 17th December at the Øregaard Museum in Copenhagen.