Since 1963, the house of Ole Lynggaard has beguiled the world with its one-of-a-kind, masterfully created jewels. Now, to mark the company's 60th anniversary, Vogue Scandinavia gives you the rare opportunity to come behind the doors of the atelier and workshops with creative director Charlotte Lynggaard
In the northern region of Copenhagen, a cluster of heritage buildings form the headquarters of one of Scandinavia's most beloved design houses, Ole Lynggaard. As the creative heart of the multi-generational family company, the space comprises not only the studios and atelier spaces, but also the workshops where 40 of the world's most skilled goldsmiths toil away at the brand's exquisite fine jewellery creations.
Here, Vogue Scandinavia is invited through the doors for a rare glimpse of what happens behind-the-scenes at the atelier. Shot in the brand's home, creative director Charlotte Lynggaard – daughter of the brand's founder and namesake – talks us through their history and vision, and the special ways in which Ole Lynggaard is celebrating its milestone 60th anniversary.
Watch the full video below.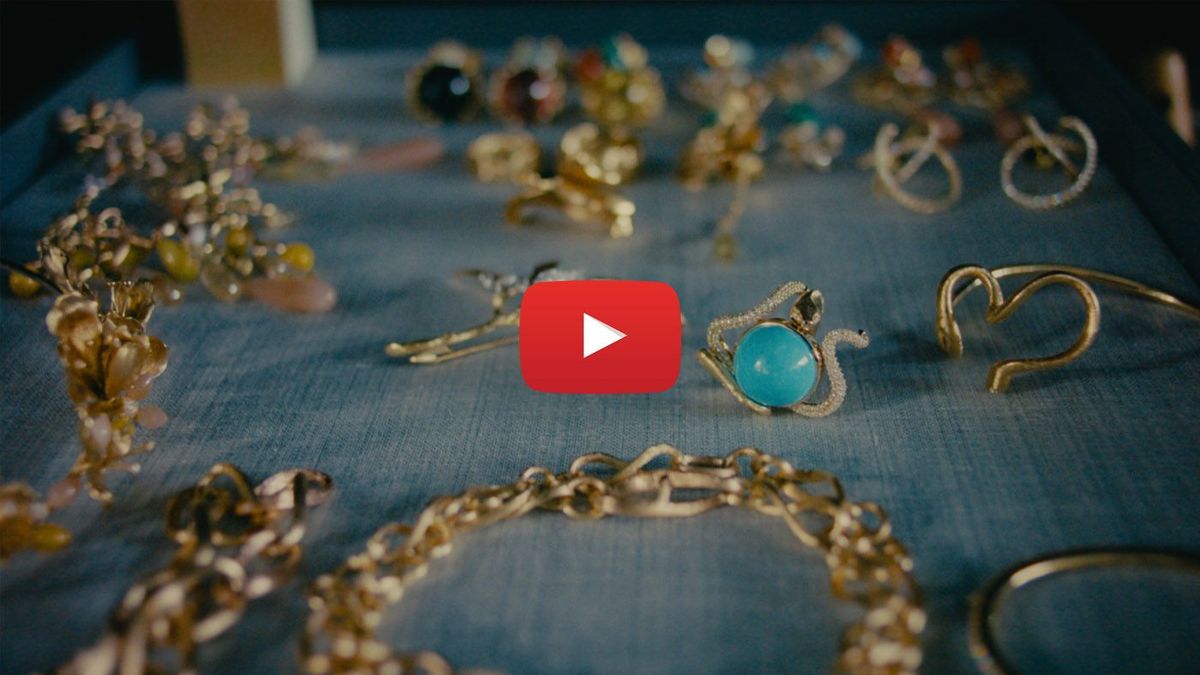 Cinematography and editing: Isabella Maria Hale
Starring Charlotte Lynggaard
Stylist: Kim Green, Rasmus Sandberg Sloth
Hair Stylist: Sabina Simmelhag, Anne Staunsager
Model: Antonia Przedpelski
Stylist Assistants: Nanna Hedegaard, Oscar Severin Bach, Zander Brøgger
Colour Grade: Anders Strøm
Equipment: The Lab
Production: Greena Creative
Vogue Scandinavia
Zara Larsson's Icon Era – April / May Issue