The company behind luxe hotels such as Ellery Beach House, Steam Hotel and Ystad Saltsjöbad has created a furniture and design store of your dreams
Hotels have long been playgrounds for the interior lover. A place that brings together both experimentation and luxury, it's rare to leave one without saying "I'd love to take that pillow home," or "The lounge in reception was incredible".
To ensure your home feels like a hotel everyday, Swedish hotel chain Ess Group has launched Home of Ess, an online homewares destination where you can buy everything in the company's properties from the sheets you slept in to the lamp shade you coveted in the lobby when you walked in.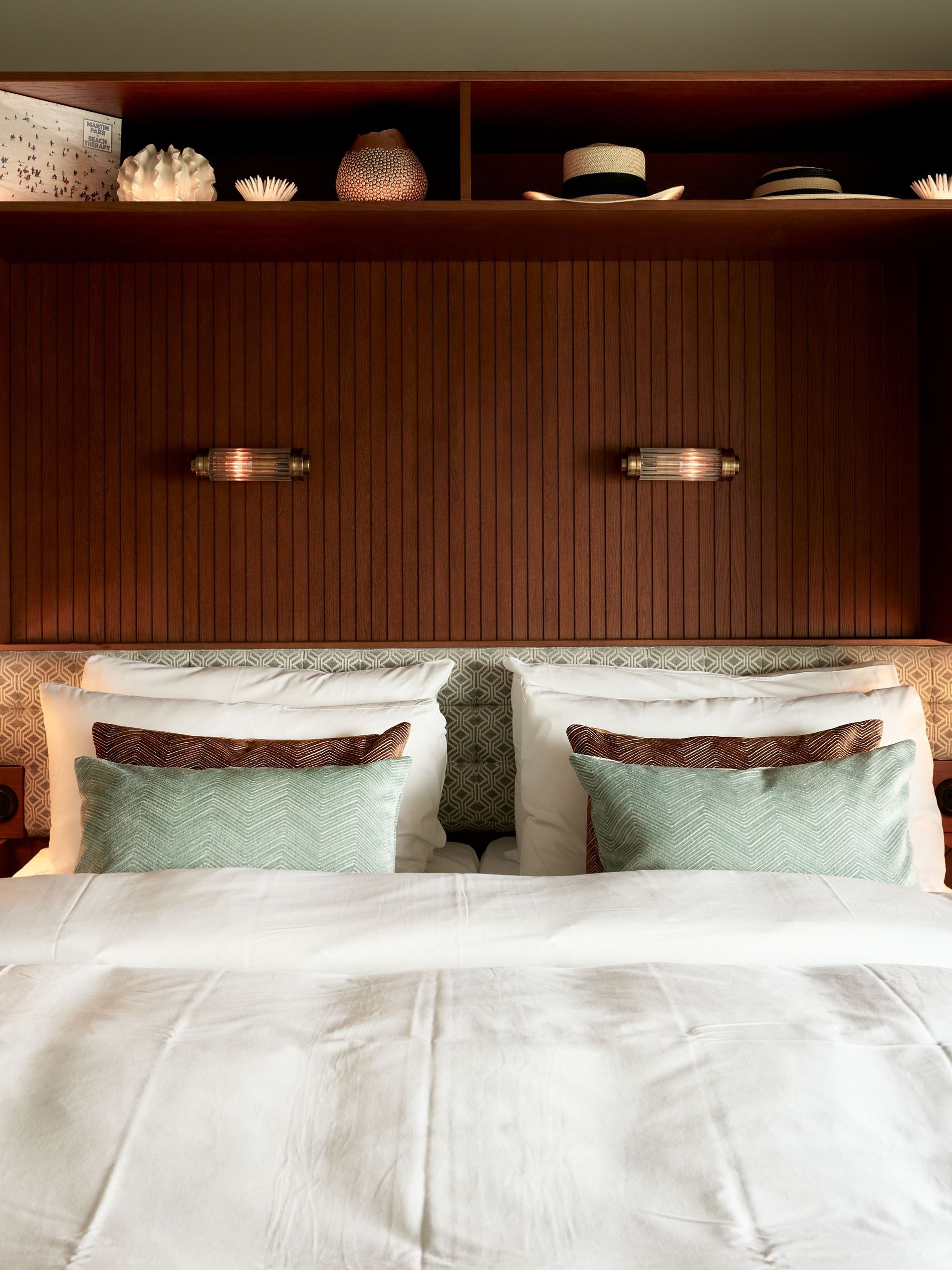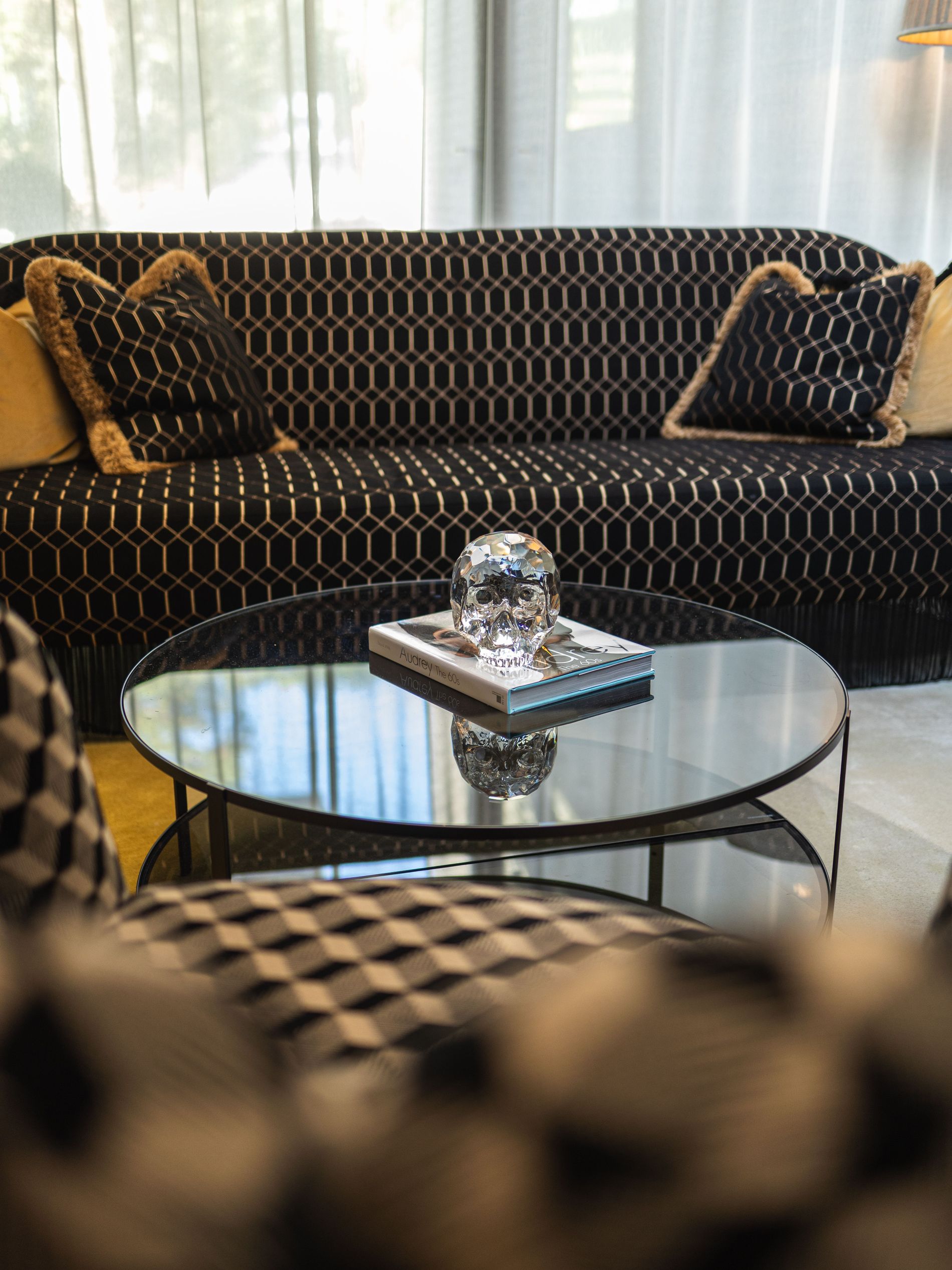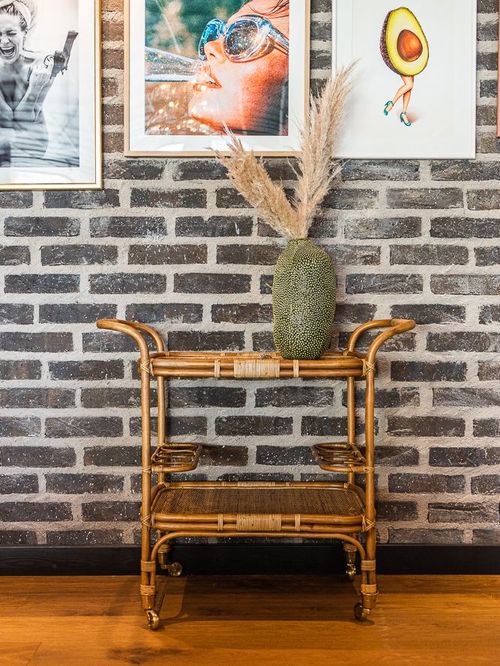 Counting 11 hotels in it's repertoire (Ellery Beach House, Steam Hotel, Ystad Saltsjöbad, Hotel Pigalle, MJS, and Hotel Bellora are just a few of the bucket list destinations), most of the furnishing you see in the expertly-styled venues are designed by the company itself.
On Home of Ess you'll therefore find these exclusive items as well as a selection of designer brands that are integral to the hotel chain's style. The categories range from furniture, bed, tableware, textiles, lightning and decoration.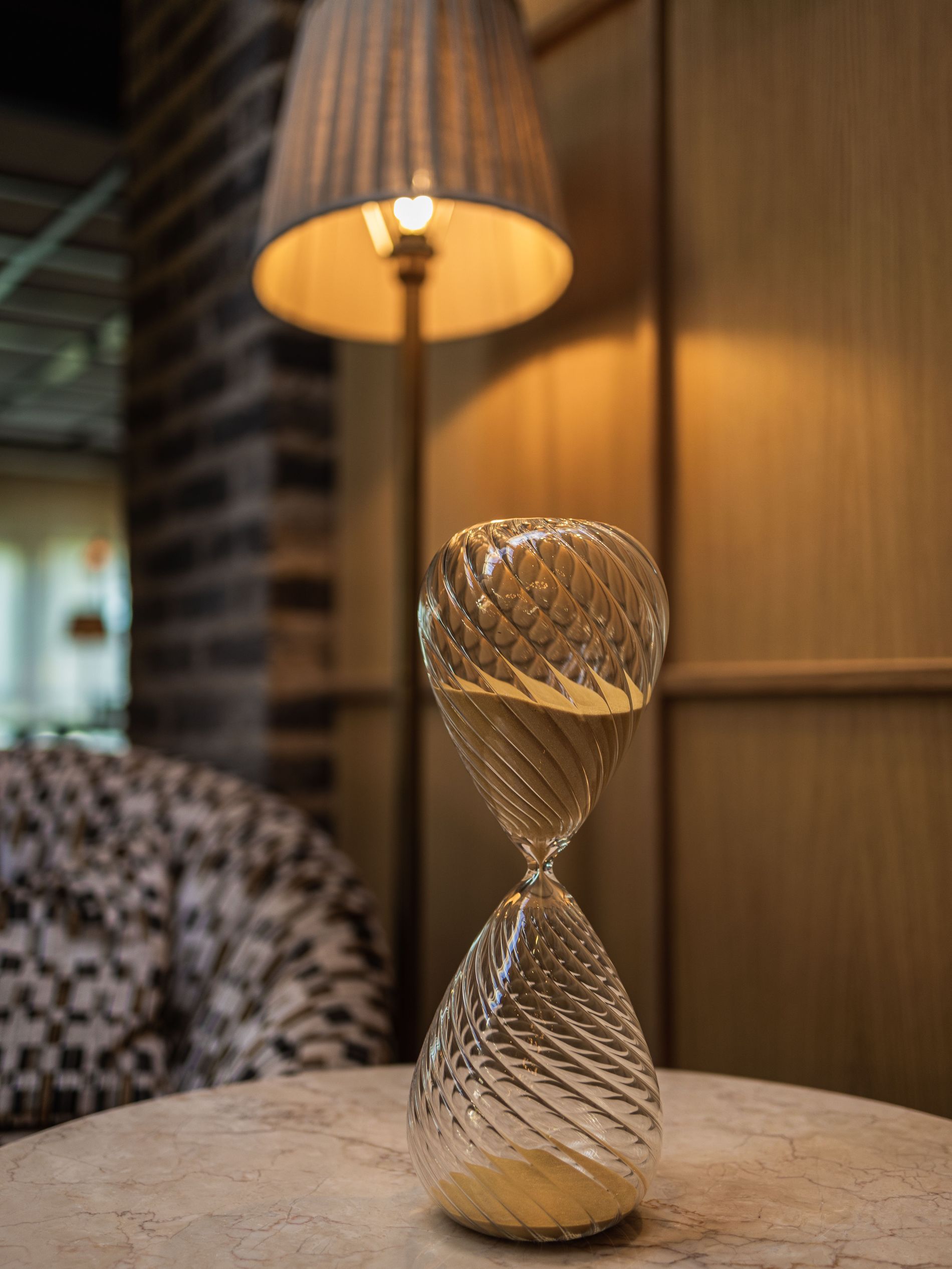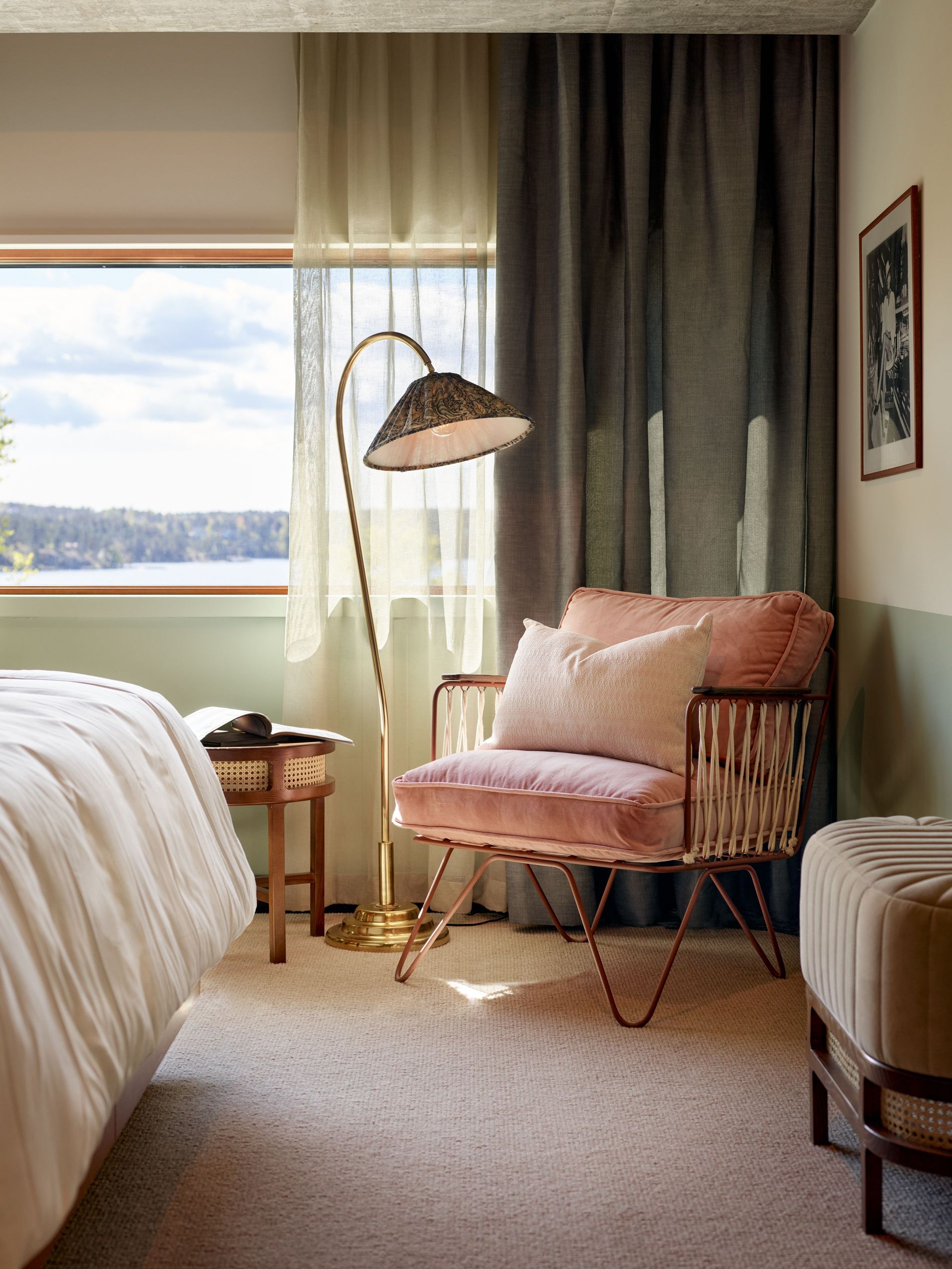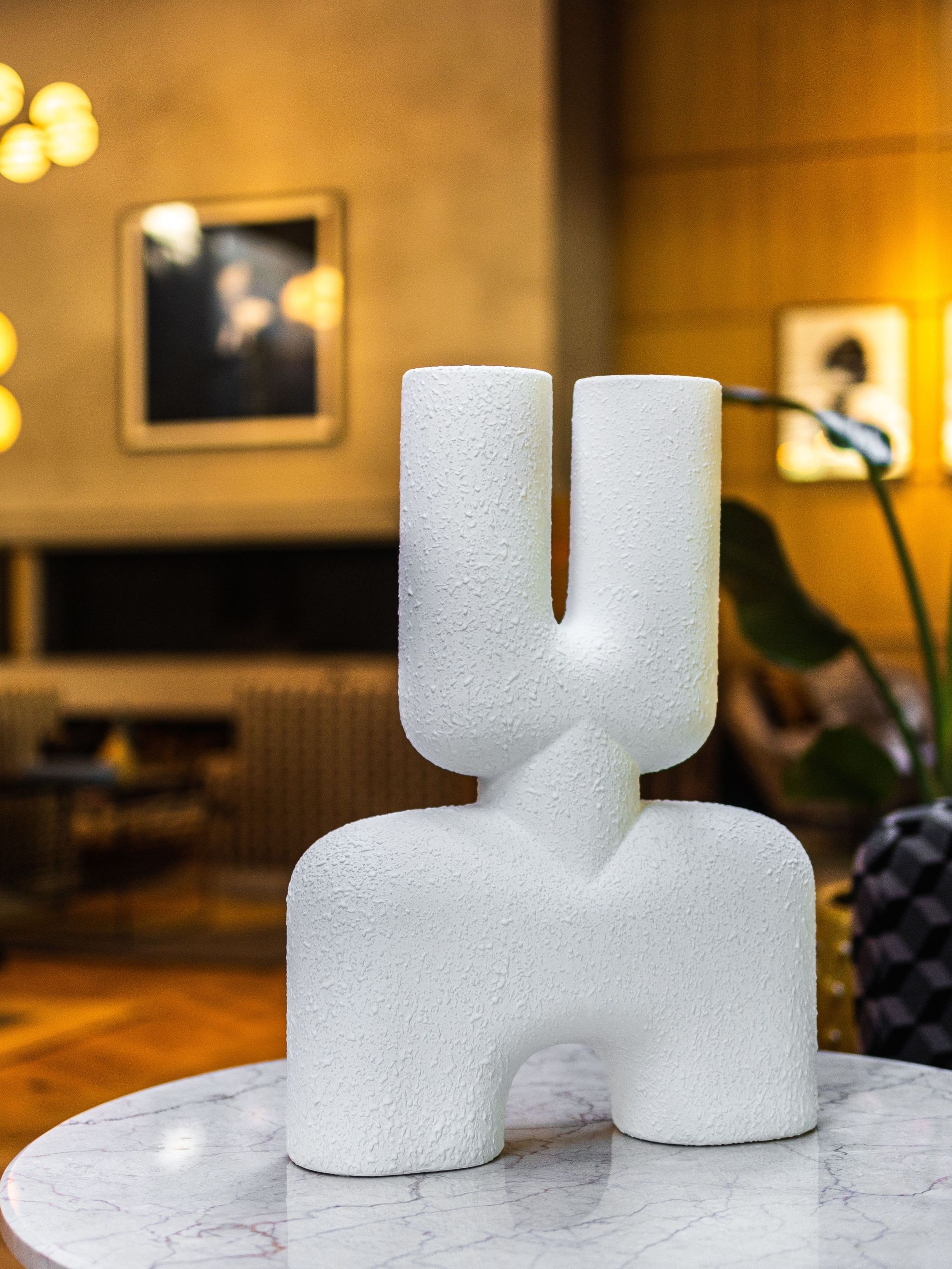 The idea was born from customer demand, explains Ess Group CEO Jonas Stenberg. "All these years, our guests have been asking us where they can buy the furniture. Where can they find our beautiful glasses, plates, bathrobes, sofas and armchairs? And so, here we are."
The Home of Ess site is live now just in time for last-minute Christmas gifting.