Vogue Scandinavia celebrates the launch of the inaugural edition with a pop-up signing of the magazine
The Swedish style set stopped by Nathalie Schuterman yesterday to get to know in person the editor-in-chief of Vogue Scandinavia, Martina Bonnier. While champagne was served, signed copies of the inaugural issue of the magazine were available to the guests and a wonderful atmosphere was set while fashion fans got to meet with the editorial team of the Nordic edition of Vogue.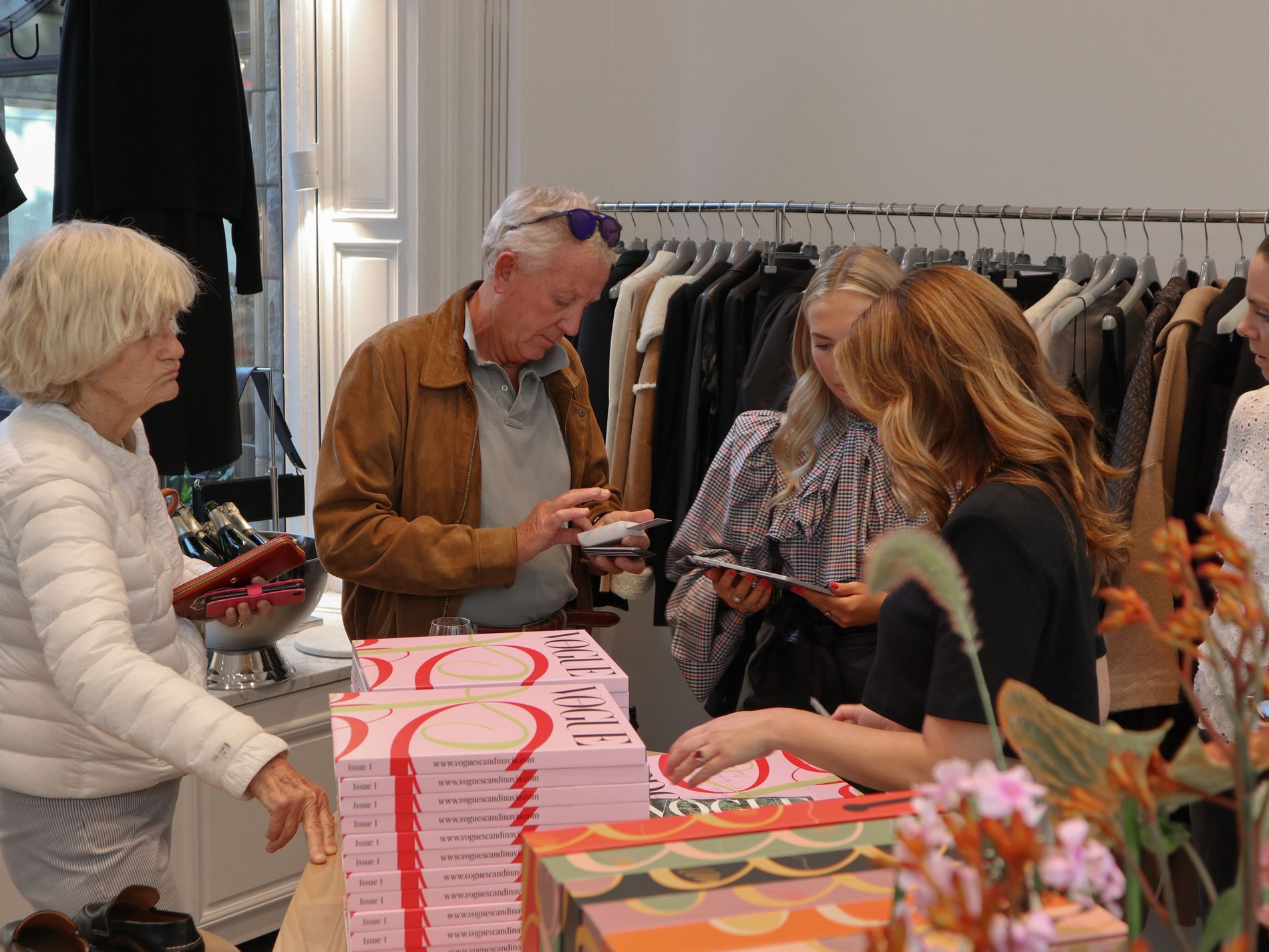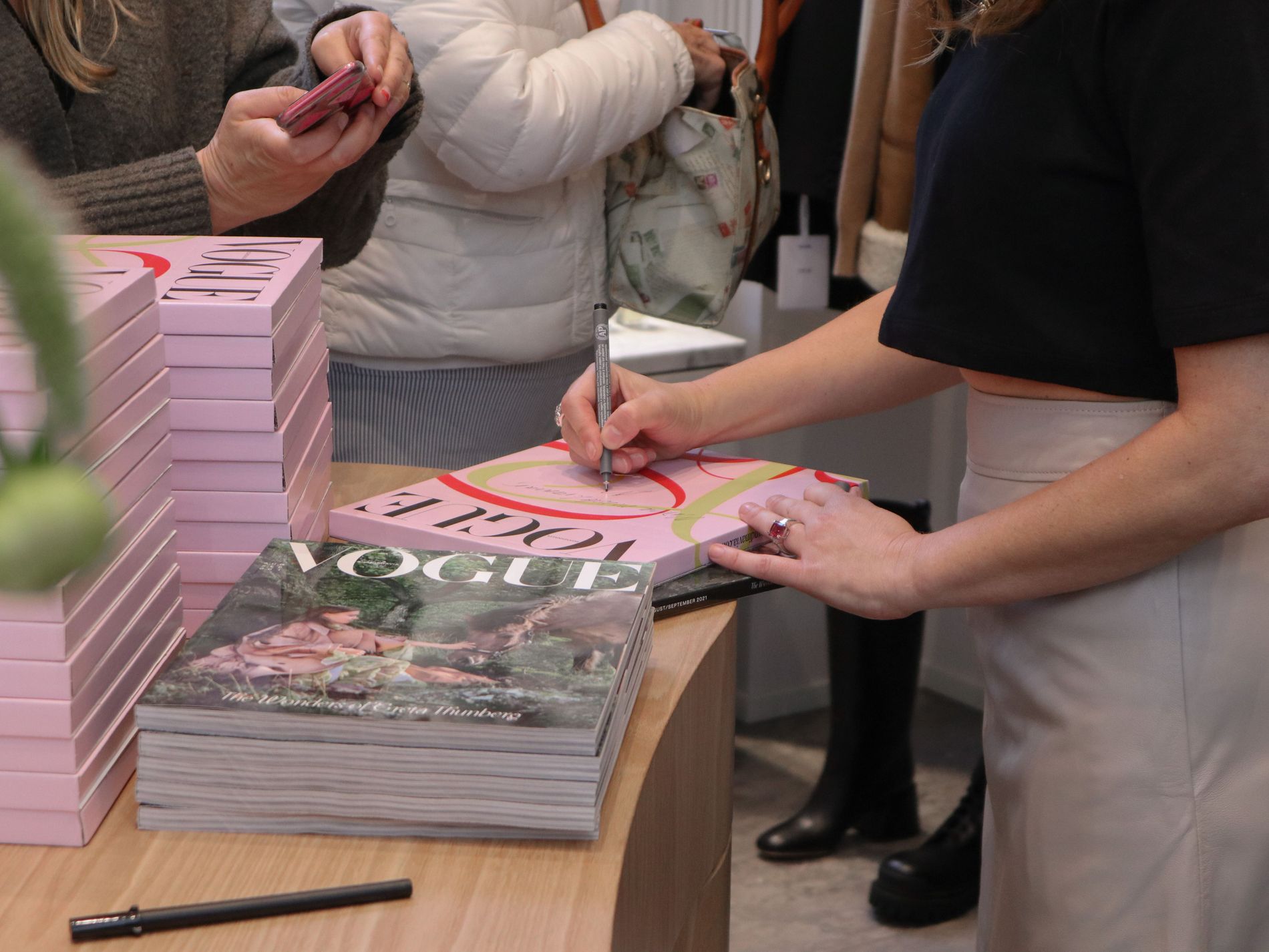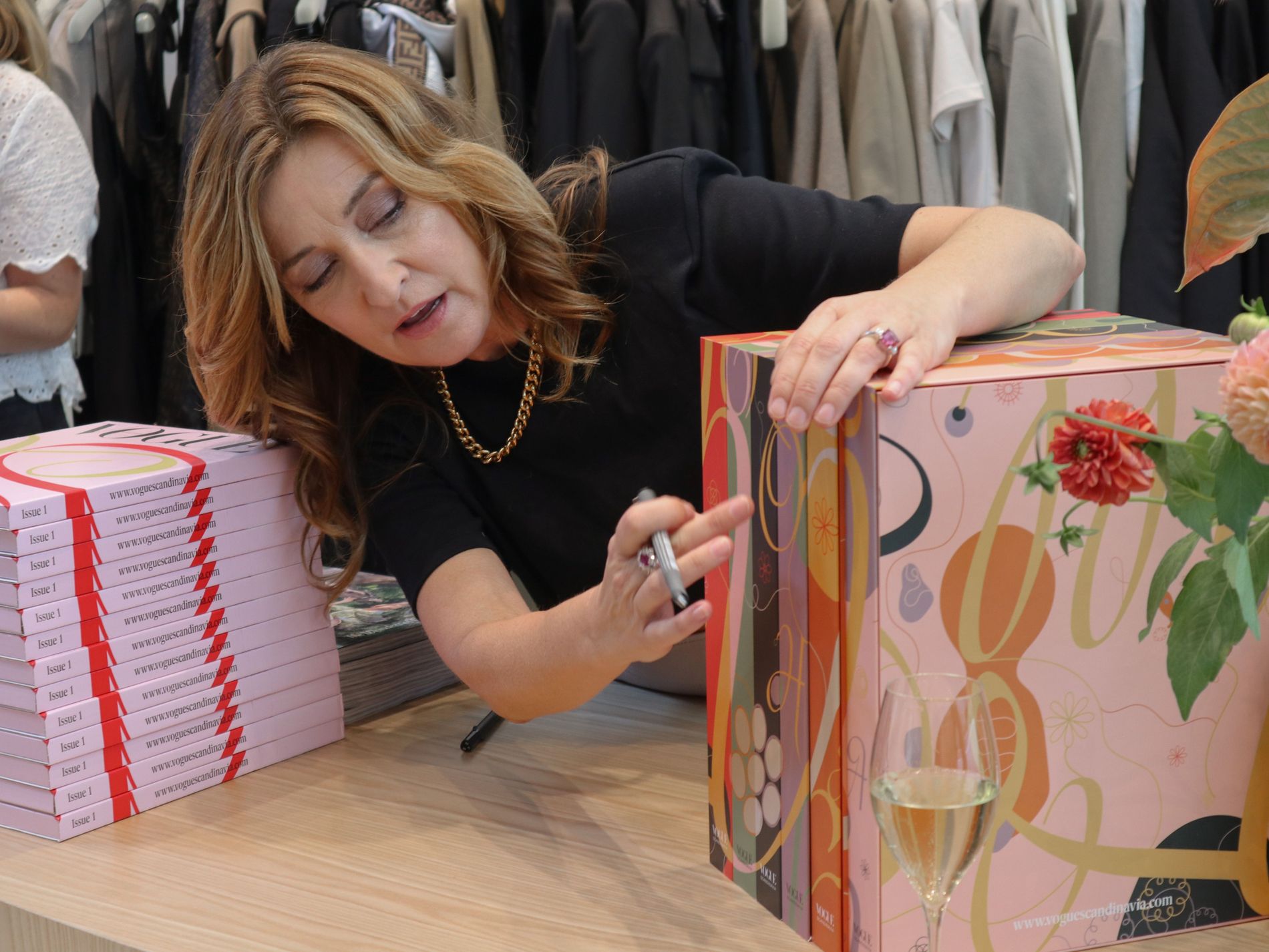 Nathalie Schuterman, the designated location for the happening, was the perfect spot for the moment, as the store itself is reknown for being one of the first retailers to introduce designer pieces to the country, and represents a long standing reference for high fashion brands in Stockholm.
Vogue Scandinavia
The Magazine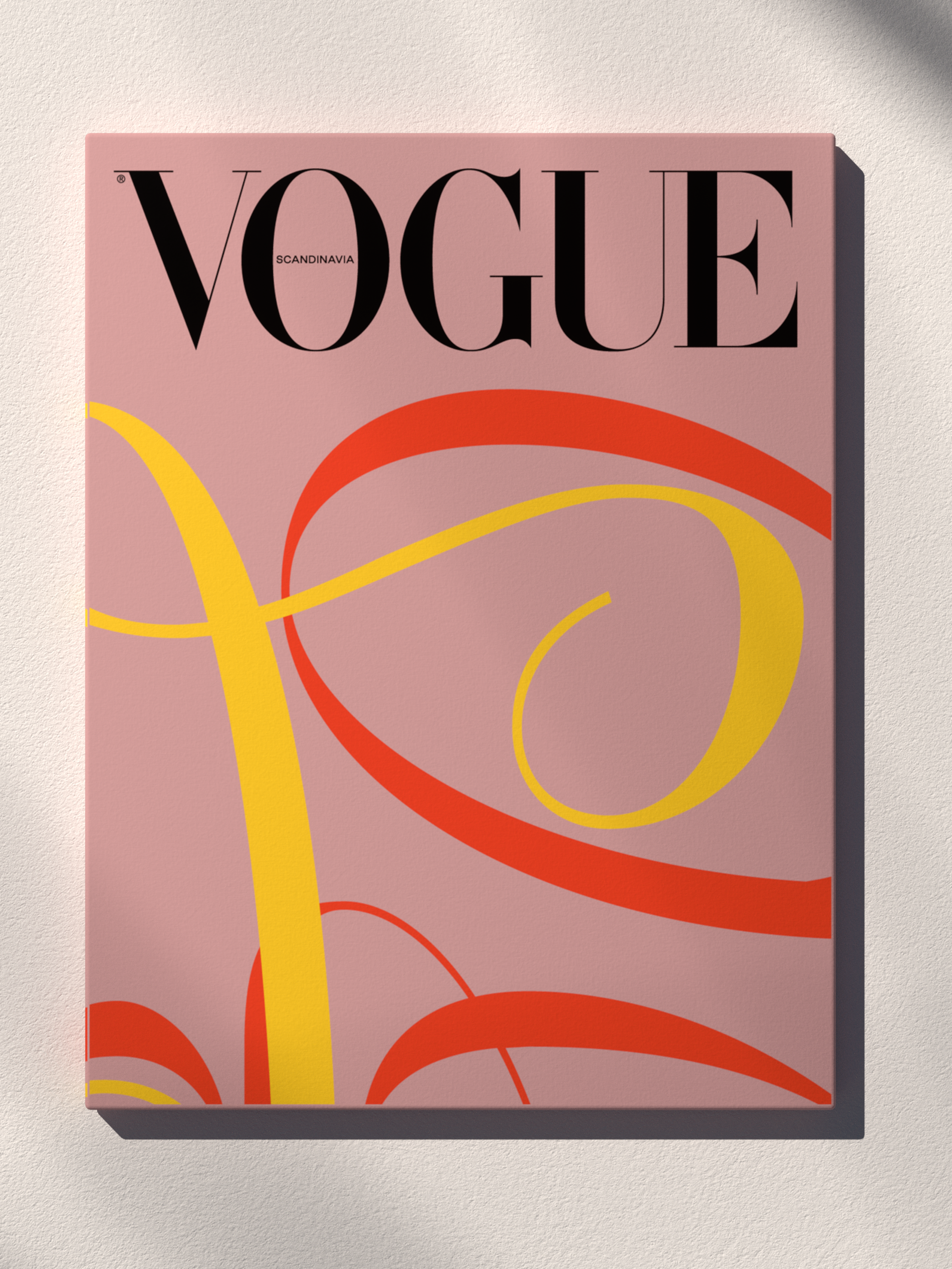 This pop-up event at Schuterman's, conceptualised around Stockholm Fashion Week, marks another milestone in the launch of Vogue Scandinavia, which has been celebrating its inauguration throughout different areas of the region. Described by Condé Nast as, "one of the most successful launches of a Vogue ever", this is just the beginning for the trendsetting publication, that aims to break the mold on how fashion media is produced, conceptualised and experienced by the readers.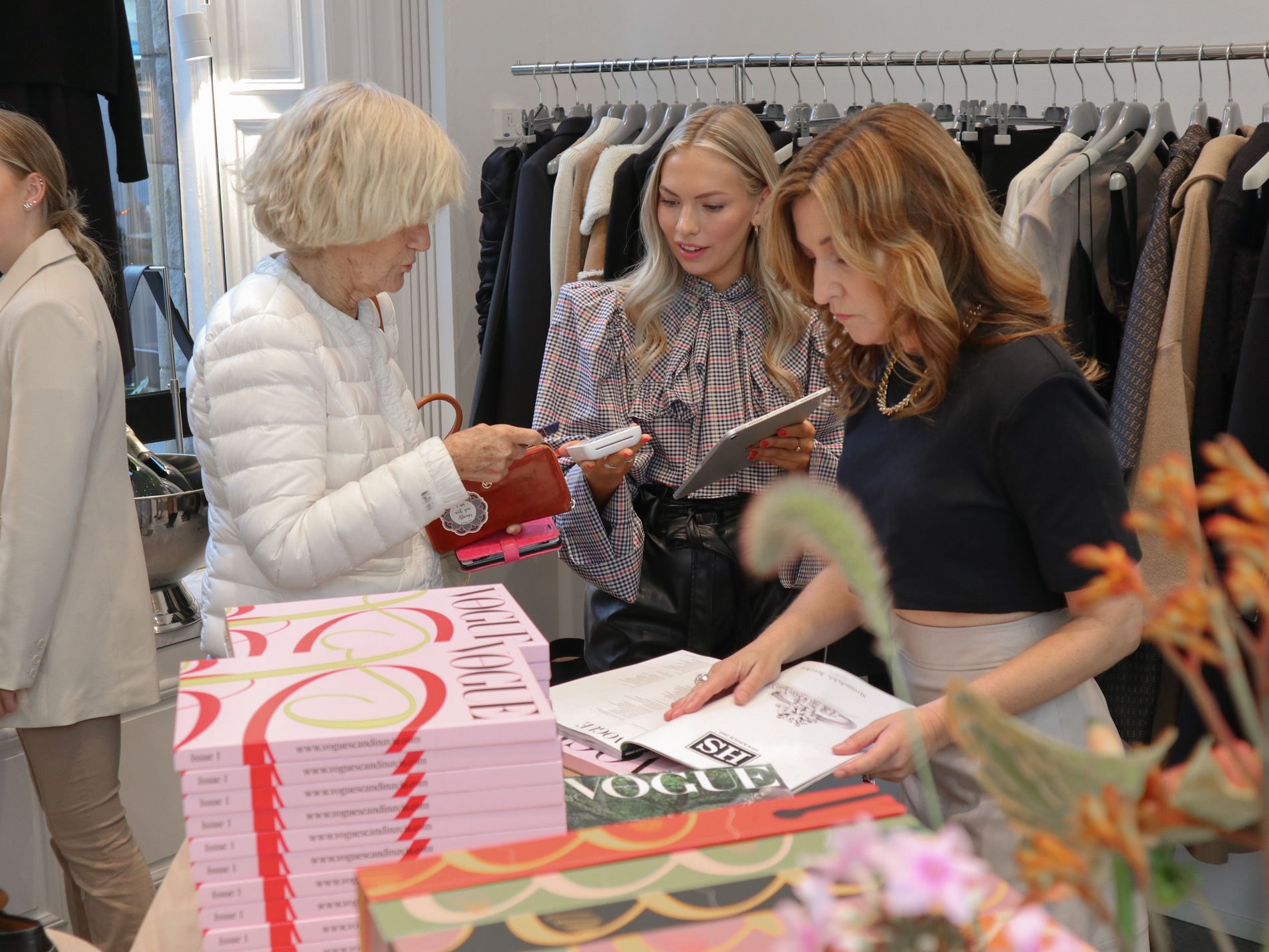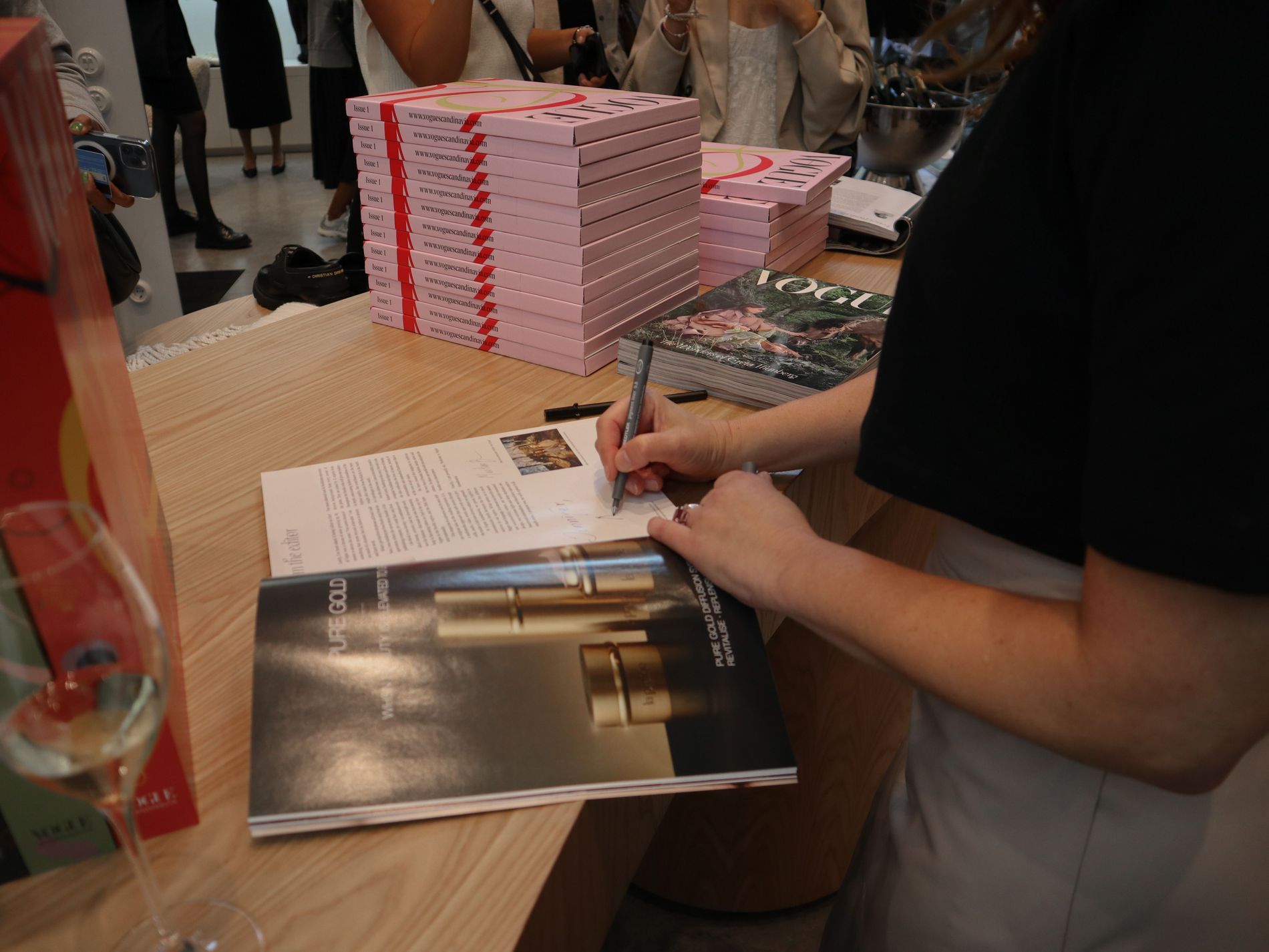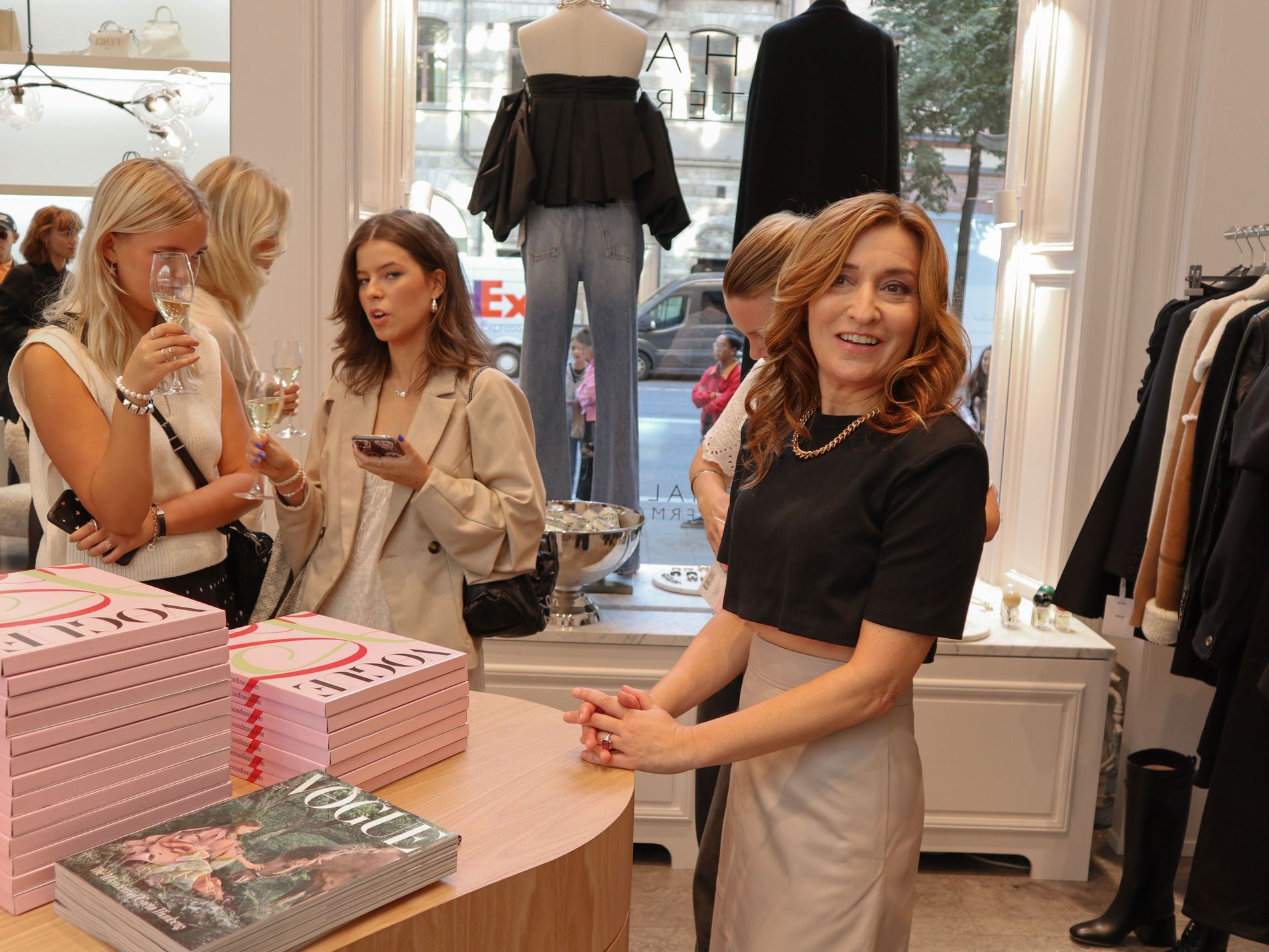 Afterwards Martina Bonnier took part in Vogue's first ever live event, alongside managing editor Tom Pattinson. The virtual event was an opportunity for readers to step inside the Vogue Scandinavia universe and discover how the team put together the very first issue — from assembling awe-inspiring experts, to finding the most sustainable way to produce a magazine, to creating that world-stopping Greta Thunberg cover.
Vogue Scandinavia
Greta Thunberg - Issue 1