Step inside the pages of Vogue Scandinavia and learn from our editor-in-chief Martina Bonnier along with other incredible guests during this one-of-kind event
On Tuesday August 31st Vogue Scandinavia hosted its first ever live event.
This virtual event is an opportunity for you to step inside the Vogue Scandinavia universe and discover how the team put together the very first issue — from assembling awe-inspiring experts, to finding the most sustainable way to produce a magazine, to creating that world-stopping cover.
Editor-in-chief Martina Bonnier, along with managing editor Tom Pattinson, explained the path we took to bring to life a transmedia publication that not only celebrates the very best of Nordic fashion, design, talent and culture but also tells stories through stills, audio, video, words, and even scent.
Sign up to our newsletter to see more from the world of Vogue Scandinavia.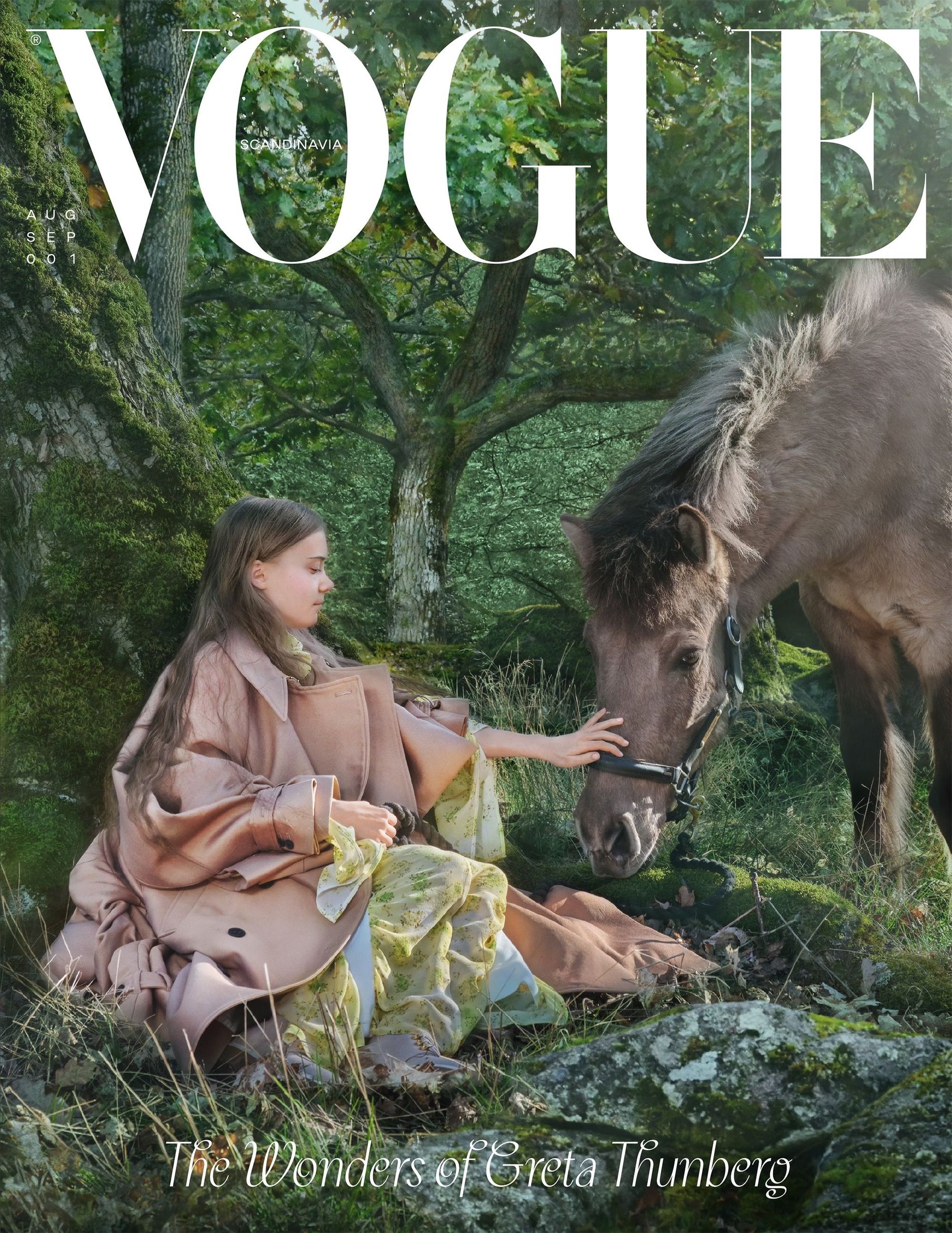 Vogue Scandinavia's first cover starring Swedish activist Greta Thunberg . Photo: Alexandrov Klum
The event also featured intimate chats with photography duo Iris and Mattias Alexandrov Klum — who shot the now iconic cover of Greta Thunberg, actress Kristine Froseth, author Niklas Natt och Dag, our Norwegian fashion editor Rawdah Mohamed, music expert Doris Daga, and many more.
Don't forget to use the #MyVogueScandinavia on Instagram to tell us what you'd like to see in the magazine.