Exclusively for Vogue Scandinavia, these are the personal picks of Swedish content creator and designer Maja Nilsson Lindelöf
For Vogue Scandinavia's Oct-Nov issue, Swedish fashion mogul – featured alongside her star footballer husband – opened up about her covetable sense of style that has over 250 thousand Instagram followers hooked. "I love Scandinavian style, Rodebjer, Anine Bing, the classics," she said. "Sometimes I want to be more minimalistic and very Scandinavian in the designs, but then my true side always comes through with patterns and colours."
It's an accurate description of her flawless, eclectic taste, as showcased in this exclusive autumnal shopping edit by Nilsson Lindelöf. A case in point: a clean-lined black Toteme bag alongside a bubblegum-hued crystal-embellished Ganni cardigan. Streamlined Anine Bing boots alongside Bottega Veneta's playful Tubular Jodie bag. Scroll on for more insights into Nilsson Lindelöf's very individual sense of style, and her personally handpicked selection of 16 pieces – available to shop now.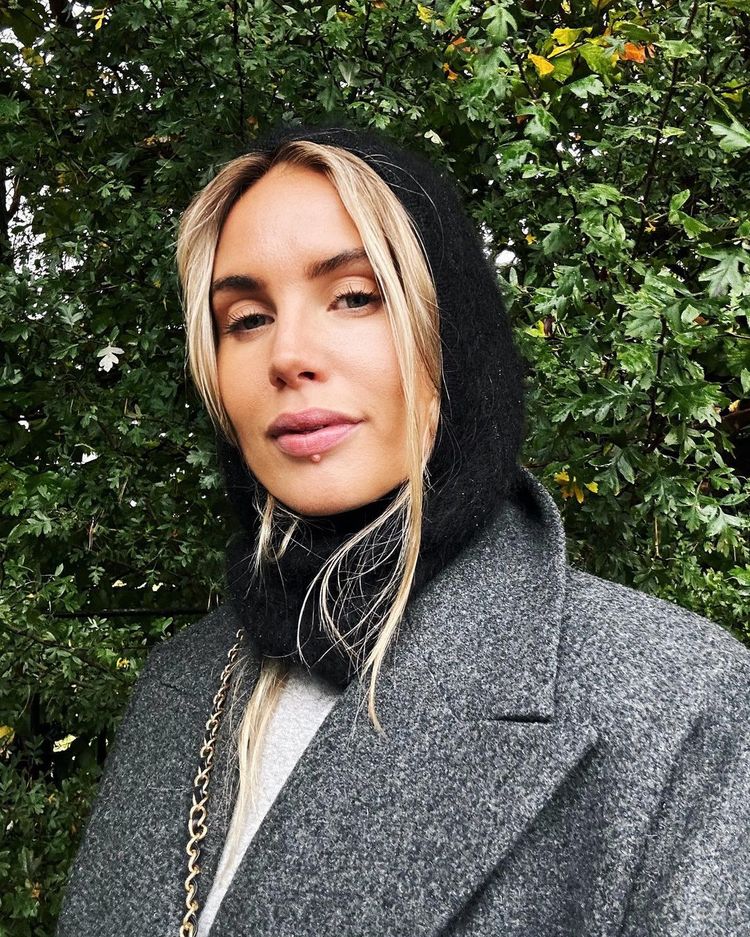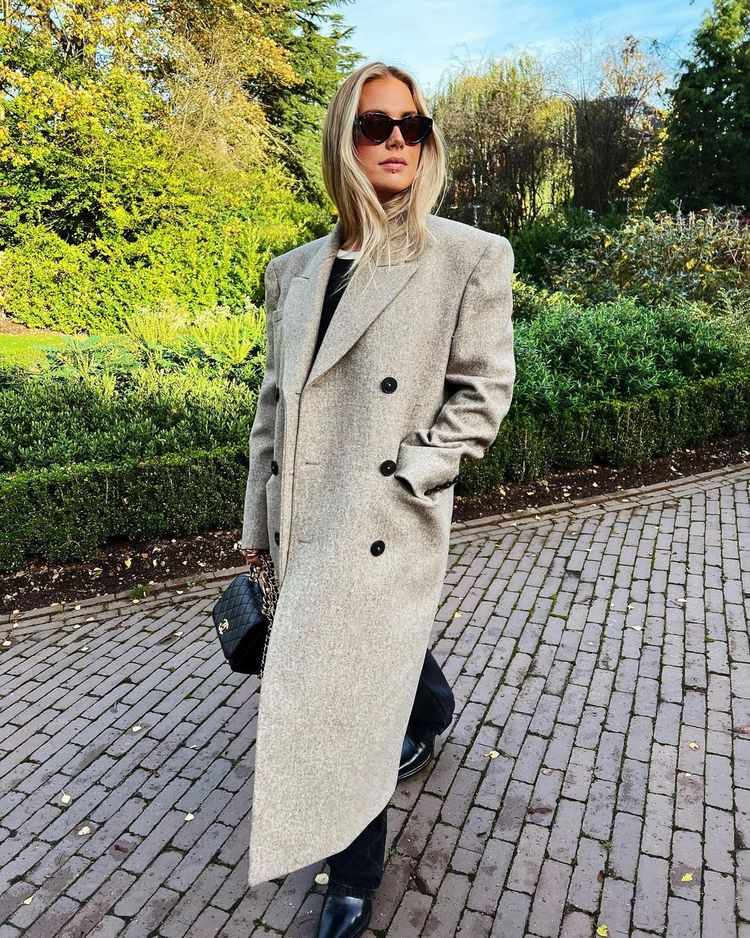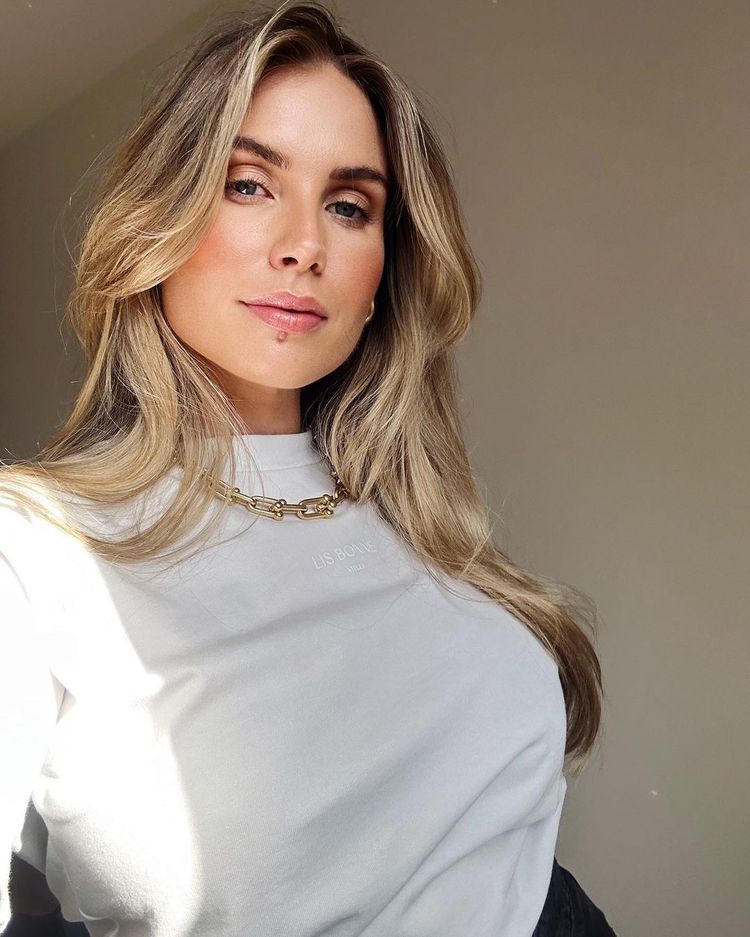 What do you love most about autumn style?
I think autumn is the most exciting season of the year when it comes to clothing. You can mix the pieces from your wardrobe in the fun way and I love the idea of layer on layer. I also love the colours during autumn with a mix of the fashion trends colours.
This autumn I will be wearing beige, black and brown colours and mix it up with red, pink and different kind of leathers and denims. I think autumn is the perfect season to wear the classic core pieces with some fun touches. Also it's the perfect season for accessories, such as gloves, hats, scarfs etc. It's the season to wear more pieces at once and I love that.
When shopping for this season, what are the key things that you look for?
I just bought a new pair of red leather gloves from By Malene Birger that I can't wait to wear. I am also looking for the perfect over-shark-boots in black that I feel is very trendy right now. Other than that I always look for knitted pieces during autumn, the perfect party dress for the winter festivites (I have actually designed two new ones for my brand Lis Bonne Atelier that I can't wait to wear) and a nice lounge set to wear at home with slippers or with heels on the town.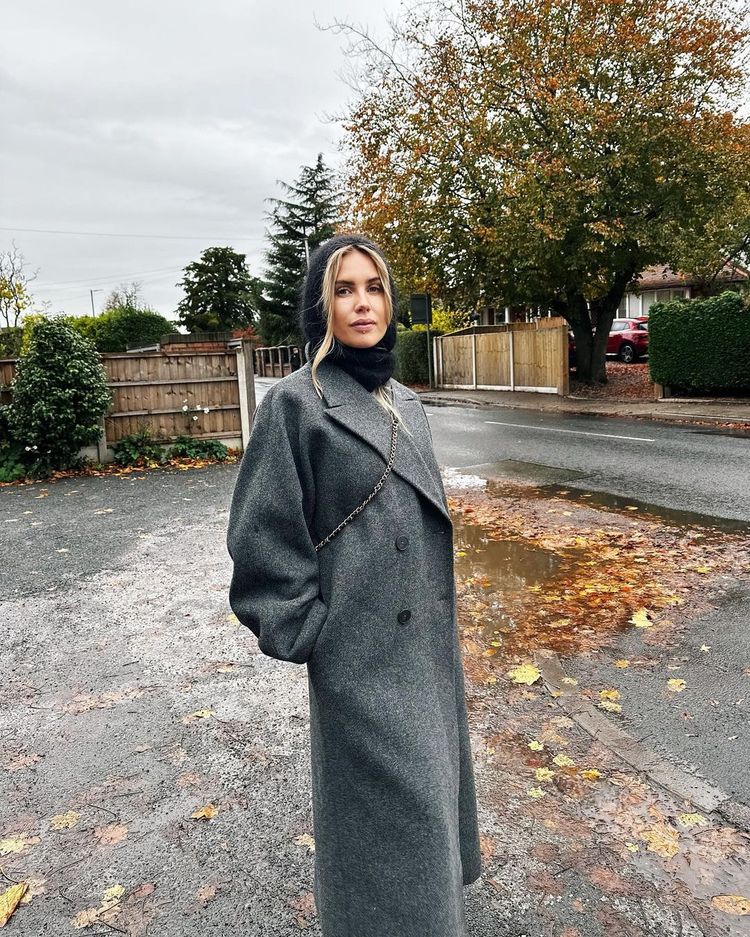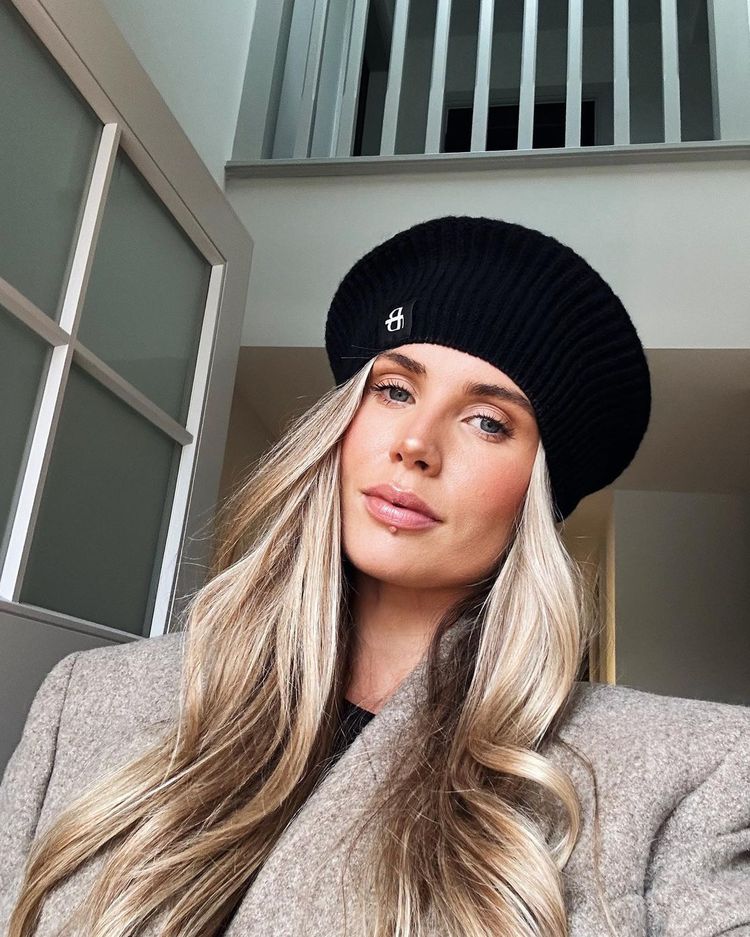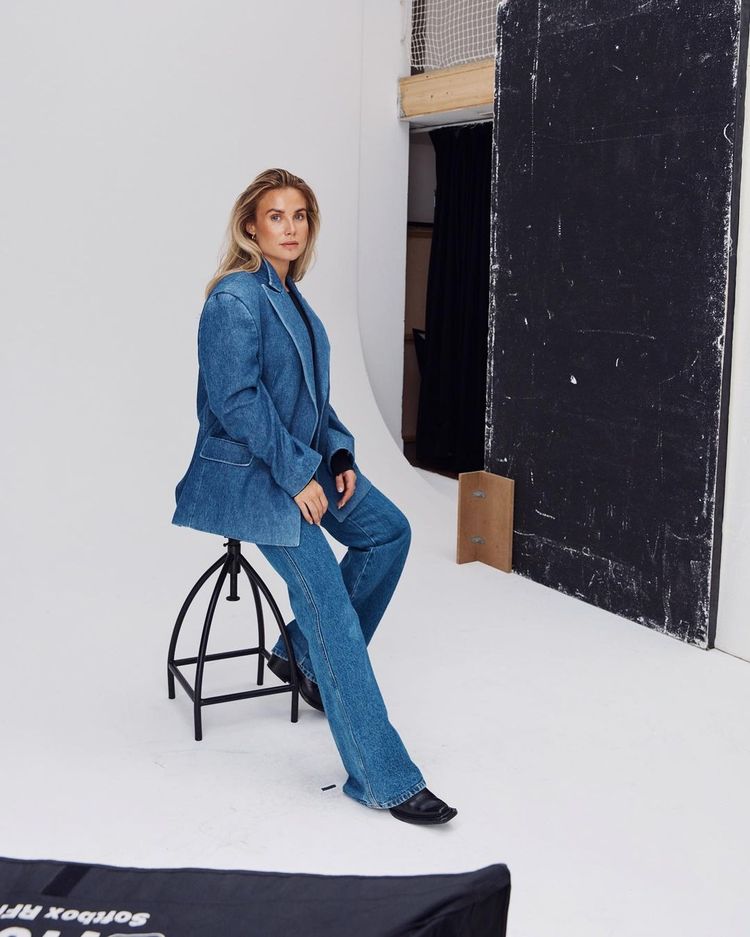 Do you do anything special in autumn, and if so, how do you dress for it?
When the autumn comes I always try to take a step back and rewind a bit. I don't feel like being out and about much. Autumn and winter is my favorite season, so for me it is most important to stay home with my family and friends, cook long dinners with candles everywhere and a glass of wine. But I love to do it in either a nice matching tracksuit or a lounge set. With some makeup and nice jewellery that is also a nice look even though its comfy. For a day out I love to wear big boots with a big coat and a nice little bag to it. A beanie and earrings. That's my favorite look.
In what ways is your personal style reflected in this autumn wish list?
I love a good mix of texture, colours and style. I like to keep it simple and classy but always with a touch of that little extra. If it's in the color of the bag or fringes on the dress. I think it should be fun to dress up and to express yourself through clothing so whenever I dress a bit too simple I feel boring. It needs to be a good balance for me though which I think this list shows. The perfect core pieces, and that extra sparkle!
Which items in this selection are extra special to you?
I love the T-lock Toteme bag and I have wanted it for a while now. I just can't decide if I should go for the black or brown one. I think it is so classic and beautiful that goes to everything. And I also just bought the Uggs on the list that I´m gonna wear for the school pickups this winter with a cool tracksuit to it.