With strong defined lashes and a graphic liner, the actress fulfilled a Bond girl aesthetic steeped in nostalgia for the golden age of 007
Twiggy, who is widely considered to be one of the world's original supermodels, and the fictional world of M16's special agent 007 unexpectedly collided in last night's red carpet premiere of the new James Bond movie No Time to Die.
Lucy Boynton, the British-American actress who is known for her work in movies such as Bohemian Rhapsody and series like The Politician, accompanied her boyfriend Rami Malek — who plays Lyutsifer Safin, Bond's antagonist in the newest film — on the red carpet and while doing so fulfilled a fantasy we honestly couldn't get enough of: imagining Twiggy as a Bond Girl.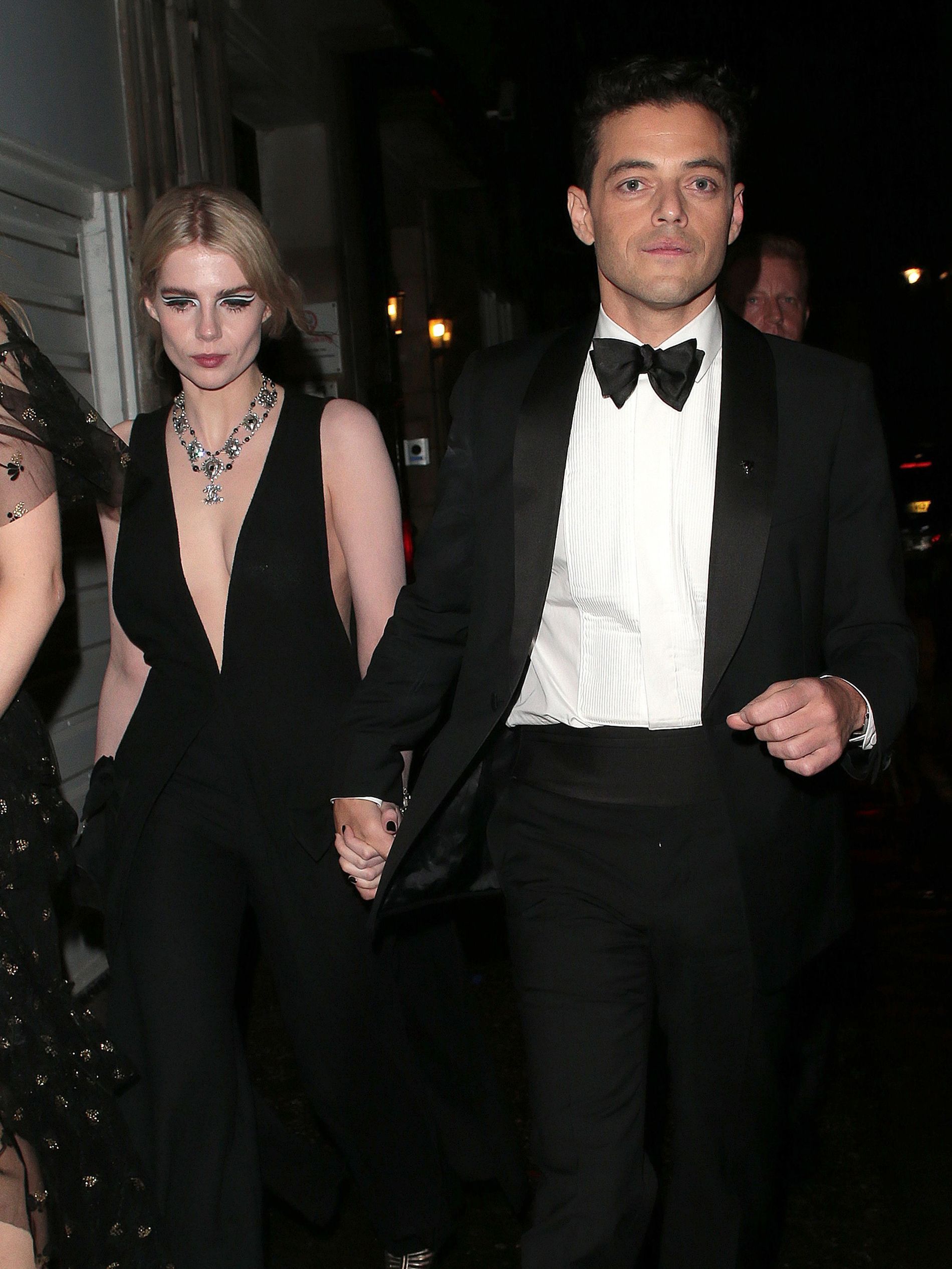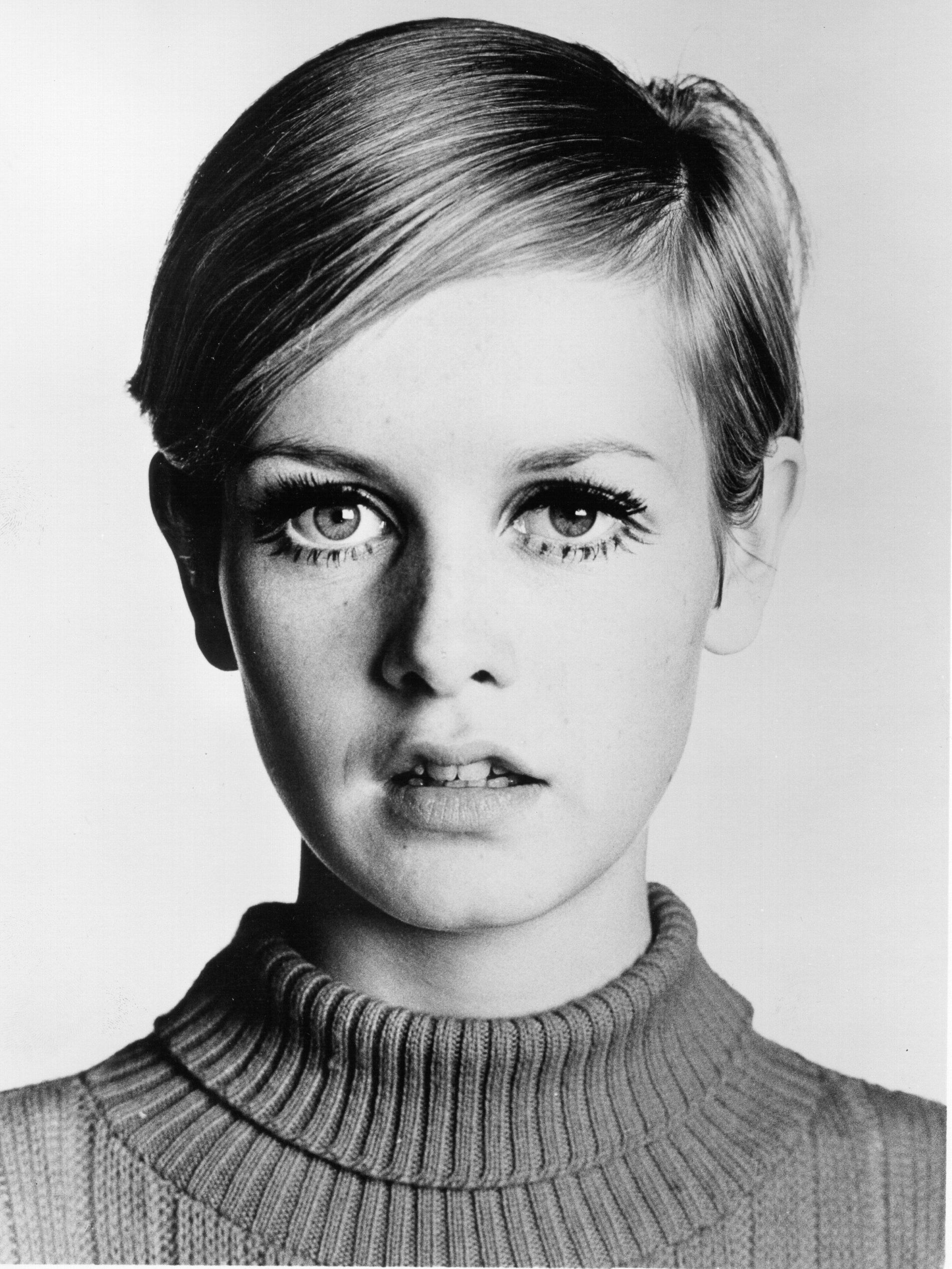 Despite what happened on the screen, in our story, Bond isn't the lead in the film; this stellar role was stolen by Boynton's makeup, who proved to be the true main character of the red carpet. With a very clear 1960's mod feel, that consisted of a thick graphic liner, strong and defined lashes, and a bright baby blue matte shade, it was impossible to not see the similarities between the actress and the iconic golden-era supermodel Twiggy.
Jo Baker, the makeup artist responsible for the look, perfectly referenced the vintage era of Bond movies while keeping it modern with prominent current styles — like feathered brows. Baker via her Instagram describes the eye look — and especially the liner — as one that aimed to be, "a bold feminine dramatic line", something we believe she achieved accurately.
On top of that, the makeup artist gave her own Instagram followers her recommendation for the liner used to create such a memorable look: Chanel's Stylo Yeux Eyeliner Waterproof in Ebene thanks to its, "incredibly long lasting power and its impeccable zero fade finish".