One of the biggest trends of the past seasons has resurfaced and we're here for it
All products featured on Vogue are independently selected by our editors. However, when you buy something through our retail links, we may earn an affiliate commission.
Brows have been one of the most impacted areas of our faces in the past couple of decades. We started off with thin, practically non existent, drawn-in brows that eventually — and thankfully — we traded in for some of the thickest, colour-blocked frames our face has ever had. Slowly from there we've been exploring different approaches, applications and textures to apply to our eye frames. We had the sharp wing with a buffed out inner corner, the soap brow, the laminated and, most recently, the feathery or fluffy brow, a trend we had previously seen a couple years back.
In complete honesty, fluffy brows might just be one of our personal favourites when it comes to final textures and applications. Feathery eyebrows are meant to look as natural as possible, playing mostly with the volume and direction of the hairs in order to achieve that slightly brushed out finish. It's also one of the best styles when you're trying to grow out your brows — either after a bad plucking experience or just because you want to take them to their full potential.
That being said, how are some ways for us to achieve that look? Feather brows seek to achieve a very natural, somewhat matte, and almost voluminous look. There are a couple of ways of doing that and, just as with your lashes, you must first understand your own brows to learn what you need in order to achieve the desired finish.
As with every eyebrow prep session, there are some basics we can always start with and in this case that includes a typical brow pencil — those that have pigment in one end and a spoolie in the other— and a clear brow gel. If you're somebody that has relatively full brows that are fairly tamable, to achieve a fluffy look you just need to fill in your brows with the pencil, brush them in an outward manner and then seal the hairs with light coats of the clear brow gel. A good thing to remember when drawing in our brows is that we want to draw in what is not there, rather than go over what already exists —as a natural look is what we're going after. So for this the best thing to do is brush out our brows and identify where there are some missing spaces and then fill those in, rather than creating a classical sharp eyebrow shape and filling everything out. Don't forget, we're going for a natural finish.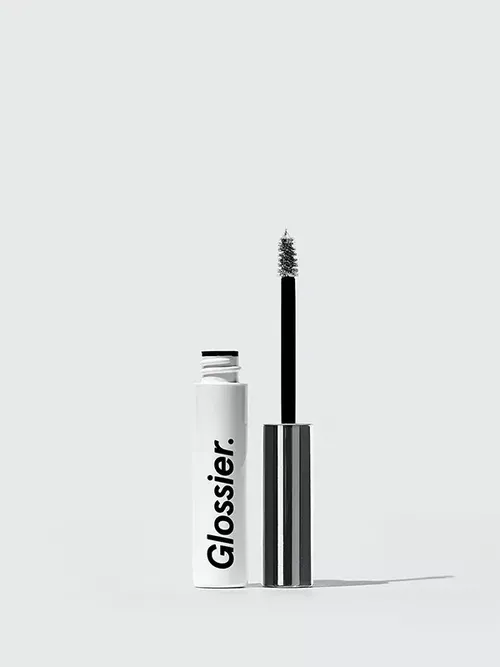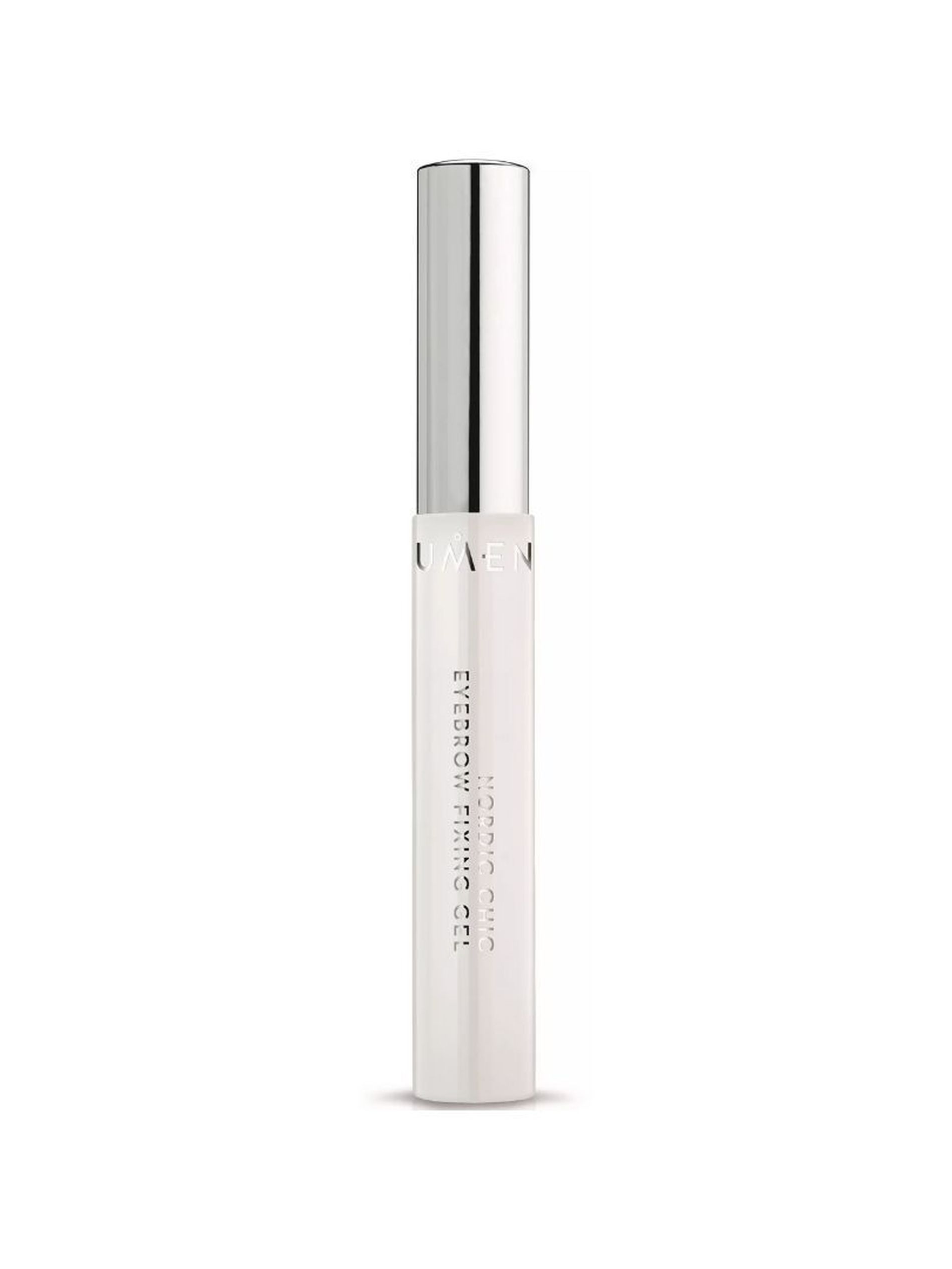 Eyebrow Fixing Gel Transparent
Lumene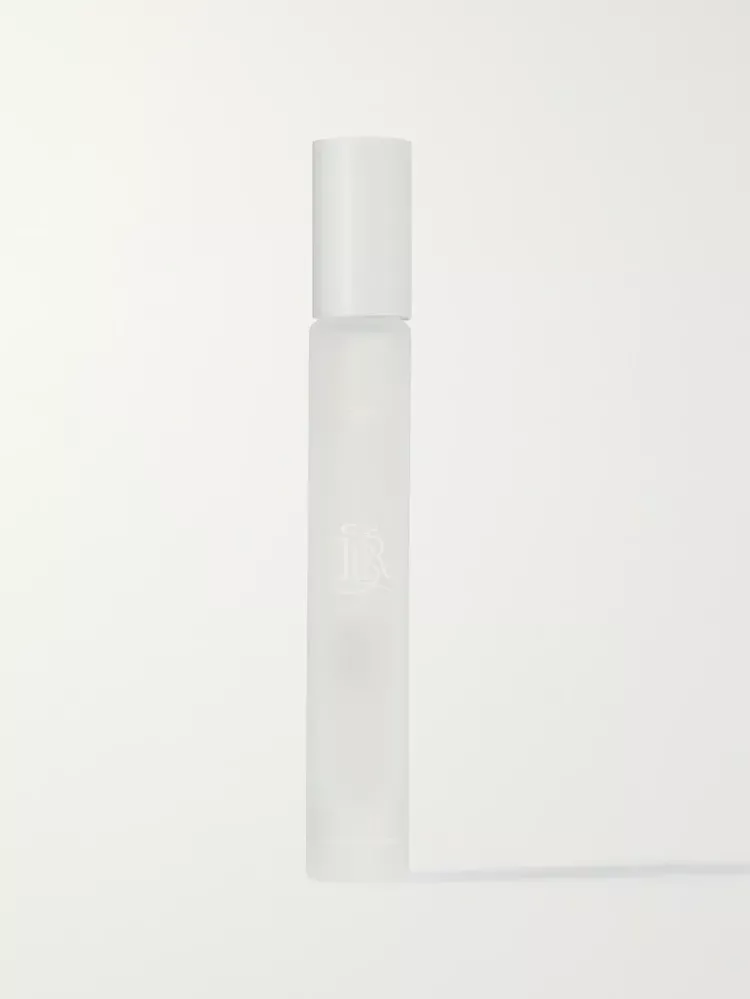 Eyebrow Serum Gel
La Bouche Rouge
Now, if you want to make your life even easier and quicker, tinted eyebrow gels might just be your best friend. Contrary to clear gels, tinted brow gels tend to have a matte finish and in turn add in a little bit of volume to the brow strand helping achieve that fuller, fluffier aesthetic. Another interesting tip, if using clear or laminating brow gel, is to apply it to the brows and let it dry for a bit before going in with a dry spoolie and fluffing it up — similar to how you mess with hair after your hair gel has dried up. This will take away the classic shine and in turn give a bit more volume while keeping the shape of the brow.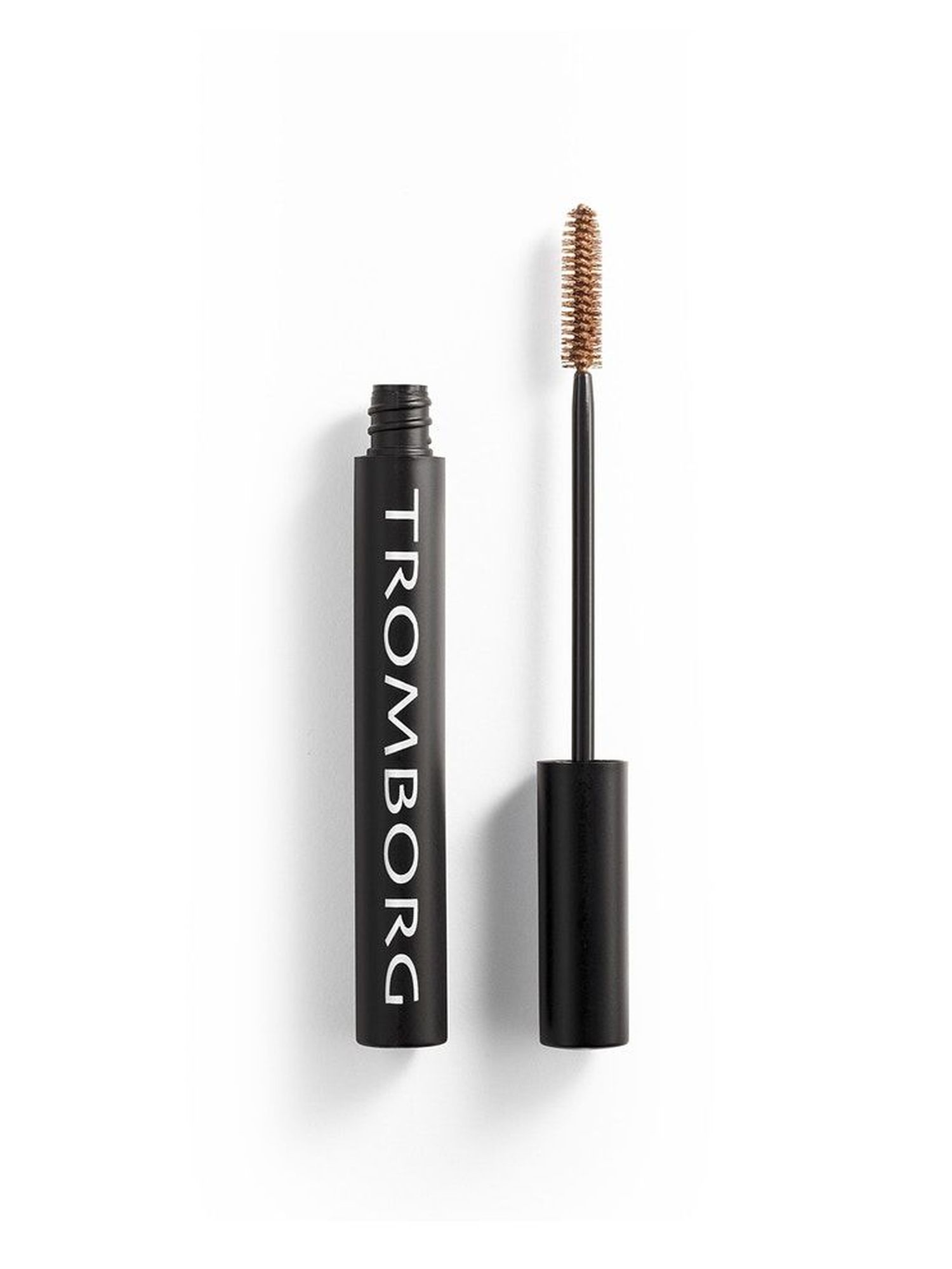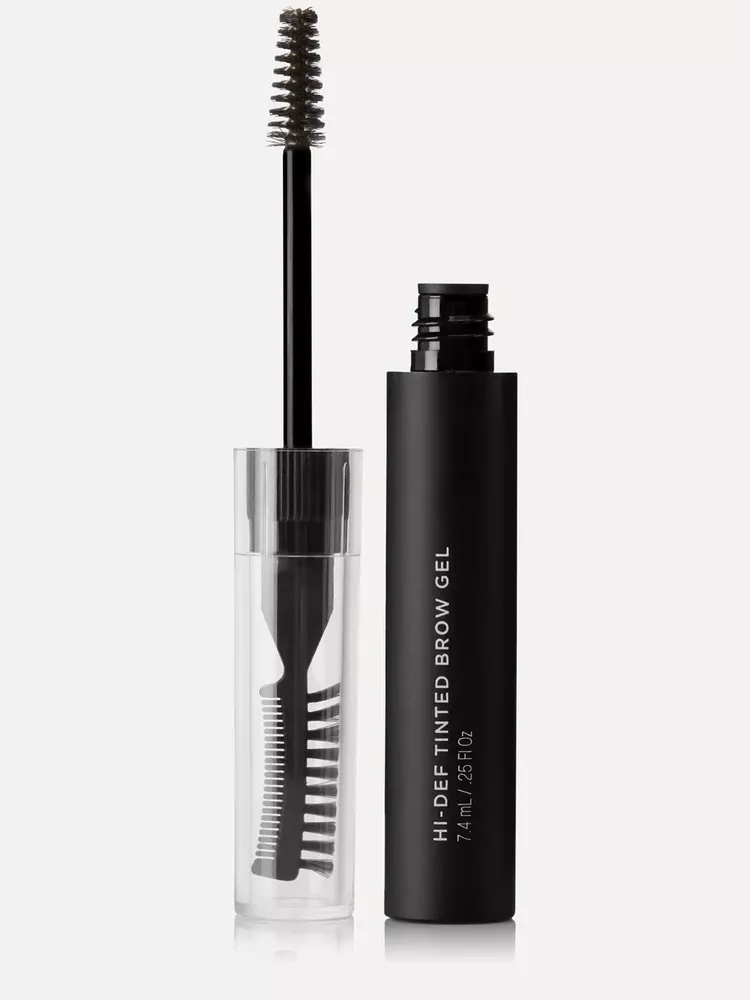 Hi-Def Tinted Brow Gel
Revitalash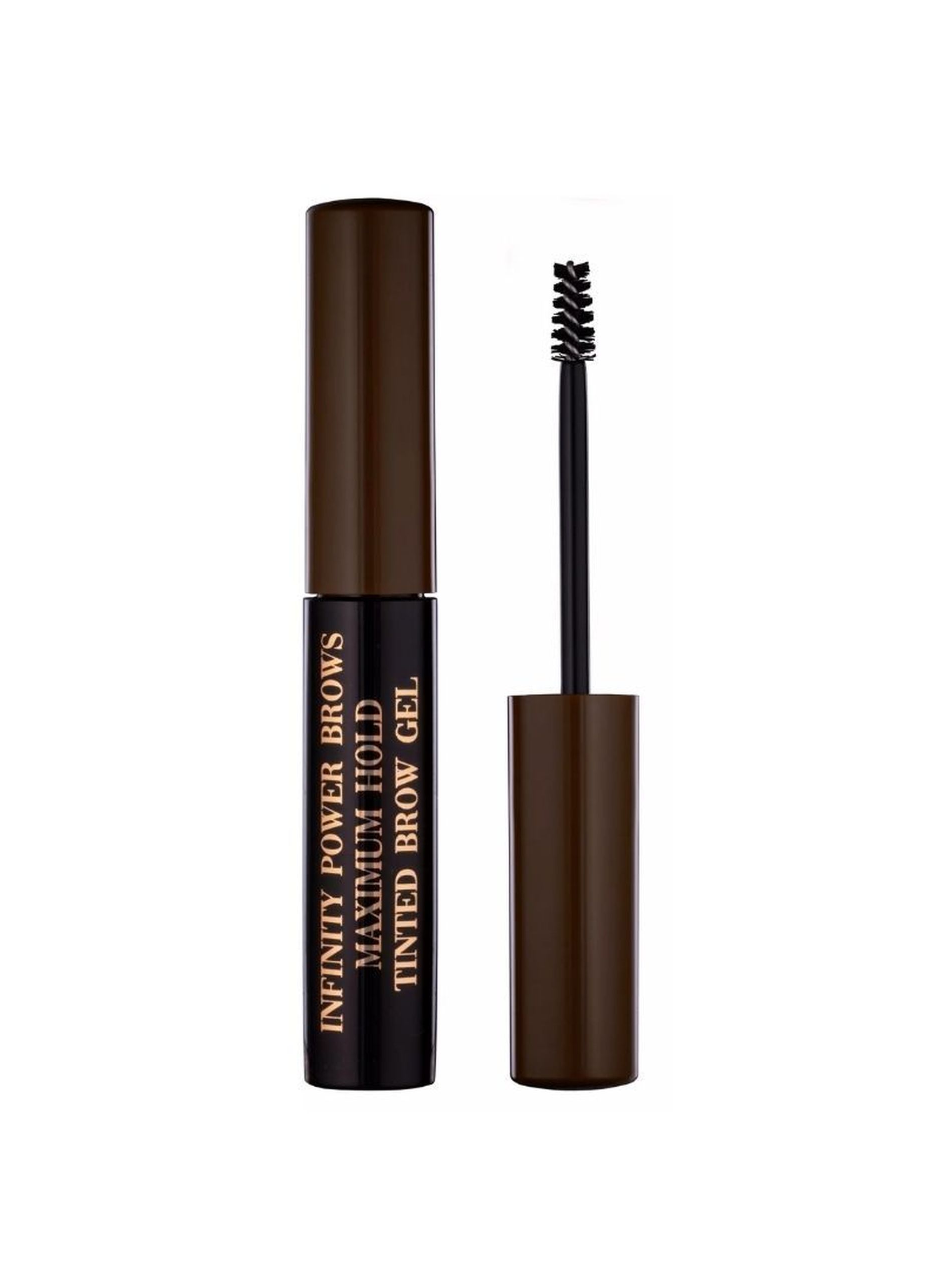 Power Brows Maximum Hold Tinted Brow Gel
LH Cosmetics
If you're someone who has very thin or short-haired brows, there is also a way of obtaining a fuller, fluffier look. In this case, you can repeat the same steps previously mentioned but before going in with the gel, you can manually draw thin hair-like strokes following the growth and direction of your natural hair. Using your brow pencil or liner or choice, you can draw in hairs that will give dimension and volume to your natural brow and help you reach your desired look.
In the end, it's about knowing your own brow reality, understanding what it excels in and what it lacks, so that you can personalise your routine to achieve the best results. And remember, this autumn it's all about natural finishes, so go ahead and embrace your own natural aesthetic.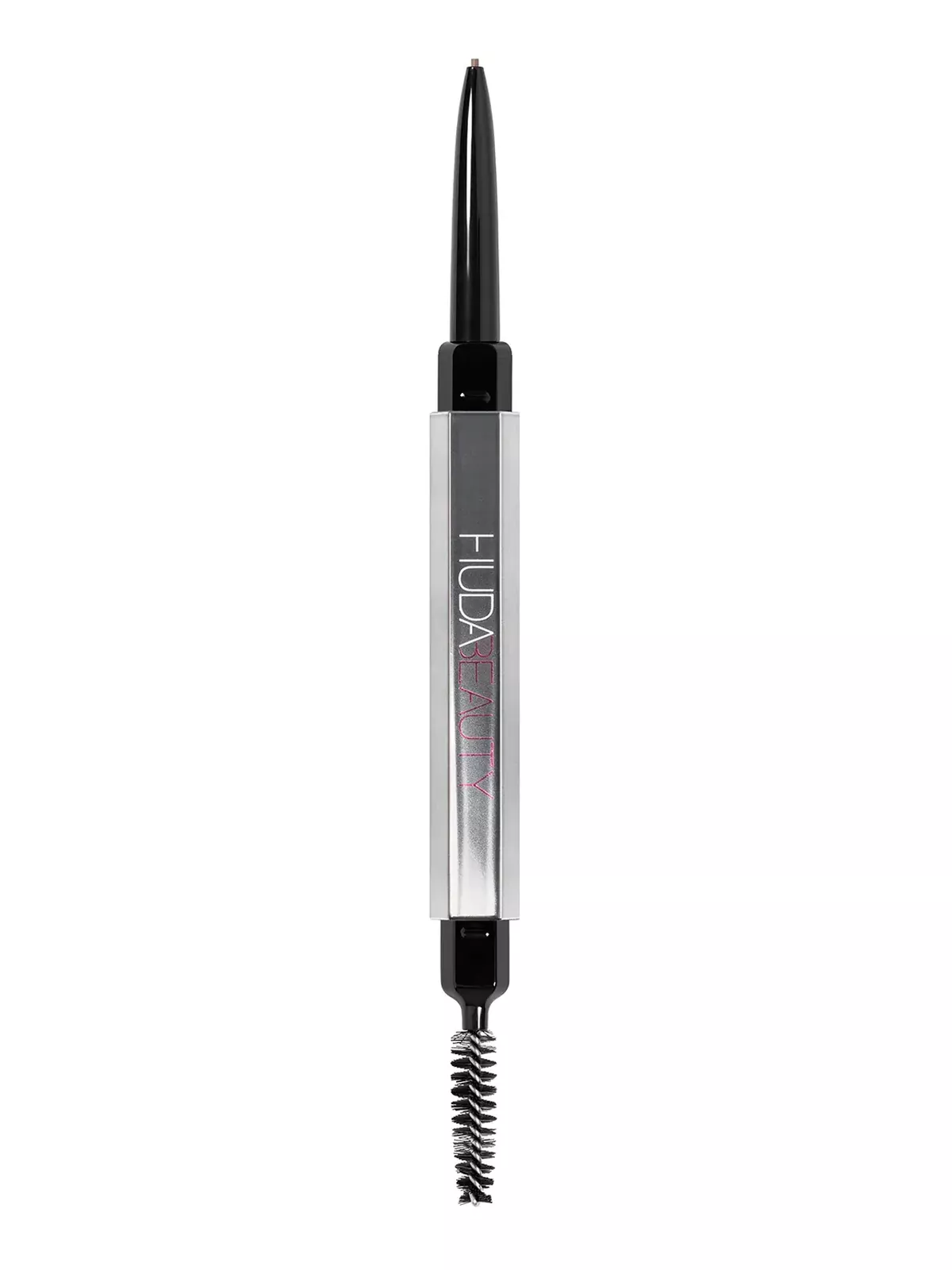 Bomb Brows Microshade Pencil
Huda Beauty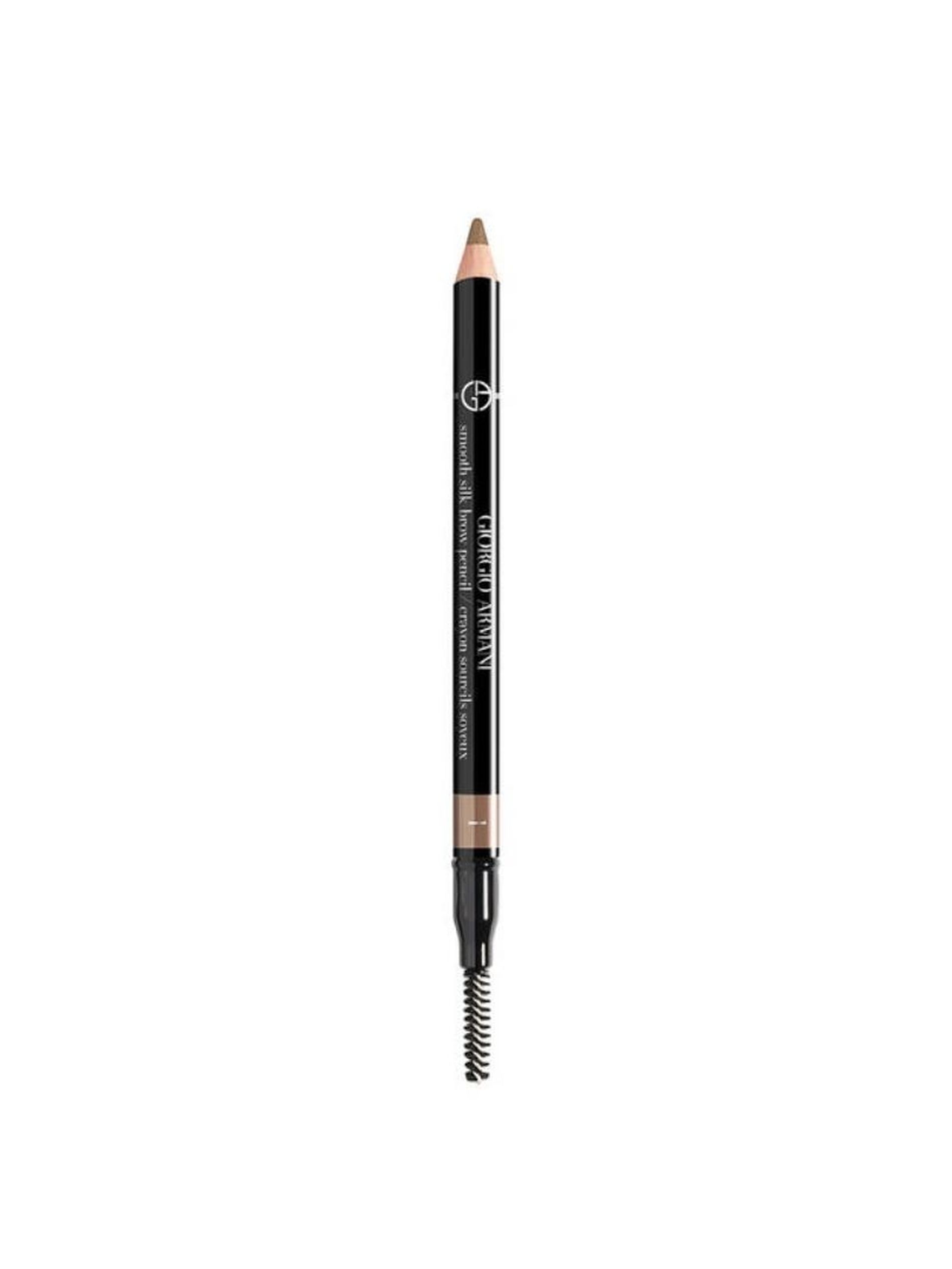 Smooth Silk Eyebrow Pencil
Giorgio Armani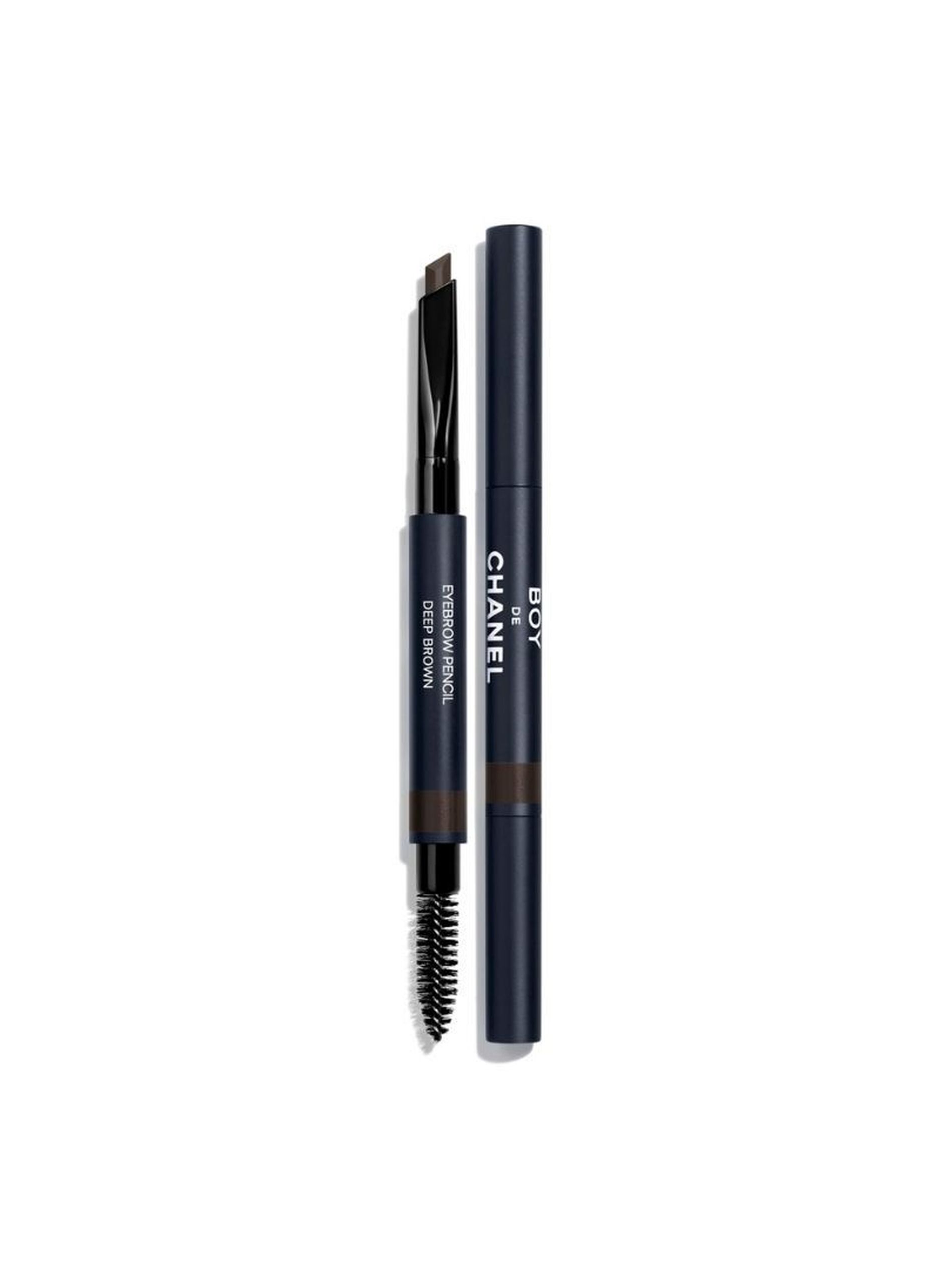 Boy de Chanel Eyebrow Pencil
Chanel