This season, lean into body-bearing cuts and barely there fabrics
All products featured on Vogue are independently selected by our editors. However, when you buy something through our retail links, we may earn an affiliate commission.
Almost-nude dressing is nothing new. After all, Marilyn Monroe made headlines wearing a sheer dress singing 'Happy Birthday, Mr President' in 1962 while Jane Birkin dazzled in a crocheted Emilio Pucci gown in 1969. Almost ten years later, Cher sparkled in a Bob Mackie feather dress at the 1978 Met gala. Lastly, who could forget the iconic red carpet offerings of Halle Barry and Lucy Liu in the early aughts?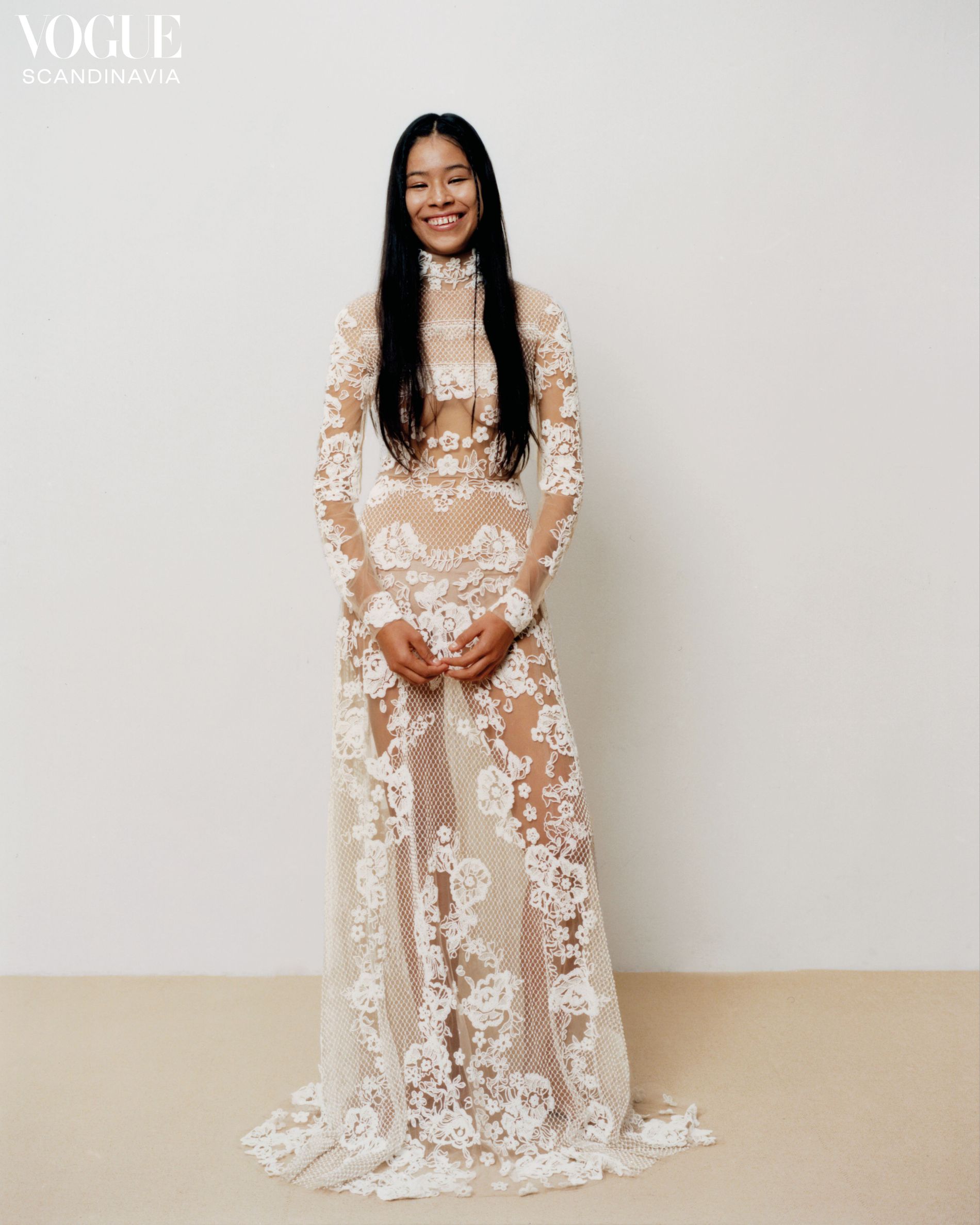 Embroidered tulle dress, price on request. Valentino. Featured in the December - January issue fo Vogue Scandinavia. Photo: Noel Quintela
Try 30 days unlimited access for FREE
Become an exclusive member of Vogue Scandinavia and enjoy the best of Scandinavian fashion, design, culture, beauty and nature.
Input the promotion code MEMBERS30 when entering your payment details for a FREE 30 days trial of the Members Exclusive Unlimited Access.
---
Select Plan
Already an exclusive member?
Log in
---