Exclusively for Vogue Scandinavia, Norwegian podcaster, content creator and all-round beauty aficionado Gine Margrethe shares her personal beauty picks that will allow your very best features to shine
All products featured on Vogue are independently selected by our editors. However, when you buy something through our retail links, we may earn an affiliate commission.
In the world of beauty, it is often a case of so many trends, so little time. But for It-girl Gine Margrethe, it's about seeing through the noice of trends and focusing on the right shapes and shades to truly flatter your best features. With almost half a million followers on Instagram, Margrethe inspires those in the Nordics and beyond with her diverse mix of daily beauty looks which vary from red lips and smokey eyes to elegantly minimalistic.
"I would like to say my approach is personal," Margrethe says to Vogue Scandinavia. "And with that, I mean that we all need to find products and a routine that suits our lifestyle, skin, and age. When it comes to makeup I am all about finding the shapes and shades that make your own beautiful features come to life. Everyone is gifted with different angels and characteristics and we should all let our special features shine through," she says.
Scroll on to discover Margrethe's uniquely curated edit of beauty must-haves to buy now.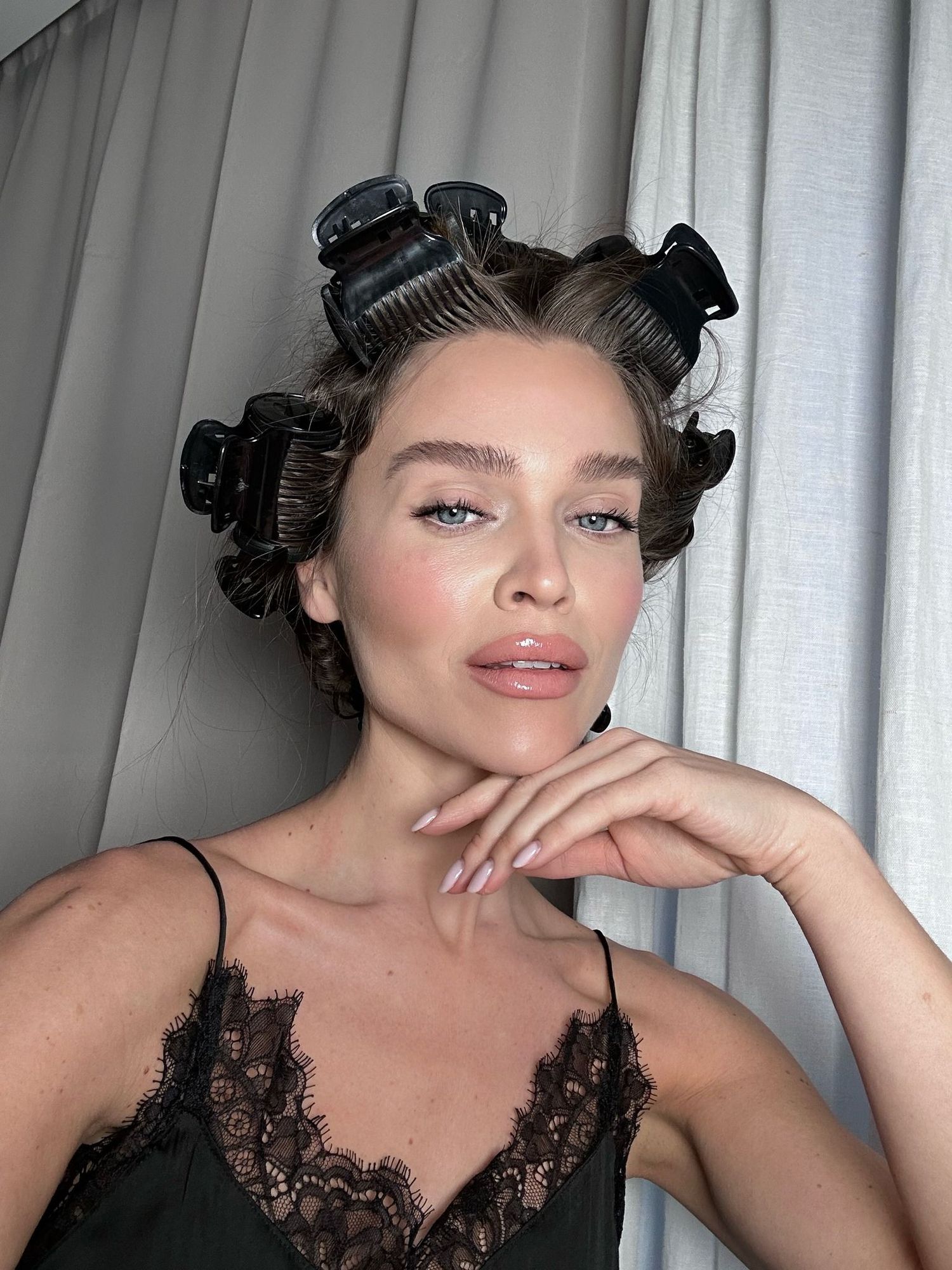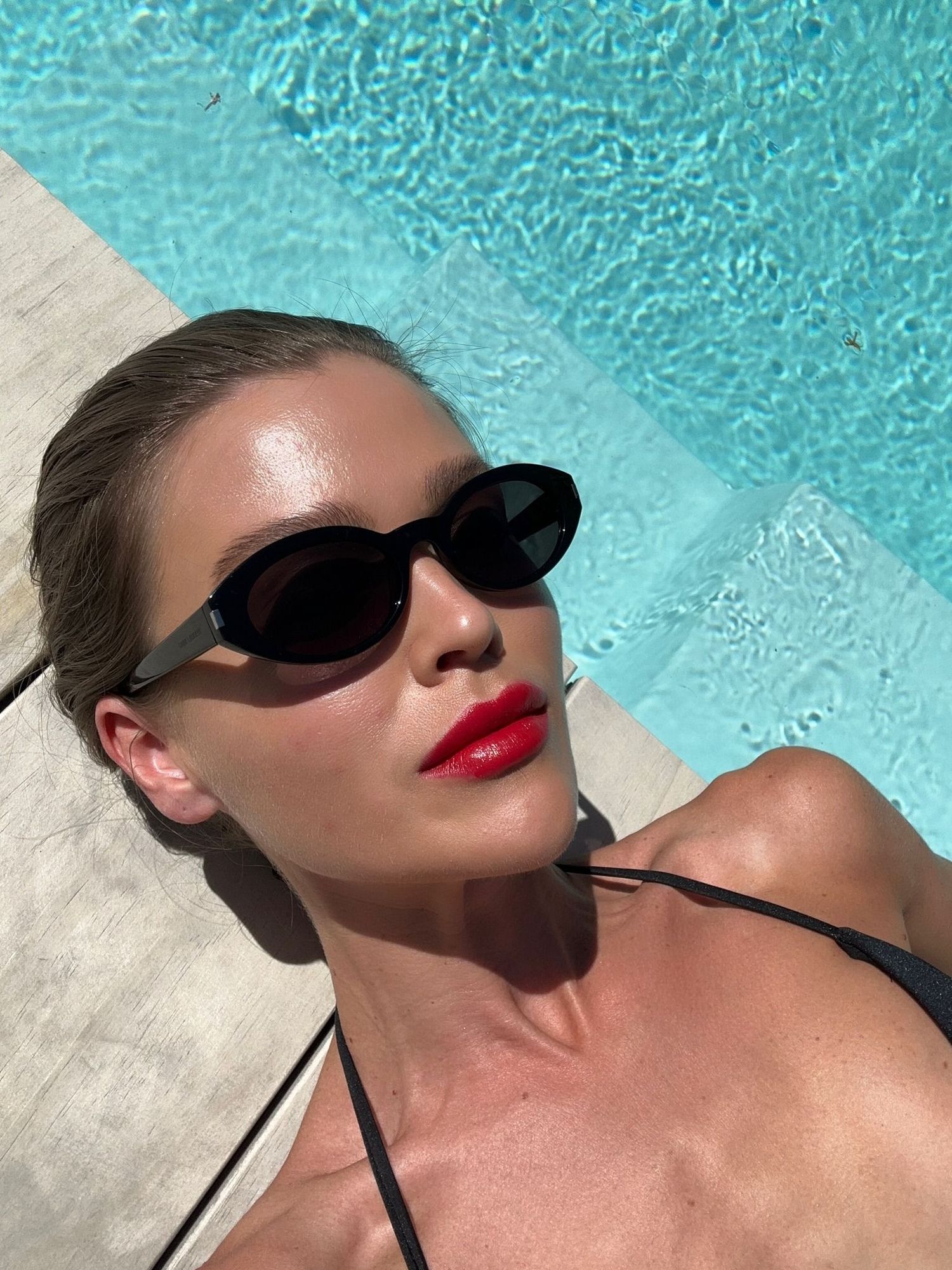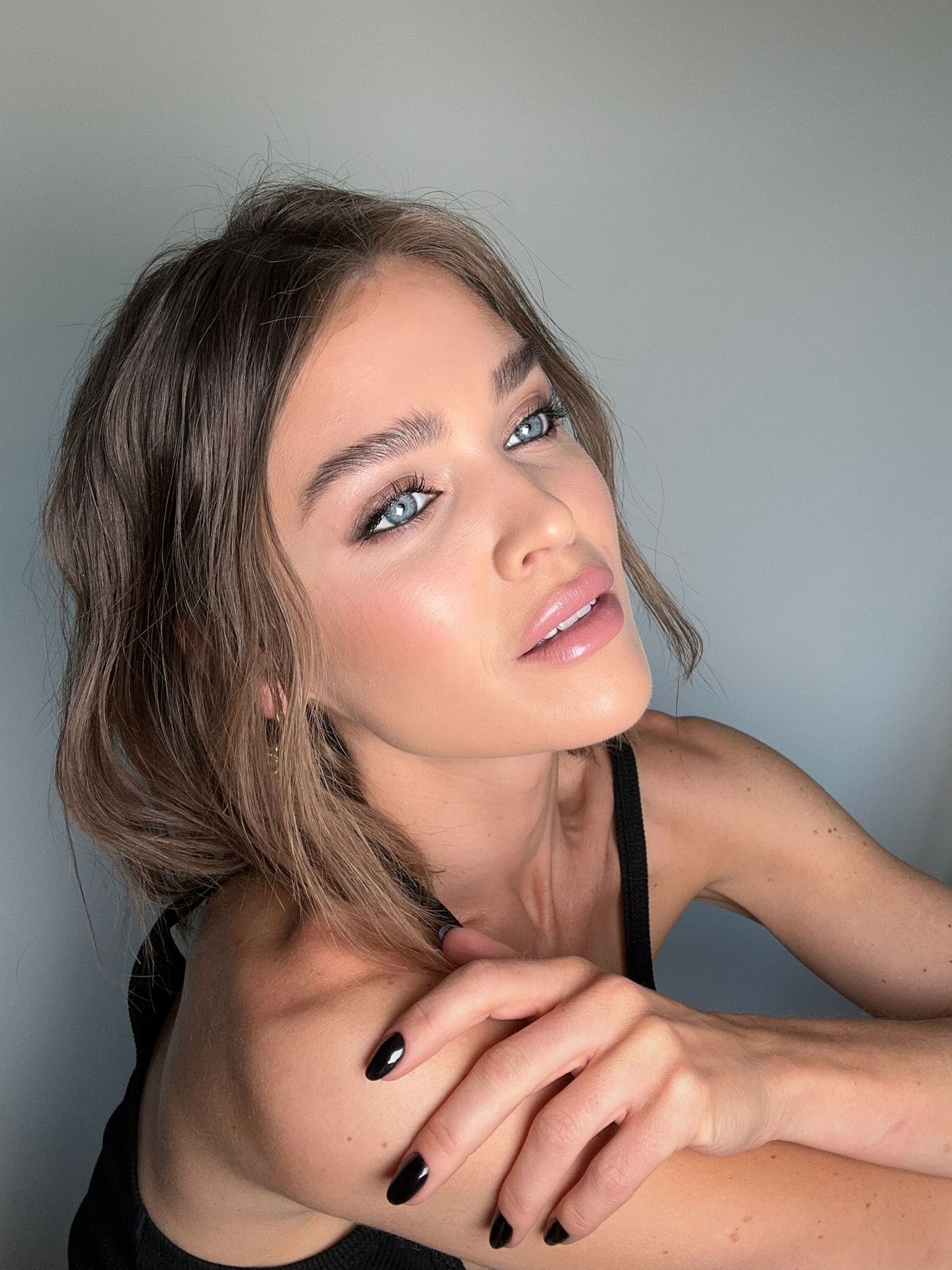 What do you consider most when selecting beauty products?
"How the products feel and look on my skin. Do they benefit you in any way and what is the product giving you? Also, I have become more about the skin benefits and ingredients. Guess this comes with age, but also interesting to see how the market has changed in such a short time. Where the focus on makeup with skin benefits is stronger than ever, and I guess this will be the future."
What do you consider most when selecting beauty products?
"For beauty, I would say Niacinamide - for an even skin tone. It hydrates but best of all its anti-inflammatory. With stress, pollution, sun, screen light, and whatever the day may bring this will calm your skin and work on keeping your skin barrier happy."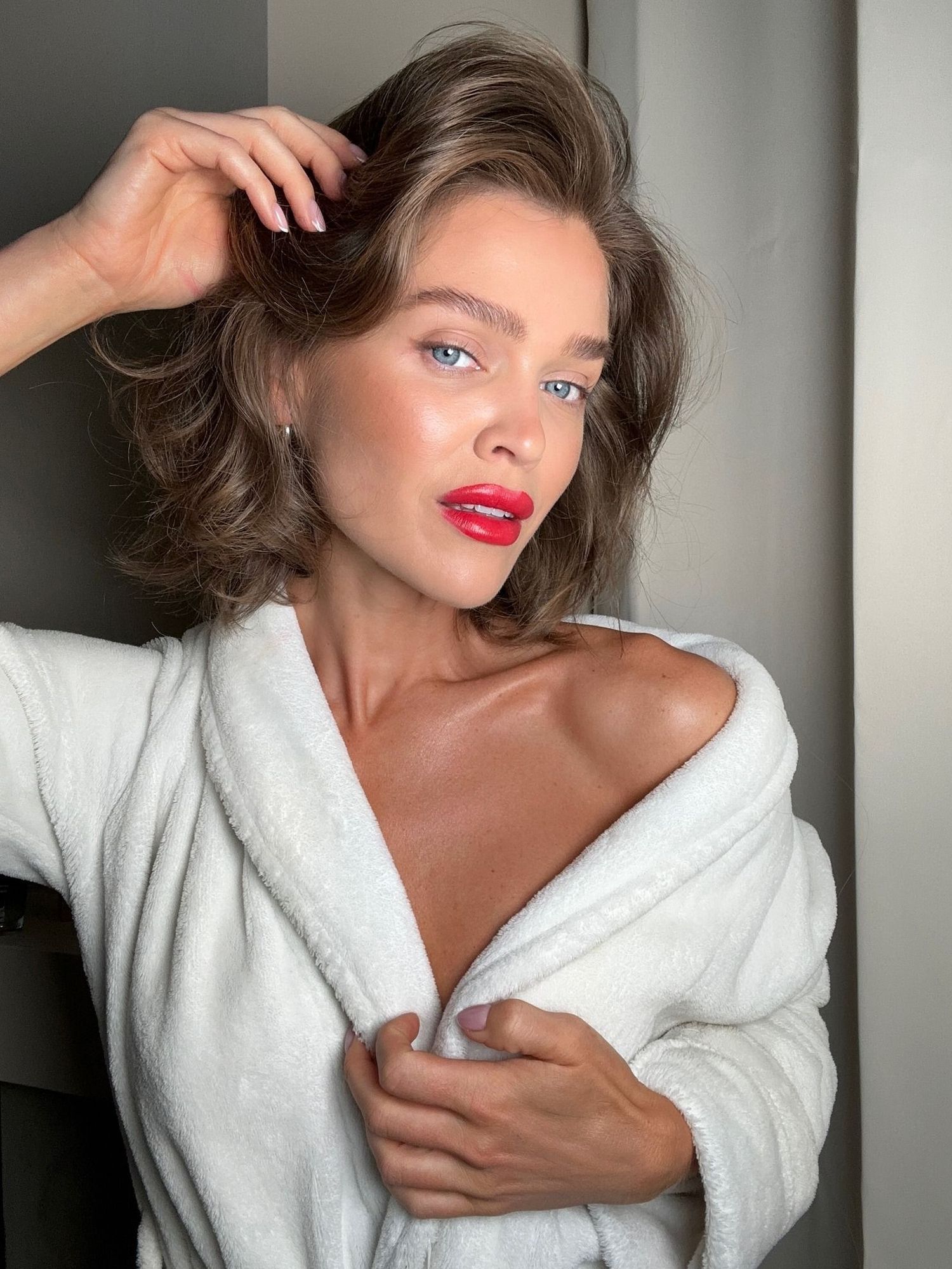 Photo: Gine Margrethe
What are your favourite ingredients or qualities when it comes to beauty?
"It's for those special dinners or parties where I have a killer skin prep. I love getting ready for a party or a dinner because then I get one hour of 'me-time'. I don't use a whole hour on my makeup – quite the opposite. I get my skin ready for a good glow. You can have all the makeup in the world, but nothing will look good if you don't have the right skin prep or skin care. I double-cleanse my face and give myself a little massage to get the blood going. I use a toner for a complexion renewal and finish with my favourite face cream.
I let this soak in and rest my skin for 30 minutes before I put on makeup. In the meantime, I put together an outfit and do my hair. And when I'm ready for my makeup the trick is less is often more. Too many skin products will often make us look more tired and older. So I go for my favourite products and do my eye makeup or lips for whatever mood I'm in. Makeup should be fun. Make it personal, and an extension of your personality or mood. Makeup is also about expressing who you are. If you're going to a big business meeting or a romantic date. Express yourself!"
Are there one or two products in your selection that you think are a standout?
"How to choose from your darlings?! I would say that the BB sticks from CAIA are a huge favourite of mine. So bulletproof and easy. I love when the products do the job in two seconds – as I am very often in a hurry. Then I have to mention the Armani Luminous silk powder which is a powder that first of all comes in all different shades but also is for me a multi-use. It's a setting powder if you choose your skin shade but also works as a bronzer or just a very light highlighter. So instead of finishing with a typical setting powder (which I really don't get), you have a bronzer or a glowy powder that sets your skin in the most natural way. Just in love! I have to mention the best eyeshadow I have ever tried and it's the new mini clutch from YSL Beauty. The formula here is just incredible, and the colours of your dreams. "
---
Gine Margrethe's curated beauty guide