Toner is a skincare step many of us skip but the latest formulas have got an upgrade and are enjoying their moment in the skincare spotlight
All products featured on Vogue are independently selected by our editors. However, when you buy something through our retail links, we may earn an affiliate commission.
One product has yet to shrug off the reputation of being unnecessary in a skincare routine: toner. First, eradicate all thoughts of those shockingly irritating, astringent toners from your teens as formulas have thankfully moved on. Even those that aimed at oily, acne-prone skin are now sophisticated blends of exfoliating alpha-hydroxy acids or antibacterial botanicals buffered with anti-inflammatory ingredients. Take the Amazing Space Citric Boost Fresh Fruity Tonic. It keeps pores tight with Japanese mulberry, while neroli flower water soothes. Likewise, L:A Bruket 099 Facial Toner & Refresher deploys a mild natural duo of witch hazel and chamomile to coax enlarged pores into submission.
There are multiple reasons a toner is a crucial part of the skincare equation – not least its role in prepping the skin and boosting the effects of the products that follow. Damp skin is more permeable than dry skin, explains Emelie Sundesten, head of product development at Caia Cosmetics. "When you then add a serum with humectants such as glycerin and hyaluronic acid, they can detect the water from the toner and draw more moisture to your skin."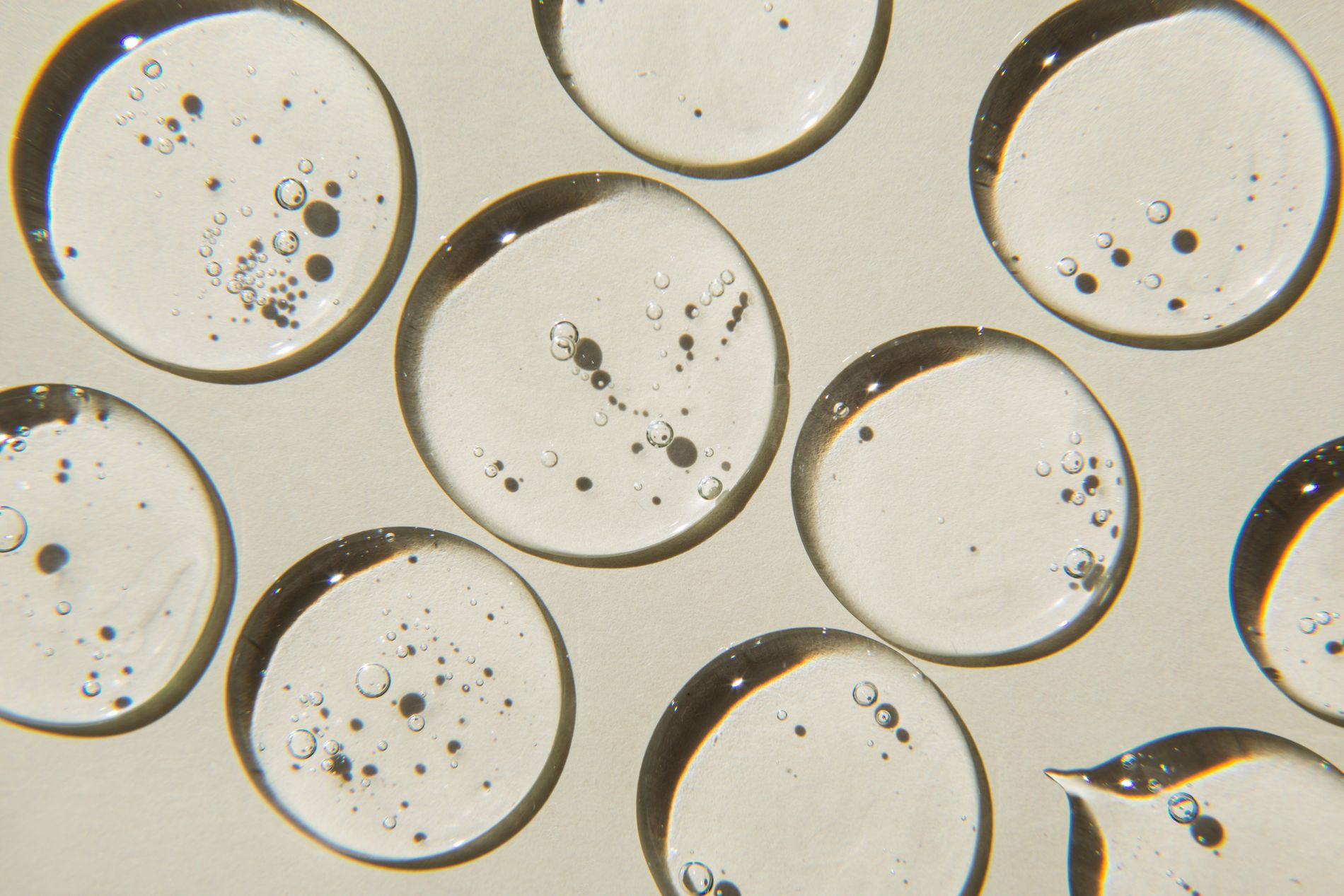 Crucially, toner also balances your skin's pH after cleansing. "Skin is on the acidic side with a natural pH of between 4.7 and 5.75," explains Sundesten. Due to the alkaline nature of soap and face washes, your skin's pH can get disturbed; left unchecked, anything too alkalising can cause dryness and inflammation. "Most toners are formulated to be at the optimal pH level or slightly acidic to help recalibrate and balance skin after cleansing," she adds. Likewise, they help remove the debris your cleanser might have missed.
But perhaps the most persuasive thing about toners is that they target an array of skin concerns – dullness, congestion, dehydration – with skin-brightening antioxidants, pore-refining salicylic acid and hydrating hyaluronic acid. Pixi's near-cult Glow Tonic flanks glycolic acid with aloe vera for mild chemical exfoliation and a hydrated sheen. Lumene harnesses the power of vitamin C-rich Nordic Cloudberry water in its Kirkas Radiance Boosting Toner. While Face Stockholm's Balancing Seaweed Toner replenishes dry, sensitive skin with superfood seaweeds loaded with high concentrations of antioxidants and amino acids.
Hyaluronic acid, Sundesten notes, is a key ingredient in Caia's Ultimate Hydration Toner. "Hyaluronic acid is found naturally in the body," she explains. "It's one of the most effective ways to boost hydration because the molecules can hold up to 1,000 times their own weight in water." A liberal helping when temperatures dip provides a hydrating counterpoint to winter's dry, itchy and flaky skin. Swipe over just-washed skin with a cotton pad and watch your complexion transform.
---
The best toners for dry skin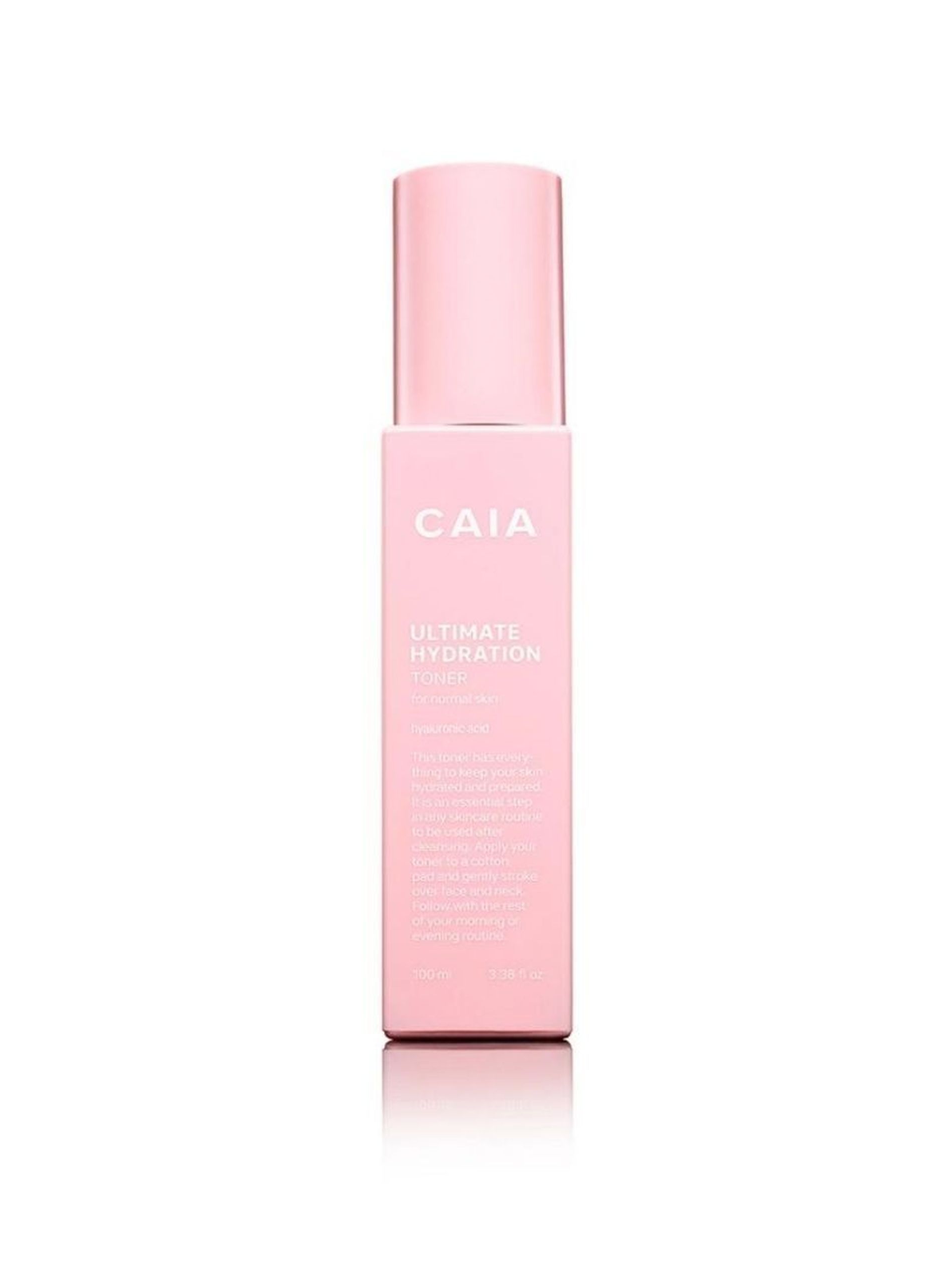 Ultimate Hydration Toner
CAIA Cosmetics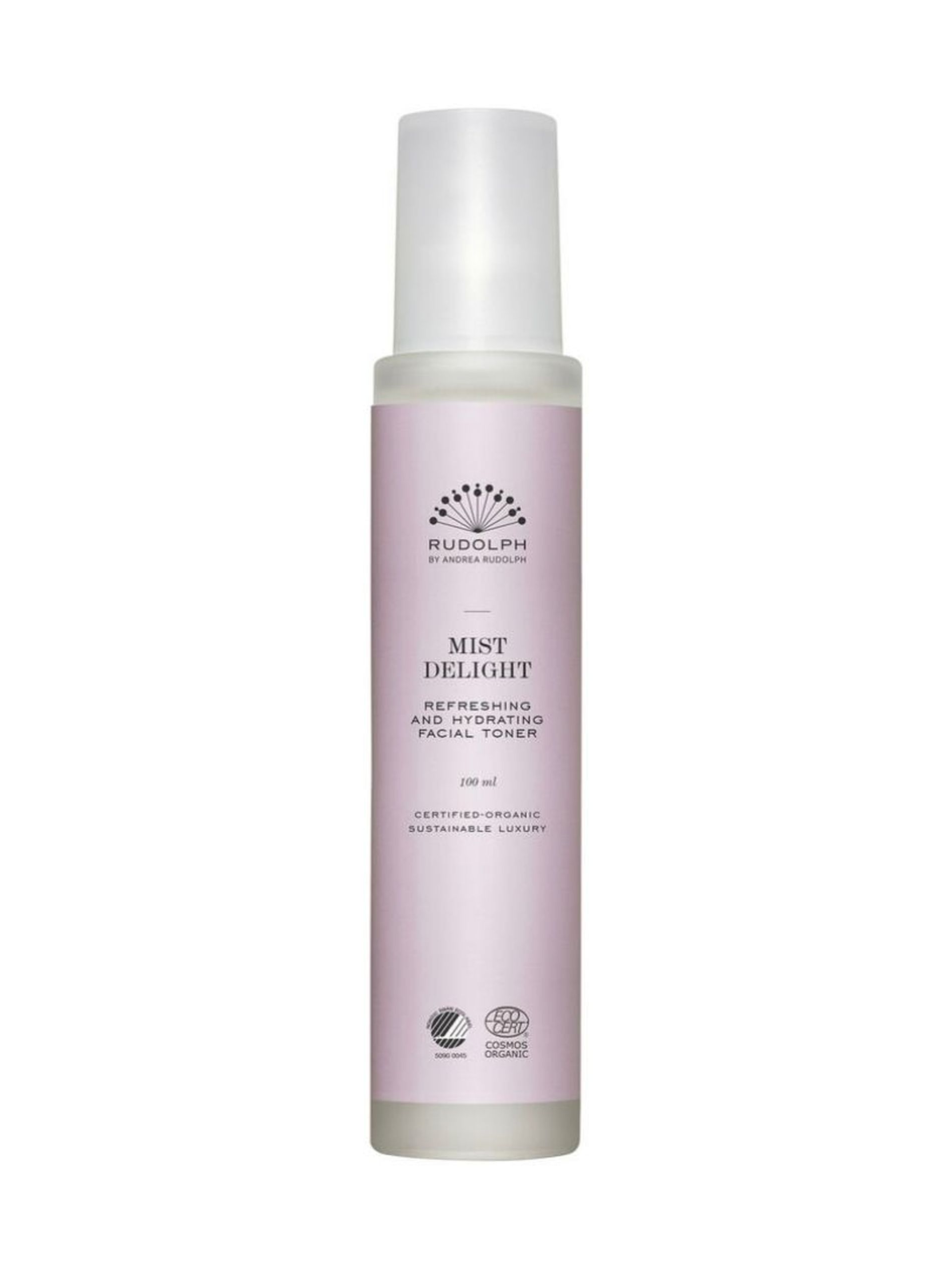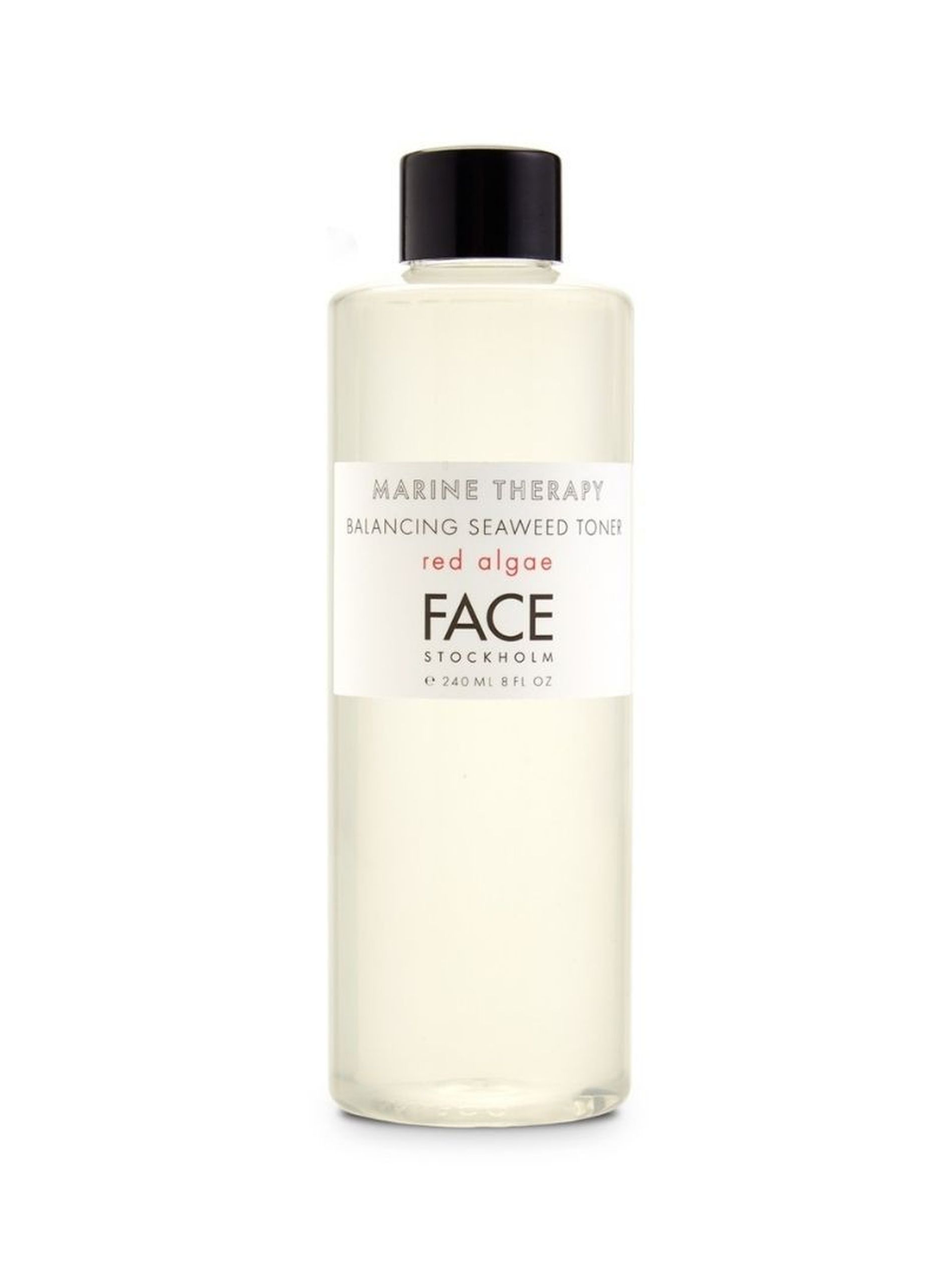 Seaweed Toner
Face Stockholm
---
The best toners for oily skin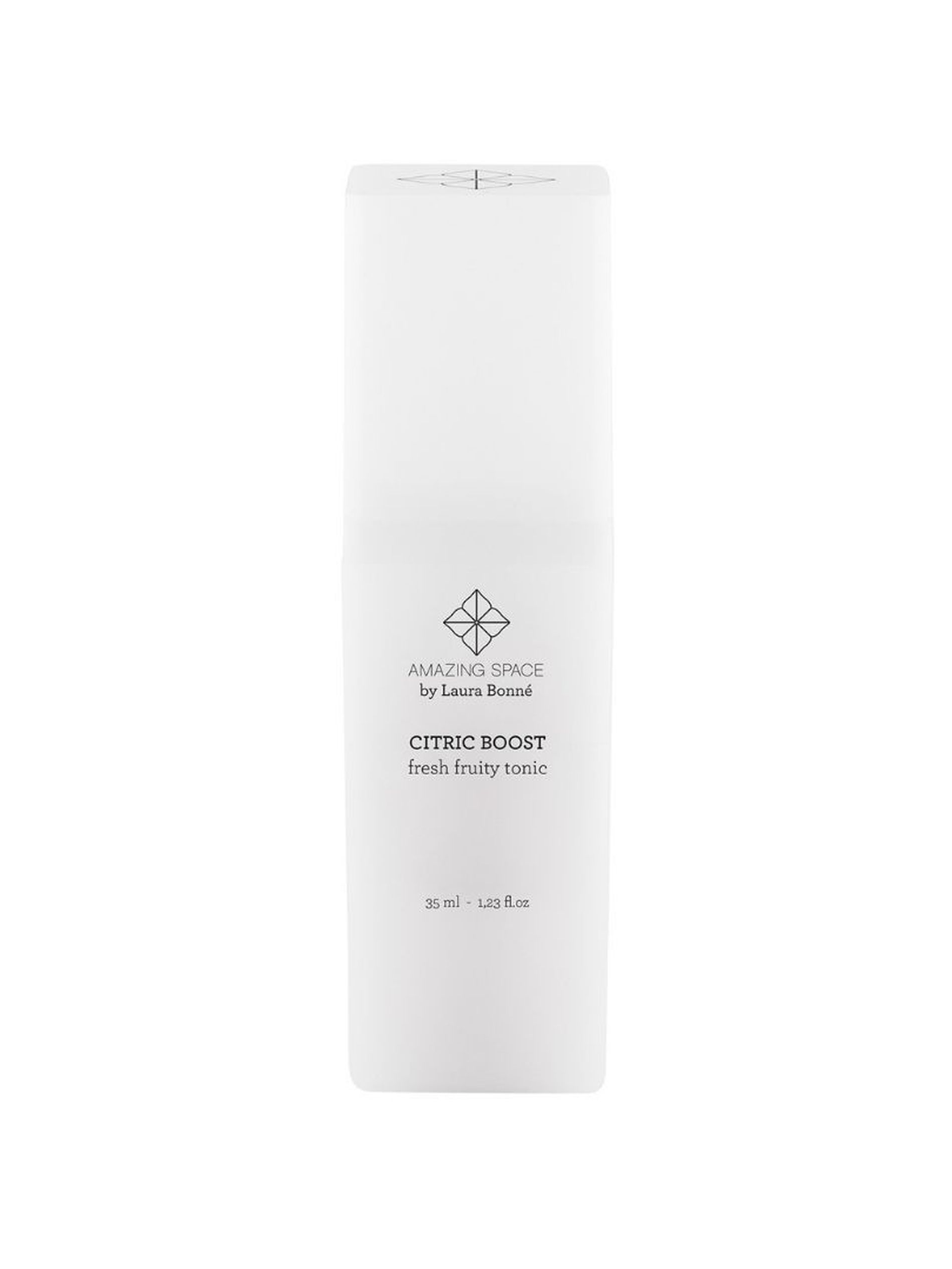 Citric Boost Fresh Fruity Tonic
Amazing Space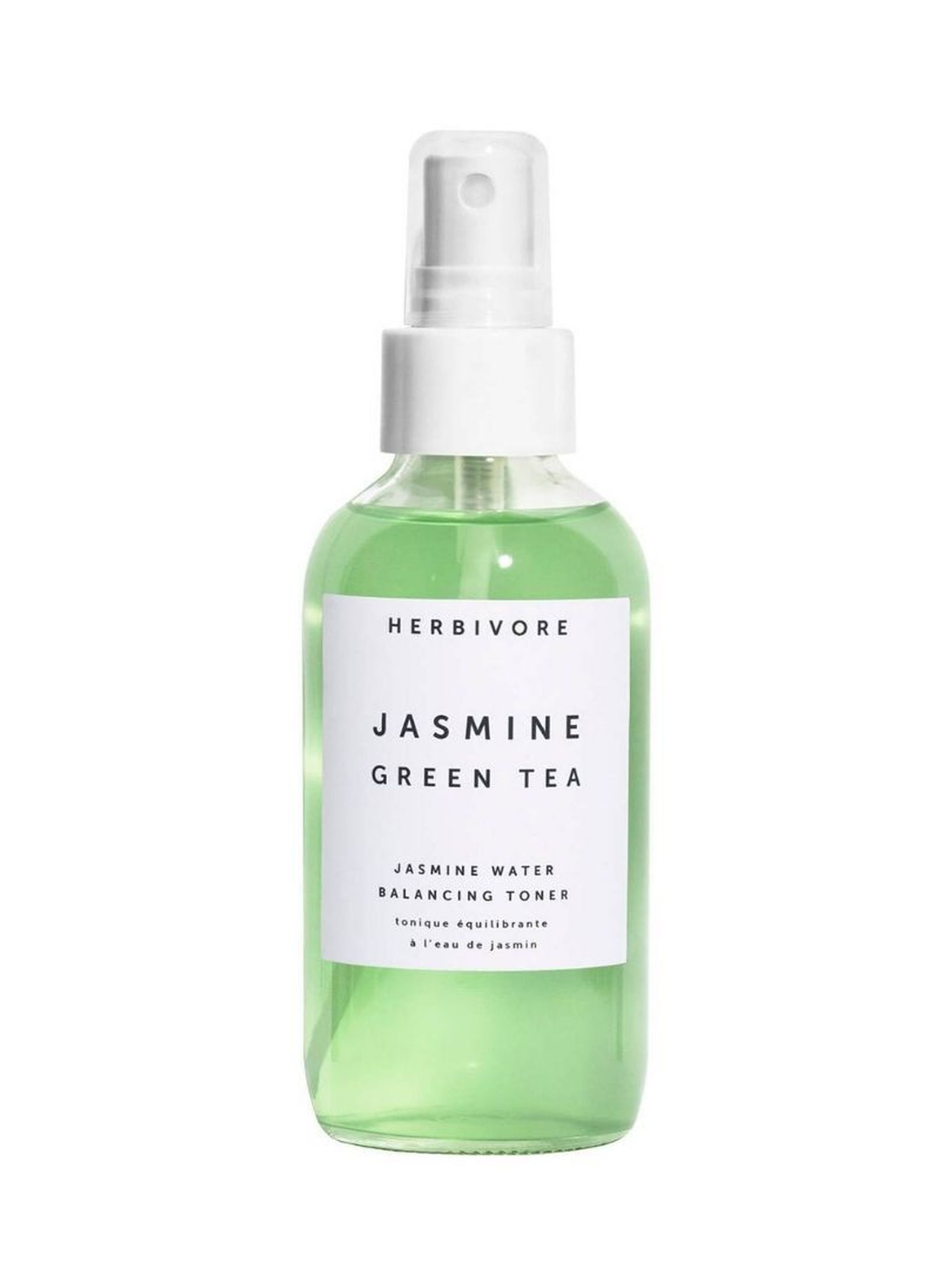 Jasmine Green Tea Balancing Toner
Herbivore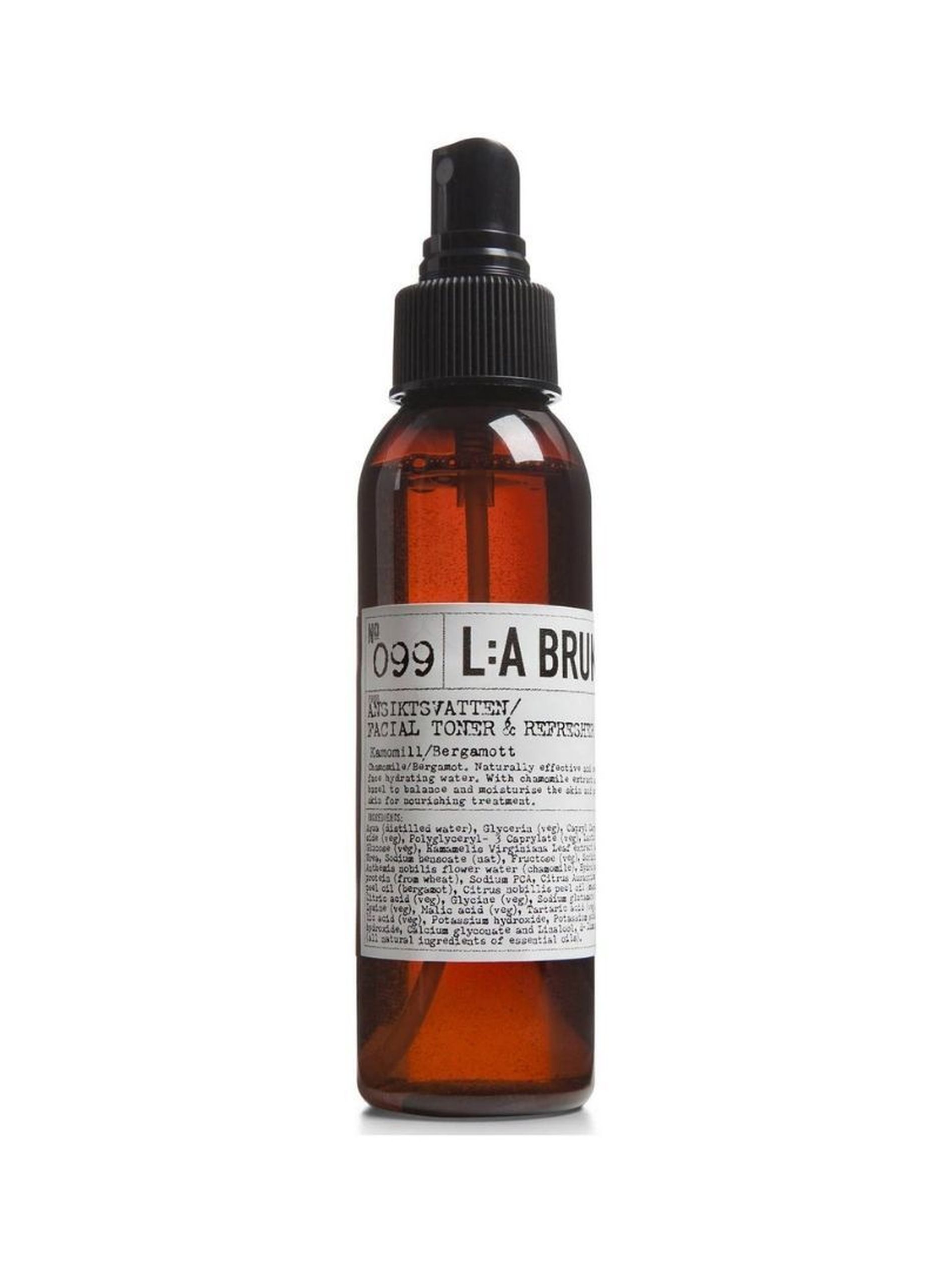 Facial Toner & Refresher
L:A Bruket
---
Best toners for dull skin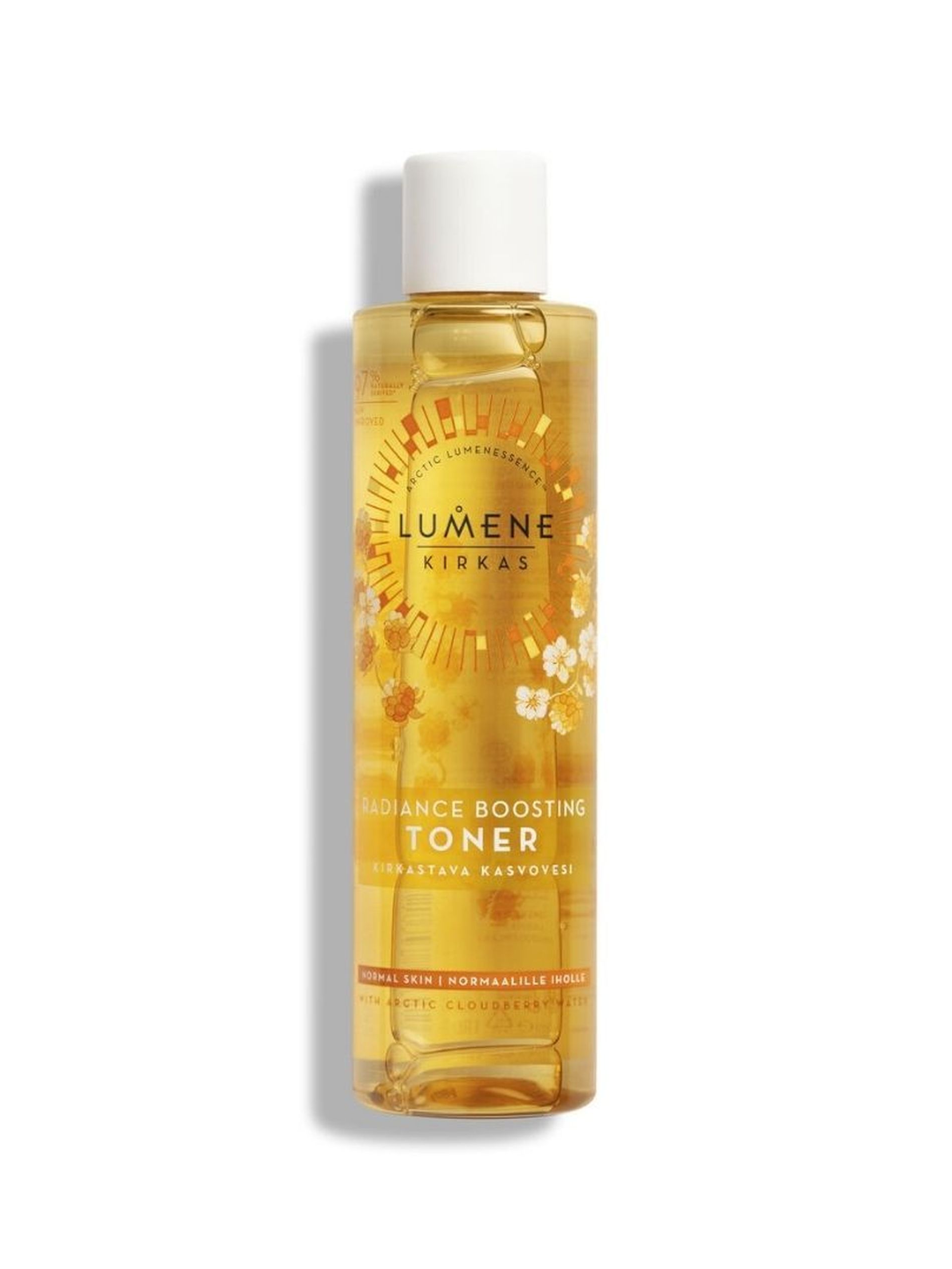 Radiance Boosting Toner
Lumene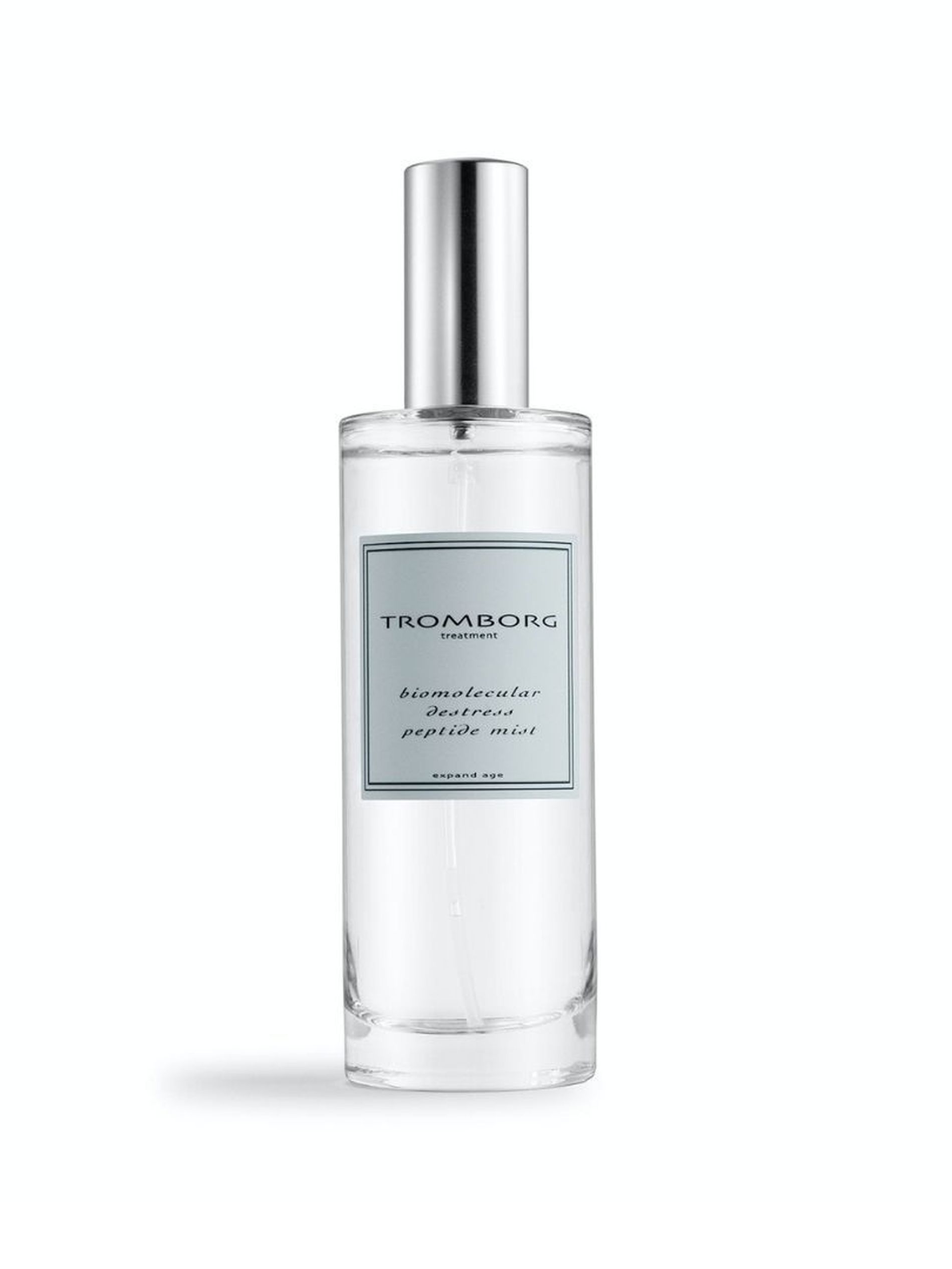 Biomolecular Distress Mist
Tromborg